One can't stress enough the importance of a good mattress in a restful night's sleep. A capable mattress should be well-built and comfy enough to rejuvenate our body and soul. Here're the best mattress brands in Hong Kong.
1. Origin Mattress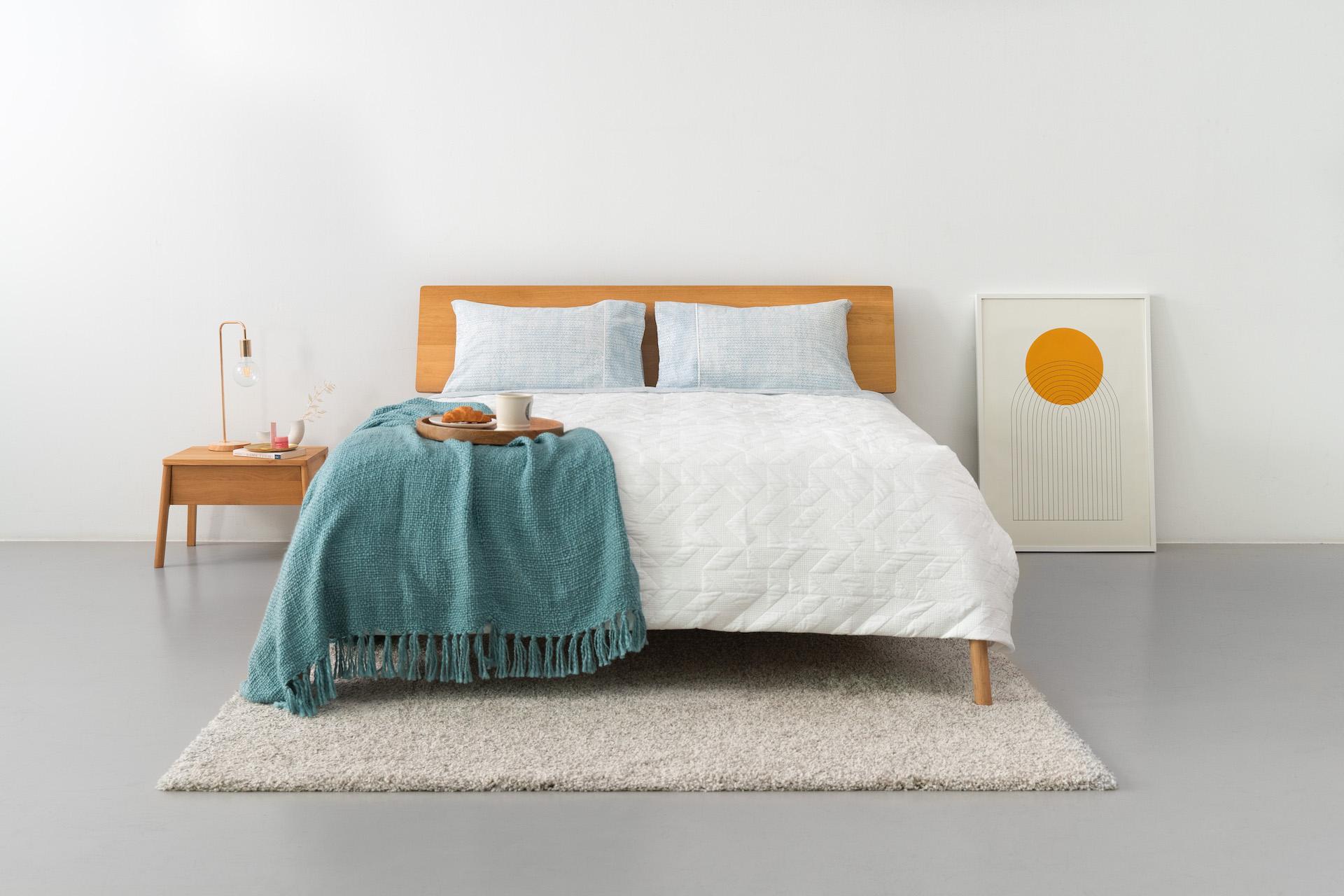 Offering orthopedic
mattress
designed in Germany,
Origin Mattress
is one of the most affordable hybrid
mattress (pocket spring and memory foam) brands
in Hong Kong. Thanks to the HexZonal Orthopedic Foam with three different densities for the head, back and legs; as well as the tempered steel 12-cm-thick pocket springs LumbarCoils, the brand's proprietary sleep technology gives amazing back support for users of any age range.
The Origin Hybrid
Mattress
is currently selling in five countries with over 70,000 happy customers worldwide. Given its many inherent qualities, Origin Mattress has been endorsed by chiropractors and Olympic athletes alike.
Head to the Origin Mattress showroom to check out the mattress in person!

Tel:
3002 2217
2. Airland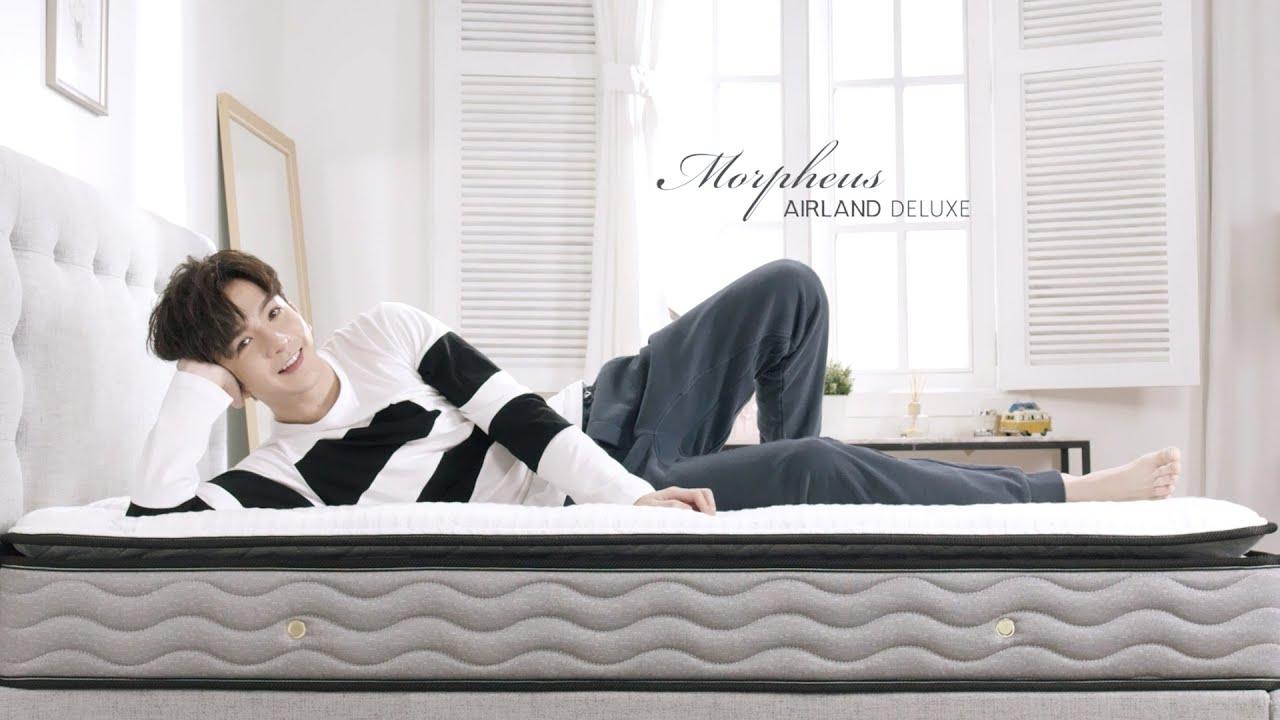 Established in 1966,
Airland
is a Hong Kong mattresses and bedding brand. Their mattresses are known to be supportive, resilient and adaptable to people's sleeping needs based on different body curves and sleeping habits. The patented COSIFLEX® mattress spring system responds precisely to the pressure of the body and adjust accordingly to keep the spine supported at all times.
Location: Shop 247-248, Level 2, HomeSquare, 138 Shatin Rural Committee Road, Shatin, New Territories, Hong Kong
Tel: 2206 3388
3. Emma (German Brand)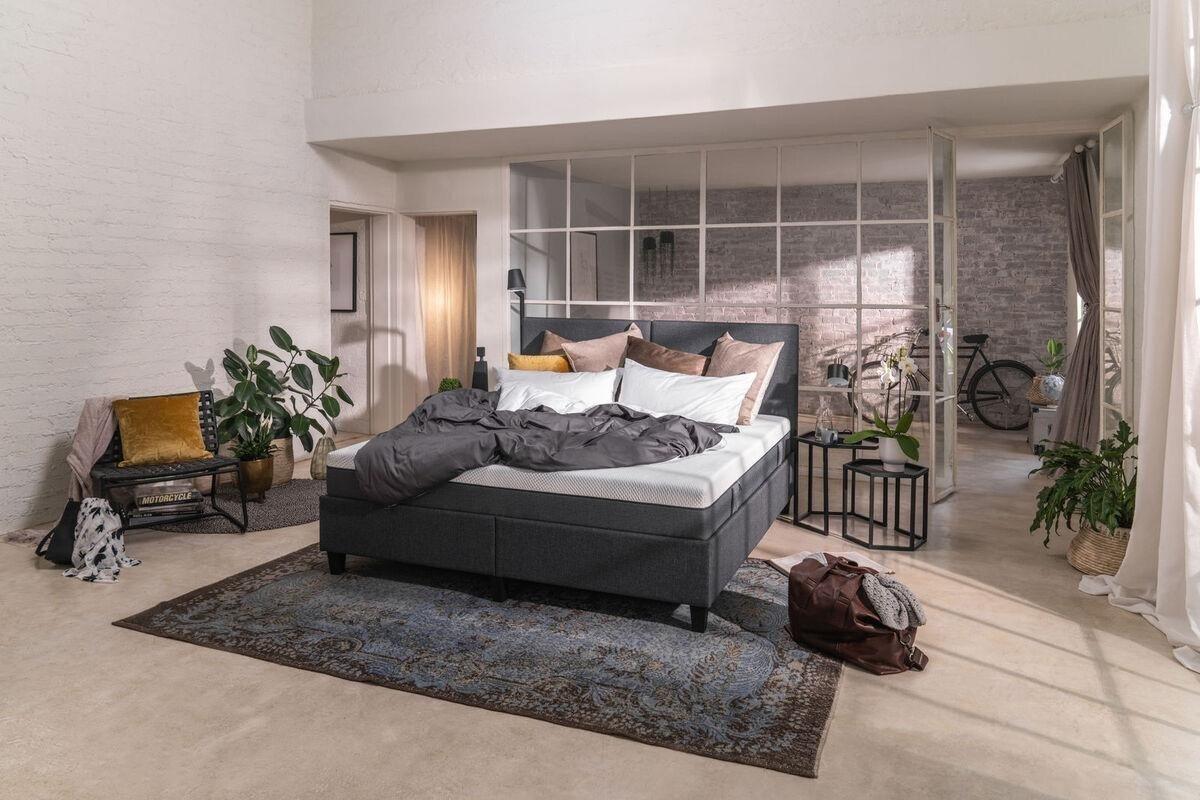 Emma is an award-winning German brand integrating advanced technology and top-of-the-class materials in its products. Its best-seller is the Emma Original mattress: the slow-rebound design supports the spine in a way that best fits the body's curve. Highly breathable, it's also suitable for the humid weather in Hong Kong.

Location: Shop 6, 6/F, MegaBox, 38 Wang Chiu Road, Kowloon Bay, Hong Kong
Tel: 5808 0220

4. EMMAS (Australian Brand)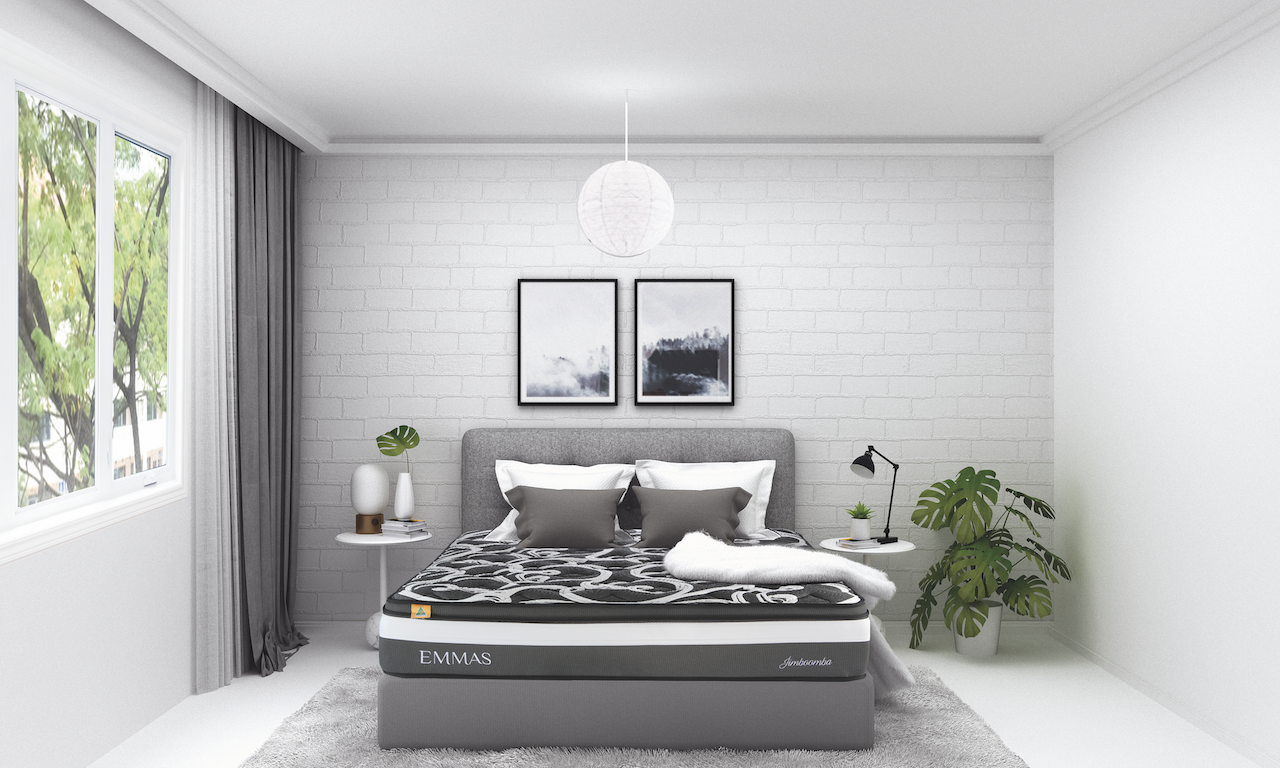 EMMAS is one of a few brands in Hong Kong to offer NACA-certified mattresses made in Australia with antibacterial and mite-impermeable covers that are perfect for asthma and allergy sufferers. They also offer proper back support while keeping your spine in a neutral position during sleep.

Location: Shop 304, Level 3, Royal Castle, 311 Gloucester Road, Causeway Bay, Hong Kong
Tel: 2155 9056

5. Savoir Beds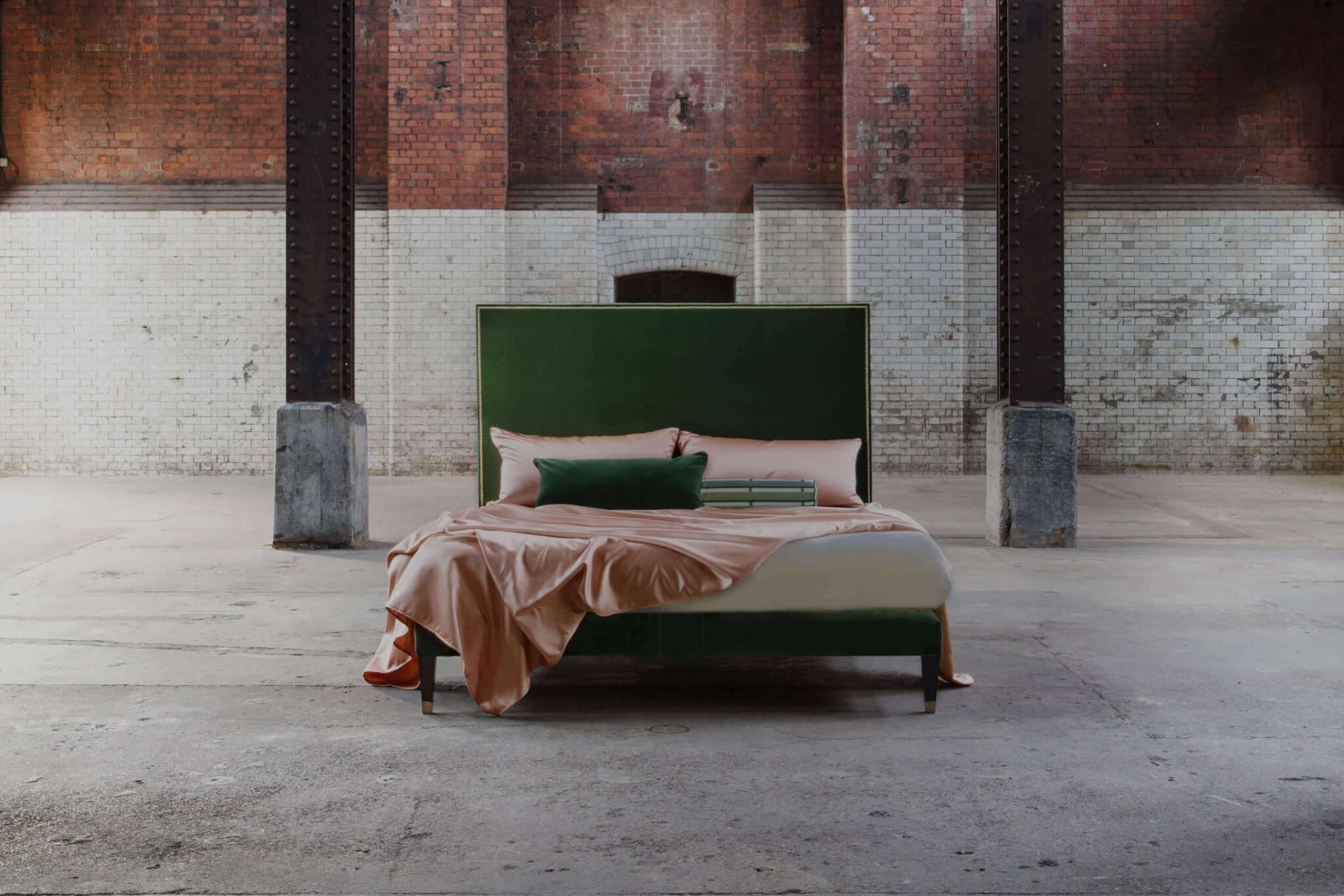 Handcrafted in the UK,
Savoir Beds
' mattresses meld natural materials and craftsmanship to provide quality sleep. Each mattress is tailor-made by craftsmen according to customers' requirements. The brand is a favourite among the famous and rich, including former British Prime Minister Winston Churchill and Hollywood icon Marilyn Monroe.
Location:
Basement, LHT Tower, 31 Queen's Road Central, Central, Hong Kong

Tel:
2808 4727
6. Sealy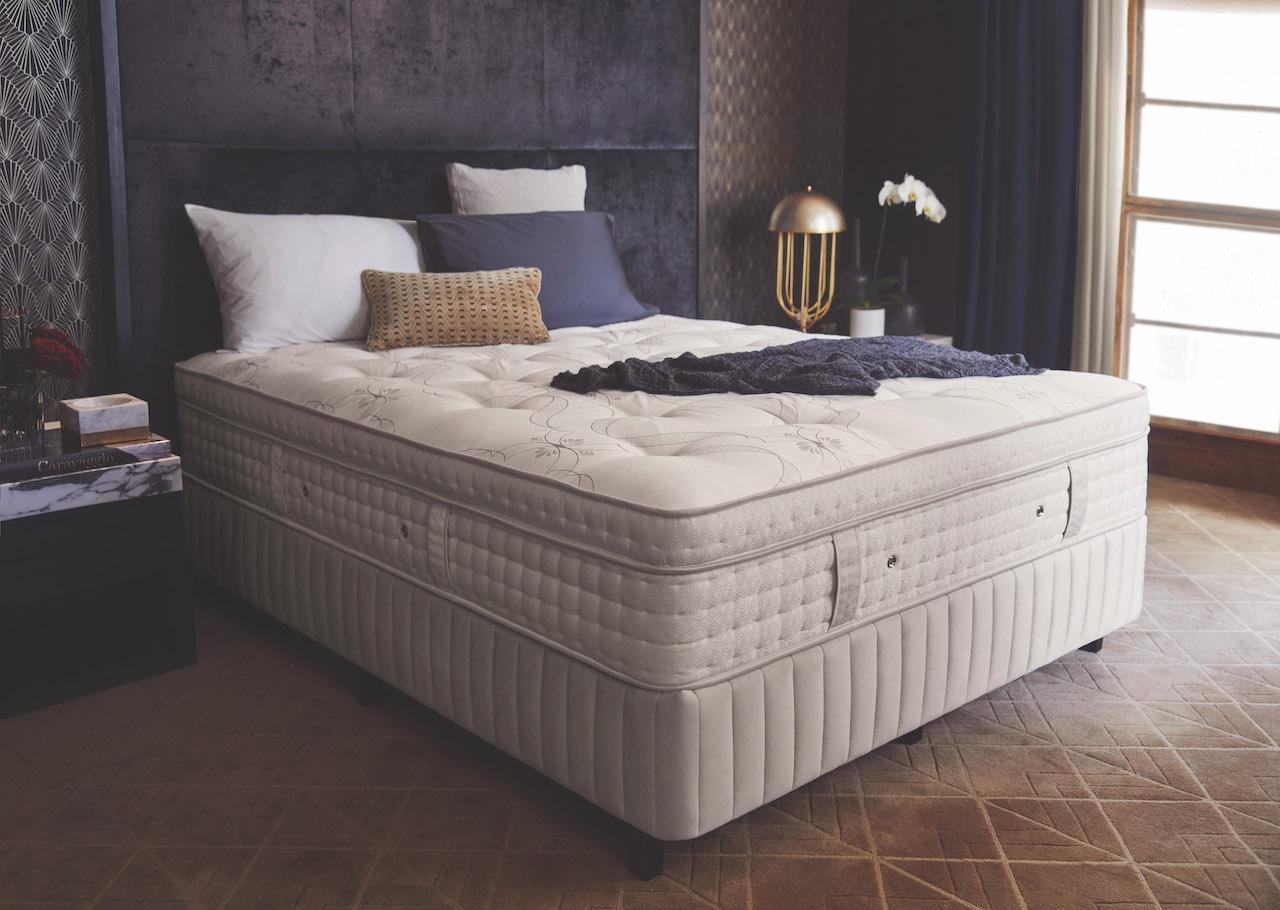 With a history of over 100 years,
Sealy
has obtained more than 100 patents and its mattress is developed by a team of orthopaedic medical professionals. The new Heritage series mattress provides a sleep experience that matches 5-star hotels: the three patented technologies and refined craftsmanship make sure you'll drift into a deep slumber in no time.
Location: No. 138C, Queen's Road East, Wan Chai, Hong Kong
Tel: 2529 3188
7. Vispring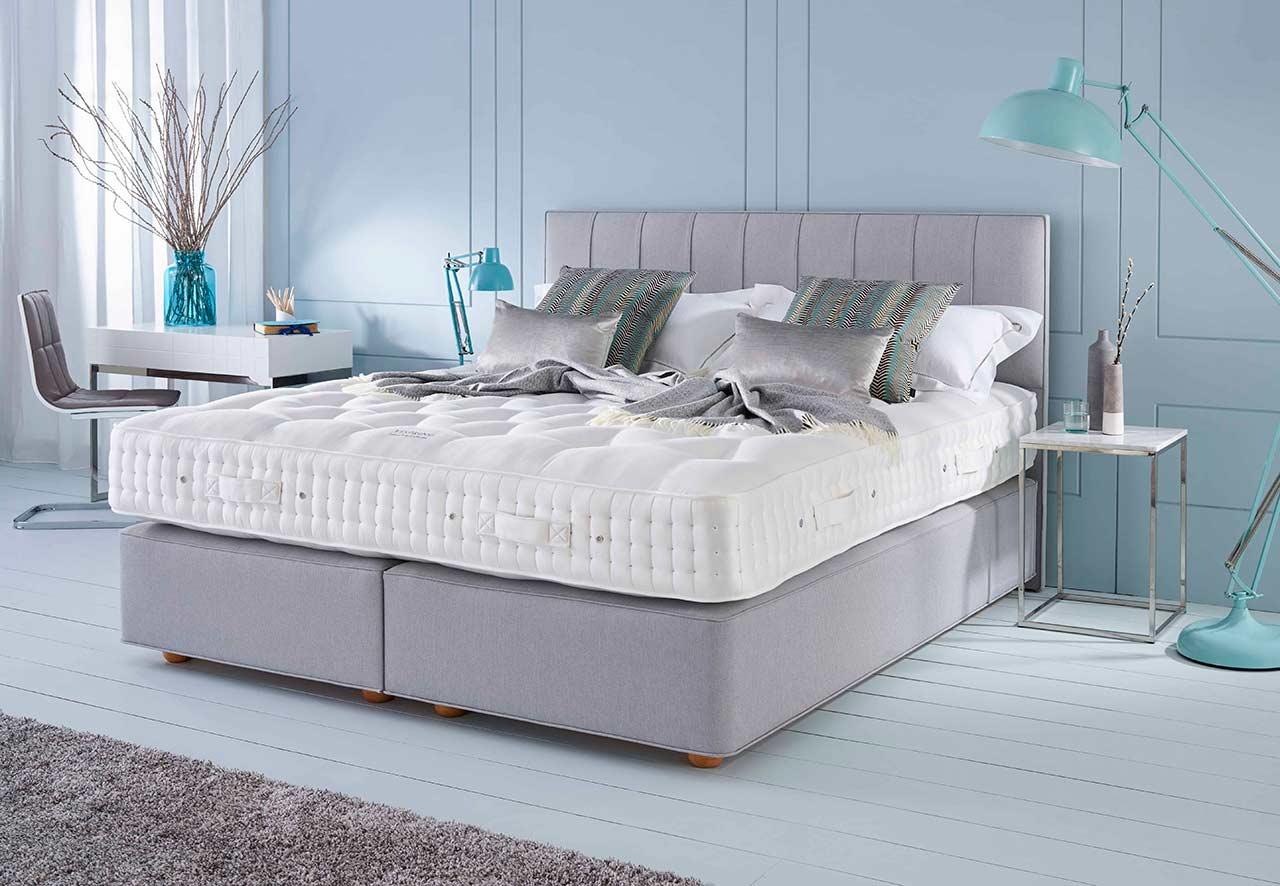 Vispring is a British luxury bedding brand with a heritage tracing all the way back to 1901. It's known as the "Rolls-Royce of beds" and the first brand to produce independent pocket spring mattresses. Each mattress is deftly crafted by artisans to offer comfort and a one-of-a-kind sleep experience.

Location: Basement, LHT Tower, 31 Queen's Road Central, Central, Hong Kong
Tel: 2808 4727