Homic Décor's 900 sq. ft. Lyttelton Garden flat features an expansive two-bedroom design after transforming a three-room, three-bathroom layout into a larger living room and open kitchen.
The home owner is a working professional in the Hong Kong Island area, and finds living here convenient for commuting. The flat's interior is adorned with a kaleidoscope of vibrant artworks and furniture, featuring diverse decorative themes and nationalities. To infuse a dynamic vibe of space, the homeowner embellished the floor with different, distinct carpets.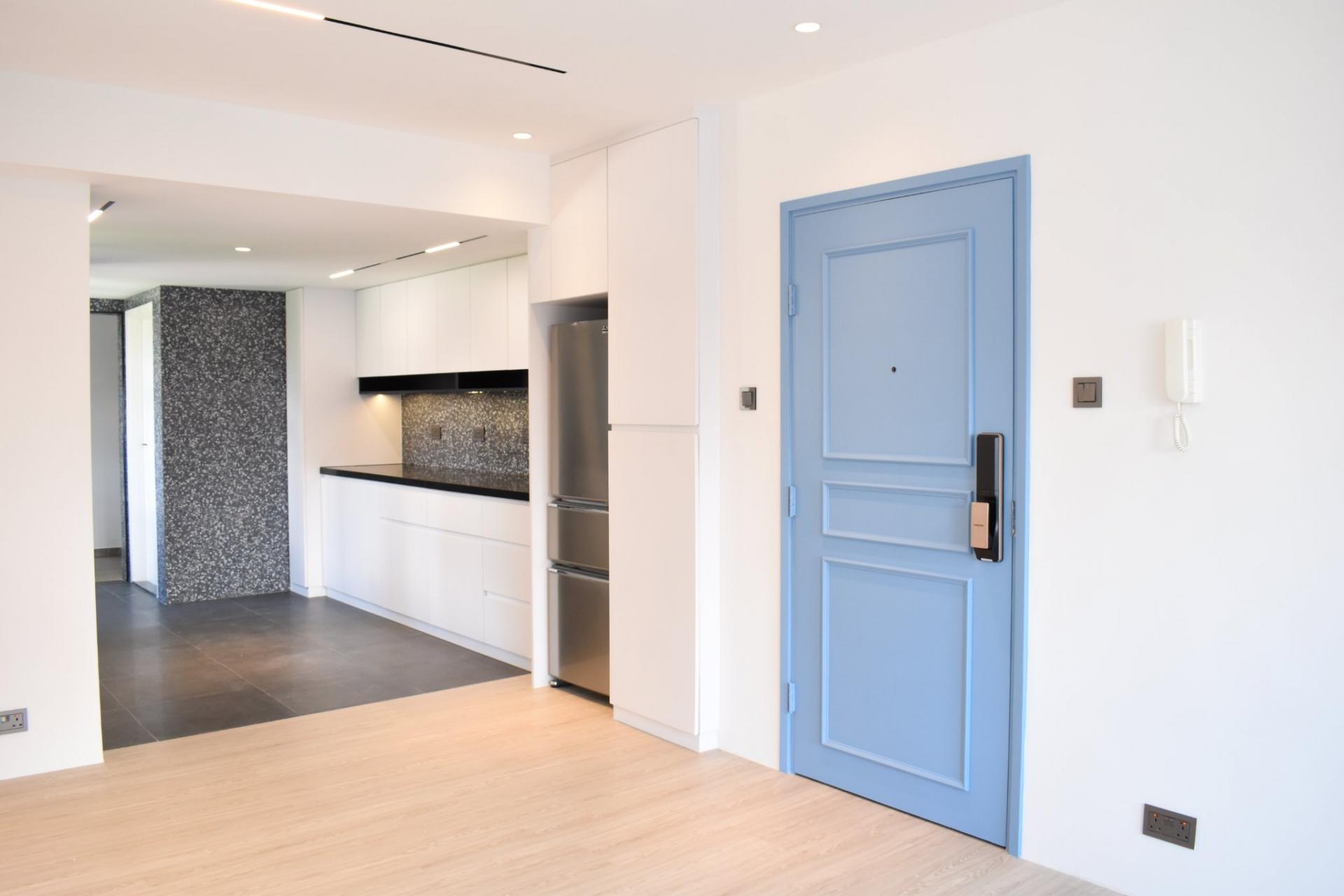 The designers integrated modern amenities such as intelligent toilets, mirrored cabinets, and electrical switches into the house. The flat, aside from the bathroom, features durable SPC stone and plastic flooring. The flexible magnetic track lighting system allows occupants to personalise their lighting fixtures at their convenience.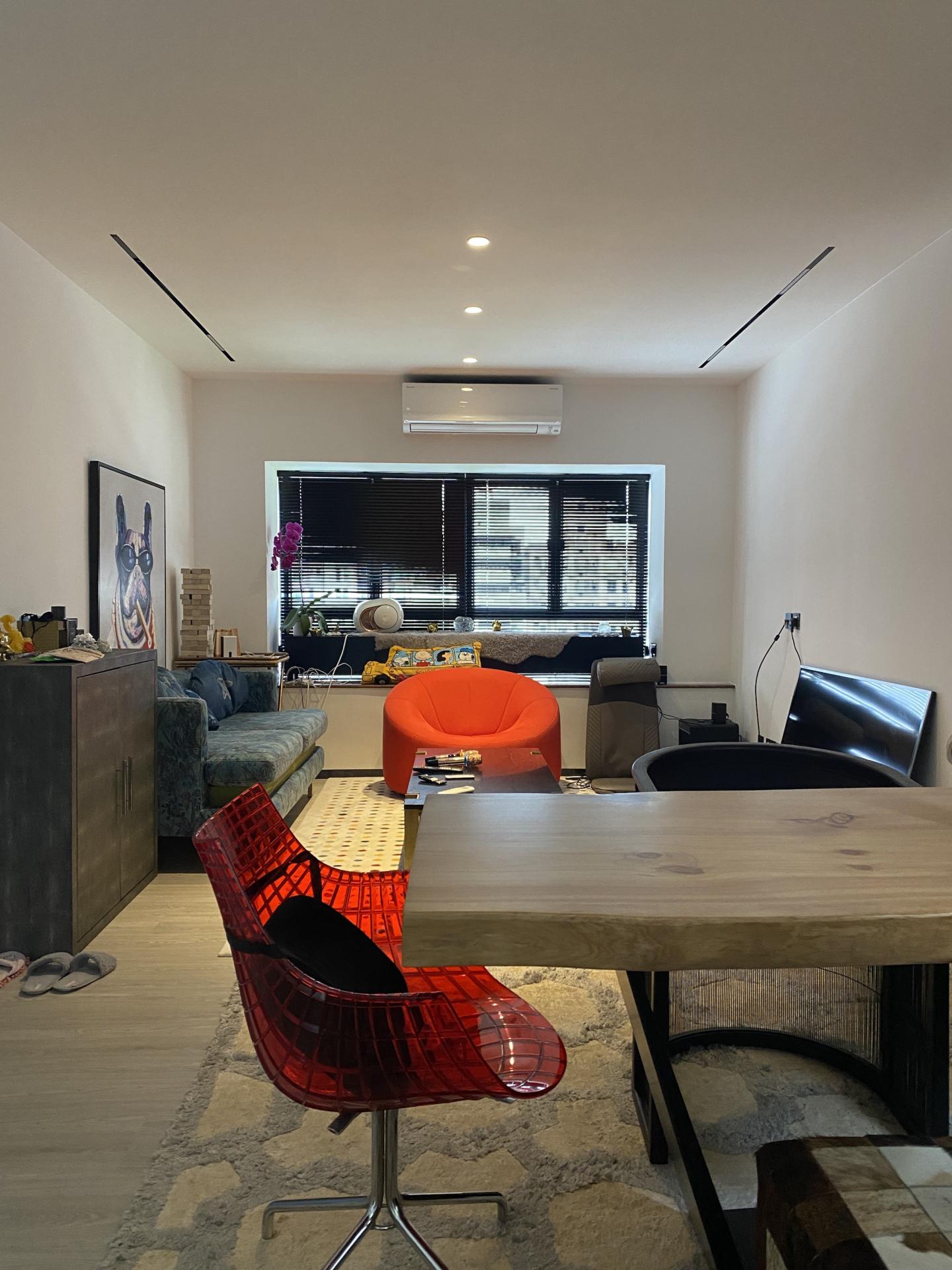 The flat's design features a minimalistic black and white colour scheme, with straightforward materials and neat lines that convey a sleek and sophisticated look. The designer achieved a seamless flow between the kitchen and living room by demolishing the initial walls and finding new ways to arrange the space for more openness. Concealed doors partition different areas, balancing private and shared spaces effectively, creating a cosy ambiance accentuated by the owner's choice of bright, cheerful furniture.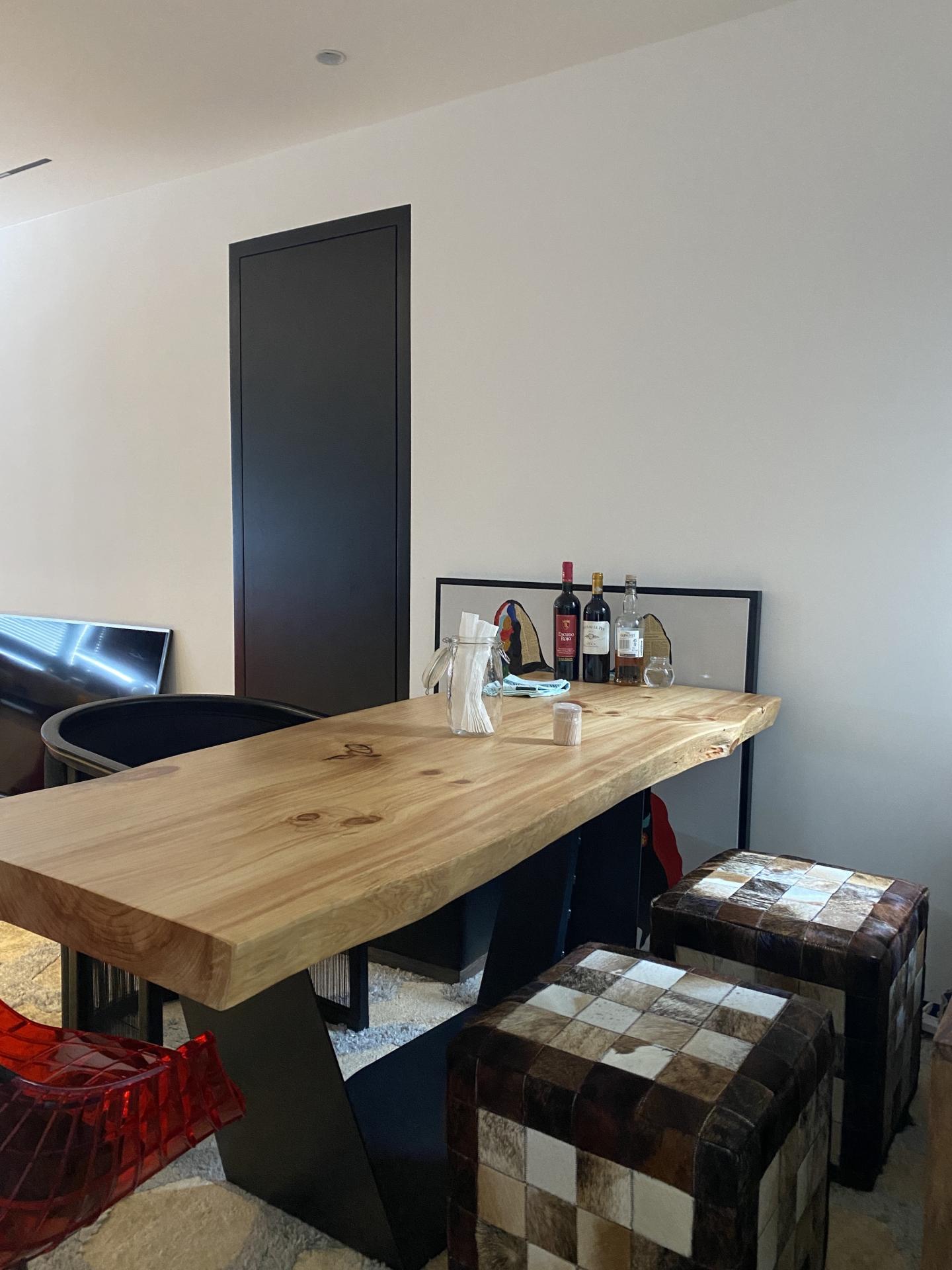 Follow us on Facebook, Instagram and YouTube, and subscribe to our newsletter to get the latest news and updates.