Husband-and-wife design duo The Novogratz revamps a gorgeous home tucked away on the iconic Bird Streets of Los Angeles.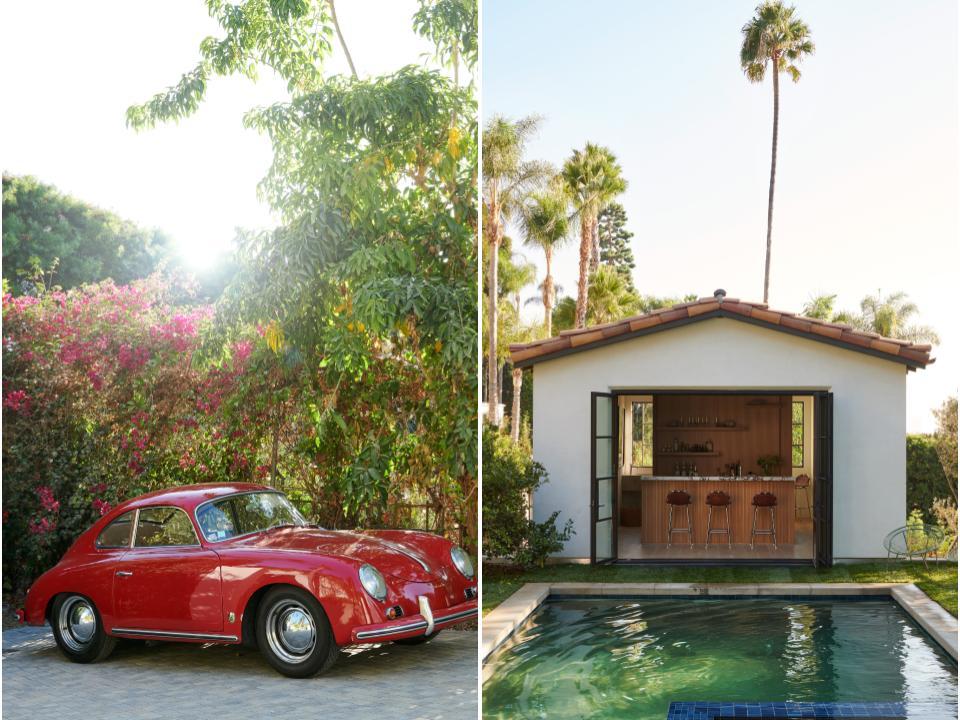 Perched upon the Hollywood Hills is a striking 1931 Spanish modern villa steeped in cinematic history. Some of Hollywood's biggest names – like Elizabeth Taylor, Katharine Hepburn, Vivian Leigh, and George Cukor – have breezed through the doors of the Bird Street abode, where extravagant parties were held and the rich and famous mingled.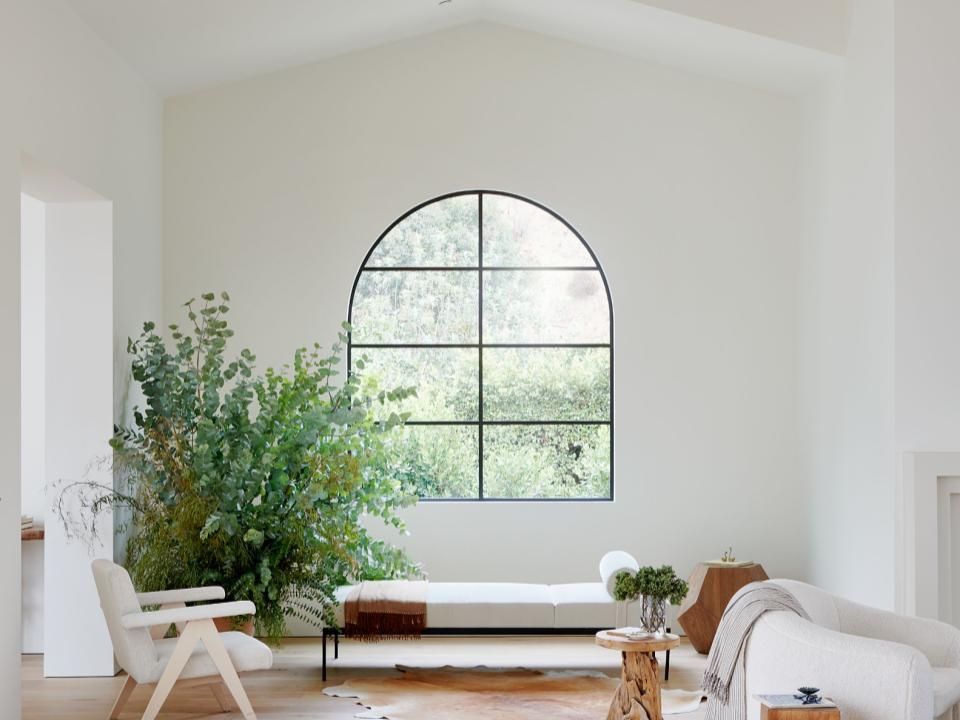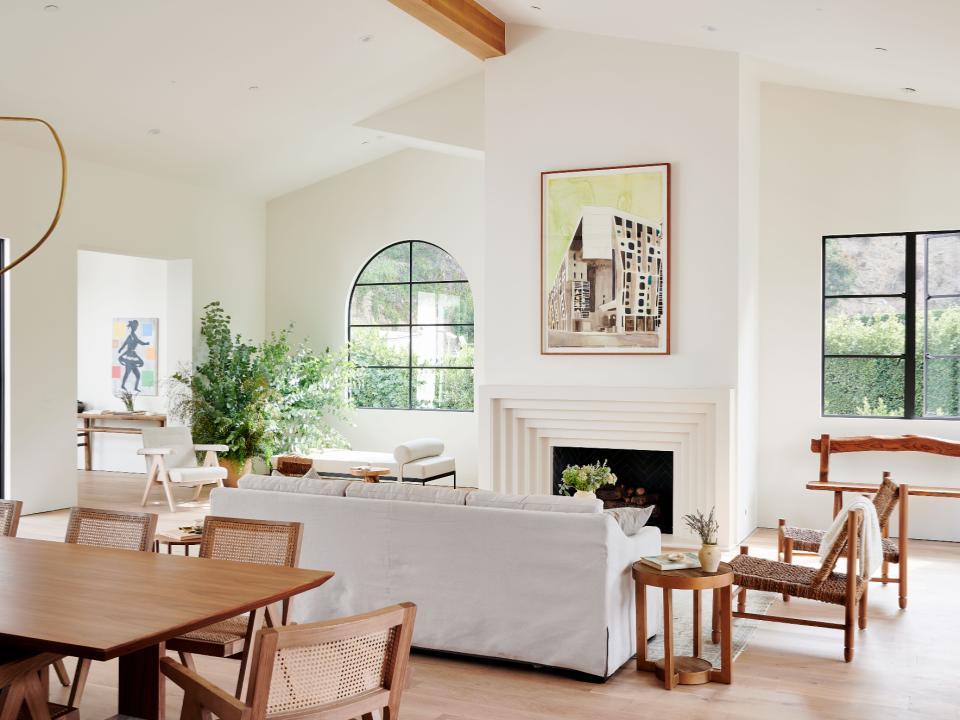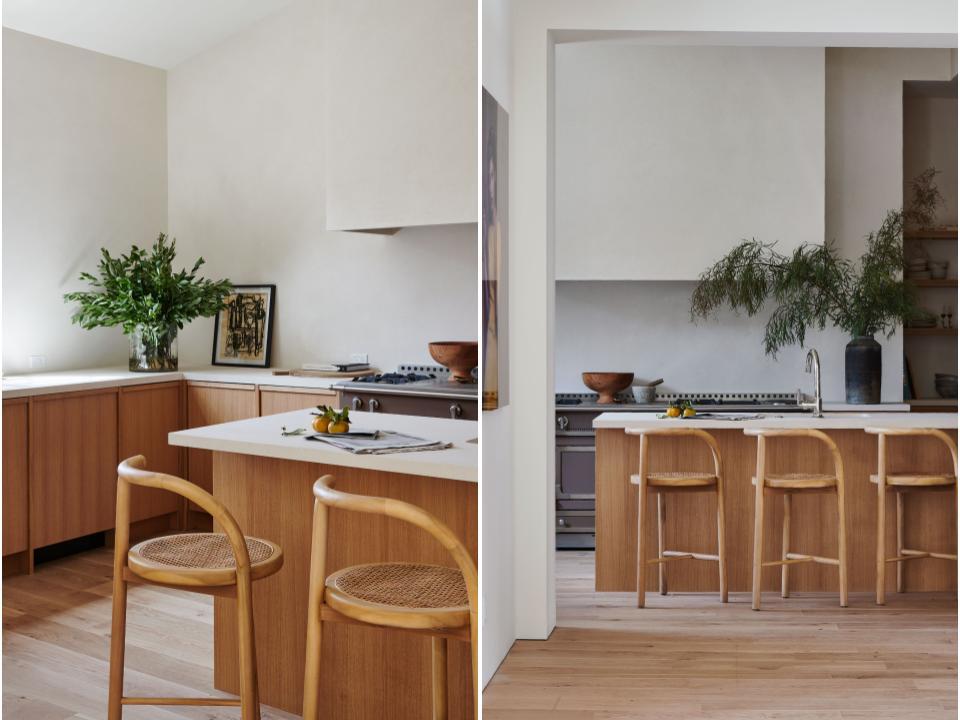 To give the home a new lease on life, Robert and Cortney Novogratz doubled the size of the dwelling while keeping the original layout and spirit. Each room is designed with white oak floors and oak accents against cream-colored walls, creating an airy Italian villa-inspired look.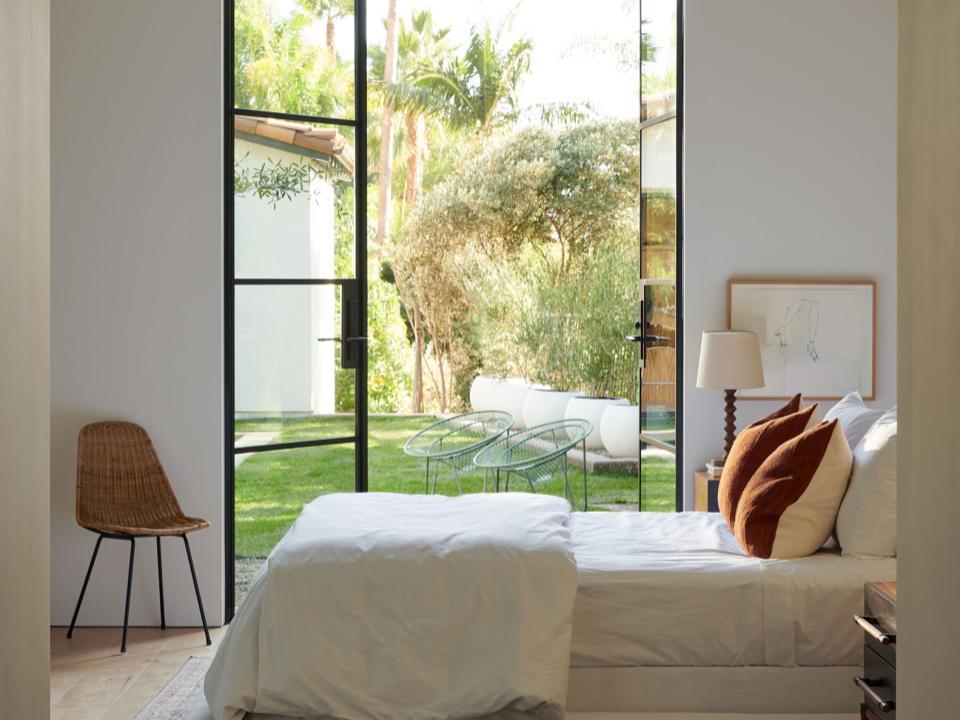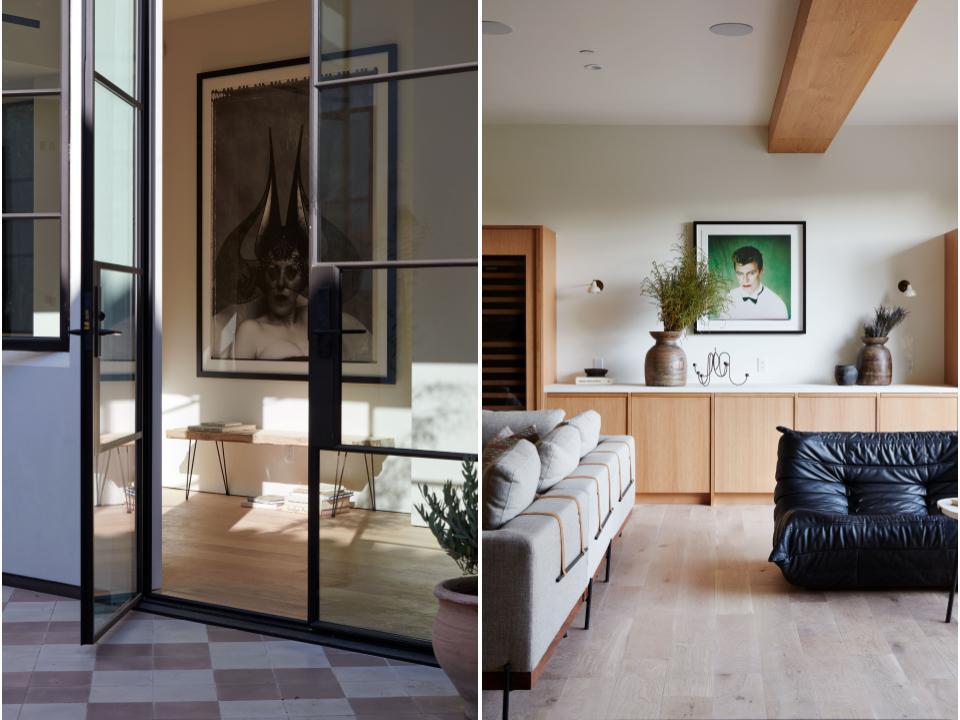 At the center of the house is a quaint courtyard – the centerpiece of the home and designed to foster the indoor-outdoor lifestyle that Californians crave, complete with Cle Tile's encaustic tiles. A home theatre, gym, saltwater pool, pool house, and sauna are a few of the other amenities.