A strong door lock serves as a fortress around a family, the security it offers helps create a sense of safety, stability, and thus happiness within the home. With a history spanning over 180 years, Yale door lock products are adored by customers worldwide. Its products allow families to feel secure in their environment and help create a happy home. They have earned the trust of institutions, social facilities, and residential complexes of all kinds. In keeping with the times, Yale has constantly improved its products, including a recent line of smart digital lock that enhance both functionality and security.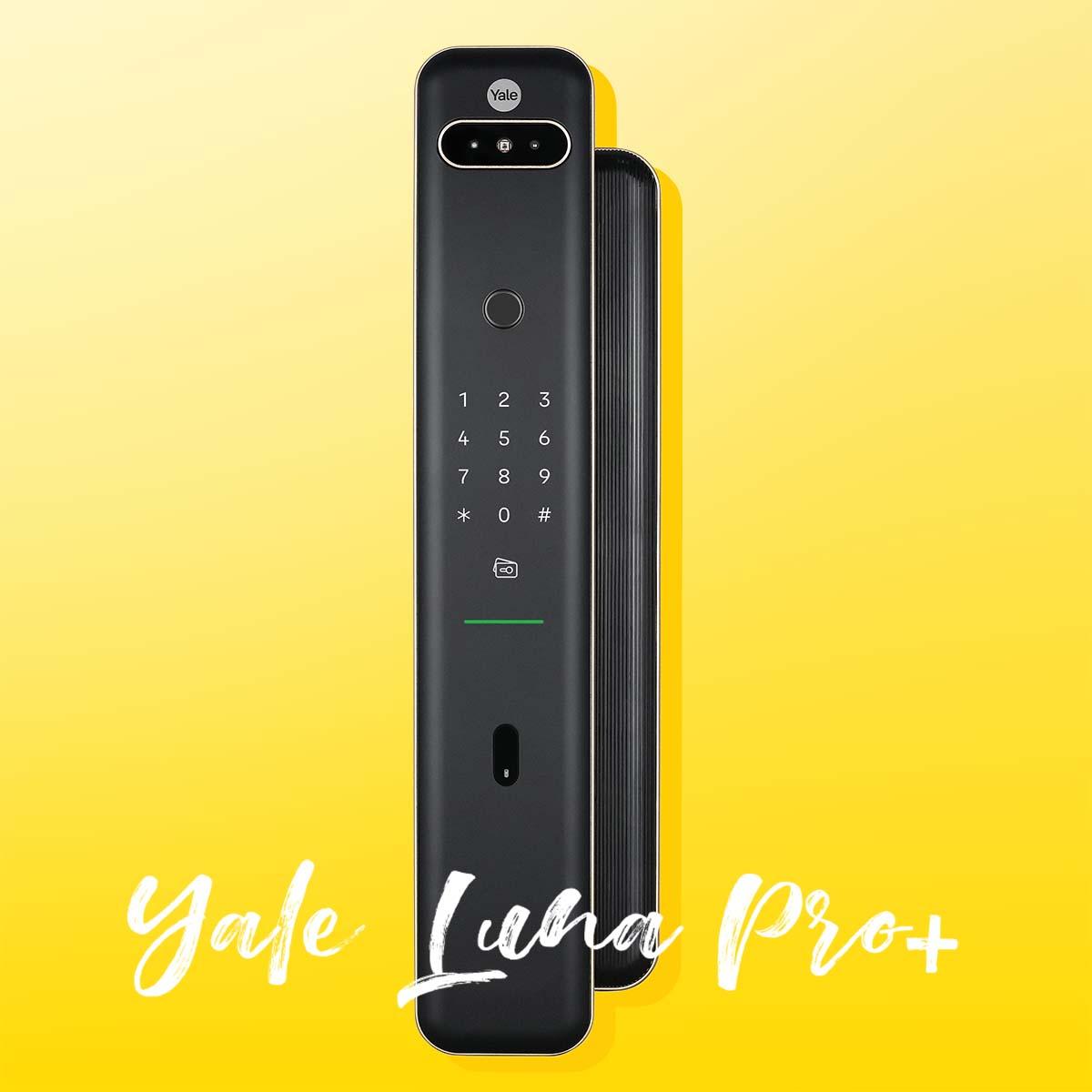 Yale Luna Pro+, for instance, boasts facial recognition technology powered by 3D structured light, providing a highly secure user experience. Its patented off-center design is ergonomic and versatile, suitable for all genders and ages. In addition to its efficient and intuitive fully automatic lock body, Yale Luna Pro+ provides a quiet operation, making it a user-friendly and foolproof security solution.

Furthermore, Yale's introduction of the Yale Access mobile application has revolutionized door lock systems. This enables users to remotely control and manage their locks at the touch of a button. This cutting- edge application allows for easy and safe operation, providing users with the ability to track access records and receive notifications in cases of forced entry.