Listed for US$3 million on Sotheby's, this magnificent five-bedroom home is rumoured to be the property of football legend Giuseppe Signori.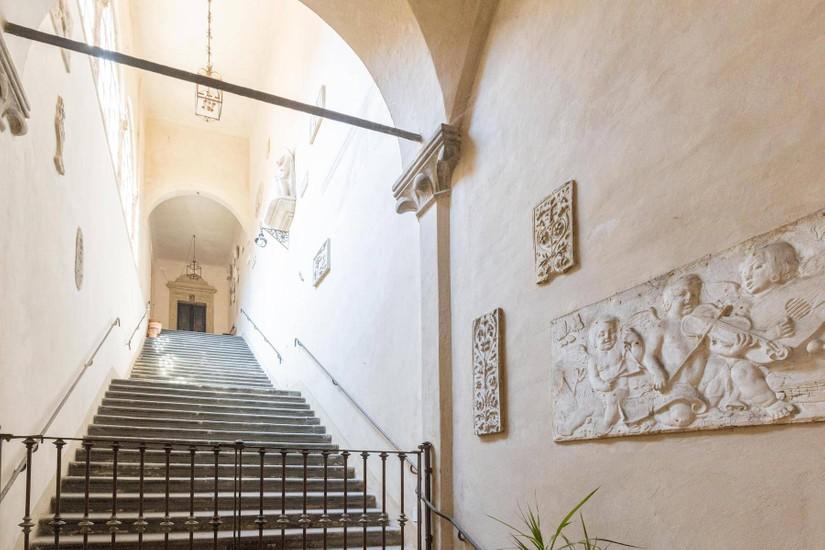 There's a lot to love about this house; not only does it sit in a 15th-century building and sprawl over 6,500 square feet, but it was Leonardo da Vinci's home before he moved to France.
According to its listing on Sotheby's, this unique property was recently restored with meticulous care and represents a perfect combination of classic and modern style. Inside there are frescoes from the late school of Leonardo da Vinci; the exposure is optimal, and the halls and rooms are characterised by impressive heights and large representative dimensions. Seventeenth-century boiserie enriches the apartment, making it an integral part, as well as the coffered ceilings and the large and monumental fireplaces.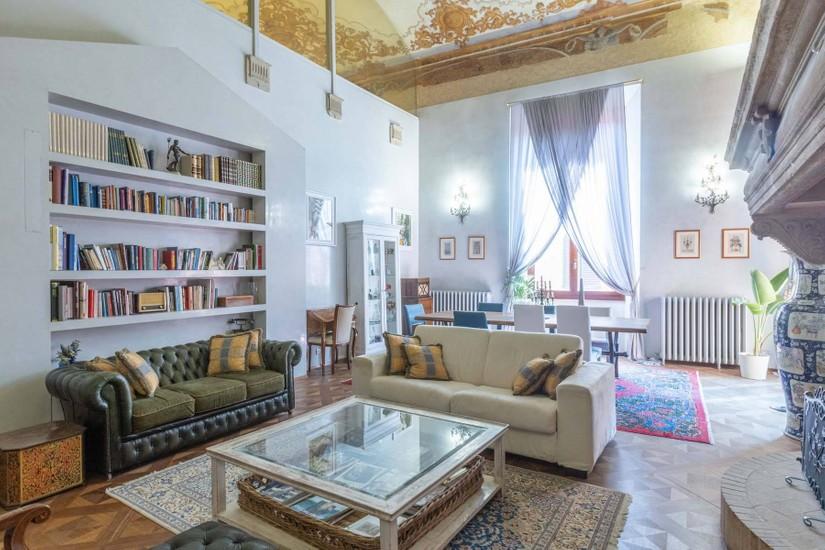 There's a staircase leading from the ground floor up to the first floor where you'll find a comfortable atrium, a living room, a dining room, a kitchen, four bedrooms, partly mezzanines, three bathrooms, plus a storage room and a technical room.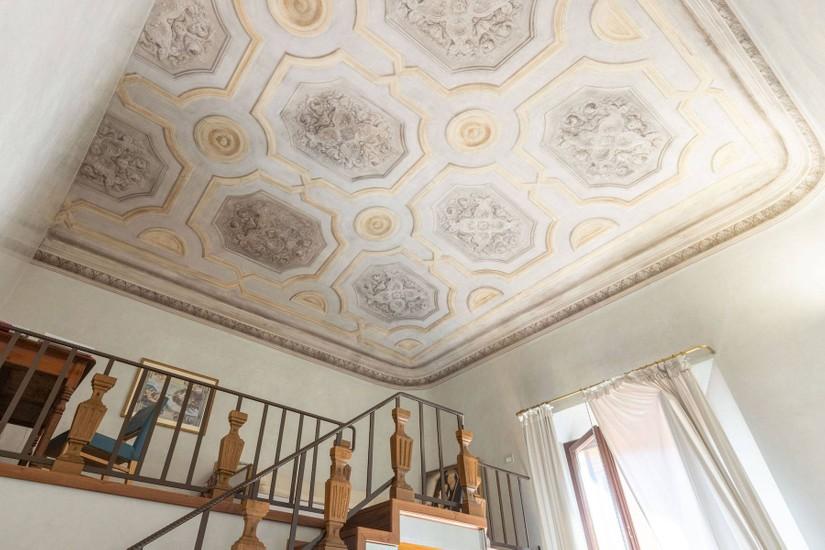 The property has an attic on the second floor, offering a spacious living area, an attached bathroom and excellent heights with exposed beams. Monuments, ancient churches, and historical buildings can be seen from here.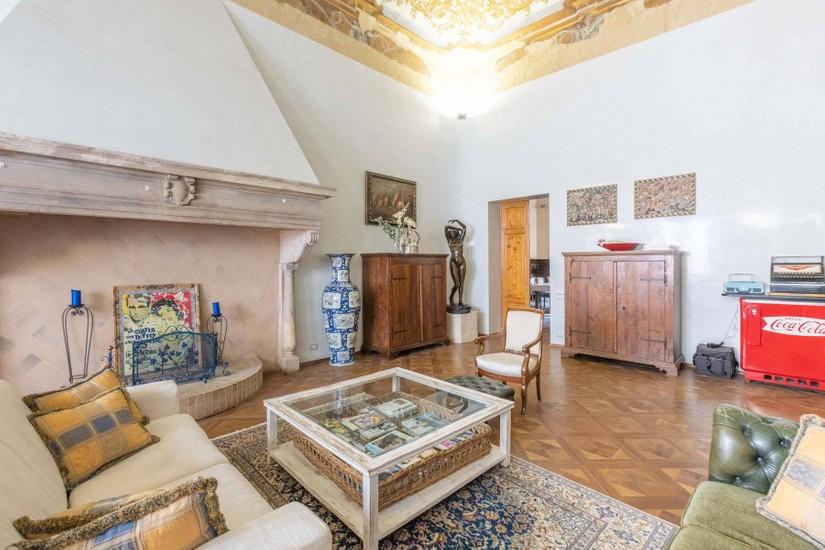 Former Italian football player Giuseppe "Beppe" Signori is rumpured to be the current owner, according to the website Wanted in Rome. He is now offering this piece of history to anyone seeking luxurious, stylish living in one of the most picturesque cities in Italy. With Bologna's thriving food scene and UNESCO-recognized porticoes, this is the perfect property for lovers of culture and luxury.
Want more stories like this? Follow Home Journal on Facebook, Instagram and YouTube.