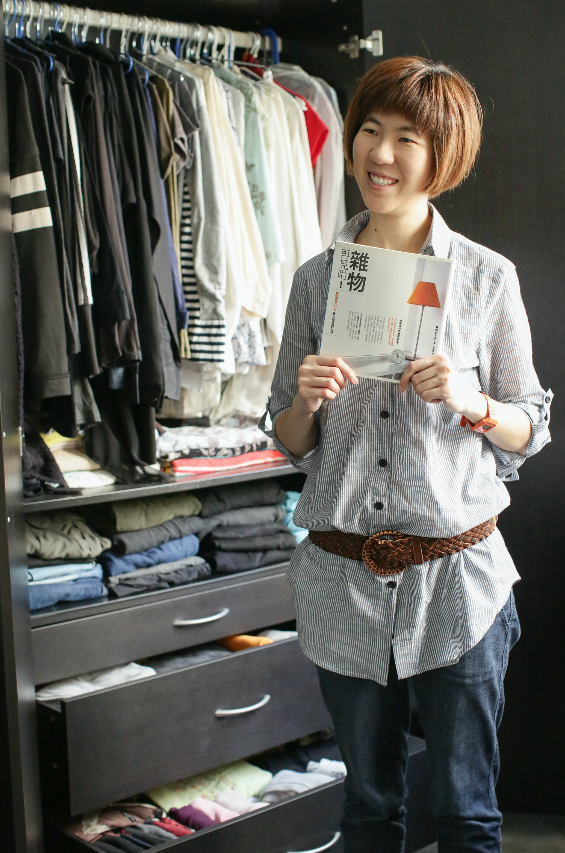 Like many people, Orange never learned the habit of tidying and her home had always been cluttered. After reading a series of books about organising, however, she gradually learned to "break up" with objects and to keep her house in order. Along the way, Orange also discovered that a clean house equals a peaceful mind, and that you can better understand yourself along the path to living a more abundant and spiritual life.
Many Hongkongers are addicted to shopping – but material possessions will never satisfy our long-term desire for happiness. Professional organisers have stepped in to declutter the madness left behind by consumerism.
The founder of JuppUk and a professional organising and decluttering consultant, today Orange is a registered member of The National Association of Productivity and Organizing Professionals™ (NAPO®) in the US and the APDO Association of Professional Declutterers and Organisers in the UK; she became the first person from Hong Kong to be registered with these two institutions.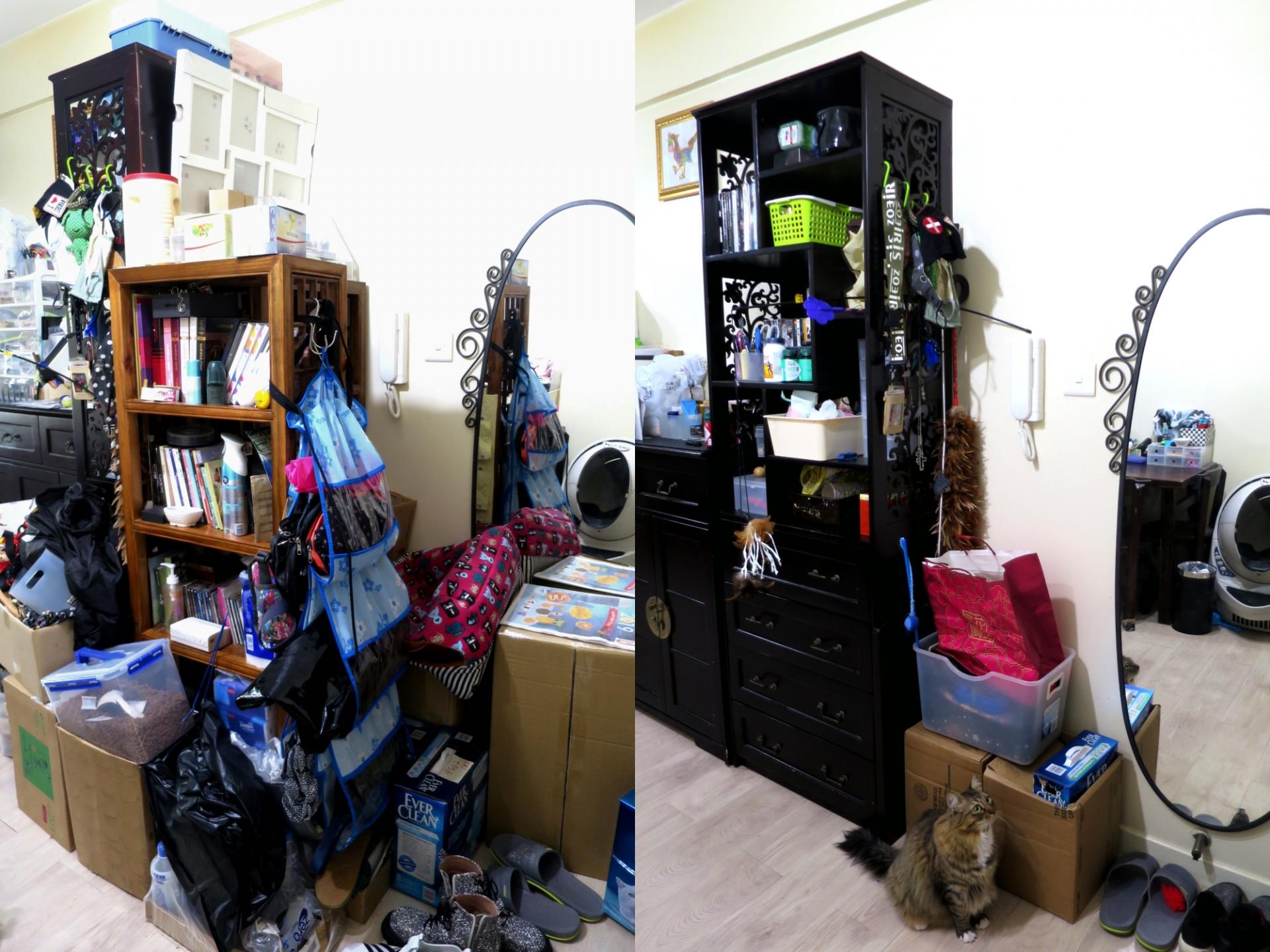 For those who don't have these innate sorting habits, Orange suggests us to follow the below easy step-by-step process for home organisation.
1. Take Everything off the Shelves
First, separate like items into groups. Start with a smaller area (such as a bedside cabinet, refrigerator, bookshelf and so forth), take everything off the shelves, then sort and position them according to their functions.
2. Screen Out Items
Second, rearrange items that are easier to screen out, such as gifts. Items such as souvenirs that are more difficult to decide on should be left until the final stage.
3. Return Things to the Original Place
At the same time, you must get into the habit of returning things to their places before going to sleep, so that you can start each new day in a clean and tidy environment.
4. Regular Check all Items
You should also regularly check all items. Instead of adding an unnecessary burden to your living space, after purchasing any new items, remember to eliminate the old ones.
5. Choose durable homewares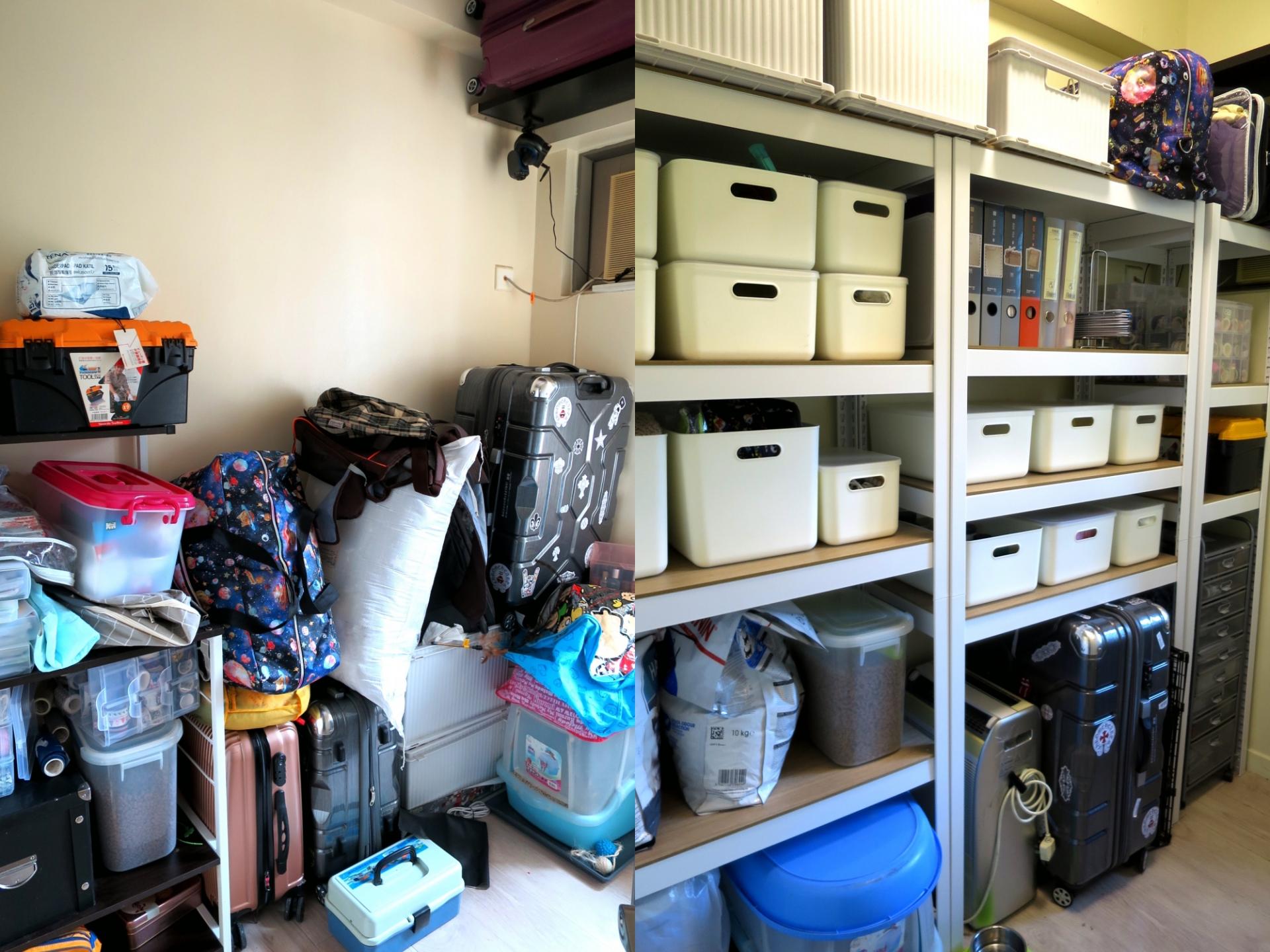 One of Orange's tricks for maintaining a stylish and tidy home is to choose high-quality and timeless homewares. The environmental damage and waste caused by the use of disposable furniture can also be reduced.
6. Make Good Use of Organising Tools
Last but not least, when it comes to must-have organising tools, Orange likes to use shoe boxes. They can be used as a compartment in cabinets, and are suitable for storing stationery, photos, socks, medicines and a host of other items. In addition, she also recommends using L-shaped file holders and transparent folders to avoid stacking documents and paper. A full rack is also a good signal to remind yourself that "it's time to tidy it again".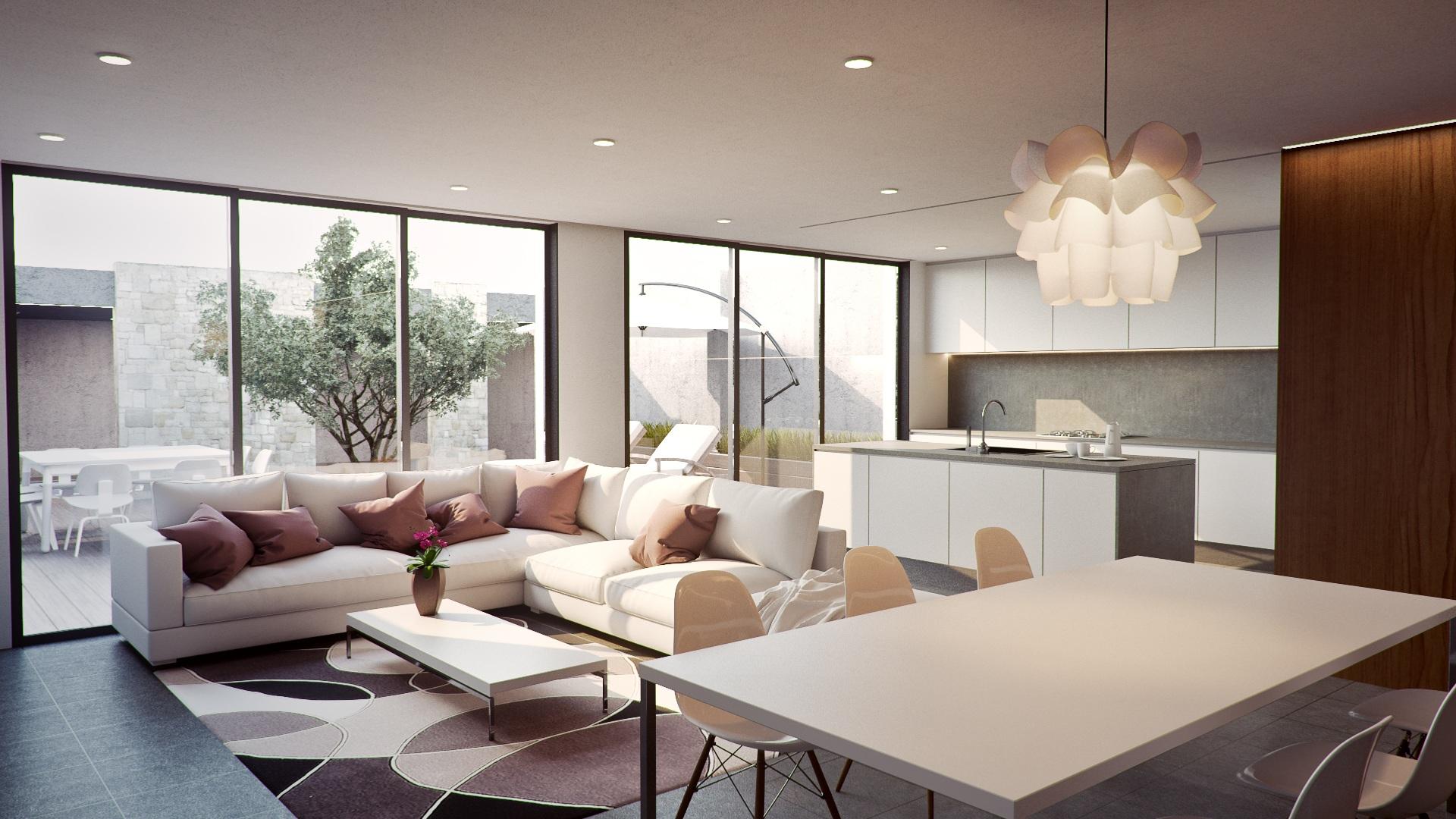 If this all seems a bit overwhelming, you can also hire a professional consultant to help you organise your items and your space. With their effective storage methods and maintenance systems, you too can get your messy, disorganised home back in order – and in a more efficient way going forward, thereby reducing your emotional burdens and improving your quality of life.