In a deal worth US$15 million, Jonas Brothers singer Joe Jonas and his wife, the Game of Thrones actress Sophie Turner, have officially bid adieu to their lavish Miami home.
Nestled in Miami's exclusive Bay Point neighbourhood, the power couple's 10,414-square-foot former home was designed by Sarah Ivory to fuse Cali and Bali vibes with the 1980s architecture of the house. It boasts six bedrooms, nine bathrooms, two indoor and outdoor kitchens, and other impressive amenities such as a billiards room, an outdoor swimming pool, and a private dock that gives easy access to the beach.
Ready to get hit by this real-estate lovebug? Scroll on for a glimpse inside the walls of this stunning Miami mansion.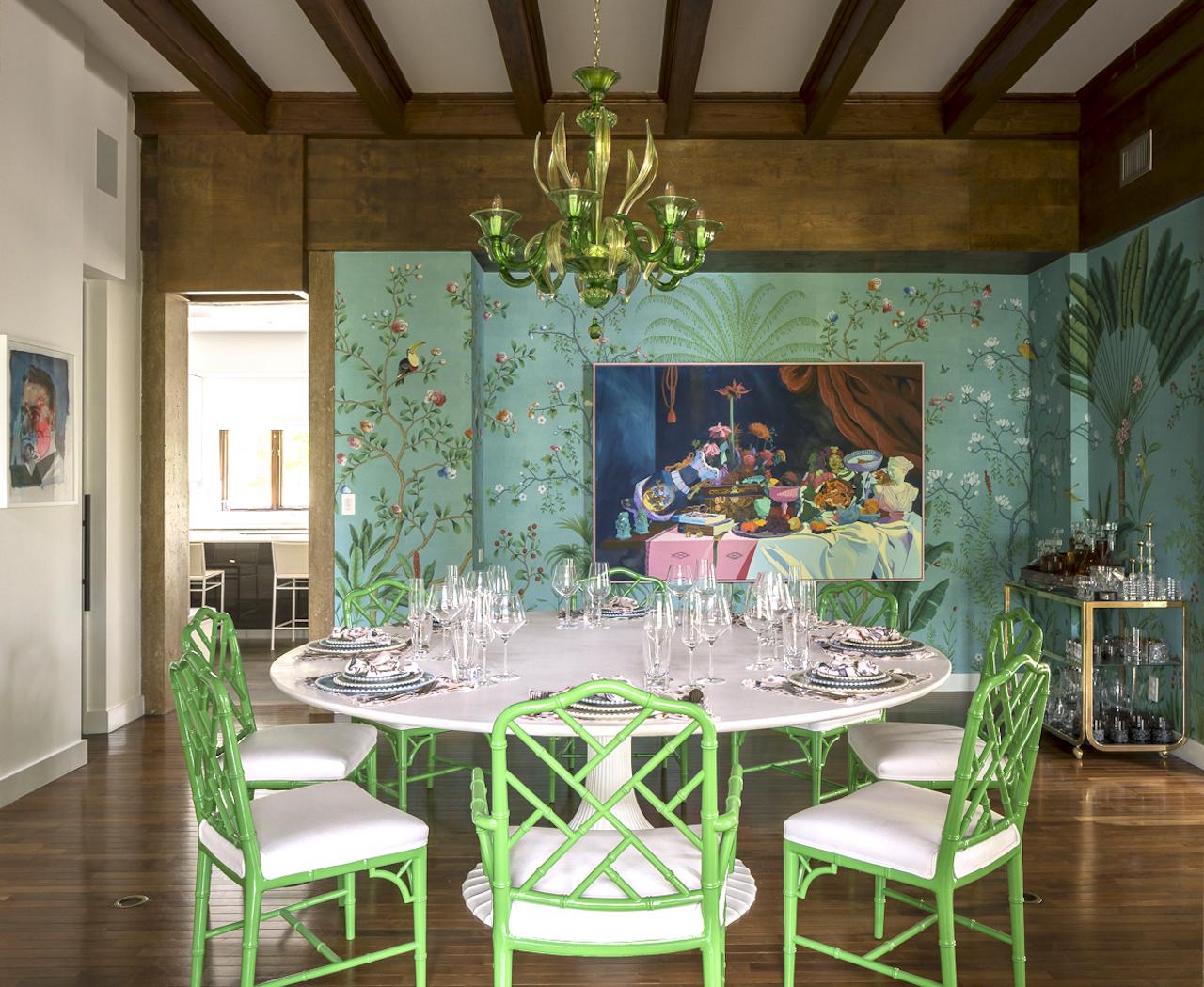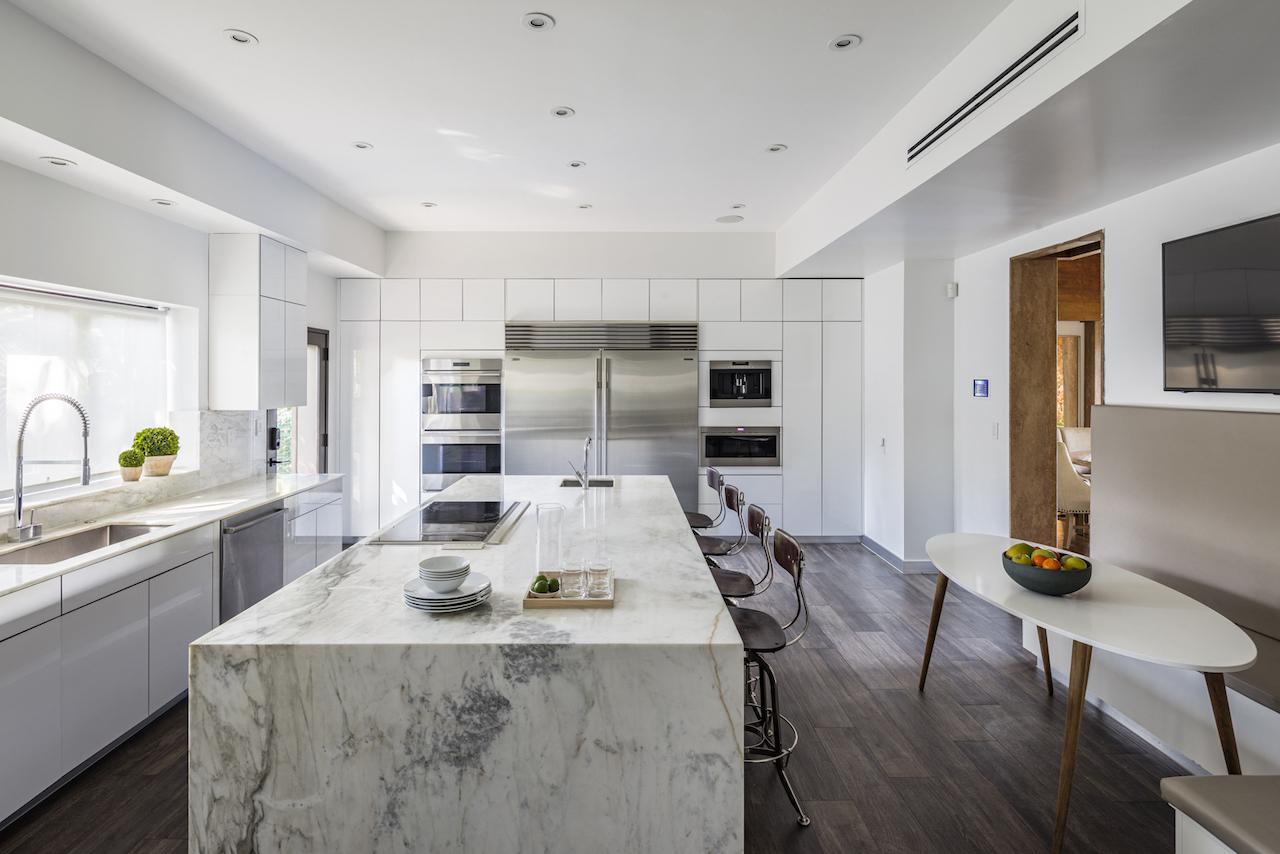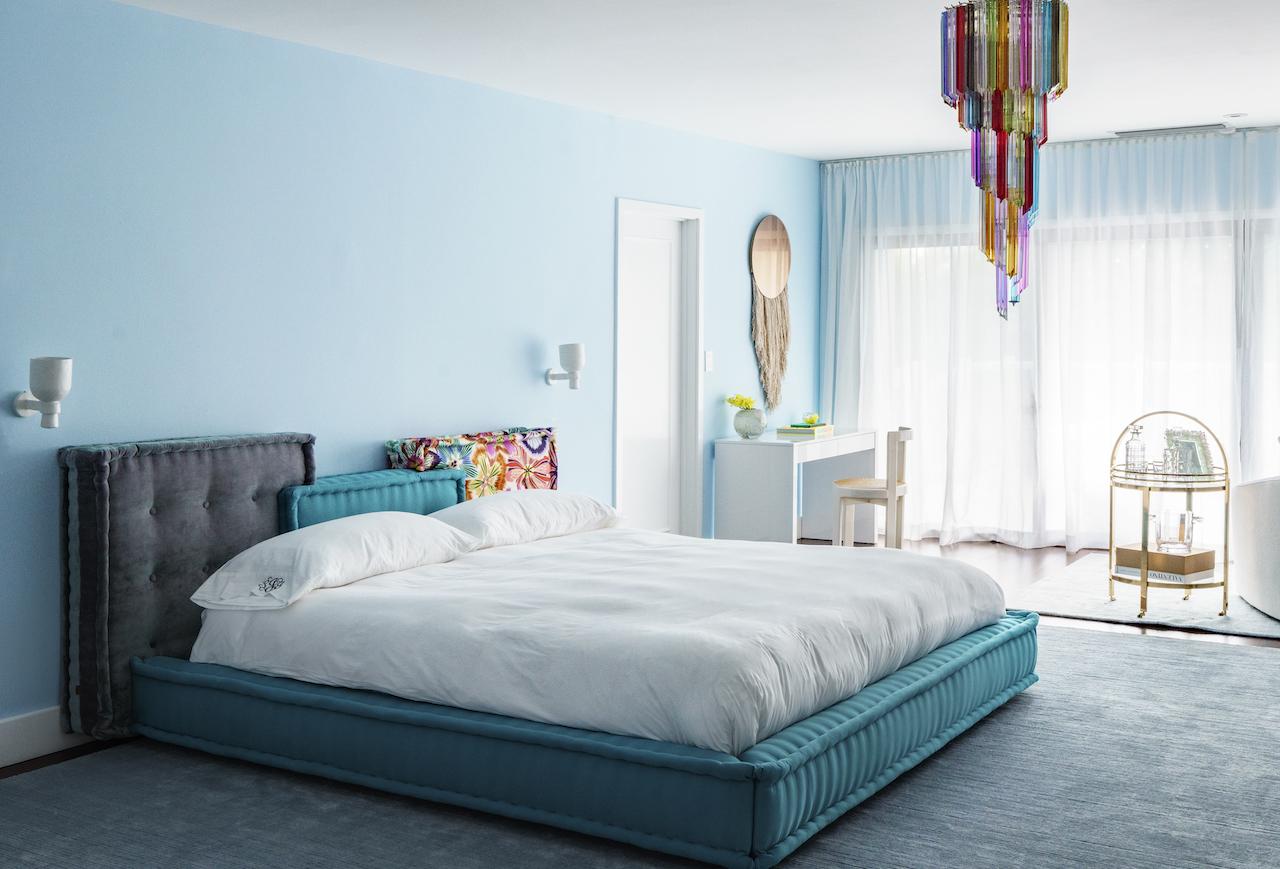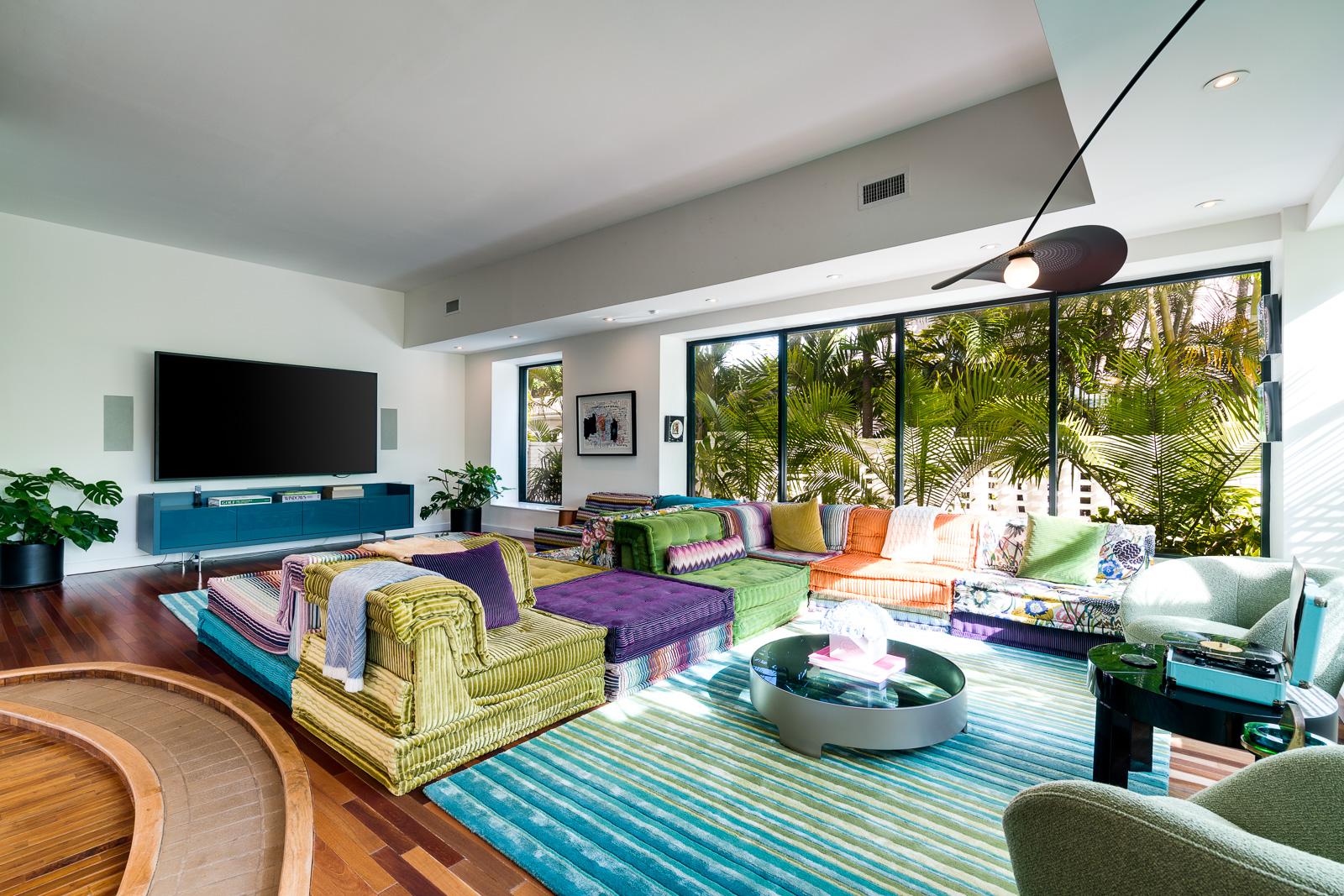 Read More: You can now rent Taylor Swift's former New York home for US$45,000 a month.
Follow Home Journal on Facebook, Instagram, YouTube and subscribe to our Newsletter.