The ocean always brings us the power of rejuvenation and healing. It can not only repair the body and mind, but also give people a sense of calm.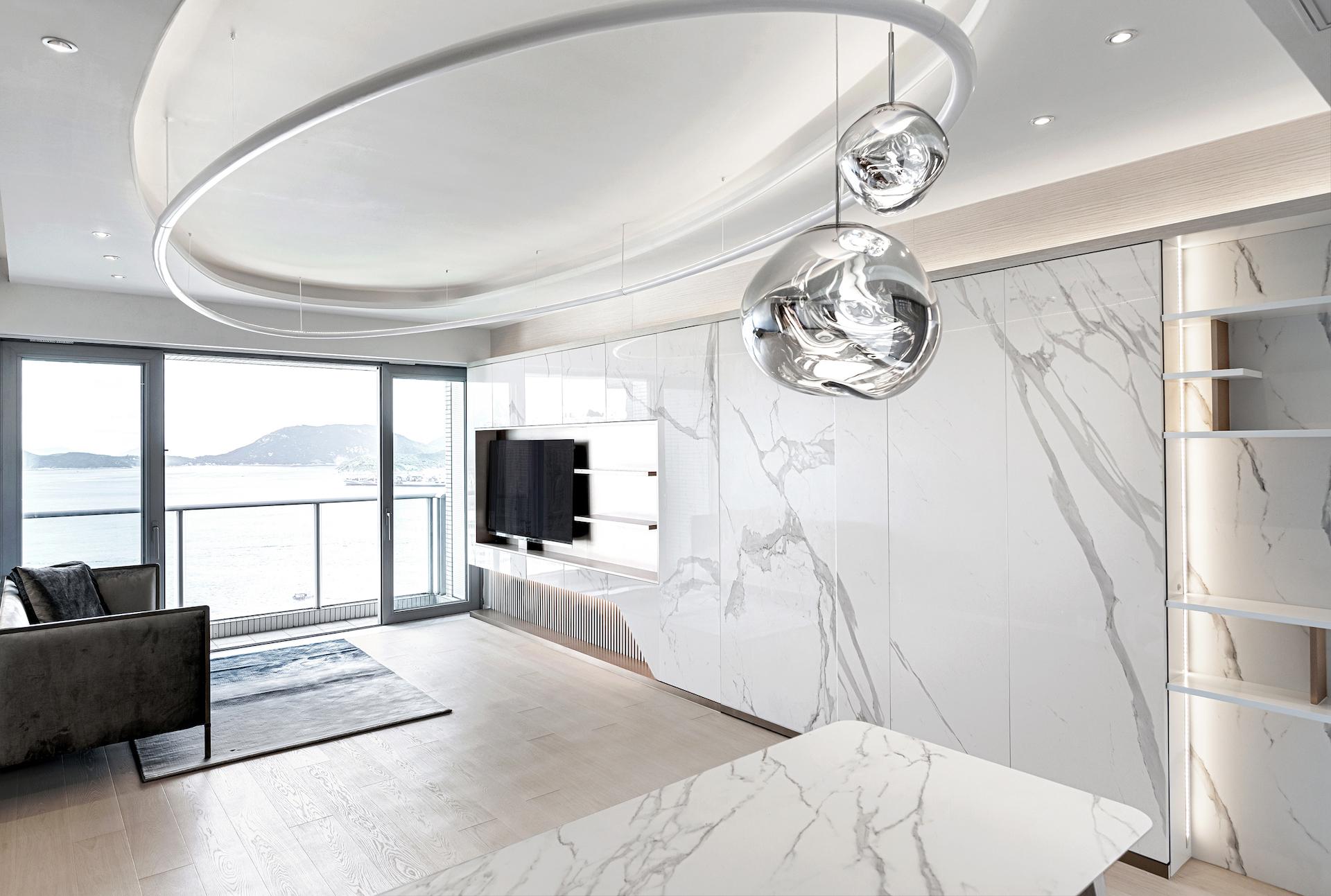 This 1,100-square-foot space in Bel-Air is inspired by the main concept—Coastal lifestyle. The designer hopes to create a relaxed living space, especially using light beige as the dominant tone of the space. It composes the overall space of original contour lines and the shapes of various parts on the ship. There are not too many intricate designs, which implement the simple and tranquil beauty of the ocean.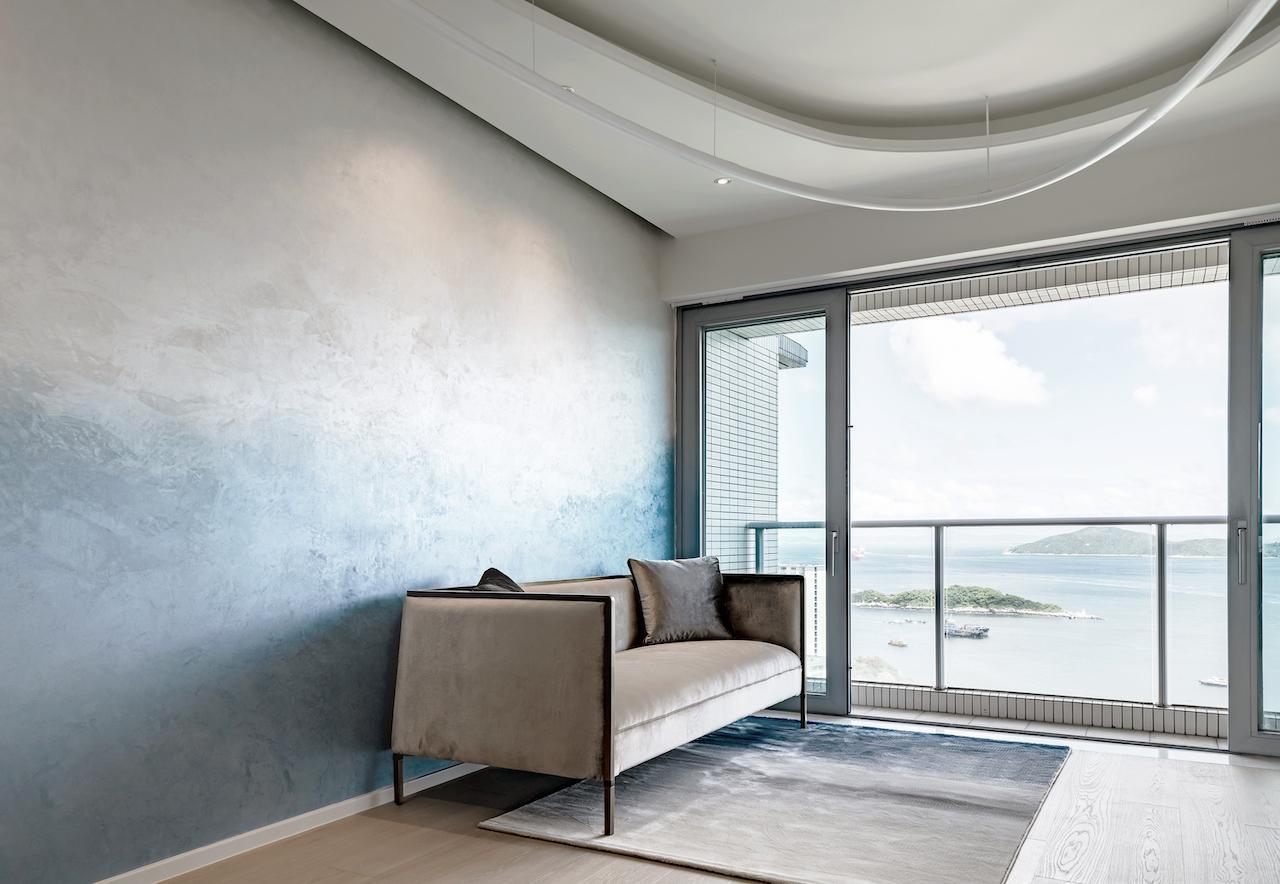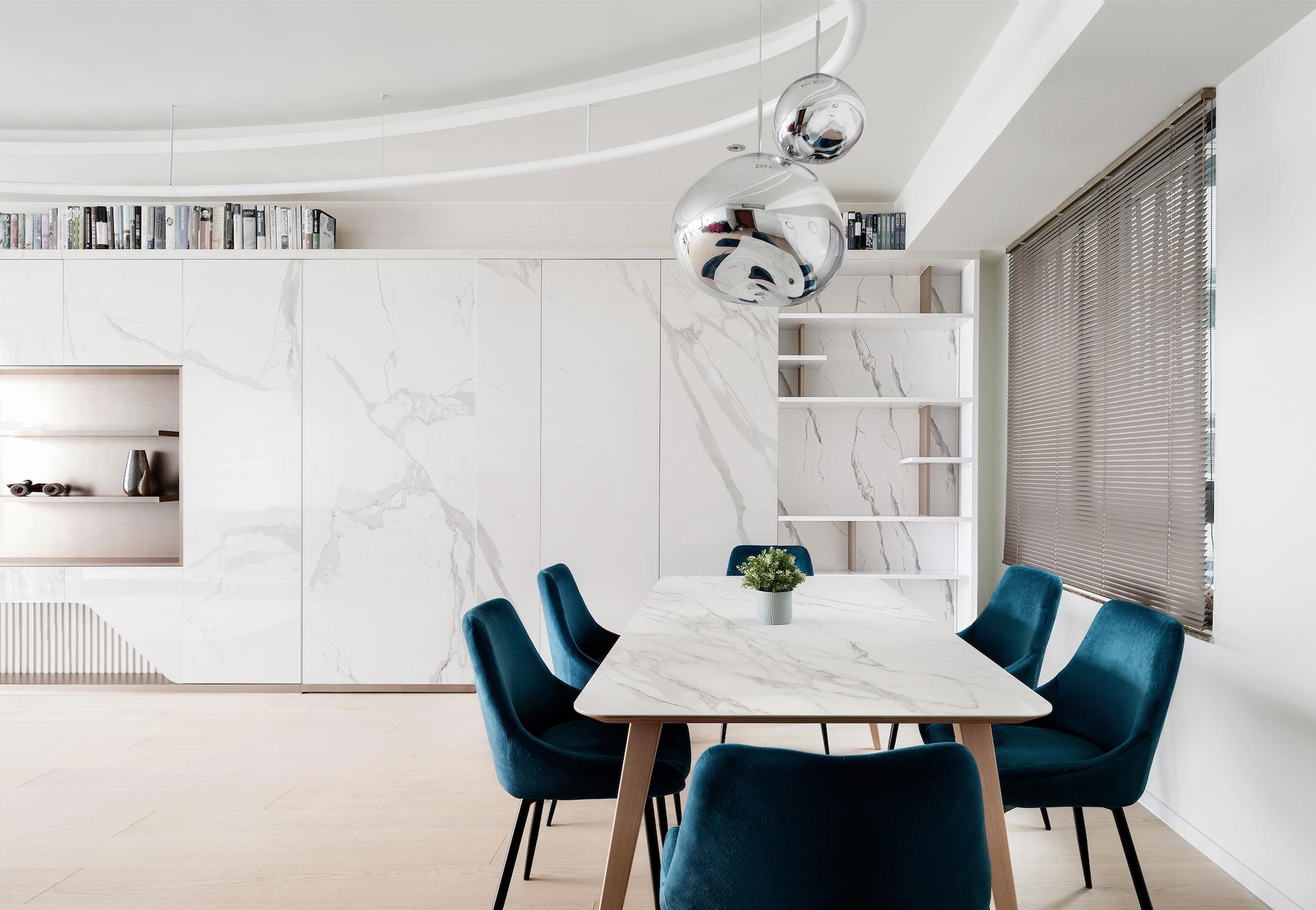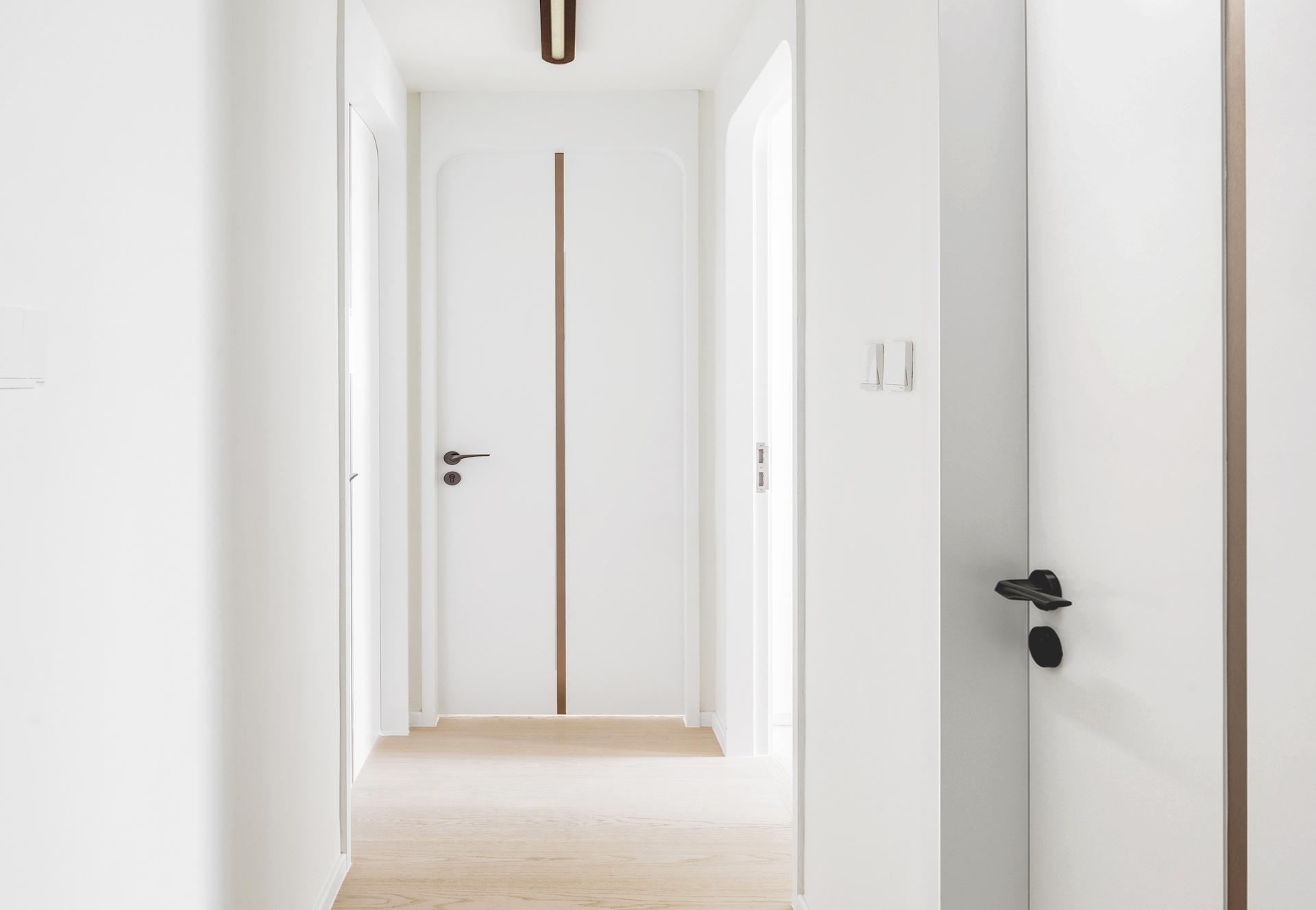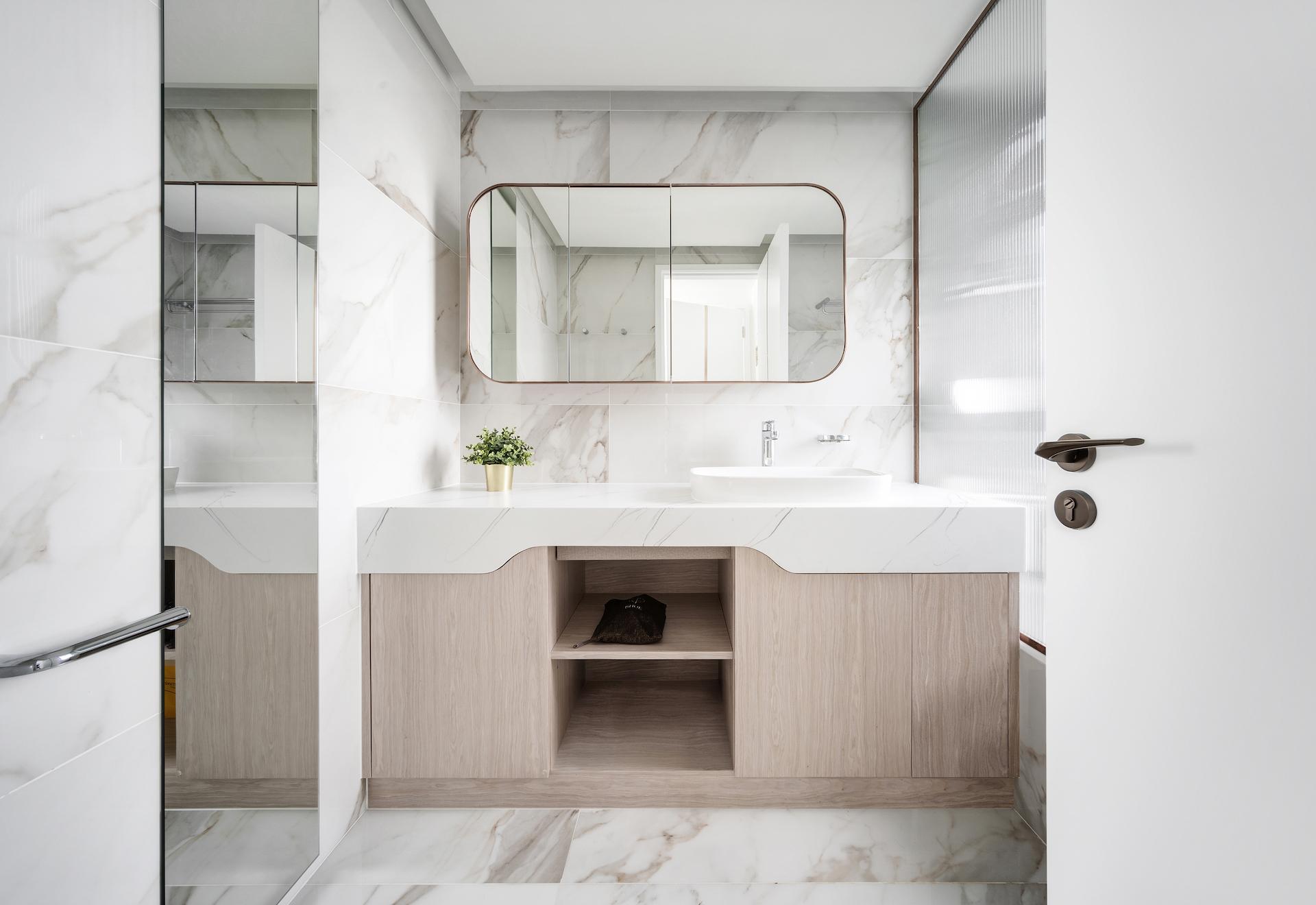 The hall takes the concept of a boat as the carrier, the lighting device floating in the air, and the outline of the boat board as the design concept, which produces a floating effect in the room. The different ceiling heights of the two floors are designed to enhance the sense of space, and at the same time integrate light into the space structure, allowing light to flow freely in the space, depicting a soft and gentle atmosphere for the space. Another highlight of the living room is the textured wall decoration and hand-painted walls, which echo the tranquil ocean to the internal space, creating a harmonious place and constructing a relaxed and comfortable atmosphere of life.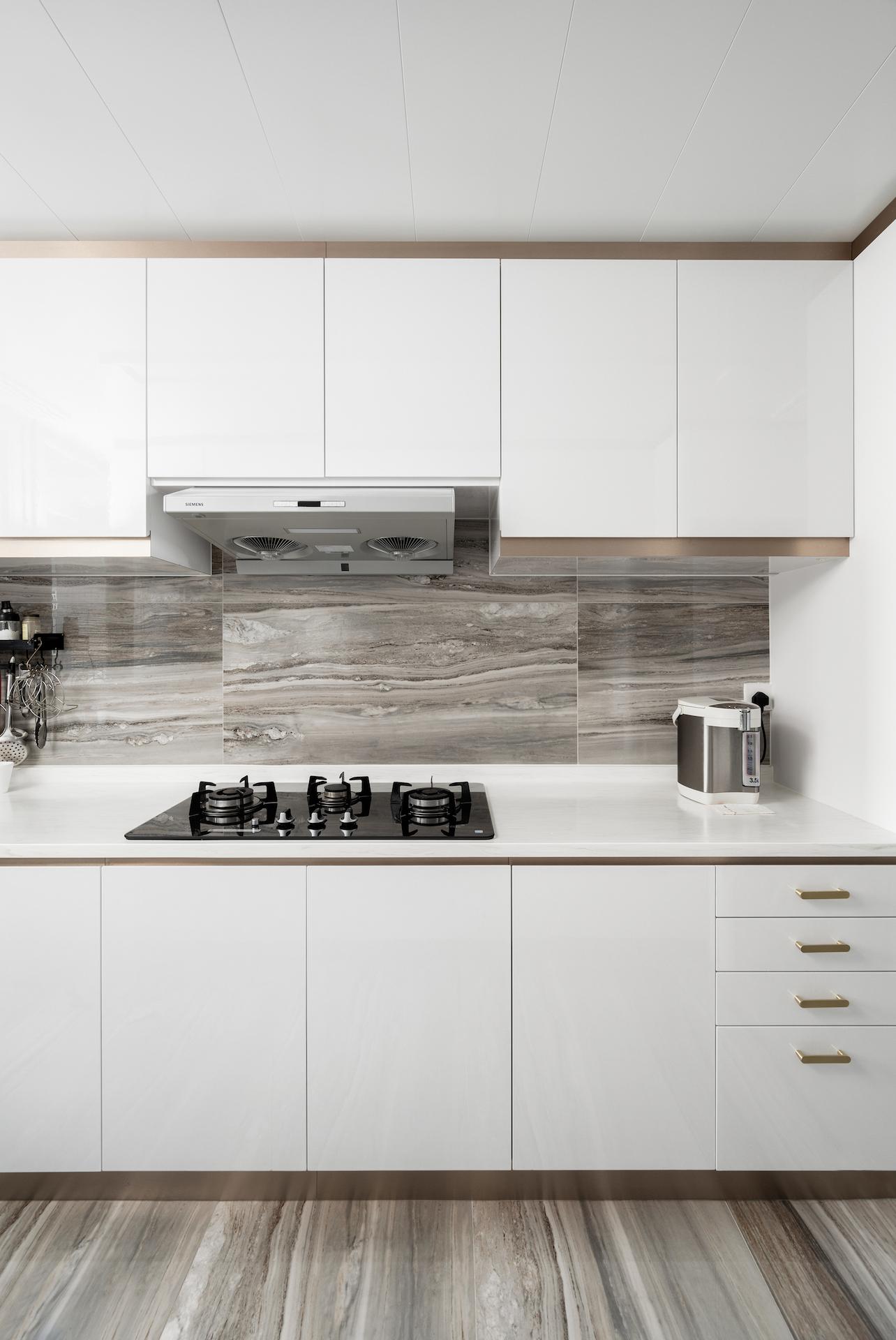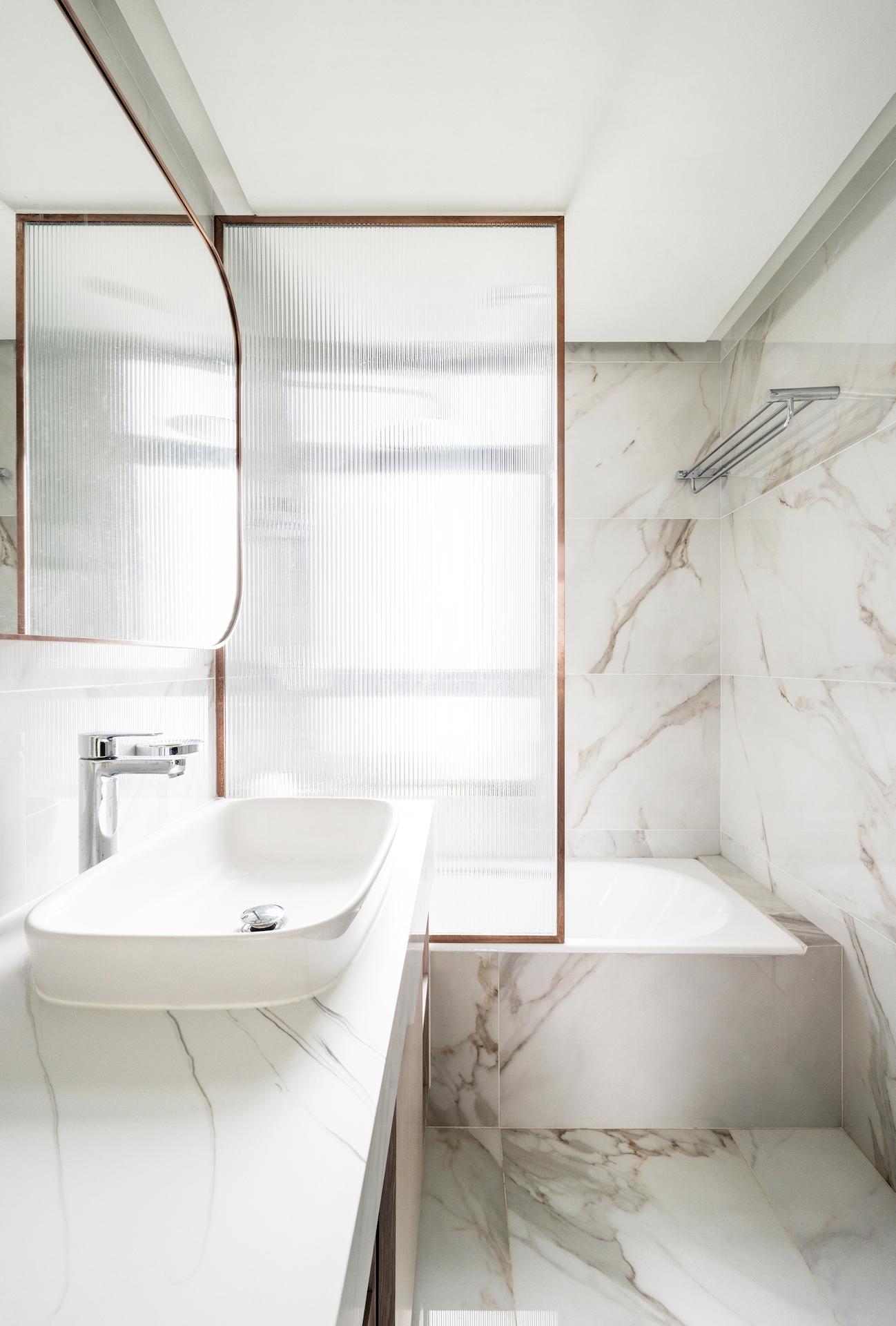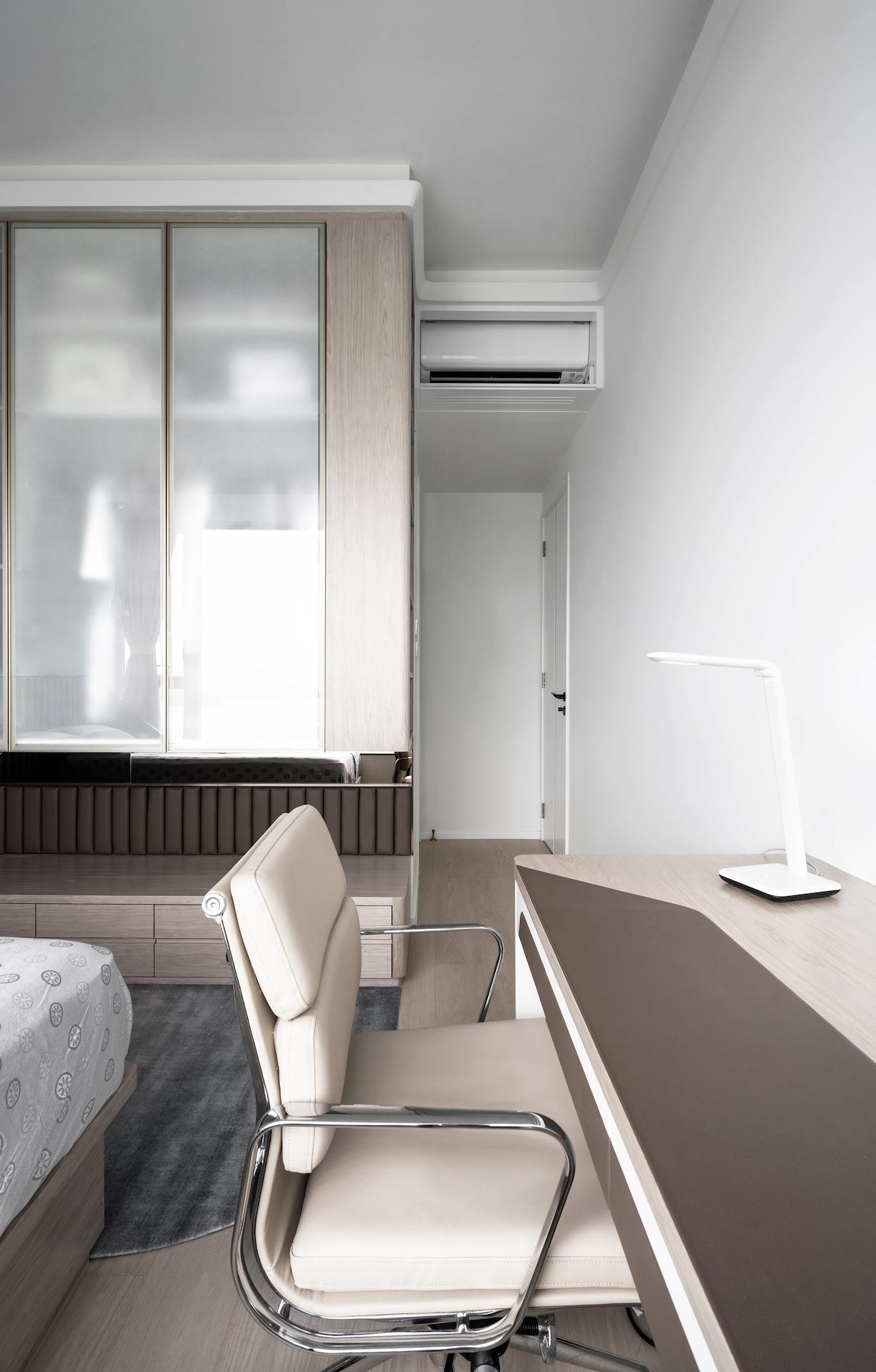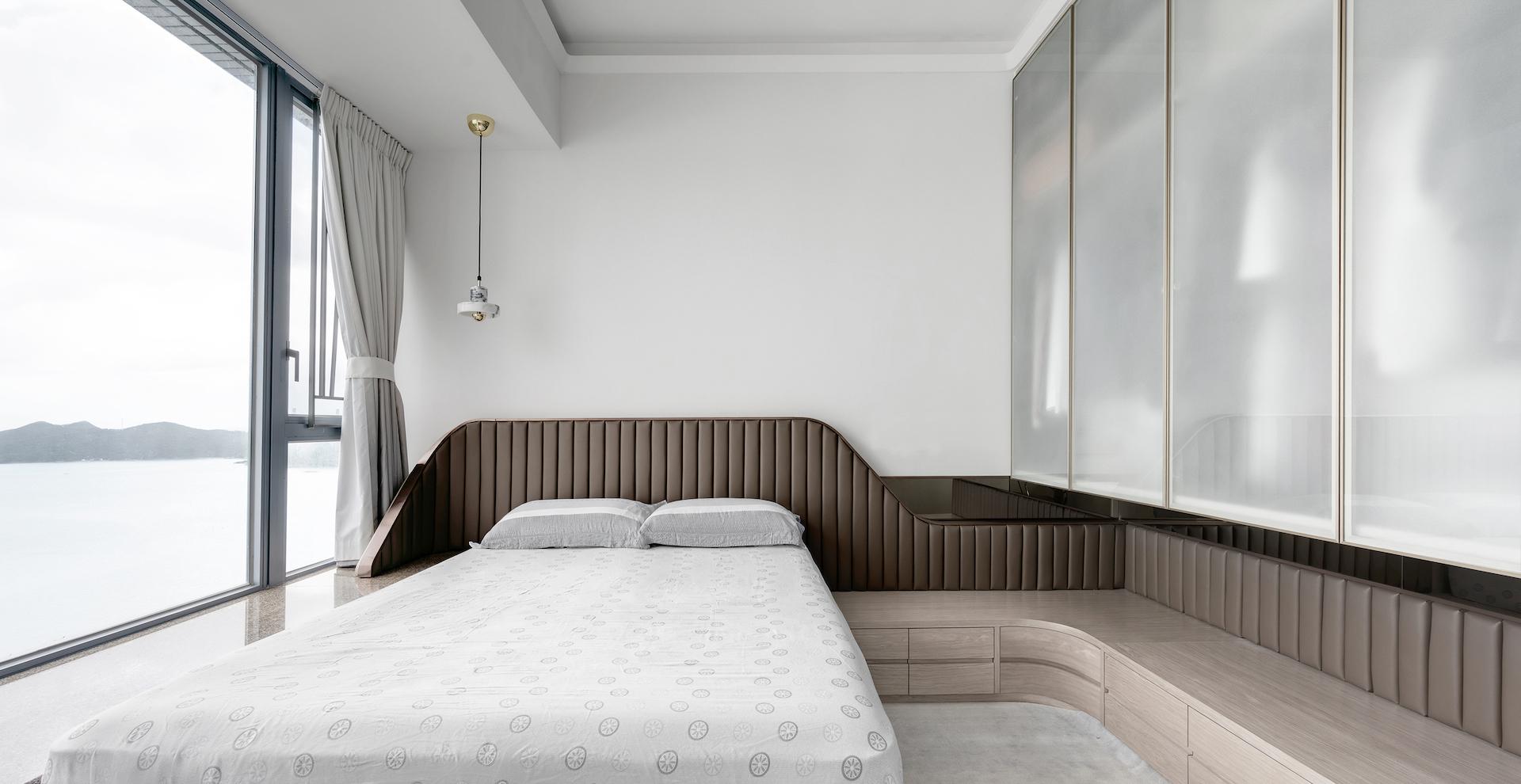 The apartment includes a master bedroom, kid's room and a guest room. Design studio ZTW Lab keeps a large area with white painting walls combined with the natural sunshine and associates the simplified lifestyle. The team specially used natural wood grain texture and light colors in the master room to create a bright space. The small children's room is mixed with rounded furniture and furnishings, depicting a warm and soft atmosphere for the space. White marble is commonly found in living rooms, bathrooms and kitchens to echo the sparkling ocean outside the apartment.
The project is done by ZTW Lab Limited
Address: 23/F, Wellview Commercial Building, 10 Morrison St, Sheung Wan, Hong Kong
Tel: (+852) 63657454
Website: https://www.ztwlab.com/