The hillside residence makes for the perfect winter escape.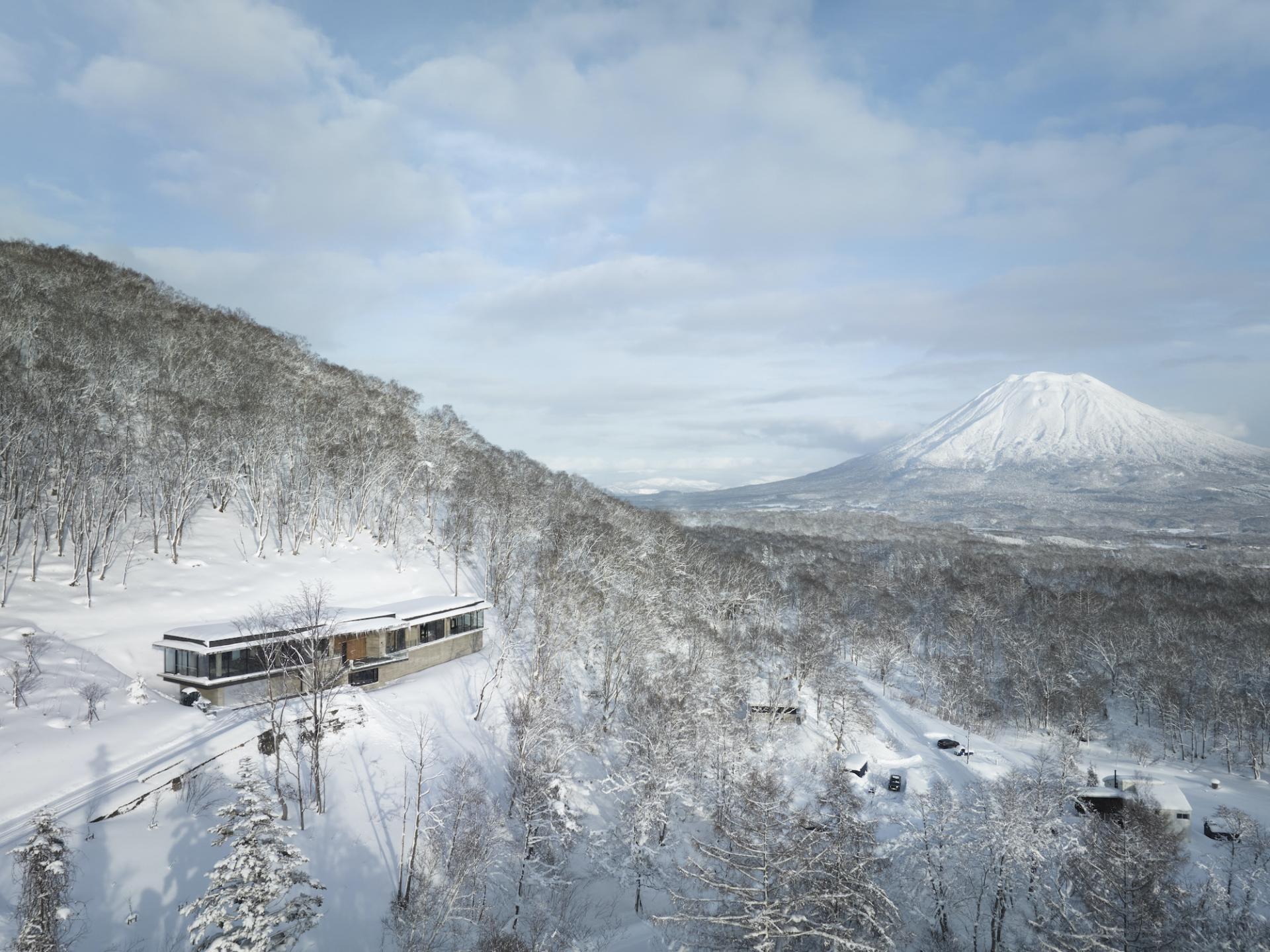 Famed for its world-class skiing resorts, supreme snow quality, and utmost privacy, Niseko, in Hokkaidō, is a celebrated winter playground for professional skiers, a second home for the wealthy, and a place for real-estate developers from around the world to showcase their designs. It makes the town a melting pot of Japanese and international architectural marvels, where old and new meets East and West.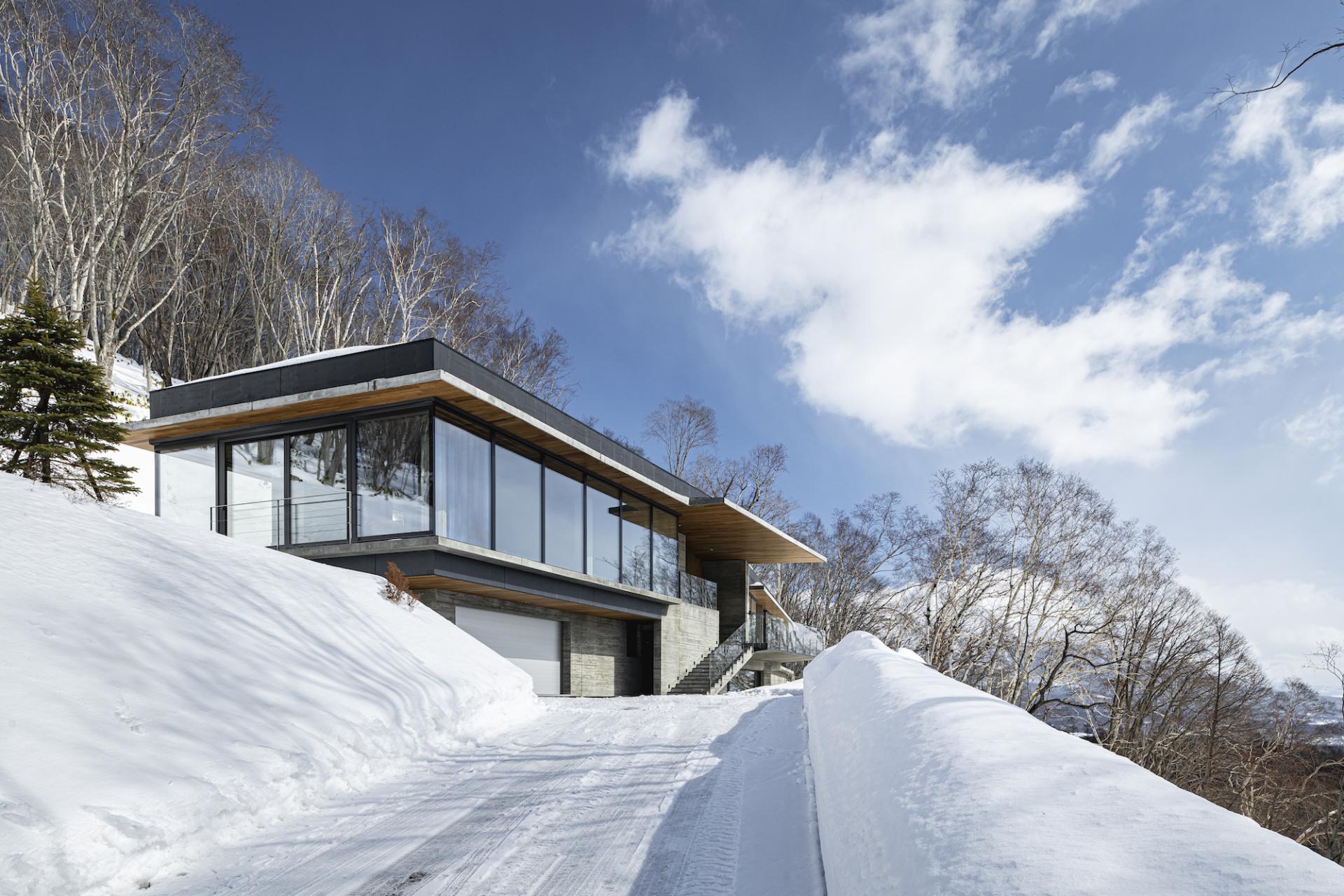 One of the latest residences is OOAK Niseko – the family vacation home of Steve Leung, founder of the award-winning Steve Leung Design Group. Led by Leung, in collaboration with reputed Japanese architect Makoto Nakayama, the residence blends the quintessential of traditional Japanese architecture with Leung's signature aesthetics for a secluded, chic wintry haven for his family's holidays.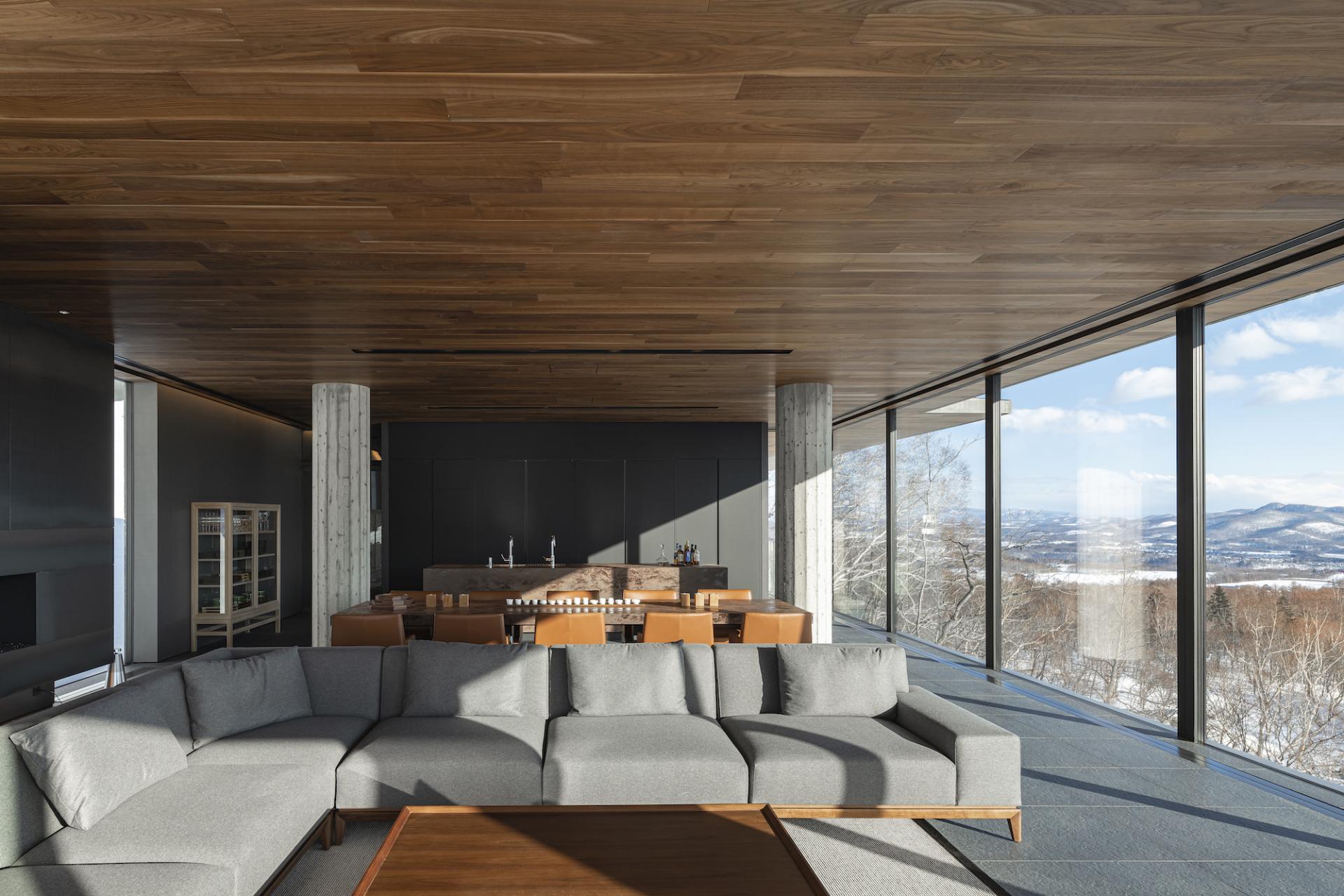 Perched snuggly on a tranquil hillside, the 600 square metre two-storey OOAK Niseko is composed of two hinged structures that blend perfectly with its natural topography. The indoor space flows seamlessly into the exterior, blessing the entire house with panoramic views of the forest and the undulating countryside.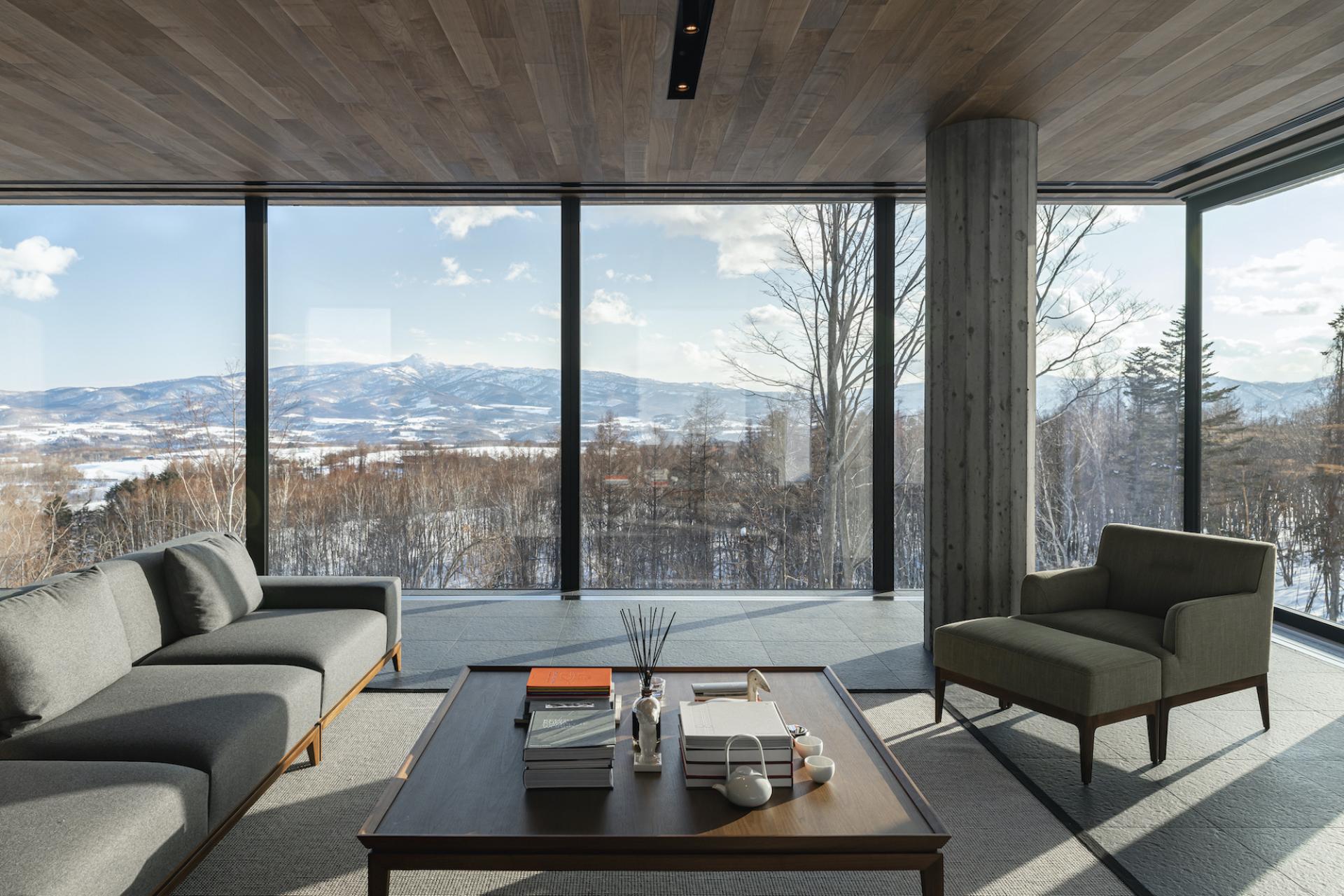 On the upper floor, a sweeping vista of Mount Yōtei take pride of place through three-sided floor-to-ceiling windows. This floor houses ample living and dining areas and three roomy en suites, with the master en suite boasting some 94 square metres.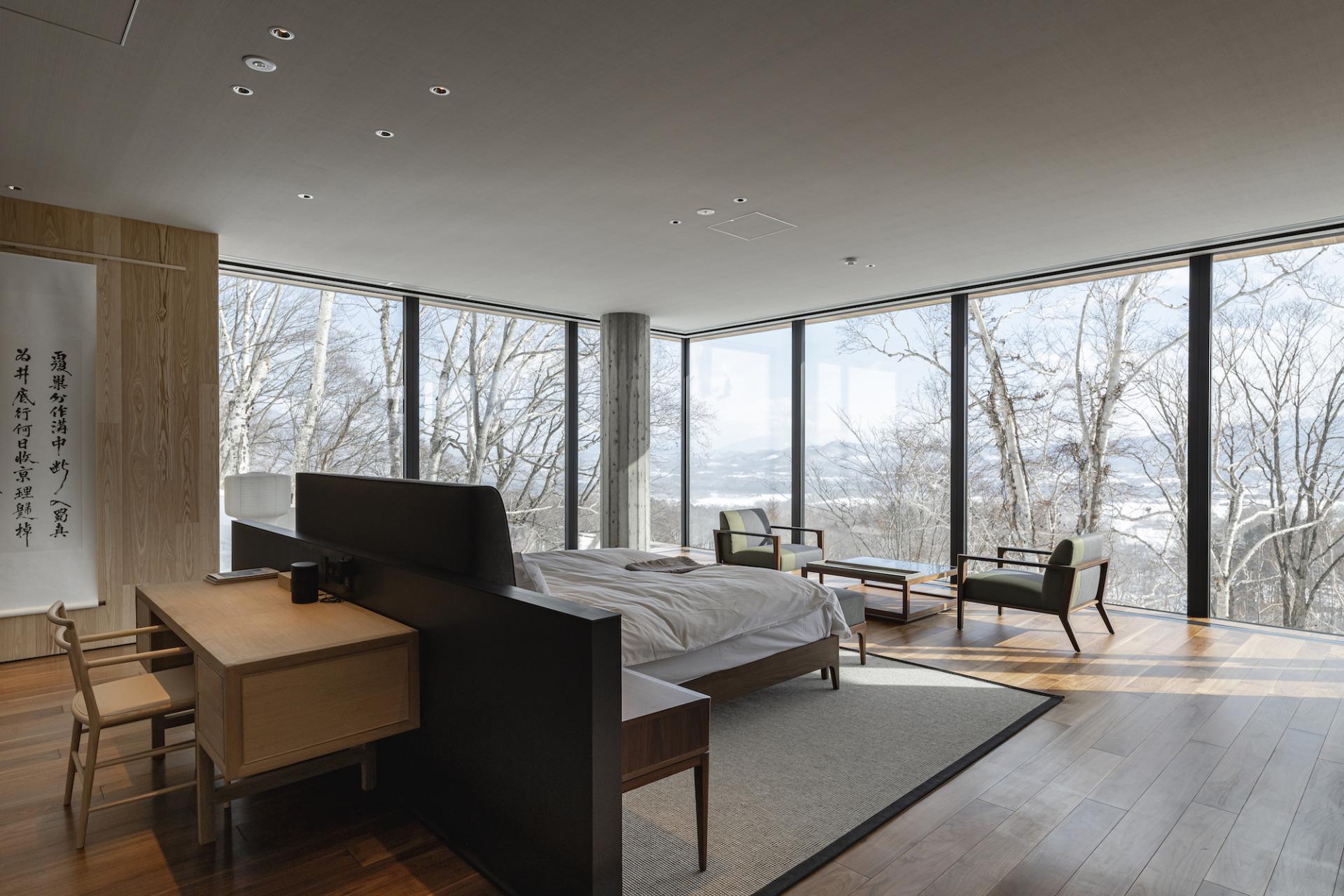 Each of the en suites is equipped with a Japanese-style bathtub with white-capped scenery in the winter, and lush greenery in the summer, a zen-inducing space for relaxation and self-reflection.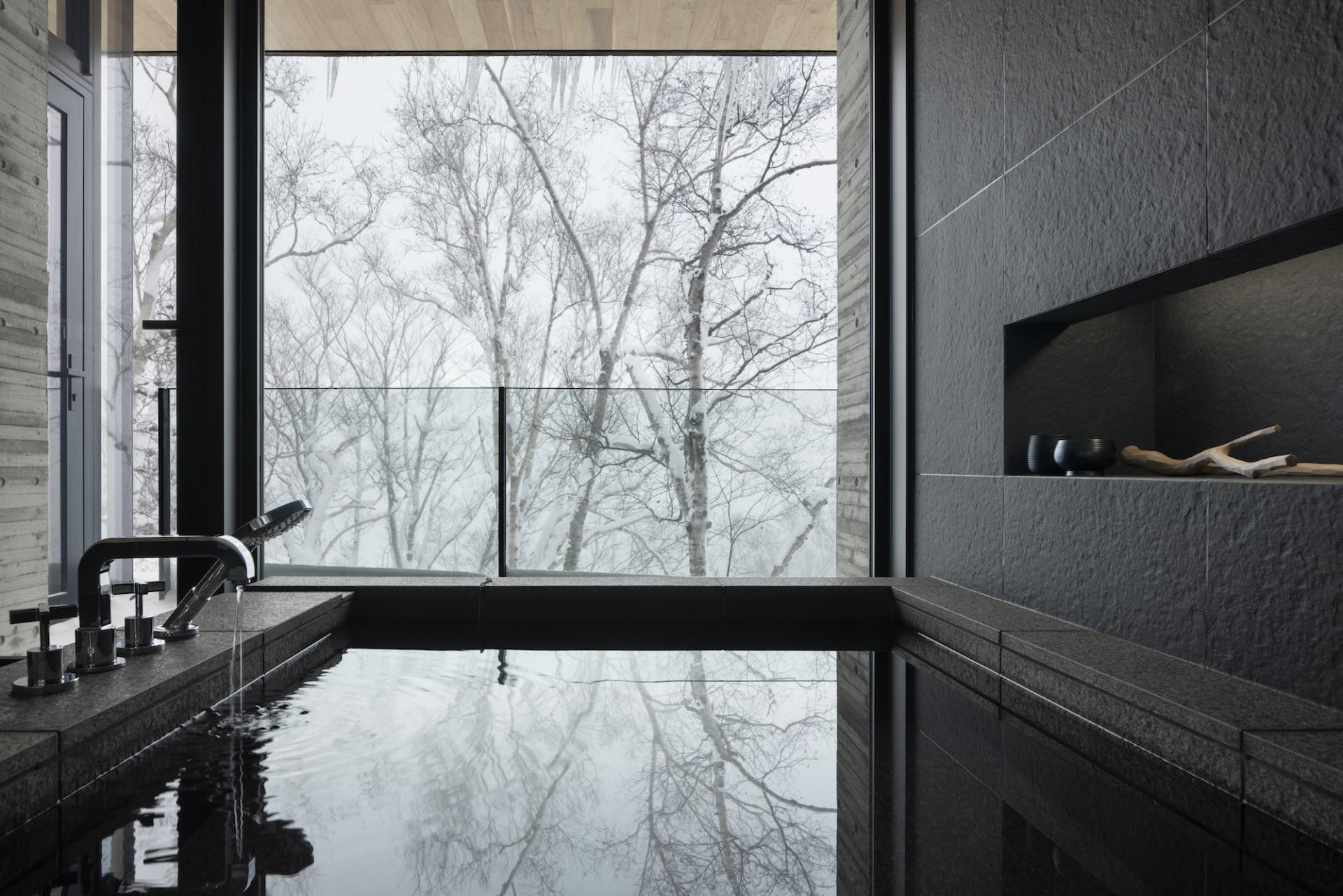 The home also comes with abundant leisure spaces, including a dedicated entertainment room for karaoke and cigars, as well as a spa room for kicking back.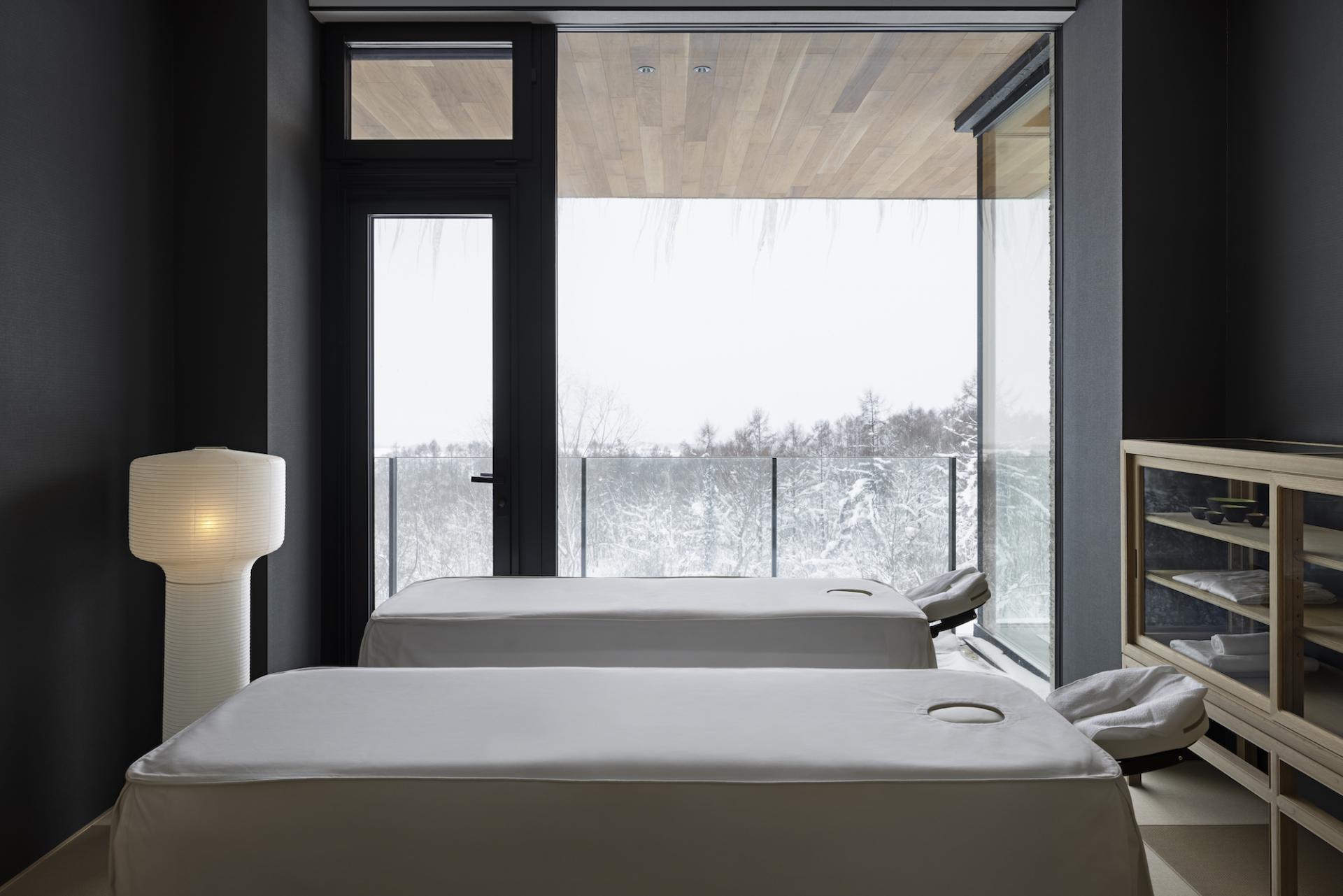 Sumptuous amenities, a strong indoor-outdoor connection, and the juxtaposition of different textures and design styles, make for the perfect getaway that demonstrates Leung's motto of "enjoy life, enjoy design".
"OOAK Niseko is a labour of love and a family home deeply rooted in design, and it's in one of my most favourite locations in Japan," he says.