The idea that home is where the heart dwells finds its perfect embodiment in this exquisite abode for a family of four in Pok Fu Lam.
The founder and creative director of Hoo, YC Chen, carefully curated the design elements to reflect the owner's vision. He deliberately eschewed ostentatious or exaggerated elements, creating a comforting and inviting atmosphere.
While style certainly plays a pivotal role in crafting residential spaces, a successful project seamlessly weaves the unique personalities of its occupants into the aesthetic framework. YC Chen points out: "By incorporating movable furniture pieces such as smoked oak floors, rosewood television cabinets, walnut dining tables, and dark green sofas, we imbued the living and dining room with a harmonious blend of form, functionality and a vibrant color scheme while paying homage to modern Scandinavian style."
In the hall, the white walls have been embellished with concave and convex floral lines; a frame of paintings hangs on the back wall of the sofa, adding vibrant color.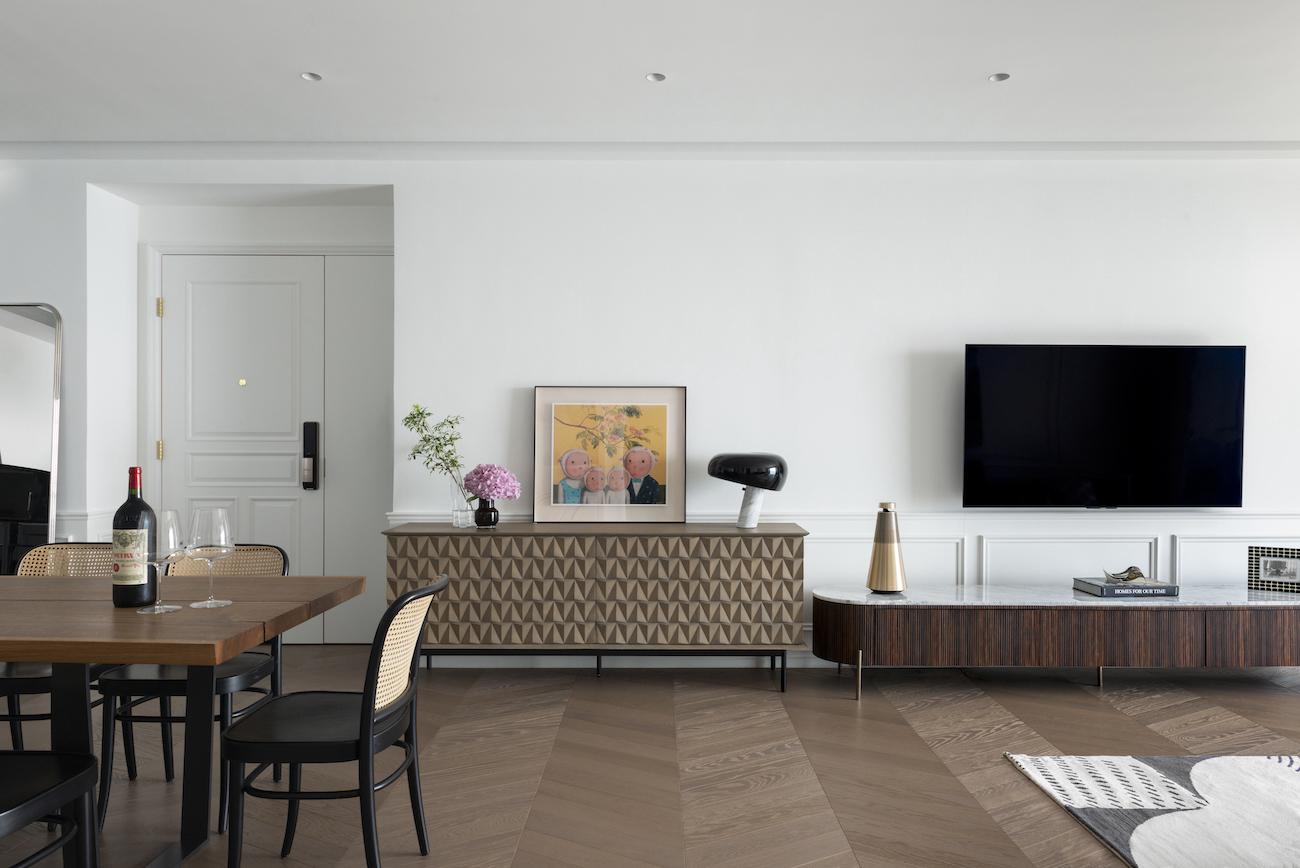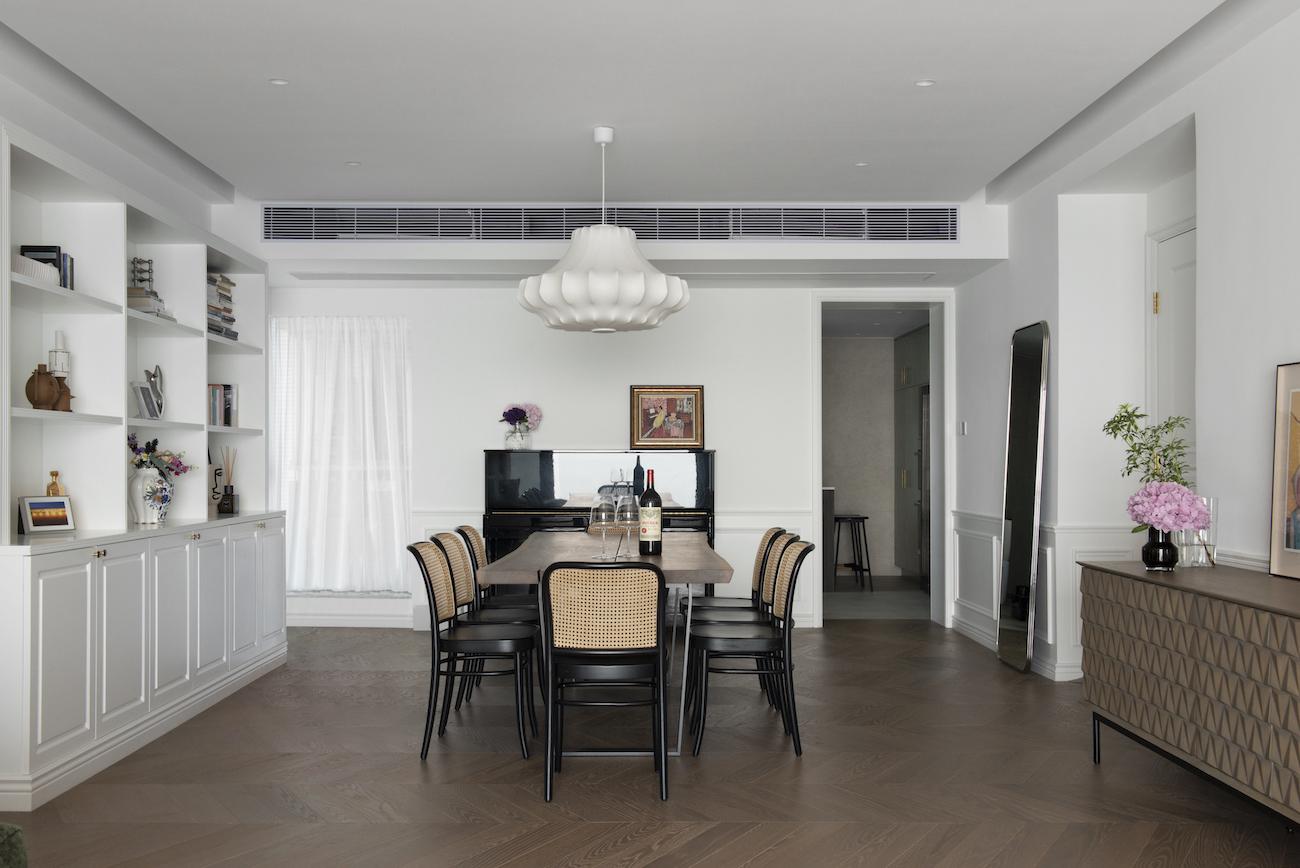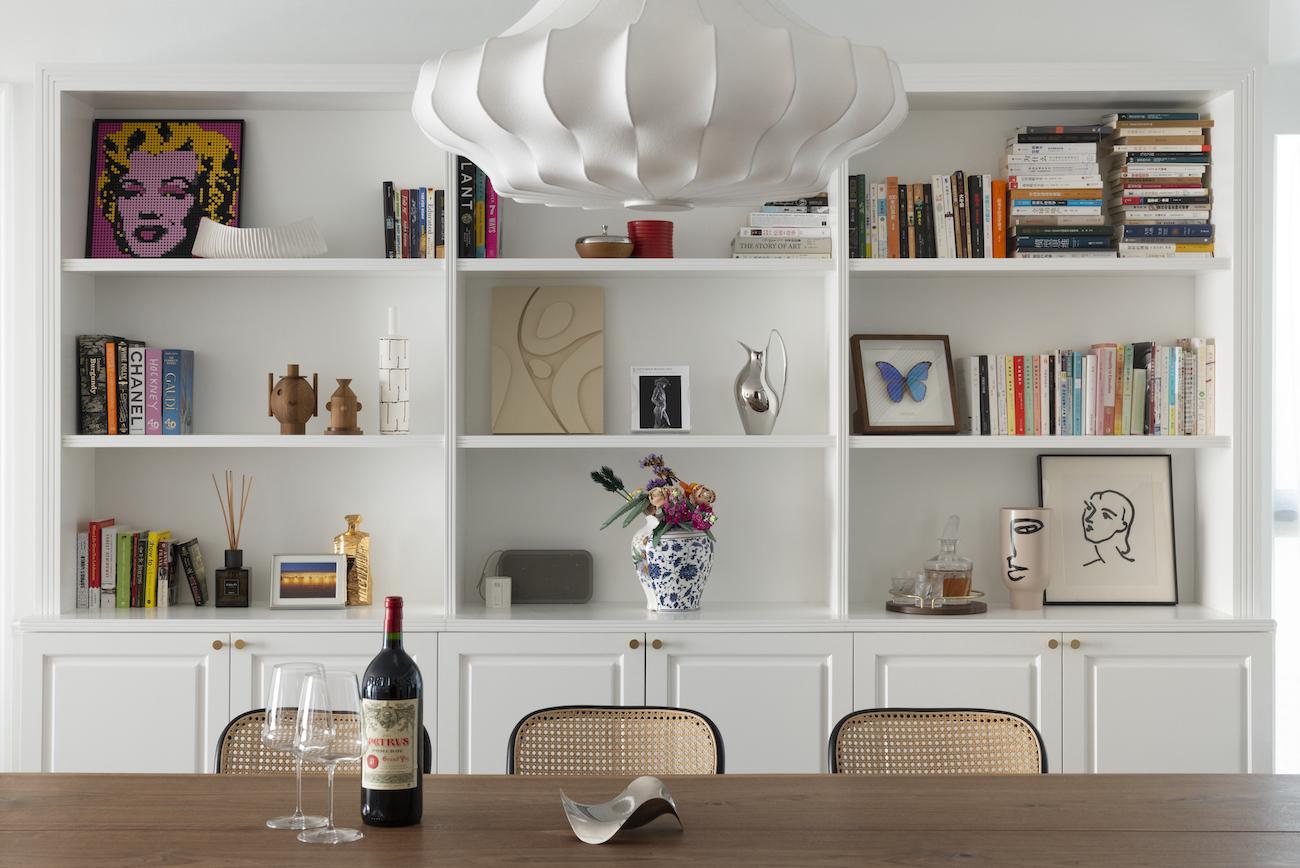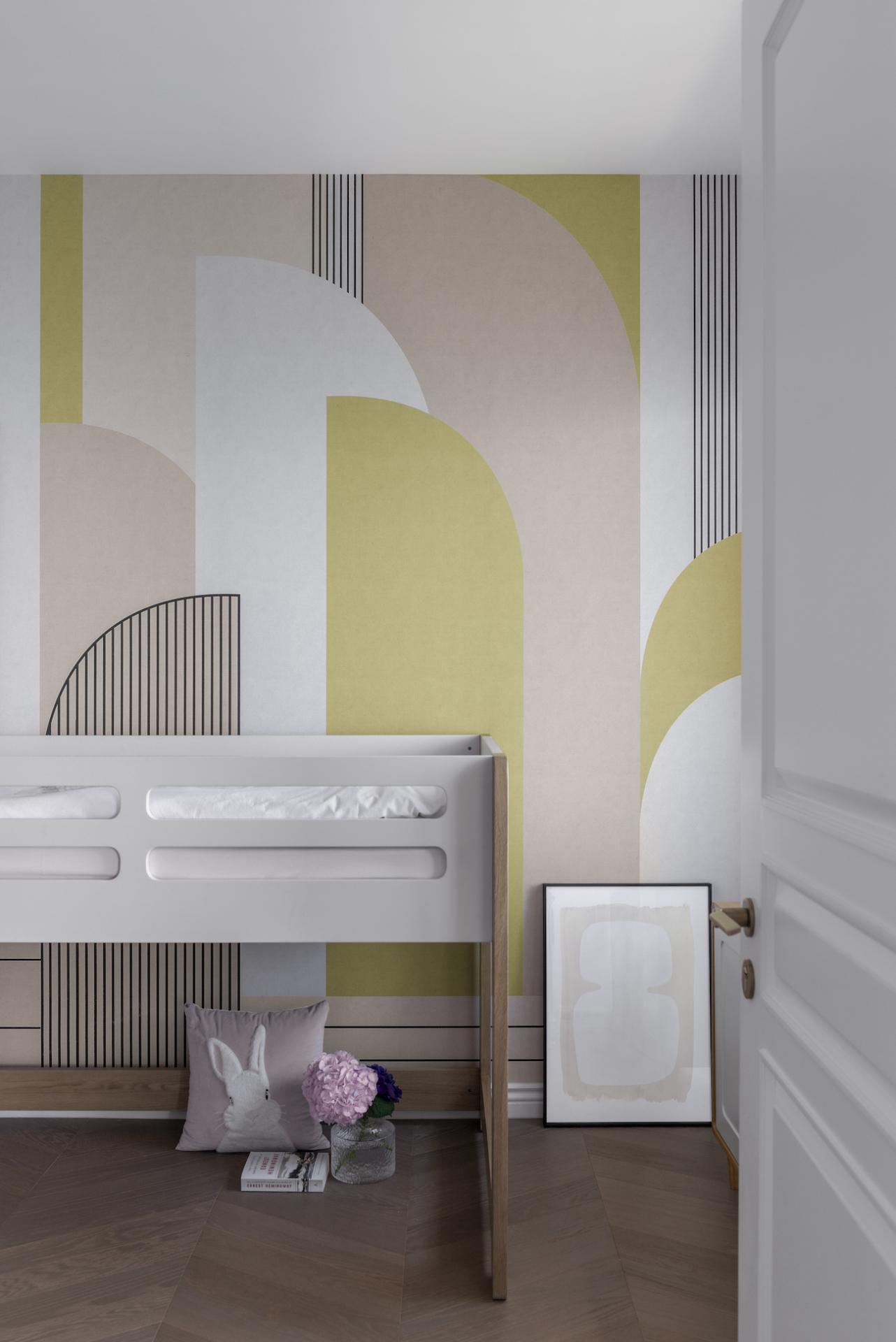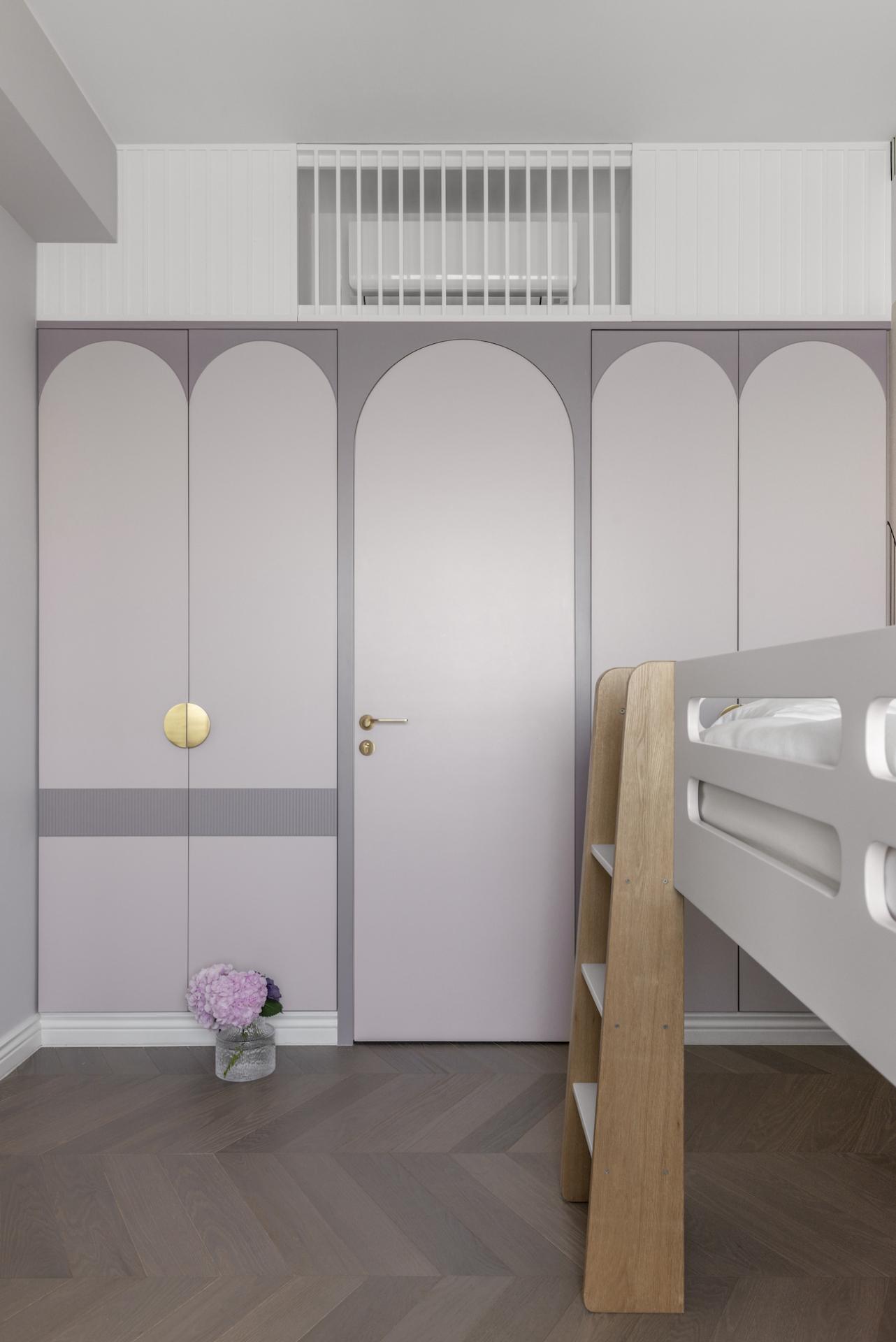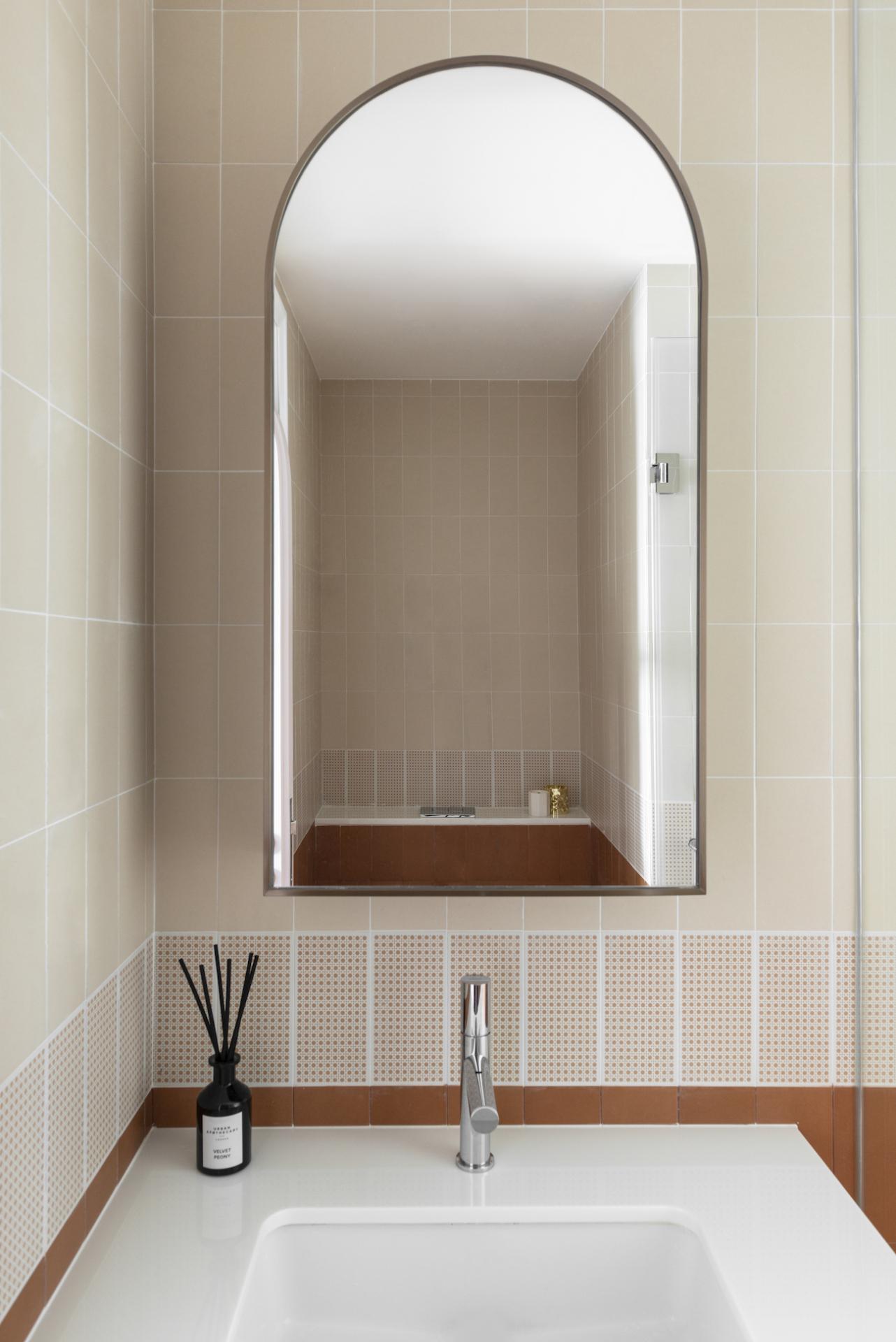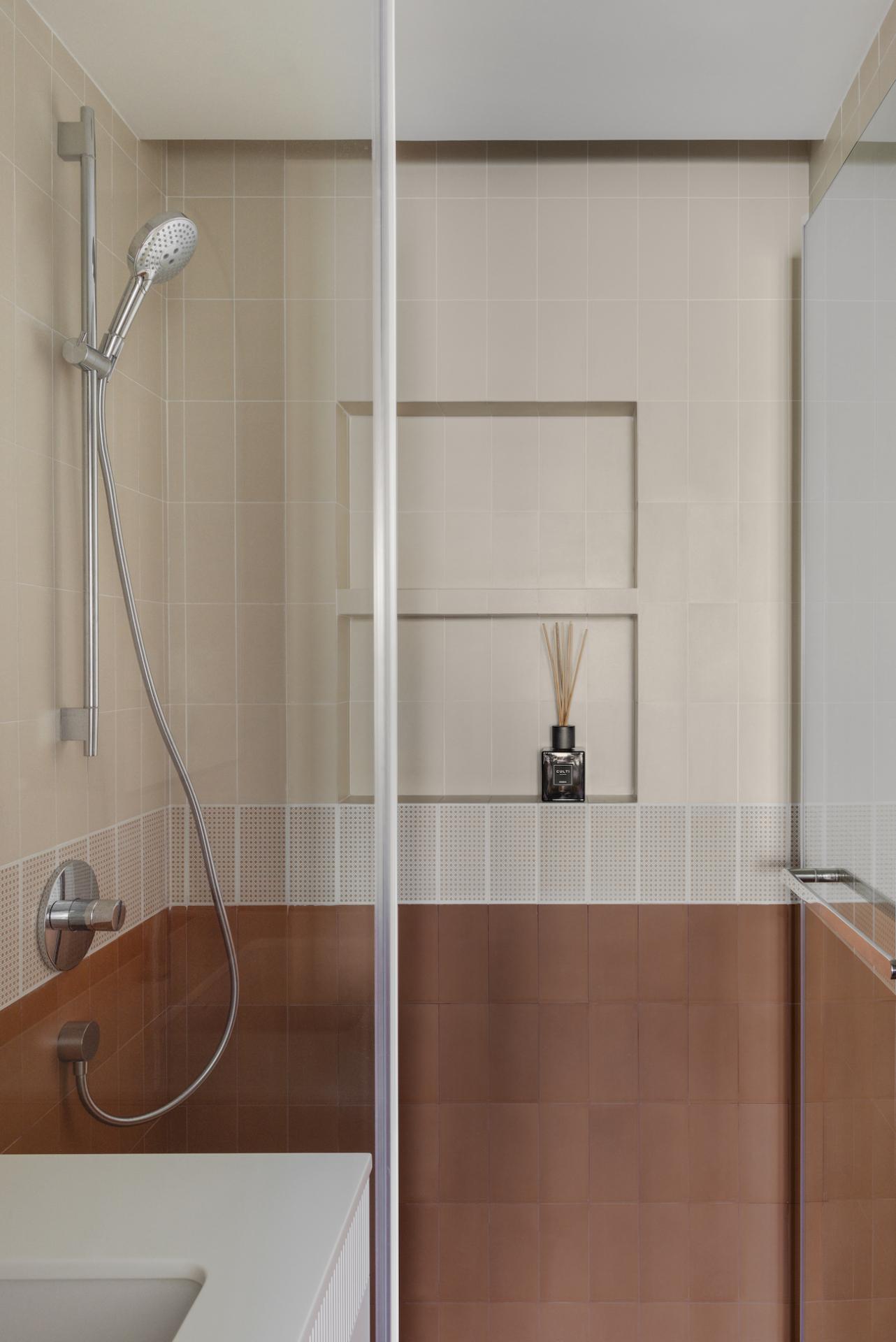 Each room reflects its occupant's personality: the daughter's bedroom is decorated with lavender, and geometric patterns are displayed on the walls and cabinets. There are mud-colored tiles covering the lower portion of the wall in the bathroom attached to the daughter's room. This colour matches the tiles with small dots in the middle of the wall and creates a sense of simplicity and nature.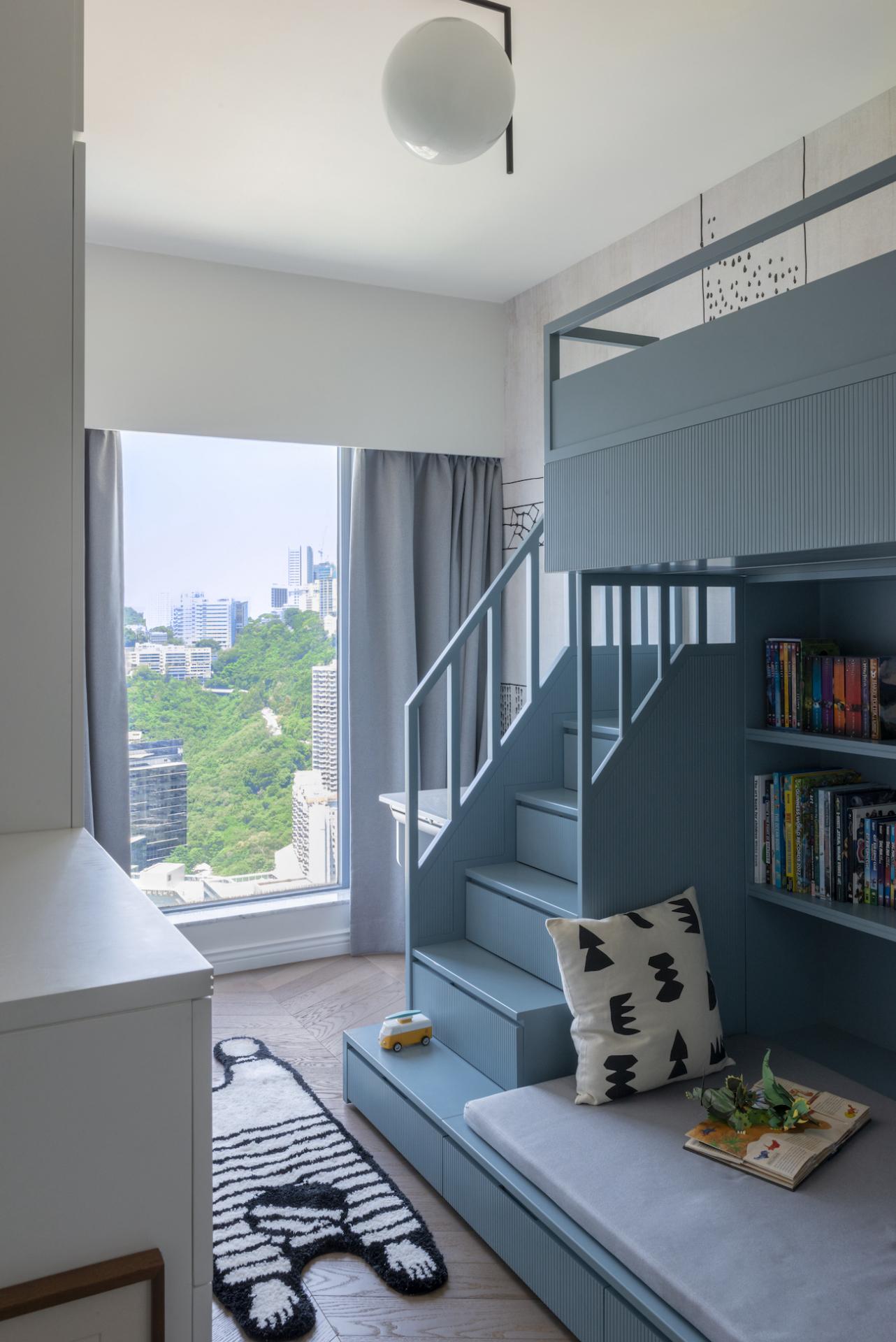 The son's room is mostly blue, with a reading area under the loft bed where he can play and read.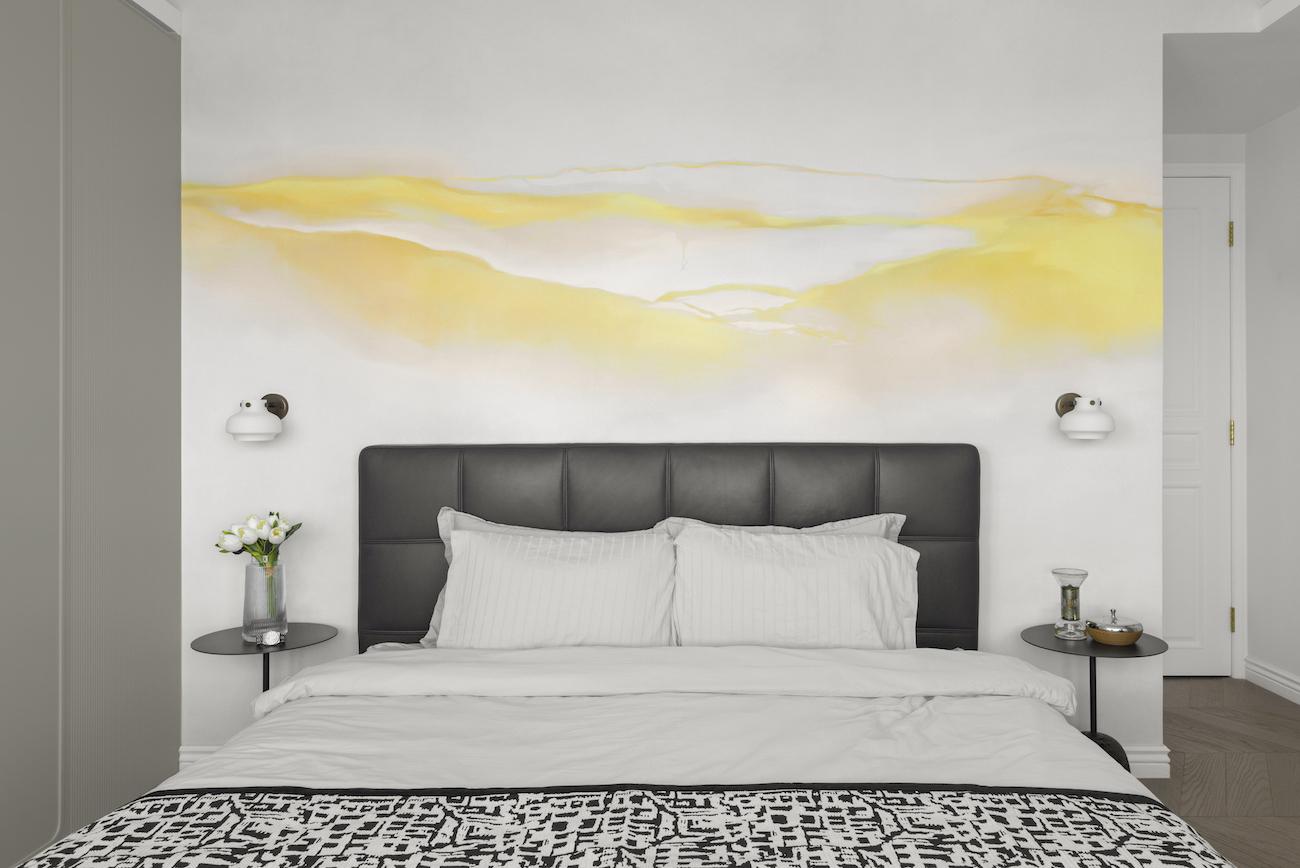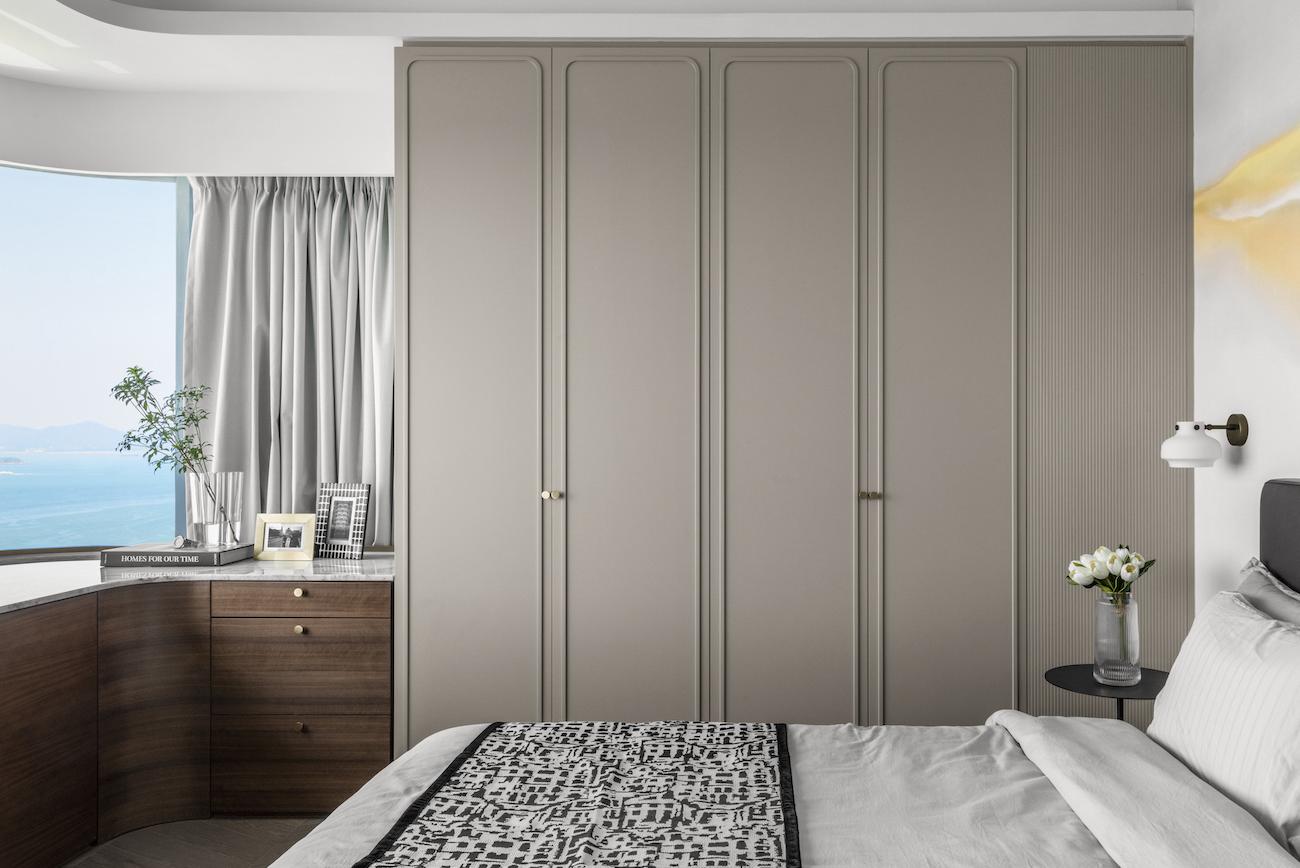 The master bedroom faces west, so you can enjoy the beautiful sunset every day. The hoo design team selected a mature and elegant style, with an emphasis on the wallpaper above the bed, which reflects the sunset and the evening scenery outside every day. This home is in harmony with nature, and everyone has their own space.
立即追蹤 Home Journal Facebook、Instagram、YouTube,並訂閱 Newsletter