Artistry meets tranquility in In-One's Sales Gallery as Conran and Partners weave their visionary touch into an enchanting Zen Garden experience within the new Kowloon residential development.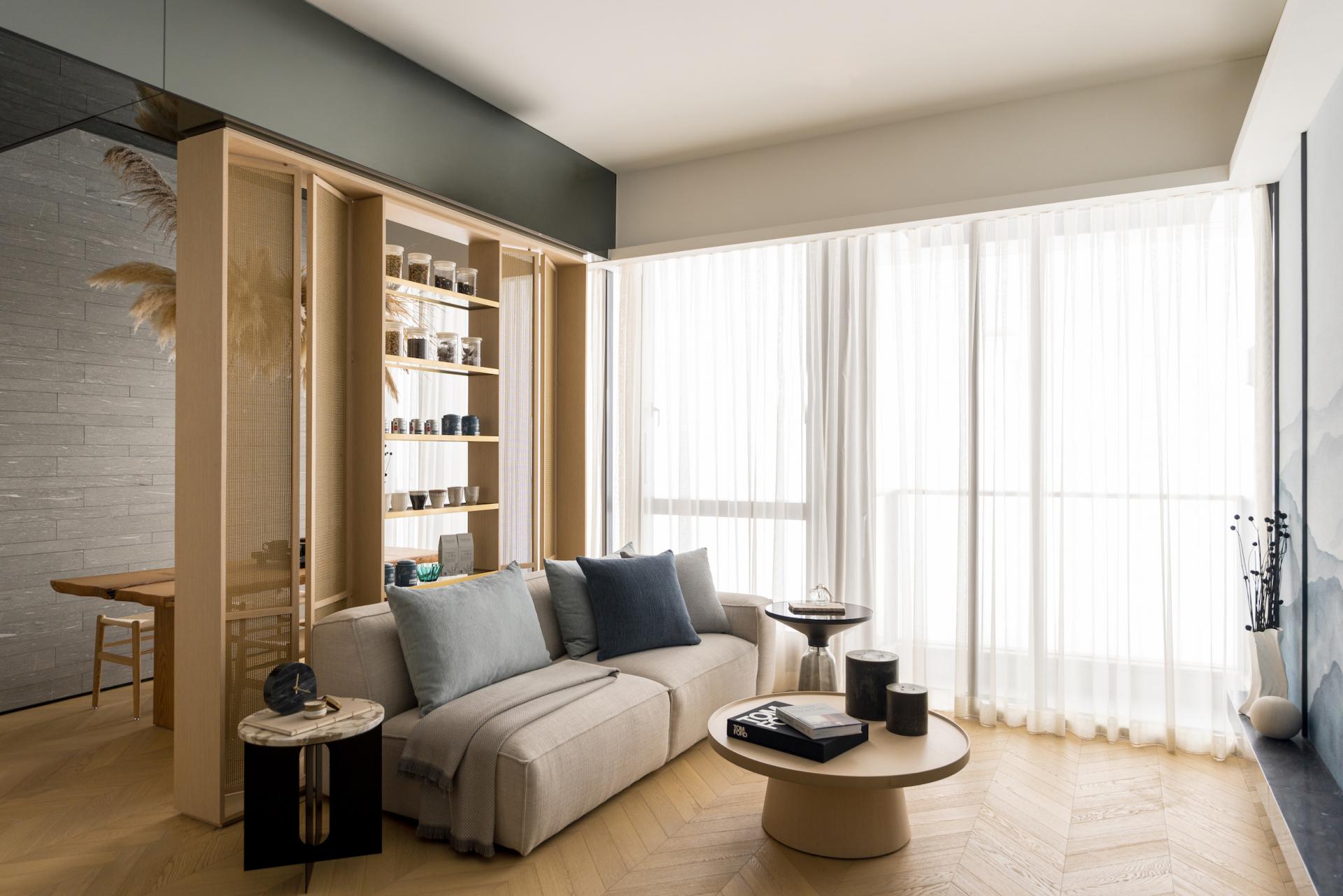 Conran and Partners, an esteemed architecture and interiors practice, has recently completed the design of the Sales Gallery at In-One. This new residential development is located in the heart of Kowloon's residential district. Led by London-based Principal Tina Norden, Conran and Partners' Hong Kong team designed both the public areas of the marketing suite and the show apartments to reflect the city's vibrant lifestyle.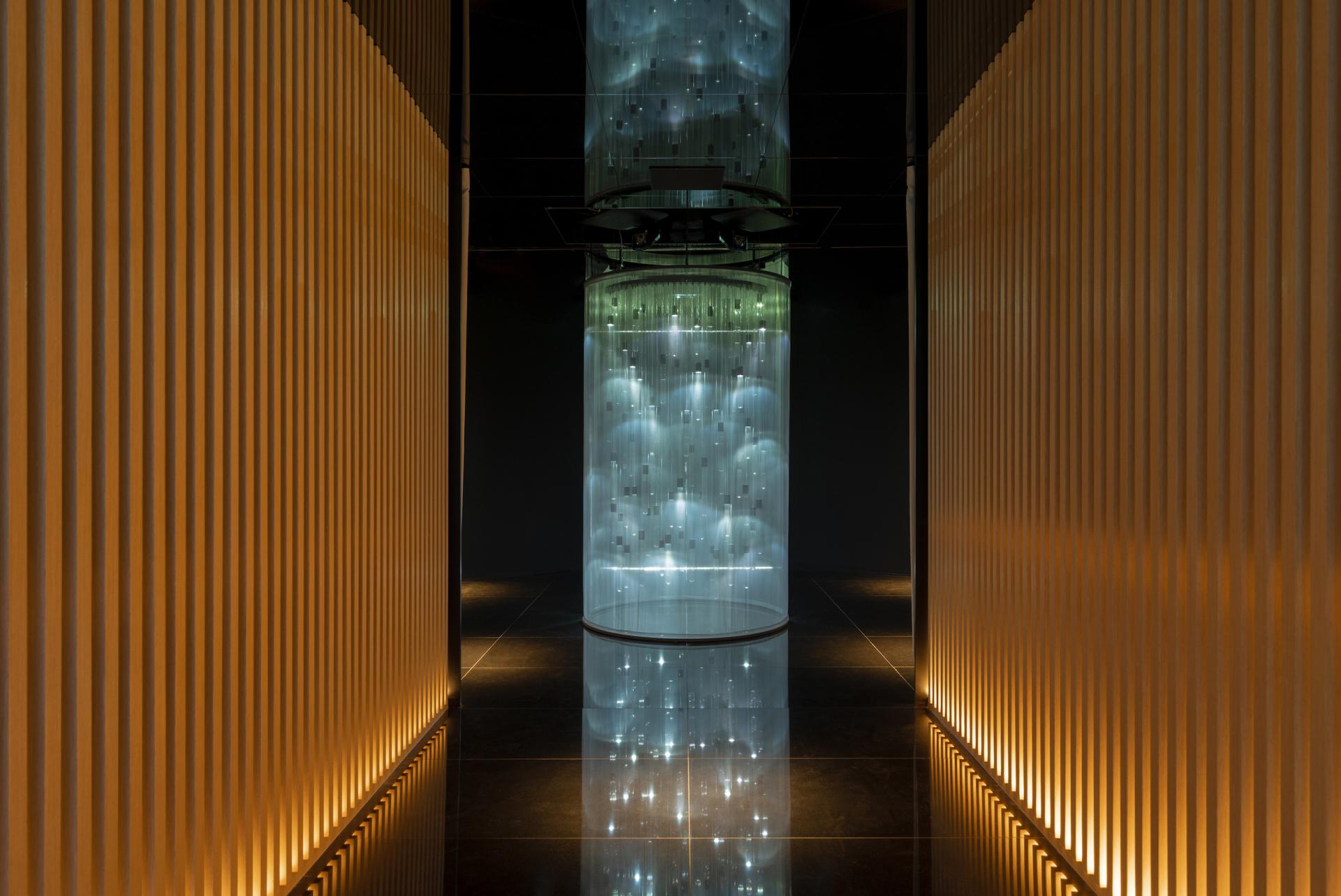 The design narrative artfully contrasts the formal office building while incorporating key elements of its design. Conran and Partners focused their attention on crafting an experiential journey centred around the idea of a magical Zen Garden. Upon arrival, visitors are welcomed by a digital water feature and a tunnel adorned with full-height lanterns, leading them to a circular clearing. The internal space features a large round ceiling projection of a natural sky, enhancing the tranquil ambiance. Bridges guide visitors through the garden, while the fully mirrored cladding of the apartments creates an illusion of disappearance.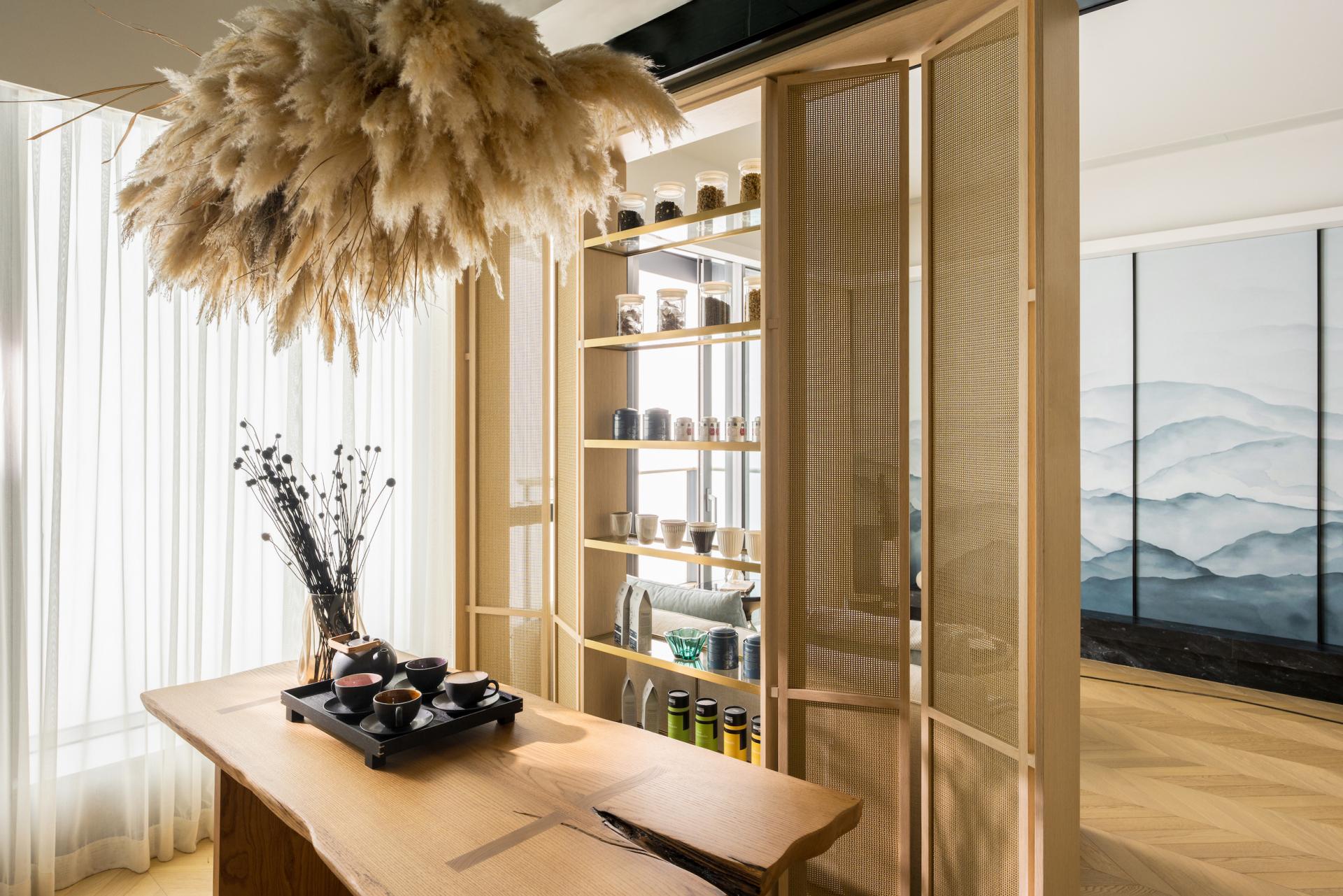 The show apartments prioritise wellness with a curated sense of calm and tranquillity. Light and natural materials create open plan living and dining spaces that seamlessly flow towards the windows. The three-bedroom show apartment takes inspiration from Hong Kong's unique harbour view, incorporating muted tones, soft textures, and a mix of contemporary furniture creating a bright and spacious living environment. The two-bedroom apartment focuses on integrated storage, a feature dining area and one bedroom turned into a lifestyle-oriented zen-like study area and yoga space.
Follow us on Facebook, Instagram and YouTube, and subscribe to our newsletter to get the latest news and updates.