The team turned a 19-century townhouse on the legendary St. Luke's Place into a beautifully restored family home.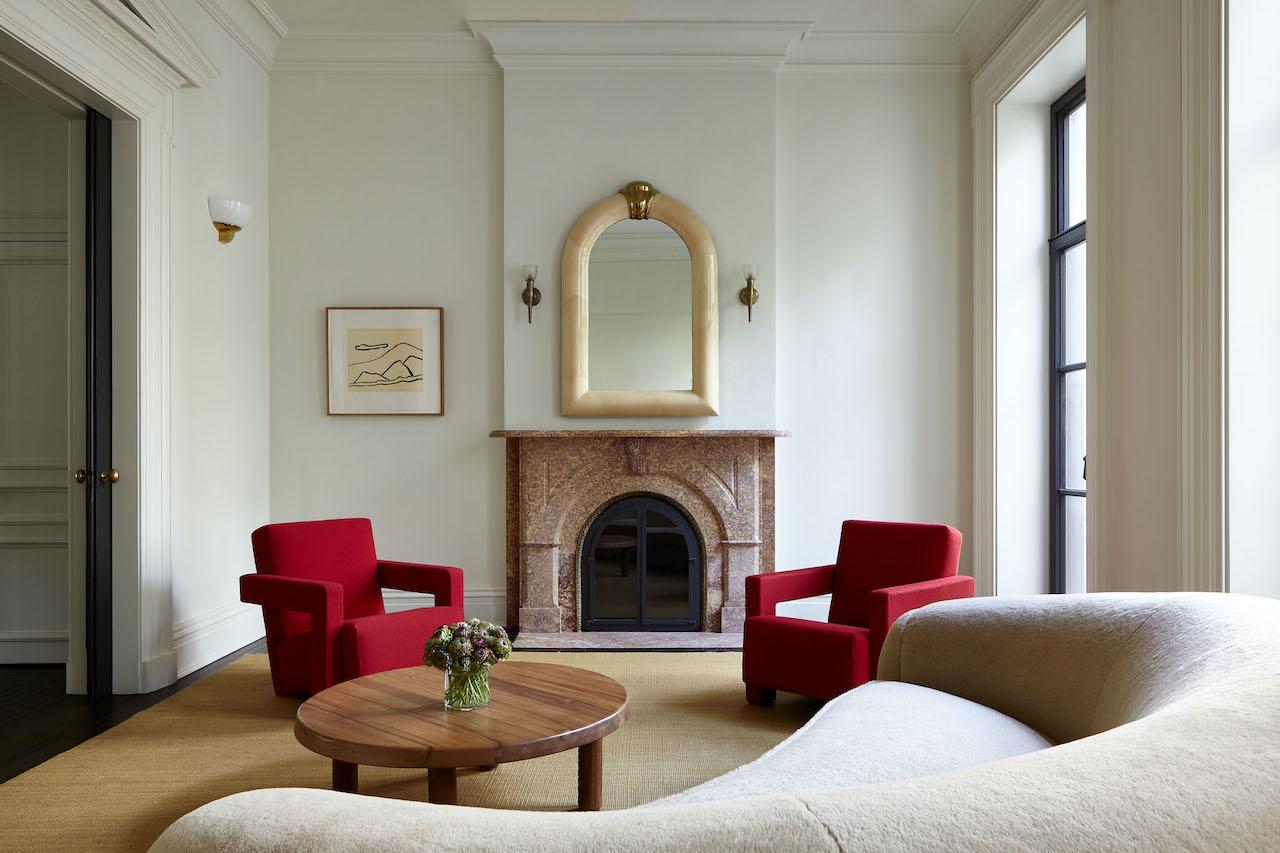 The Italianate-style home, once owned for three decades by actor Robert DeNiro, is a four-bedroom in Manhattan's Greenwich Village. The BarlisWedlick team devised a "Tree of Life" theme to help guide the color palette and furnishings for the home's interiors from the cellar to the restored original oculus.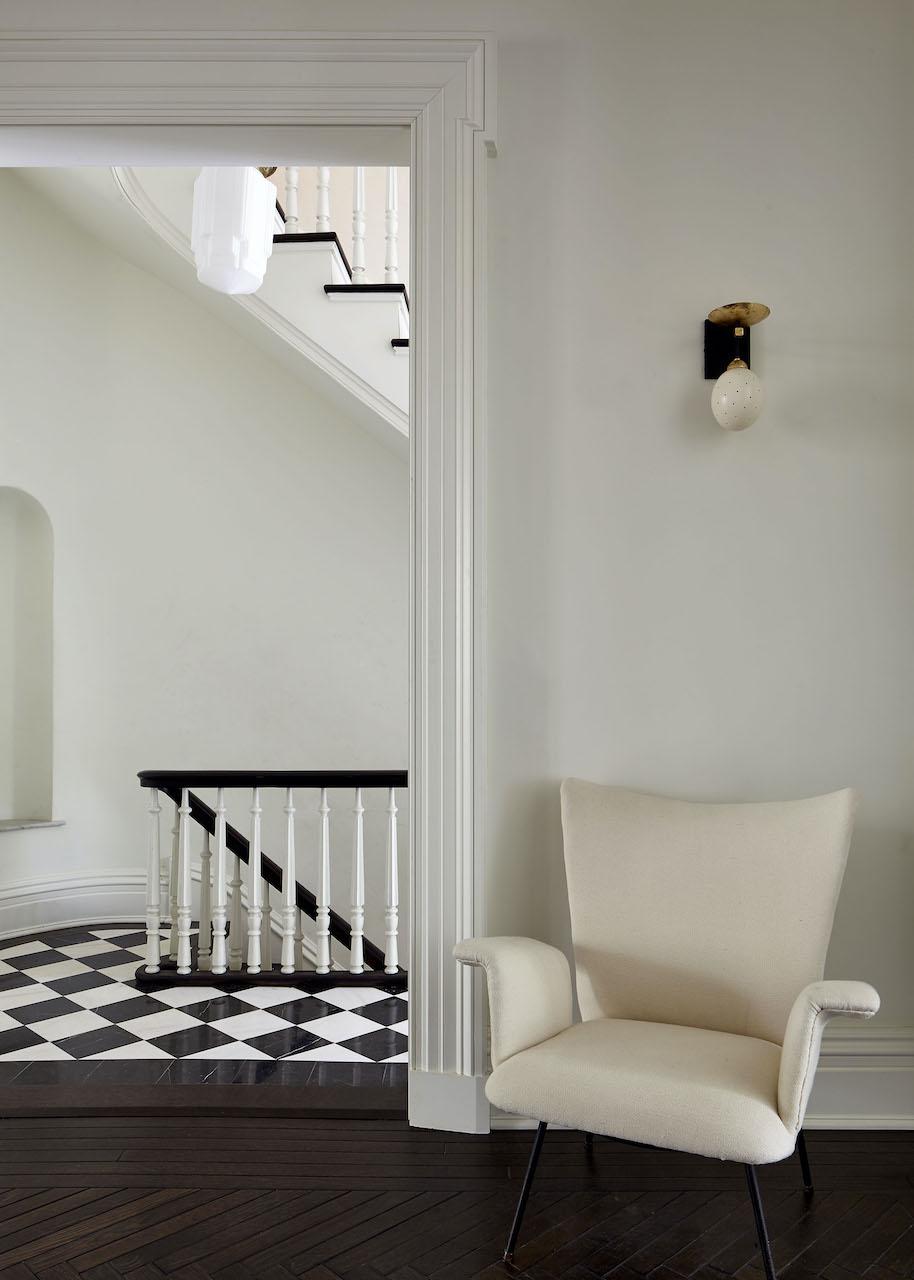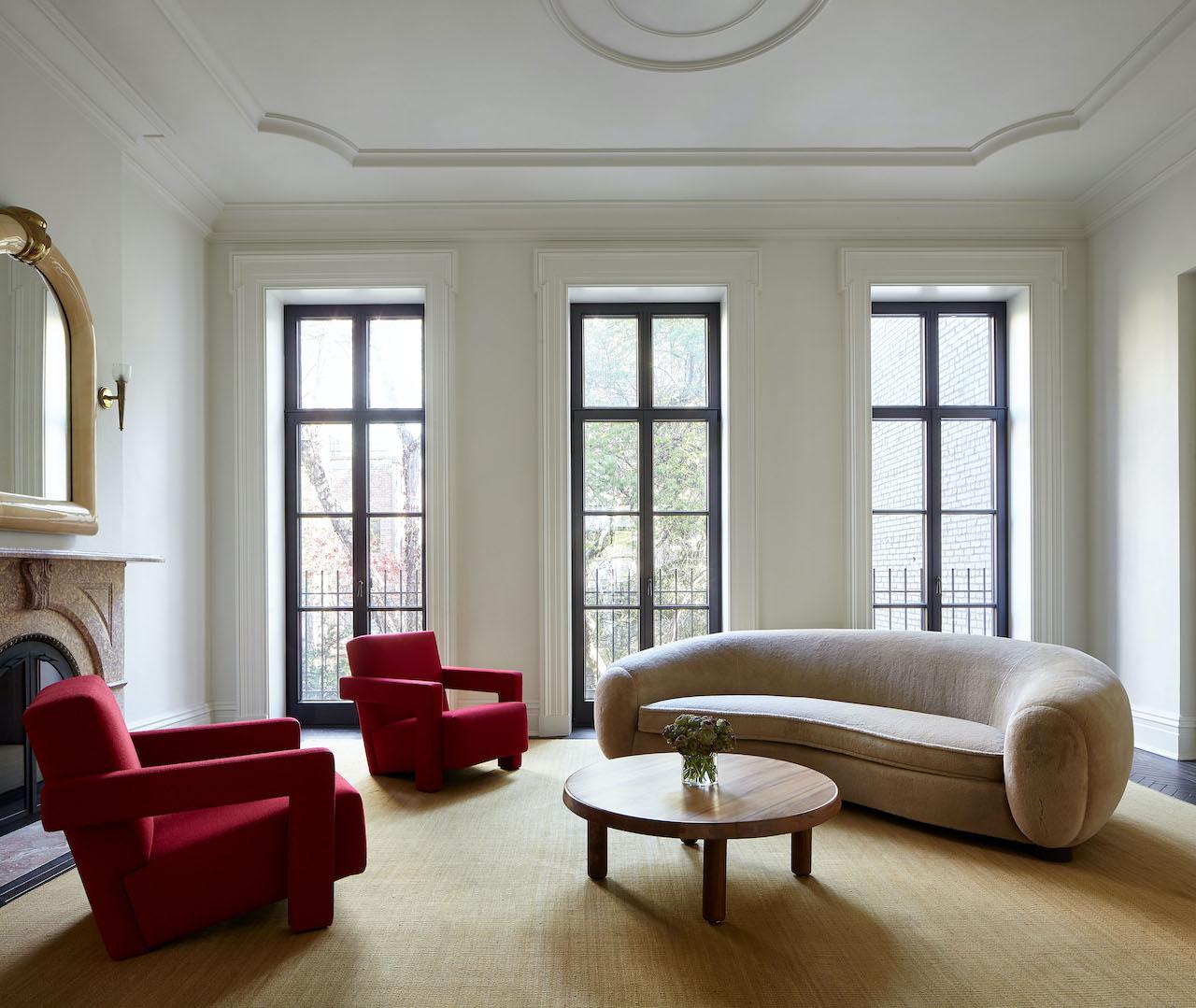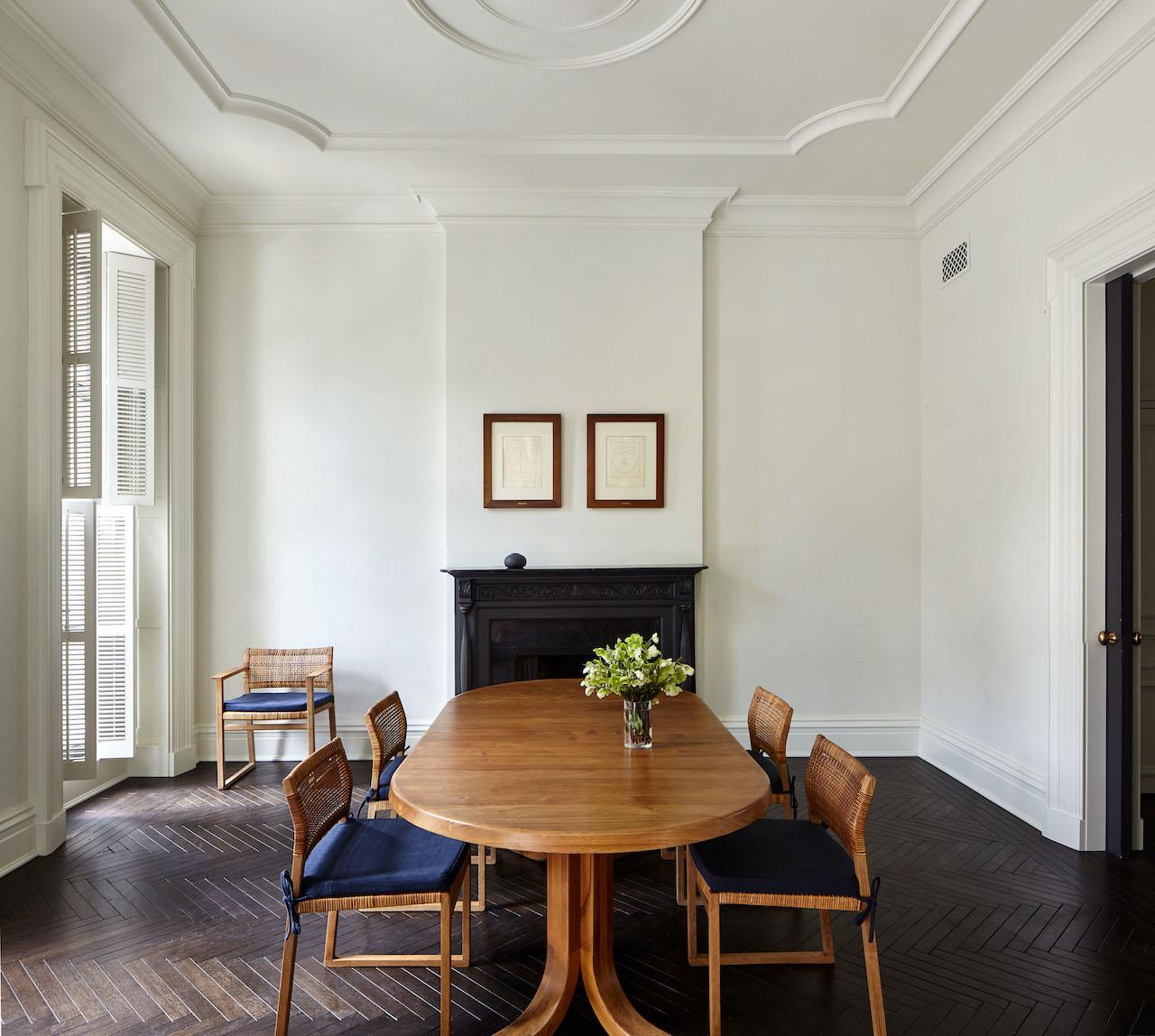 The project's purpose was threefold: to thoughtfully meet the client's needs, to respect the history of the building, and to elevate the property's performance. Originally built in 1852, the home features six stories, including a new penthouse level. The BarlisWedlick team didn't strip the structure to its bare bones and modernize it, as is the trend these days, but instead they kept many ornate details.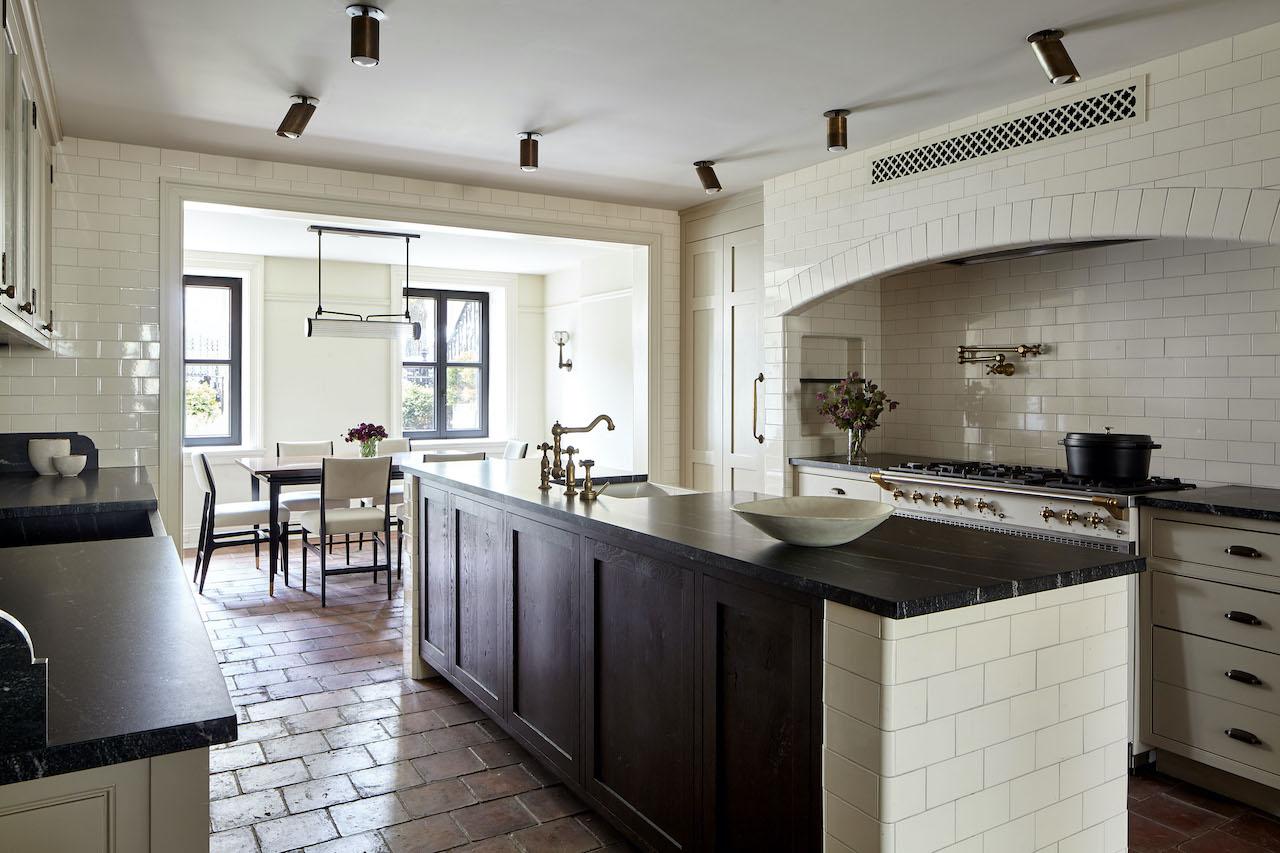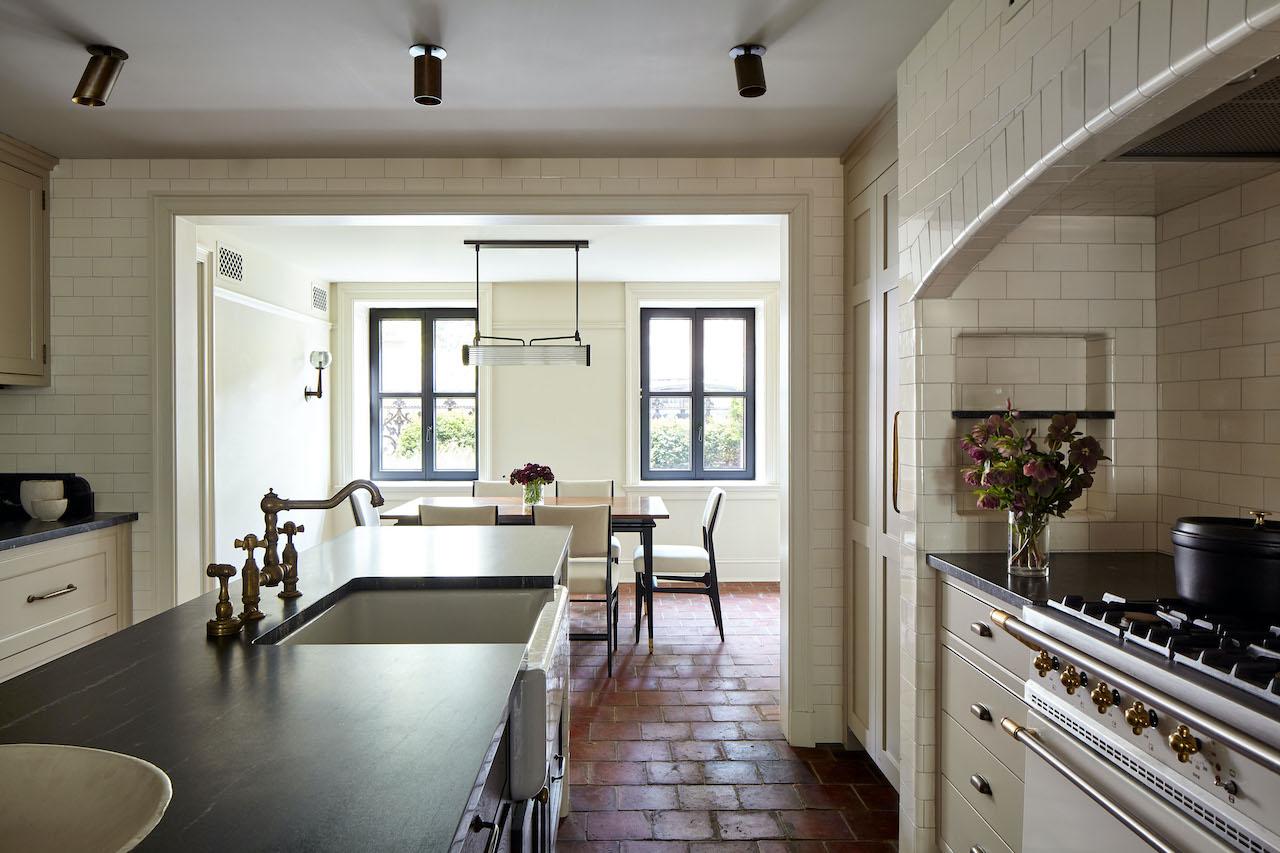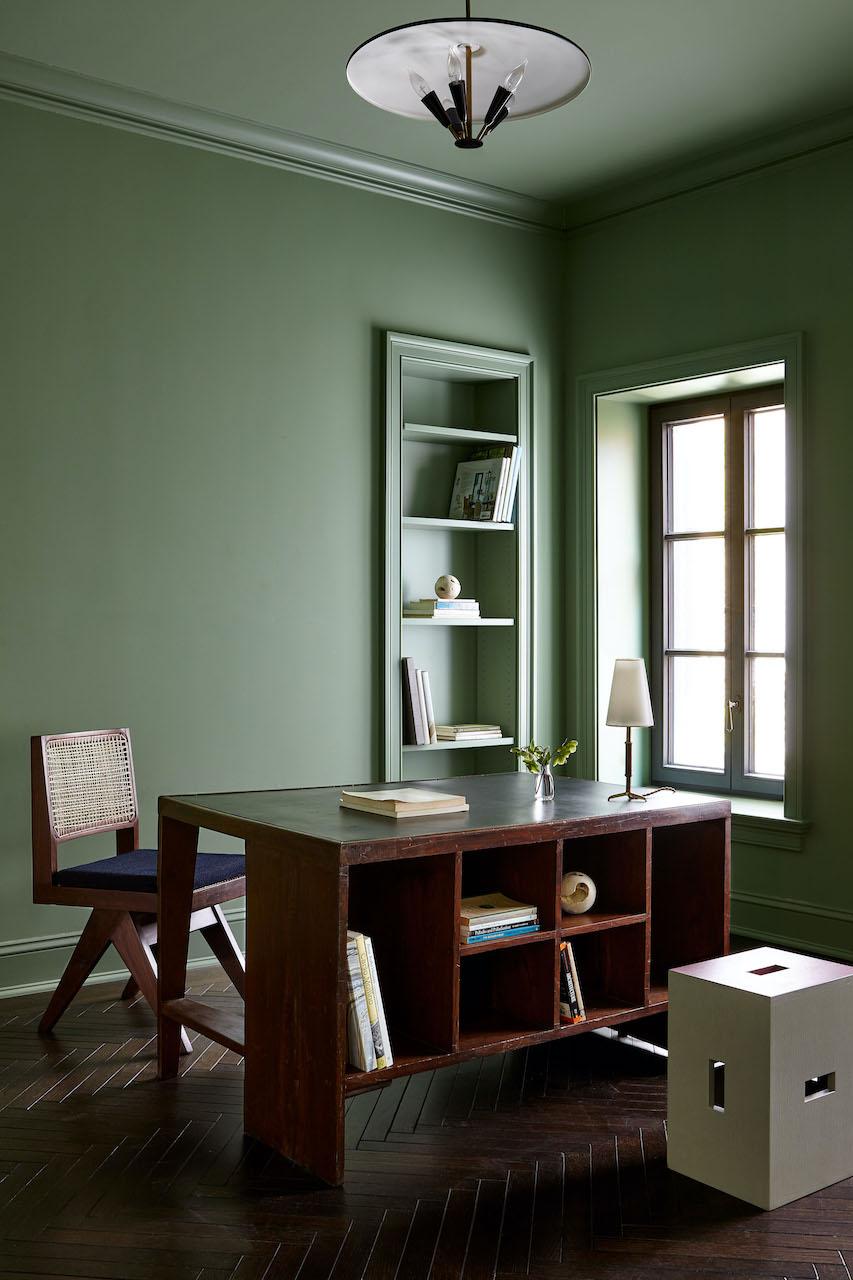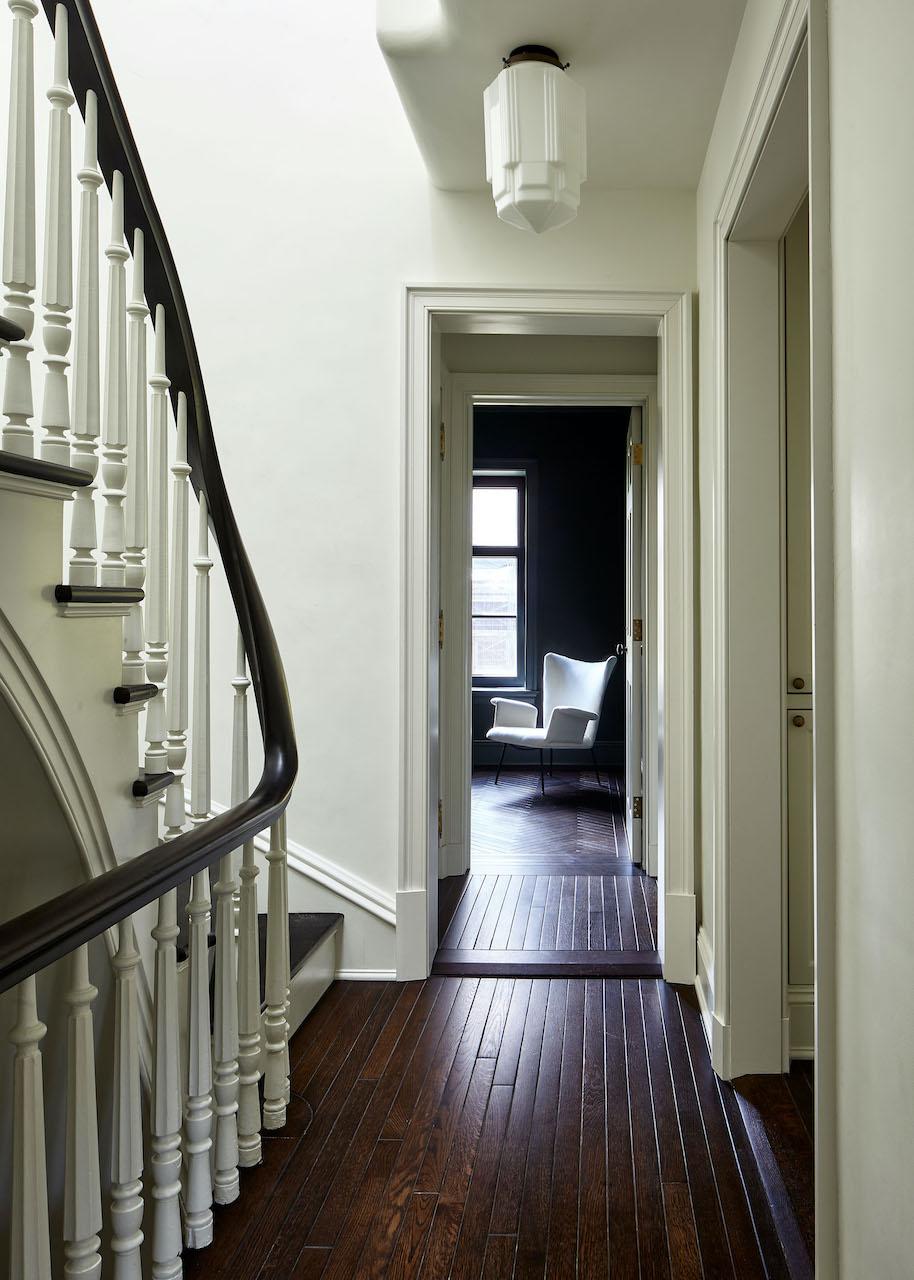 The front façade is set from the main street façade and slightly pitched the roof, so it is taller in the back to mask the addition. Furthermore, the penthouse was designed to conceal solar panels that offset the home's electric usage.