This expansive, light-drenched unit nestled within New York City's charming Greenwich Village used to be an artist's gallery.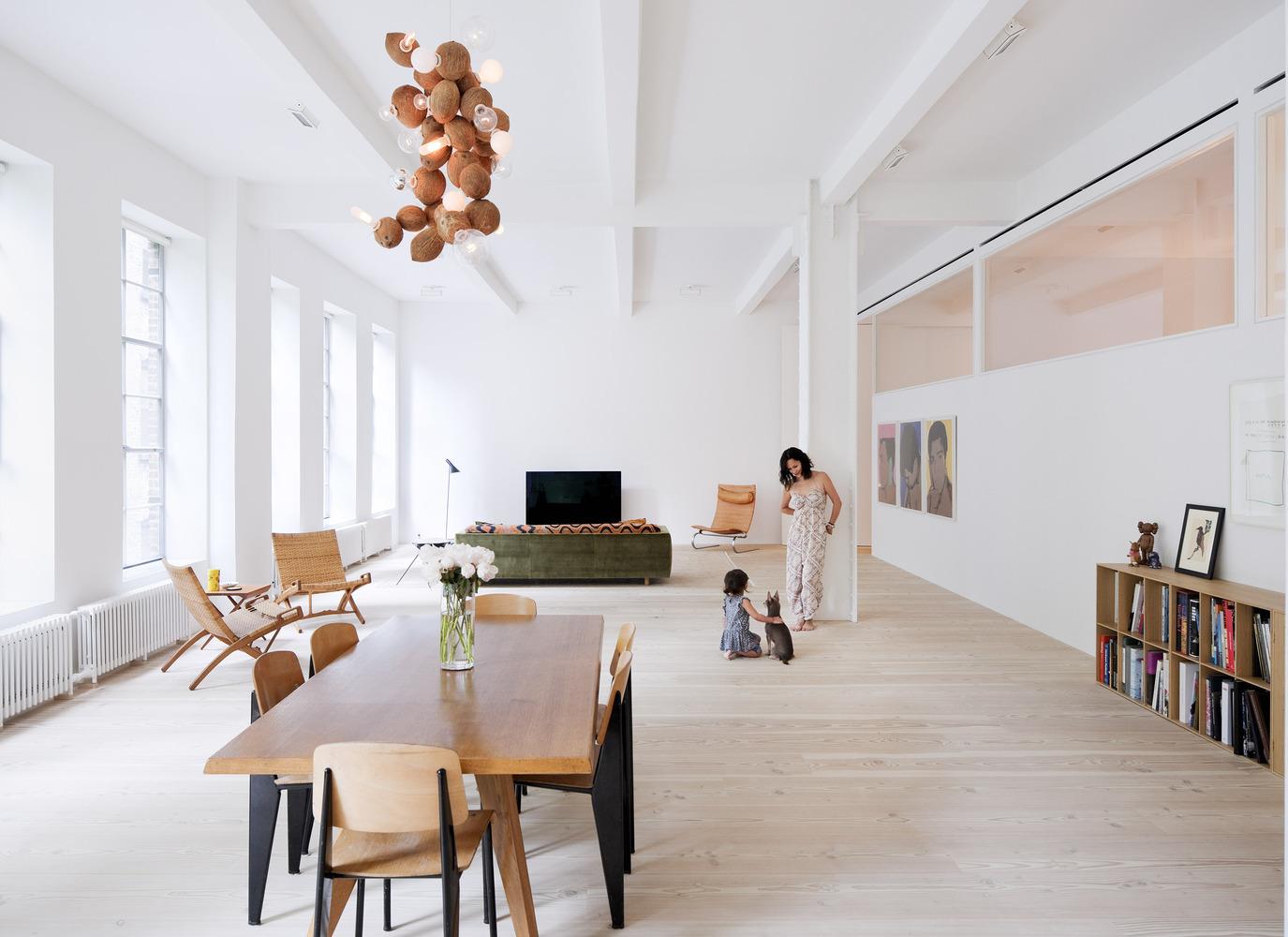 Built with incredibly high ceilings, an unobstructed open-plan layout and expansive windows that allow for abundant natural light to stream in, one can imagine the towering sculptures and dynamic creativity that once filled the space.
So, when the young owners of the unit – a couple plus their two kids and a puppy – tasked New York-based design studio Neil Logan Architect to transform this into their family home, the team sought to preserve these rare architectural qualities (especially for one of the buzziest cities in the world) while replacing the austerity with a sense of warm cosiness.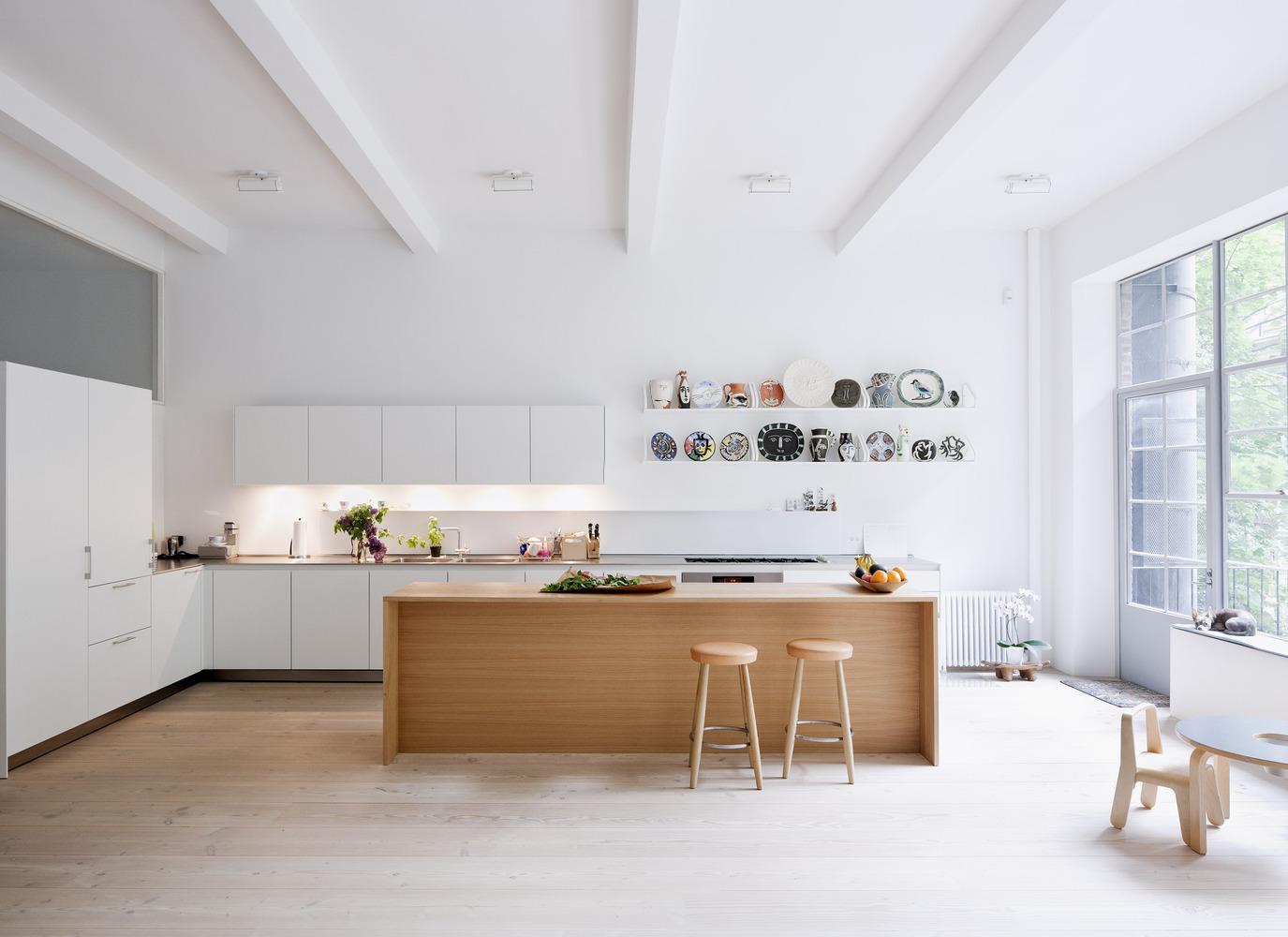 The team had in mind a sprawling living room that seamlessly connects to the dining area and open kitchen, plus tranquil bedrooms and plenty of hidden storage space for the family of four.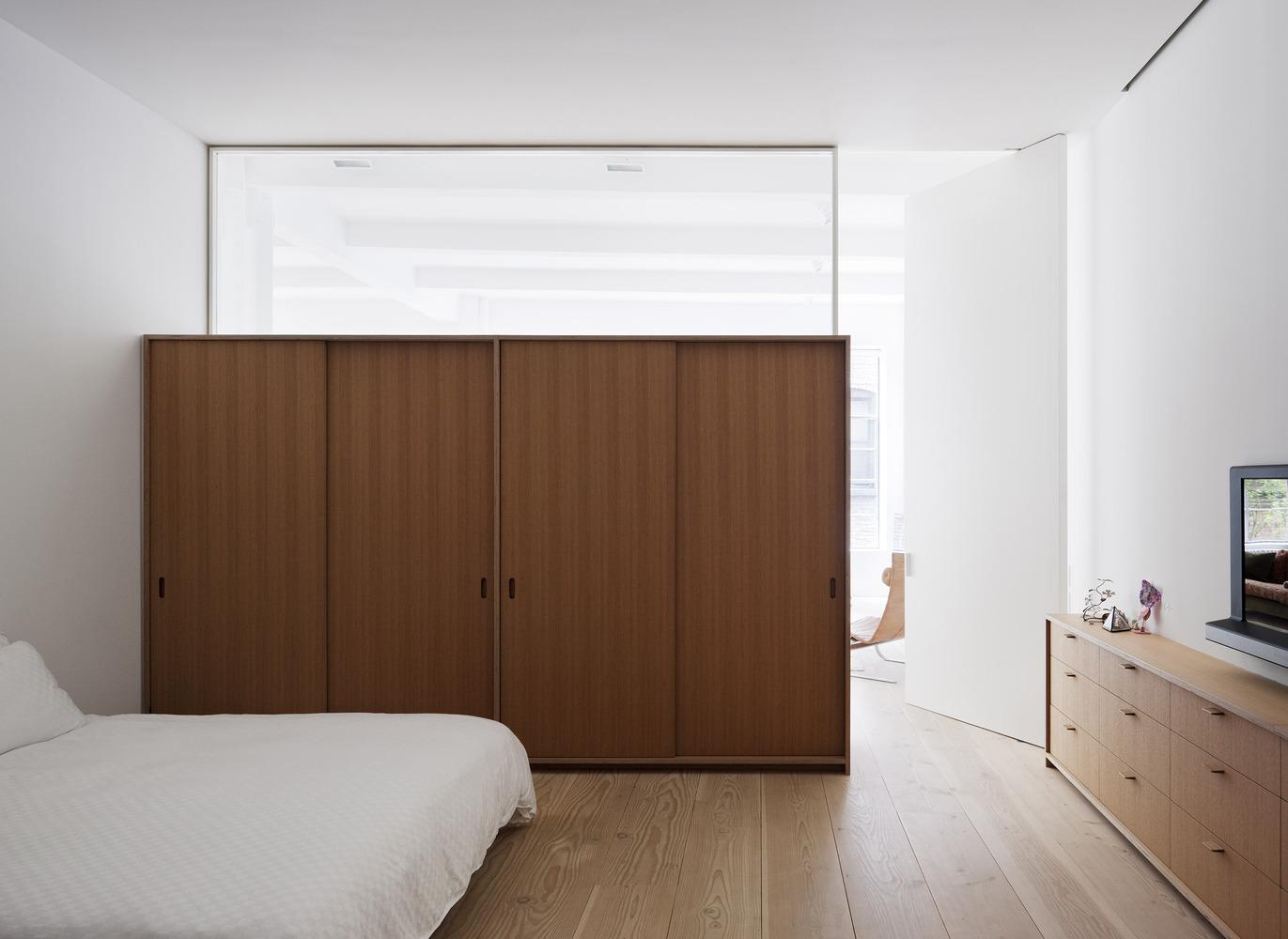 They began the process by lowering the height of the windows just so slightly, as to allow for natural light to more effectively penetrate the common area. The light adds to the loft's already impressive sense of space, injecting it with an airy, relaxing ease that makes this the perfect place for the family to unwind in after a long day.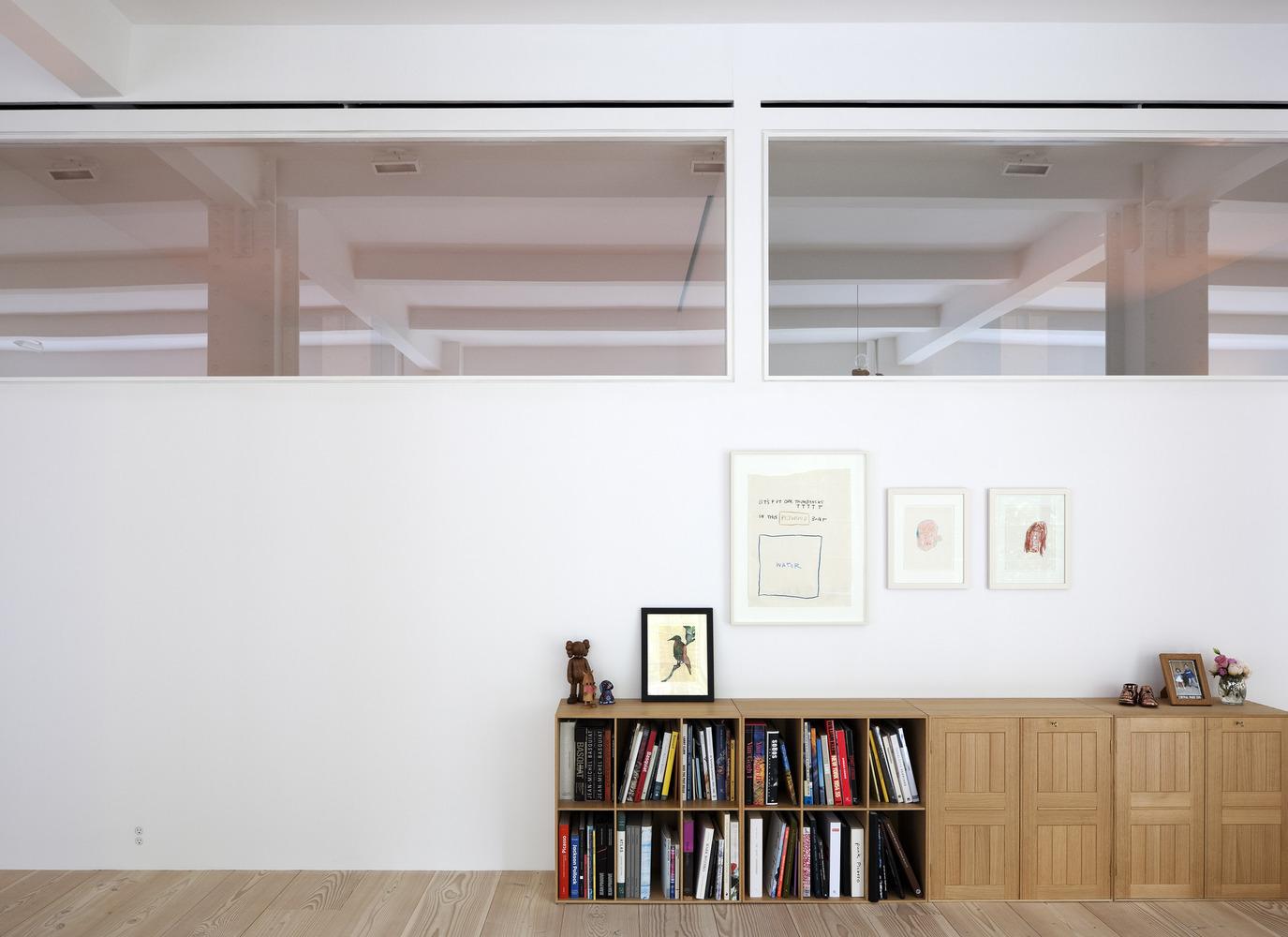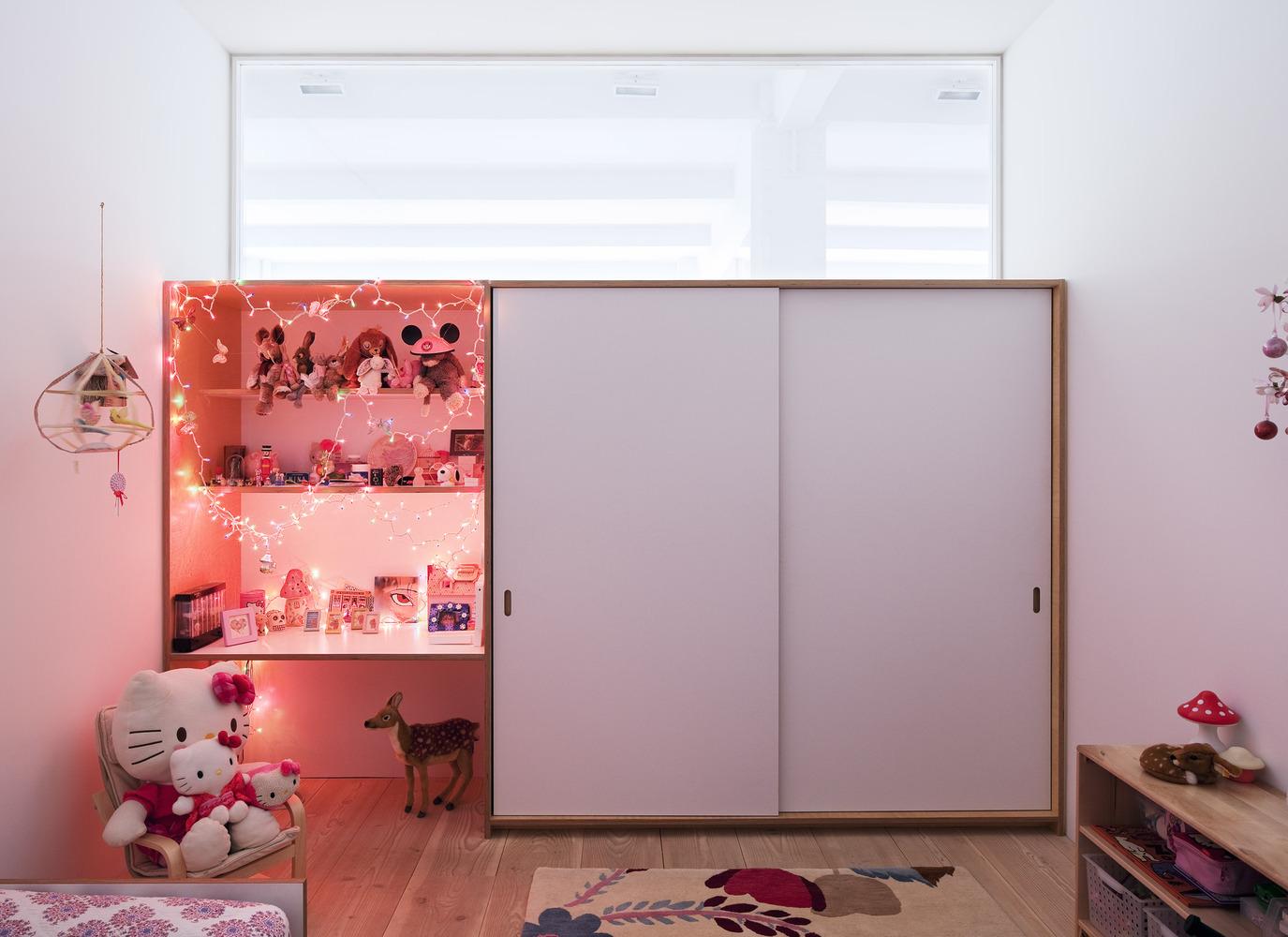 The team at Neil Logan Architect also replaced the bedroom windows with expansive reflective glass panels to give the homeowners some privacy without blocking the sunlight. Over on one end of the space, a small area by the window has been converted into small balcony space, accessed via a door just right next to the wooden kitchen island.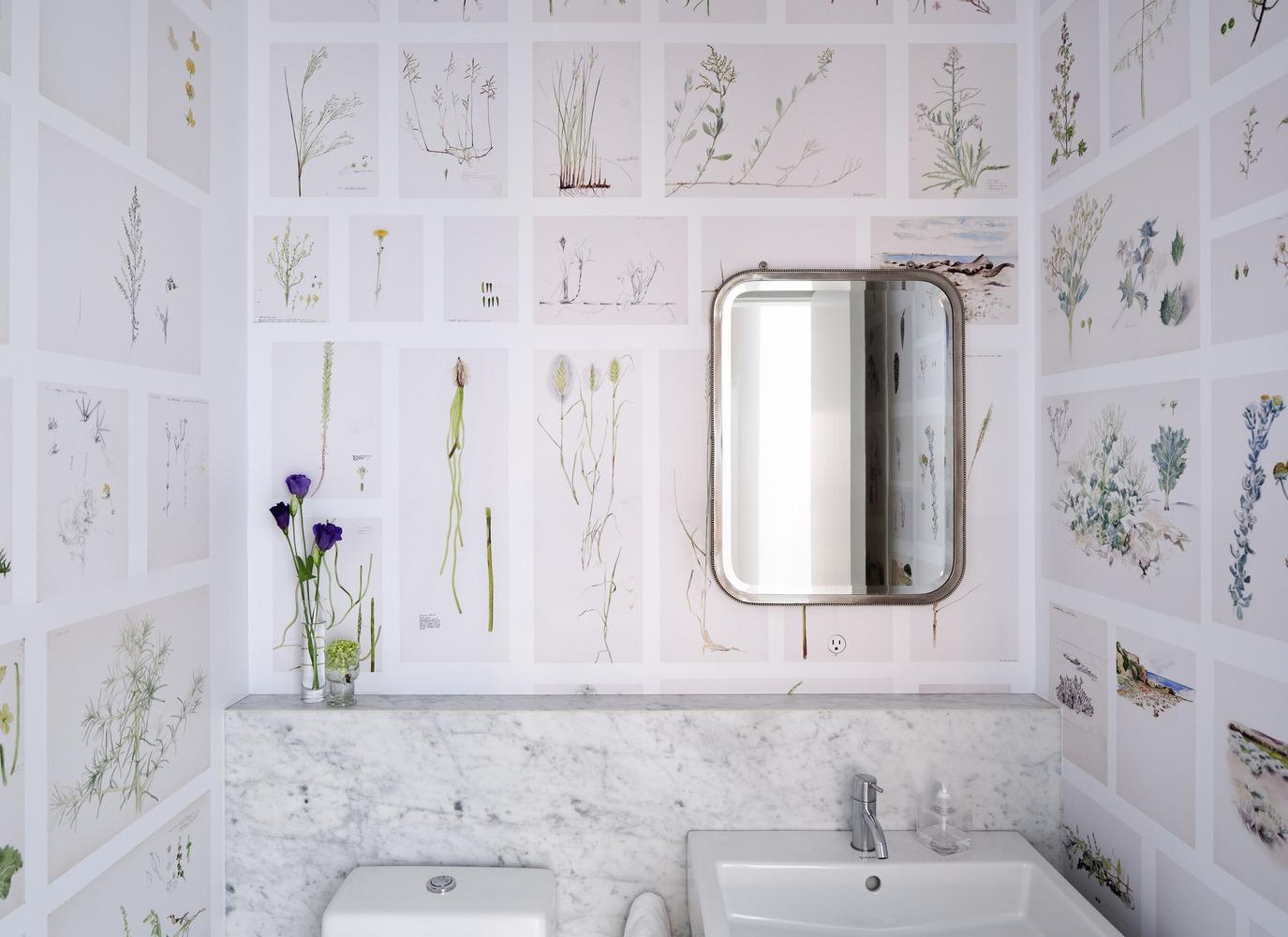 Towering built-in desks, bookshelves and closets are found within each bedroom, while a large storage room has been built into the back of the master bedroom.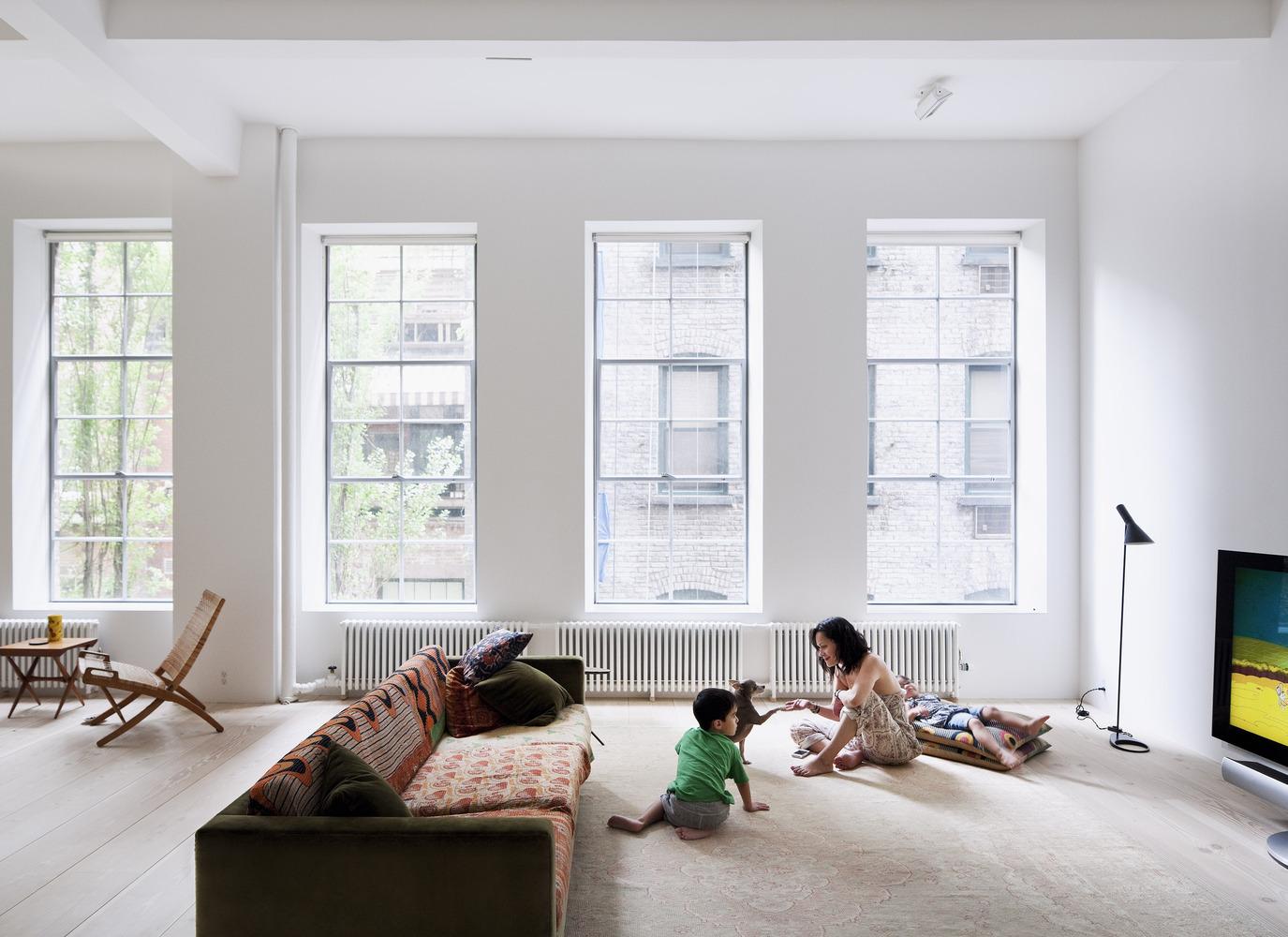 A white wall has been specially built as the divider of the bedrooms and the open-plan living areas. This not only work to preserve the seamless flow and airy spaciousness of the home, it also injects it with a wonderful charm of New York industrial-style interiors.
Photos via Neil Logan Architect
See more: Sweet Escape: 4 Staycations For An Idyllic Weekend In The City