Featuring 262 houses and apartments with a spectacular clubhouse that's over 34,000-sq-ft, the brand-new luxury low density seaview residence, Villa Lucca, offers a heightened standard of living.
The luxury residential development under Hysan Development Company Limited and HKR International Limited takes up a sprawling 340,000 sq. ft. along Tai Po's Lo Fai Road. Set against the magnificent mountains of Pat Sin Leng with stunning views of the Plover Cove Reservoir and Tolo Harbour, Villa Lucca offers homebuyers the splendour of European-style mansions and respite from city life.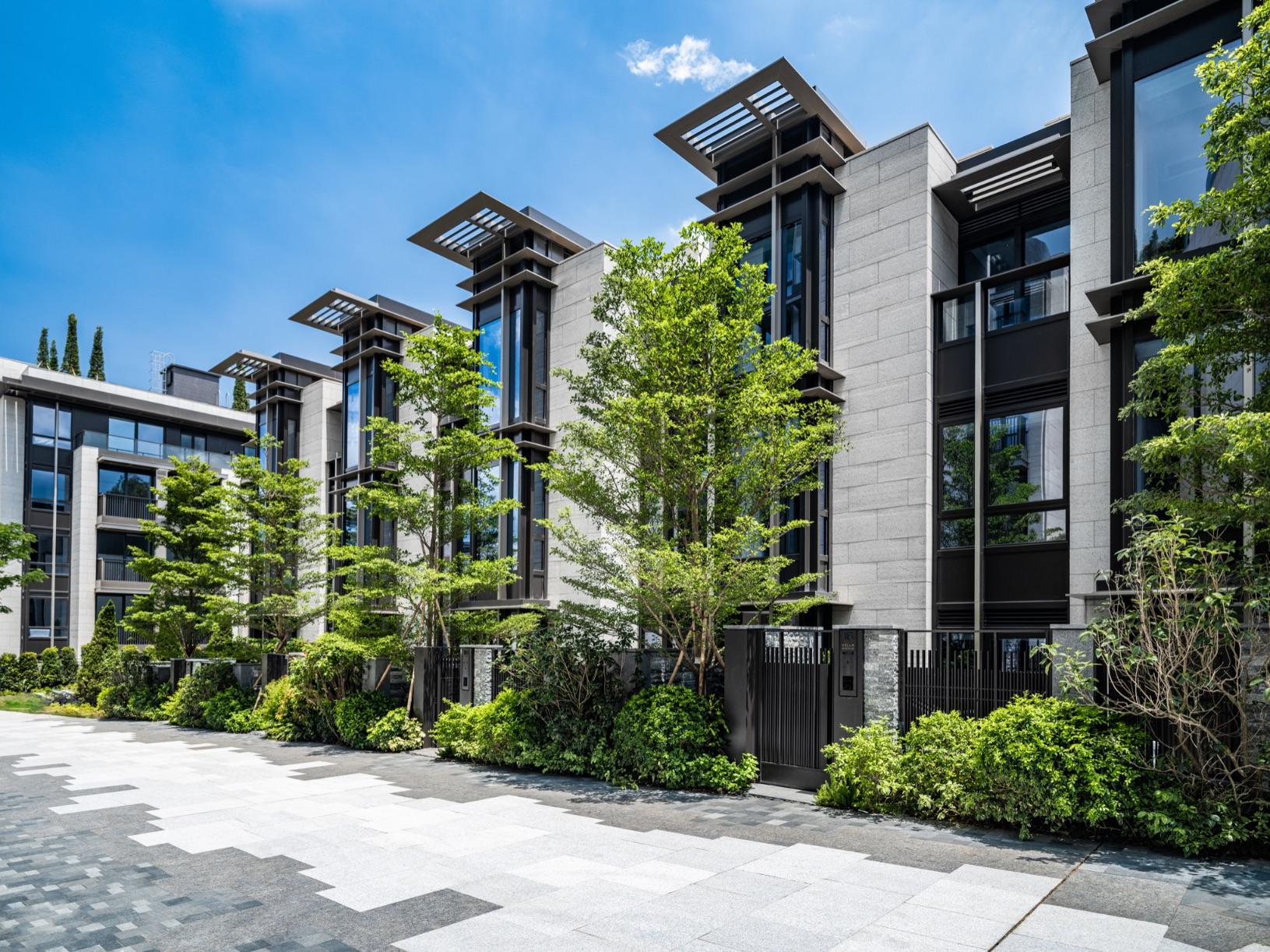 The sea-view property has a total of 262 garden houses and apartments with a low-density design. The apartment towers are only five-storey high, each residence comes with a saleable area of over 1,000 sq.ft. with simplex units on the top floor. All households are even fitted with a private lift lobby.
Villa Lucca also has 34 houses and two signature houses, ranging from 3,245 to 8,030 sq ft, with a variety of designs and layouts for different types of families. The first signature house 1 Lucca Avenue boasts a saleable area of 8,030 sq. ft. with five ensuites while the other, 1 Villa Avenue, has a saleable area of 6,268 sq. ft. and a special twin house design with five bedrooms with four ensuites – both of which are extremely rare feats in the market.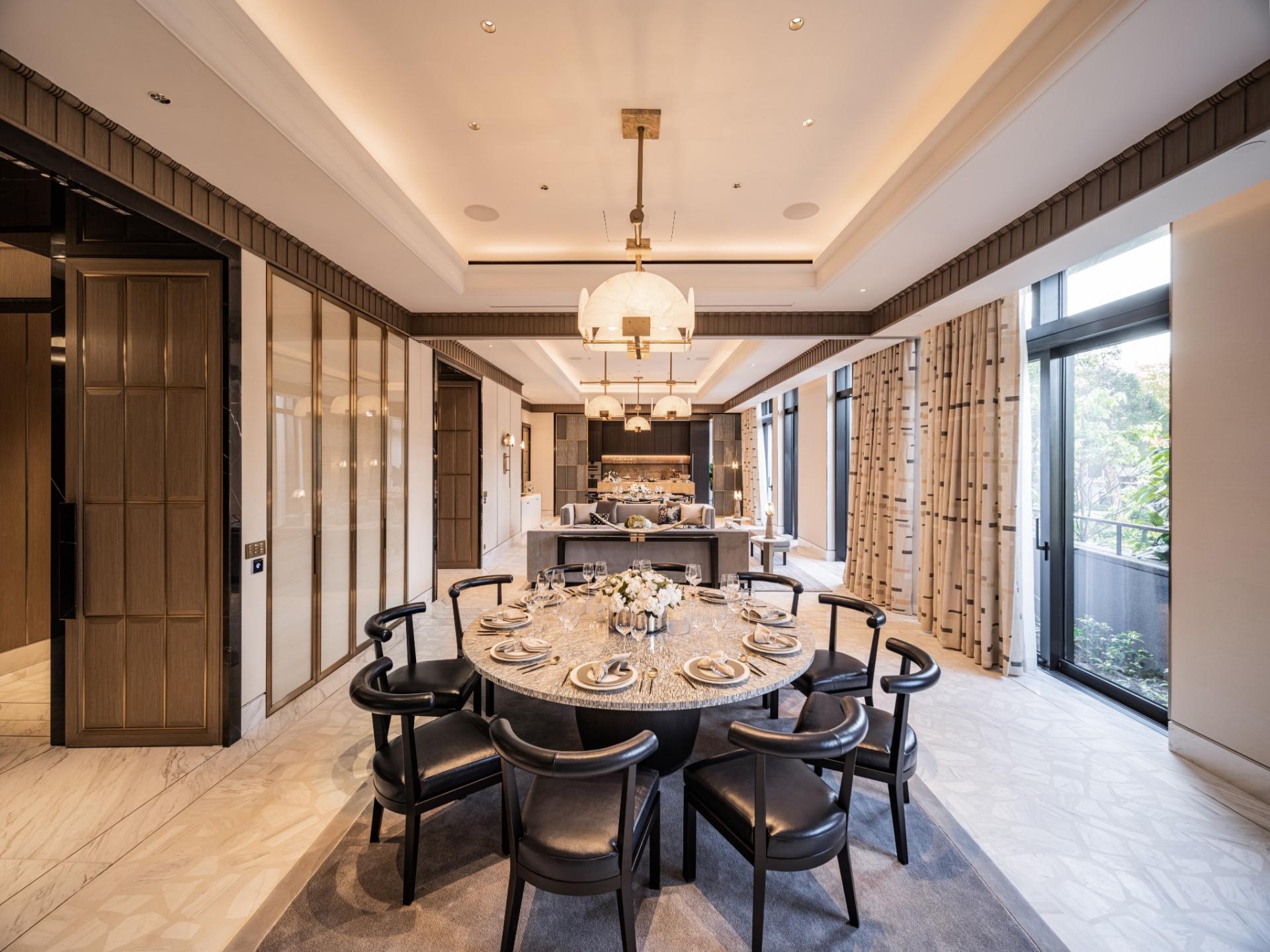 But the pièce de résistance of the property is arguably its 34,000-sq-ft resident clubhouse, Club Lucca. Designed by internationally renowned interior designers from David Collins Studio, Club Lucca offers a trove of princely amenities spanning a wine cellar, banquet hall, swimming pools, sporting equipment and much more. There's even a children's playroom developed by renowned game specialist Rakoon Design.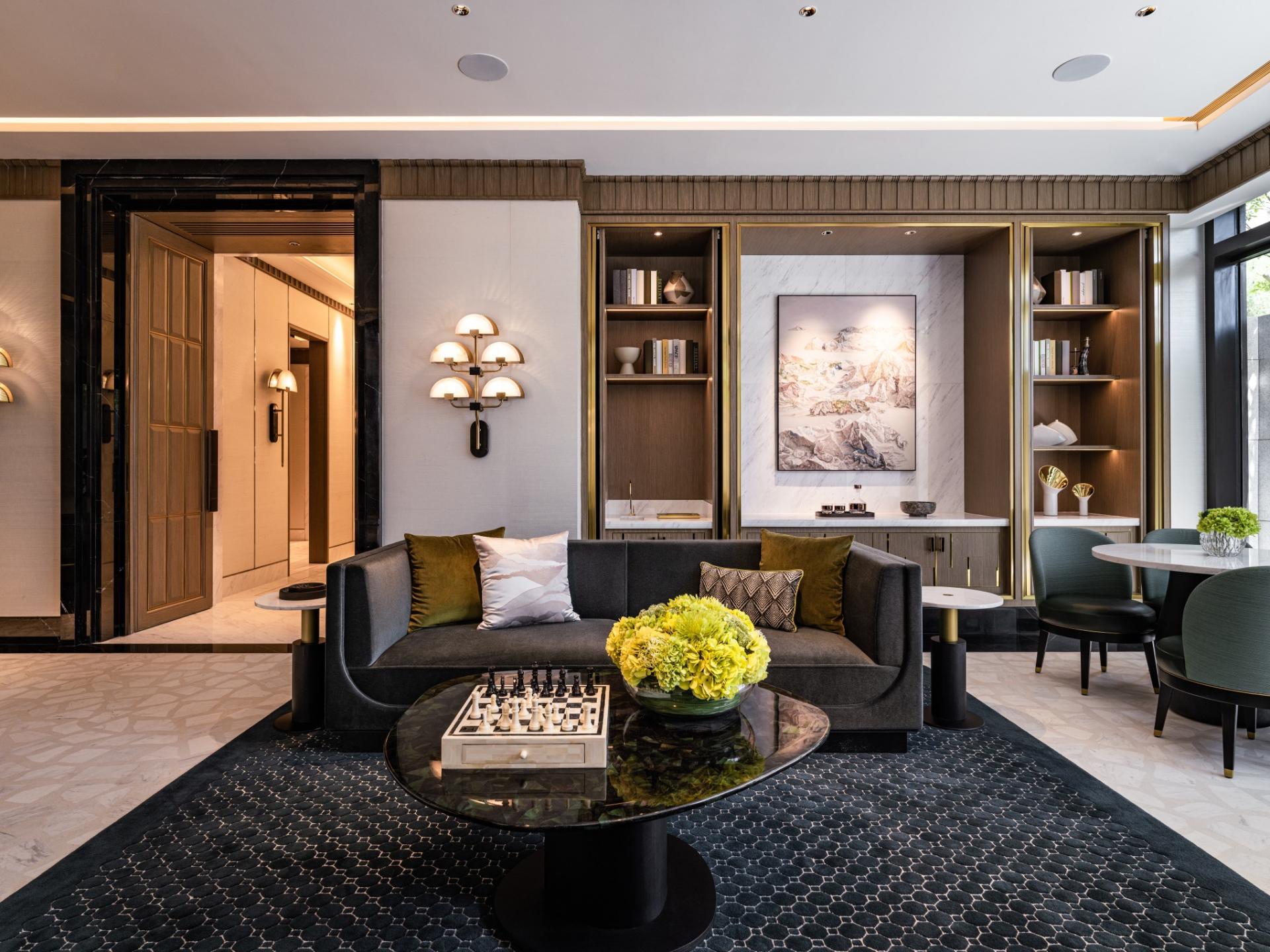 Teeming with effervescent greenery, the clubhouse is designed to bring the natural beauty of its lush surroundings into the building itself. The entire design exudes a flair of modernity and style, as seen in the meticulously selected building materials such as exquisite marble flooring and fine furniture, as well as the ingenious combination of hues throughout the decor.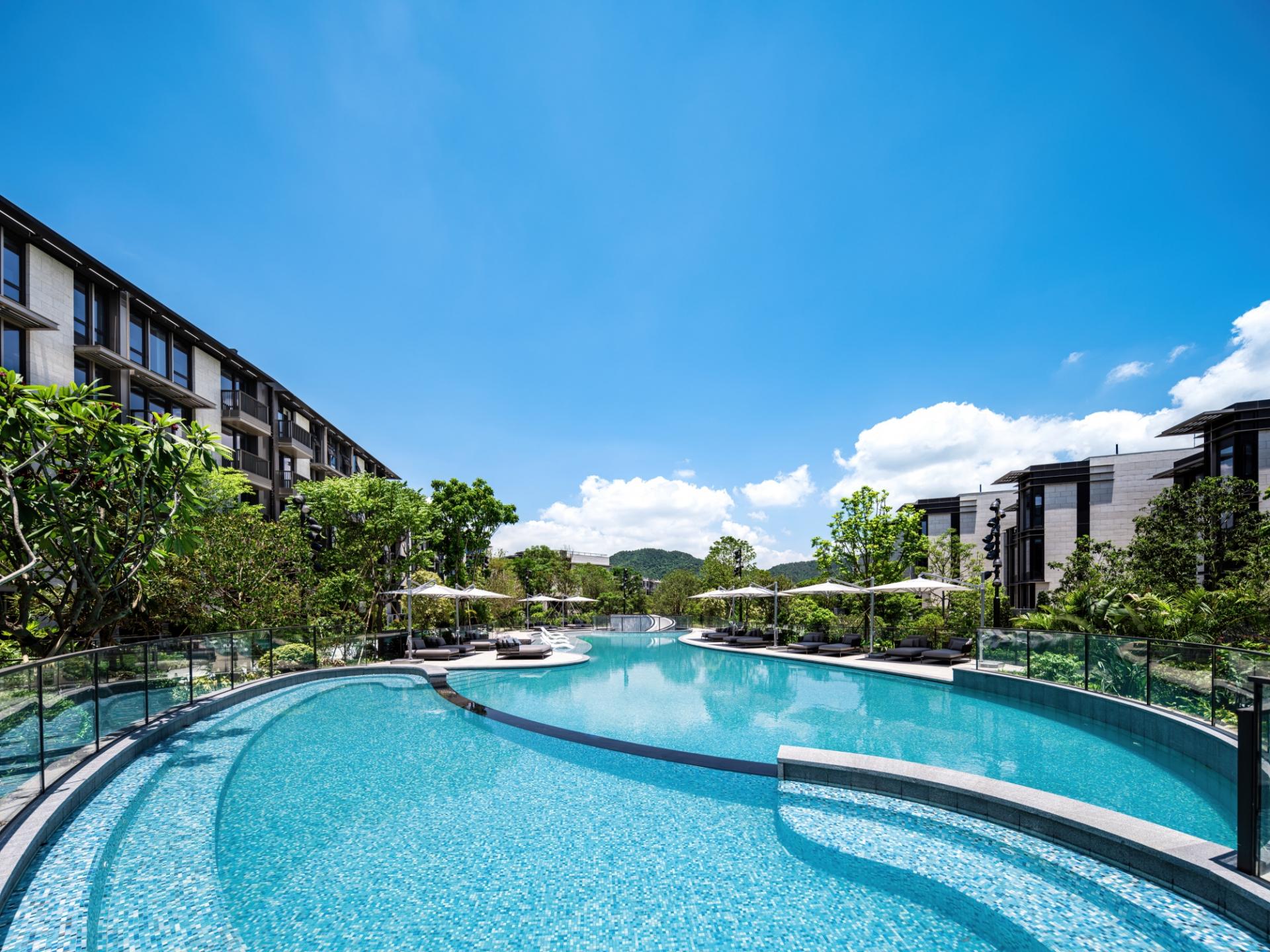 Other stand-out features of the clubhouse include a large 42m-long outdoor garden pool that offers residents an incredible experience of swimming in the woods, and a 25m-long indoor pool that glistens with the Glass Ripple Shift Panel specially created by Dutch designer Rive Roshan.