With more than a century of mattress experience since its founding in 1870, Simmons is one of the most established and esteemed names in the American mattress industry.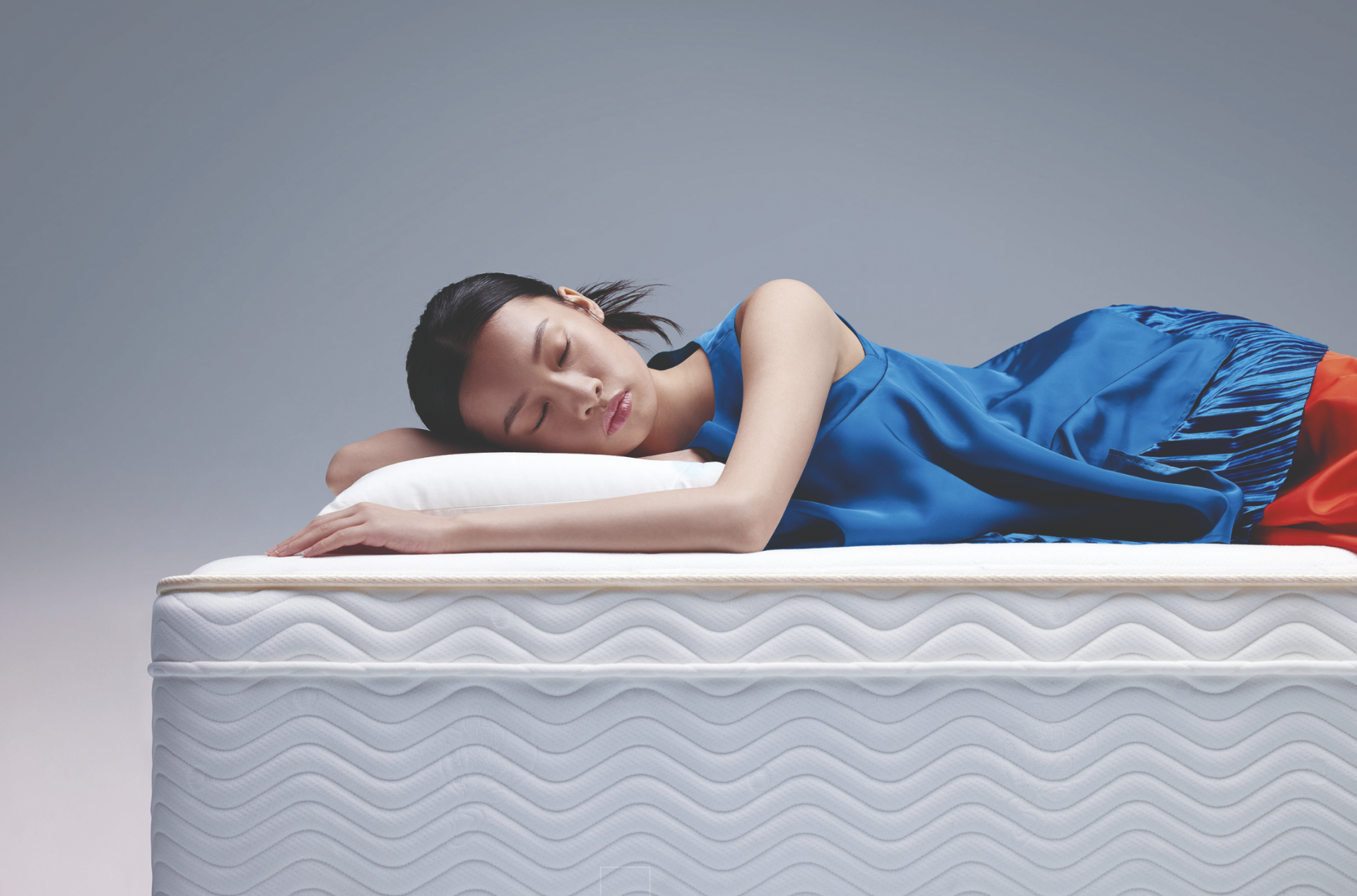 The Simmons brand was founded by Mr. Zalmon G. Simmons, who constantly pushed the boundaries in mattress production through innovation and improvement. In 1925, the company began mass-producing independently pocketed coil mattresses, as well as patented the production technology in the industry. This innovative breakthrough provided unparalleled comfort and support, leading to undisturbed sleep, and cementing Simmons as a prominent name in the mattress market. Simmons has consistently prioritised research and development, resulting in a broad customer base and an excellent reputation. Many five-star hotels have trusted Simmons mattresses to offer its guests a truly luxurious sleeping experience.
The company prides itself on designing visually stunning mattresses with cutting-edge internal structures. Its independently pocketed coil mattresses are the culmination of extensive research, offering unparalleled support and comfort to ensure customers are getting quality sleep every night. It continuously explores and develops novel mattress technologies, evident in its incorporation of scientific materials to deliver unique sleep experiences. Simmons also offers top-notch customer service, providing quick and responsive solutions to queries and full support before and after sales.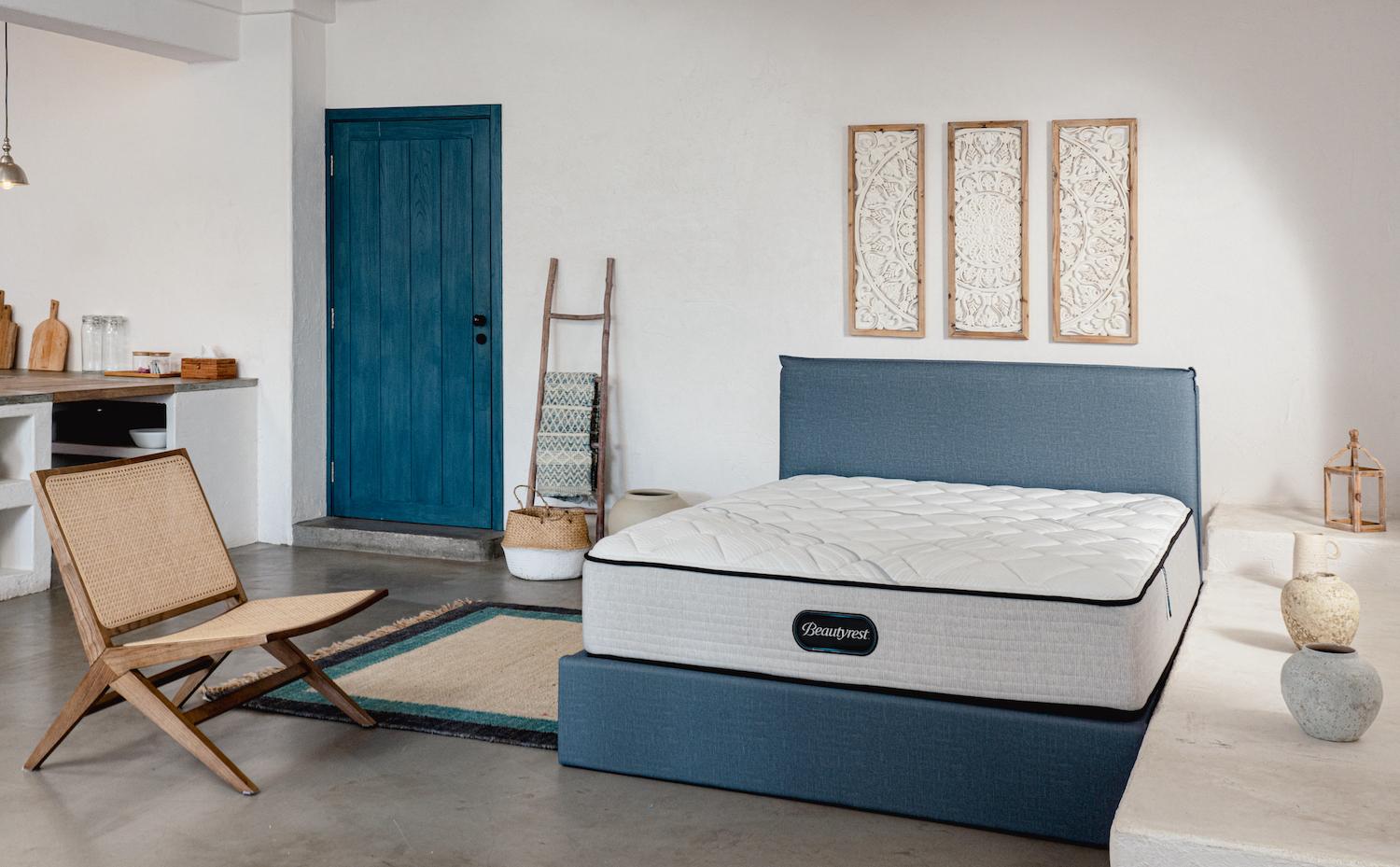 Simmons offers a diverse selection of products, including mattresses from different origins, mainly the Beautyrest and BackCare series. If you prefer a mattress that is more plush, you can choose one with a pillow top layer, such as the Japanese-made BackCare Luxury mattress, which contains e-ION CRYSTAL that releases negative ions to reduce bodily pressure and fatigue, and improve sleep quality. For those who prefer mattresses that offer moderate thickness and excellent spinal support, the Japanese-made BackCare 3 mattress is a suitable choice.



Simmons recently launched two Japanese mattresses, Tsubaki and Excelsior, both of which are equipped with FilCare antibacterial and deodorising fibres.
Simmons mattresses from North America have CertiPUR-US certification. Each model has different features, such as CoolTemp cooling technology and AirCool gel memory foam, creating a refreshing and comfortable sleeping environment. The Silver Fiber Blend silver fiber effectively inhibits bacteria and dissipates heat.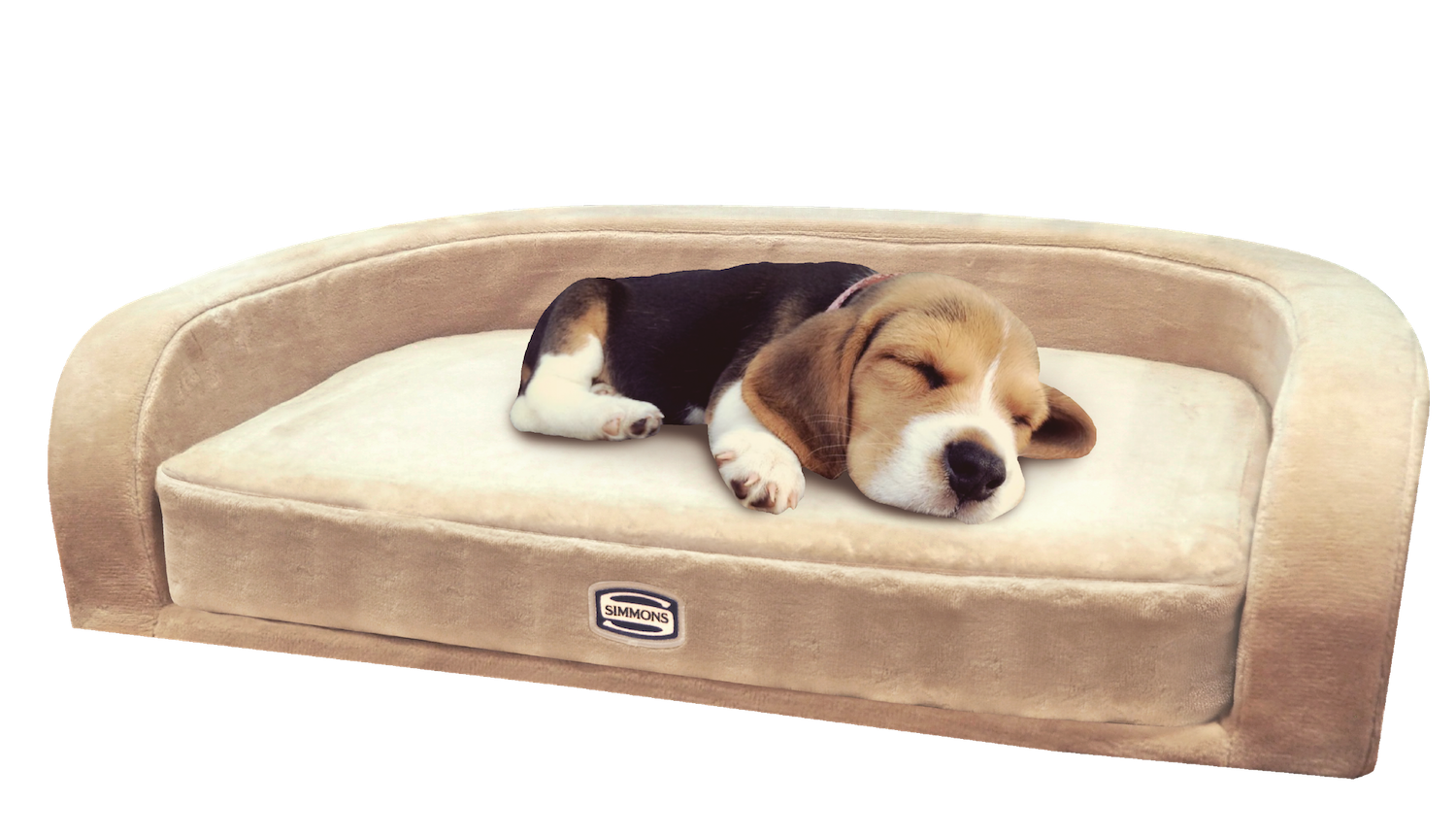 Additionally, Simmons offers dogs mattresses in four different sizes that are individually pocketed coil mattresses, accommodating dogs of all body types.
Simmons Hong Kong Customer Service Hotline: 2378 4848
Simmons Shop - Central
Address: Unit 201, Man Yee Building, 68 Des Voeux Road Central
Phone: 2506 1100
Simmons Shop - Causeway Bay
Address: Shop 303, 3/F, Windsor House, 311 Gloucester Road, Causeway Bay
Phone: 3693 4569
Simmons Shop - Tsim Sha Tsui
Address: Shop L709, Level 7, The One, 100 Nathan Road, Tsim Sha Tsui
Phone: 2736 5583
Simmons Shop - Kowloon Bay
Shop L5 1A, 5/F, MegaBox, Enterprise Square 5, 38 Wang Chiu Rd, Kowloon Bay
Phone: 2723 3009
Simmons Shop - Kowloon Tong
Shop L2-53, Level 2, Festival Walk, Kowloon Tong
Phone: 3525 1718
Simmons Shop - HomeSquare Sha Tin
Shop 249, Level 2, Homesquare, 138 Shatin Rural Committee Road, Sha Tin
Phone: 2696 9226
Simmons Studio by Simmons - Home Circle Sha Tin
Address: Shop 712, 7/F, Tower 2, Grand Central Plaza, Shatin
Phone: 3565 6900
Simmons Shop - Tsuen Wan
Address: Shop No. 533 - 535, Level 5, Tsuen Wan Plaza, T.W.T.L. 326, Tsuen Wan
Phone: 2525 5220
Simmons Shop - Yuen Long
Address: Shop 2002, Level 2, Yoho Mall 1, 9 Long Yat Road, Yueng Lown Town Lot 507, N.T.
Phone: 3586 3070