"Creativity is contagious, pass it on," once quipped the one and only Albert Einstein.
Indeed, countless artistic innovations have been spurred by serendipitous exchanges of ideas – and while some find them in the likes of literature, film and nature, for sixteen of the city's design visionaries and acclaimed brands, abundant imaginative power – not to mention unexpected inspiration – can be gleaned from collaboration with their fellow creatives.
In a time when unity remains at the fore of the world's consciousness, the power and beauty of creative synergy have never been more deserving of the spotlight. Here, Home Journal curates eight of the region's most beloved lifestyle brands spanning the realms of art, interiors, electronics and textiles – and meticulously matches each of them with a top homegrown designer who interprets its ethos to beautiful effect in these following pages. Through which, we uncover how connecting, inspiring and creating together can be a catalyst for great design. See the full story in Home Journal's July issue, out on July 10th.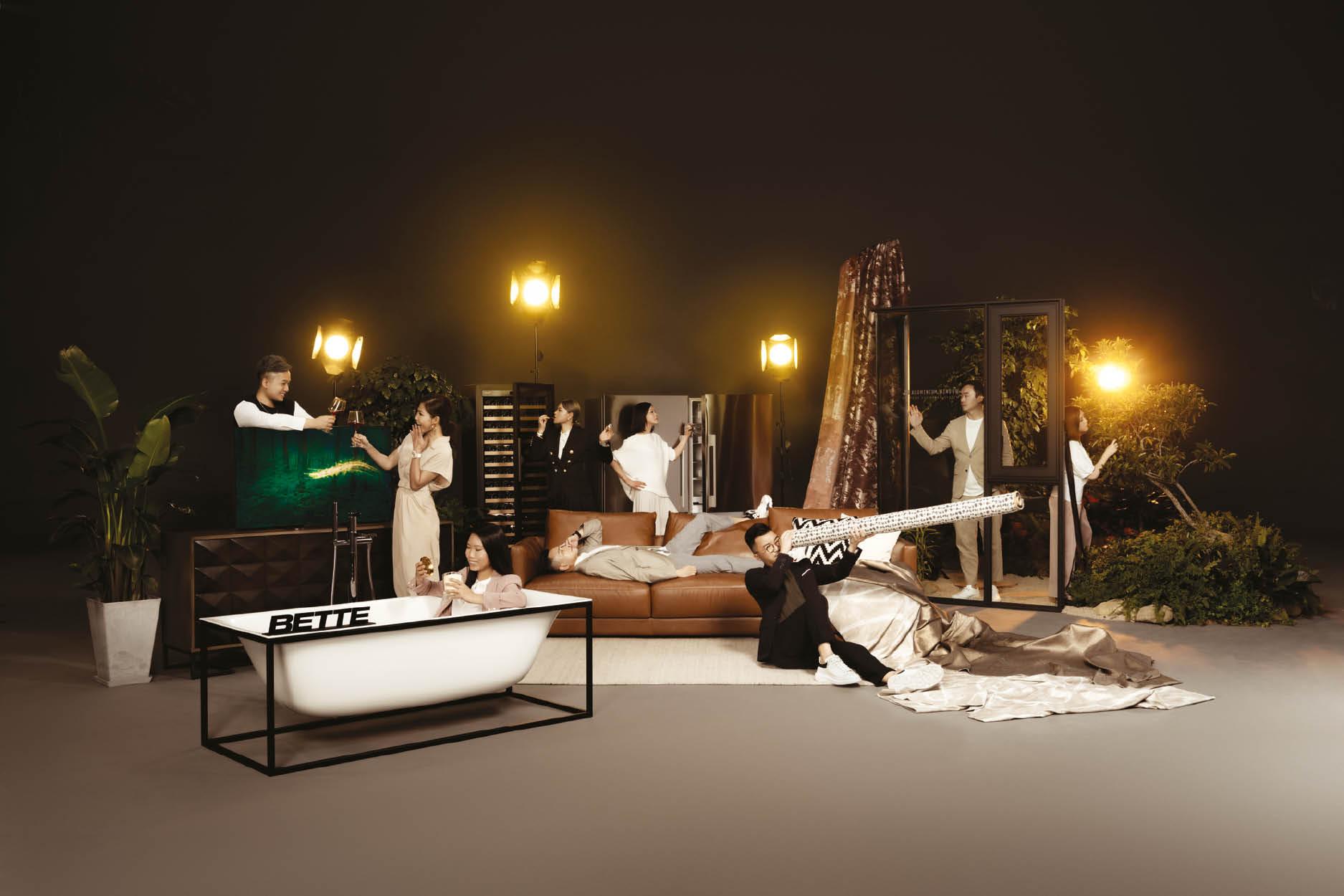 (Words: Cherry Lai; Photography: Ricky Lo; Stage and Production: Patt Sham; Videography: Crossfade Creative Ltd)