Moorgen teamed up with Home Journal to host an exclusive event that included a guided tour of its showroom, a talk by Steve Leung and a luxurious dinner, which captivated the attention of the many interior designers who eagerly participated in the event.
The Moorgen showroom is located at Room 603, Block C, Seaview Building, 8 Watson Road, Causeway Bay, showcasing Moorgen's intelligent home system and its smart products that integrate leading functions and fashionable aesthetics. Visits are by appointment only.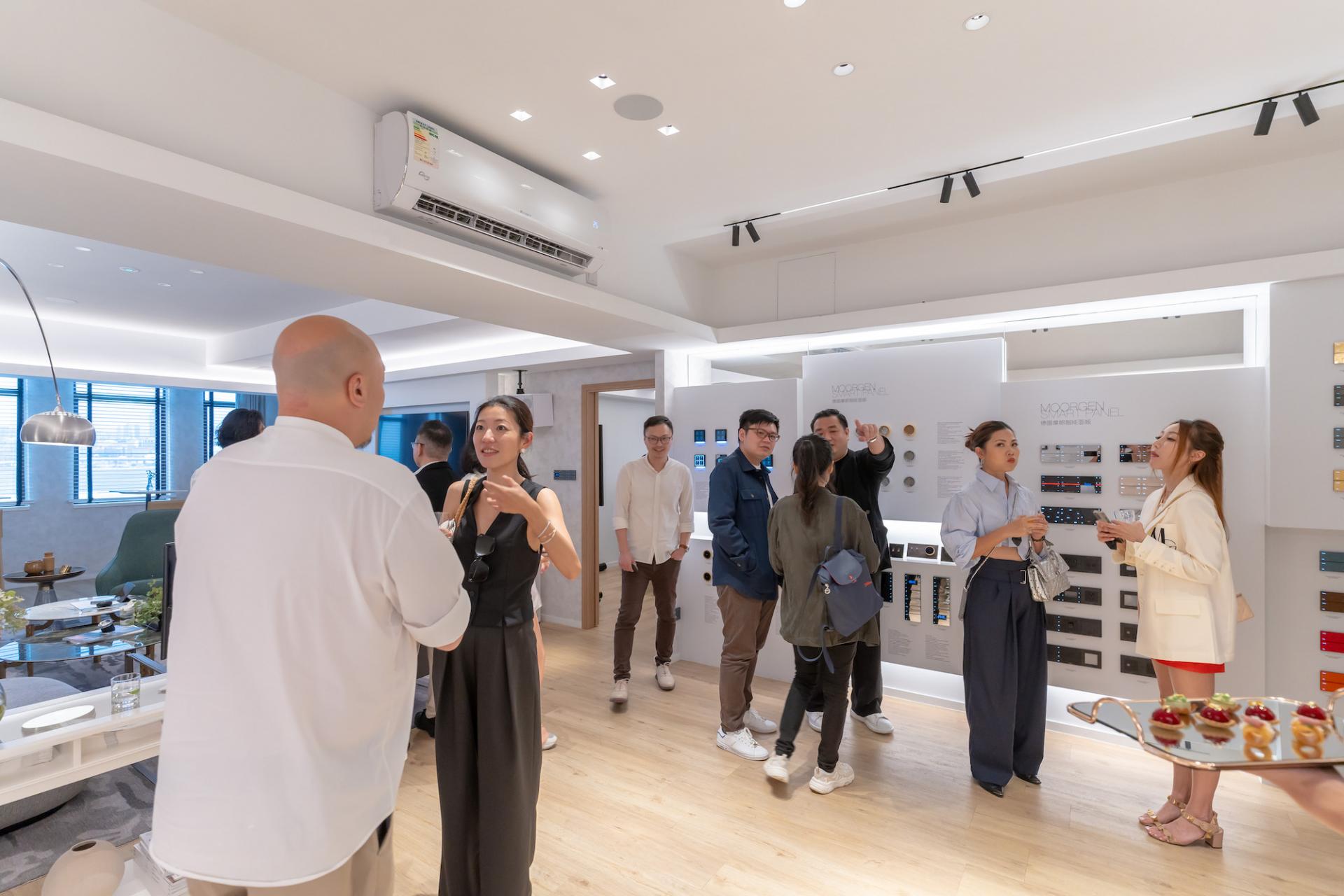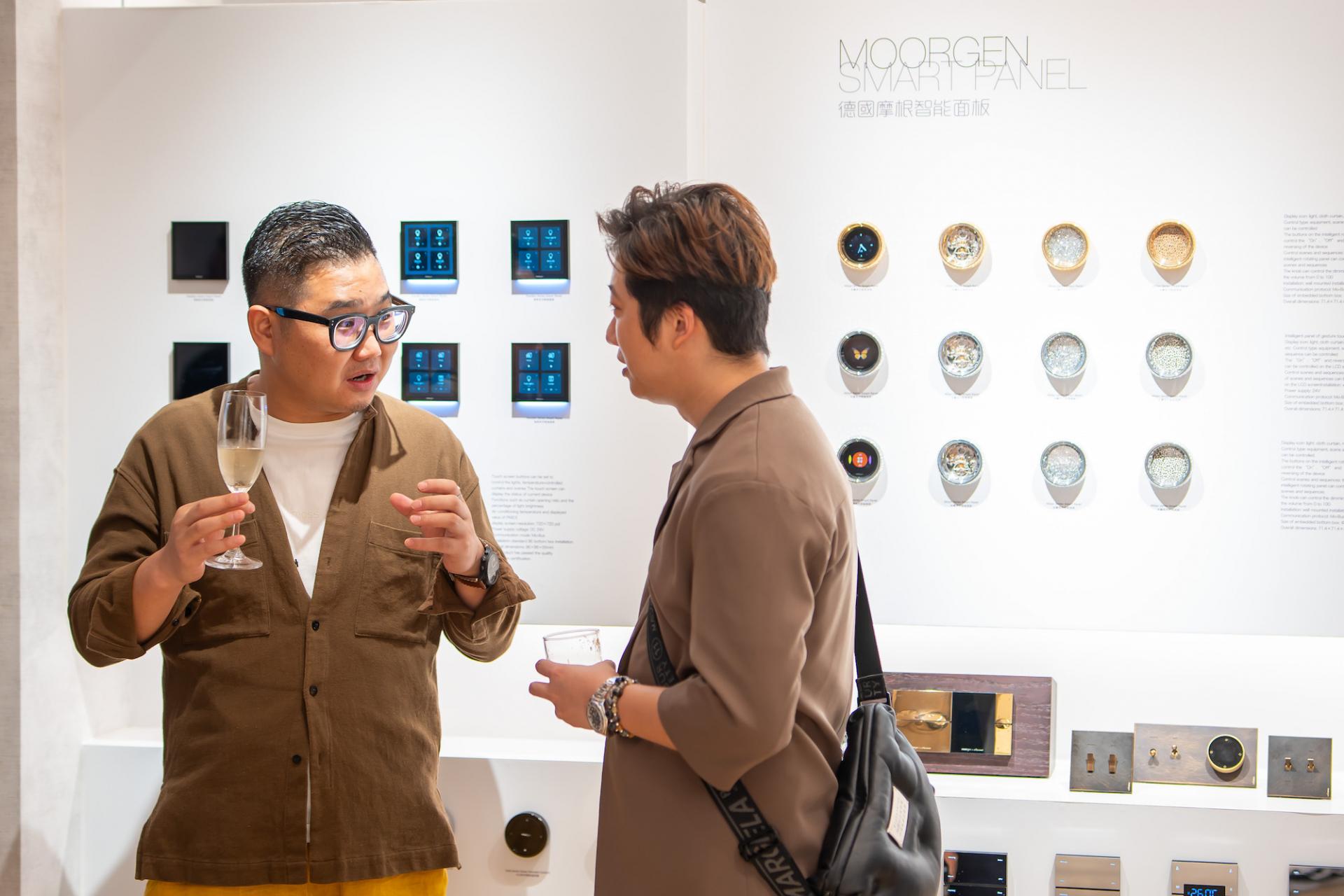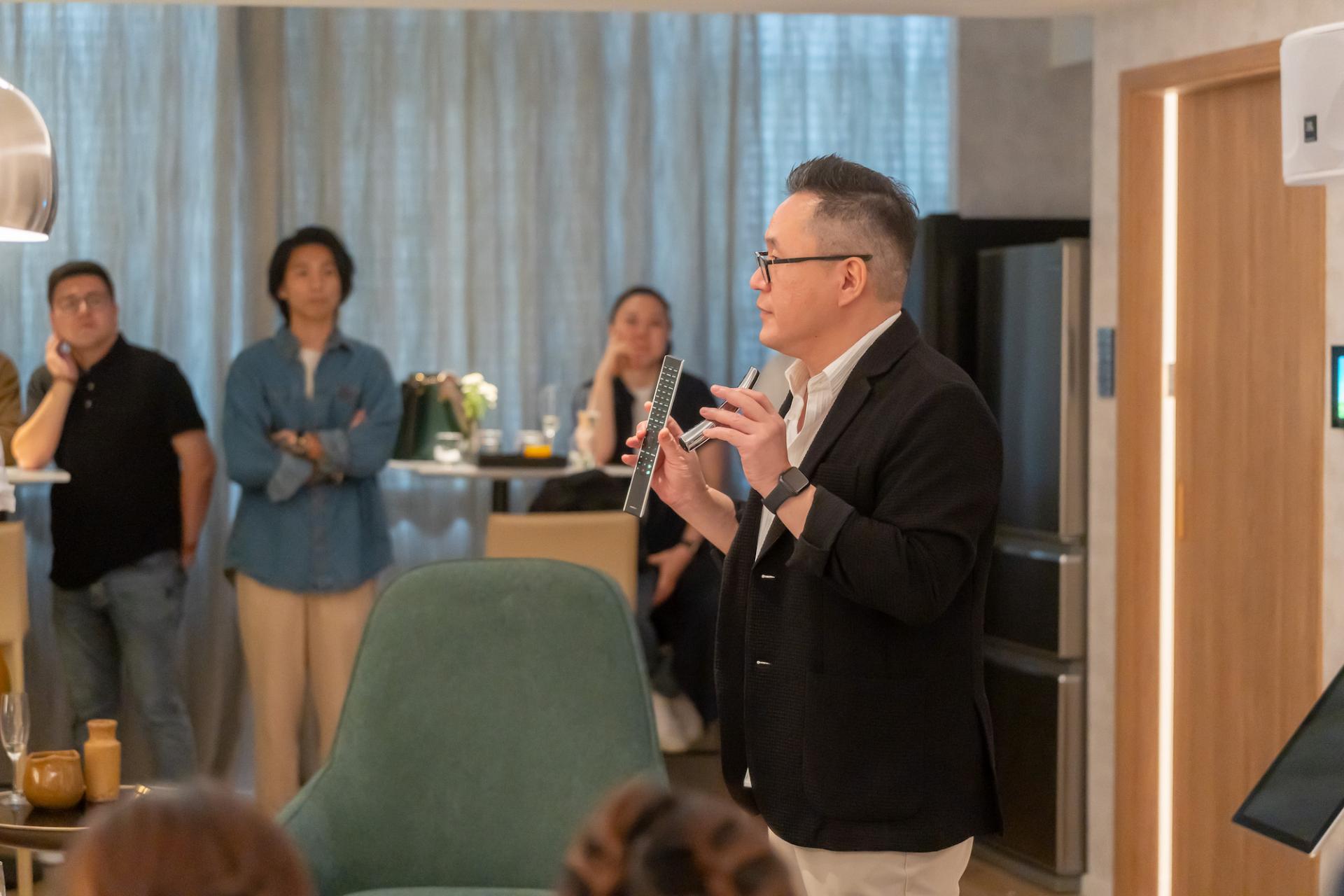 On the day of the event, interior designers who attended were personally introduced to the outstanding functionality and artistic beauty of Moorgen's smart home system by Mr. Au, the General Manager of Hong Kong, Macao and Taiwan. Many interior designers were impressed with Moorgen's "Landmark Series'' smart panels, which are available in a variety of styles and colour tones such as matte black, matte silver, grey silver, bright silver, and bright gold, providing flexibility in home decoration.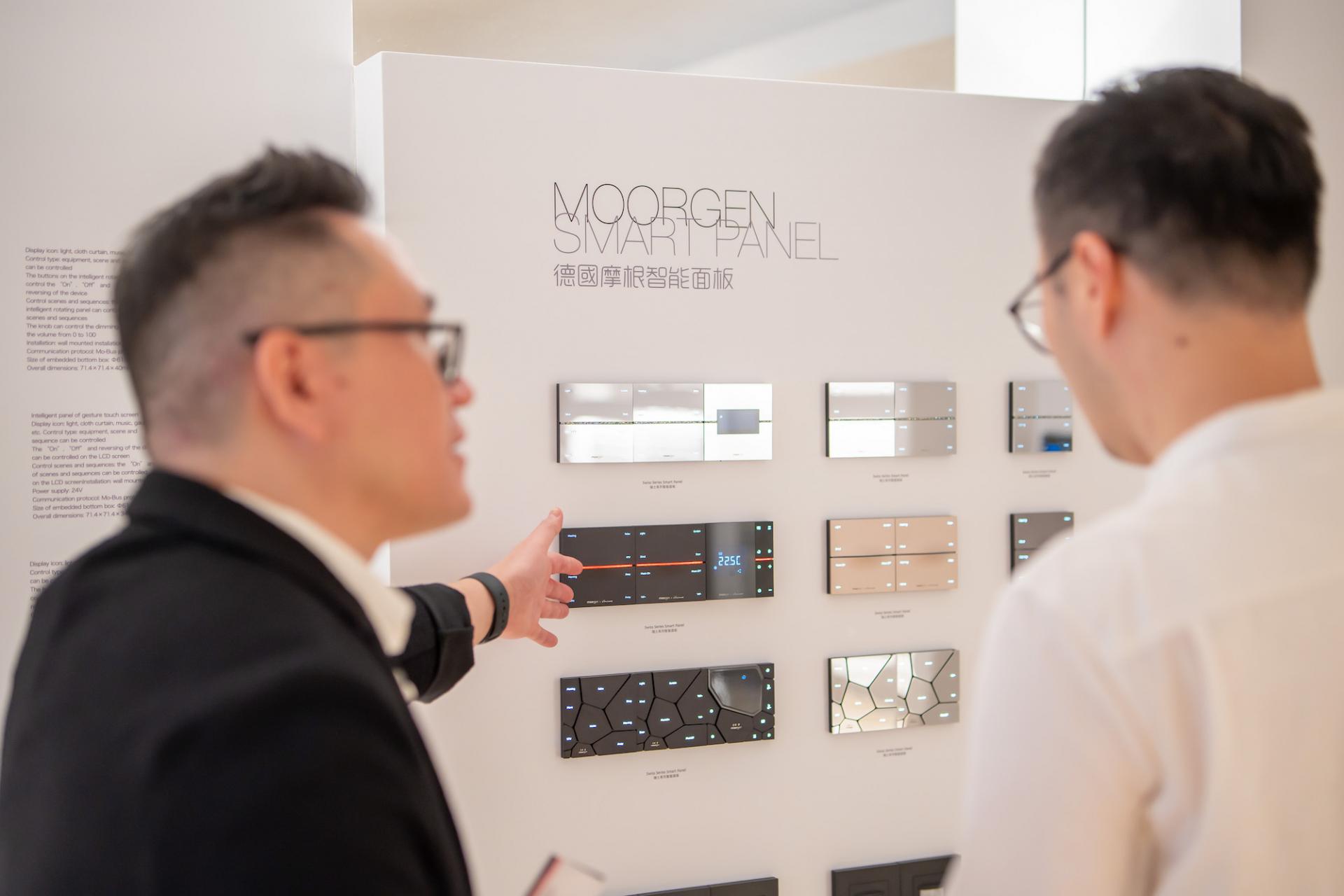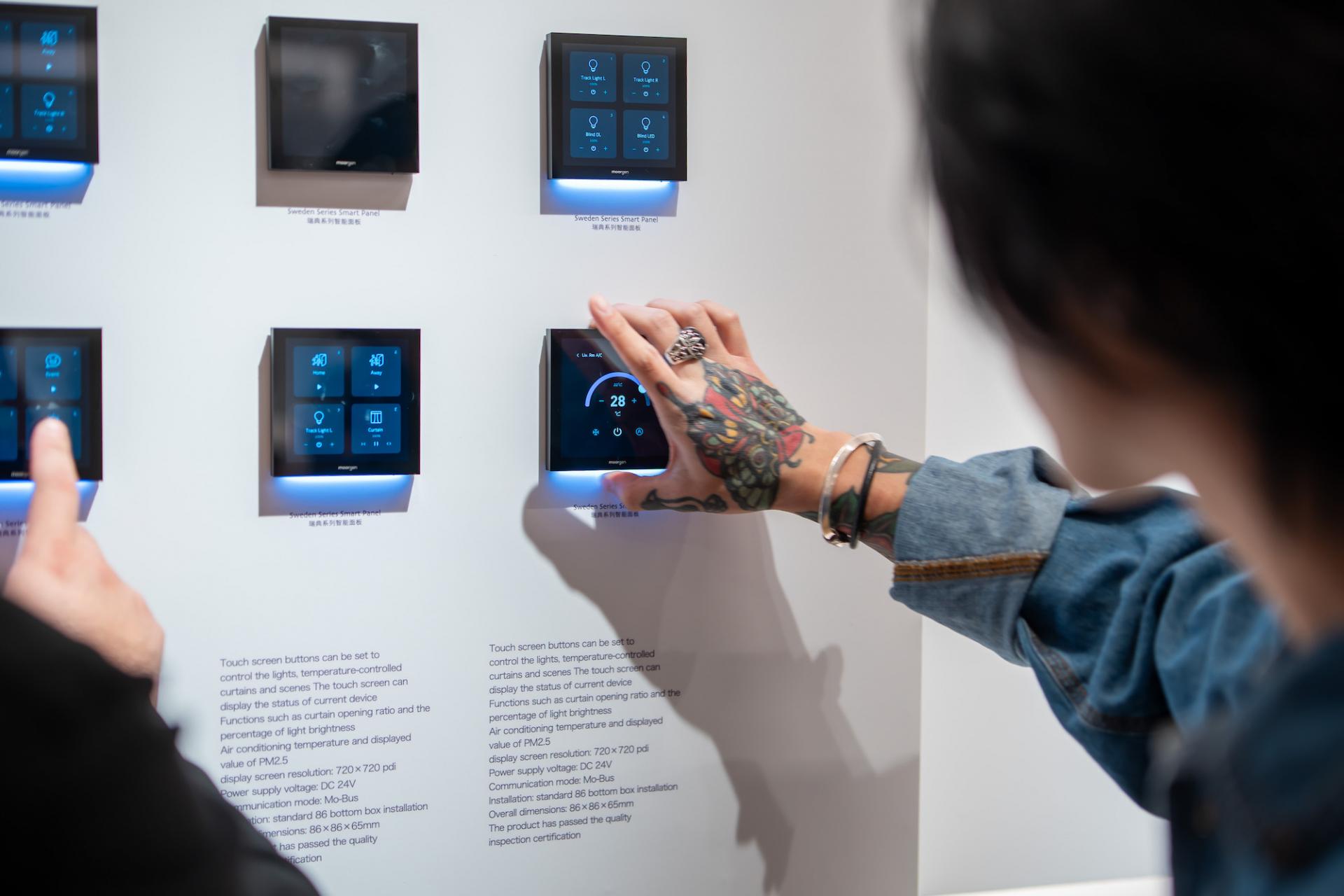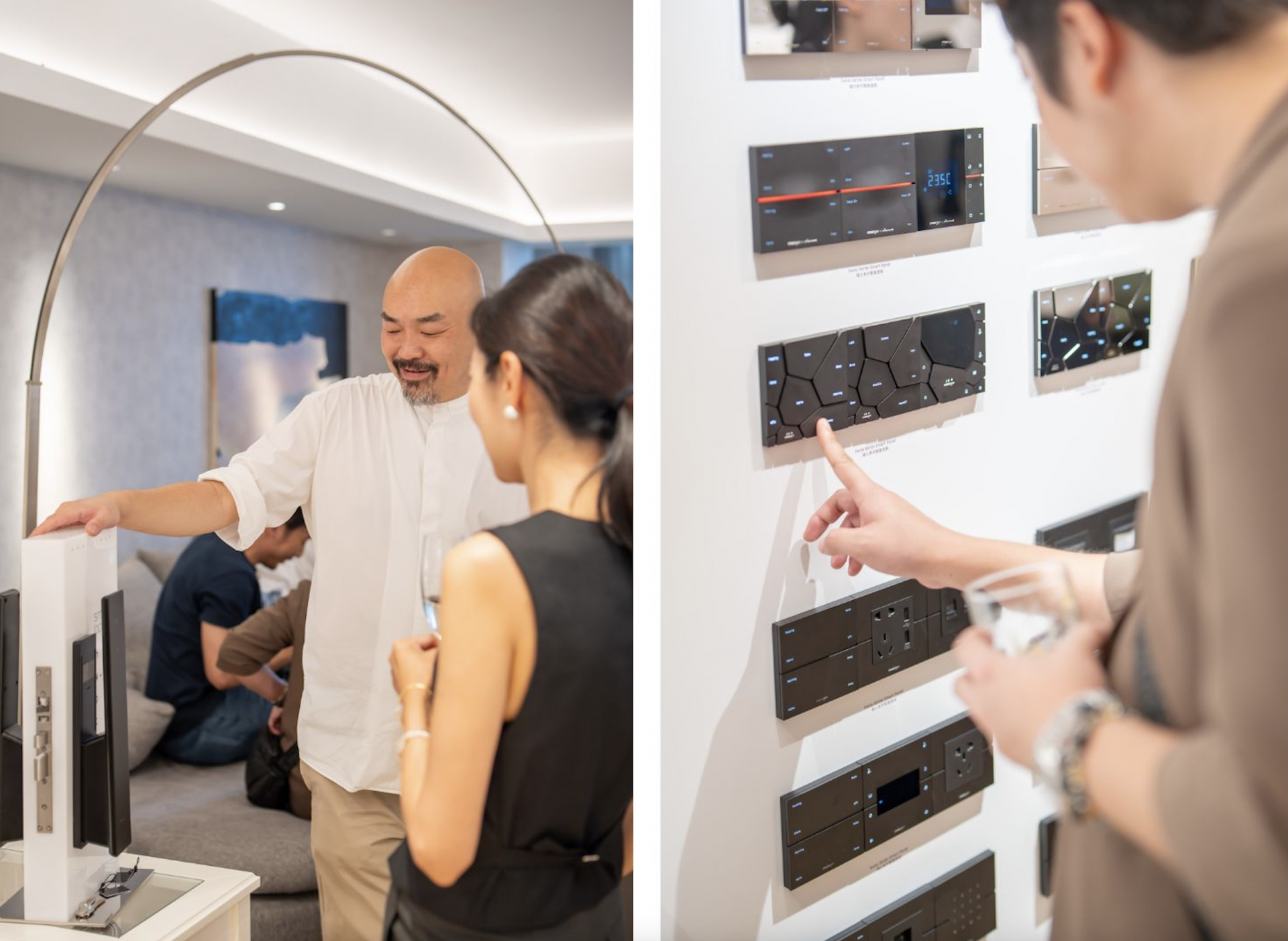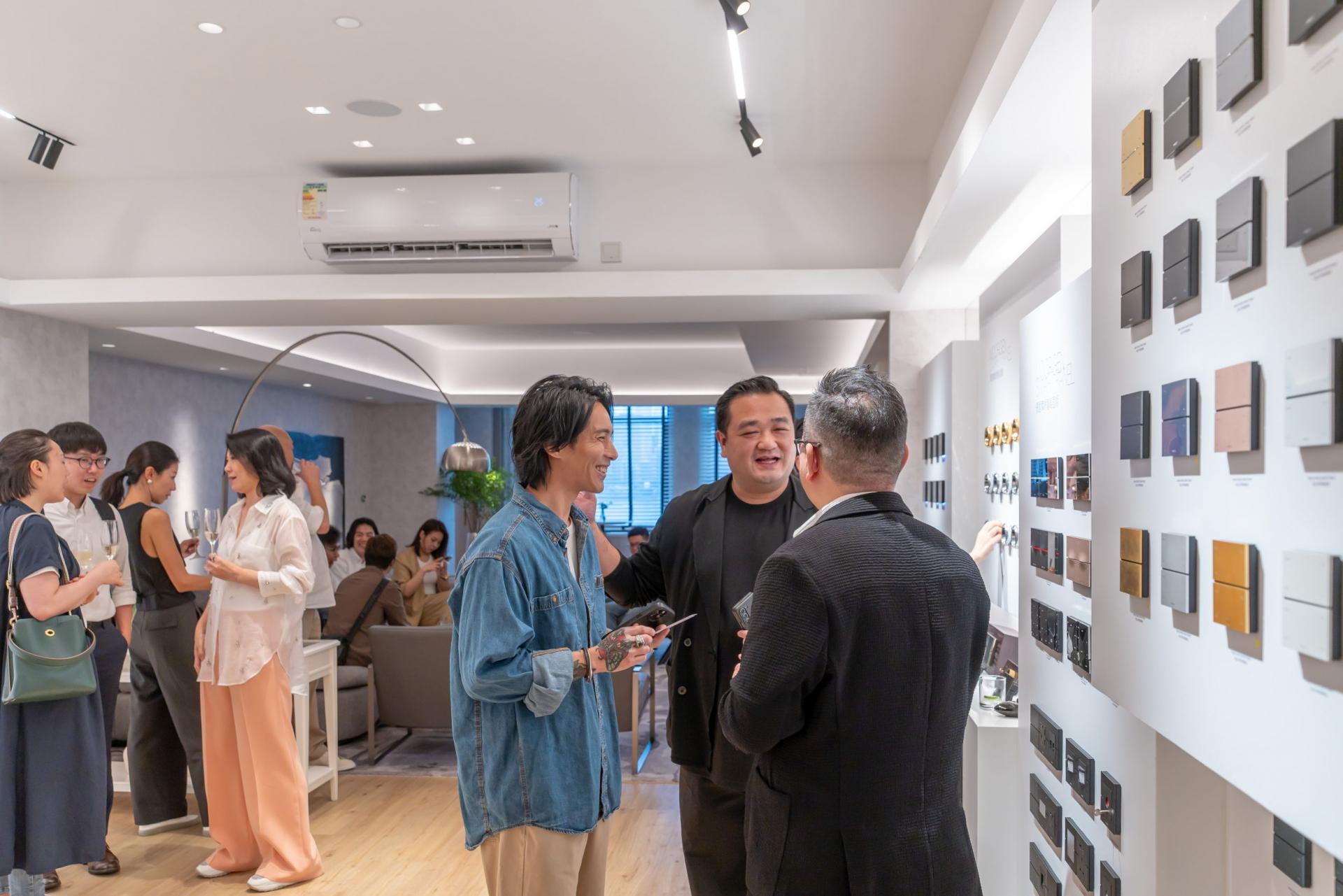 In the evening, the venue shifted to the Club C+ private club in Central for Steve Leung's forum. The forum centred around the theme of "Elevate Modern Living" and drew in a notable crowd, including Moorgen Group Chairman Sun Yong, Deputy Vice President Hu Jieling, Assistant Chairman Shao Yuanhu, Director of the Smart VIP Business Department Yang Chunyu, and renowned lighting designer Mr. Si Haifeng.
Amidst a casual and convivial atmosphere, Steve Leung and Moorgen's Vice President and Director of VIP Customers, Anita Chan, conversed freely with interior designers, exchanging ideas on the latest trends in smart home technology, interior design company development and operation, as well as other related subjects. The highlight of the forum was the screening of two visually stunning short films. Directed by renowned filmmaker Ben Wu, the films offered an introduction to Steve Leung's "Supercar series", portraying the sleek design of the panelling in an artistic and captivating manner. One of the short films was even shot in Leung's home in Hokkaido, with visual imagery bursting with artistic beauty that highlighted the sleek design of the "Supercar series" panels.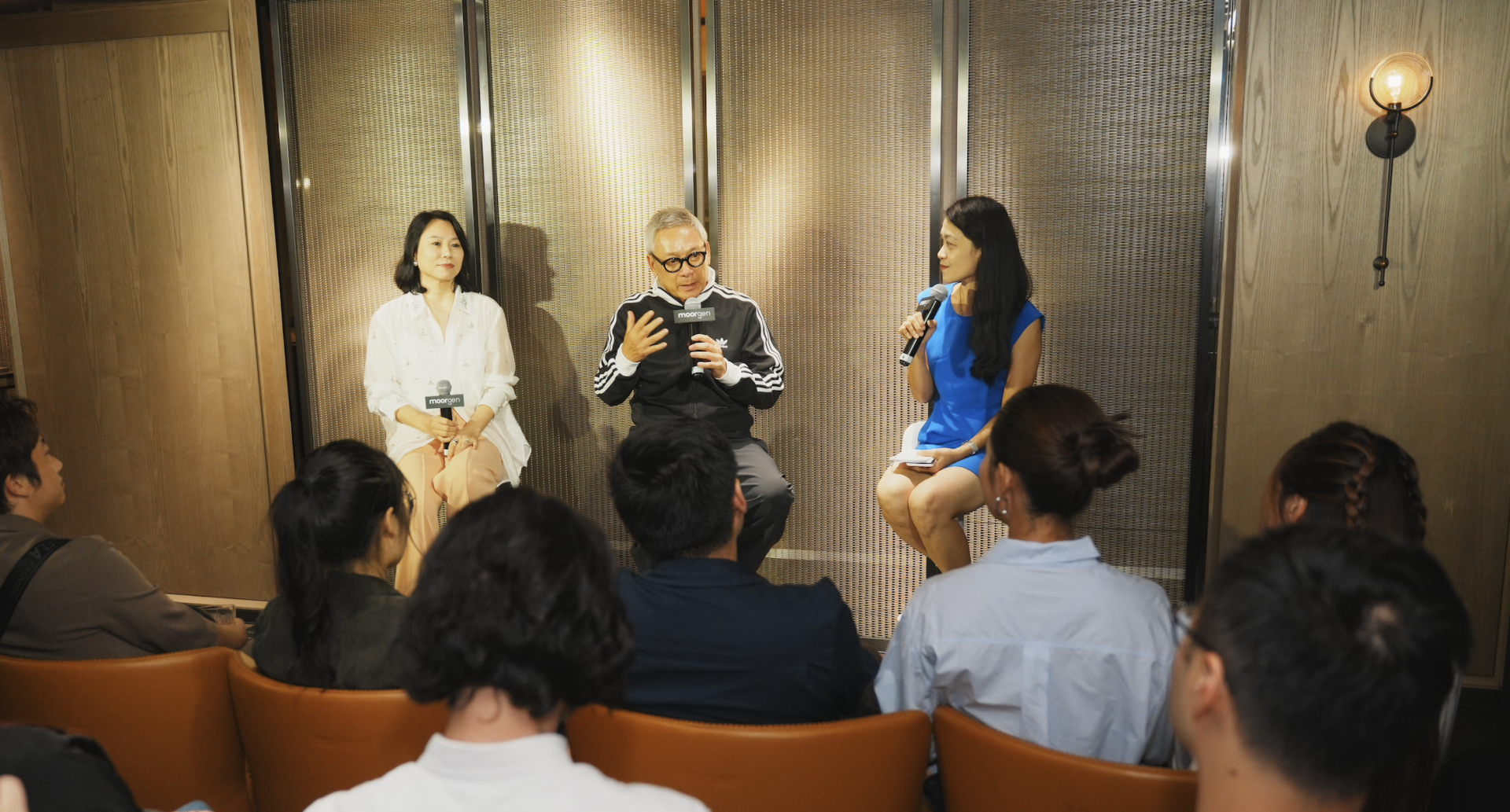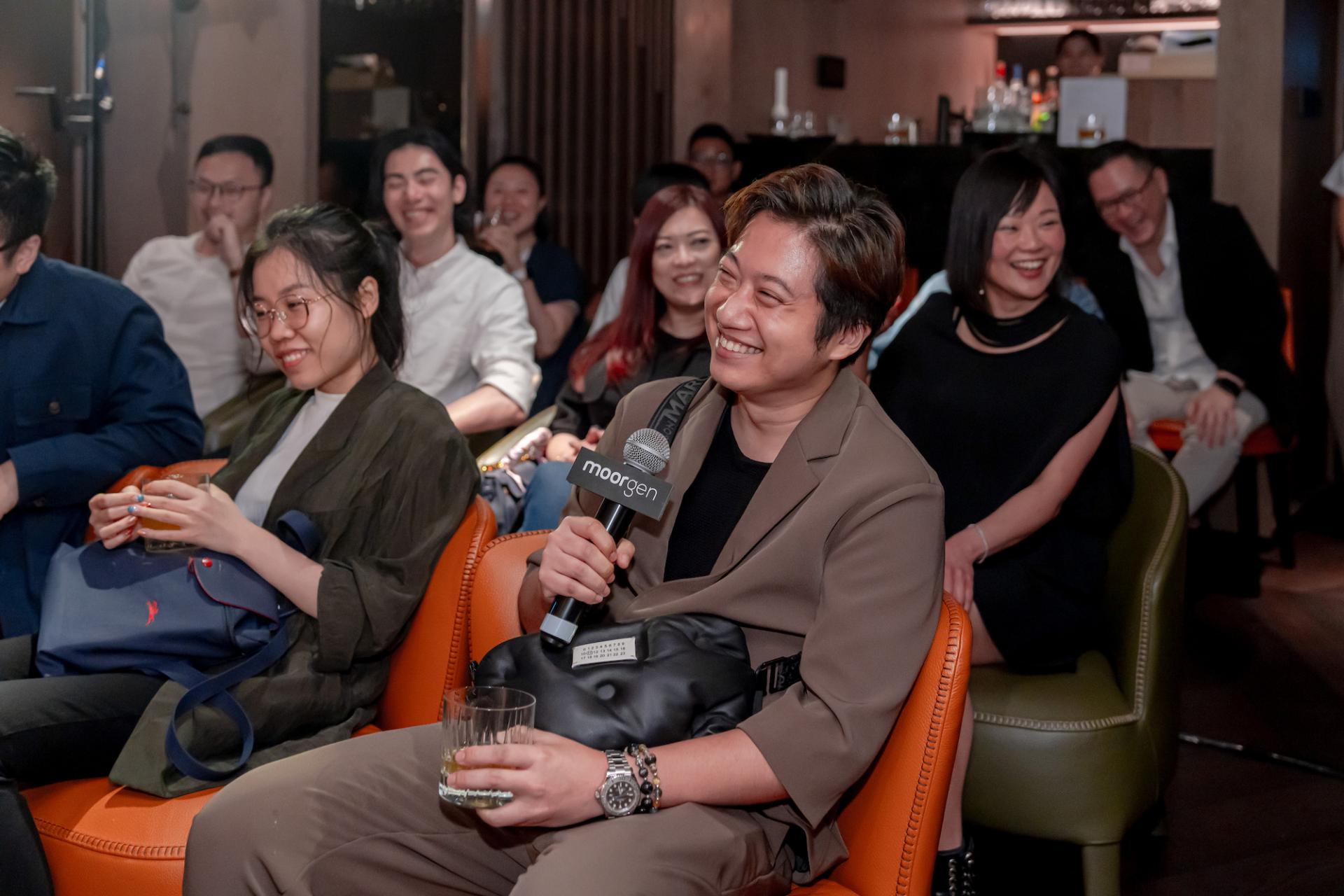 During the dinner, over a dozen design and smart home experts enjoyed delicious food and wine while mingling with each other. The ambiance was fun and relaxed as the Moorgen team and Steve Leung shared amusing and insightful stories with the crowd.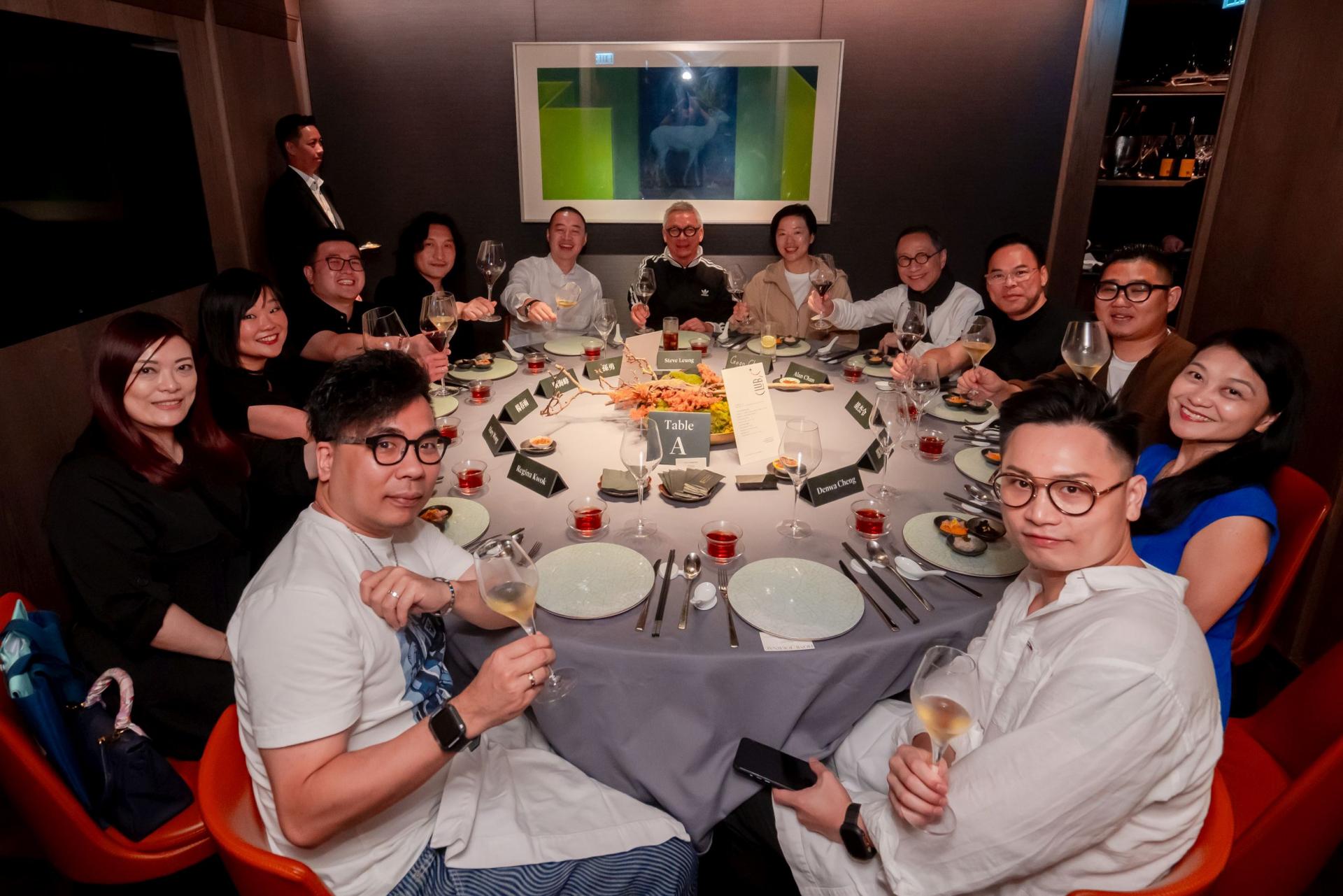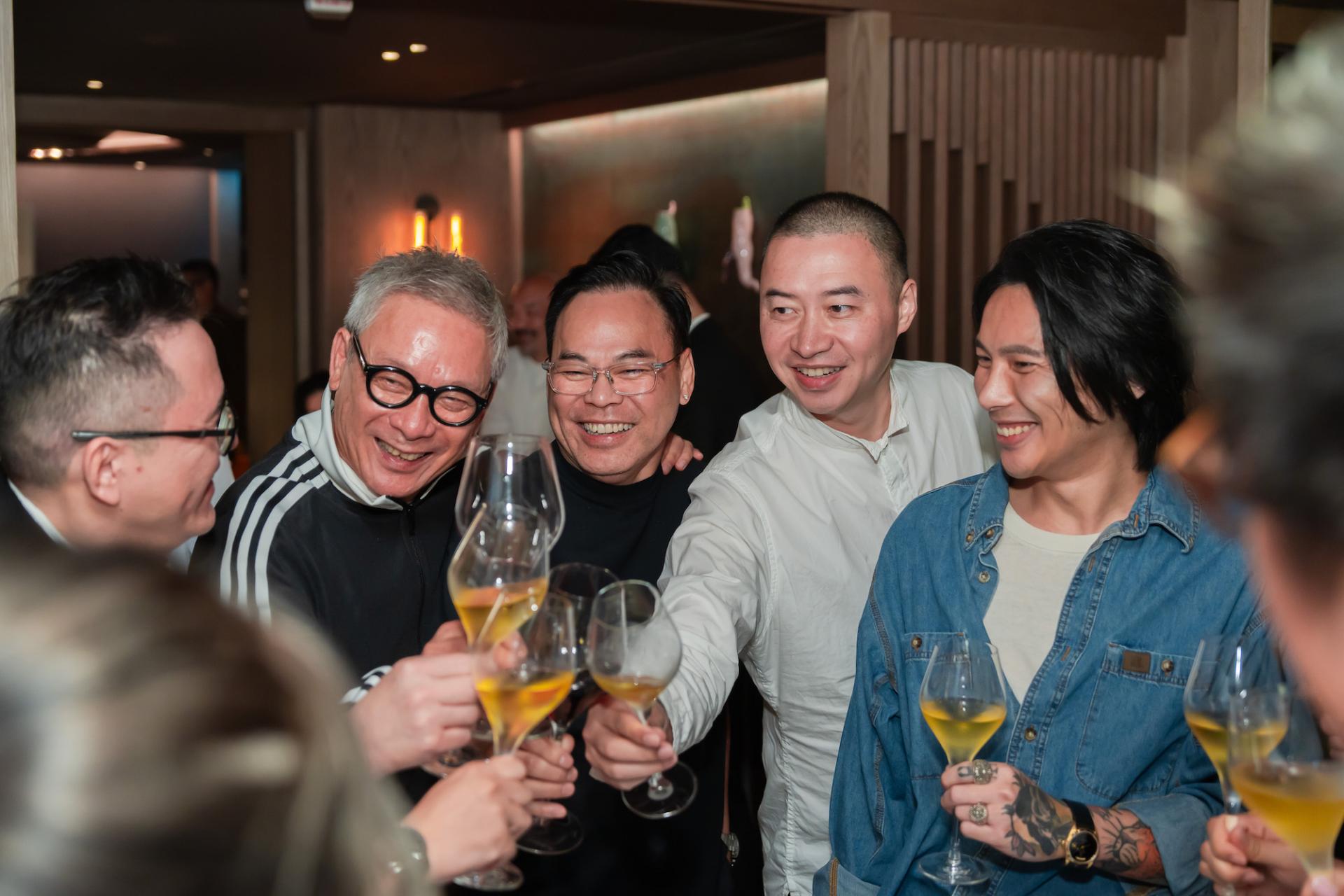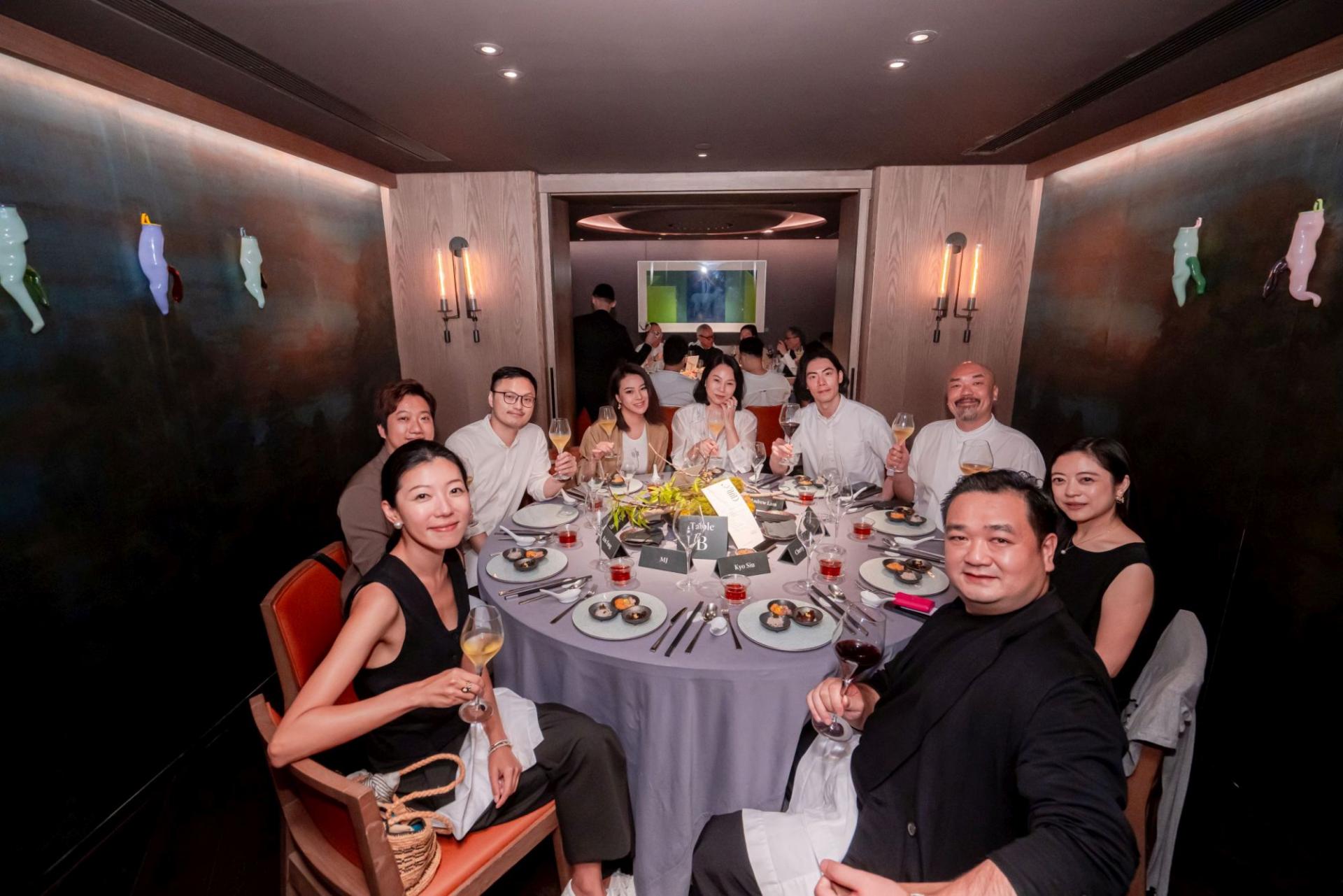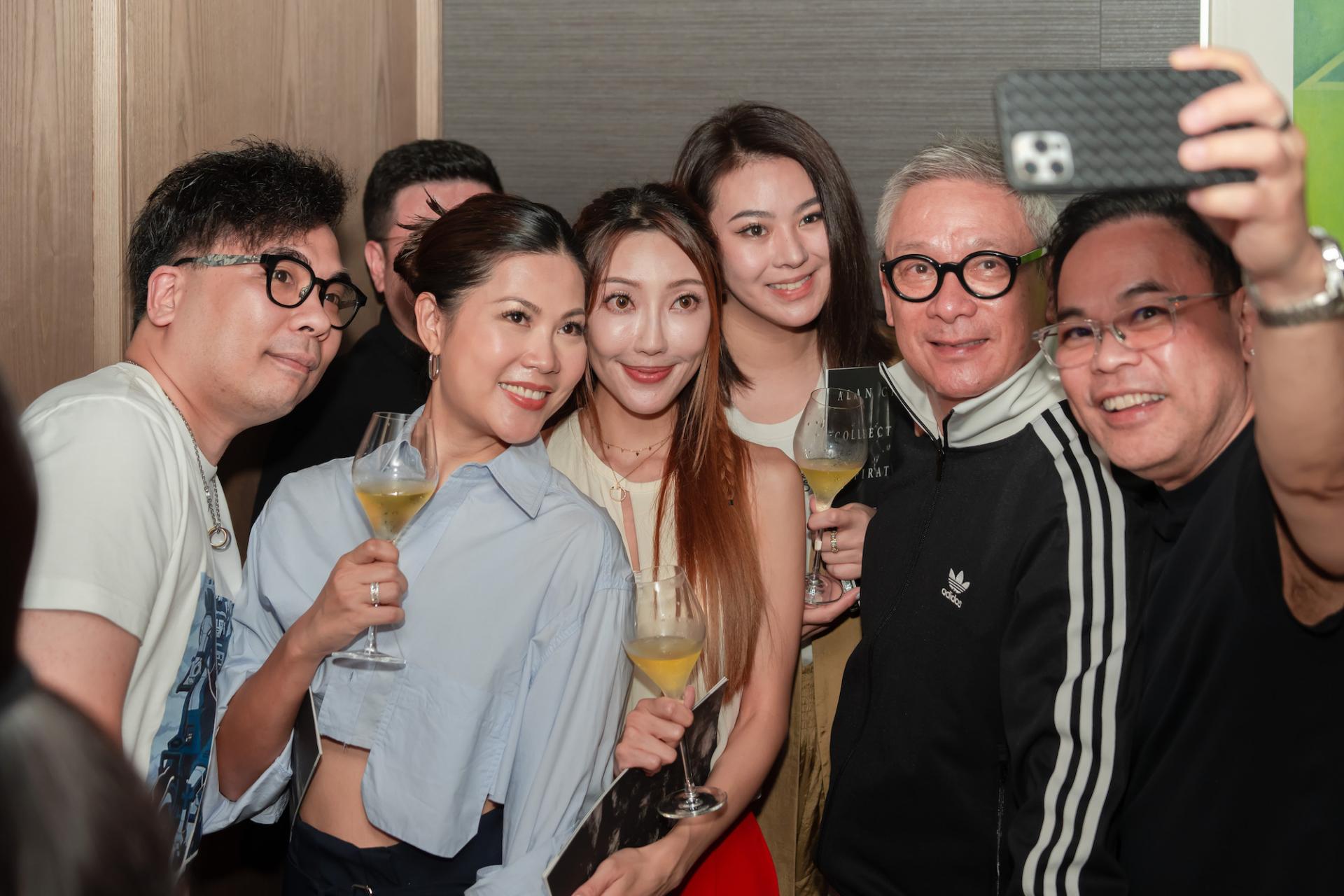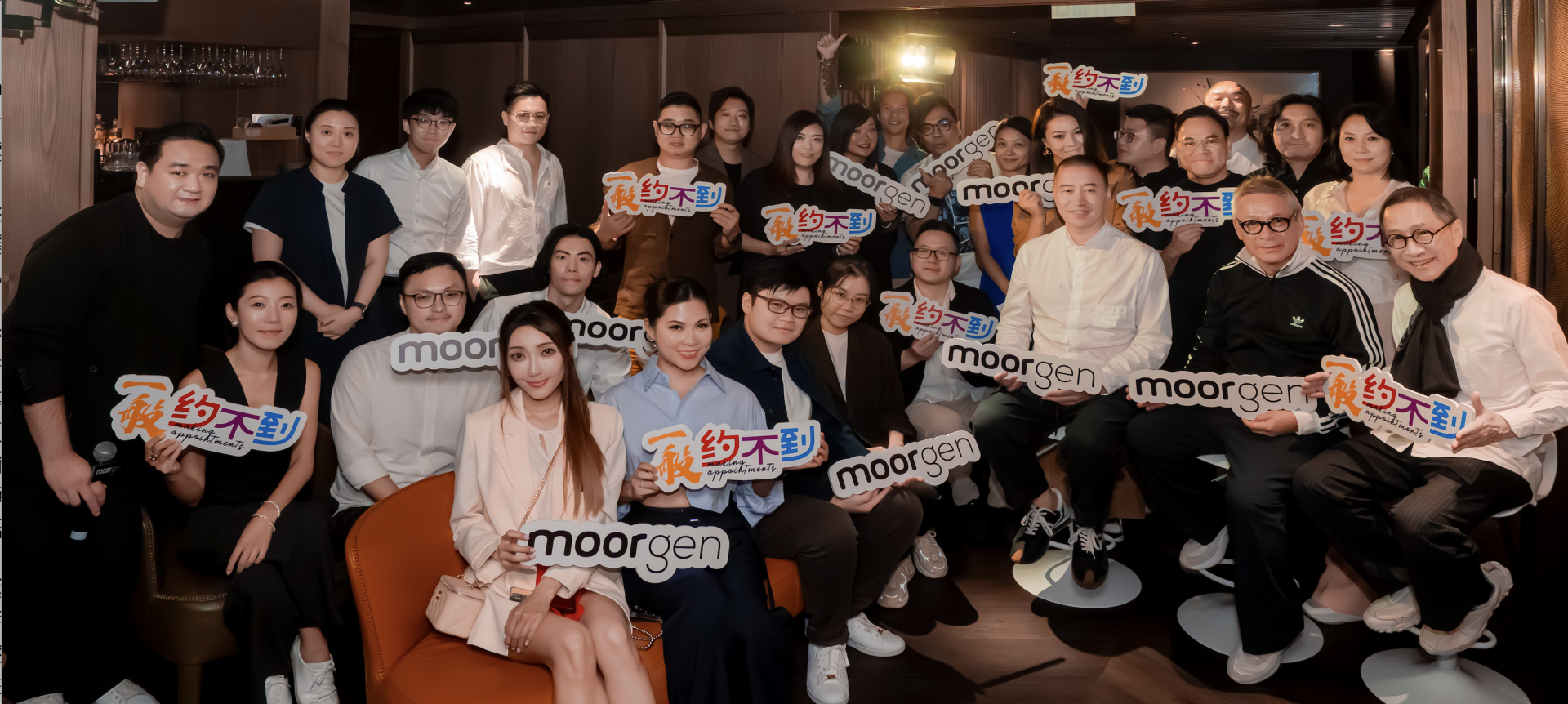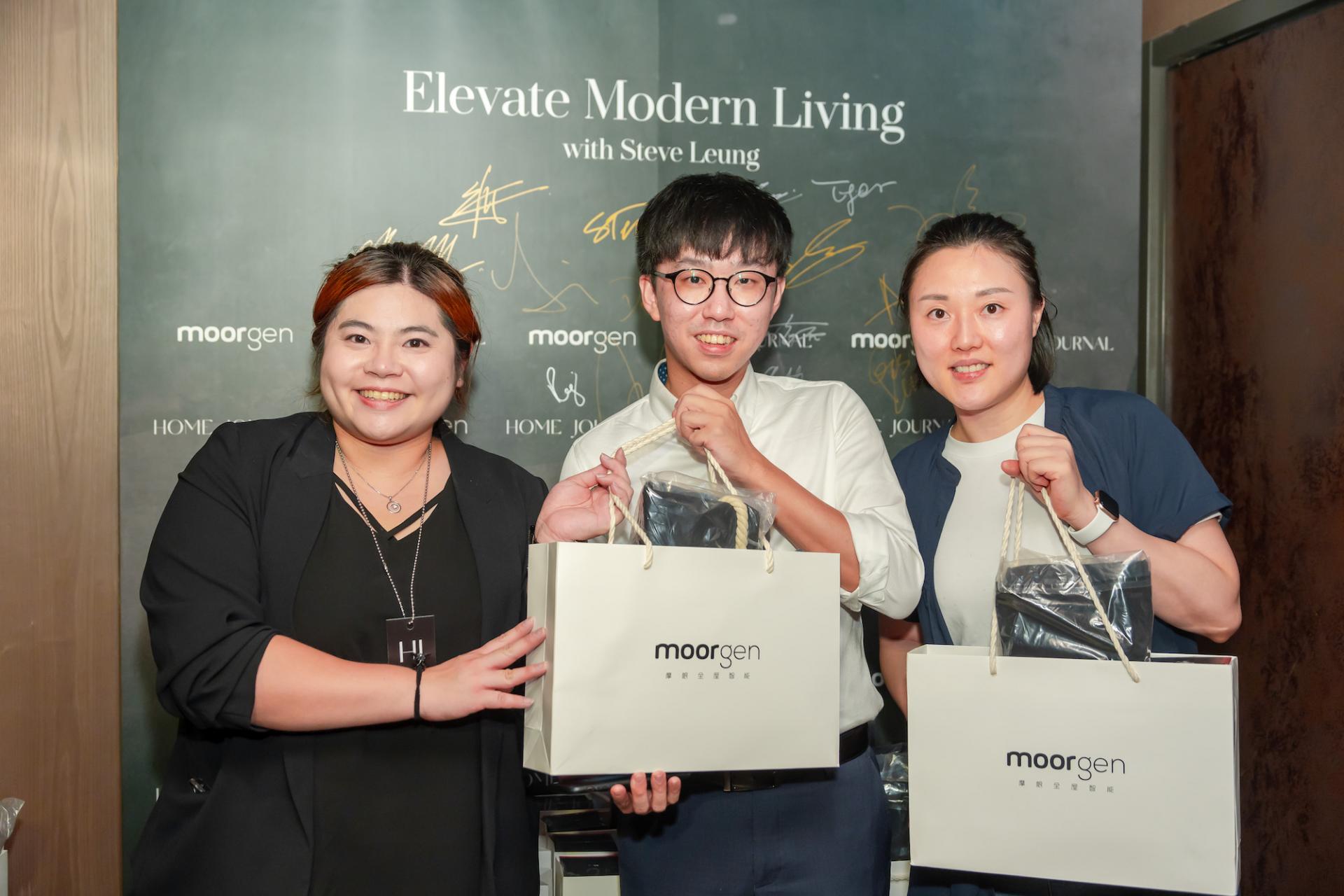 Photo: Jarvis & Keho @ Black Cat Image
Follow Home Journal Facebook, Instagram , YouTube and subscribe to our Newsletter.