It's no easy feat to arrive at 40 years in the industry. But Home Journal hit this milestone in October last month, marking 479 issues since the brand and publication was first conceived in 1980. In recent years, our advancement in digital assets, capabilities and innovative platforms have enabled us to enhance the brand's vivid, inspirational stories and practical solutions, bringing to life this essential content from print to online to create seamless experiences for our readership.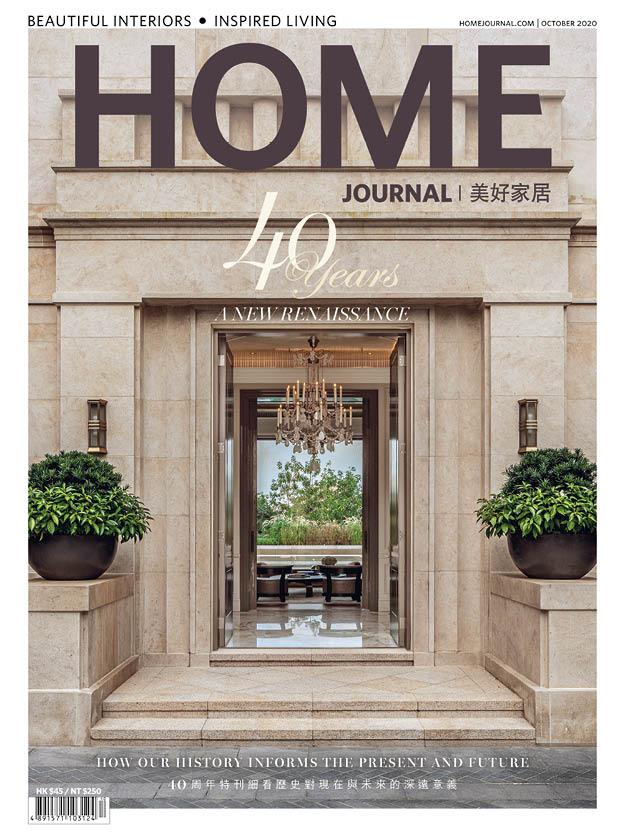 As such, Home Journal continues to strive as the most beloved and influential media in homes, design and lifestyle in Hong Kong and regionally, and our 40th anniversary event – A Classic in the Digital Age – marked this occasion in fine style. Presented as a digital event to adhere to the current climate, it was a wonderfully intimate affair at the presidential suite of Four Seasons Hong Kong, celebrating fine design and experiences, an exploration of the past, present and future, a gathering of insights from the experts and an awards presentation for Home Journal's Best Brand Awards 2020 and Asia Designers Community (ADC) Designer Awards 2020, as well as the much anticipated unveiling of Emerging Designer of the Year and Poetry in Design Award.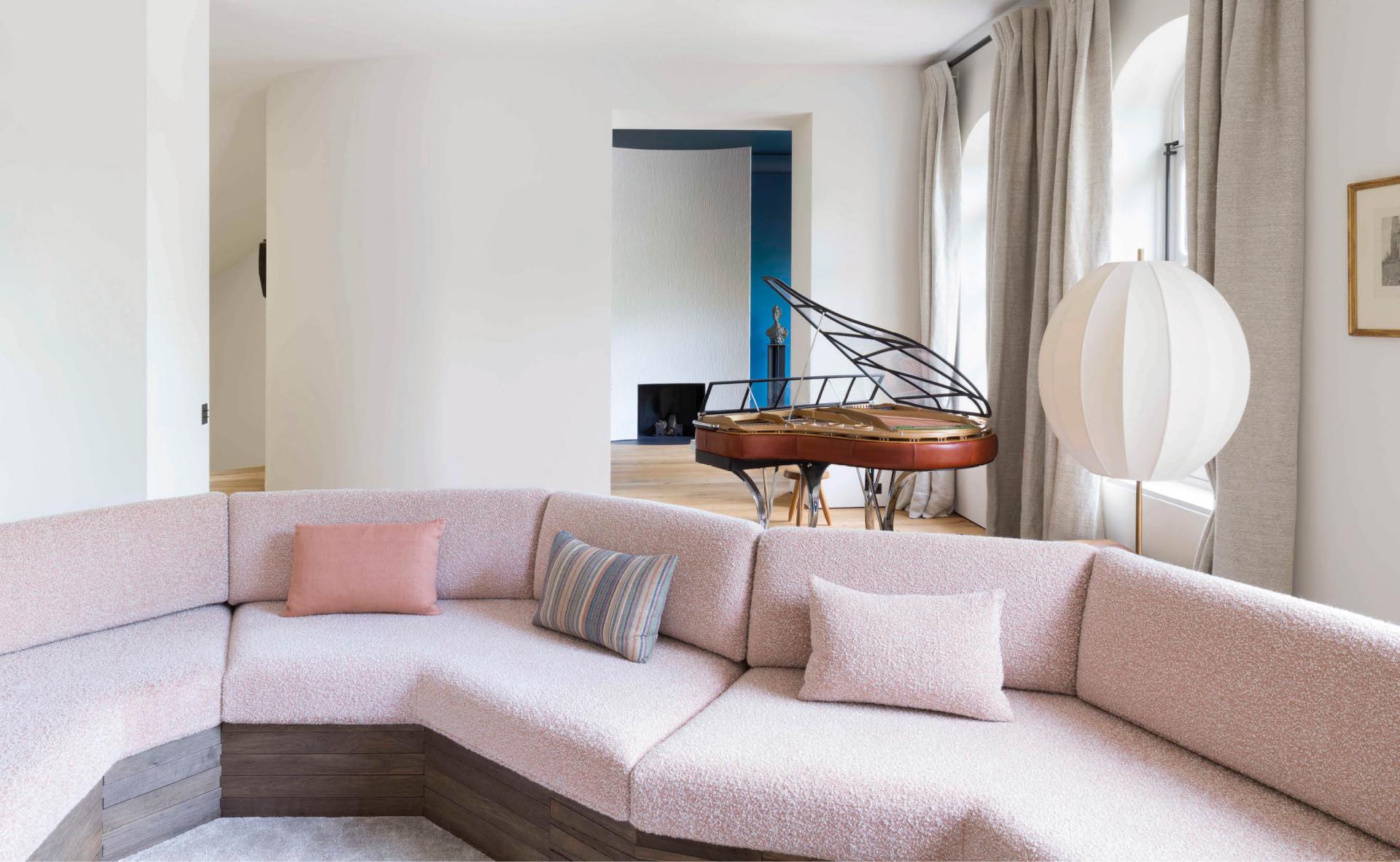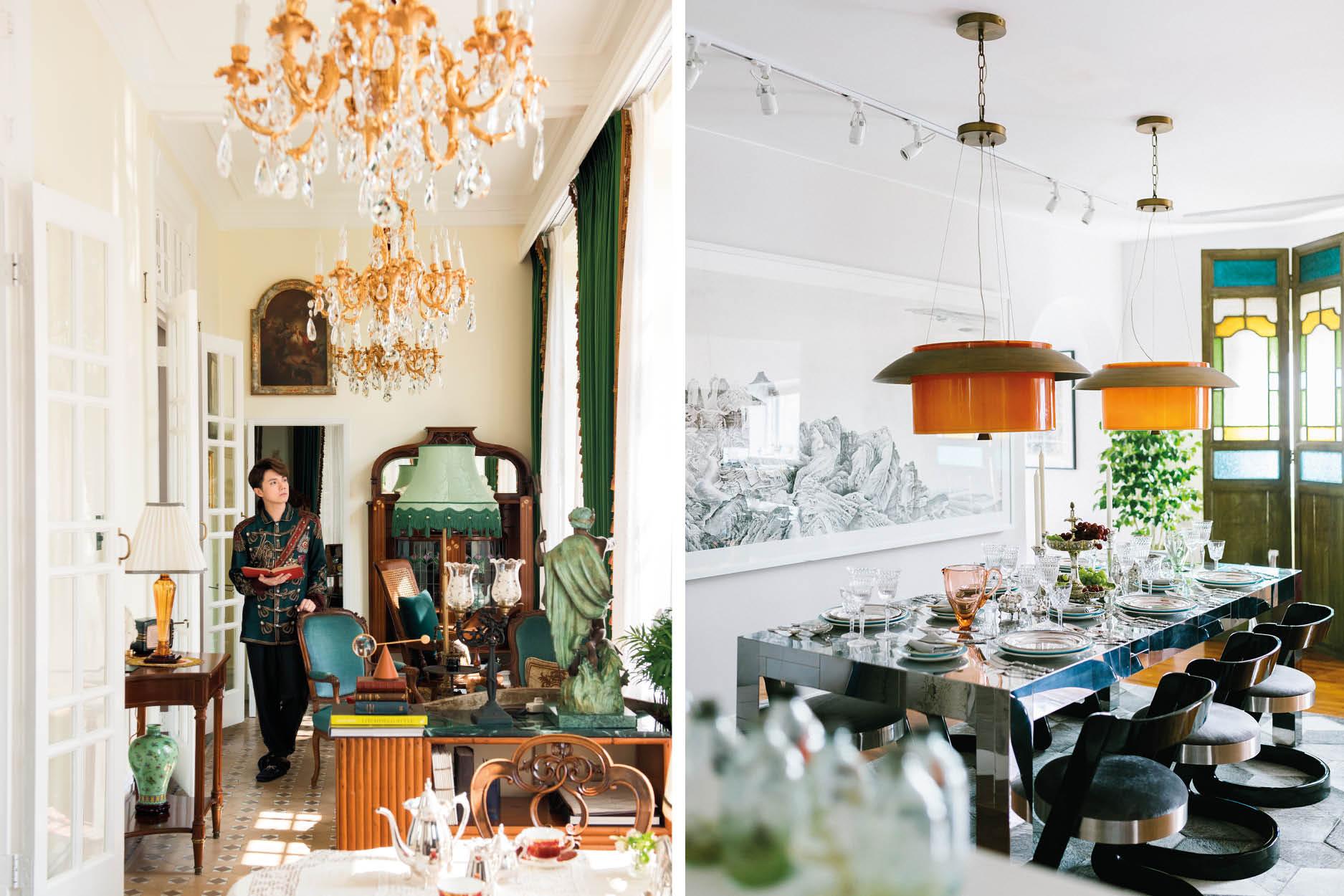 WATCH THE SHOW HERE:
Emcee and host Xaviera Yau took the stage to introduce the event, before inviting Home Journal's publisher, Emily Leung to share some past memories on the brand. Says Emily, "We're ecstatic to celebrate this milestone as Home Journal has always been a great passion of mine. Since its inception in 1980, the brand has showcased the city and design scene of Hong Kong as it has evolved over four decades, through our monthly publication that merges beautiful homes and interiors with practical tips and advice from the experts. We also produce annual publications and design directories, all of which seamlessly integrate lifestyle elements in every sense." When asked what she thought is the brand's niche, Emily explains, "I think that's presenting everything with beauty and with a human touch – we put homes at the heart of life as well as uncover the stories of the people behind these spaces. We're also a bi-lingual platform – in English and Chinese – which allows us to cater to a huge spectrum of audiences who appreciate the art of great design and understand why it matters."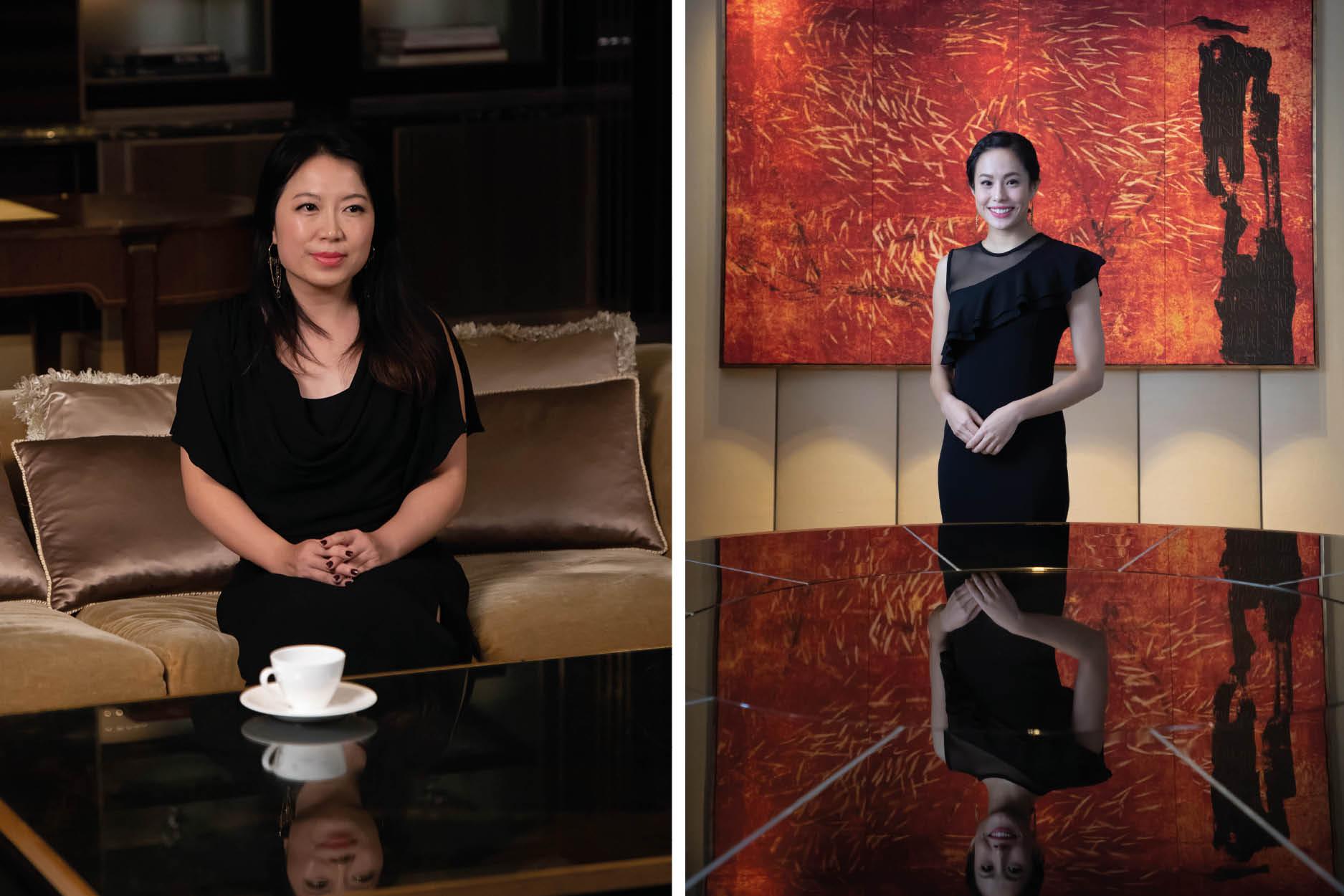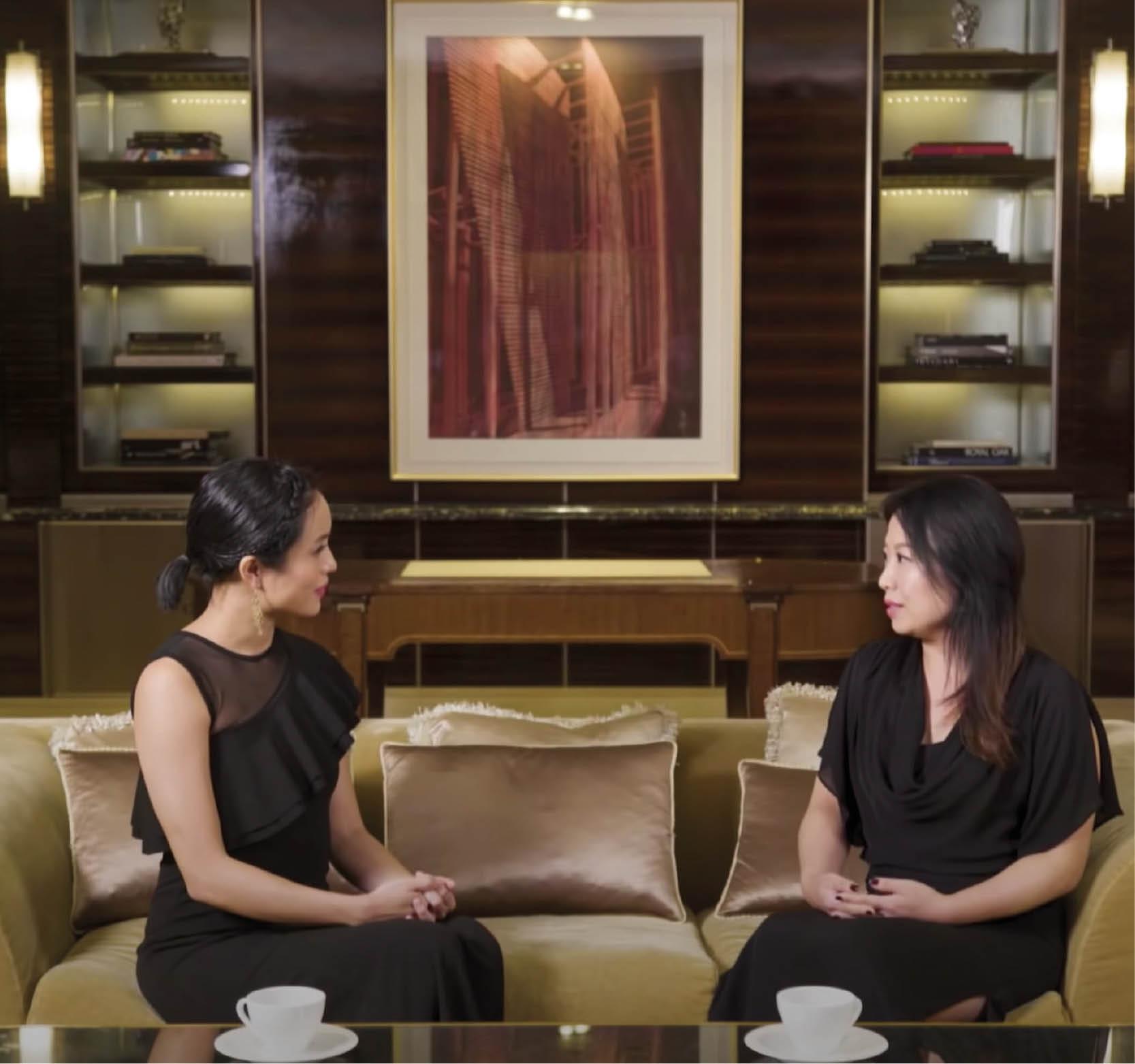 Leveraging on Home Journal's illustrious history, the company made it a mission this year to recognize, showcase and award the best brands in the homes and interiors sector. These brands span across a myriad of categories – from furniture, kitchen systems, bathroom fittings, surface materials, wellness proponents, lifestyle concepts, fabrics and soft furnishings, state of the art appliances to real estate – all of which have these commonalities: they seamlessly merge excellence in function, standards and aesthetics. Some are brands Home Journal has worked closely with for many years and known for their universal quality, while others are new discoveries that are doing some great work and deserve to be spotlighted. The following are the winners for Home Journal's Best Brand Awards 2020.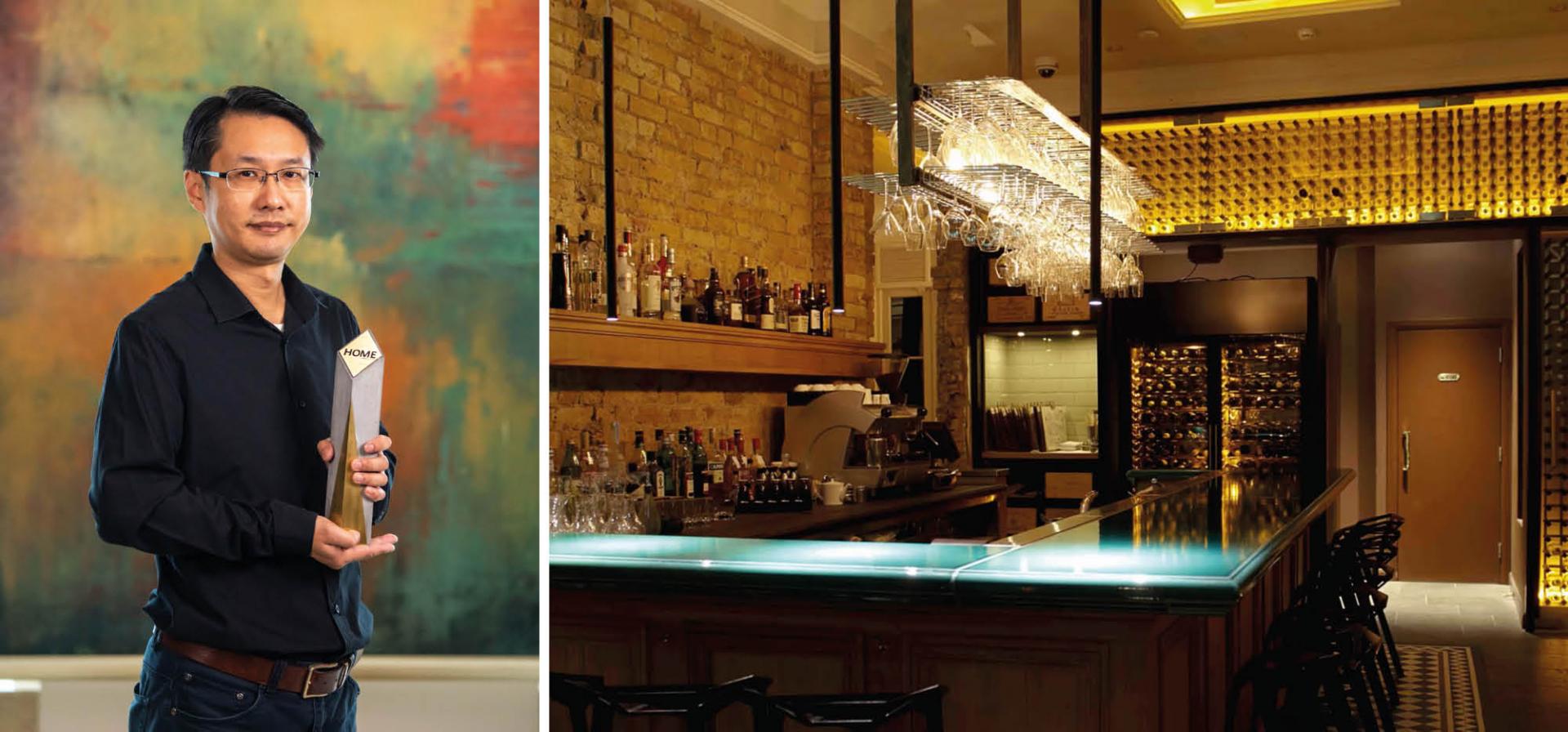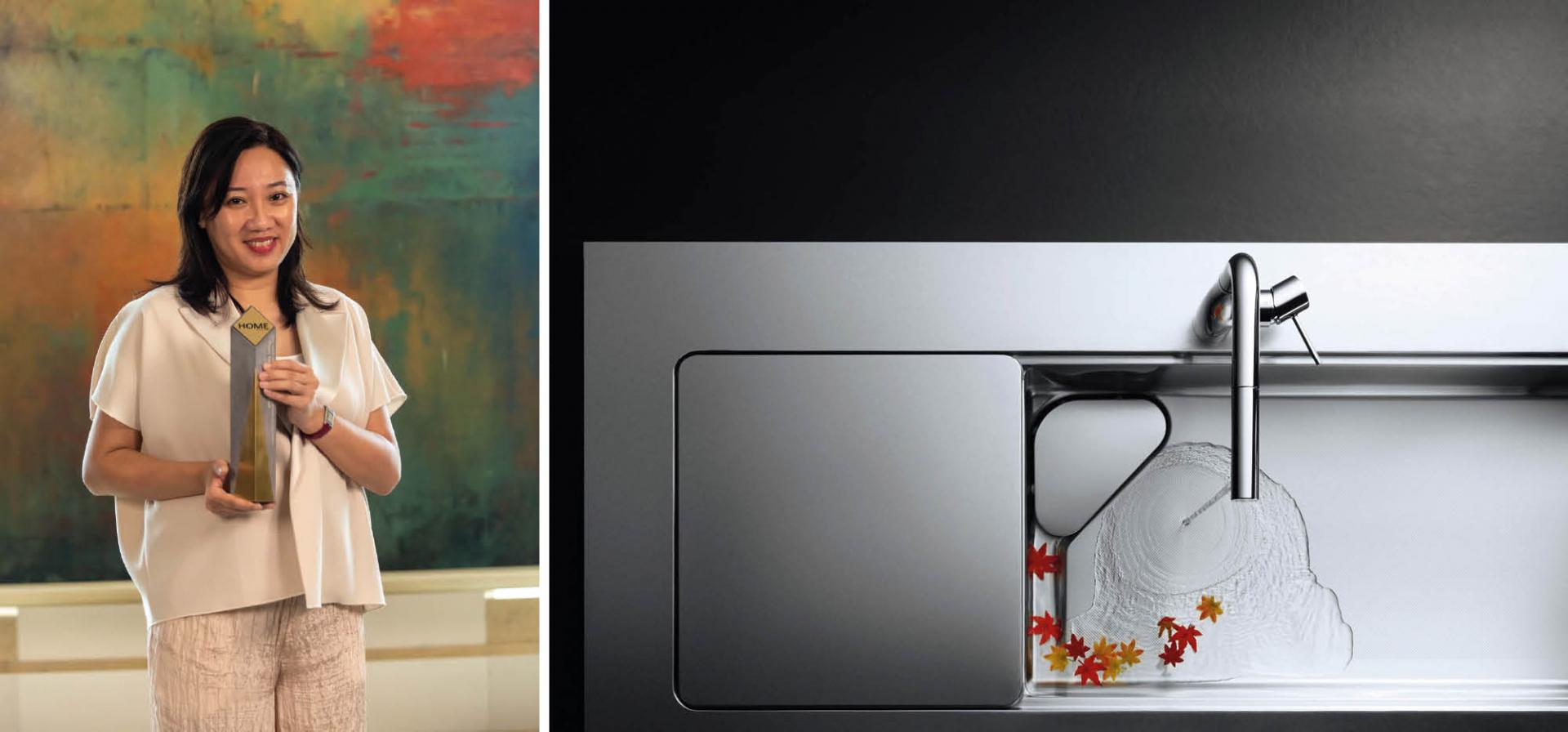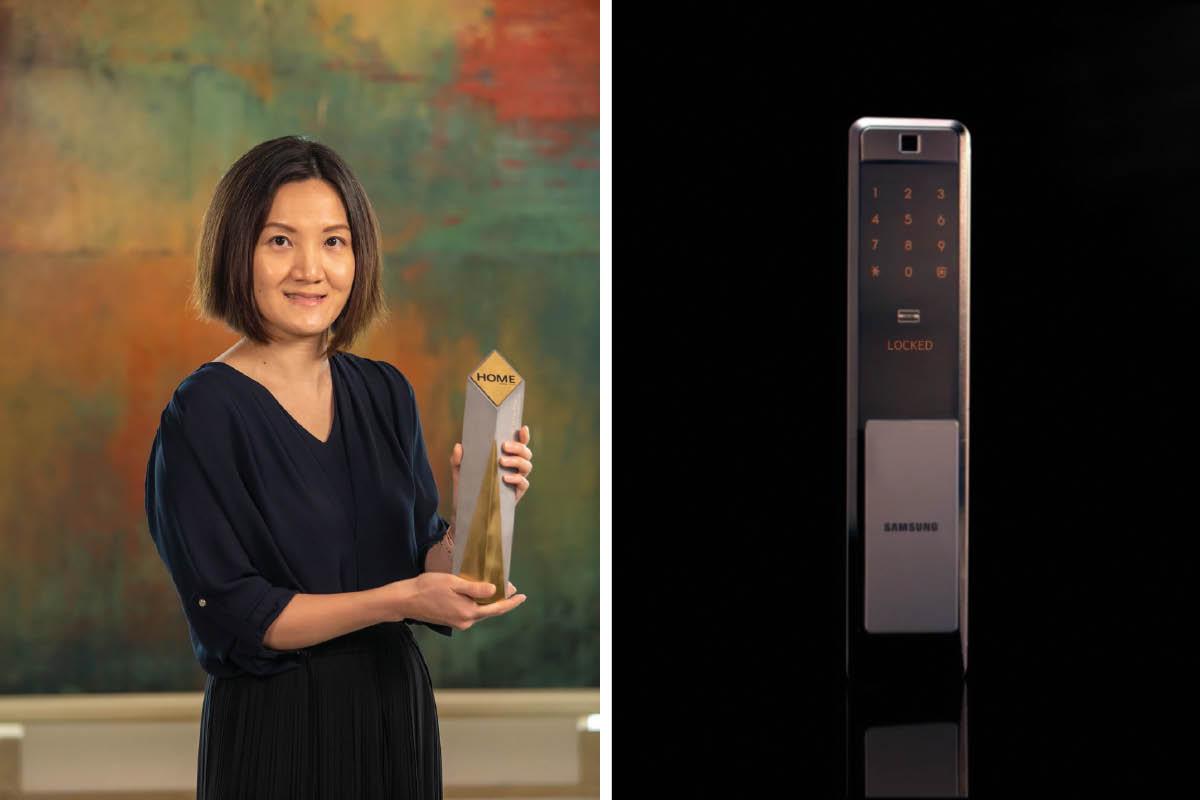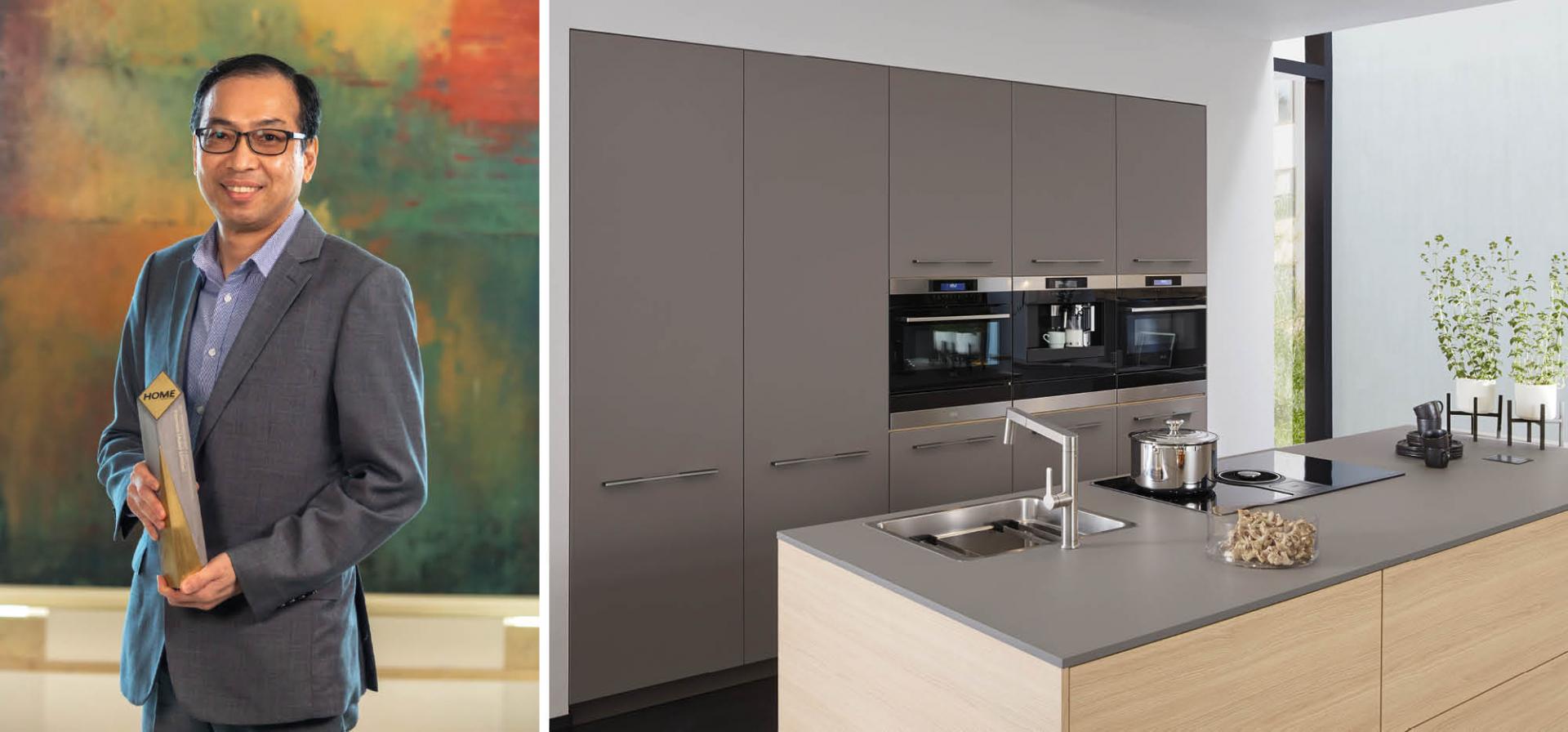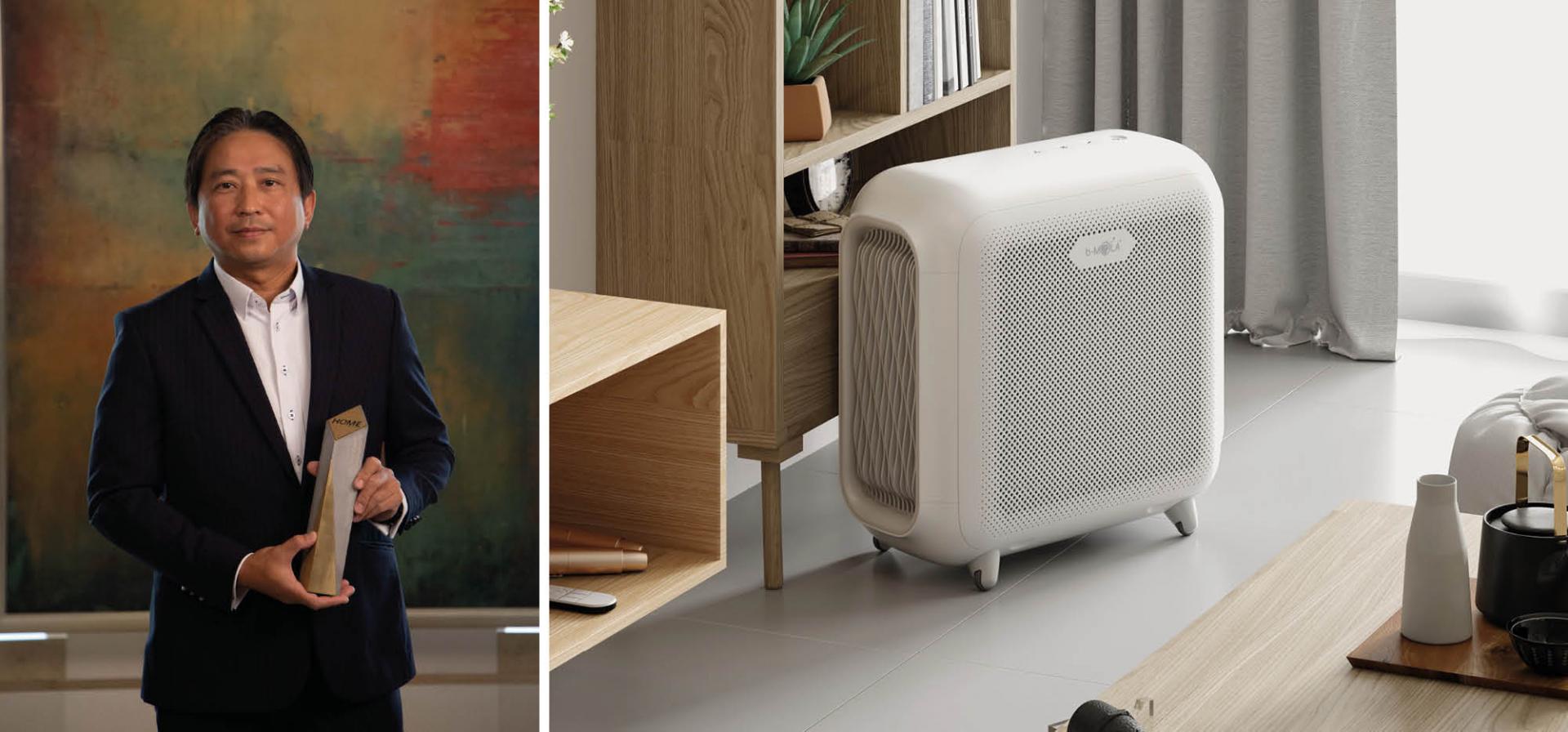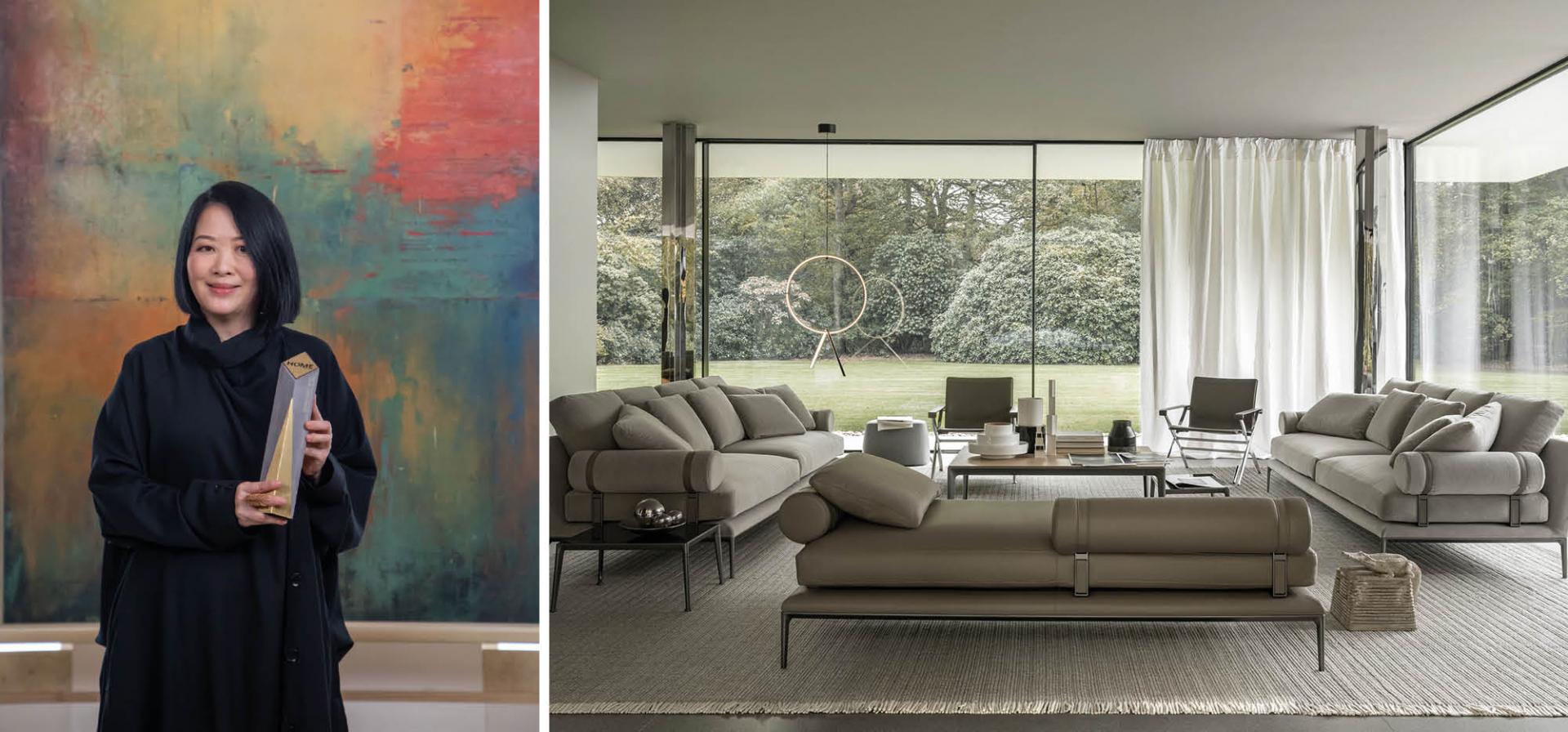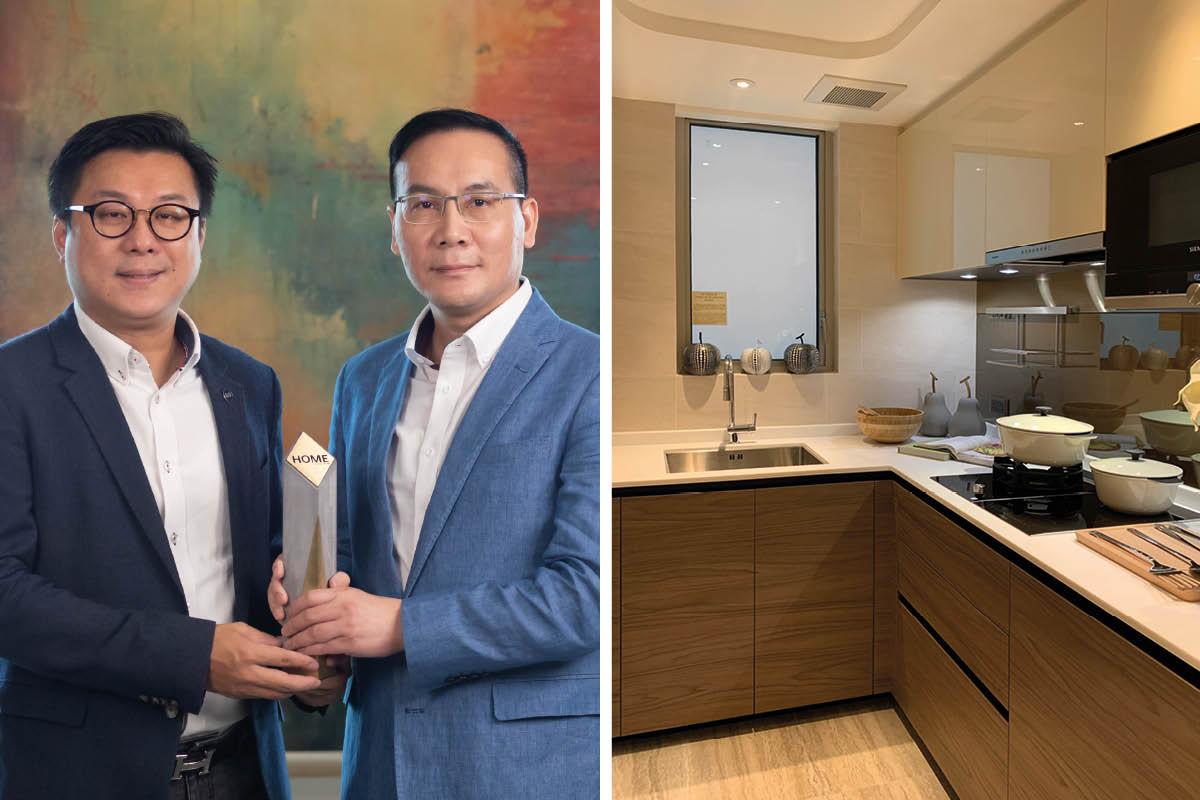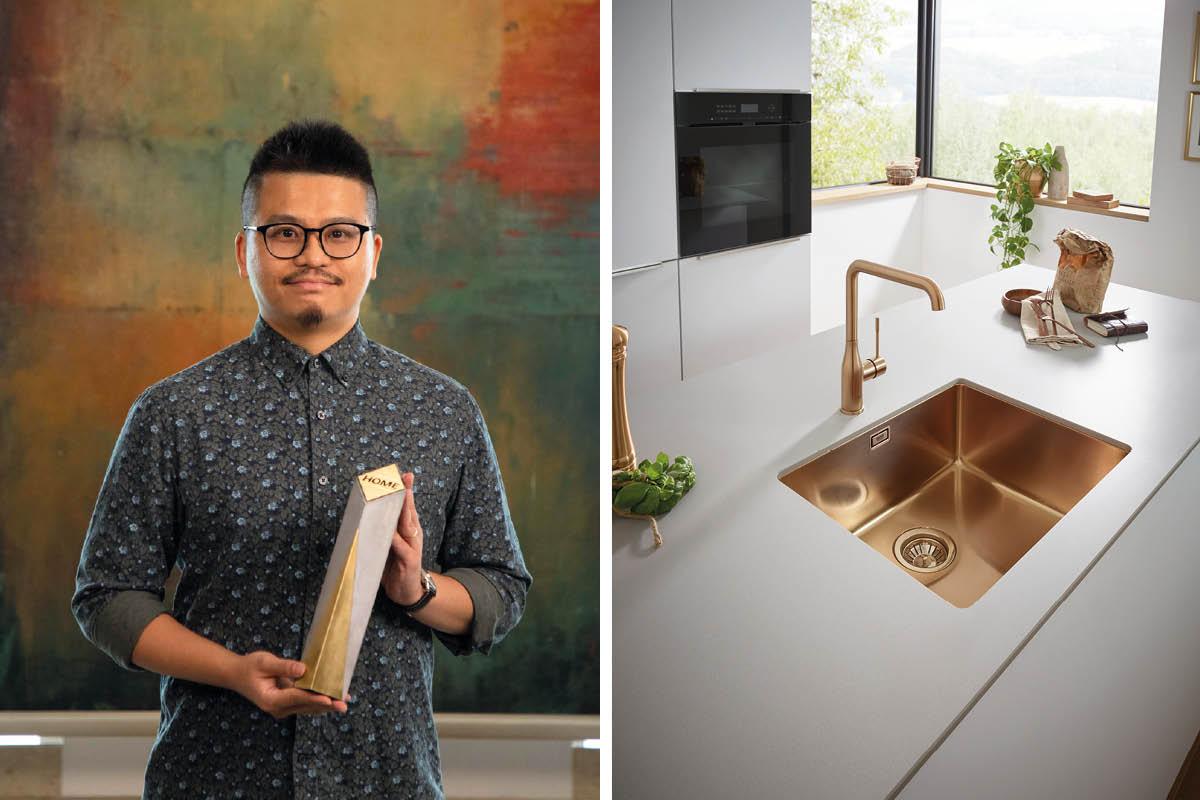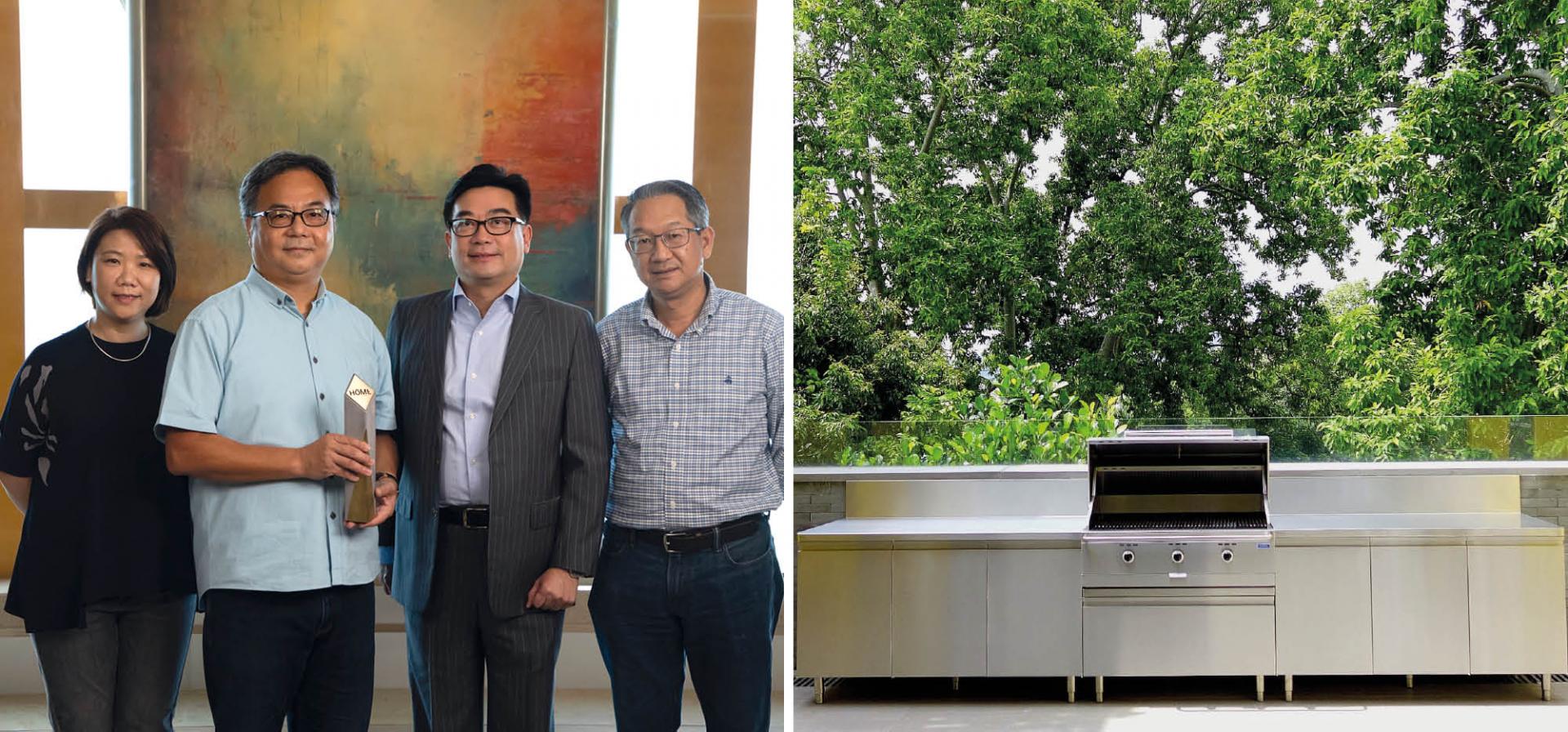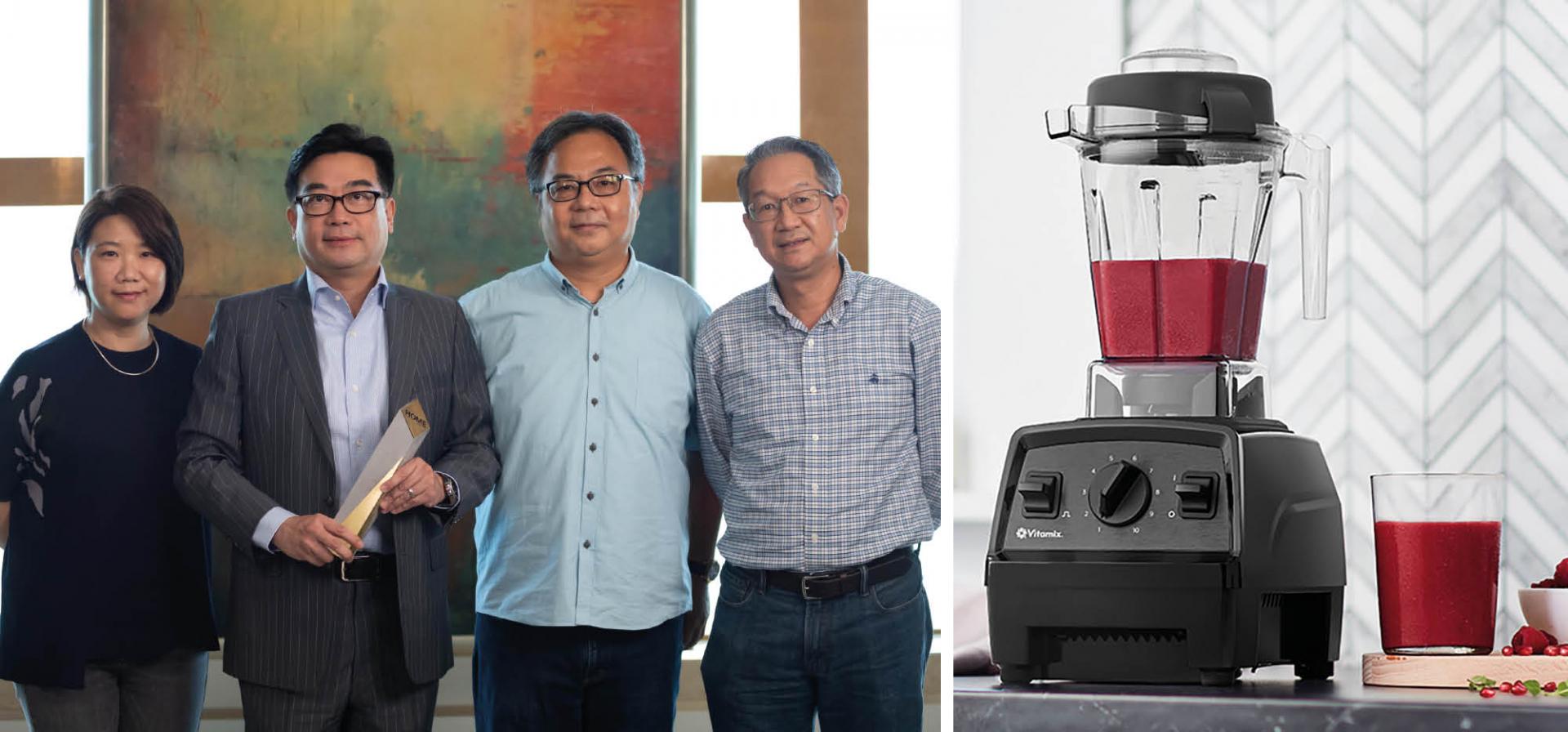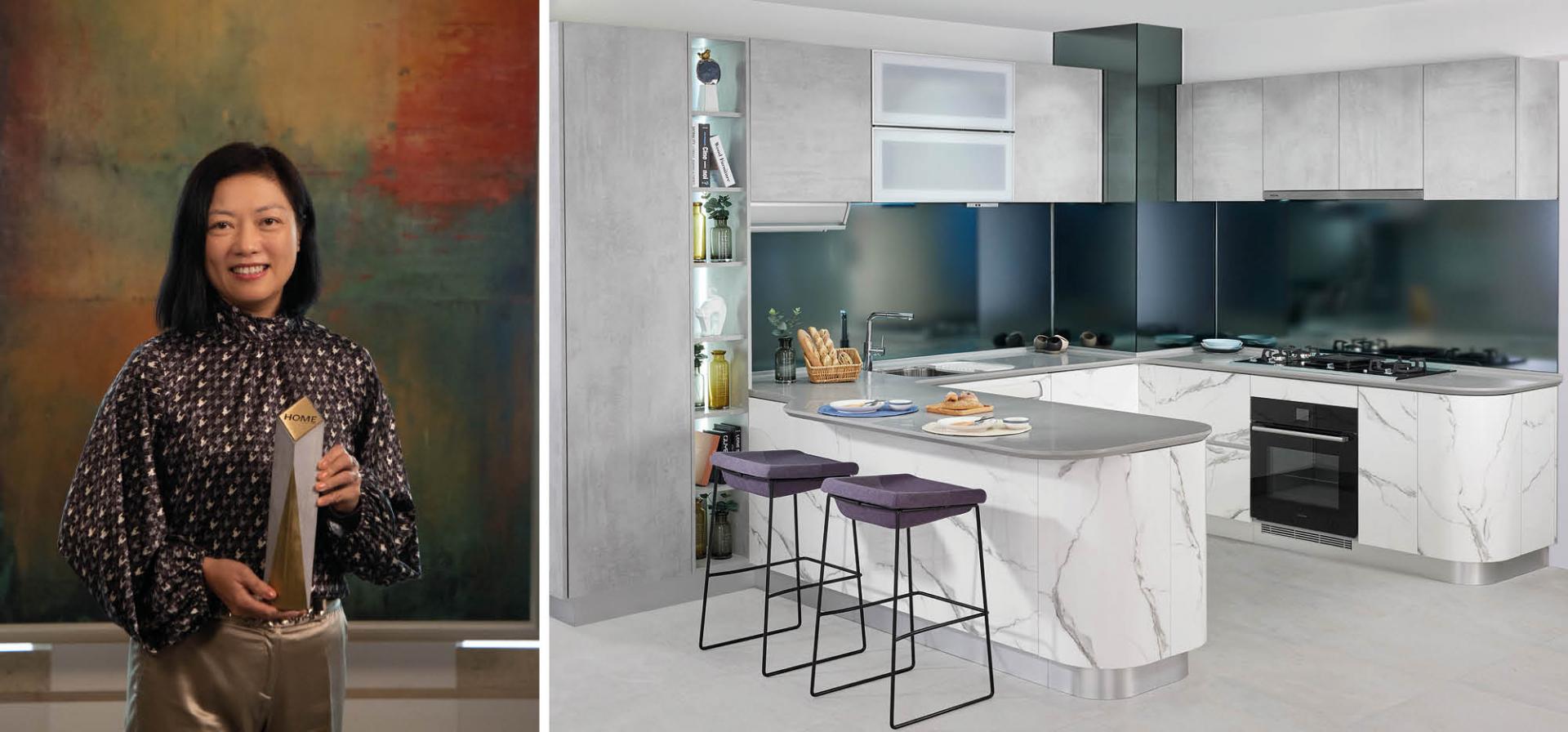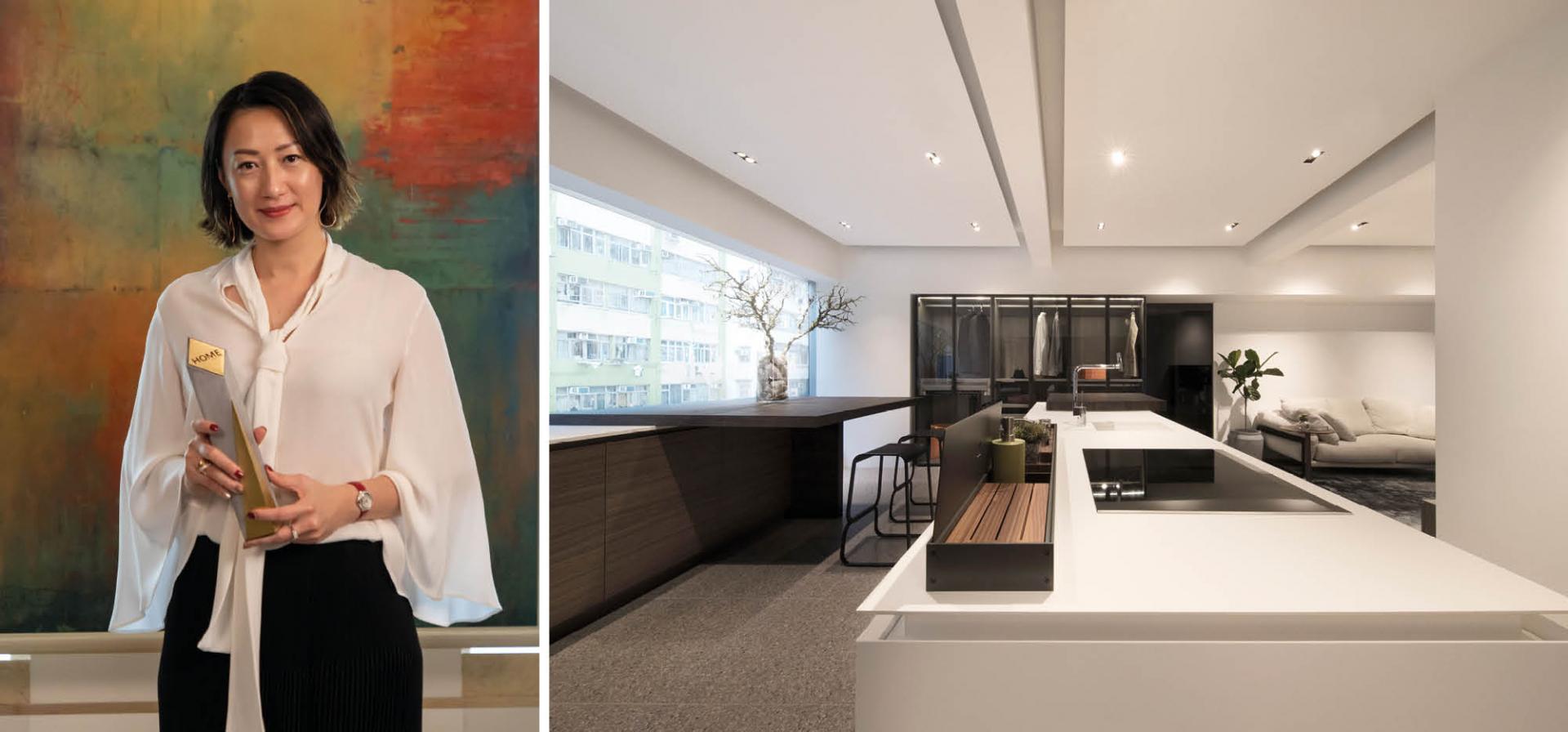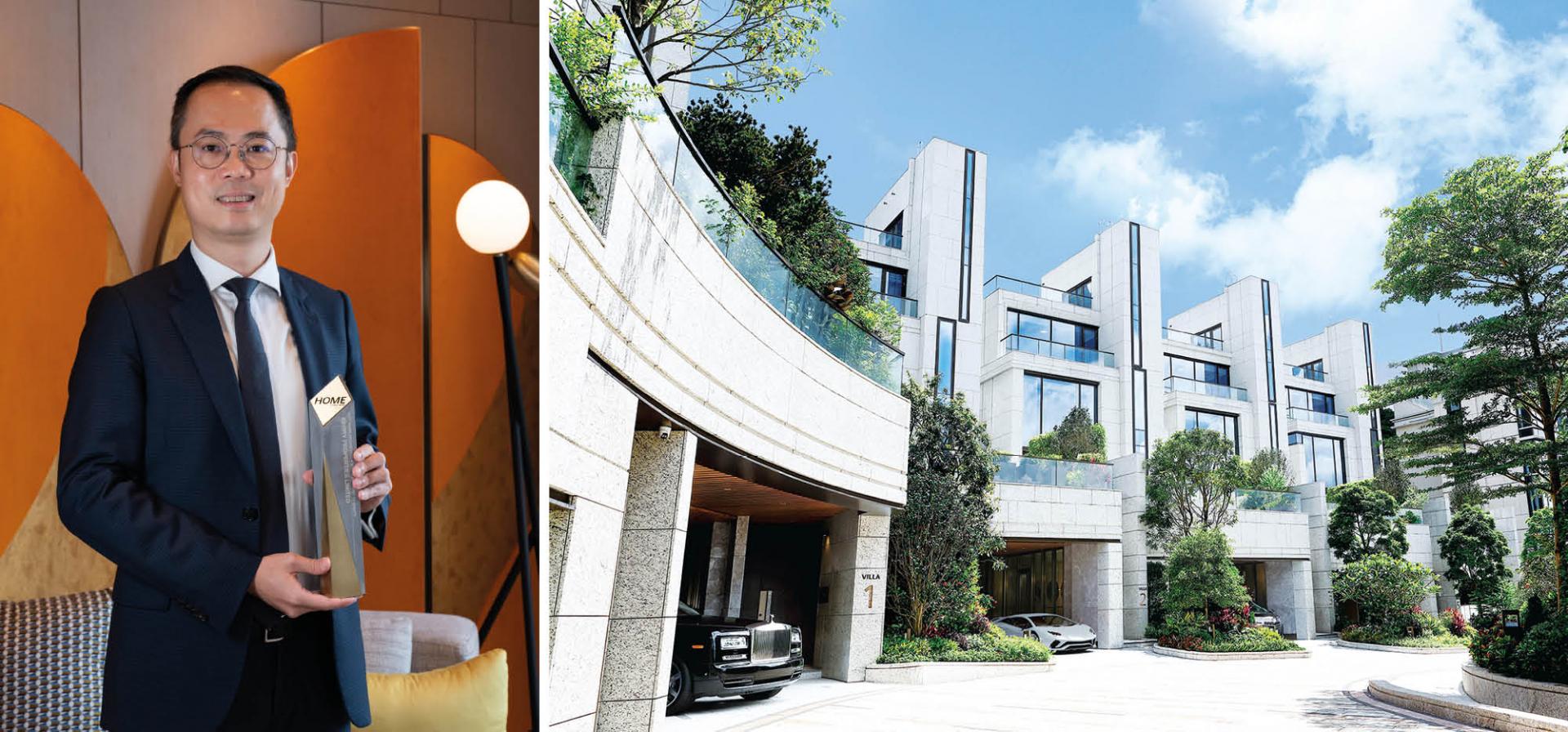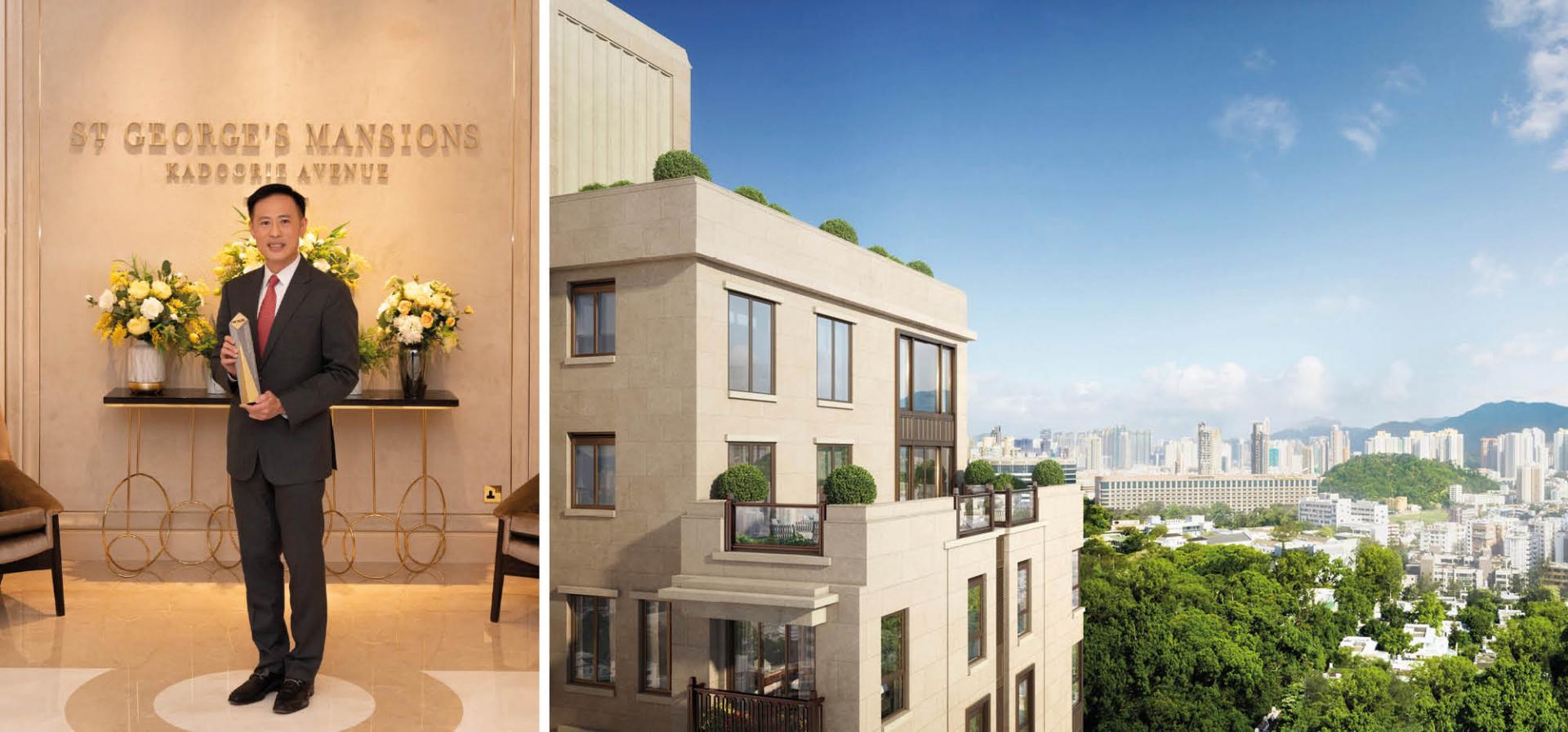 Staggered in between these exciting awards were sincere birthday greetings from the esteemed ADC ambassadors, including lighting master Tino Kwan, lifestyle savant Bonnae Gokson, art and culture pioneer Catherine Kwai, tastemaker Anita Tang and architects and designers Nelson Chow and Frank Leung. Home Journal then hosted a very informative and constructive talk over zoom on the Future of Design, with experts in the field; Ed Ng, co-founder of AB Concept, Soo K. Chan, founder of SCDA, Iwan Sunito, Group CEO of Crown Group and Ed Bakos, CEO of Champalimaud Design, exploring issues such as new norms, current projects and new initiatives and how the current situation has made us reflect and recalibrate for future success in our respective work fields for the future – really, the new renaissance.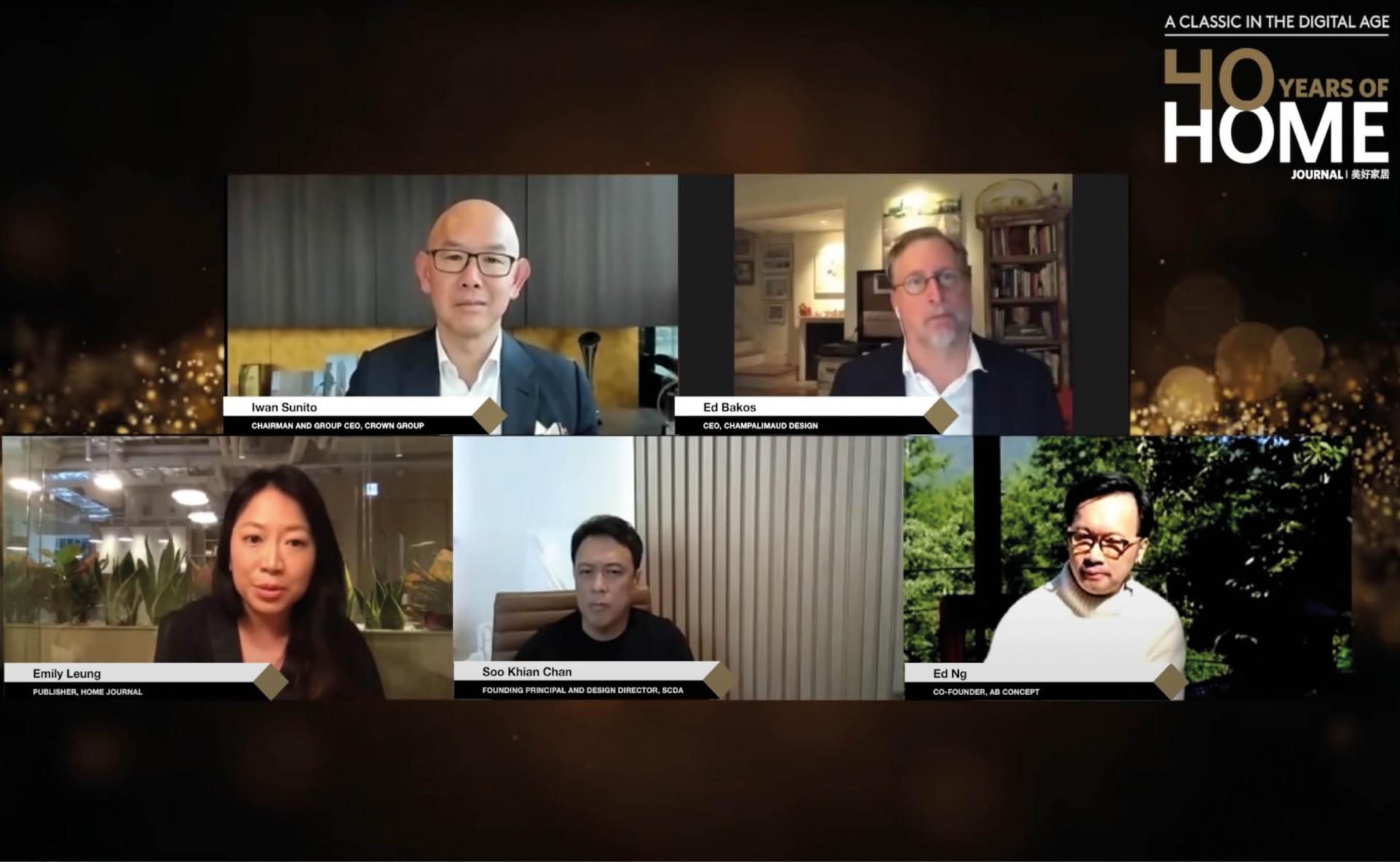 After such a insightful discovery of brands, it was once again, back to the awards ceremony, this time to announce the ADC Designer Awards. When ADC was first concieved by Home Journal last October, the purpose was to create a community of creative professionals, to advance design for the for greater good as well as provide opportunities for designers and end users alike to discover and support each other. This platform is going strong and continually growing, and Home Journal took this opportunity to award the talented designers for their outstanding work and projects.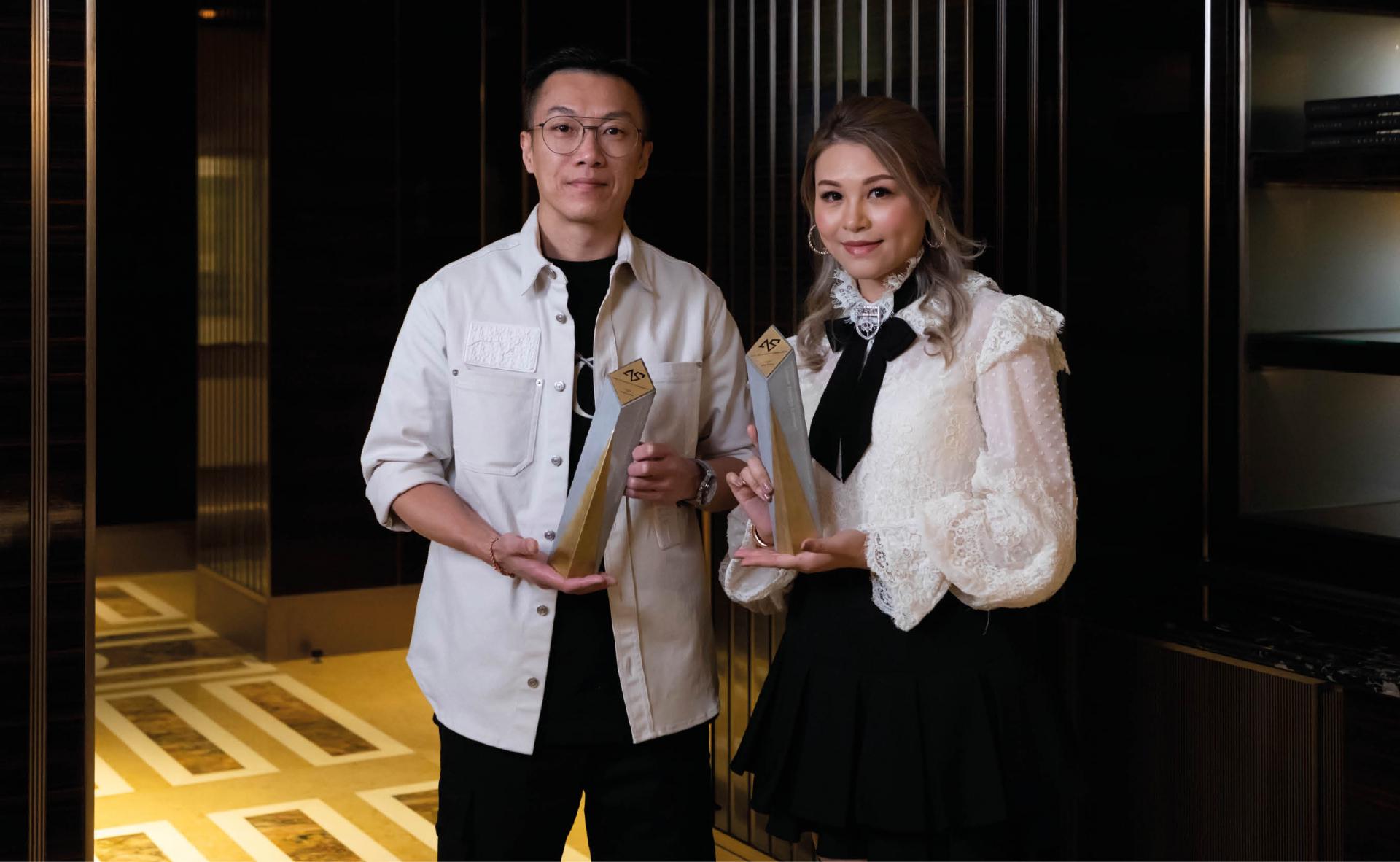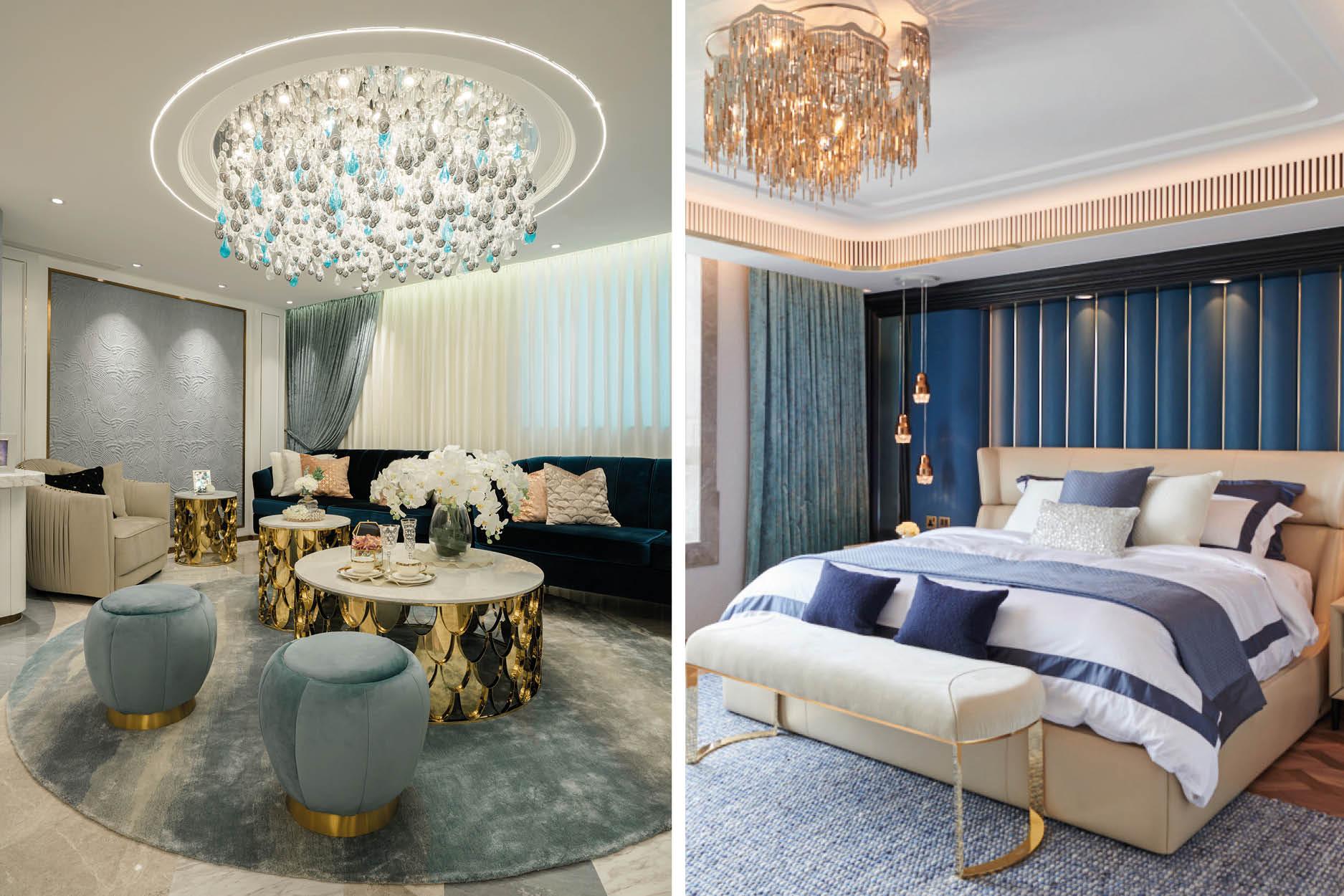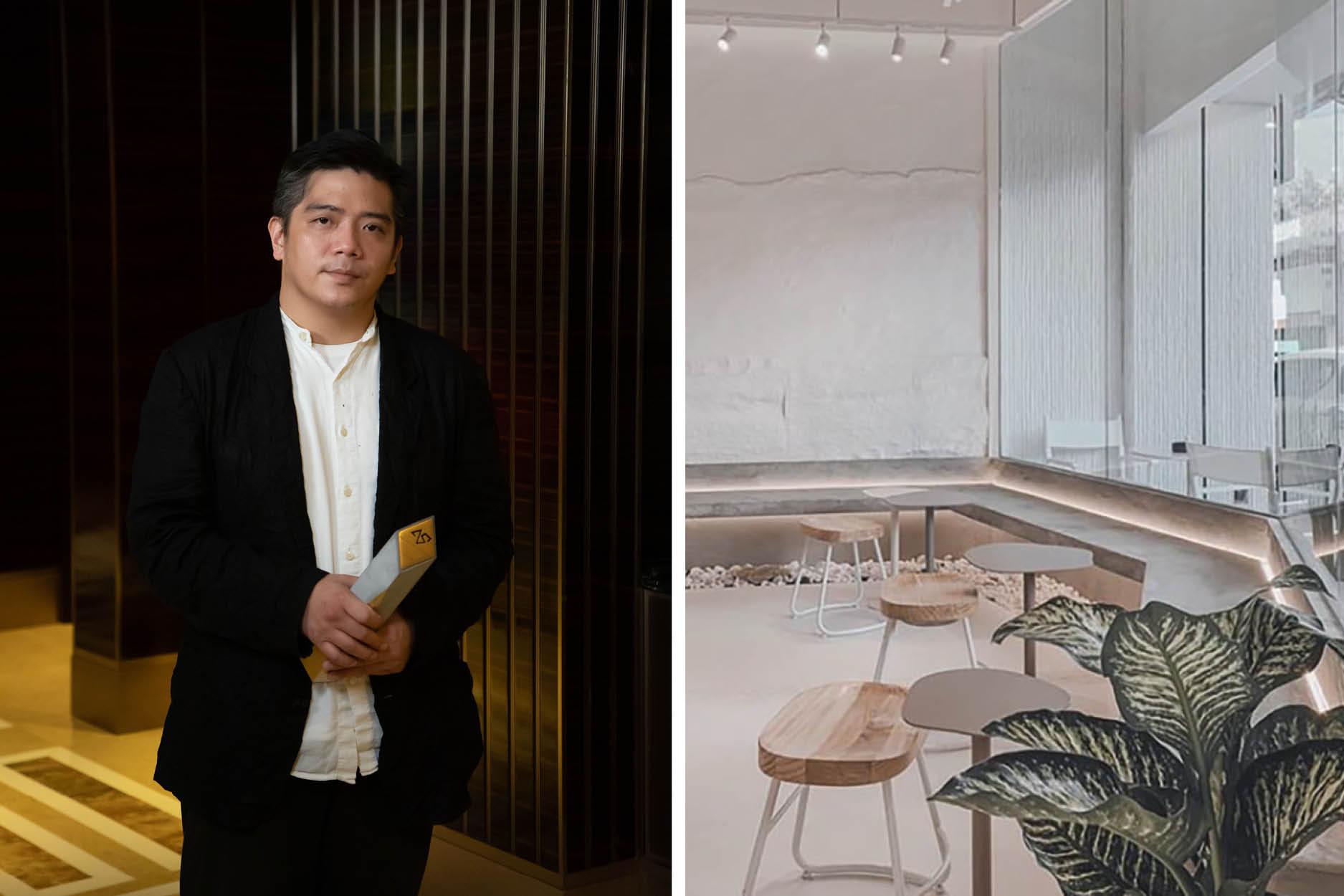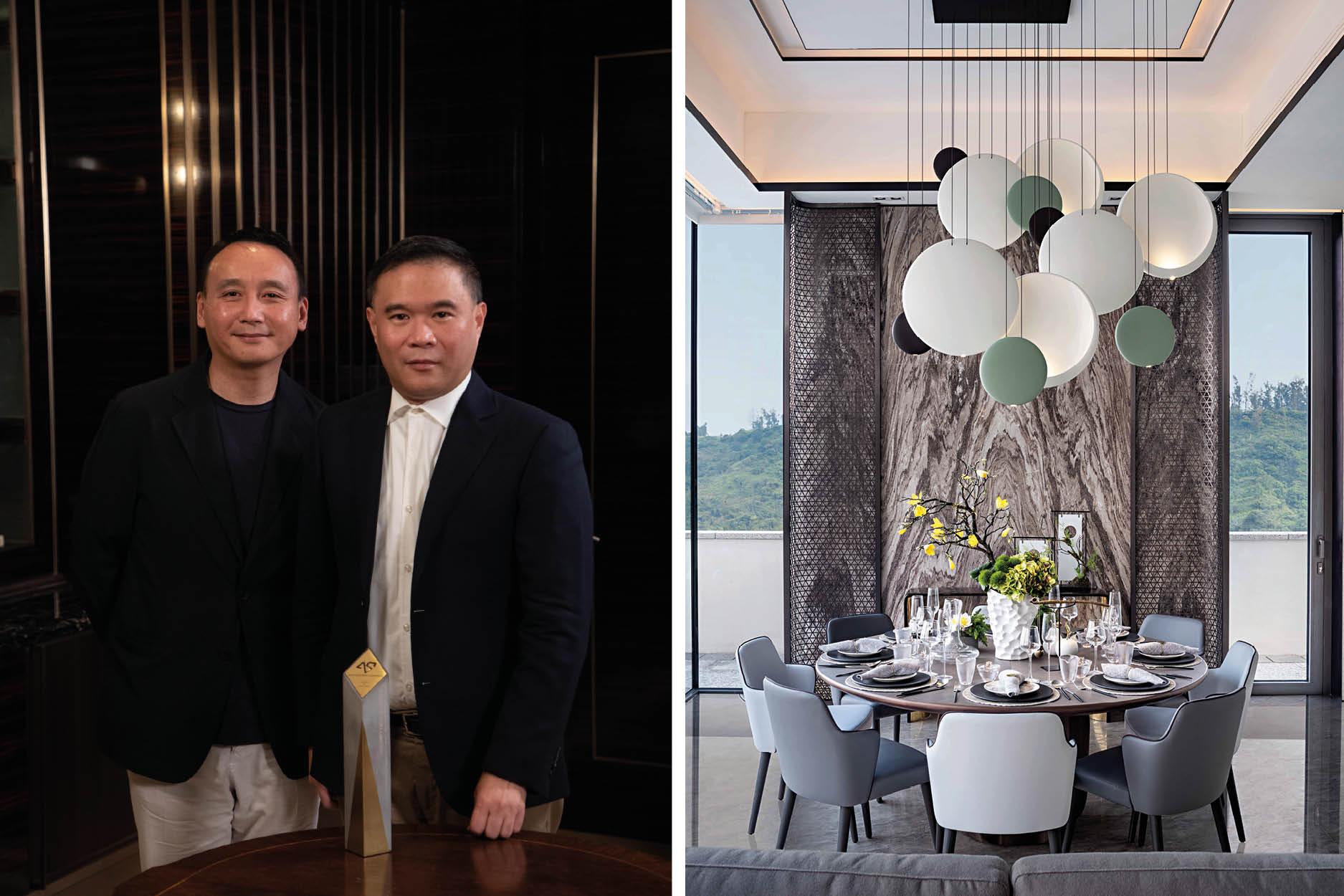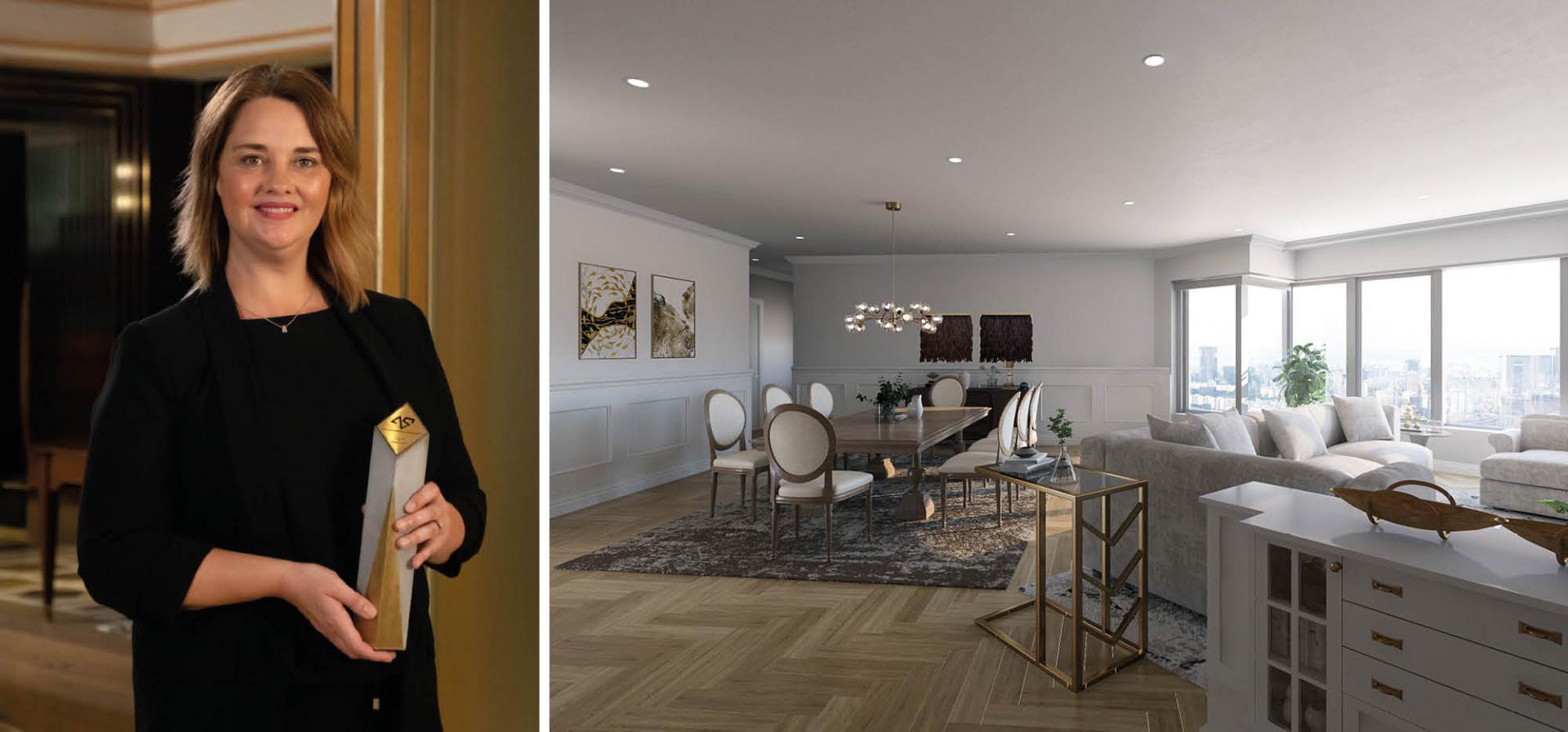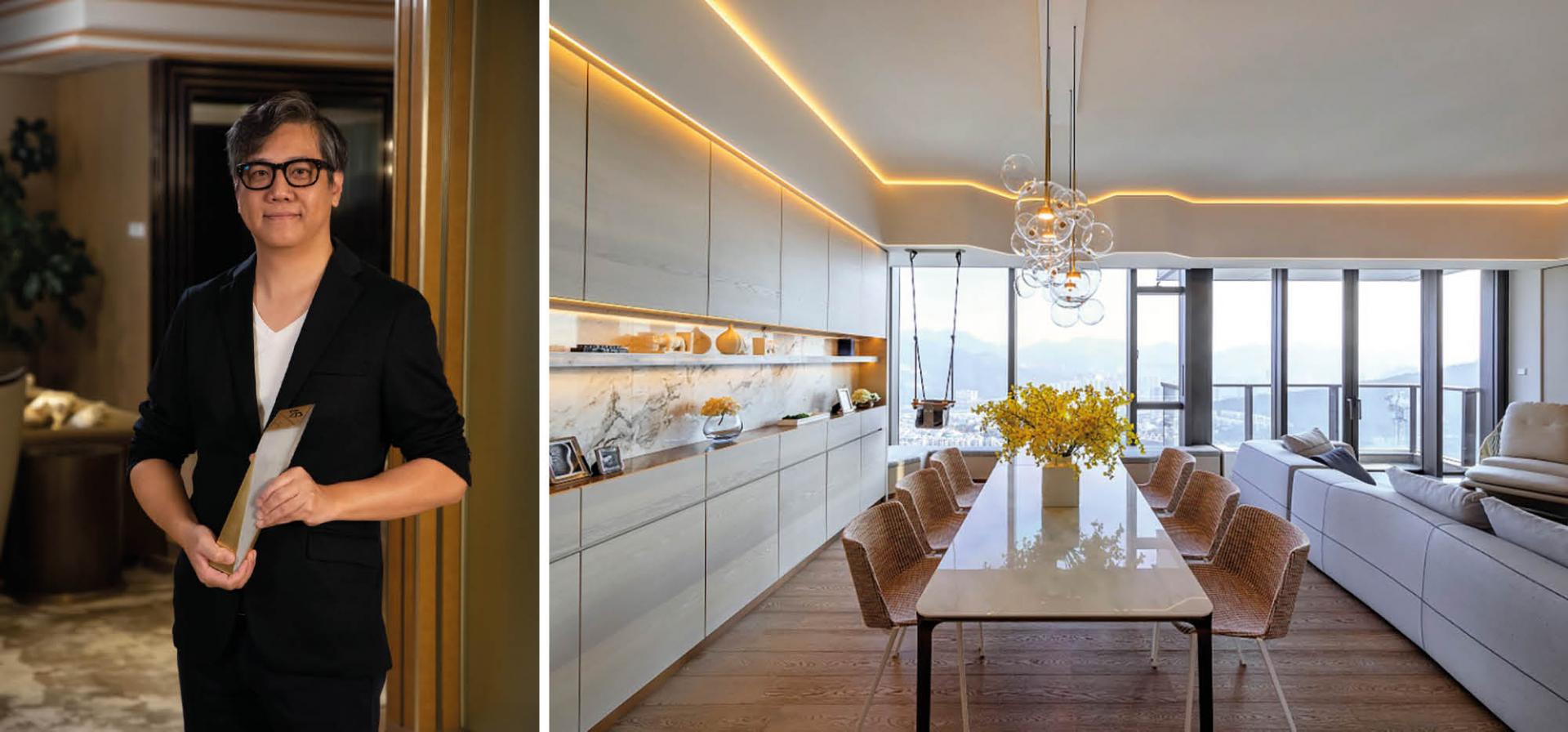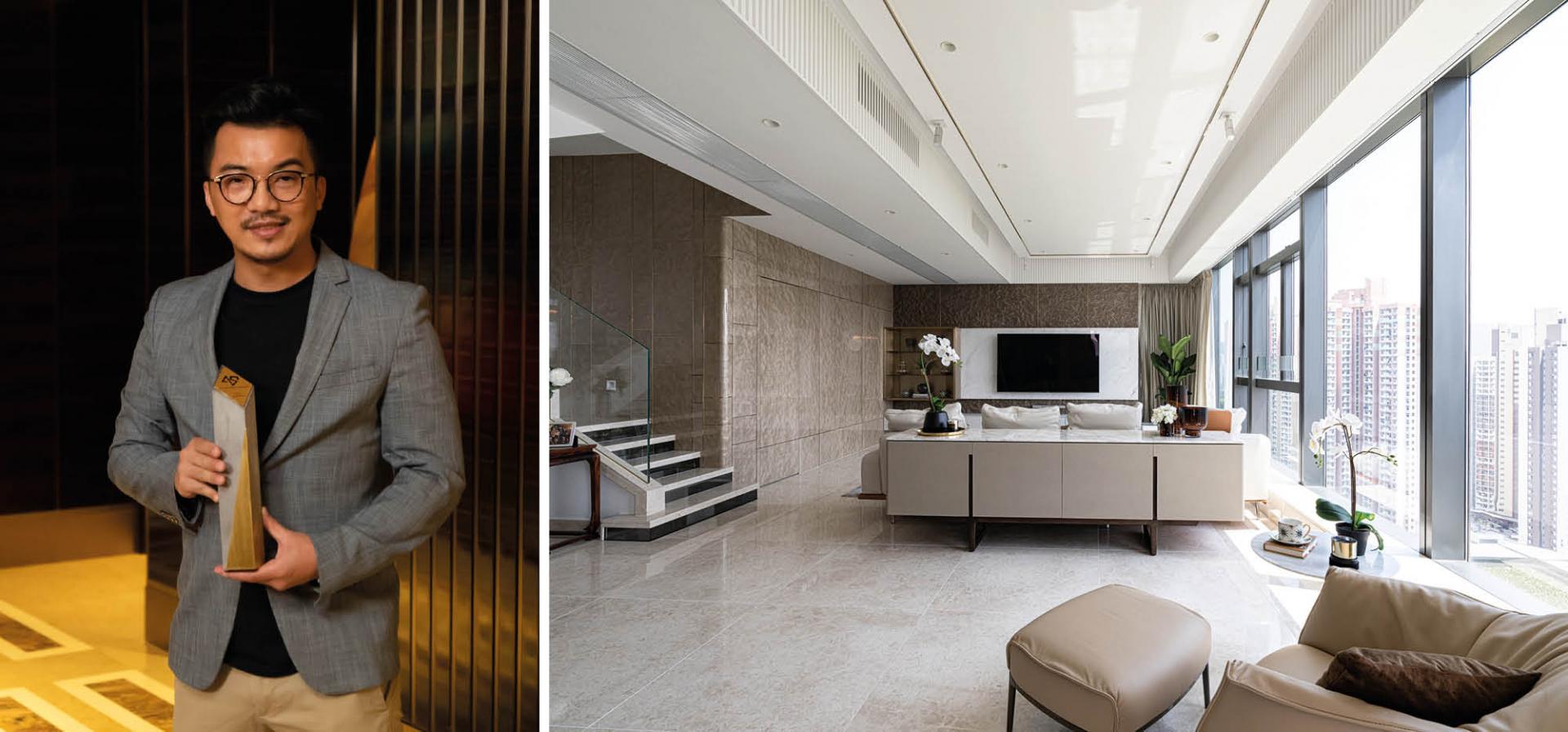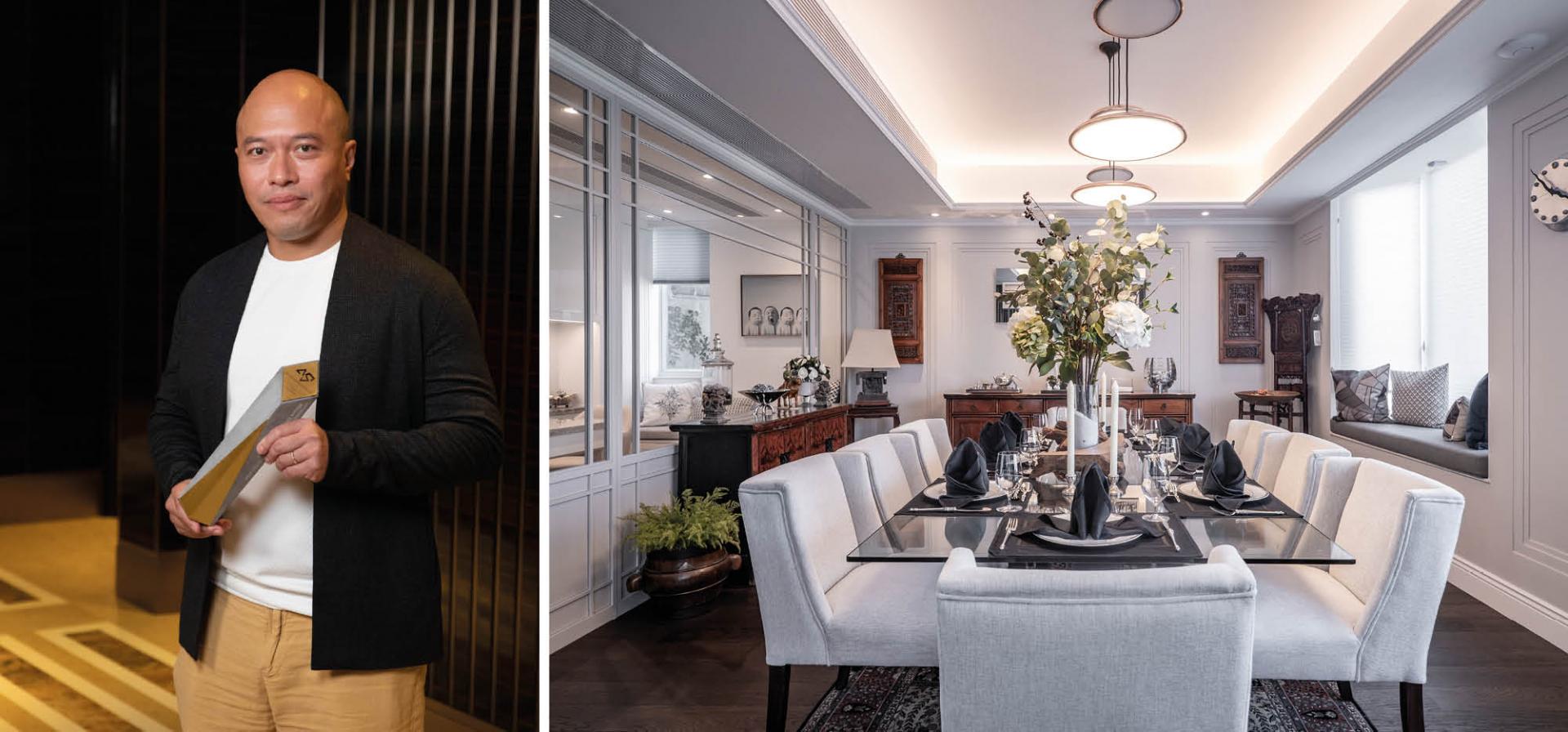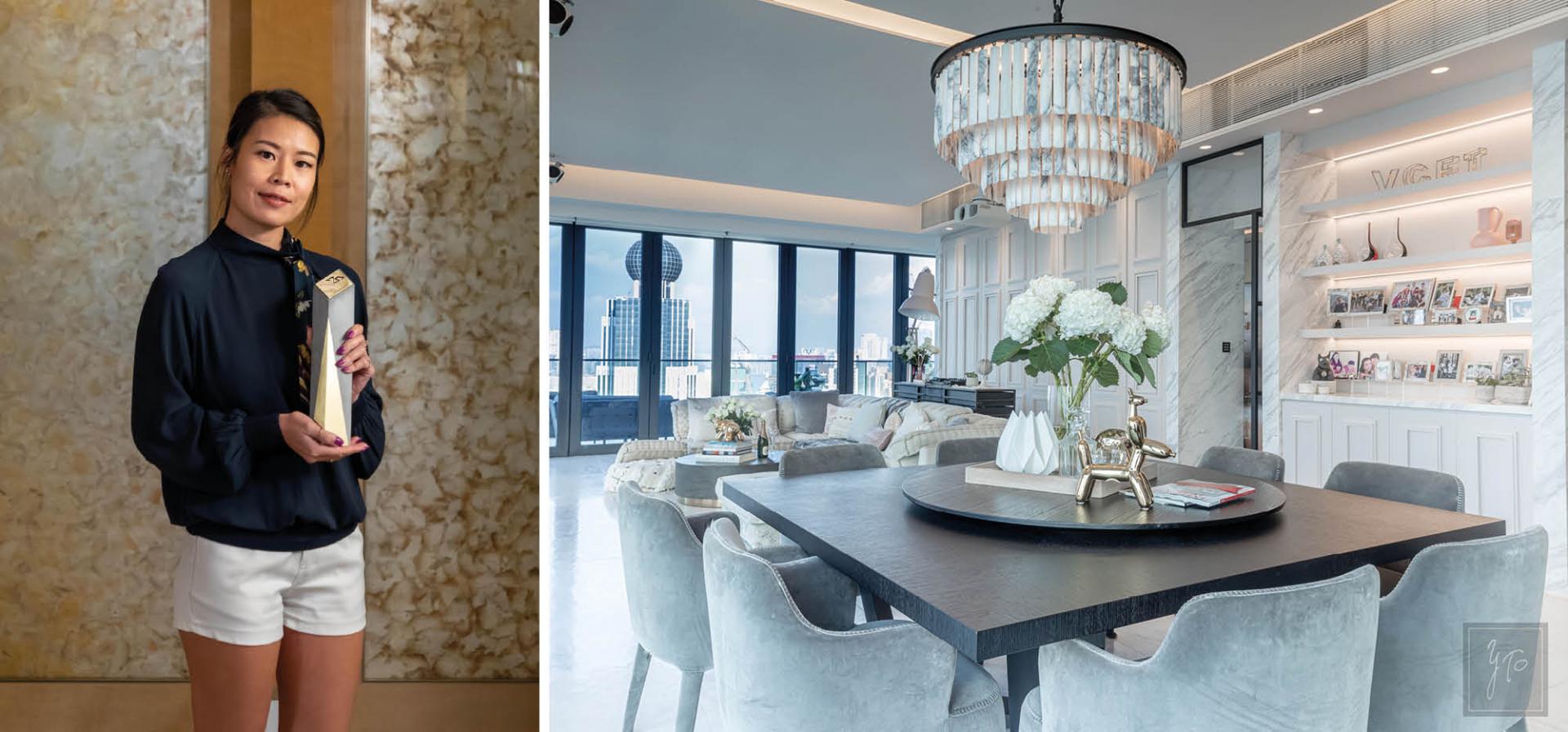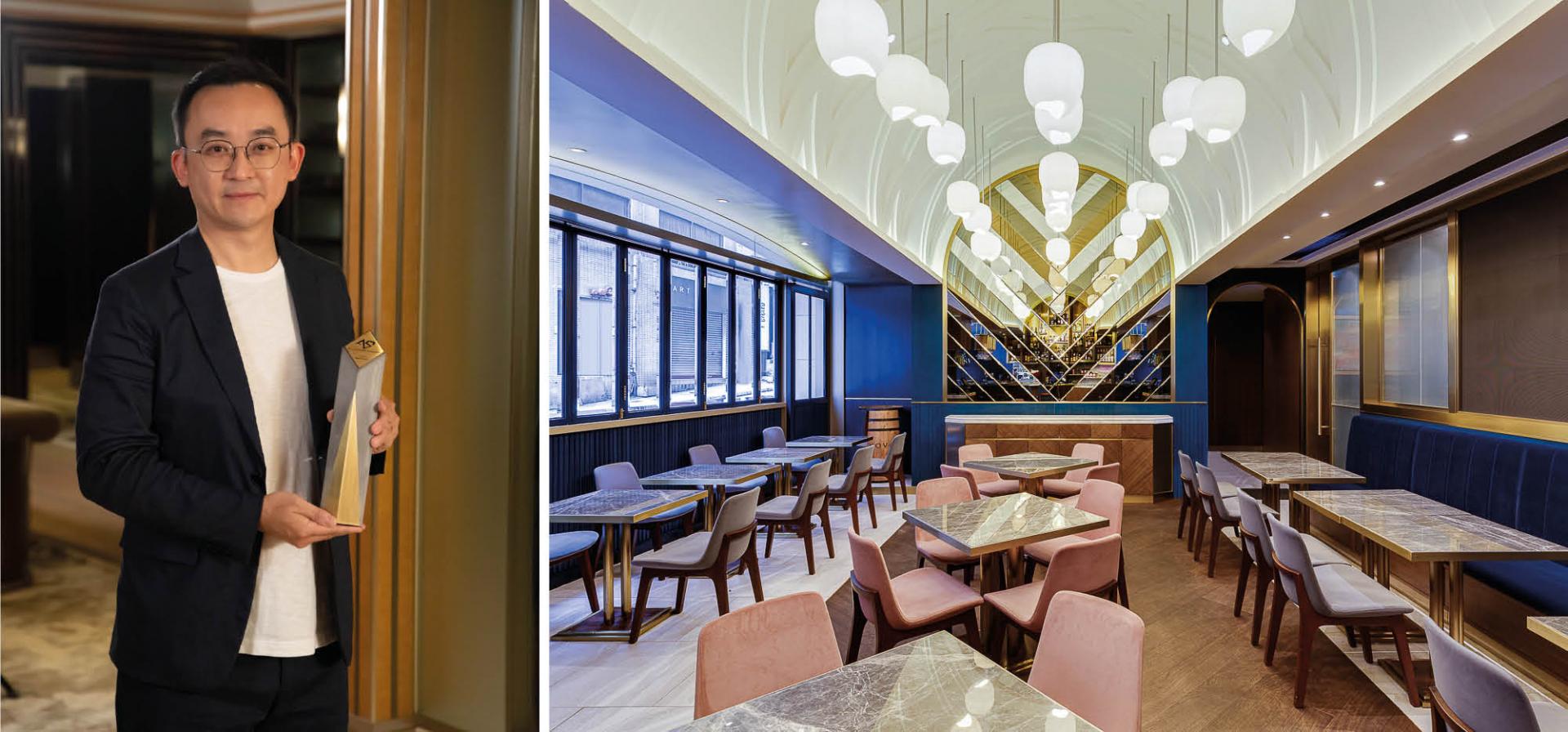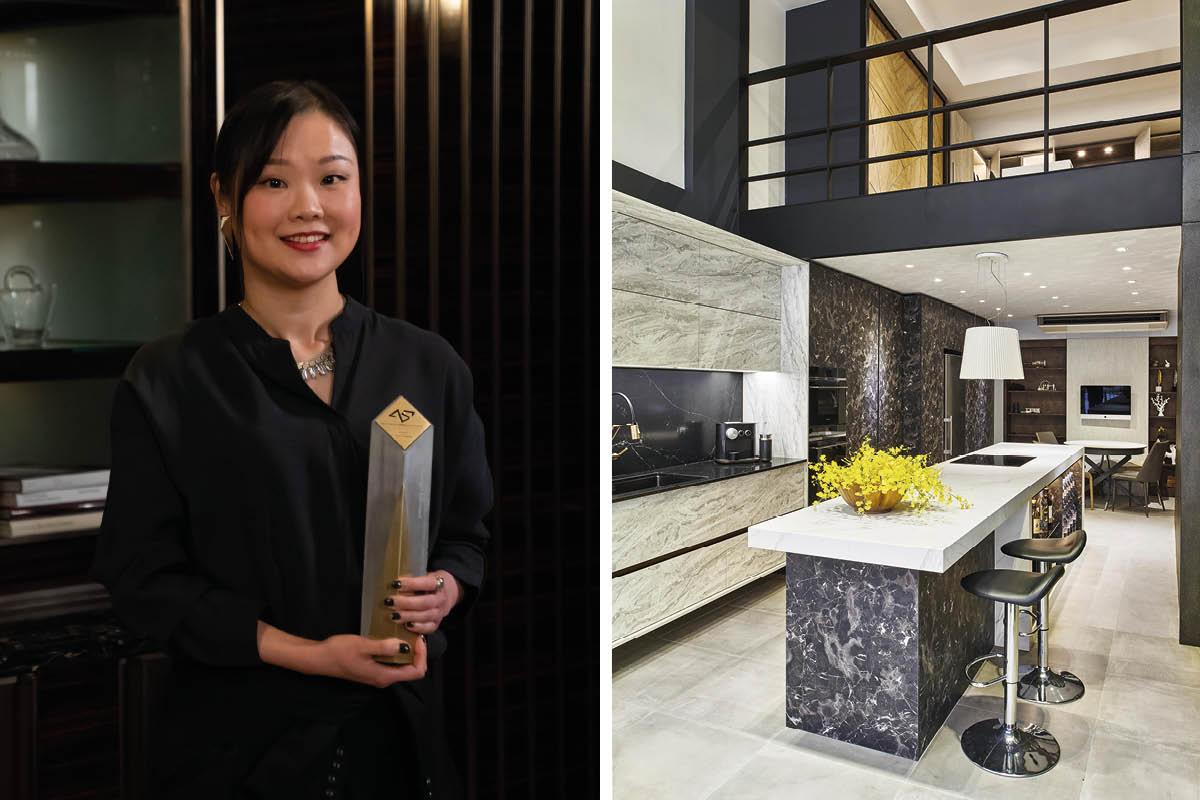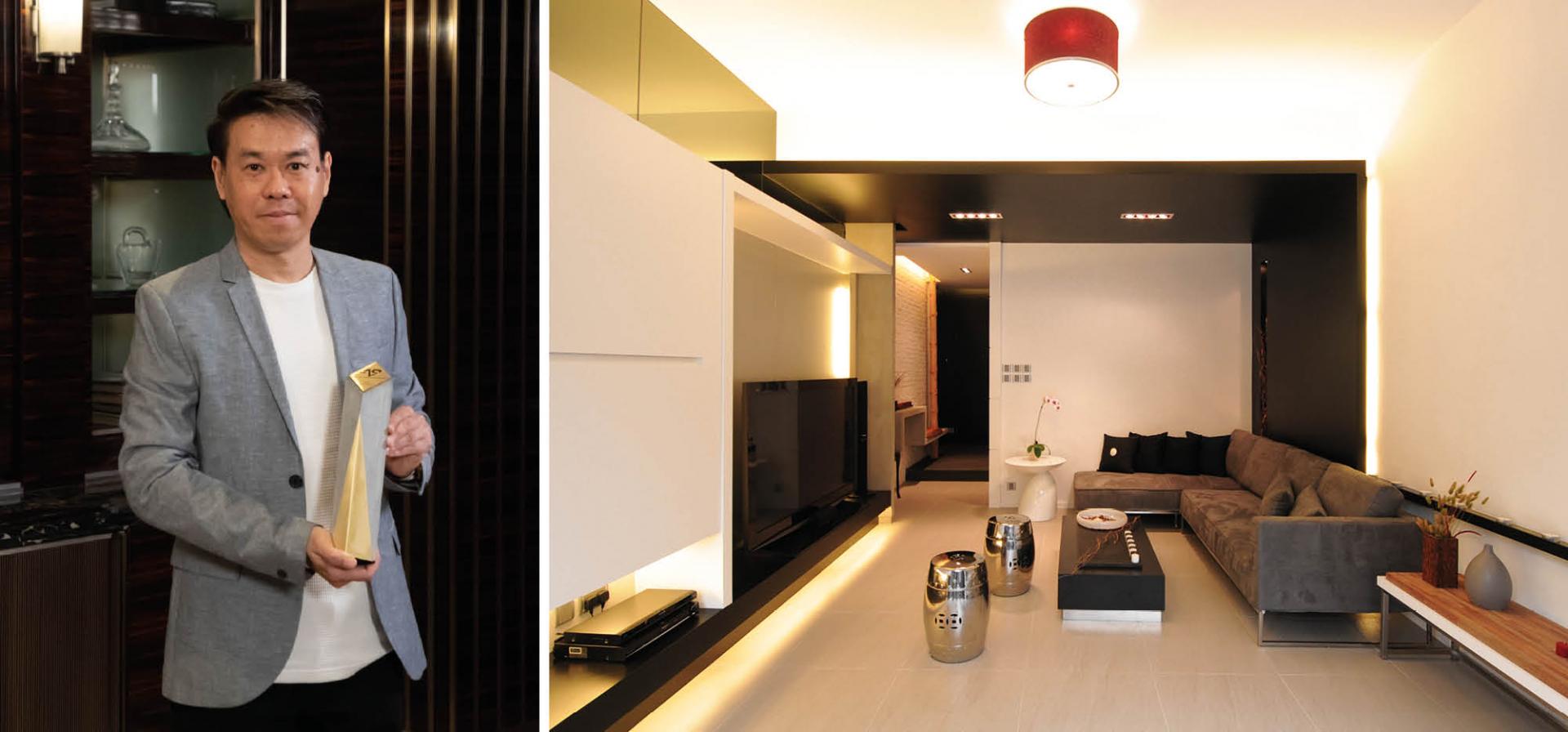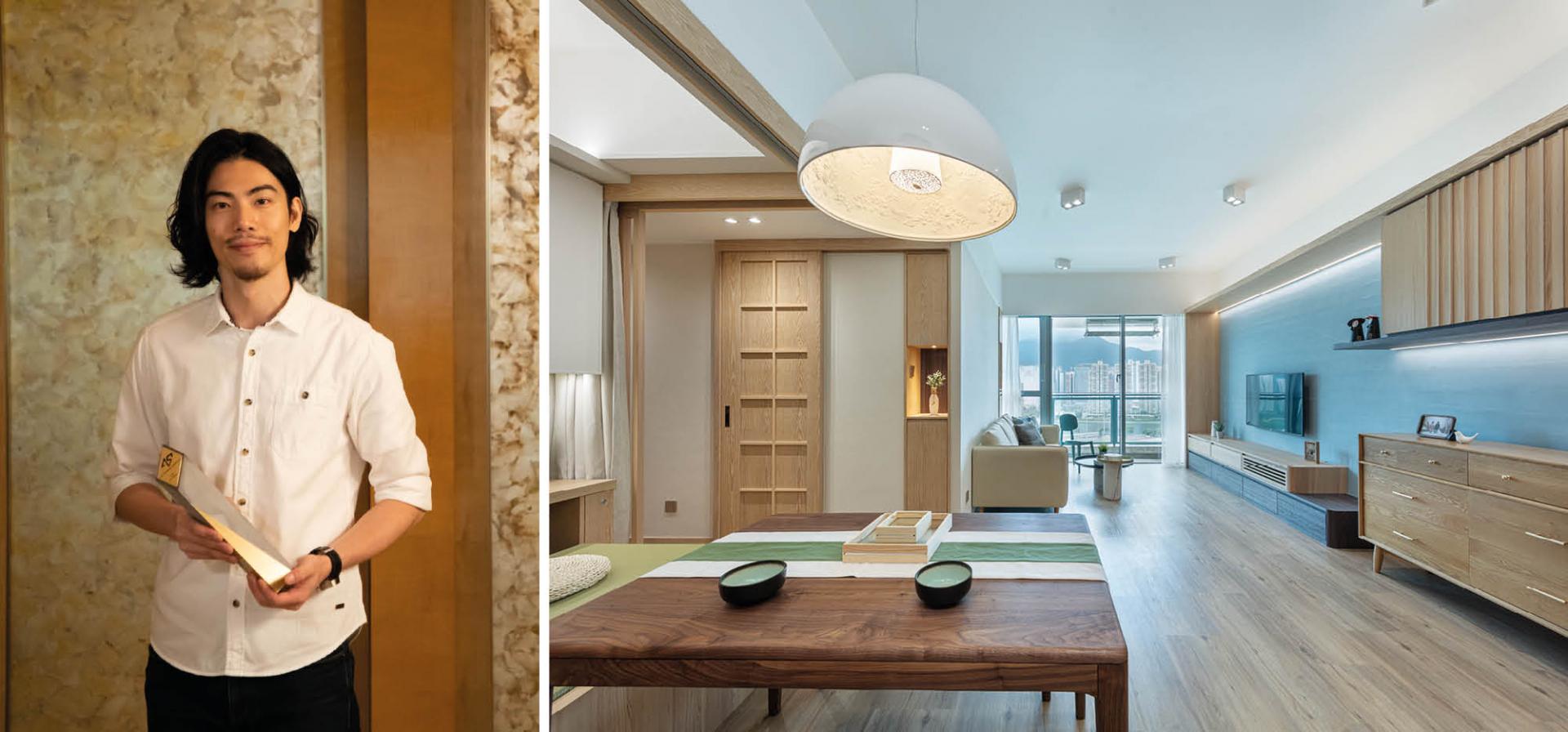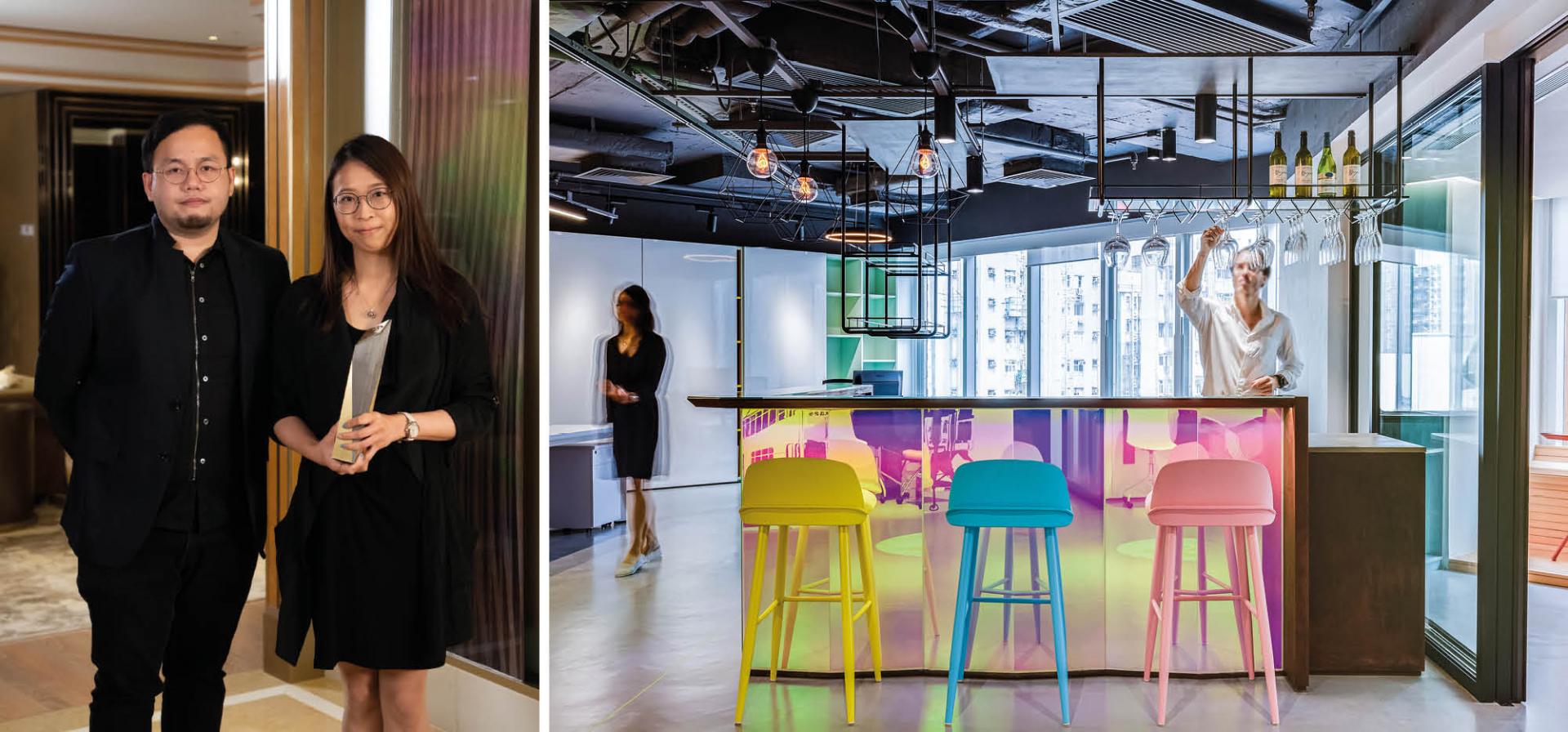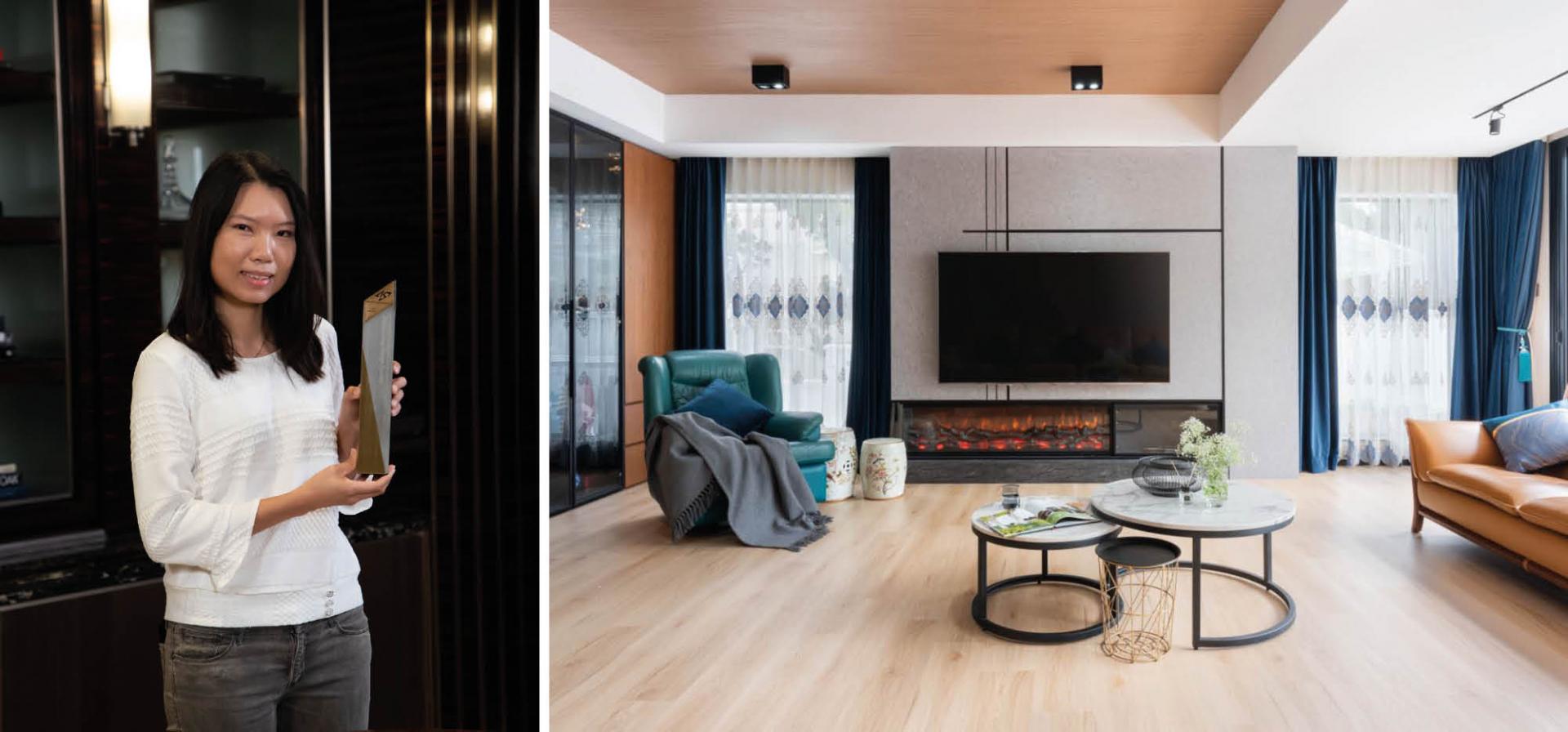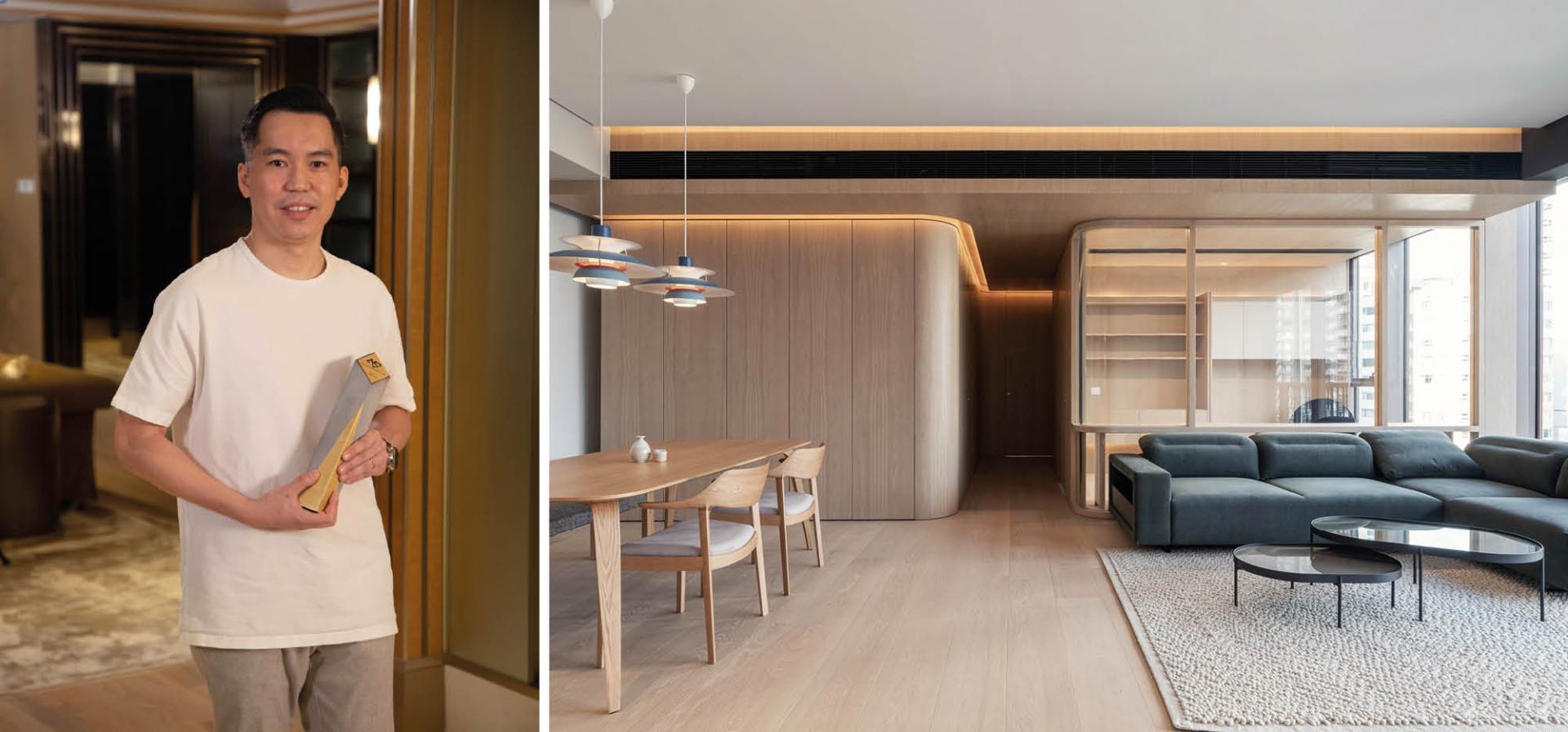 Following these designer awards, Emily was invited to share some more insights about the future of Home Journal, and the initiatives and plans the brand has in store, before the much anticipated announcement of the Emerging Designer of the Year. This award recognises young designers based in Asia who are making their mark in the design industry with a defined and cohesive style true to their individual vision. It's aimed at professional designers aged under 40 years old, who have earned international acclaim and boast an impressive portfolio of multi-disciplinary design works. Bill Taylor, Regional Vice President and General Manager of Four Seasons Hong Kong, presented this award to Lim + Lu before the dynamic duo, Elaine Lu and Vincent Lim chatted to Emily about their design process and development plans. Voiced Lim + Lu. "Thank you, it really is an honour to receive this award and it's great encouragement for us."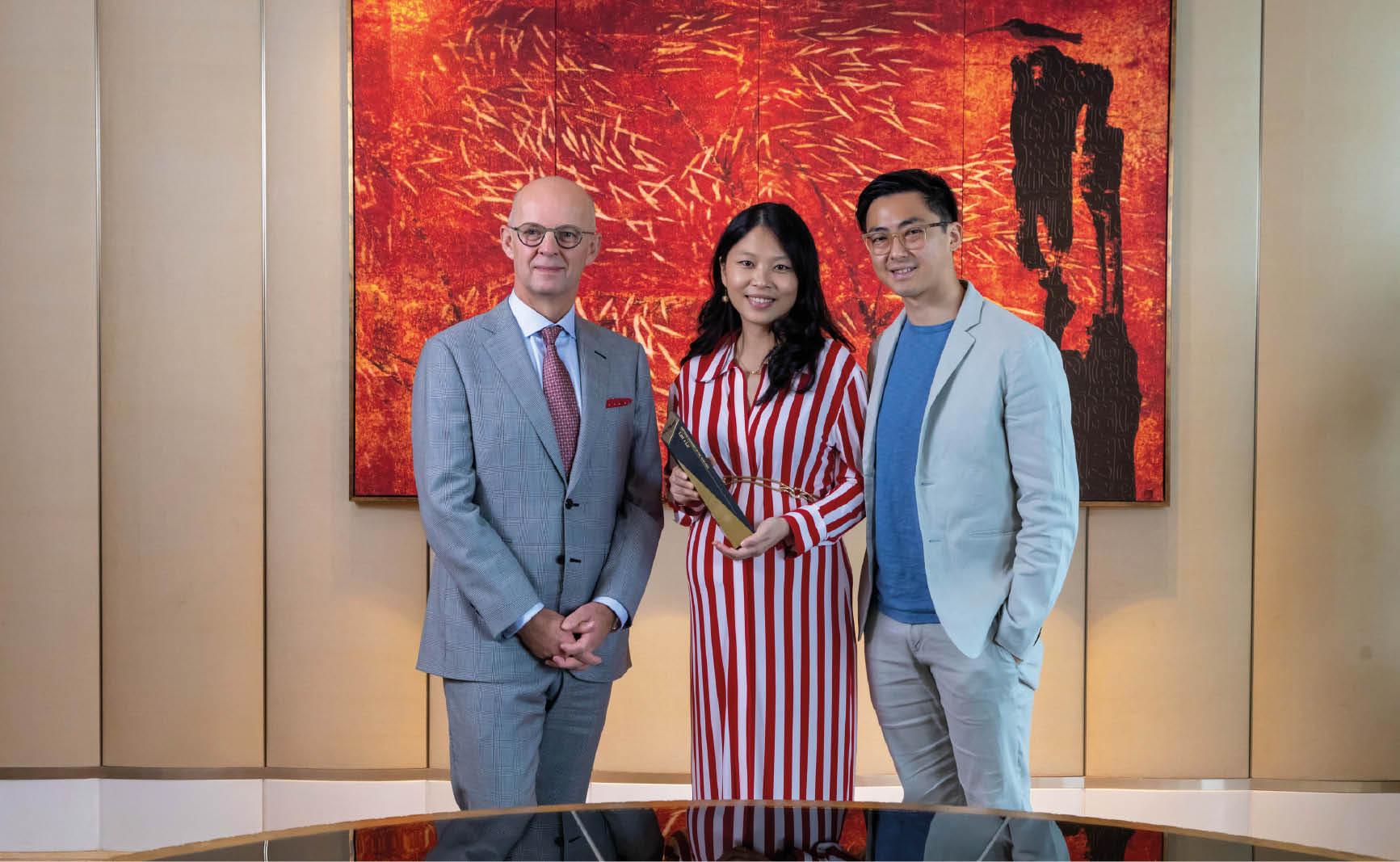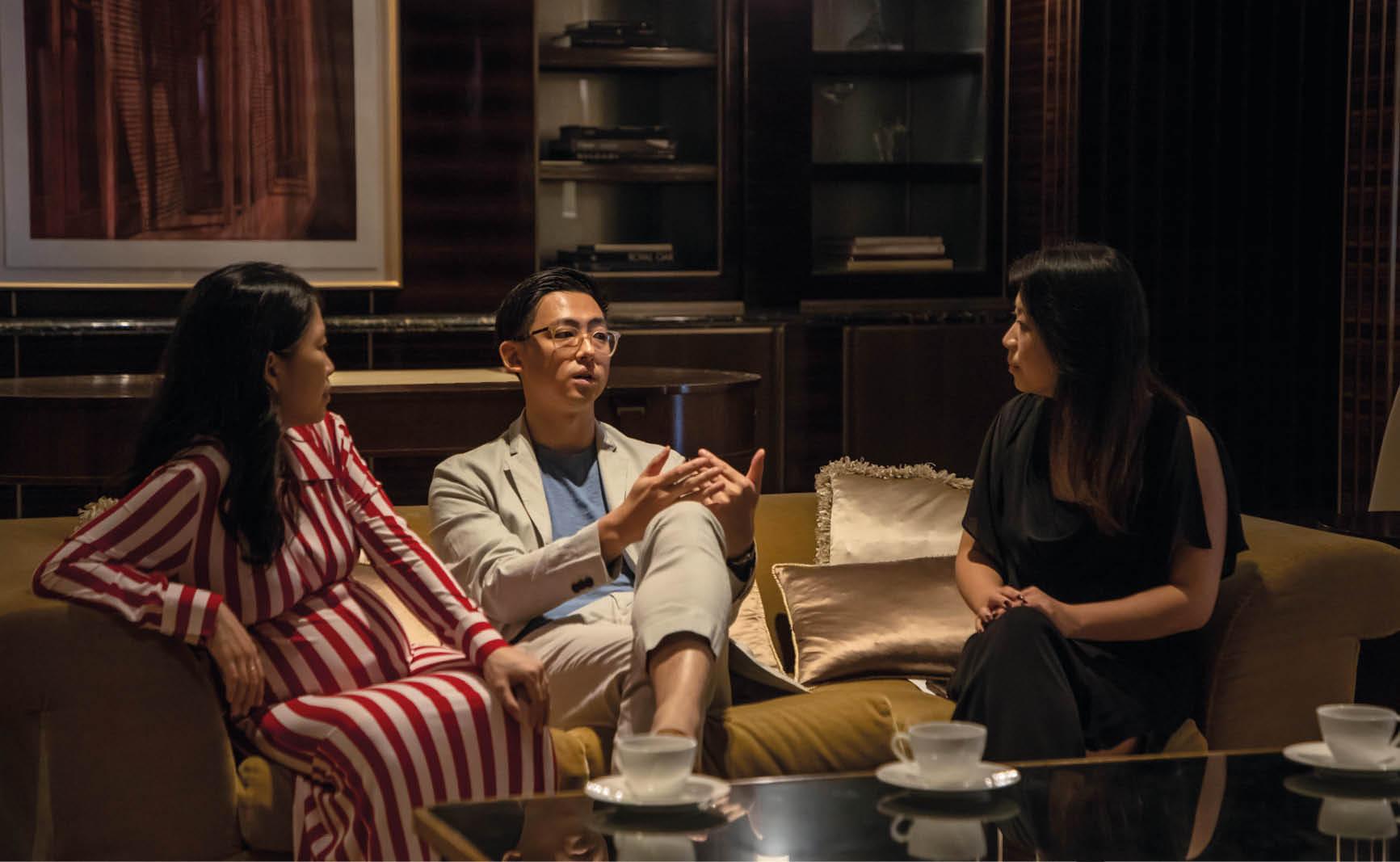 The climax and finale of the evening, was the presentation of a very unique and important award - for Poetry in Design. This is awarded to a legend in the industry, someone who has shaped design in one or more fields during his or her career, and in doing so, has created a legacy that is globally acclaimed. Emily announced Chi Wing Lo as the winner, connecting to him through a live video conference, before Chi Wing elaborated further on his thoughts regarding the meaning and purpose of such an award. He summarised with his sentiments on hope and encouragement for the industry, and advocated to all of the community to fight for what they believe it, and to never settle. "Sometimes, you may need to sit back a little and wait for the right opportunity, to allow yourself to be discovered," he advocated. "This whole attitude and notion of a designer related to the world, being understood that way, allows poetry to be written. Without that, first you are always in a rush. Second, you feel you are always fighting for something – looking for recognition from others. Those are negative elements because this will never be able to contribute good poetry. Poetry is never written that way – it's all written at a moment when your mind is clear. Your role to play beyond the design world becomes clear. What do you want to bring to humanity?"