Roca is a Spanish company that is renowned for producing innovative sanitaryware and inventive bathroom spaces.
It was founded in 1917 in Gavà near Barcelona as a manufacturer of cast iron radiators for domestic use. Since then, the company has evolved into a leading international reference, with a presence in more than 135 markets and 78 production plants employing 22,000 workers worldwide.
Part of the key to Roca's success is its unwavering dedication to design, technology and sustainable development, which can be seen its outstanding collections comprising faucets, basins, baths, spas, shower systems, toilets, tiles, furniture, accessories and more.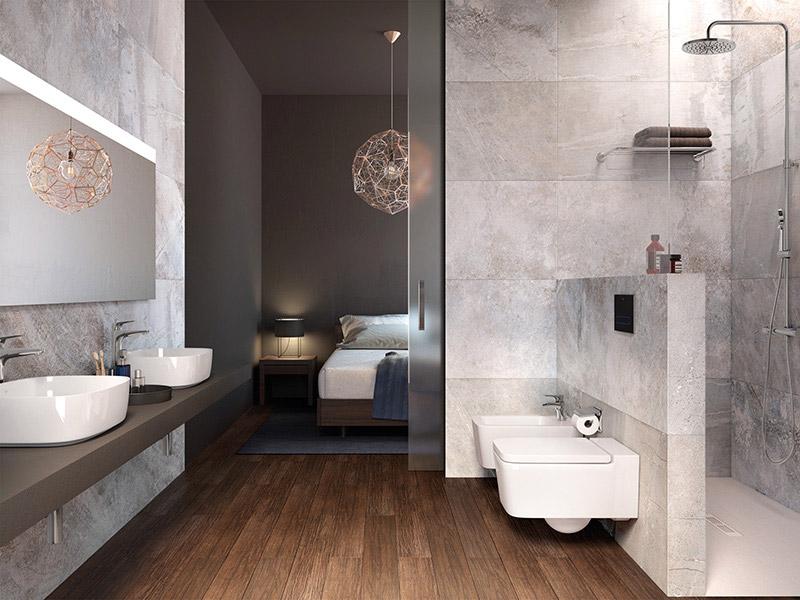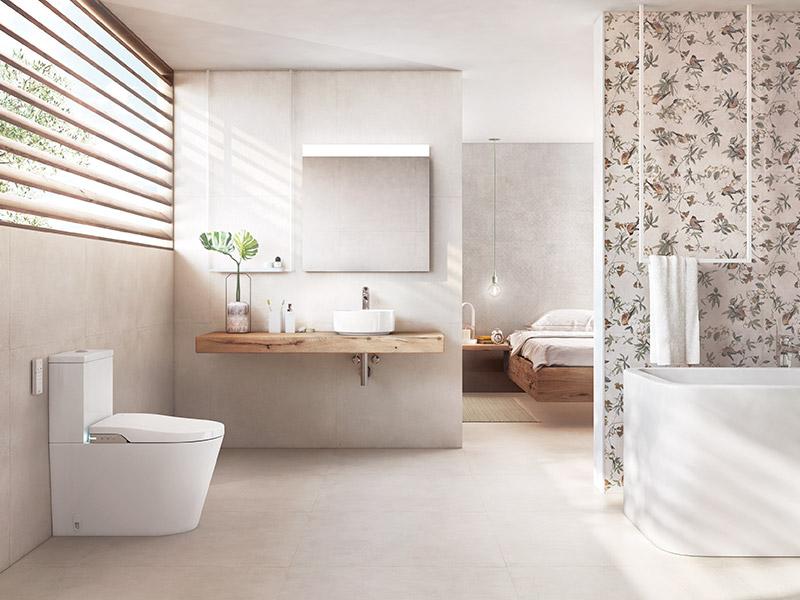 RocaConcepts
1/F, The Hennessy, 256 Hennessy Road,
Wanchai, Hong Kong
Tel: 2510 2677
www.rocaconcepts.com
Hours: 11am - 8pm
Sole Distributor
B.S.C. Group of Companies
19/F, Sino Favour Centre,
1 On Yip St, Chai Wan
Tel: 2510 2328
www.bschk.com
Office
Room 2303, 23/F,
148 Electric Rd, North Point
Tel: 2506 2438
www.roca.hk