colourliving and Alan Chan have teamed up to bring you a new concept for creating a luxurious lifestyle at home.
Conceived by colourliving's lifestyle curator Denise Lau and designer-and-artist extraordinaire Alan Chan this new concept is presented in a 1,600-square-foot gallery-style space driven by art and culture.
To celebrate the launch, colourliving hosted a house warming party on 6 October, where Denise Lau described the origins of this exciting collaboration and introduced its unique services, and welcomed Alan Chan to talk to an enthusiastic audience in attendance.
colourliving X Alan Chan presents a world of exquisitely crafted items – furniture, furnishings, artworks, and objets d'art – that can be mixed and matched to reflect a life well lived.
What's more, with the Styled with Substance styling service, you can add beautiful finishing touches to your own abode with accessories and decor handpicked by Alan Chan.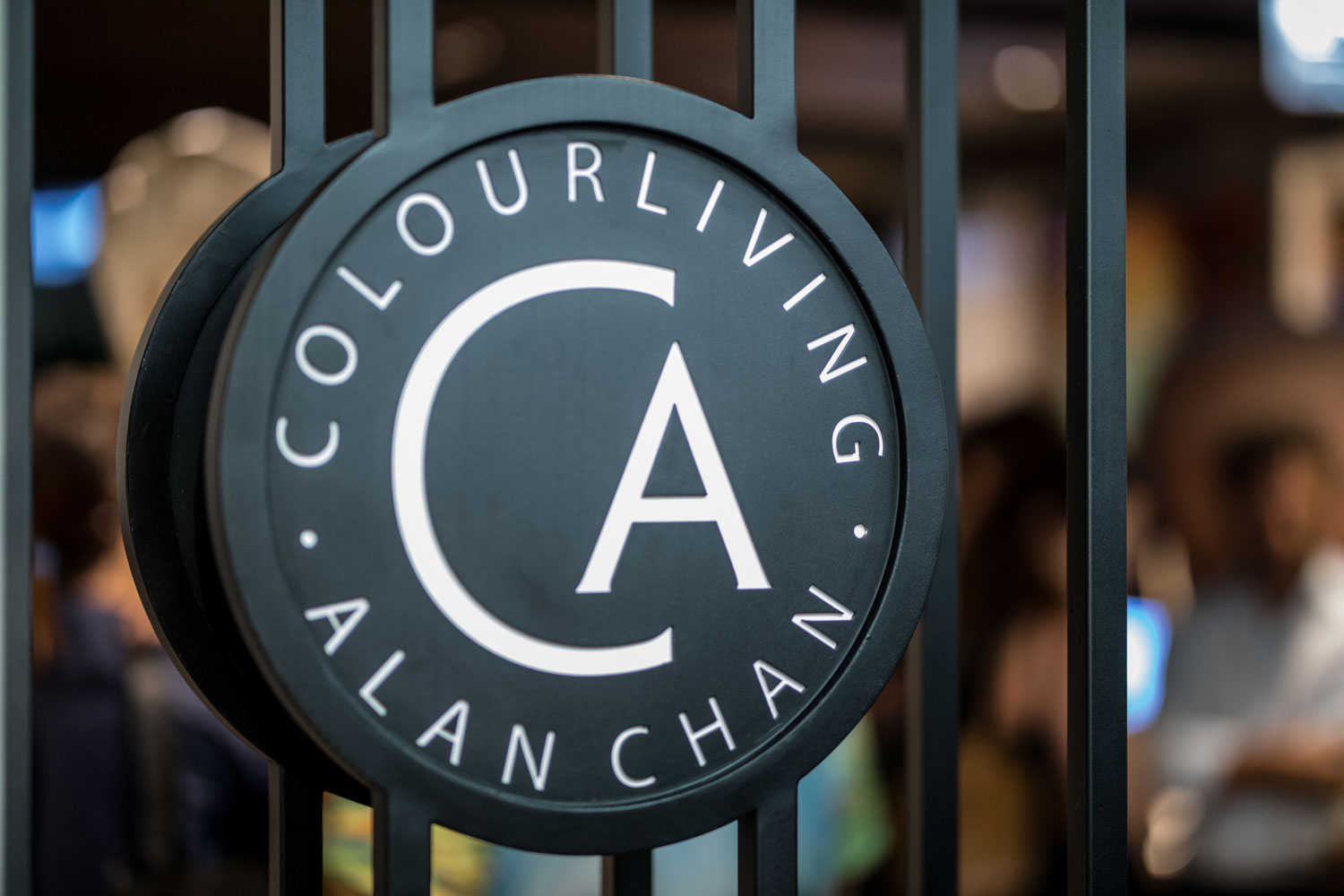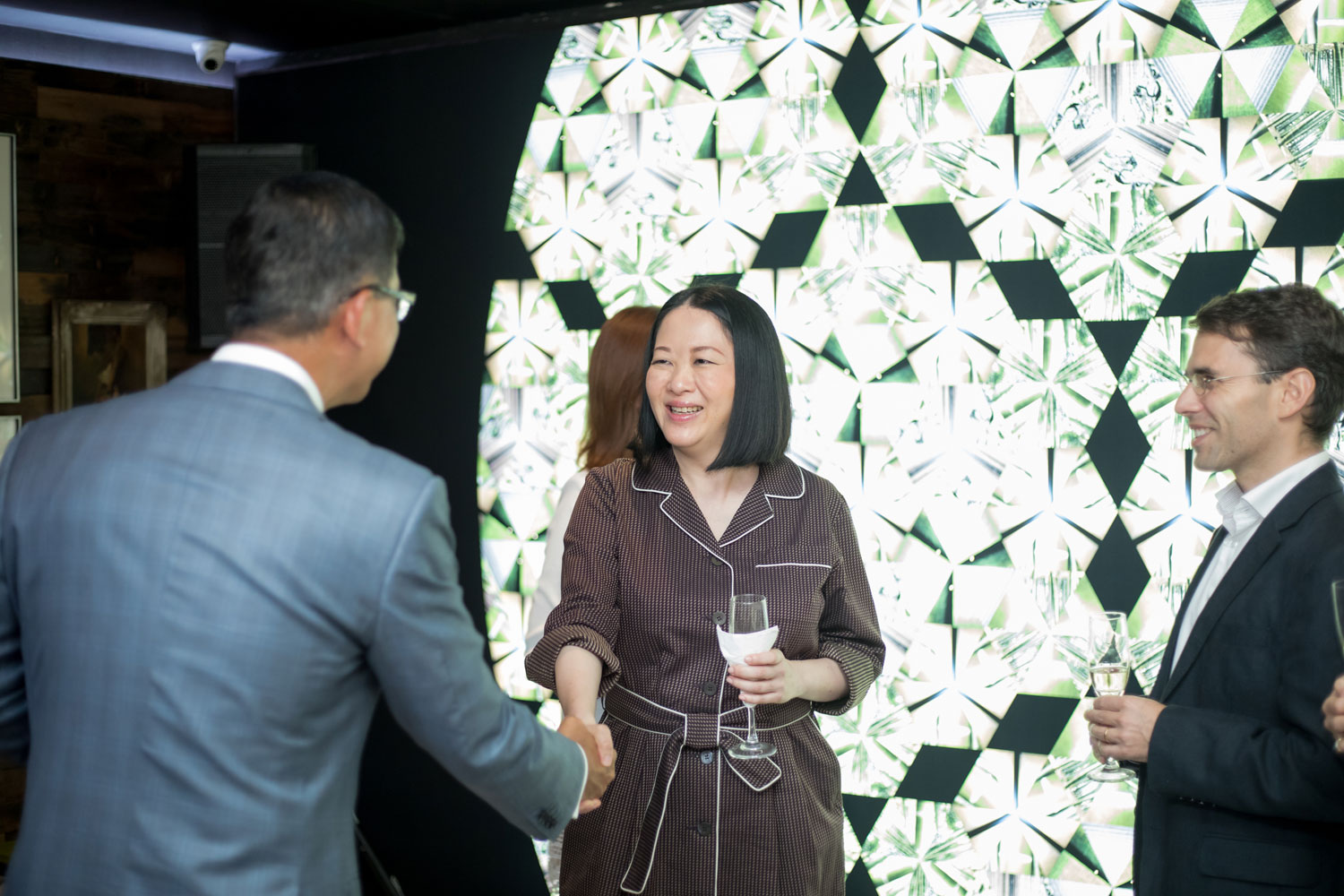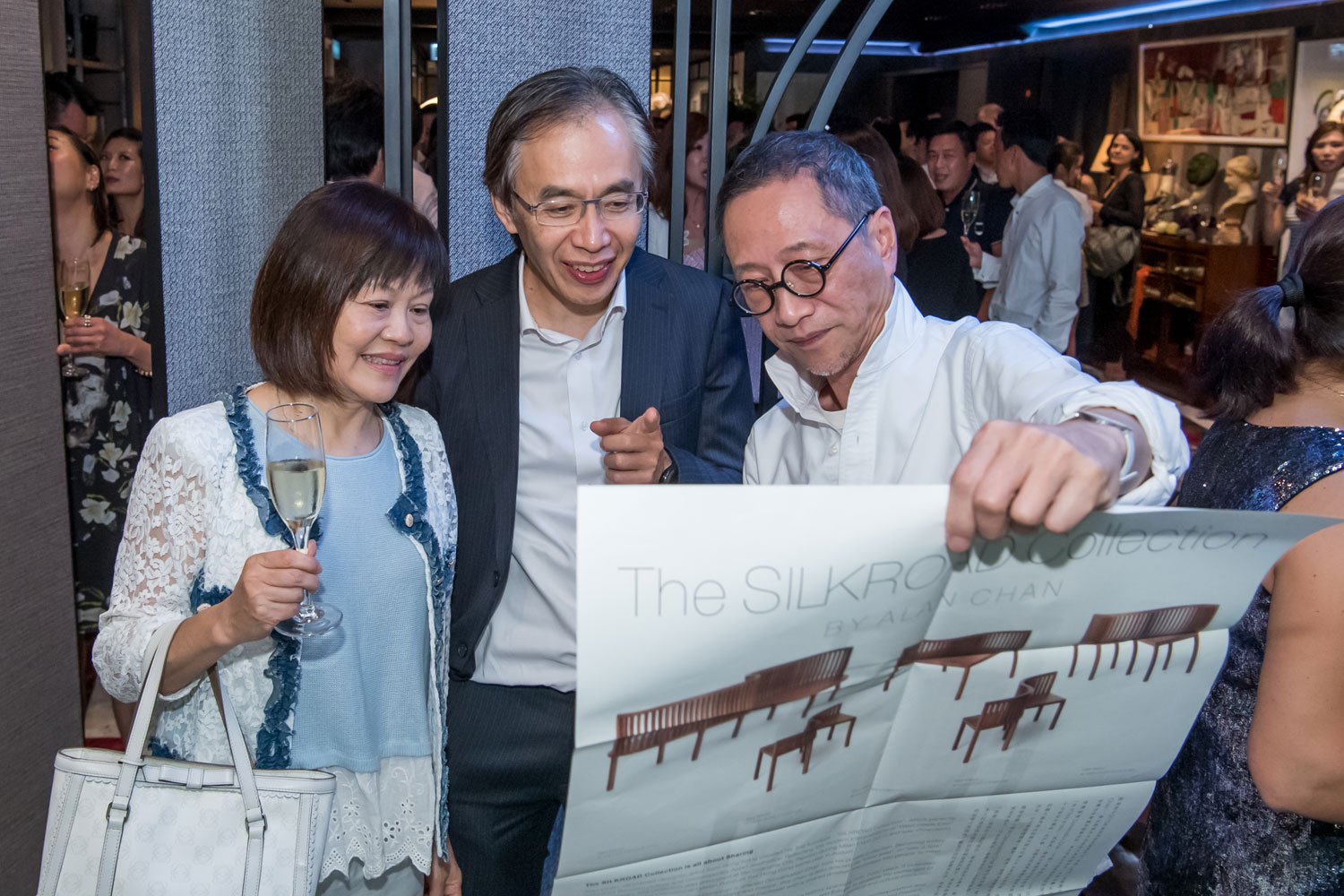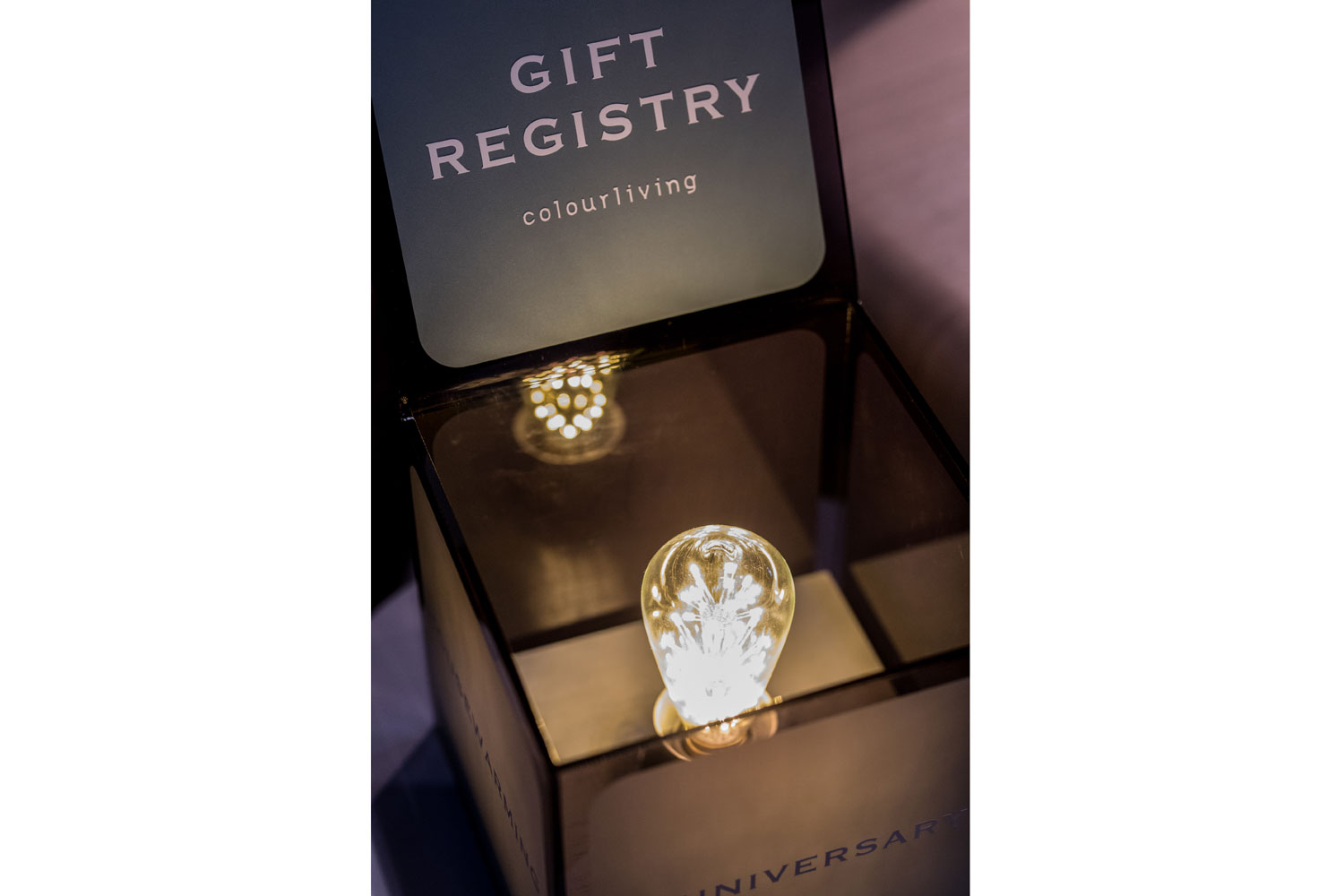 Looking for the perfect Christmas gift or presents for weddings, housewarmings, anniversaries or other special occasions? The Gift Registry Service could be your answer.
Share your gift list with colourliving and let your VIP guests know what you wish for when they visit.
colourliving
333 Lockhart Rd, Wan Chai
tel: 2295 6263
www.colourliving.com
The post colourliving x Alan Chan House Warming Party appeared first on Home Journal.