A good night's sleep is essential for your health, and a comfortable mattress makes all the difference. If you want a firm and cosy mattress that makes you feel like sleeping on a cloud, look no further than EMMAS Mattress by Australian bedding company A.H. Beard.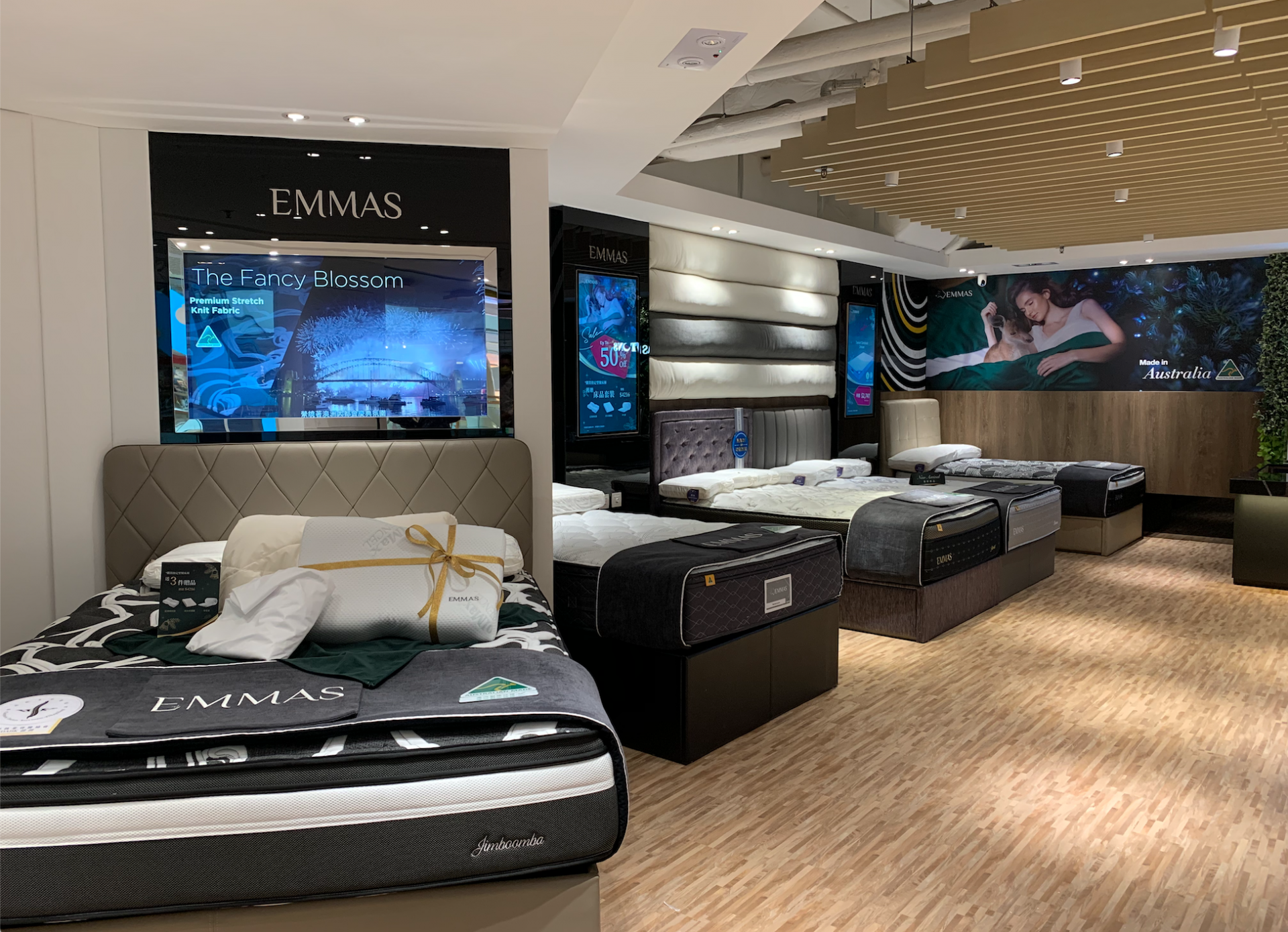 Targeting the Asia market, EMMAS rides on A.H. Beard's 120 years of expertise in mattress manufacturing and specialised technologies to offer Australian-made mattresses with unique specifications that conform to Asian body shapes. The brand now operates 21 stores in Hong Kong across Hong Kong Island, Kowloon and the New Territories.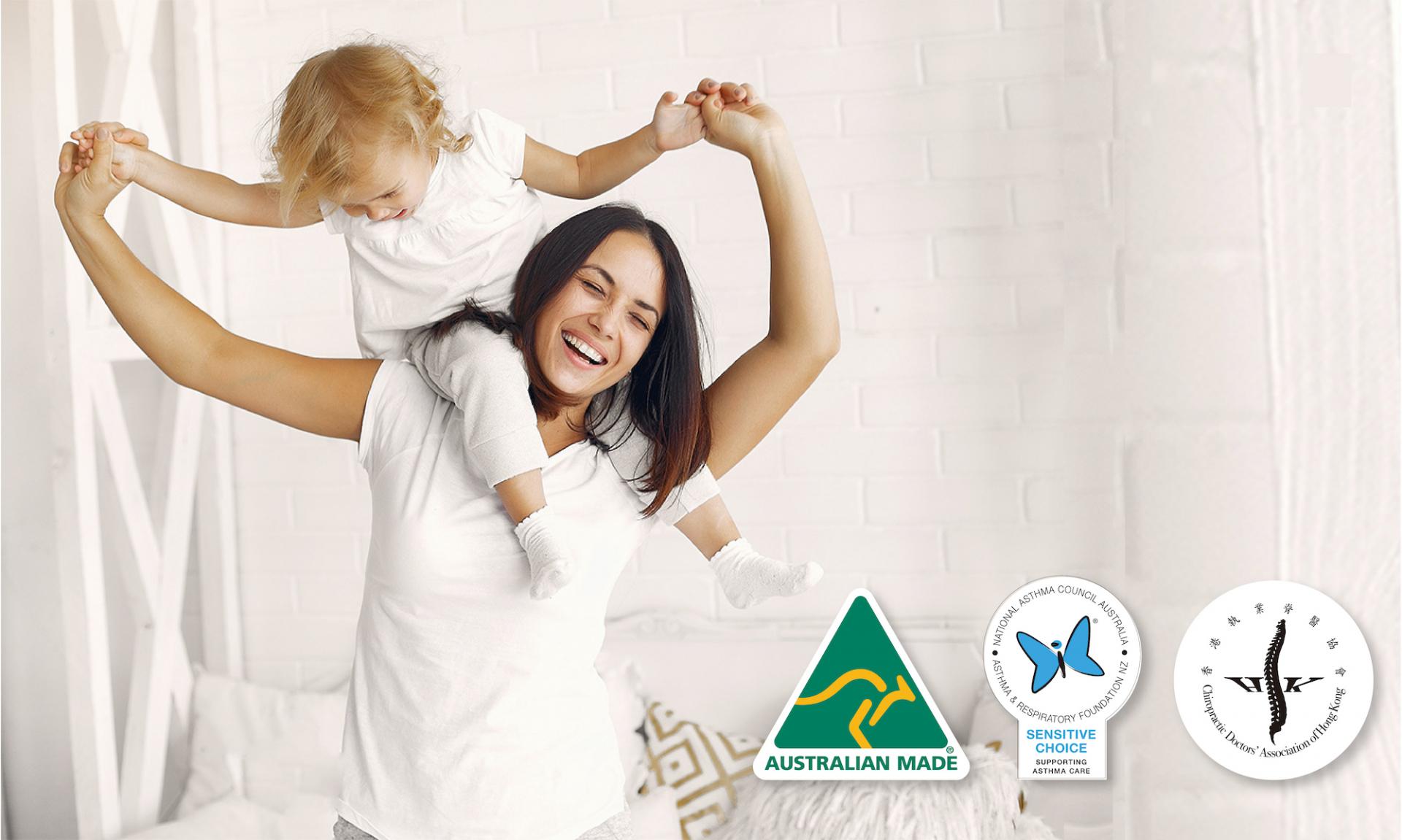 EMMAS is one of a few brands in Hong Kong to offer NACA-certified mattresses made in Australia with antibacterial and mite-impermeable covers, perfect for asthma and allergy sufferers. The brand is also endorsed by the Chiropractic Doctors Association of Hong Kong (CDAHK) for producing mattresses that offer proper back support while keeping your spine in a neutral position during sleep.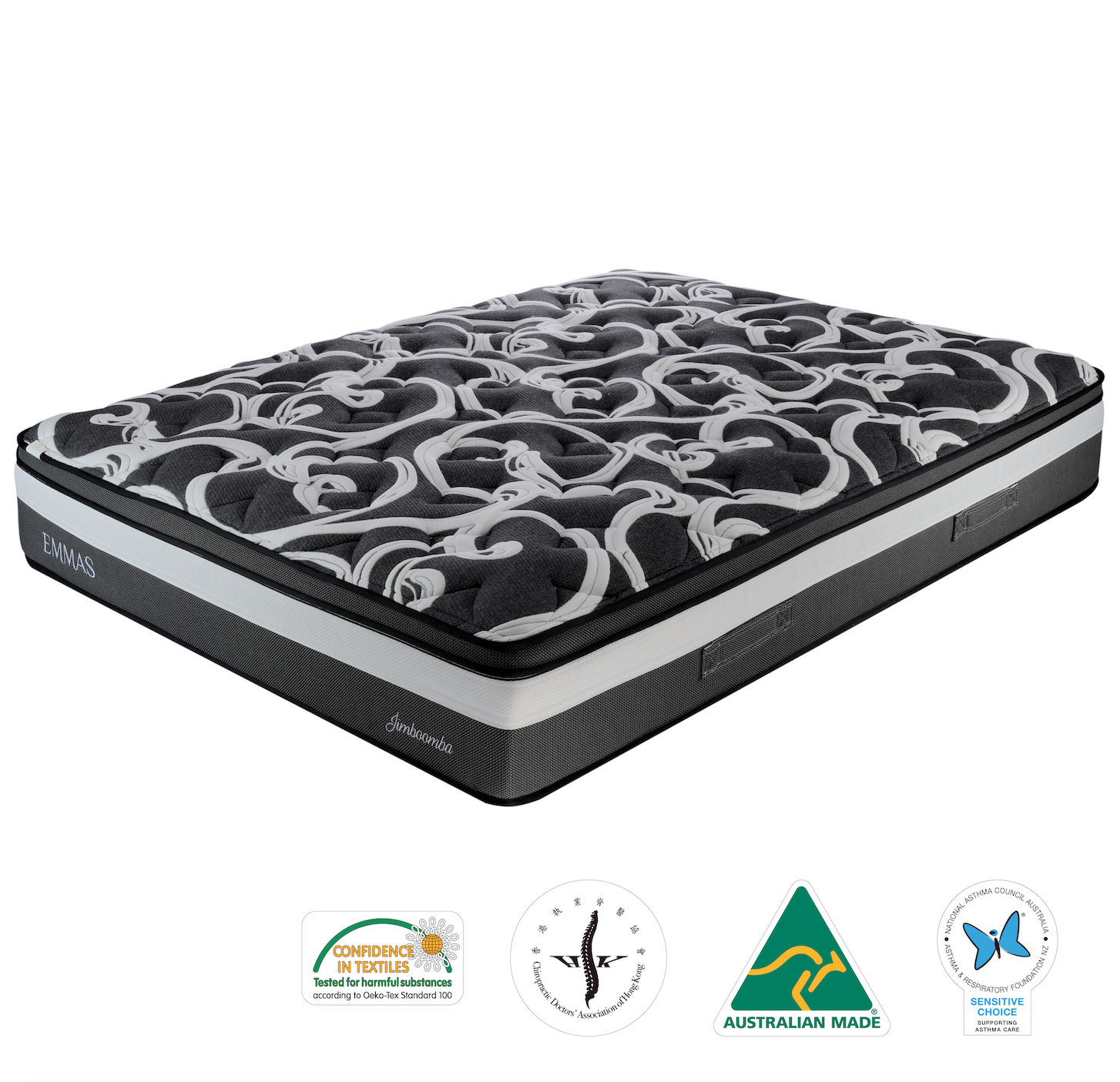 Produced in Australia, the NACA-certified and CDAHK-endorsed JIMBOOMBA range is made of Climalux latex and Australian wool that carries temperature regulating properties for unparalleled comfort. The mattress also features Conforma 3-Zone Pocket Coil Springs designed to fit the natural body curves while allowing even weight distribution.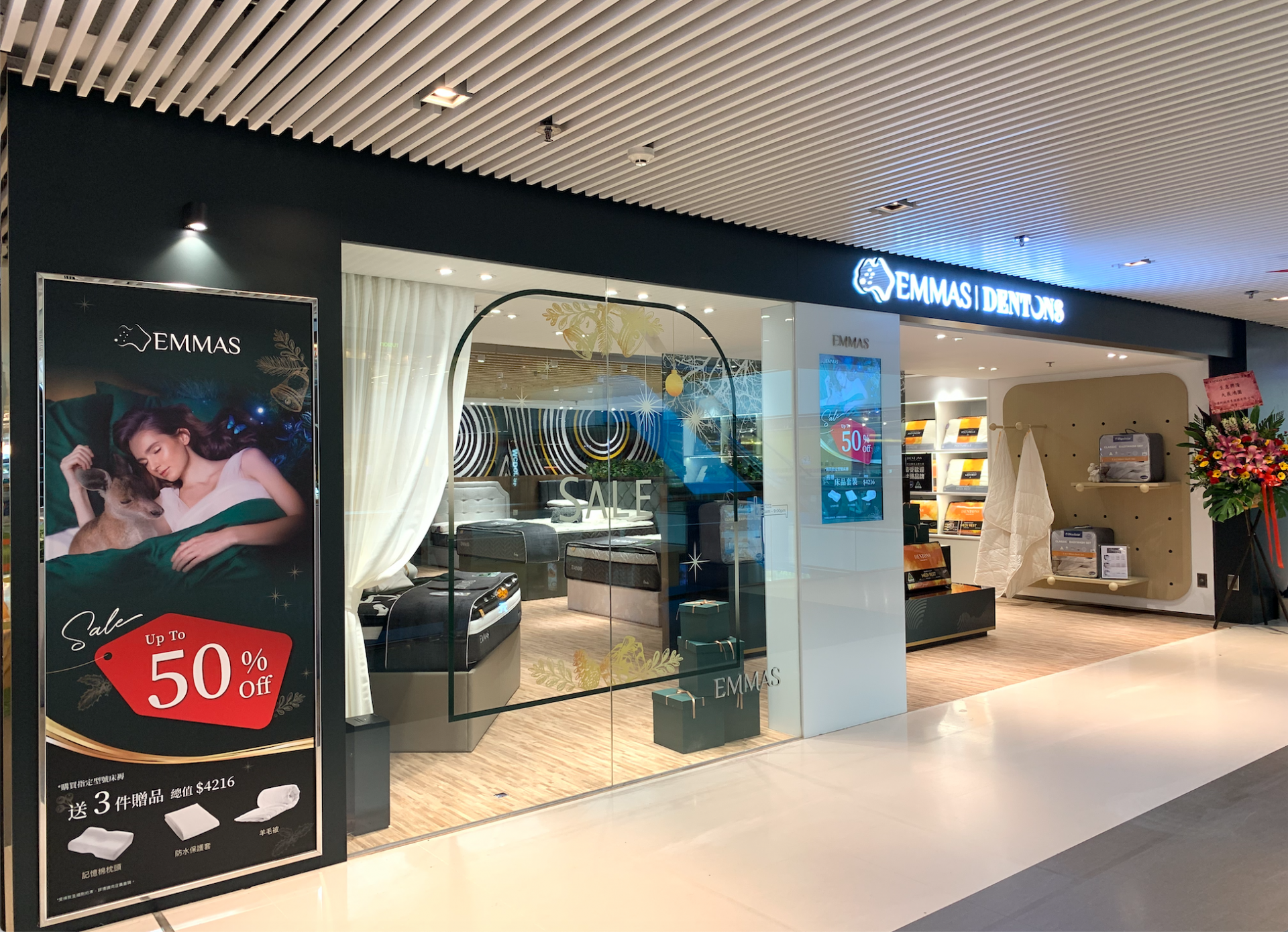 Combining form and function, EMMAS by A.H. Beard offers the ultimate sleeping experience in a quintessentially Australian way.