Merging the functions of TV, tablets and phones, LG StanbyME is the best-in-class smart home device that unlocks infinite possibilities to life.
With the advancement of technology comes an increasing need for smart home appliances that can address our ever-evolving needs, and they have since become an integral part of our living spaces. That said, many smart home gadgets of the yore with outdated functions can no longer fulfil that very purpose.
Interior designer Matthew Li of Grande Interior Design knows this market trend well and he's recommending LG StanbyME: integrating entertainment, socialising, learning and live-streaming, the wireless multi-functional touchscreen is just what you need to live a premium, technologically-driven life.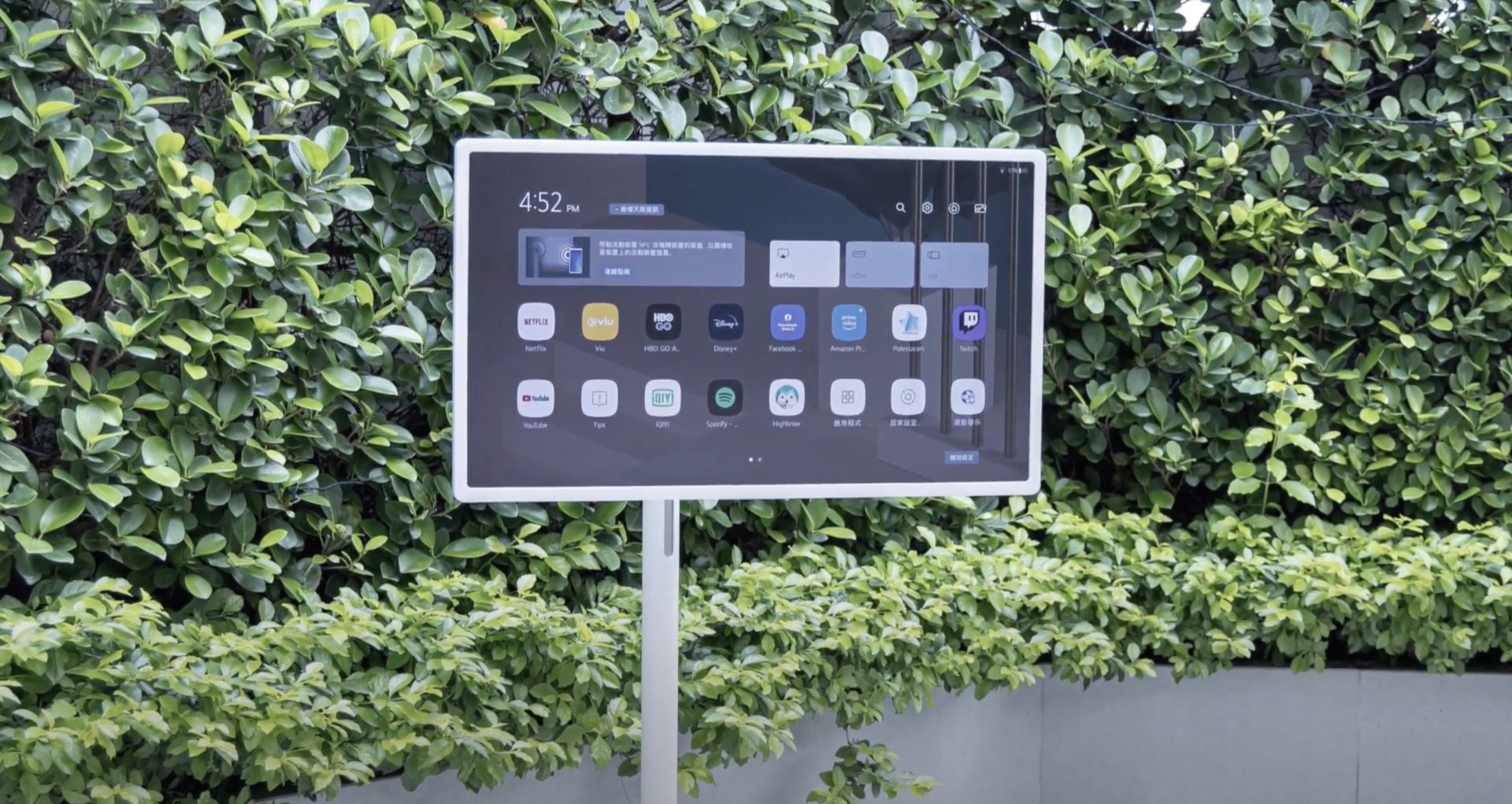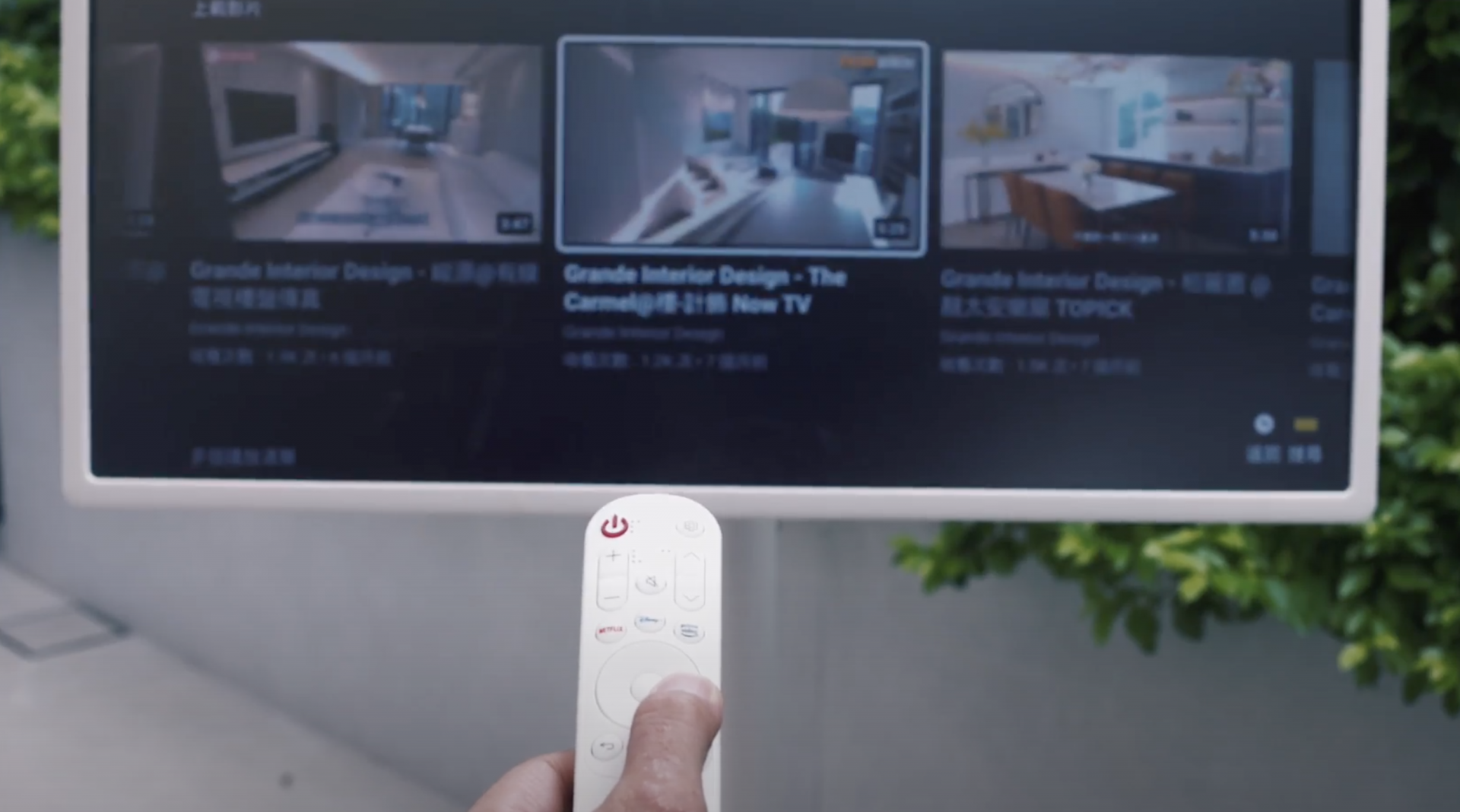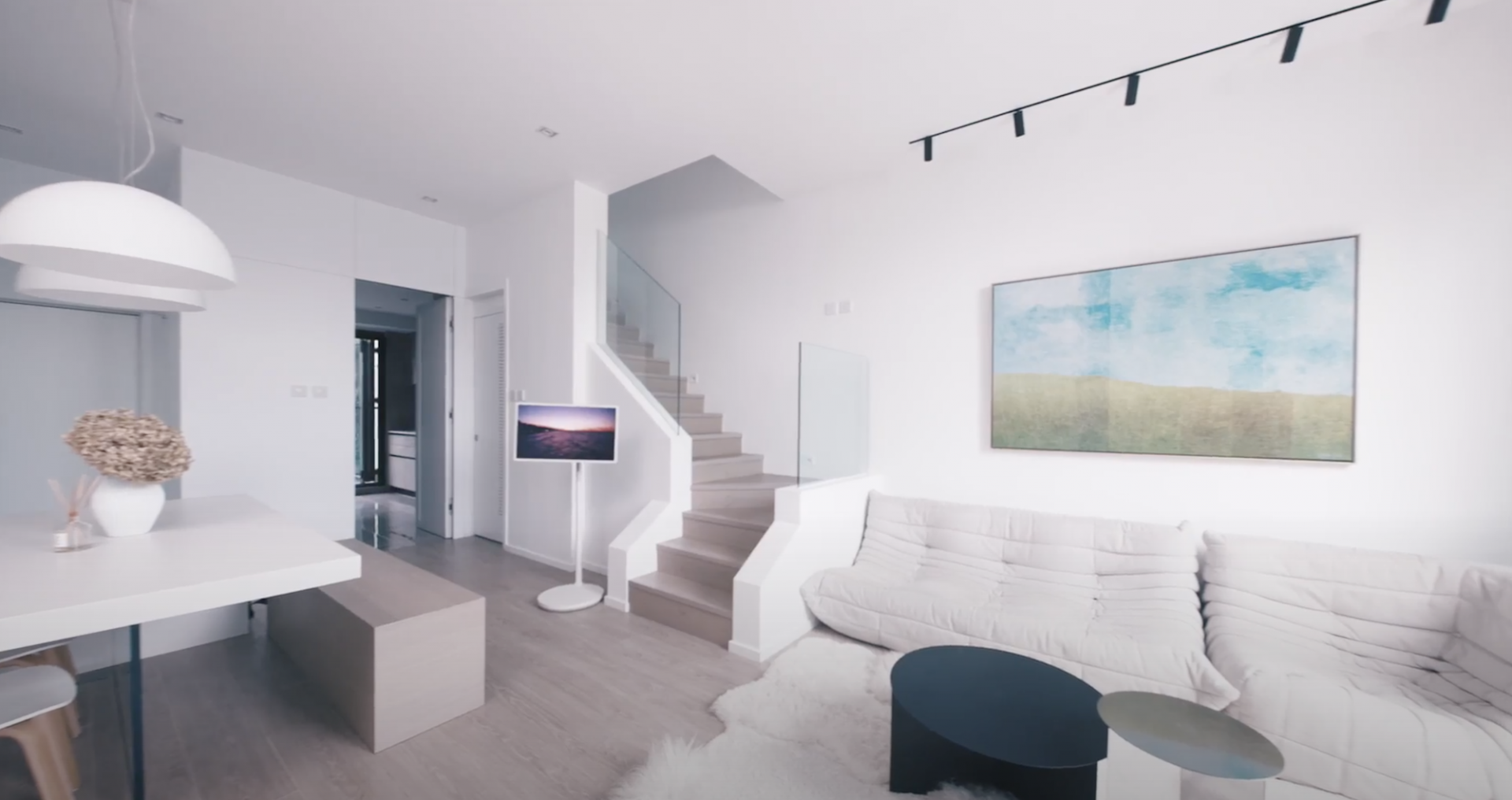 Thanks to a remote control, users can directly manage the 27-inch touchscreen without being next to the screen and the operation is highly simple. It has a range of built-in streaming platforms offering a treasure trove of movies and shows from around the world, in addition to performing live broadcast function by pairing it with a smartphone to help you keep abreast of the internet trends.
The built-in Near Field Communication (NFC) function supports both Android and iOS systems, meaning you can connect the screen with any of your phones or tablets with just a simple touch. Whether you're using Apple's AirPlay2 or HomeKit at home, LG StanbyME offers convenience and an elevated experience for work and play.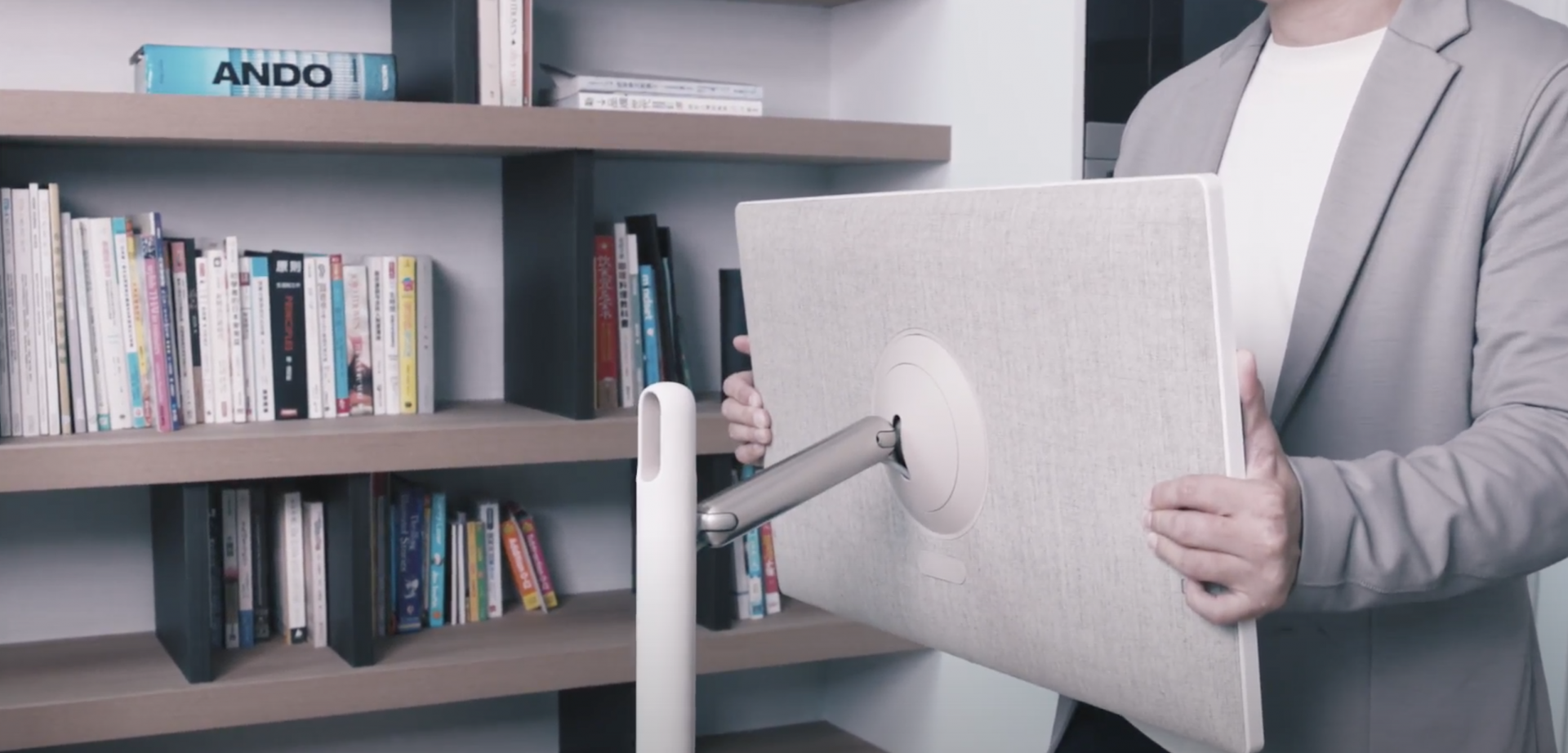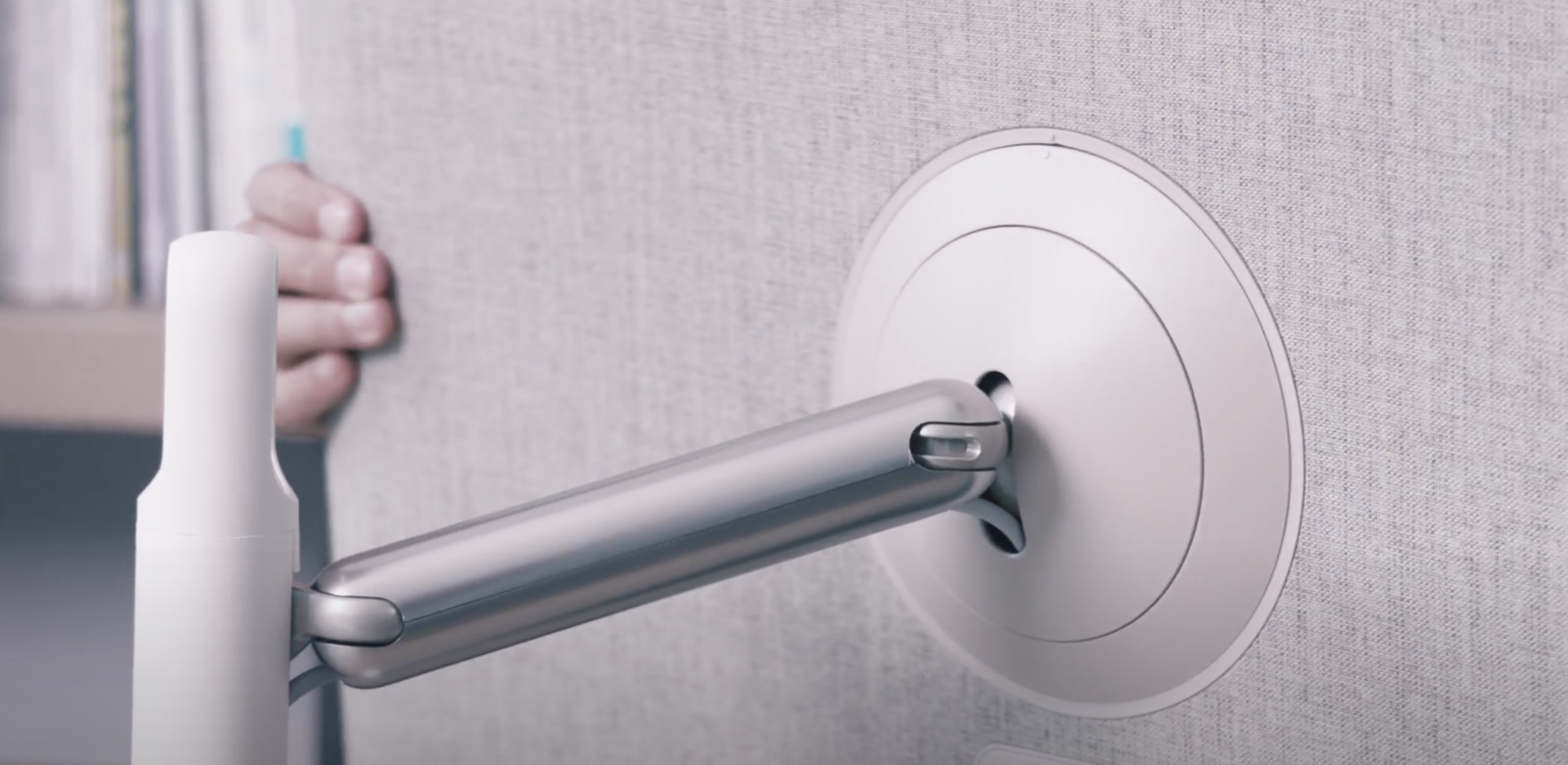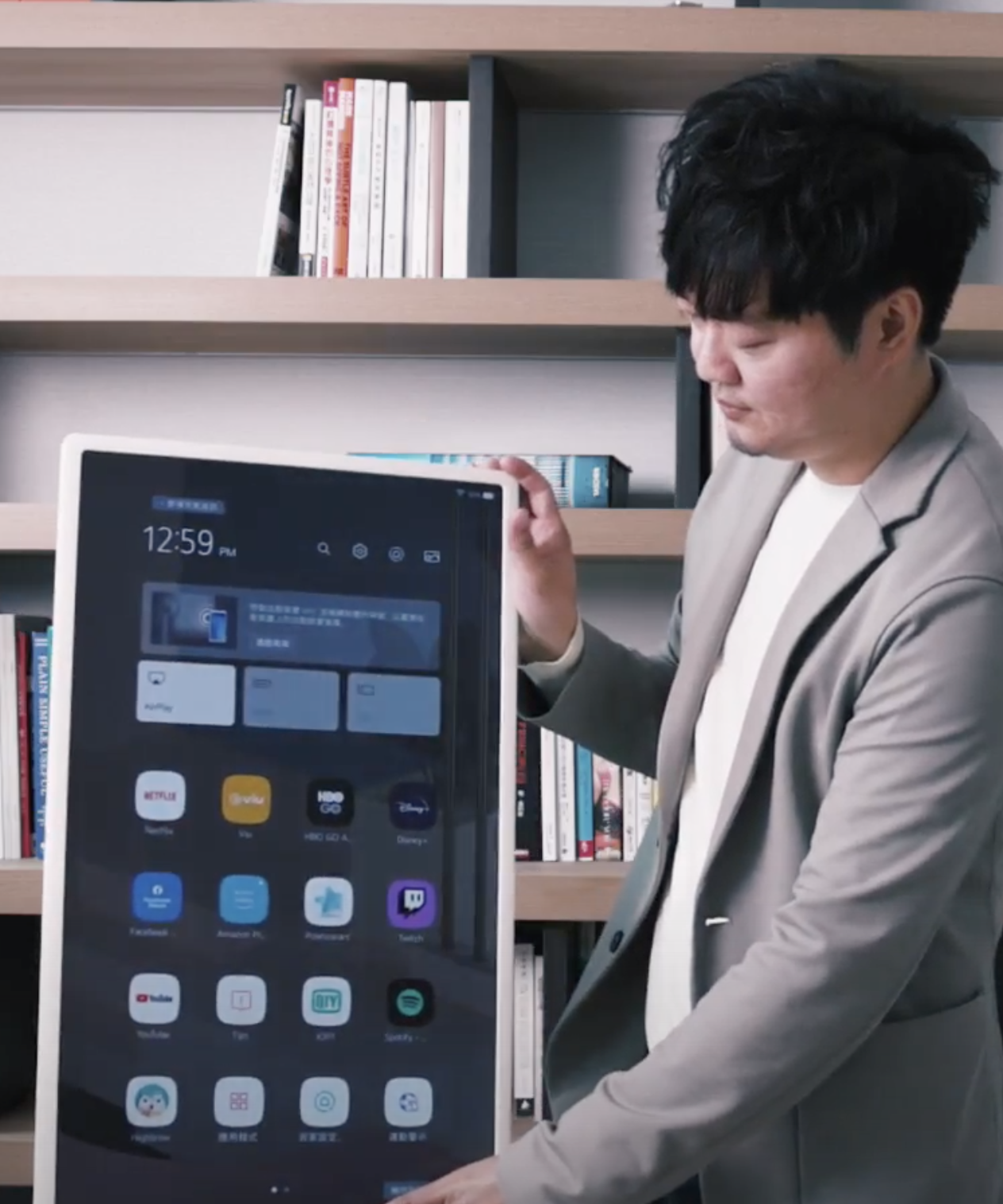 Want to browse YouTube cooking channel while cooking up a storm in the kitchen? What about watching a movie while soaking in a warm bath, or video calling and live broadcasting in your study room? LG StanbyME make all these tasks effortless thanks to a wireless movable stand and tiltable screen so you can roll it around wherever you like, in any position you want.
Clad in chic ivory white surface and boasting a tactile fabric finish on it back, the simple and sleek design makes the screen a fashionable addition to your home.
Learn more about LG StanbyME here
*Disclaimer: The product is non-waterproof.