Best known for their airy interior designs for the NOC artisanal cafe group, local design firm Studio Adjective has applied its signature, Scandinavian-inspired aesthetic to a 1,300 sqft apartment for a young couple in Larvotto, Aberdeen.
Taking full advantage of the apartment's stunning panoramic vistas of the mountains and sea, Studio Adjective design principal Wilson Lee chose to emphasise this feature by designing the interior along a horizontal axis. Keeping the material palette limited to light timber and grey marble, a feeling of spaciousness permeates the interior and amplifies the abundant natural light while never detracting from the apartment's main feature – the views.
See more: A hidden Mid-Levels duplex cleverly combines indoors and outdoors
Common motifs throughout the apartment are integrated bench seating upholstered in muted fabrics, inconspicuous storage, and elegantly curving accents to accentuate the uninterrupted flow of the space. Recessed lighting is plentiful, illuminating the ceiling as well as close to the floor.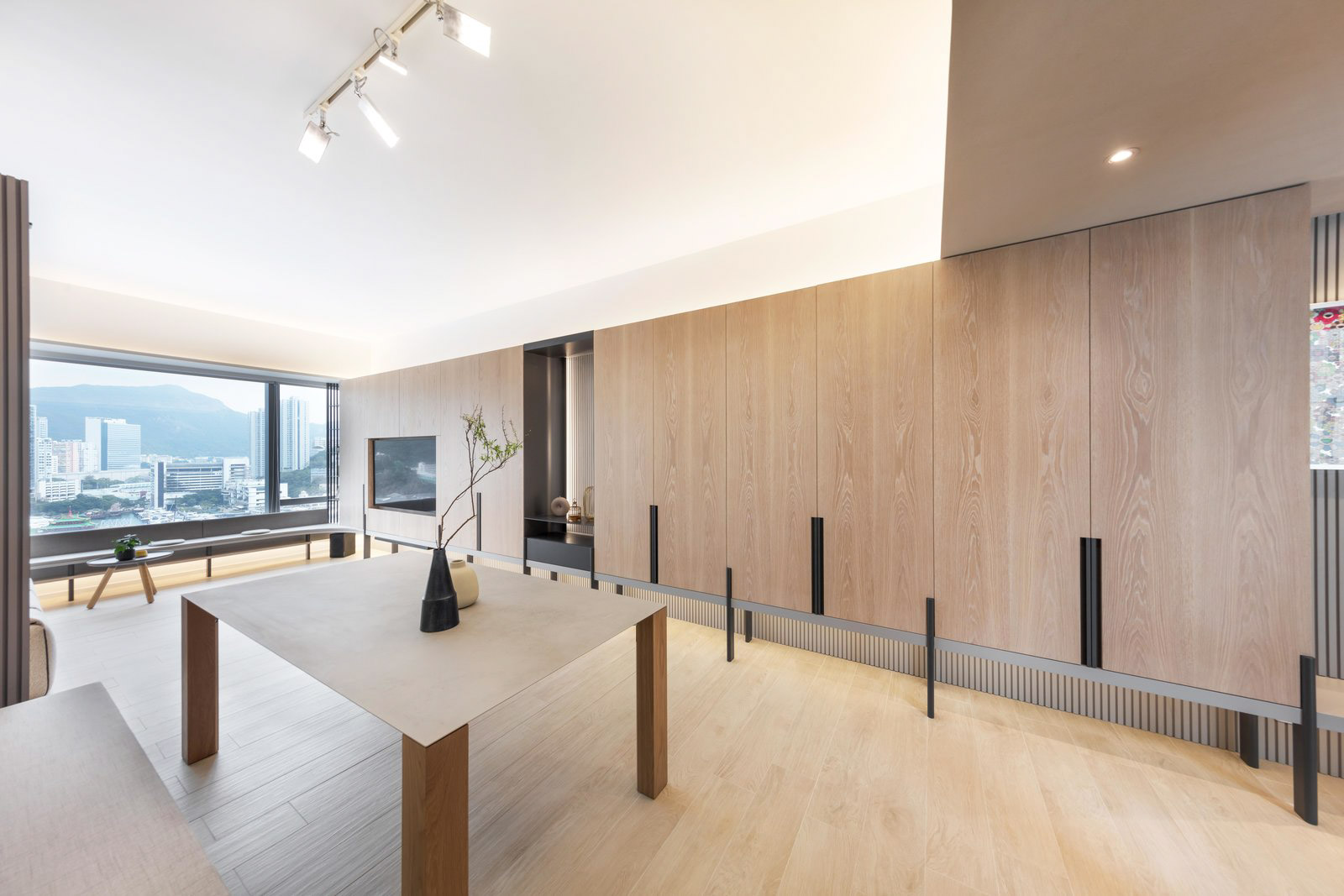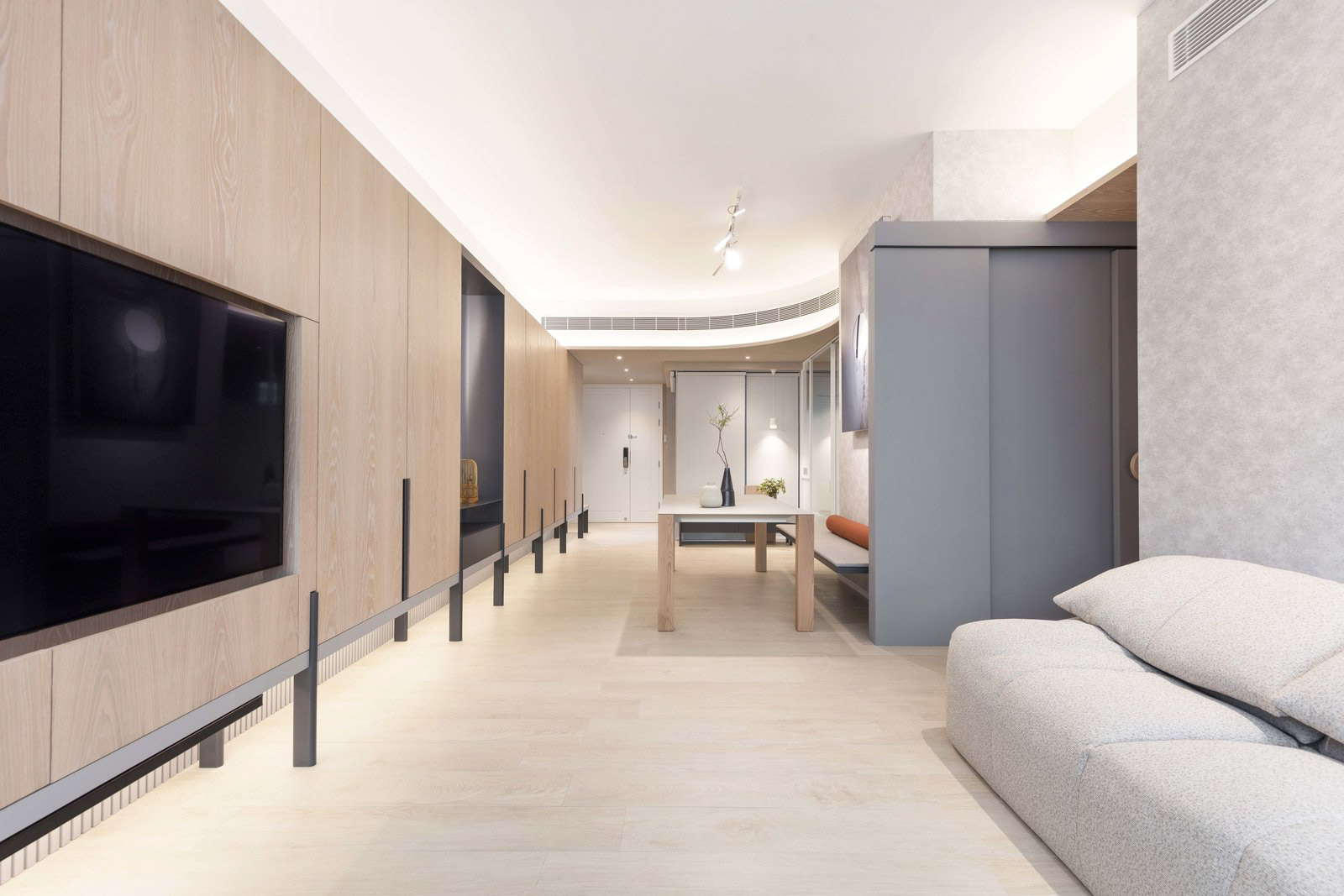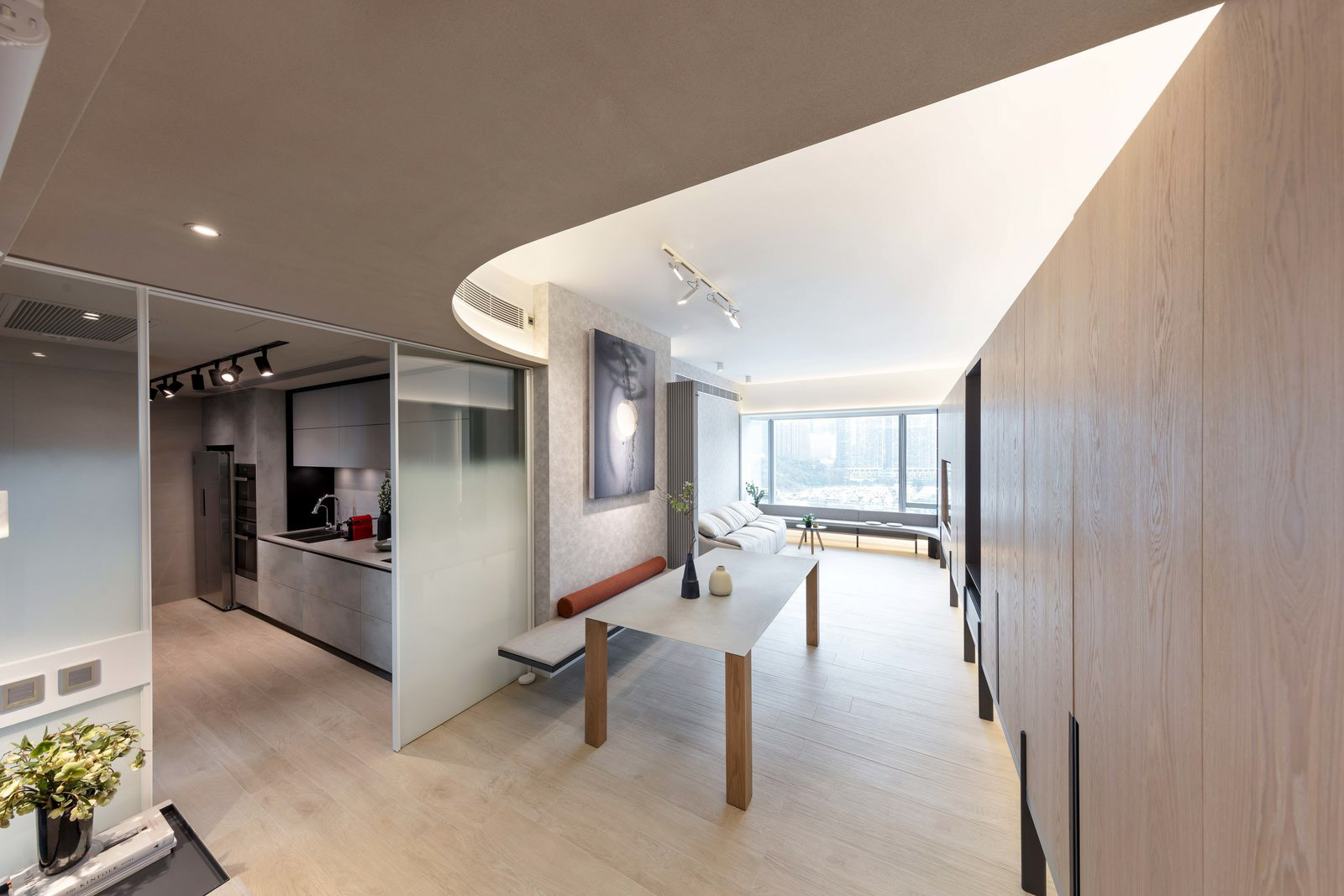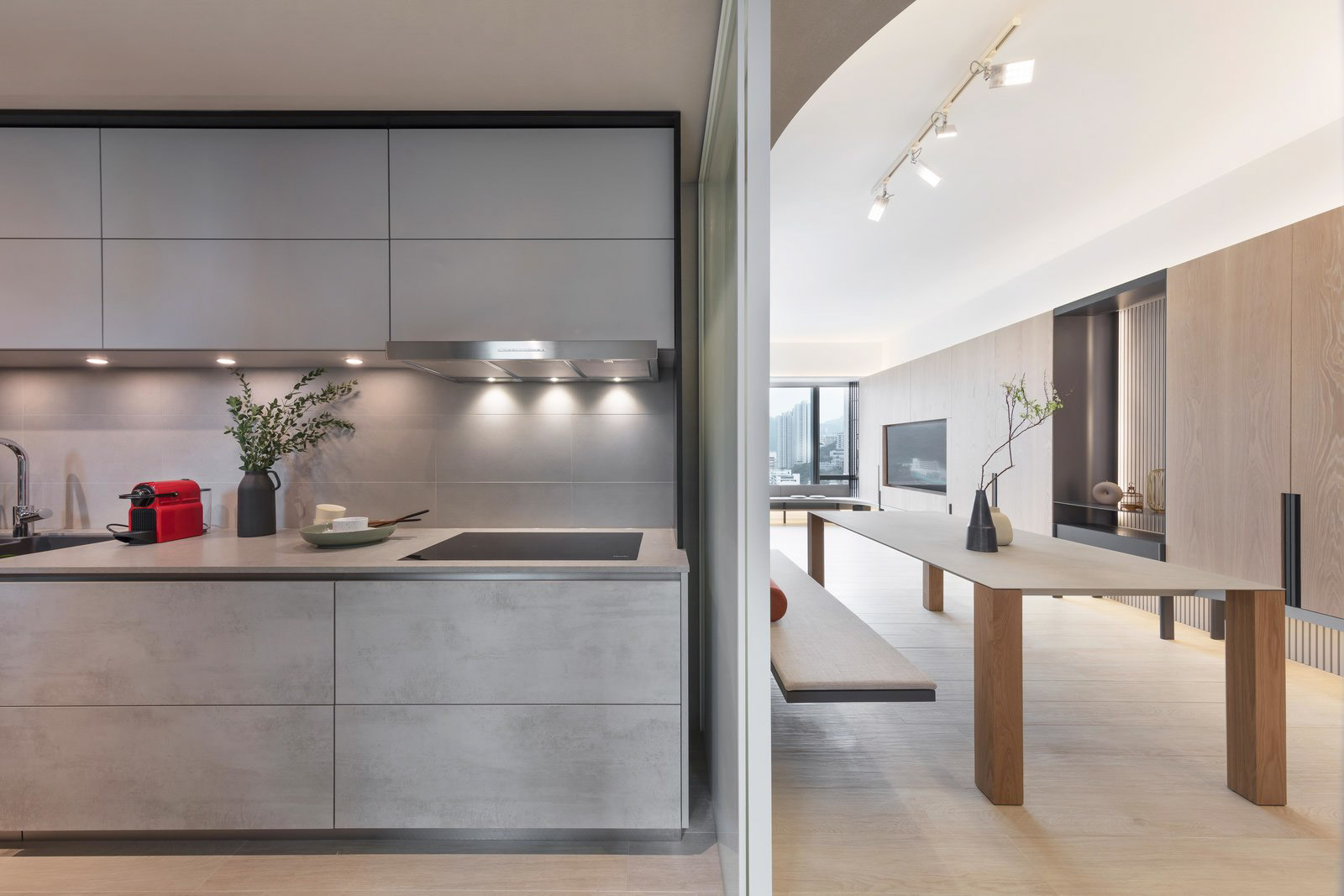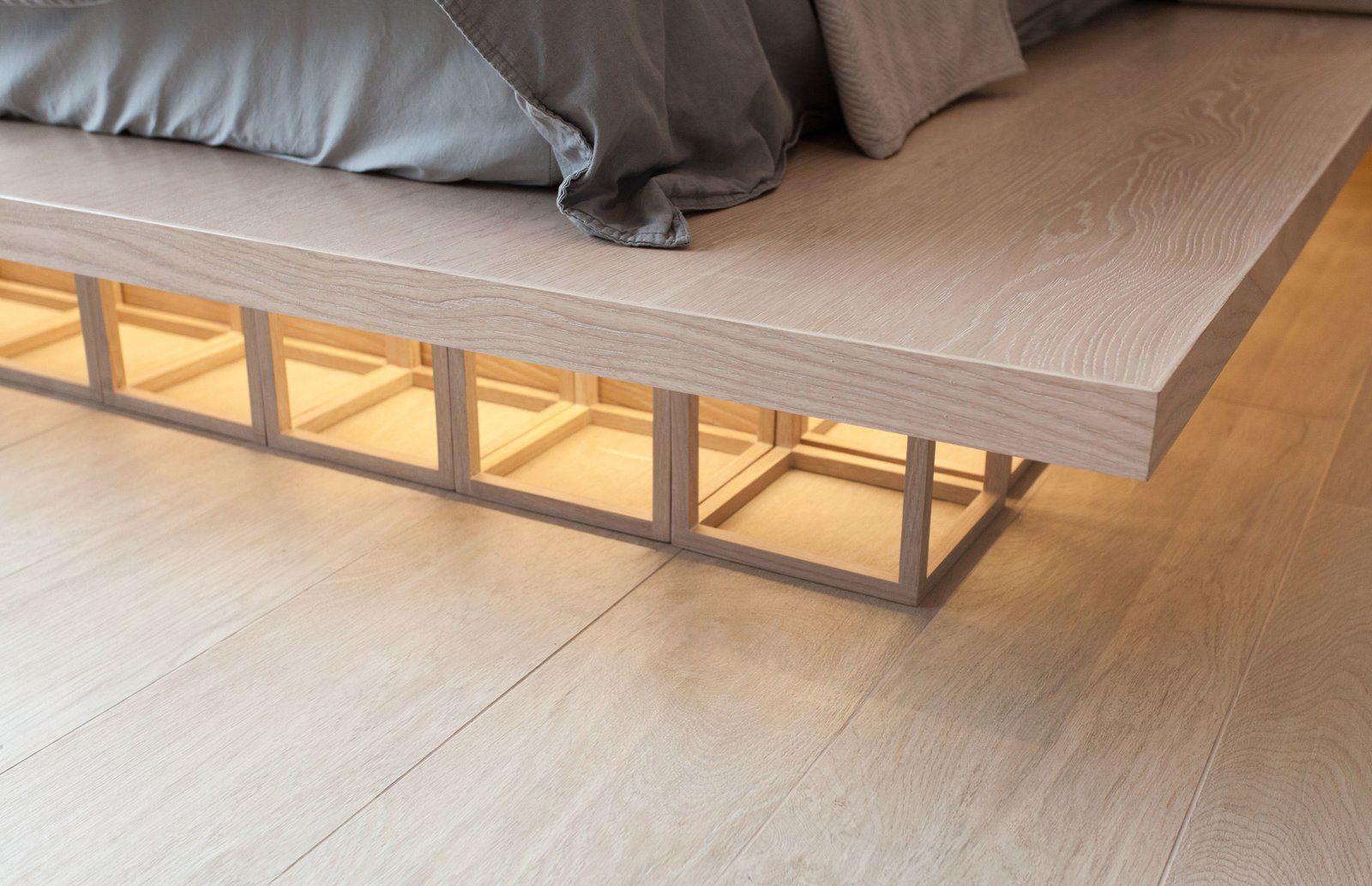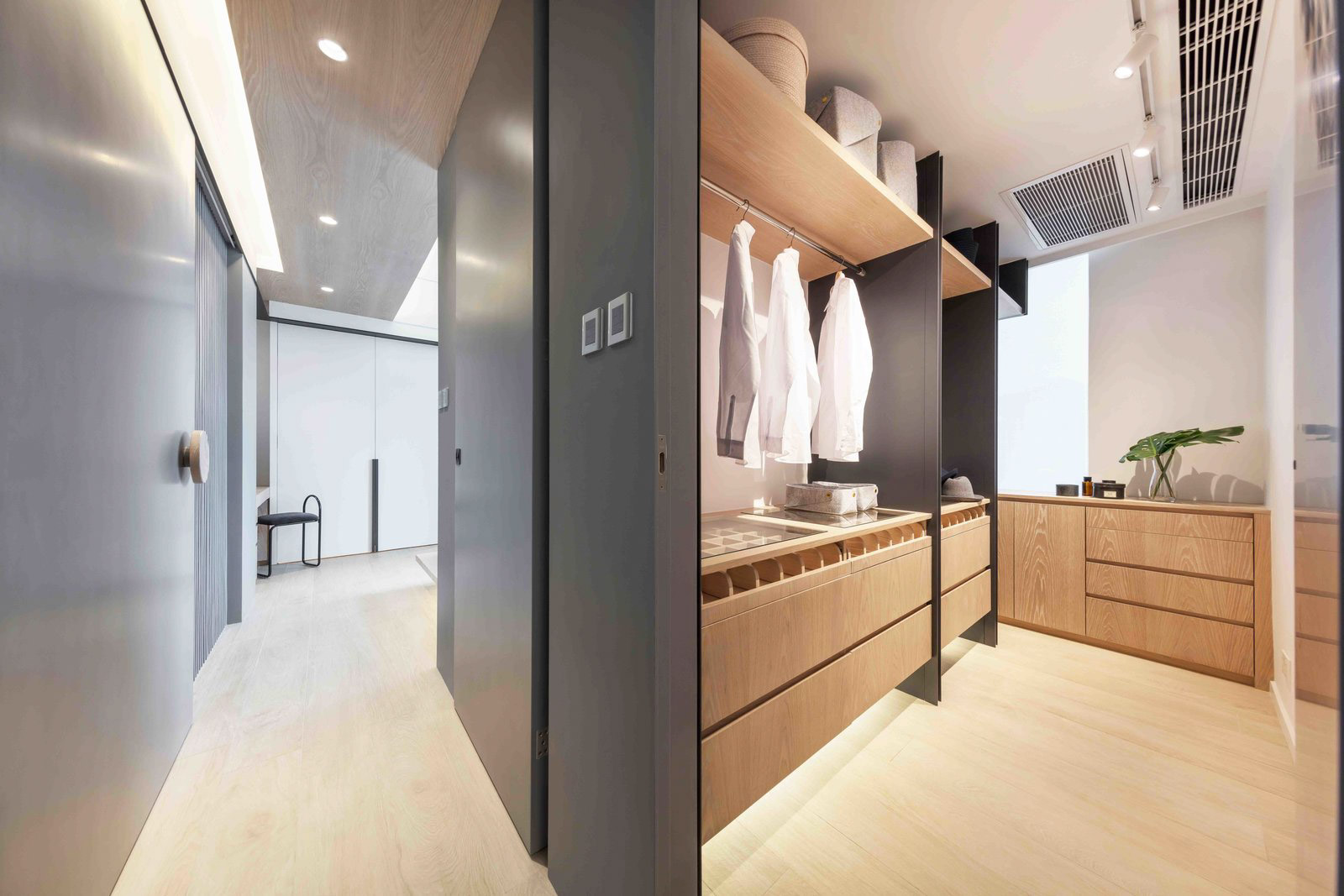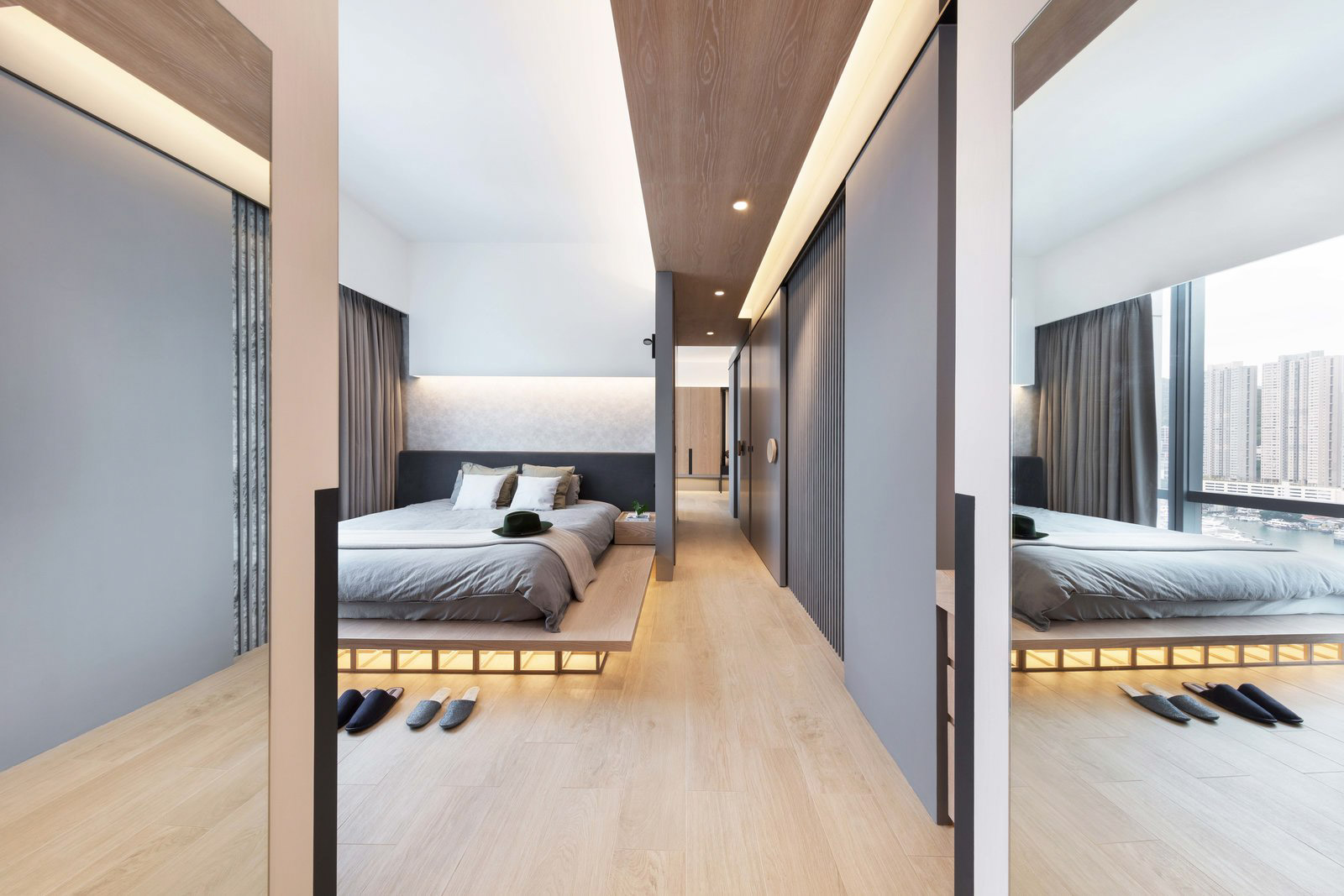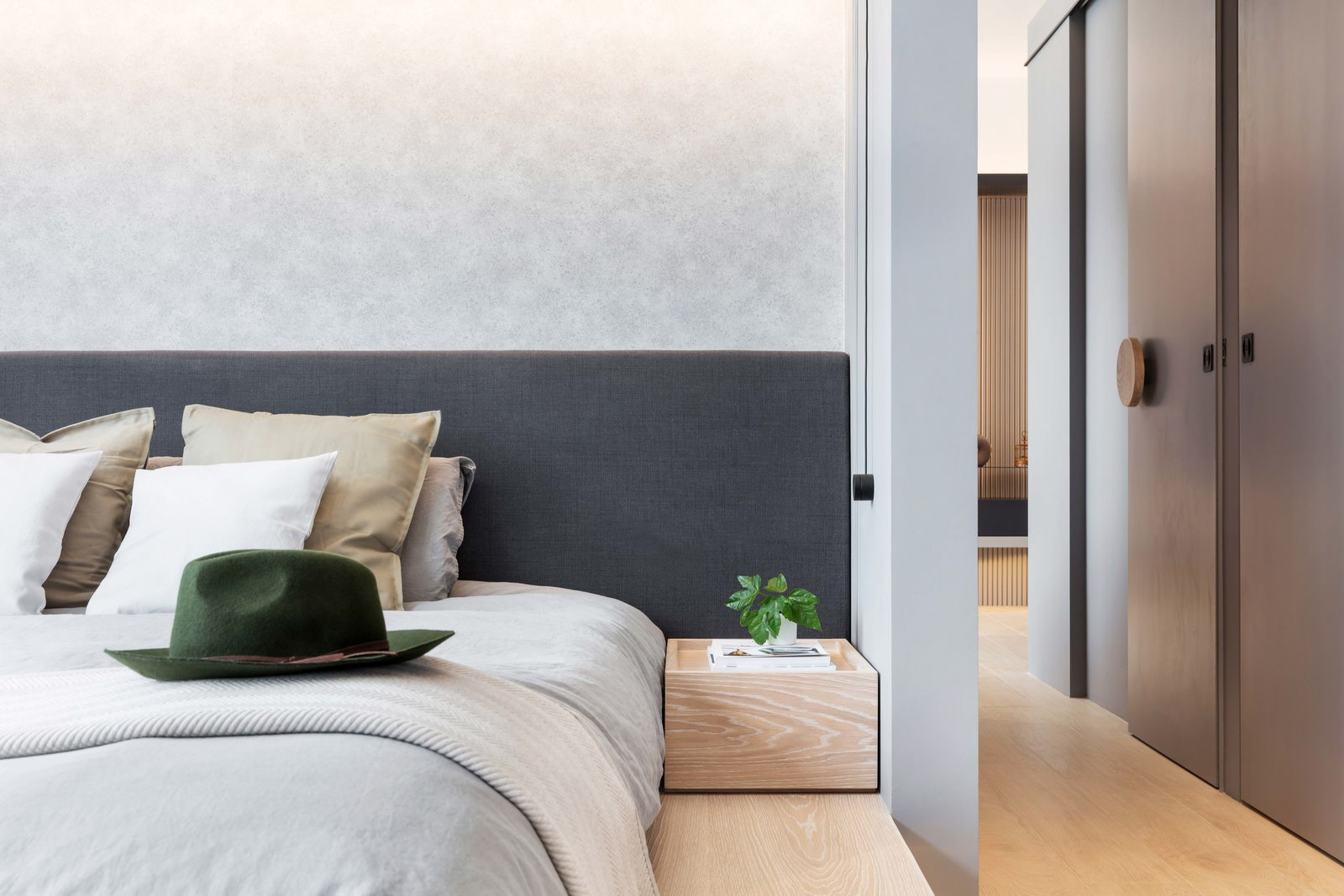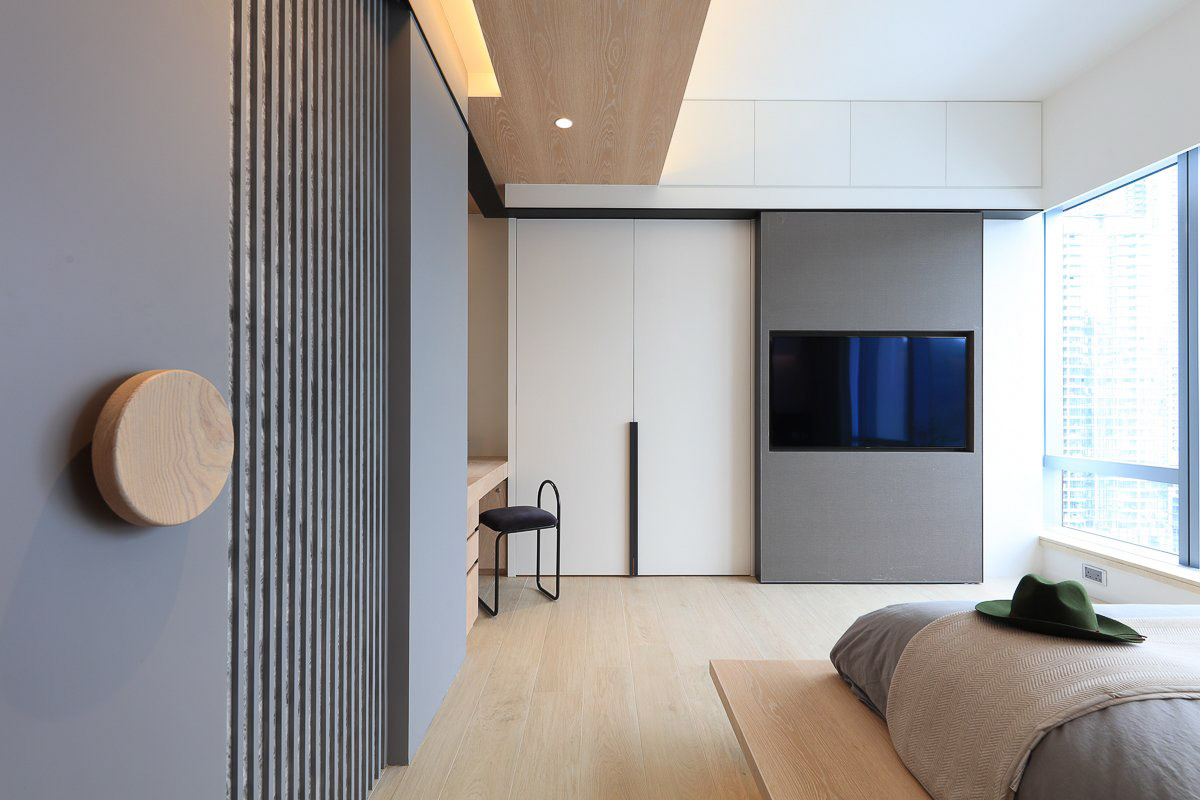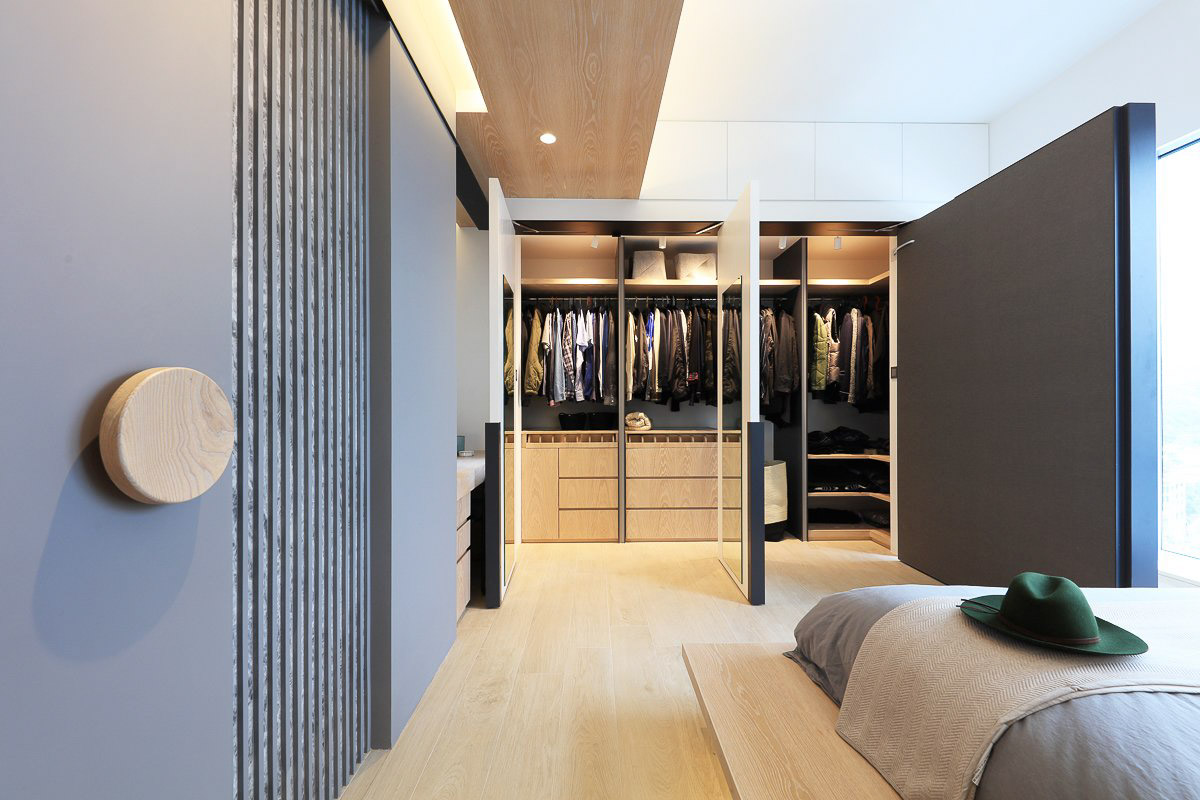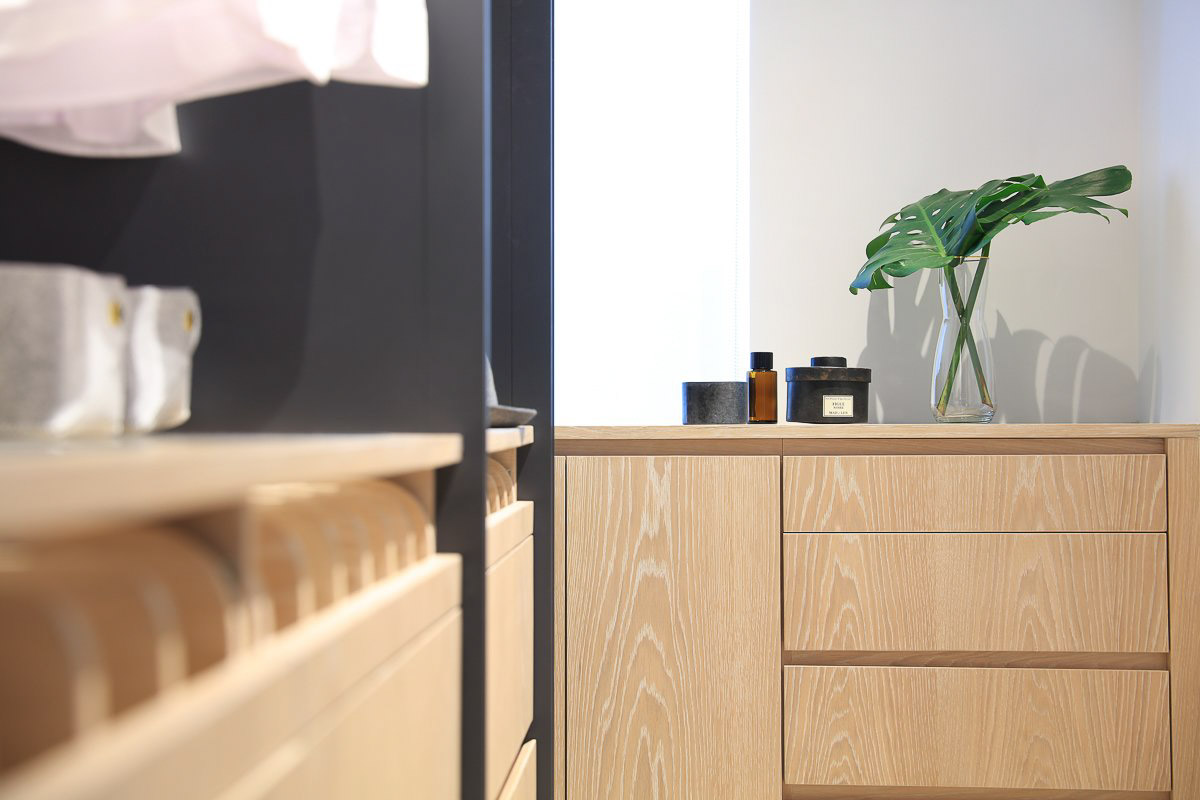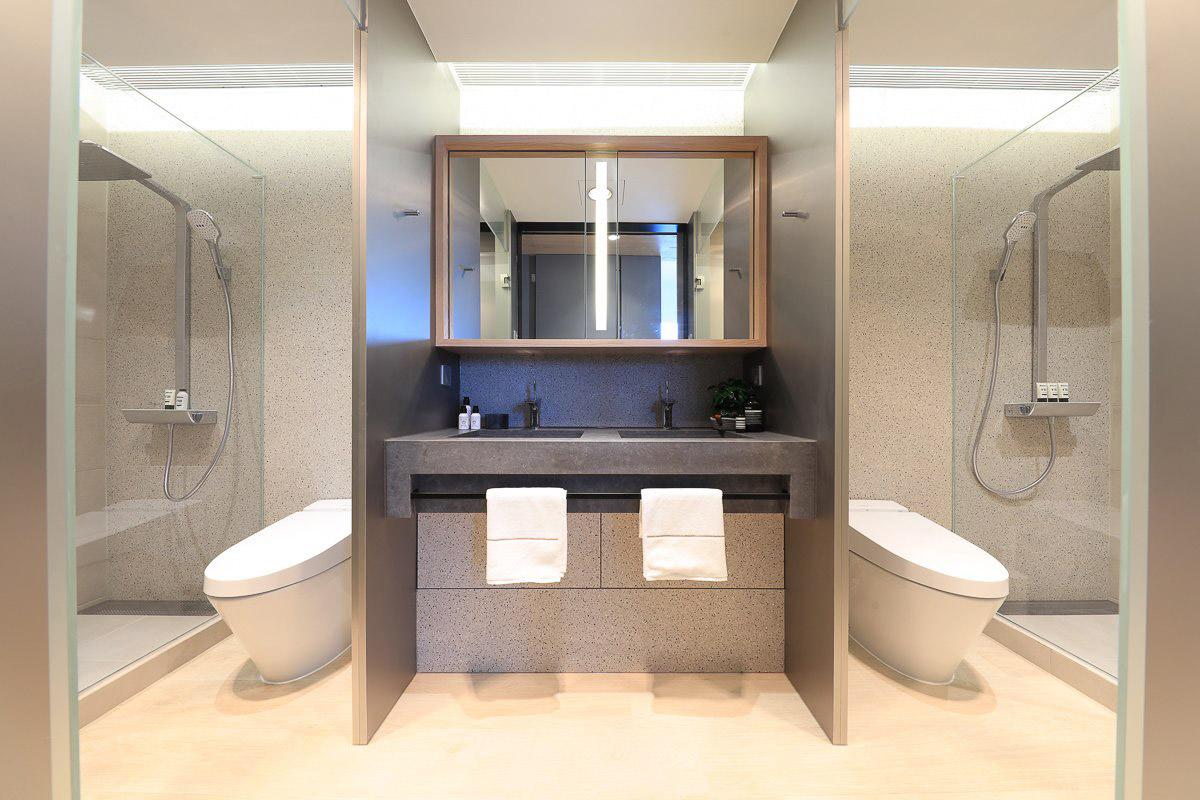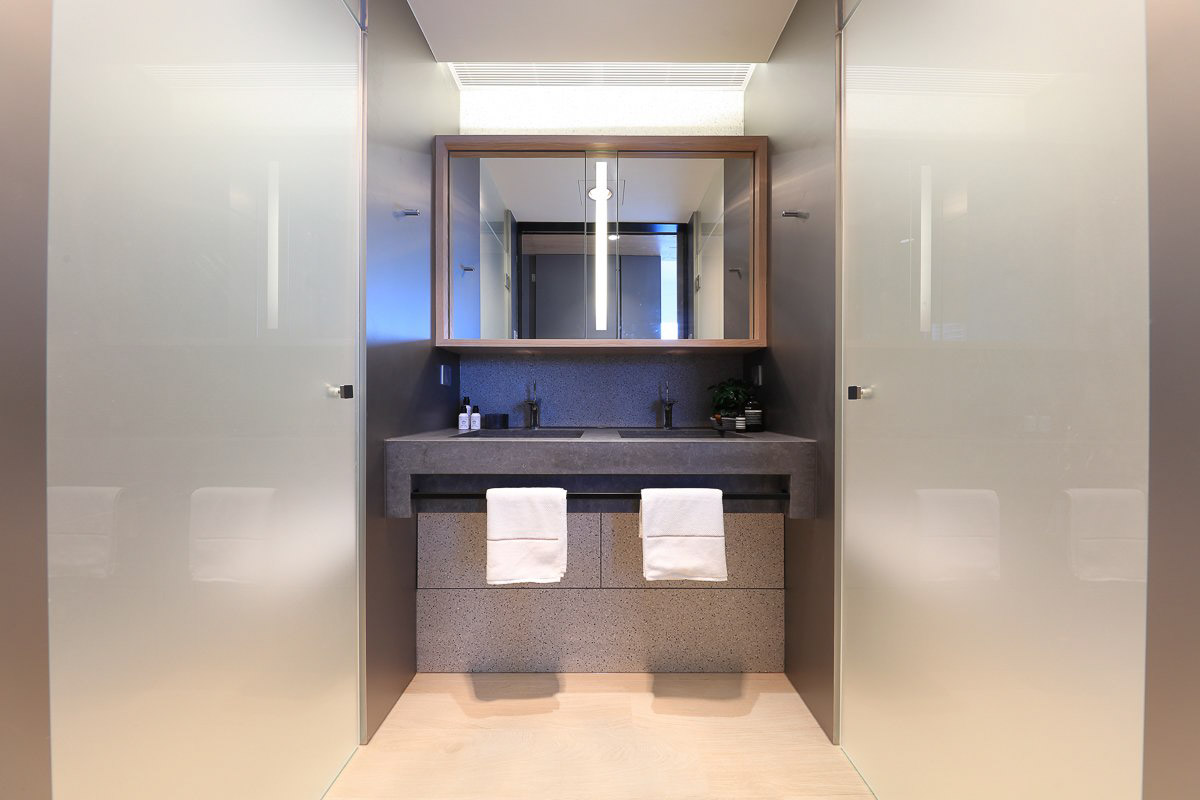 The post When a cafe design studio overhauls an oceanside apartment in Aberdeen appeared first on Home Journal.