Hong Kong Museum of Art turns the city into an museum with city-wide campaign "Art For Everyone".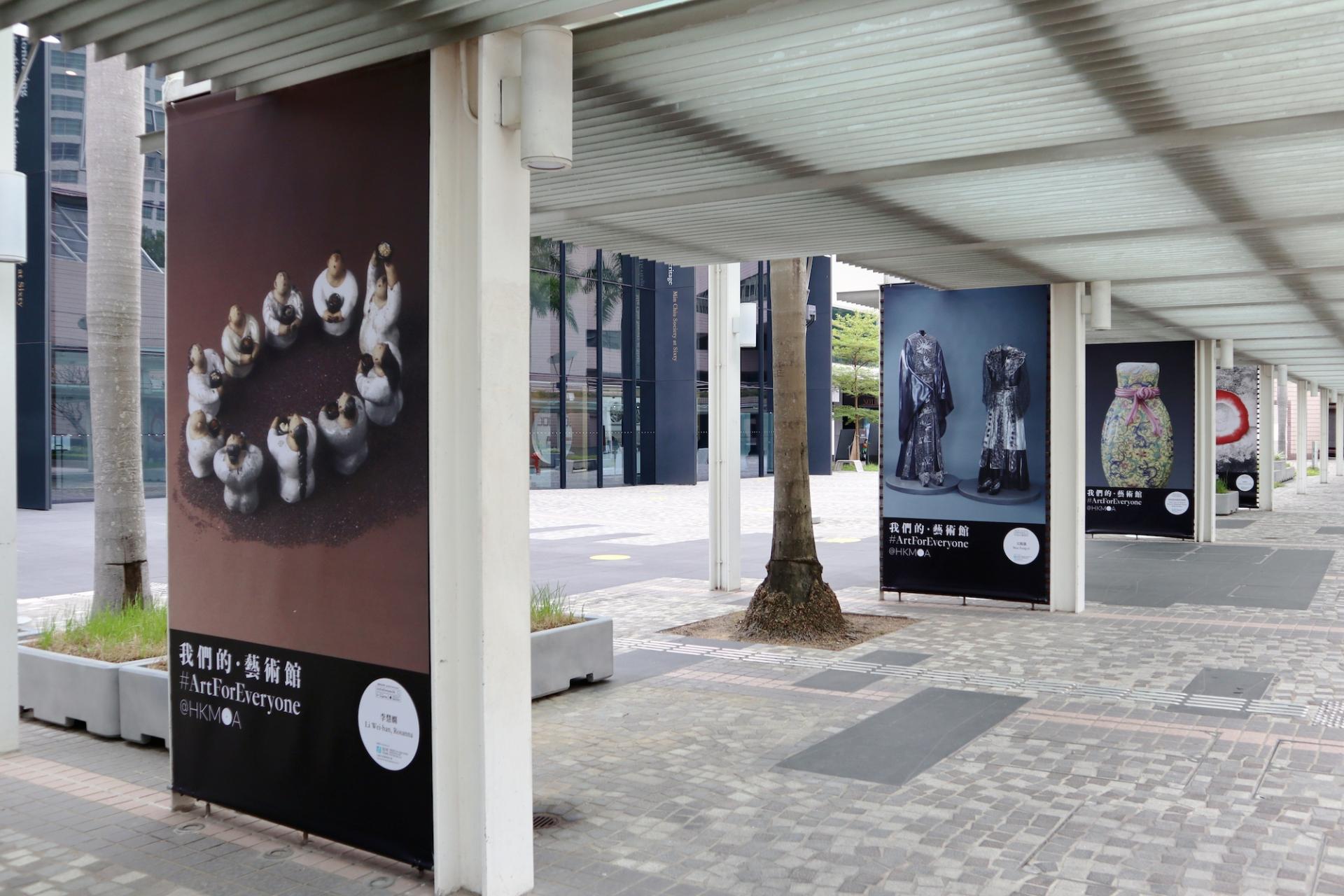 To celebrate the 30th anniversary of Friends of Hong Kong Museum of Art, the not-for-profit organisation is presenting a city-wide art campaign "Art For Everyone", allowing the public to view art anywhere and anytime.
Running from now until 23 May, the campaign features 100 images from the museum's art collection, including Chinese antiquities, Chinese painting and calligraphy, and China trade art on more than 260 billboards, digital displays and transport hubs scattered across Hong Kong.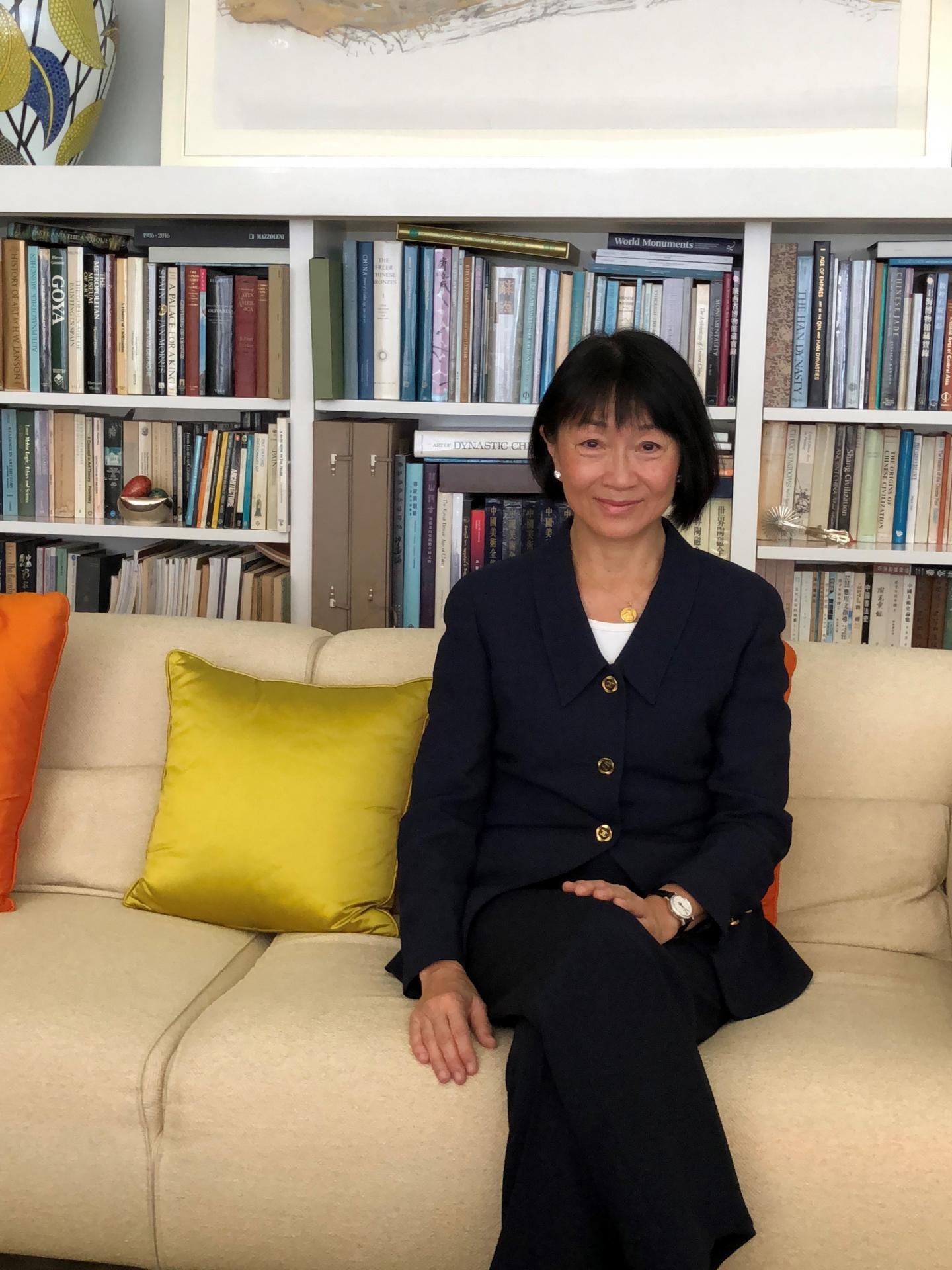 Nancy Lee, JP, Chairman of Friends of Hong Kong Museum of Art, said: "The campaign is possible thanks to the support of 60 organisations that have generously offered their services and display locations. Not only does the campaign bring art out of the Museum to the public; it also sparks interest to engage with art in new ways."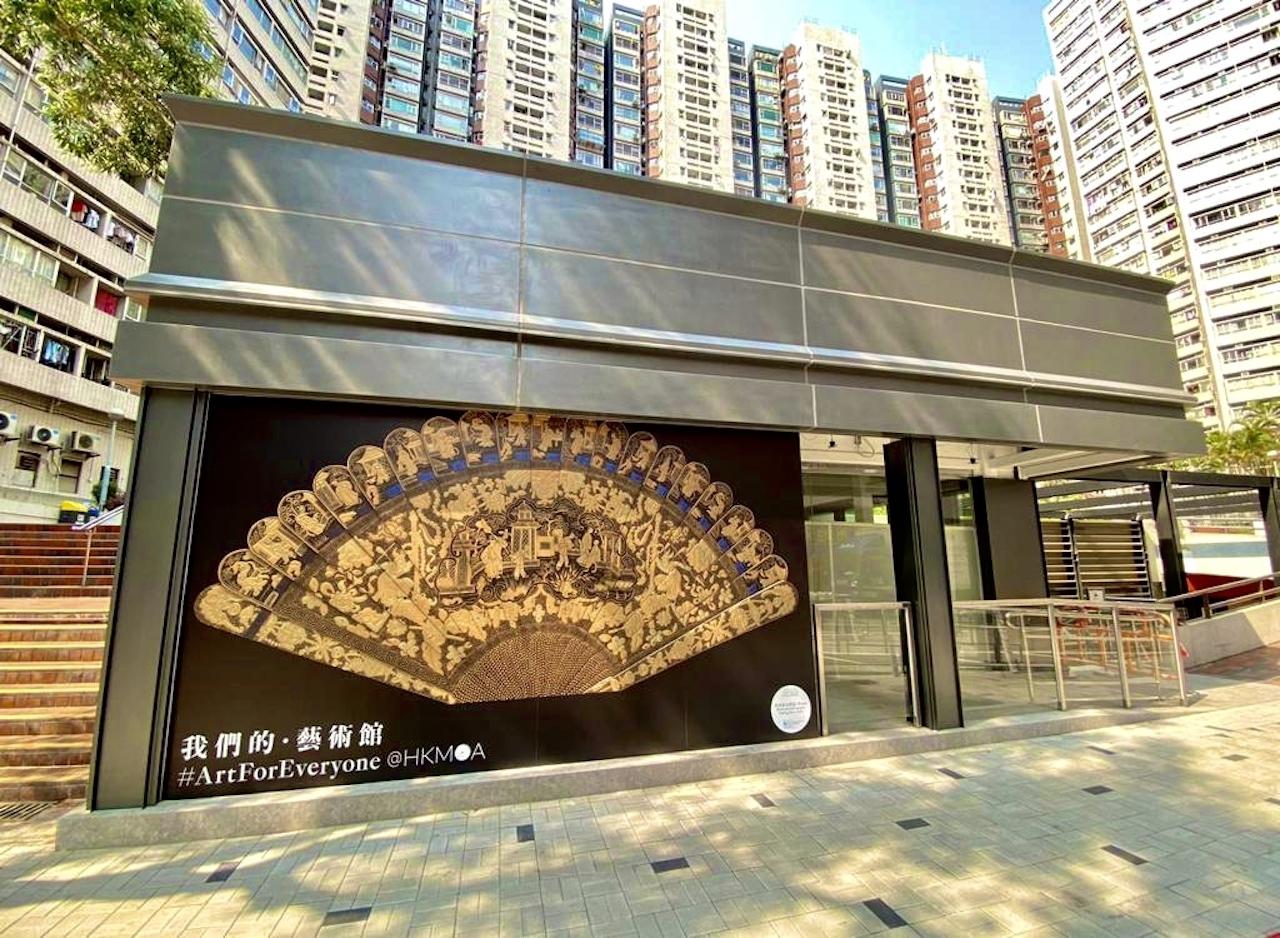 Citizens can locate the artworks and learn more about the collection via a dedicated AR-enabled mobile app as they stroll around the city.
Meanwhile, ten of the 100 artworks in the Hong Kong Museum of Art are AR-enabled with playful interactive features that aim to promote art to people of all ages.
AR-enabled images can be located using the App, or the complete set of AR artwork images can be viewed at seven Henderson Land shopping malls, including Kolour in Tsuen Wan and Yuen Long, MCP in Tseung Kwan O, MOStown in Ma On Shan, Shatin Centre in Shatin, Square Mile in Tai Kok Tsui and Trend Plaza in Tuen Mun.