After making a splash on the Hong Kong scene with its launch last year, contemporary art fair Art Central is keeping the momentum going with an exciting array of new additions in its second year. Here are six things you need to know about Art Central 2016:
1. First Night
Taking full advantage of its cool outdoor location at the Central Harbourfront Event Space, this year the fair is introducing First Night, an official opening night that's even more exclusive than the VIP preview. The evening event offers art connoisseurs the unique opportunity to enjoy the artwork against the impressive backdrop of Hong Kong's spectacular night-time skyline, along with performances and lots of bubbly. Tickets are limited, though, so snap yours up quick.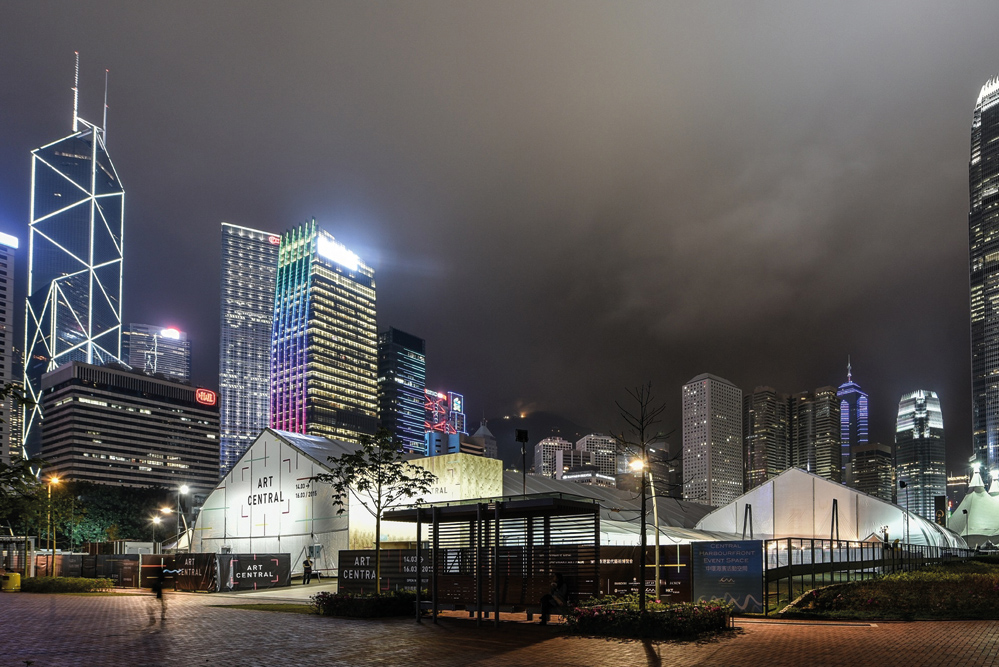 2. Media x Mumm
This first of three new sections focuses completely on new media and performance art, and is supported by Champagne house GH Mumm. Leading the section will be newly commissioned installation The Colosseum by London-based artist Ting-tong Chang – a miniature version of Rome's Colosseum will be constructed, where the artist will live throughout the duration of the fair, cut off from the outside world. After being passed sketches by a collaborating artist at the end of each day, Chang will create a panorama of the rest of the fair within the structure, solely based on the drawings he receives.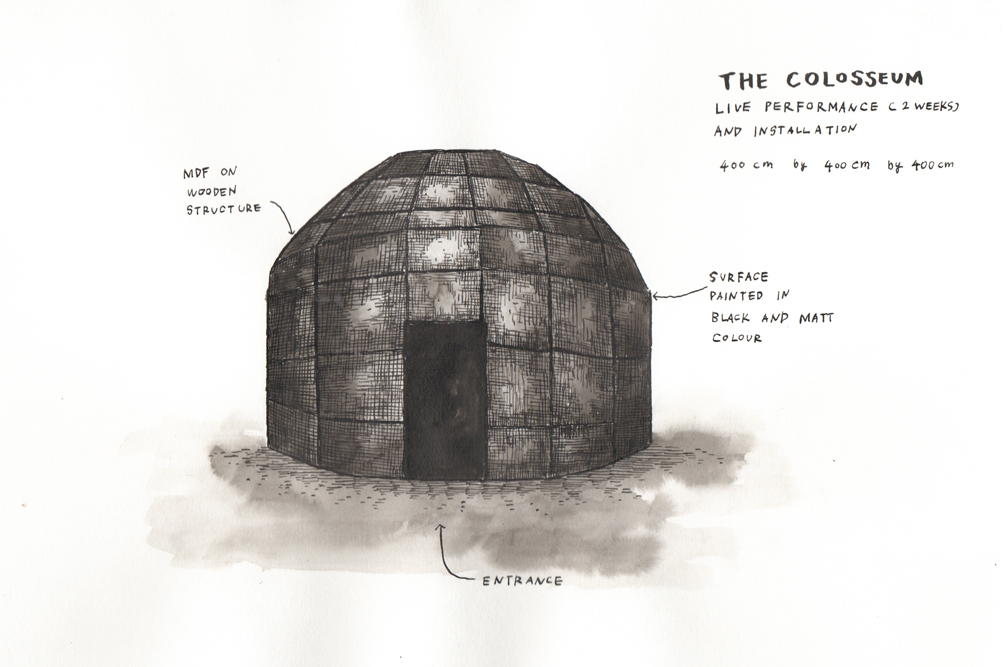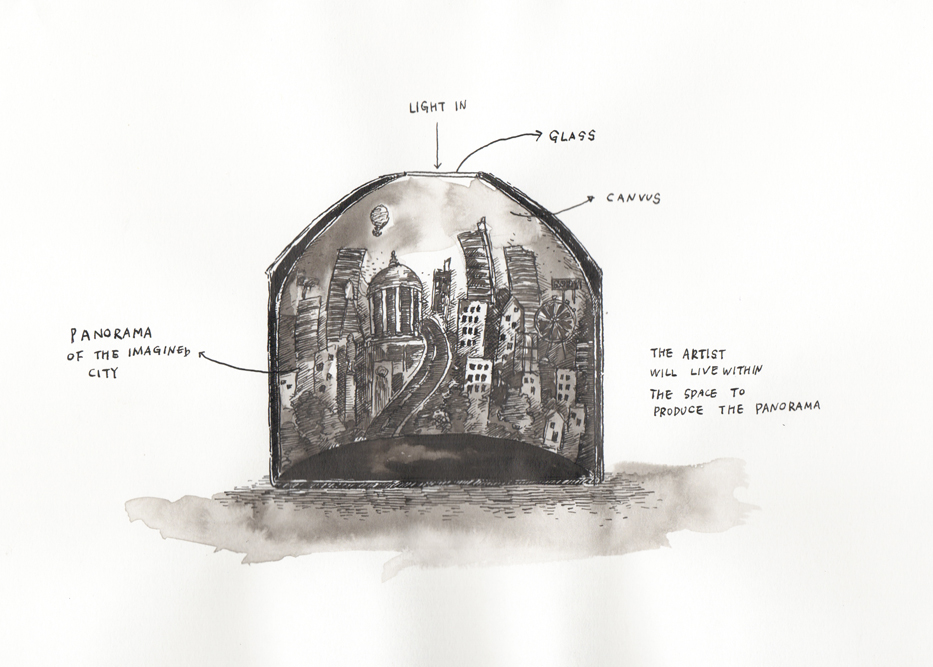 Concept sketches for Ting-tong Chang's performance piece The Colosseum
3. Screen x Experimenta
This curated platform for experimental film will be curated by Gina Wong, who runs performance art space Experimenta and founded the Pineapple Underground Film Festival. The section will screen short films from around the world daily, though its focus will remain squarely on Asian films in keeping with Art Central's focus on the region.
4. Roundtable x 4A
Last but not least of the new sections is a series of discussions, talks and performances hosted by the 4A Centre for Contemporary Asian Art in Sydney. Rather than clearly dividing the audience and presenters, the section will employ a dynamic roundtable format where fairgoers can easily pull up a chair and join in the discussion.
5. Large-scale installations
The Projects section takes art out of the box by bringing in five large-scale installations that transcend the typical white-walled booth – one highlight being Dwi Setianto's Growth, a 12-metre site-specific installation comprising ink drawings of plant motifs combined with natural materials such as seeds and vines.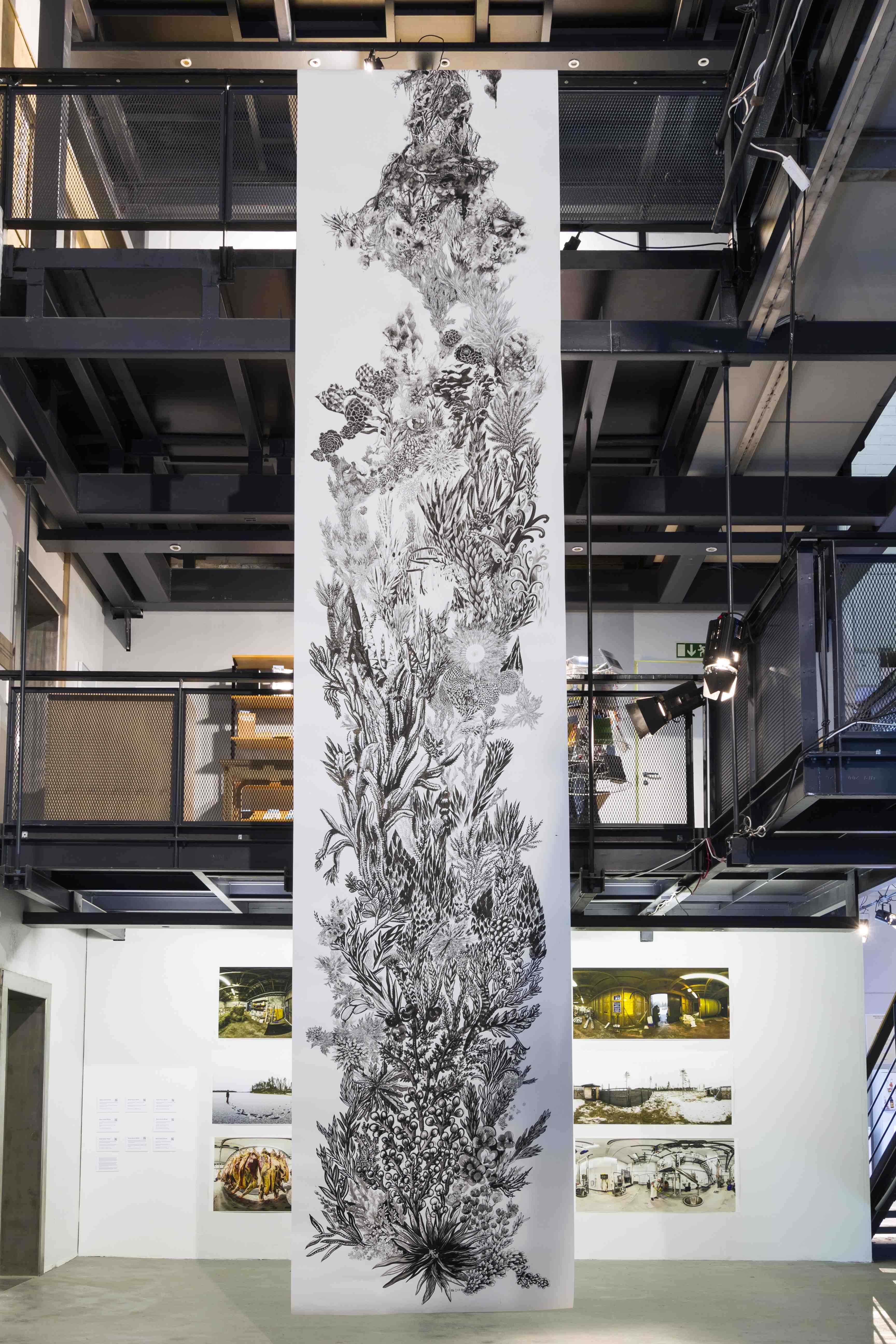 Dwi Setiano's installation Growth
6. Even more delicious dining
Exploring the space means working up an appetite, which is where Art Central's partnerships with top F&B businesses come into play for on-site dining. Joining the fair's range of offerings this year is a pop-up edition of the newly opened neo-Parisian bistro Belon, which features plenty of seafood dishes concocted by Australian chef James Henry, served up in a structure specially designed by architecture firm Stiff & Trevillion for the event.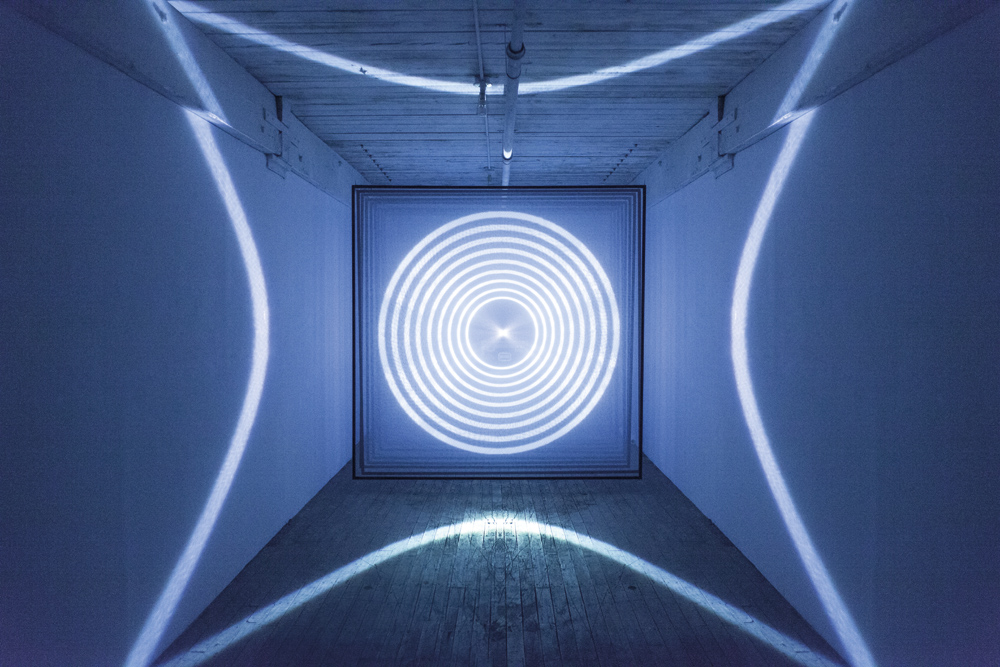 Daydream by Nonotak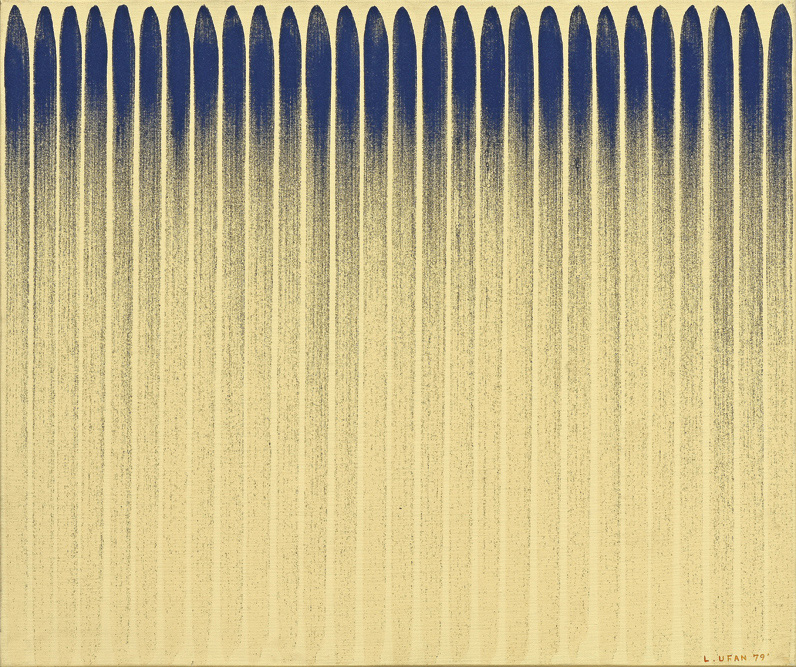 From Line by Lee Ufan
Art Central takes place at the Central Harbourfront Event Space from March 23–26. Tickets are $50–$230; First Night tickets are limited and are $500.
As media partners, Home Journal is offering readers the exclusive opportunity to purchase tickets at over 50% off! Find the promo code for the discount here.
The post What to watch out for at Art Central 2016 appeared first on Home Journal.