Slow down with a change of scenery and pamper yourself in the fine surrounds of Switzerland.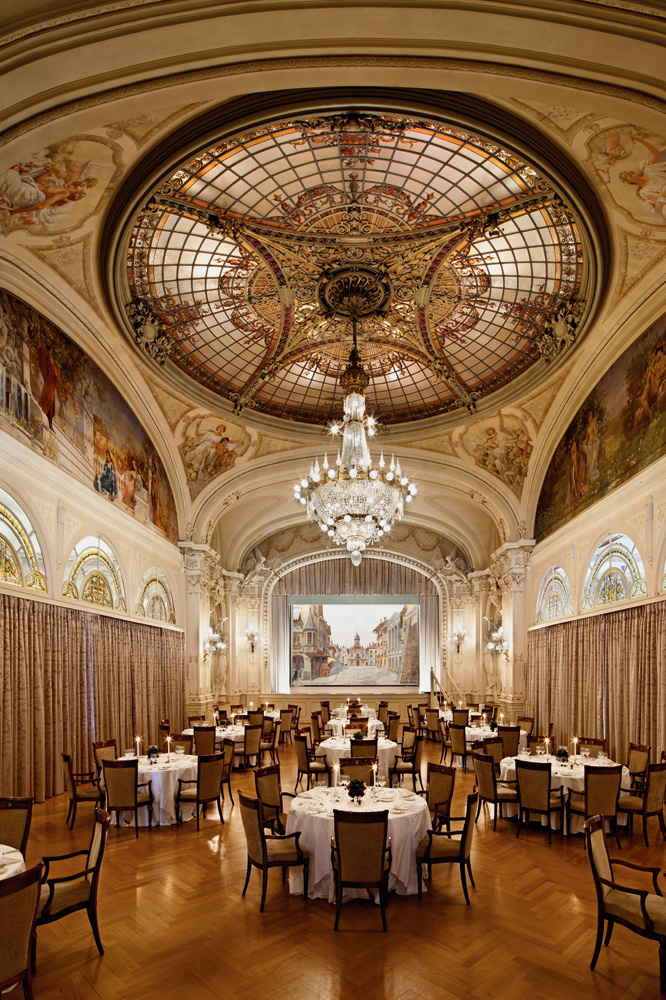 Stay: Fairmont Le Montreux Palace
Idyllically resting on the shores of Lake Geneva, with unrivalled views of the water and the Alps, the century-old Fairmont Le Montreux Palace is a genuine mix of old and new. All 236 rooms are graciously stocked with the comforts of modern technology, while at the same time carefully preserving the historical details from the door handles to architectural features such as the arches and pillars. "Even the silver tea pots that serve guests are a century old," says Gisèle Sommer, the executive assistant to the general manager. She also reveals the rationale behind the wide corridors – back in the day, it was to ensure at least two women could pass one another without their sizeable dresses colliding. The hotel's devotion to upholding its historical values, as well as a holistic approach when catering for modern travellers, with re ned spaces such as MP's Bar & Grill and the Willow Stream Spa, has made it a long-time favourite of celebrities and heads of state.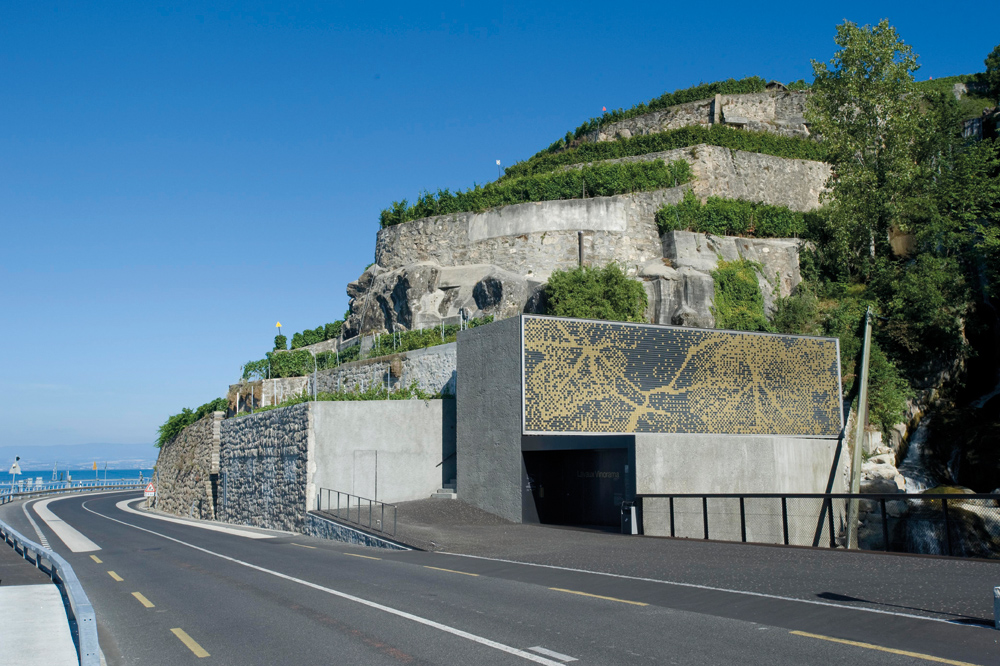 Sip: Lavaux Vinorama

Discover the wines and terraced vineyards of Lavaux, a UNESCO World Heritage Site, at Lavaux Vinorama. Visitors will enjoy an informative short lm to understand the winegrower's work throughout the year before indulging in a curated wine tasting. With more than 250 wines from the region on display and ve tasting packages to choose from, it will surely be a rewarding journey for your taste buds – and your wine cellar.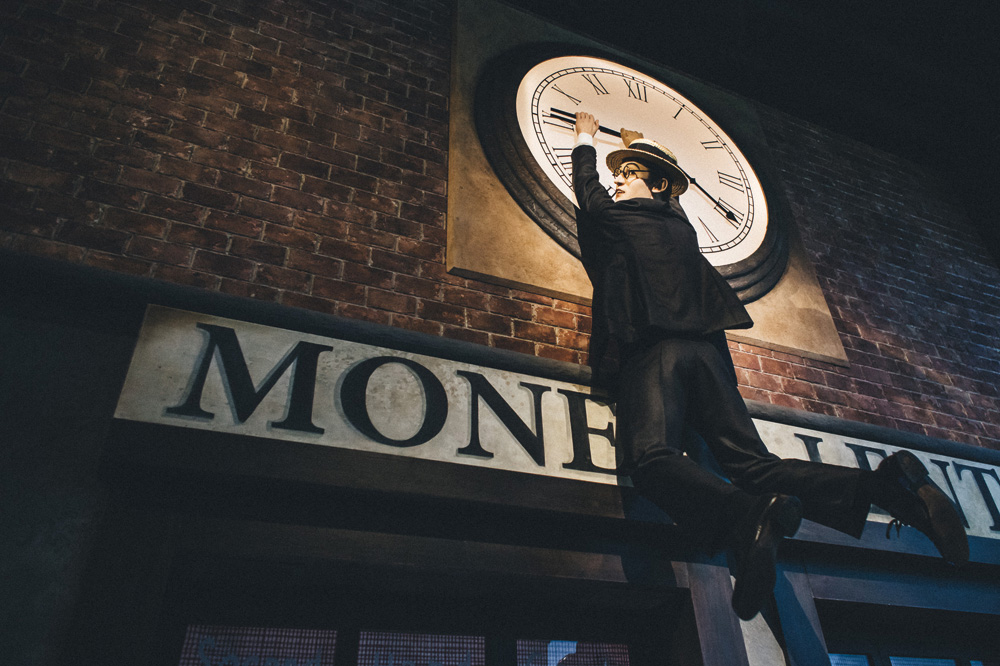 2016 Chaplin's World © Bubbles Incorporated S.A.
See: Chaplin's World

Located on the vast estate of Manoir de Ban, where the legendary comedian Charlie Chaplin spent the final 25 years of his life, Chaplin's World opened this year after 15 years of planning. The innovative scenic design is a merge of cultural and entertainment elements, actively curating an immersive exploration of Chaplin's life and work. Expect to encounter a variety of wax figures of the notable icons who worked with or were inspired by the Little Tramp.
The post What to see and sip in Switzerland appeared first on Home Journal.