Now in its fourth year and with a new fair director, Shuyin Yang, Art Central promises another stellar programme of progressive, boundary-pushing contemporary art ranging from cutting-edge Asian talent to blue-chip artists such as Damien Hirst and Yves Klein, as well as a variety of talks courtesy of the Asia Society's Hong Kong centre.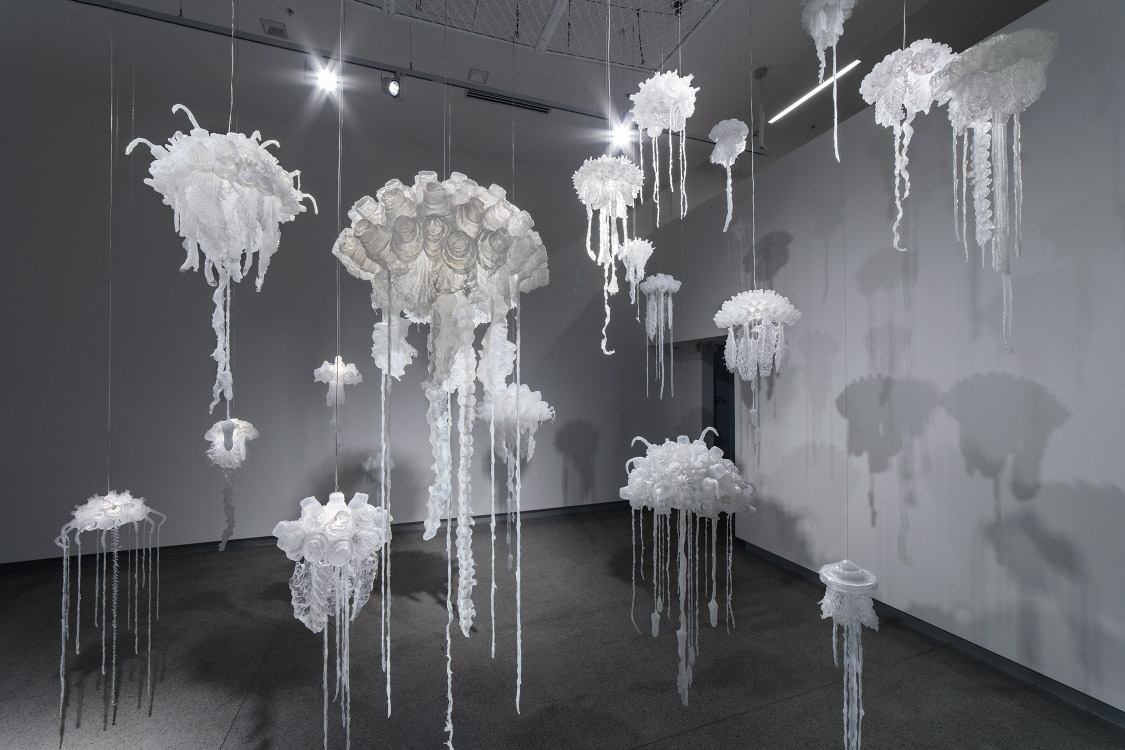 With each year, we improve the content, quality and presentation of art on view, says Yang. This also reflects the increasingly discerning taste of the art-collecting public in Hong Kong, who have been exposed to a plethora of top-quality exhibitions and museum shows … meaning that art buying is even more accessible than before.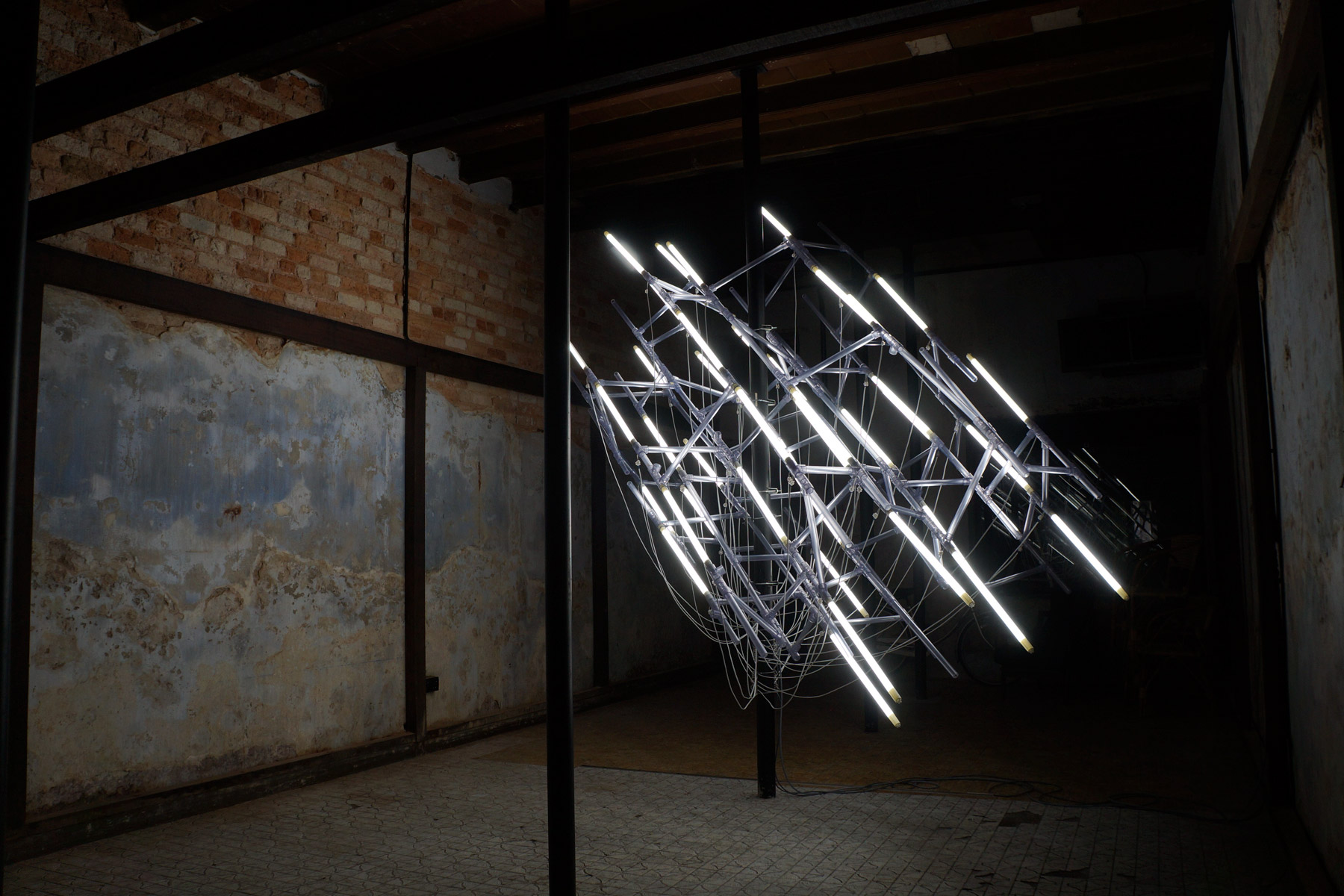 In addition to more than 100 galleries (75 per cent of which hail from the Asia-Pacific region) and pop-up dining experiences from some of the city's hottest restaurants, visitors to the fair can once again enjoy Performance x 4A, a series of interactive performances scheduled by the 4A Centre for Contemporary Asian Art.
Look out for Singaporean artist Sam Lo's Progress: The Game of Leaders – a giant game of Jenga that invites participants to select building blocks to create their perfect society. (Needless to say, it all comes tumbling down.) Local artists Sampson Wong and Lam Chi Fai's Pavilion for our living new media installation tackles the subject of Hong Kong's housing crisis by simulating a typical micro-apartment, interlaced with sound bites of their inhabitants.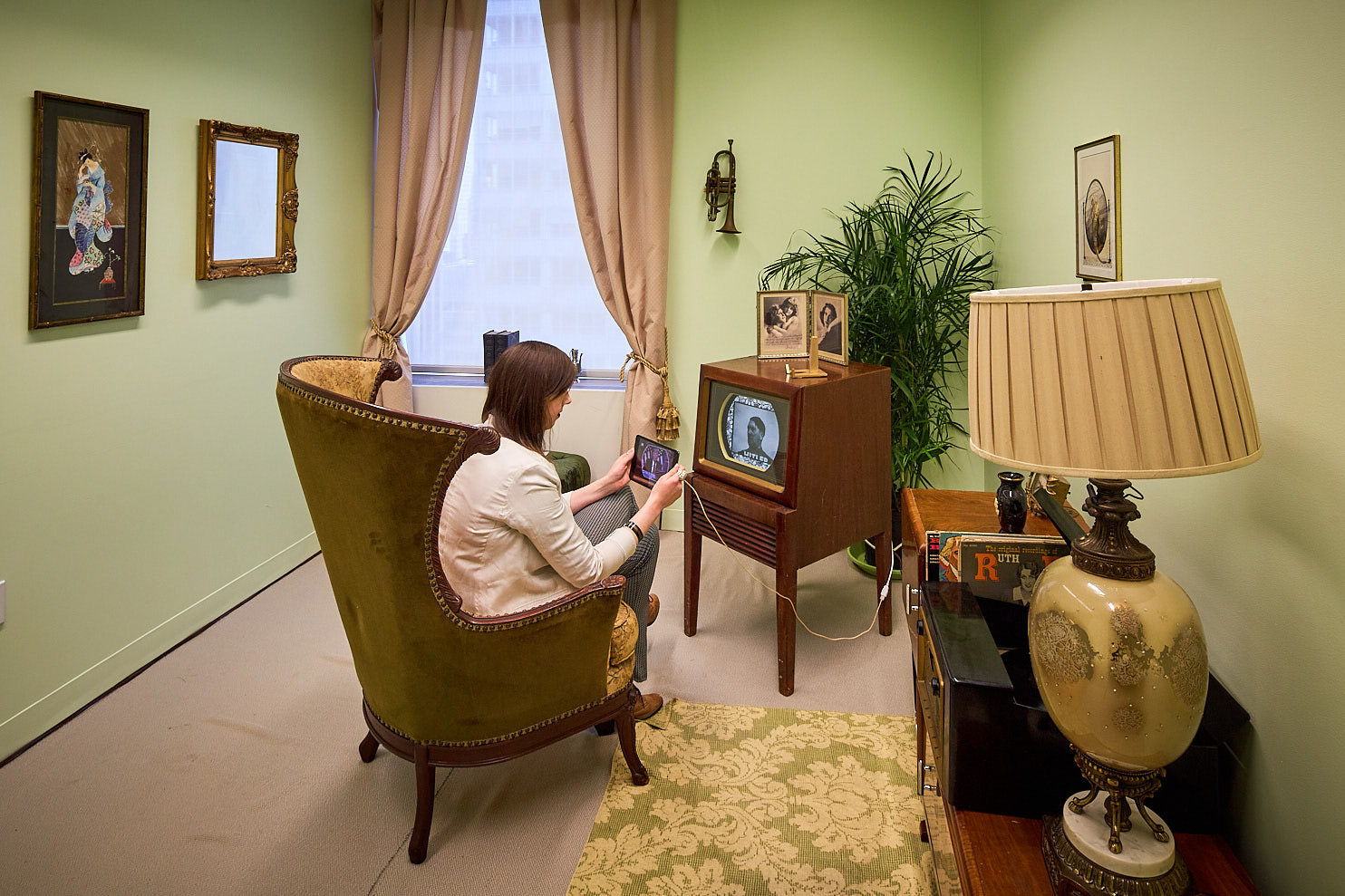 Other unmissable highlights include Hong Kong photographer Wing Shya's original collages of photographs, writings and other materials which he created during his collaboration with Wong Kar Wai on In The Mood For Love, as well as his Sweet Sorrow series dedicated to his hometown. Daisuke Takakura's mind-bending ongoing Monodramatic clone photography series will also be on display at the Tezukayama Gallery booth.
Six large-scale installations will also pepper the main hall, featuring important artists such as Zhang Xiaodong, Jun Ong, and Entang Wiharso; and curated by Ying Kwok who was most recently the curator of the Hong Kong Pavilion at last year's Venice Biennale.
Art Central has also partnered with United Overseas Bank for the second time to present a host of interactive workshops, conceived to engage students and the general public in the immersive worlds of art and culture.
Home Journal readers can enjoy a $30 discount on tickets! Simply input the promo code ACHOME when making your purchase. Tickets can be purchased via Ticketflap. 
Art Central runs from March 26-30 on the Central Harbourfront.
The post What to expect at Art Central 2018 appeared first on Home Journal.