We've all experienced stepping into a space, only to feel immediately queasy.
Whether it be an inauspiciously-placed ornament, a lack of natural light, or colours that clash—you can't quite put a finger on it—thoughtless decorating can have a colossal impact on a place's qi, also known as life force or energy flow.
This is where feng shui comes in.
As we ease into the new lunar year of the pig, what better time to cleanse away any unlucky karma and ensure that you're starting afresh with a home that opens itself—and its owner—up to vitality, prosperity and good vibes? Taking cues from the age-old Chinese geomancy, we've listed some decorating and revamping tips to get your abode in tip-top shape for a propitious year ahead.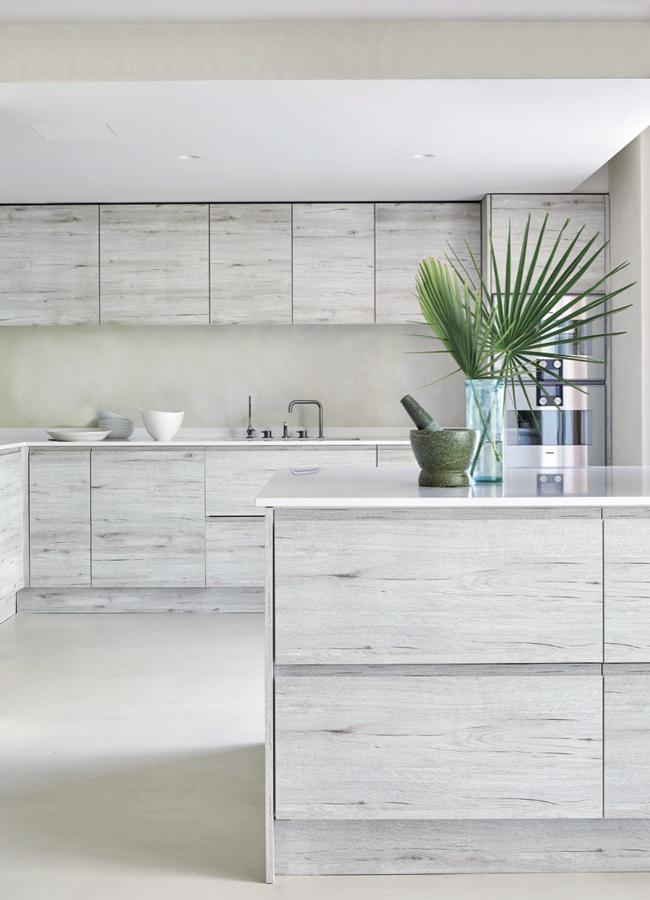 A clean, uncluttered space is a good place to start Start with decluttering
We don't need Marie Kondo to tell us that a chaotic, cluttered space is no place to spark joy. Hoarded material processions, especially ones that have long been cast aside to the storage room or back of the closet, can hold on to negative energy from the past that will affect the vibe of a place regardless of how many cute piglet adornments you adorn it with. So toss out unwanted items, re-organise with labelled boxes and cubicles, and start afresh with a spacious, blank canvas that instantly brings a sense of calm and order.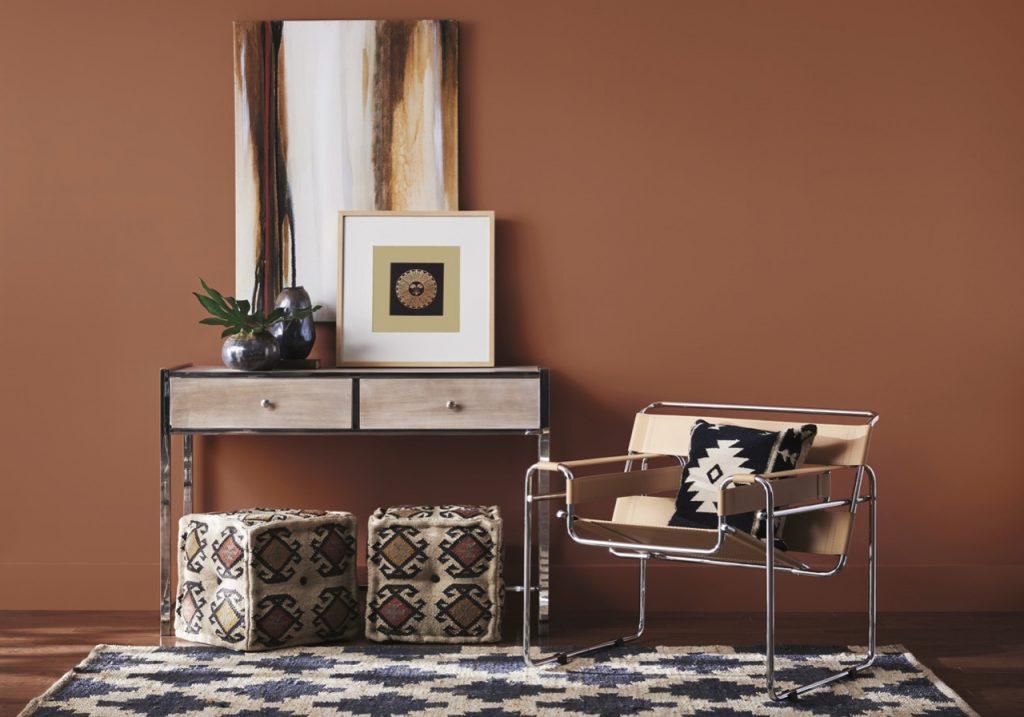 Earthy shades and furniture in wood instantly bring warmth to a room Go earthy
The Chinese lunar calendar is a millennia-old system that presents time in relation to five main elements—metal, wood, water, fire and earth—each presenting its own unique energy and insights into how and what to harness the most positive results.
With the year of the pig sitting predominantly on the yin-earth element, natural accents—think luscious gardens, blooming bouquets and wooden furniture pieces that give a nod to mother Earth—are the way to go to achieve good balance and harmony this year. In shortage of ample gardening space? Stocking up on a few paperbacks, magazines and even paintings will do the trick.
See also: How to Bring the Outdoors In: The Living Room and Bathroom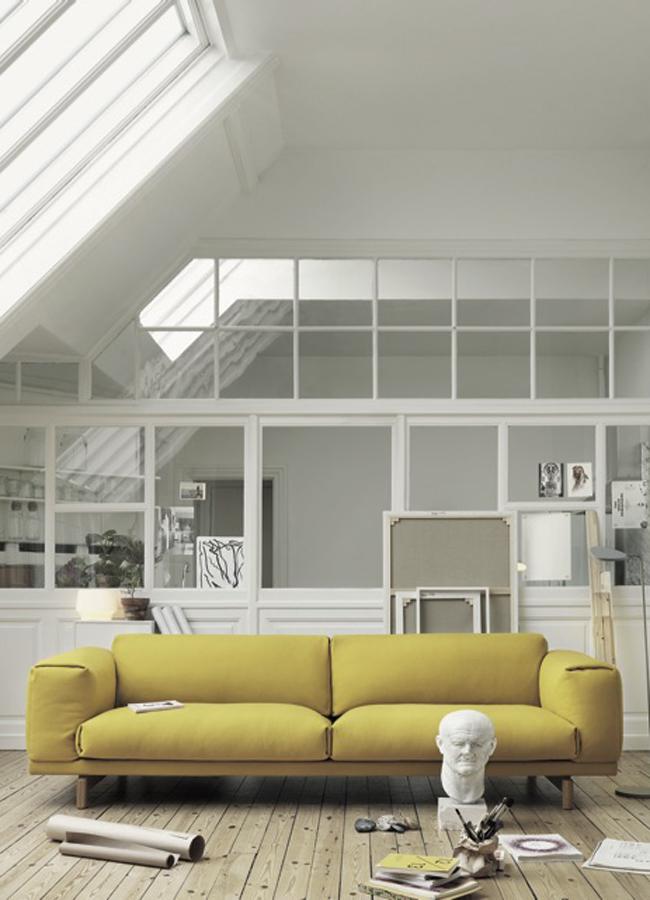 A strategic use of colour is key to revitalising spaces Flying colours
The simplest way to harness auspicious energy is through colours, so what better excuse to makeover your home or wardrobe with a neutral, warm-toned palette—ranging from forest green to brown, amber to beige—that boosts vitality, abundance and growth. Because fire is an element that reinforces and nourishes the earth, fiery accents of red, orange and coral can also be applied to interior decorations and wardrobe.
See also: Get the Look: Add a Gilded Touch to Your Home This Chinese New Year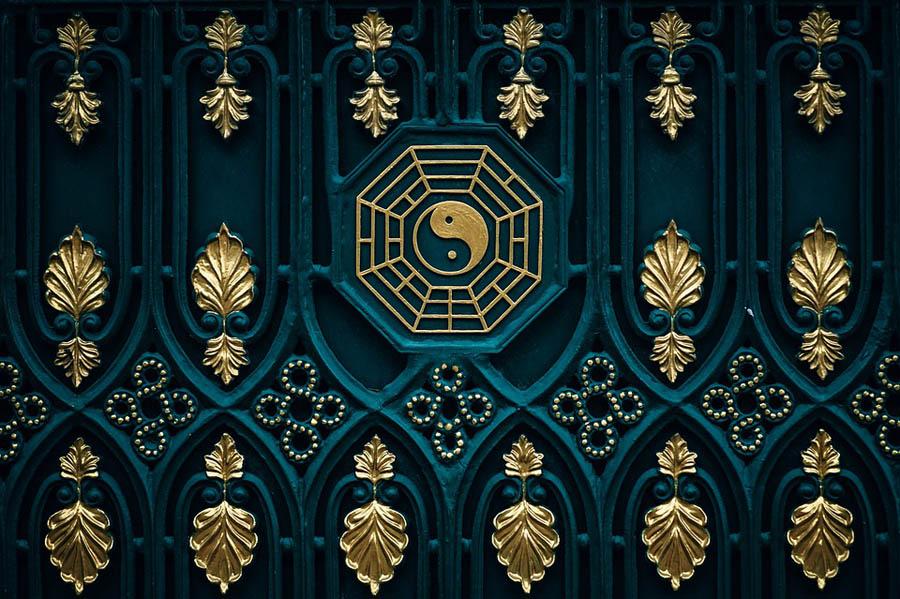 Yin-yang guides Chinese philosophy East meets North
With the lucky sixth star residing in the East during the year of the pig, the eastern corners of your home are especially auspicious for activating matters concerning career success and wealth. Consider setting up your home office or a playroom that would host plenty of buzzy energy and human activity.
Looking to be lucky in love this year? The fourth star symbolising romance is housed in the north so placing a delicate wooden accessory, well-kempt plants or even quartz crystals in the northern sections of the home could work wonders for you.
Browse our Design section for more news, inspiration, and expert advice.
The post What the Year of the Pig Means For Your Home appeared first on Home Journal.