If you're looking for a little something to brighten up the walls of your home, you'll want to pay the Affordable Art Fair a visit.
Now in its seventh year, the fair focuses on works ranging from HK$1,000 to $100,000 in a variety of mediums. This year sees over 100 local and international galleries.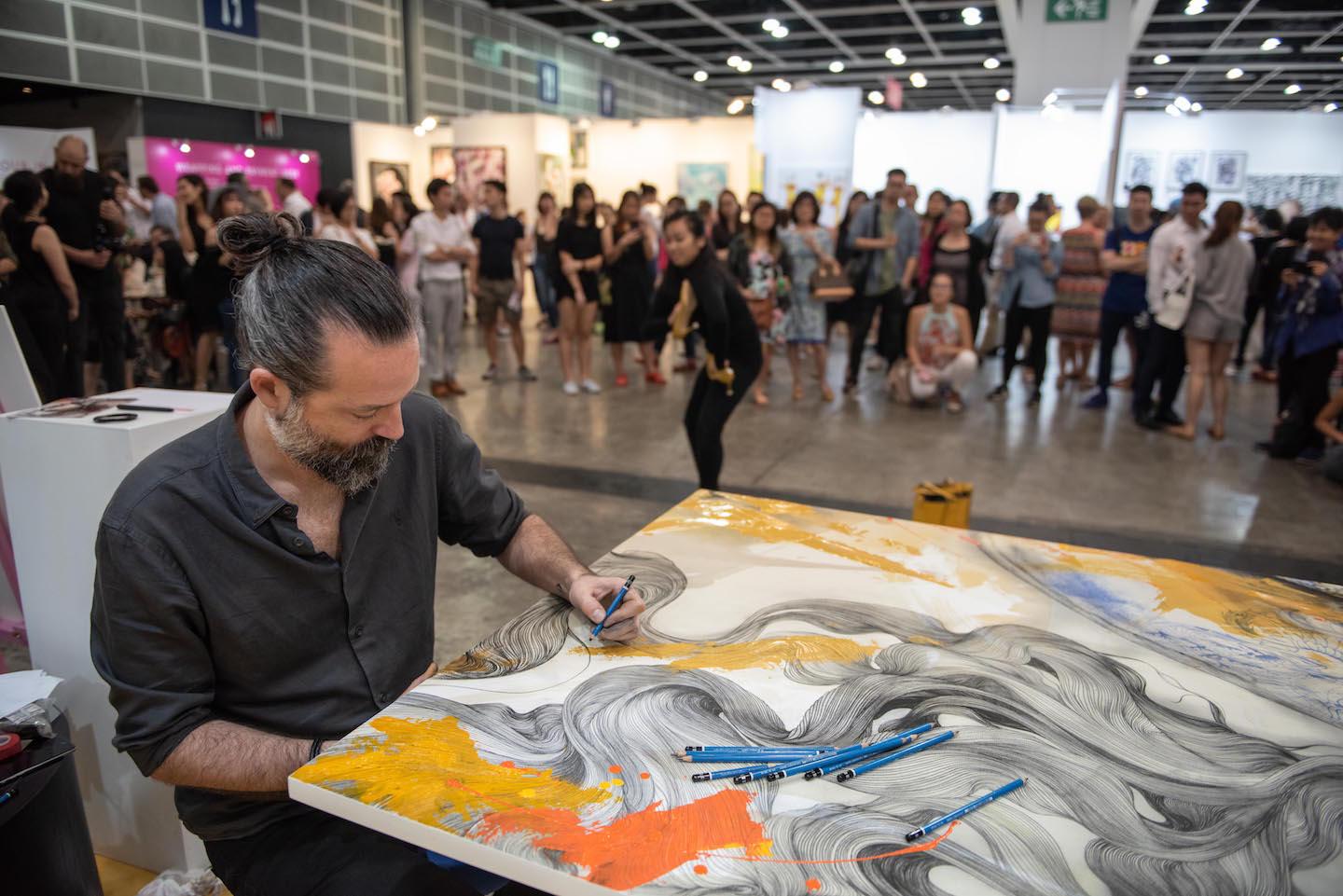 #ArtHappy Friday
This nighttime event is filled with live performance pieces by artists from across the globe, aiming this year to raise awareness about mental health and expressive art. Watch out for talks, workshops, and other interactive events going on throughout the evening, too.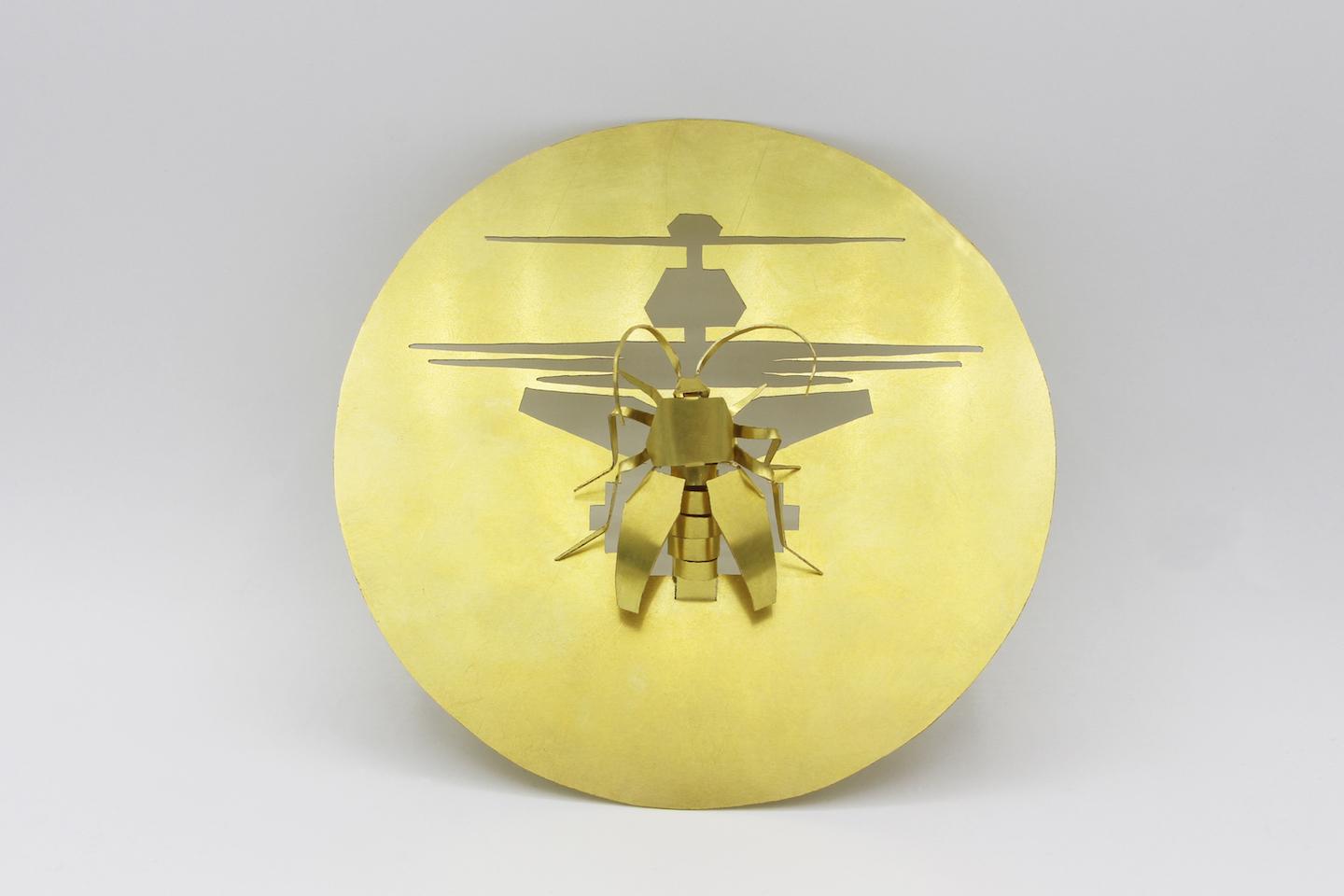 Works By New Artists
Expect a number of newcomers to the fair this year working in a variety of mediums, from multimedia pieces to sculptures created from brass and stone to paper and discarded books. Be sure to check out Hong Kong artist Victor Wong's pieces (pictured), which utilise jewellery crafting techniques.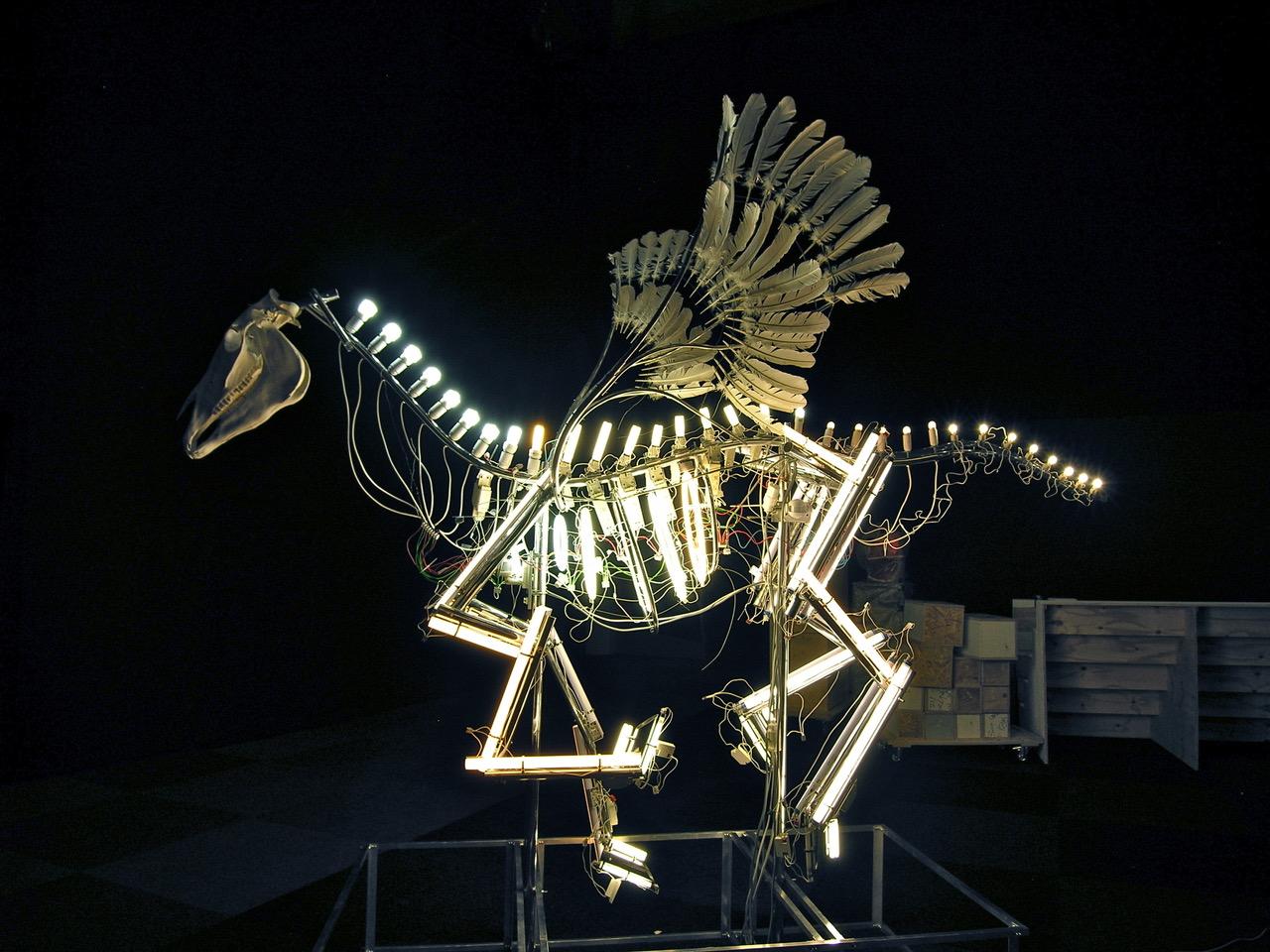 Creative Hub
If you're looking to do more than simply appraise art from a distance, get up close and personal the Creative Hub's range of workshops, where you'll be able to transform your old books into works of art, get a portrait done, and much more.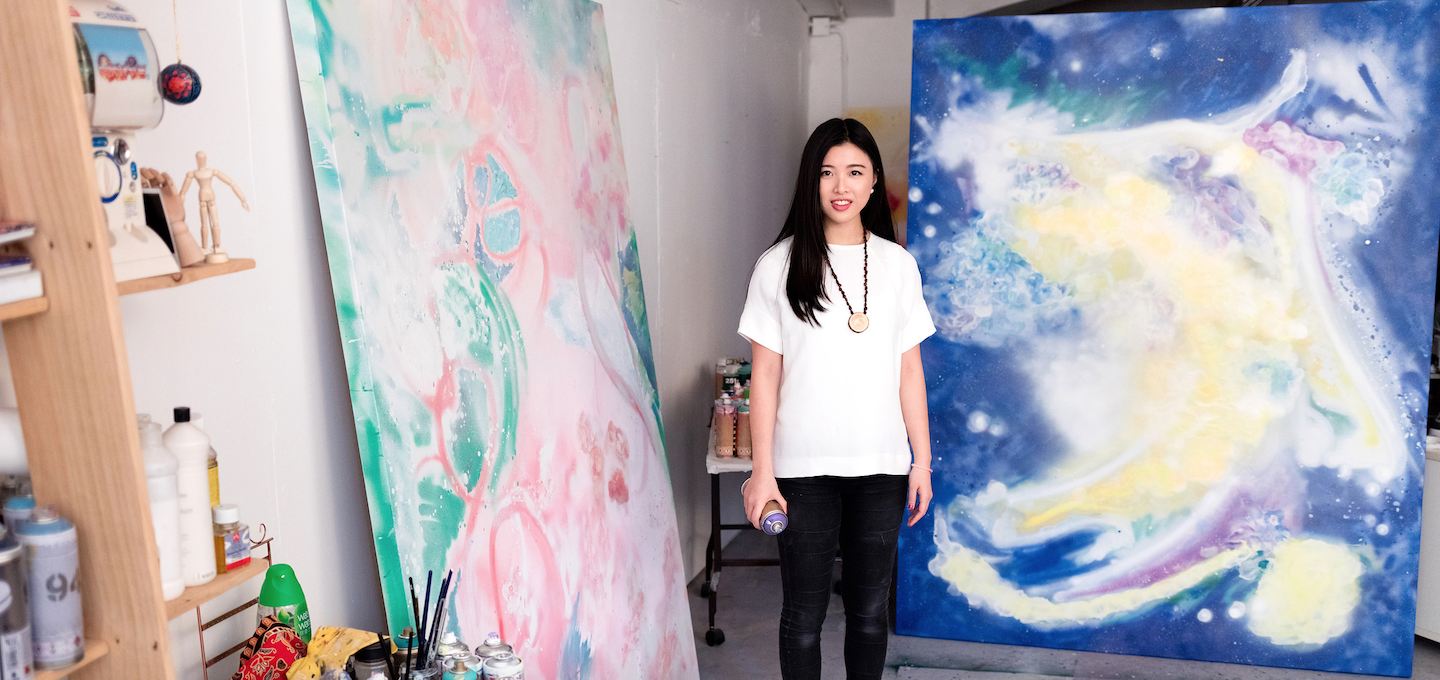 Sofa Sessions
Here's where you can flesh out your knowledge of the art world through talks by artists. Get the 101 on collecting prints and editions for the home with curator, artist, and columnist Keith Wong, learn about how art and emotion influence each other with artist Joanne Chan (pictured), or listen to stories about how art has impacted the lives of the Hong Kong community in V-Pact's five minute talks.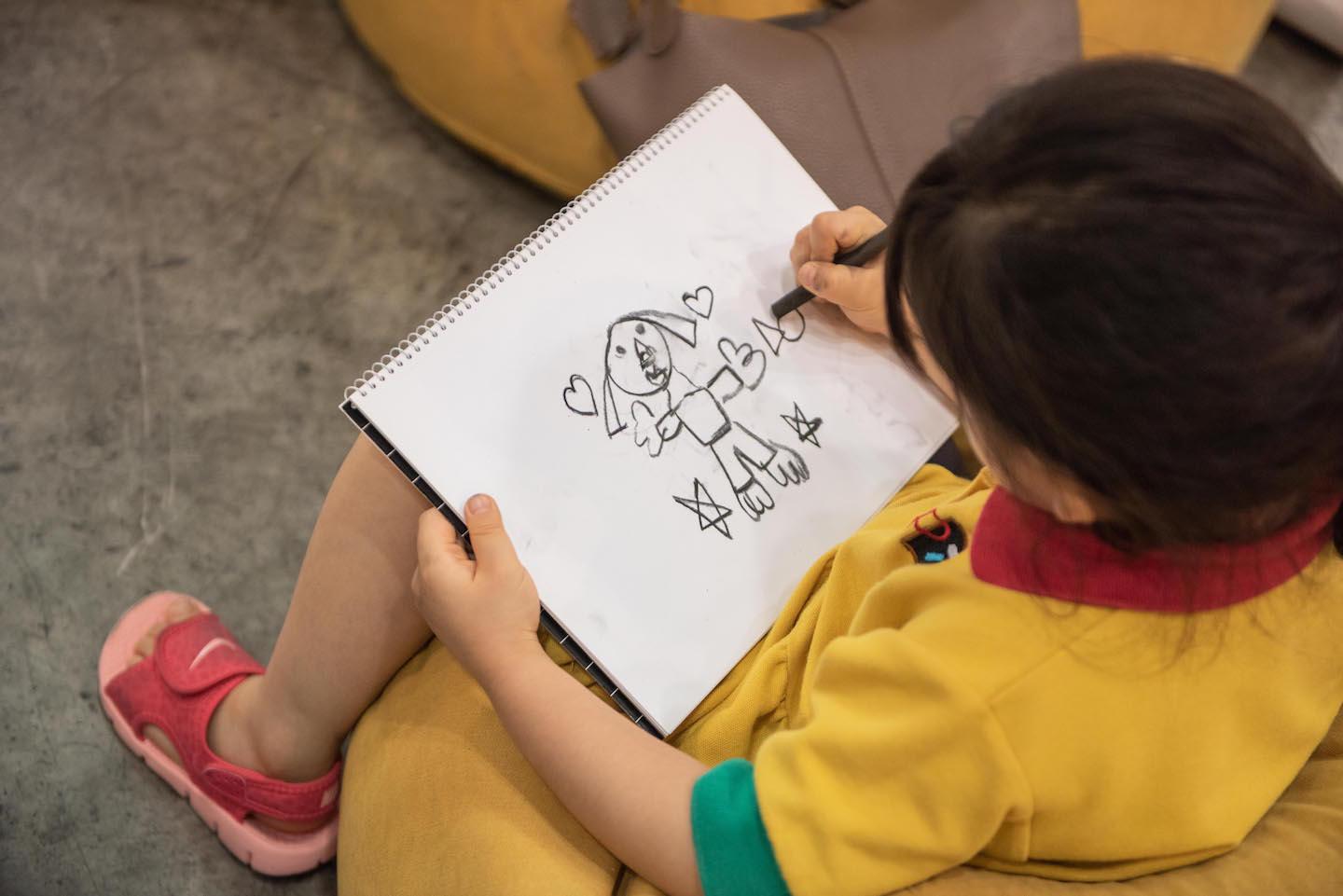 Children's Tours
Encourage your little ones to appreciate the arts from a young age with these 45-minute tours for 5 to 14 year olds that view the fair's many artworks through a fun and imaginative lens.
See also: What's On in May: Hong Kong Events for Art and Design Enthusiasts