Touted to be more robust than ever, Art Central unveils its fifth edition to the public on Wednesday, March 27th.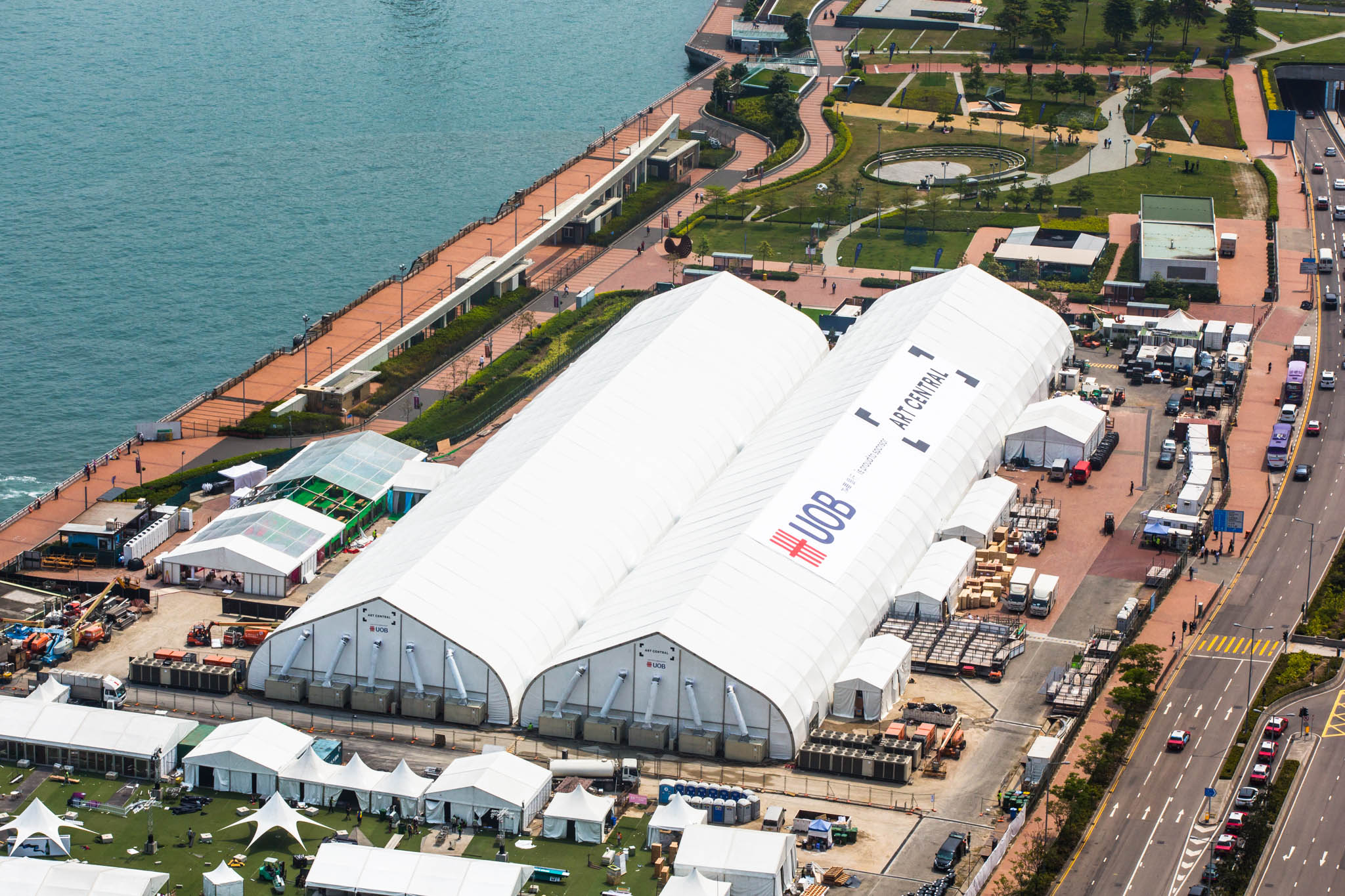 Apart from hosting 107 galleries from all over the world, Art Central 2019 boasts a strong F&B line-up for fairgoers who will no doubt be hopping from one major fair and exhibition to the next—it is, after all, officially Art Week in Hong Kong. Presented with UOB, Art Central hosts two dining experiences on site: The Terrace rounds up eight hip Hong Kong eateries, including Beef & Liberty, Brickhouse, and Bread & Beast, while chef Daniele Sperindio crafts an Italian restaurant concept, Scarpetta, specifically for the fair.
Below, Art Central Managing Director Charles Ross unpacks this year's highlights.

The Central and Context Sectors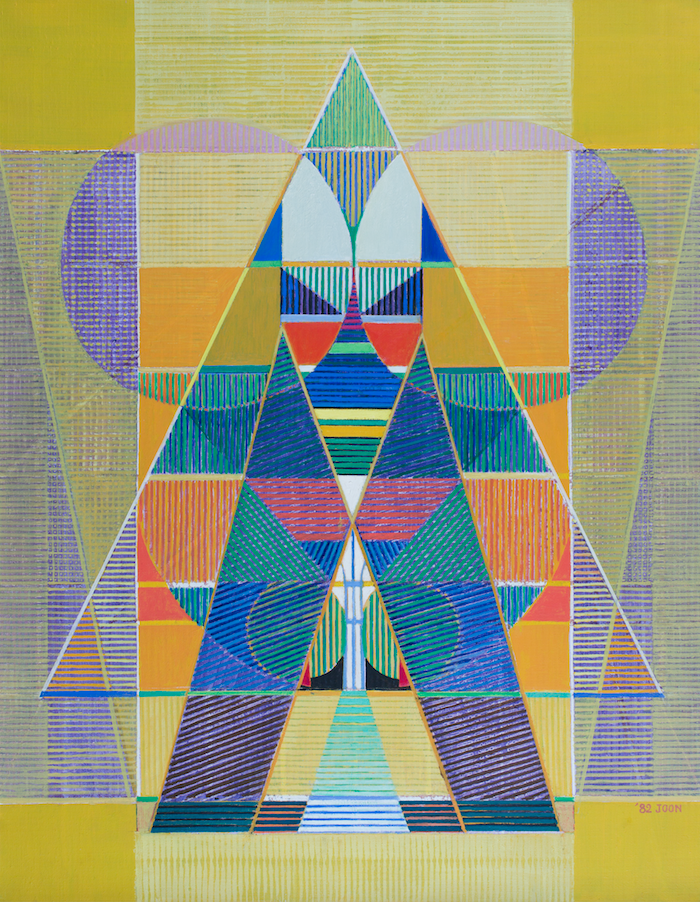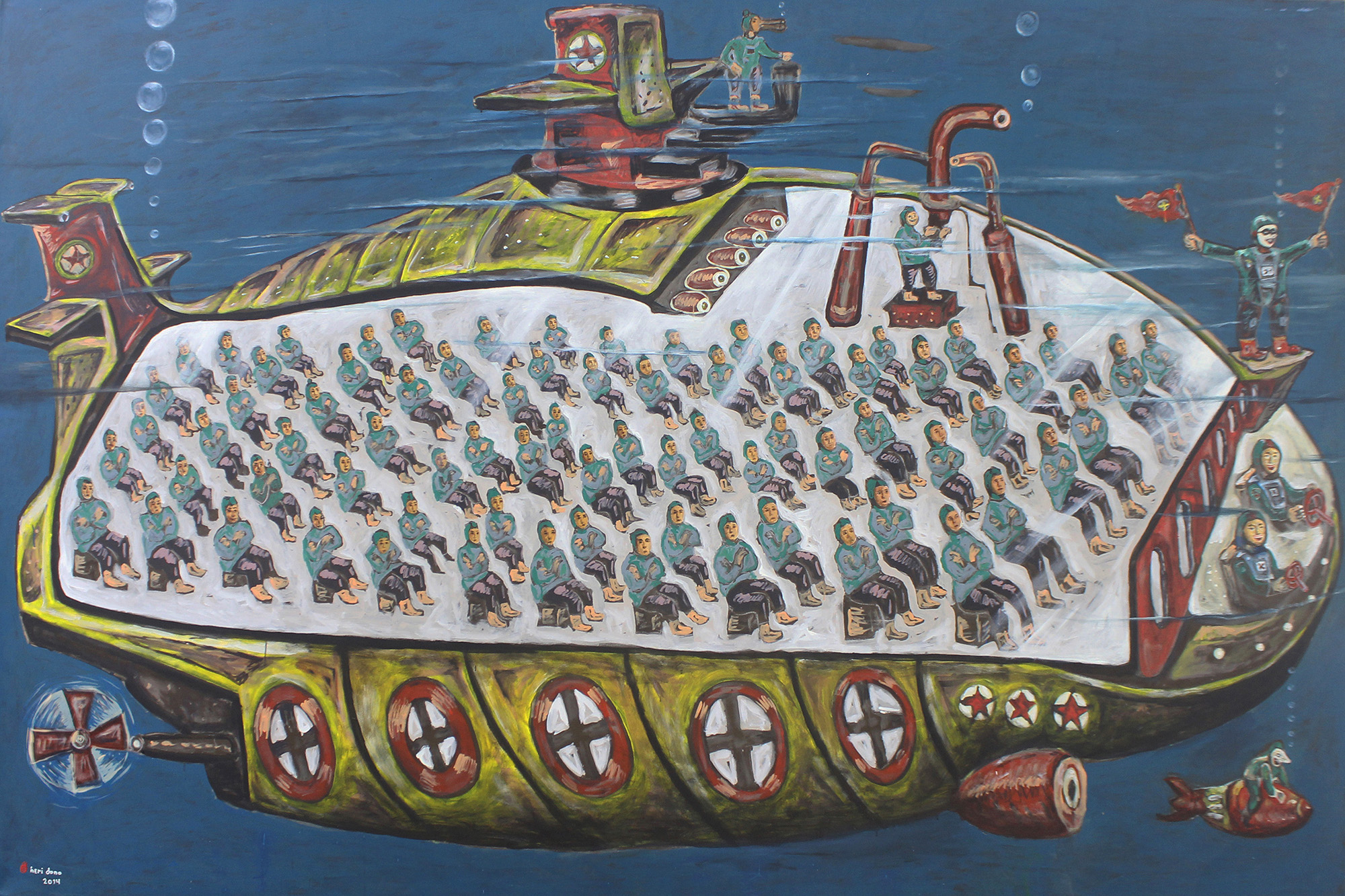 "I would strongly recommend visiting the solo artist programmes by established and emerging talent presented across the Central and Context sectors. From Japanese abstract ink master Yu-ichi Inoue, to the kinetic works of emerging young artist Satoru Tamura, the institutionally acclaimed Indonesian artist Heri Dono, to respected Chinese-Singaporean contemporary ink artist Hong Zhu An, these 24 solo programmes, presented by exhibiting galleries, put an emphasis on fostering greater awareness of a specific artist's practice, development, and multi-disciplinary approach."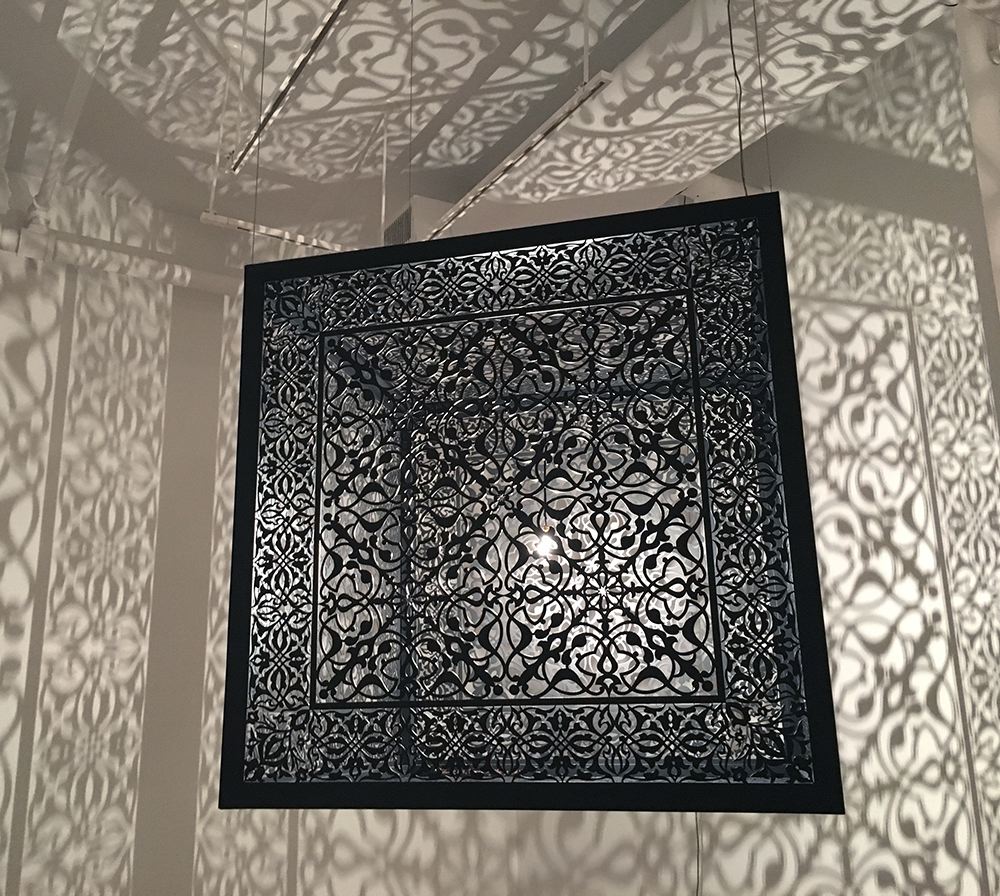 Projects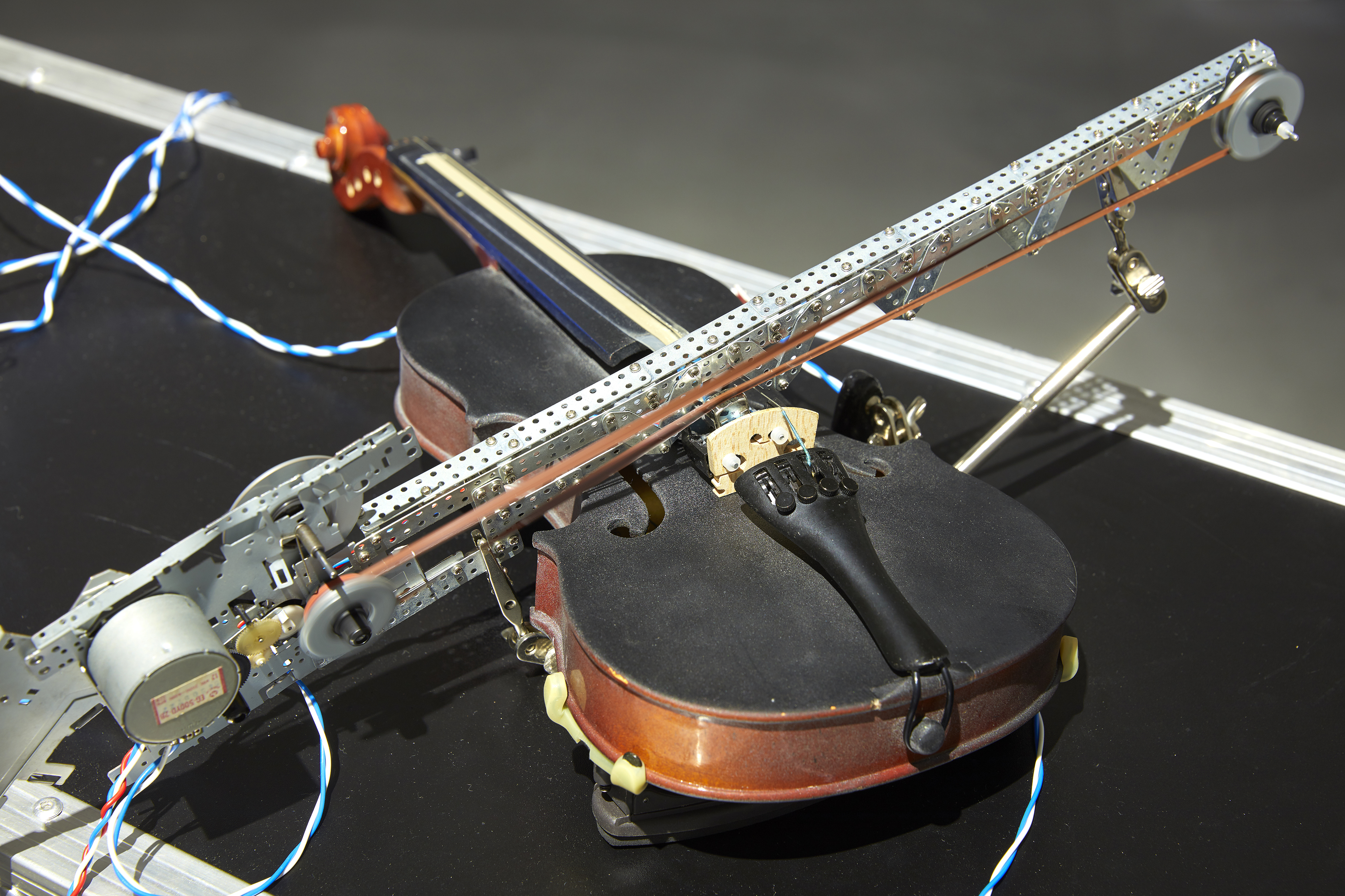 Curator Ying Kwok gathers six cutting-edge installations for the Projects sector, a platform to showcase contemporary art of a larger scale, often in non-traditional approaches.
Ross continues, "This year, we will present Dazzling Effulgence by Hong Kong artist Angela Yuen, her work used locally sourced manufacturing objects related to Hong Kong's manufacturing past in 1950s and 60s, exploring the correlation between urban development and the city's value via the mediums of installation and photography. Another Hong Kong artist, Cheuk Wing Nam will bring a sound installation comprised of a violin, a cello, cassette players and speakers, exploring the interrelationship between past, present and future, as well as renowned Indonesian artist Heri Dono, best known for his characteristic merging of contemporary influences with traditional and folkloric elements, presentingSmiling Angels from the Sky that symbolises ethereal spirit and enthusiasm in facing the future. Other artists include emerging young artist Lê Giang, Singapore-based contemporary art and design collective PHUNK, and Korean artist Seungean Cha."


Art Central x 4A Centre for Contemporary Asian Art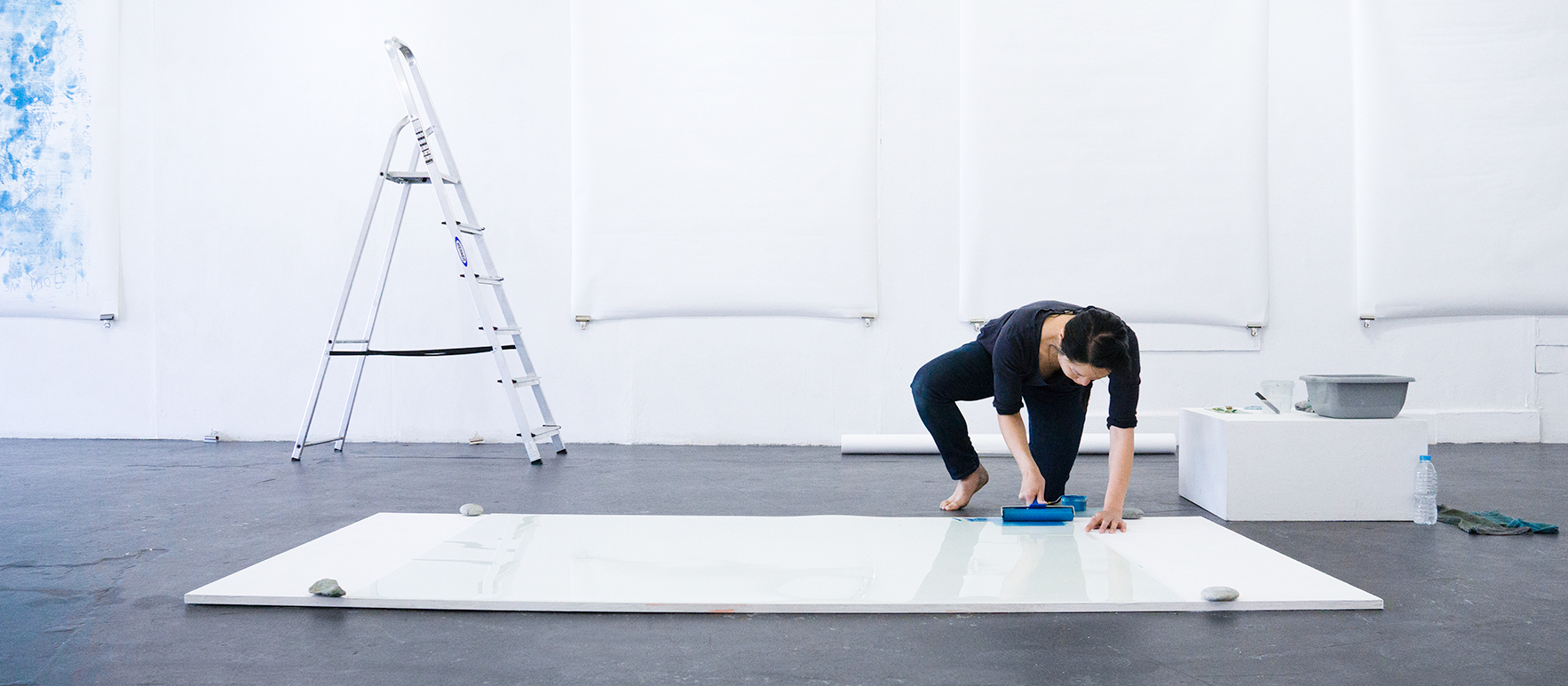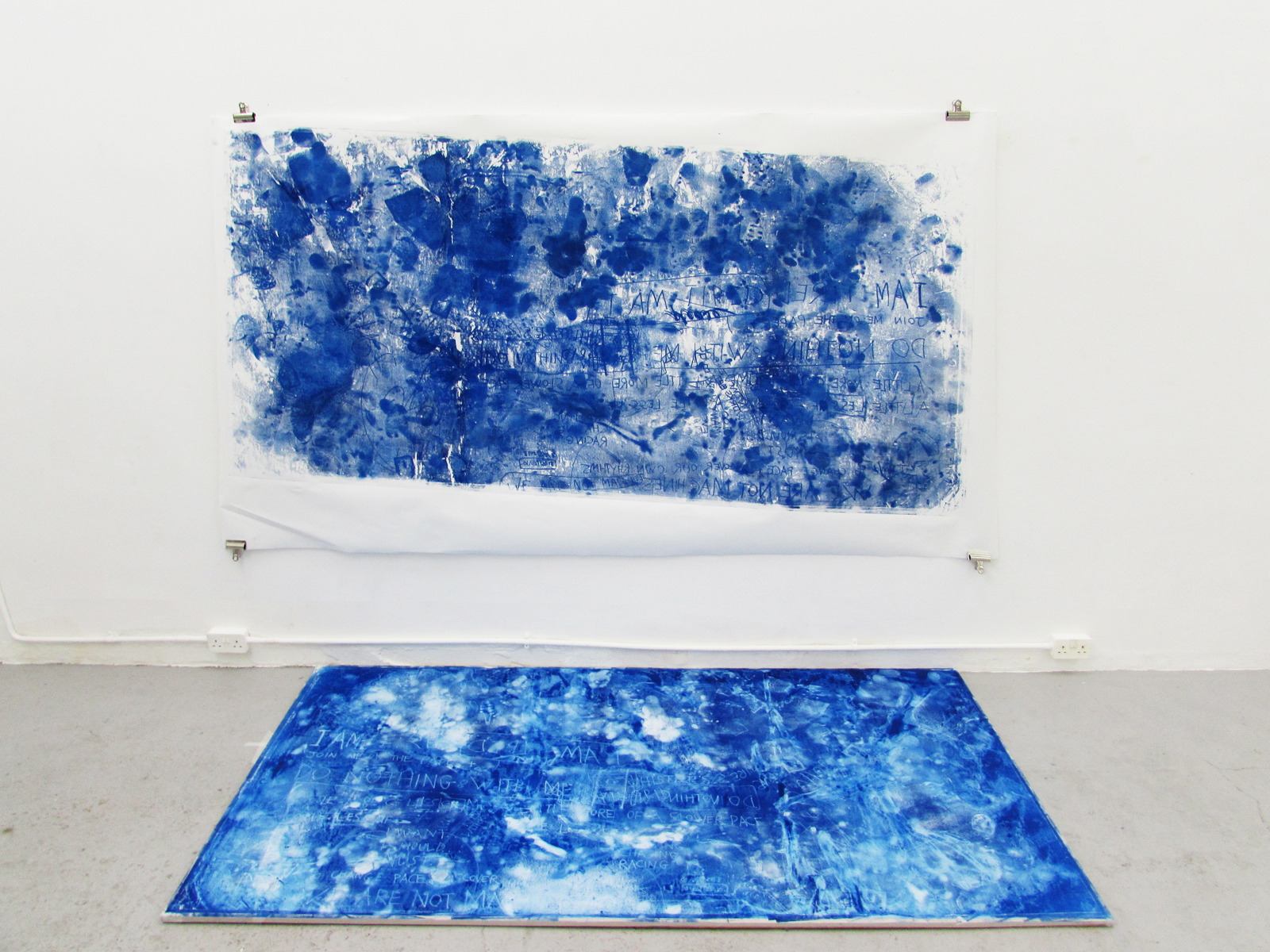 "Our collaboration with 4A Centre for Contemporary Asian Art has been a great success with our visitors, and we are excited that it will once again return to Art Central with a strong line up of performances, including Bettina Fung (Hong Kong and United Kingdom), Brian Fuata (Australia), Minja Gu (Korea) and Siu Lan Ko (Hong Kong and Canada) who are all leading contemporary artists from across the Asia-Pacific region. They will bring four interactive performances to examine ideas of time and duration, questioning the futility and fruits of human endeavour. A series of daily on-site performances will address the passing of time, the exhaustive state of perpetual busy-ness and the act of counting down."
Art Central runs from March 27 through March 31. Tickets will be available at the venue and online in advance through Ticketflap.