From design fairs to gallery openings, workshops and parties—there is always a smorgasbord of events to entice design and cultural connoisseurs in this city. We highlight a few on our calendar:
Romain Jacquet-Lagrèze: City Poetry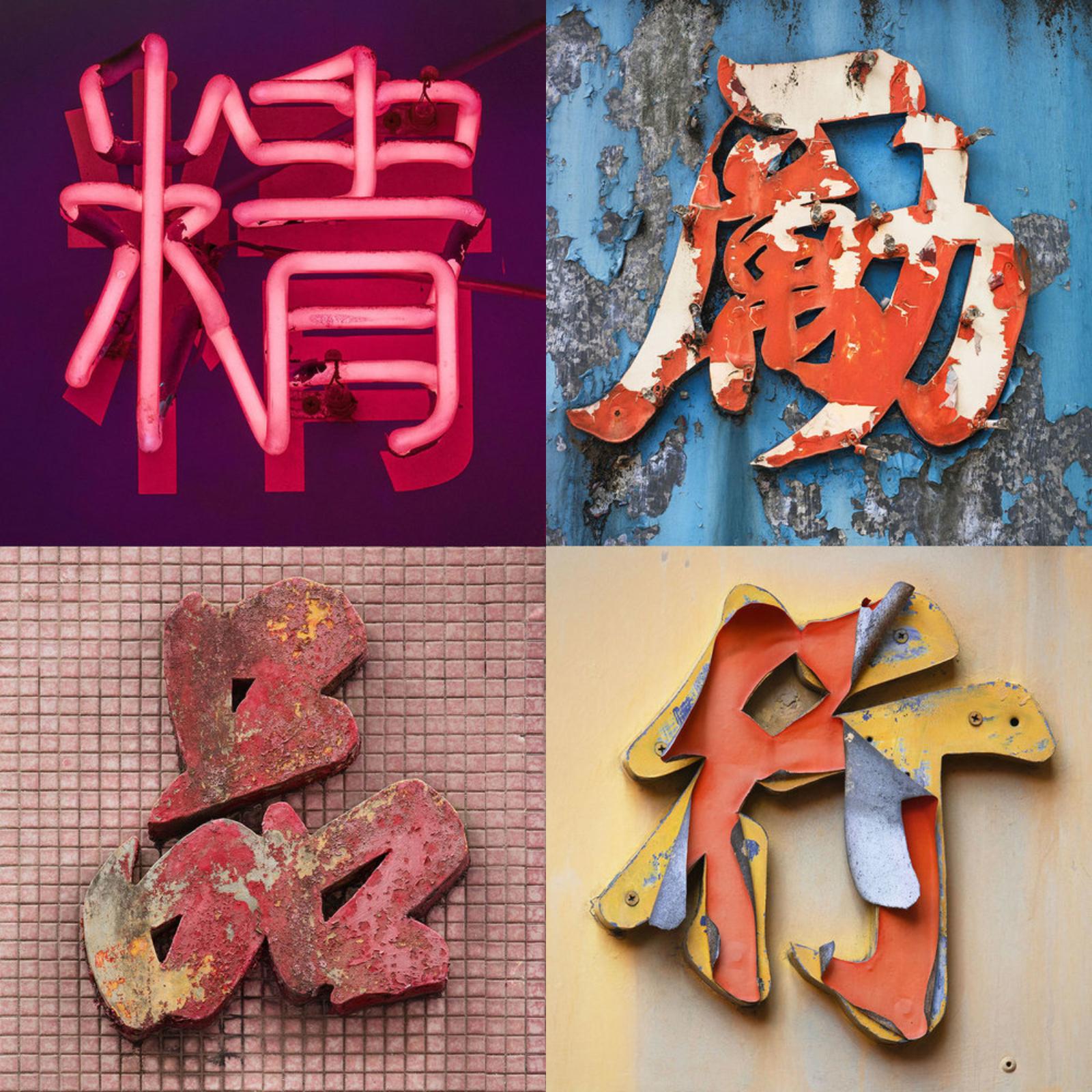 Hong Kong-based French photographer Romain Jacquet-Lagrèze's love letter to this concrete jungle is on show at Blue Lotus Gallery this month until July 14. His most personal project to date, this exhibition spotlights his deepening roots in Cantonese culture with a photographic series of some 30 works featuring striking street signs, individual characters and linguistic poems, many of which his wife helped to translate.
Now until July 14, 2019. Blue Lotus Gallery, 28 Pound Lane Hong Kong Island. bluelotus-gallery.com
Willy Ronis: From Paris to Venice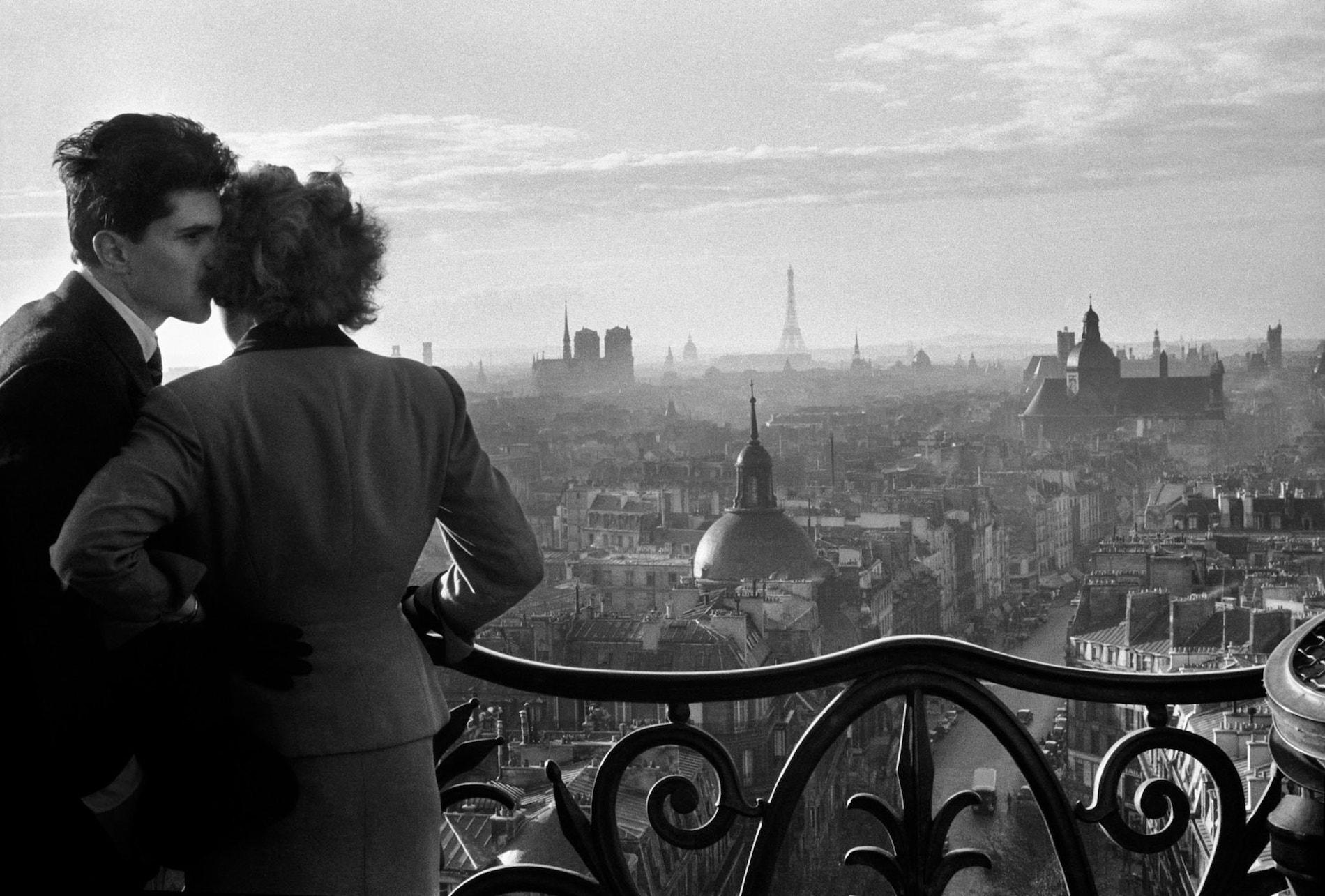 Among the highlights culminating Le French May 2019 is a stunning photographic retrospective dedicated to famed French photographer Willy Ronis. Most known for capturing, in black-and-white micro-narratives, scenes of post-war Paris and Provence—men and women on the streets, in everyday moments—the exhibition presents best-known works and texts of the celebrated artist who once proclaimed "photography is emotion".
Now until August 25, 2019. The University Museum and Art Gallery, The University of Hong Kong, 90 Bonham Road, Pokfulam, Hong Kong. frenchmay.com
Tai Kwun's Theatre Season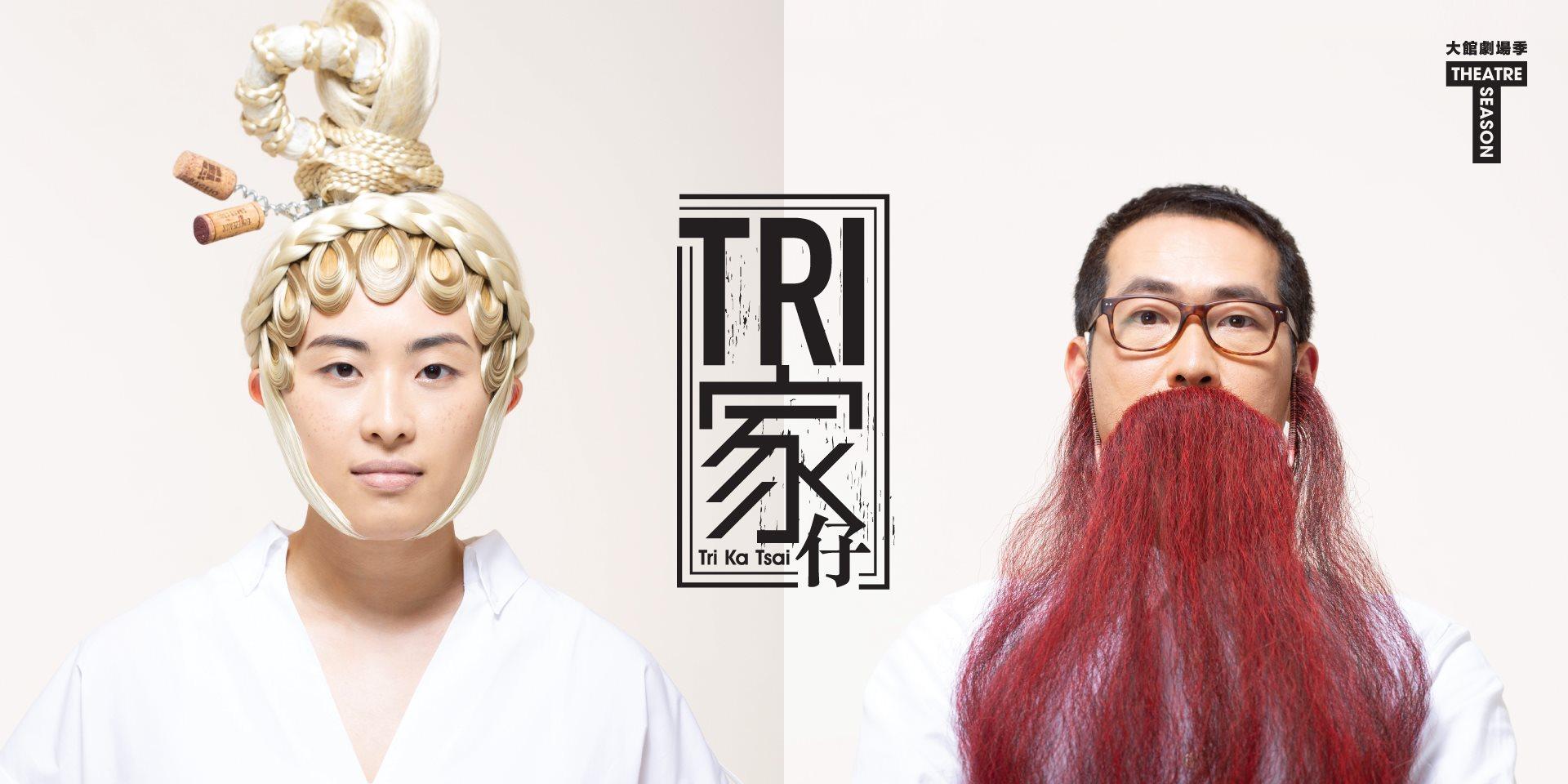 The art and cultural landmark's inaugural theatre season raises its curtain with director Yuri Ng's 'Tri Ka Tsai', an original Hong Kong style cabaret performance co-created and performed by Anna Lo and Rick Lau that examines this city's bittersweet relationship with Cantonese, English and Putonghua.
The month-long programme will be shining a spotlight on local and international talent, including 'Happily Ever After Nuclear Explosion by Reframe Theatre' by Yan Pat To, the first ethnic Chinese playwright awarded by the Berlin Theatertreffen Stuckemarkt; and Yan Duyvendak and Roger Bernat's 'Please, Continue (Hamlet)'.
July 4 until August 3, 2019. JC Cube, 10 Hollywood Rd, Central. taikwun.hk
Body and Senses: Æsa Björk and Fabio Modica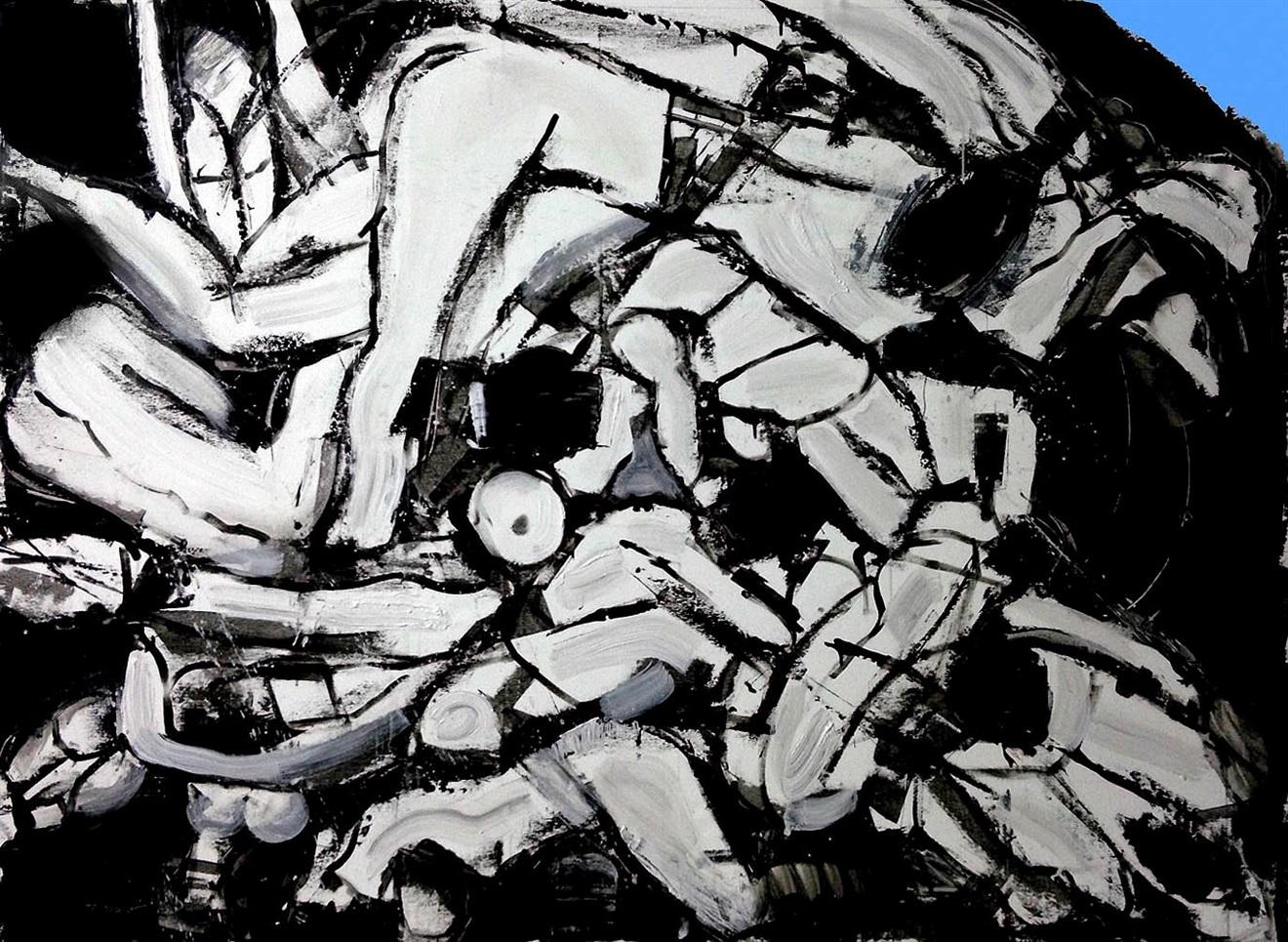 Whitestone Gallery Hong Kong presents a joint exhibition that delves into the human body and its sensory perceptions, featuring works by Icelandic conceptual artist Æsa Björk and Sicilian painter Fabio Modica that employ a variety of media to express complex emotional states in the psychological landscape as well as intrigue the physical senses.
July 6 until August 4, 2019. Whitestone Gallery, 7-8/F, H Queen's, 80 Queen's Road Central. whitestone-gallery.com