Originally built in 1896 as the warehouse for The Great Atlantic & Pacific Tea Company, 67 Vestry was converted into artist's lofts in the 1970s and some of the most iconic artists of the 20th Century including the likes of John Chamberlain, Dan Flavin, and Andy Warhol lived and worked in the building.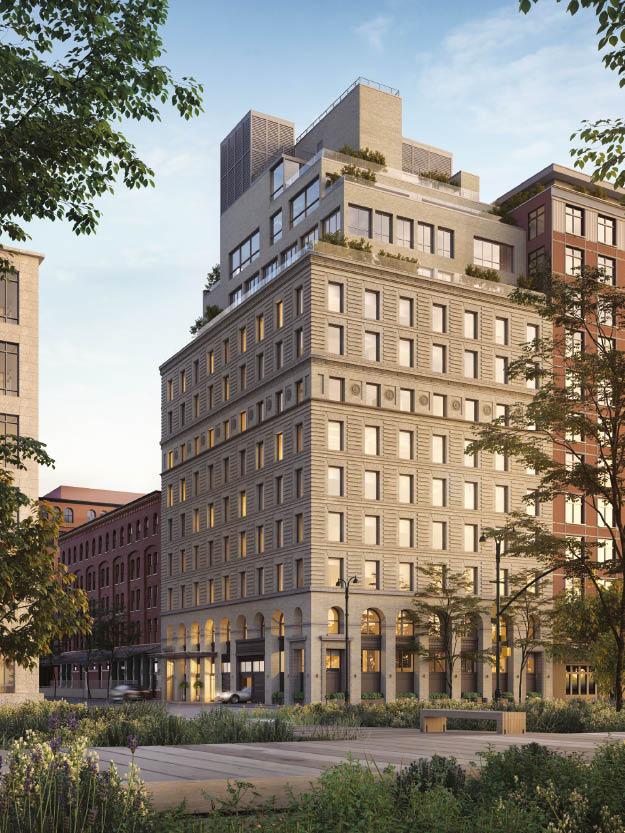 Now, the Romanesque revival landmark is being meticulously restored and transformed into 13 beautifully appointed half-and full-floor loft homes, done by Gachot Studios in collaboration with BP Architects and Iliad Realty Group.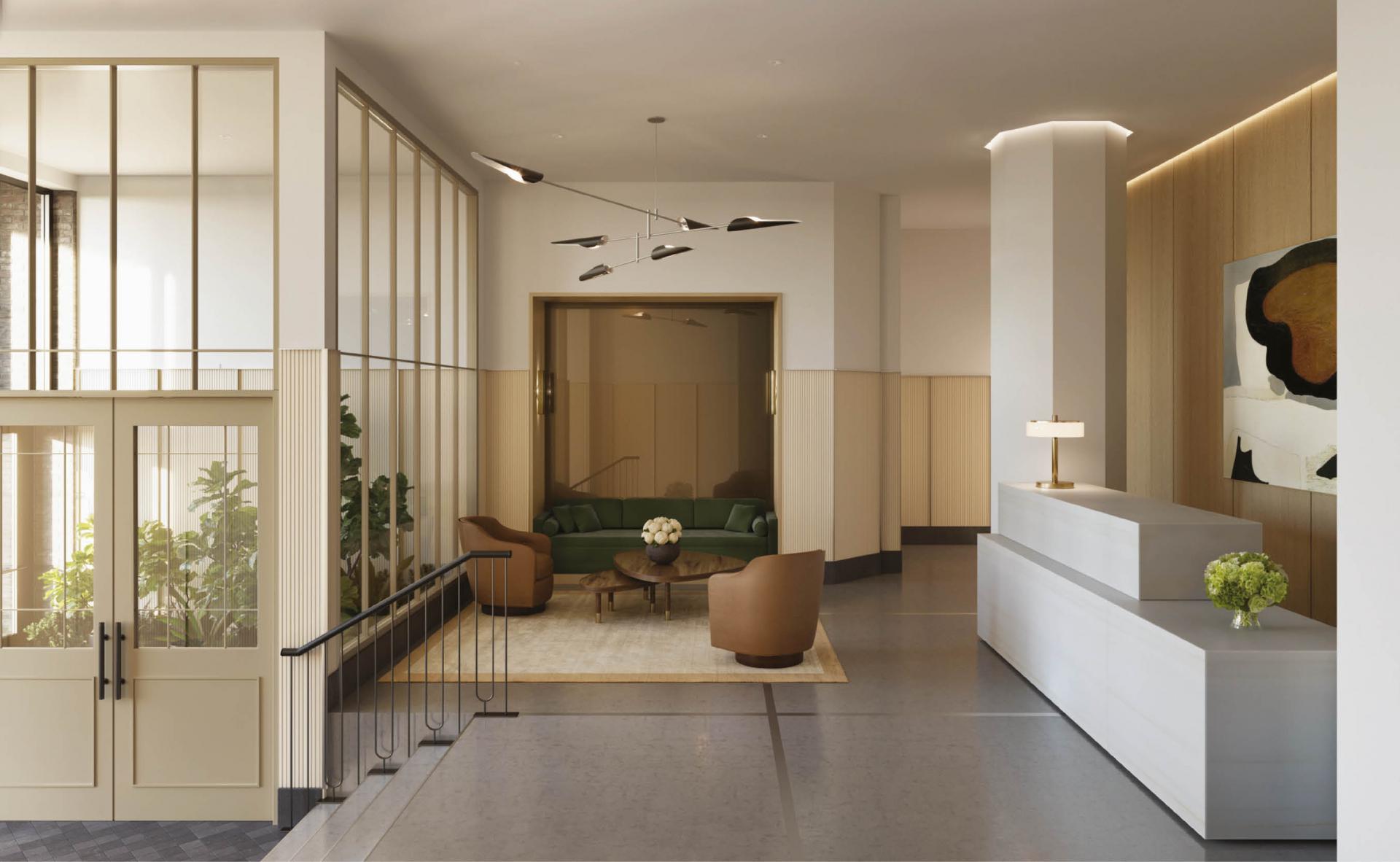 67 Vestry's materials and color palette explore the contrast between serene spaces with elemental materials and clean geometries to create a design that celebrates the freedom, simplicity and creativity at the heart of loft living. Each home features sweeping and unobstructed views of the Hudson River.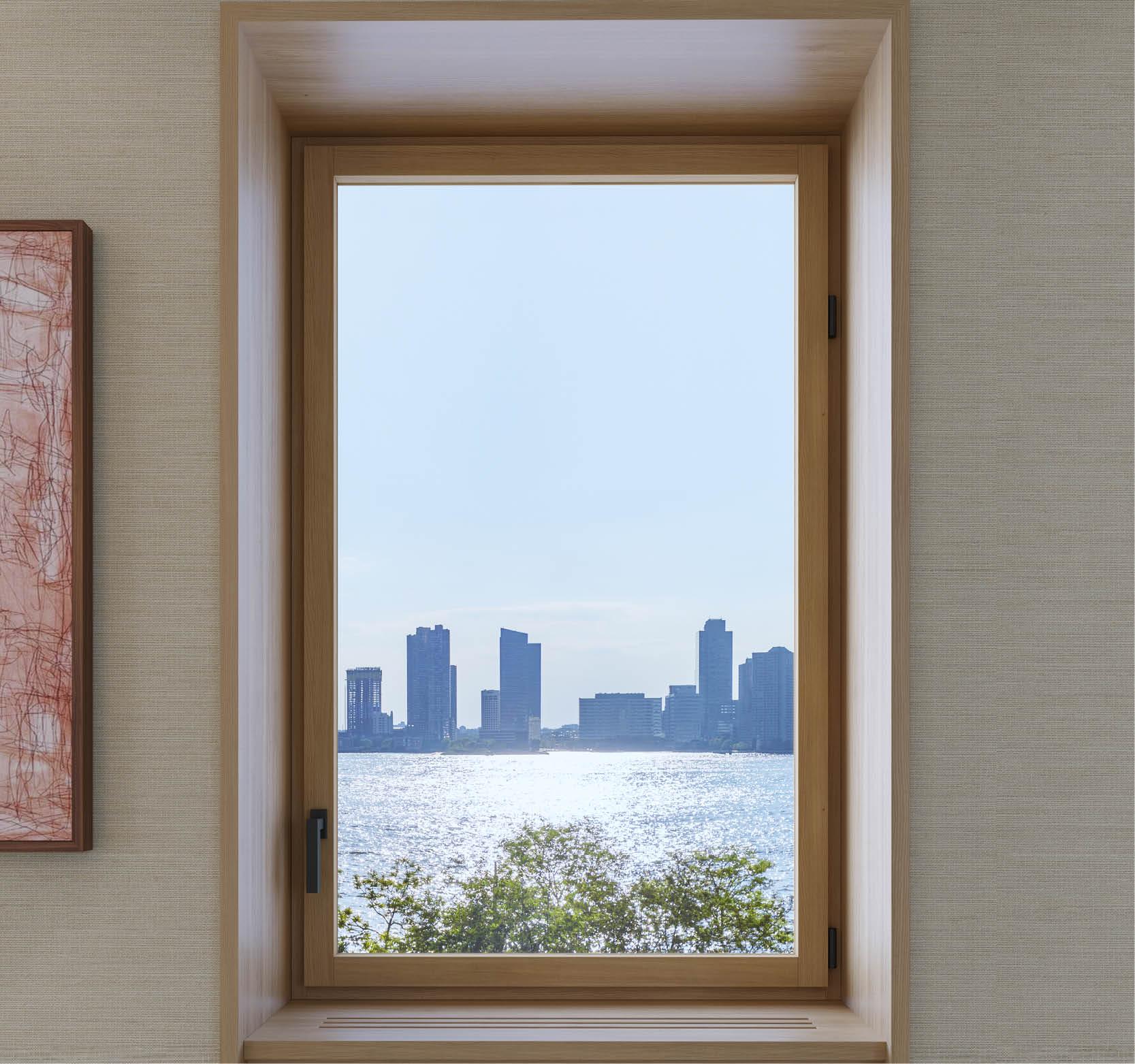 The project's custom Albertini tilt and turn windows meticulously crafted in Italy immerse you in the breathtaking views enhancing the dramatic play of light and motion one experiences living on the Tribeca waterfront. For the amenities spaces, Gachot Studios drew on their extensive hospitality experience and their award-winning work on the Shinola Hotel in Detroit to create dynamic and elegant spaces that go from practical to indulgent providing a sense of ease and escape.