"Architecture with yarn; that's how I see textiles," says Elaine Ng.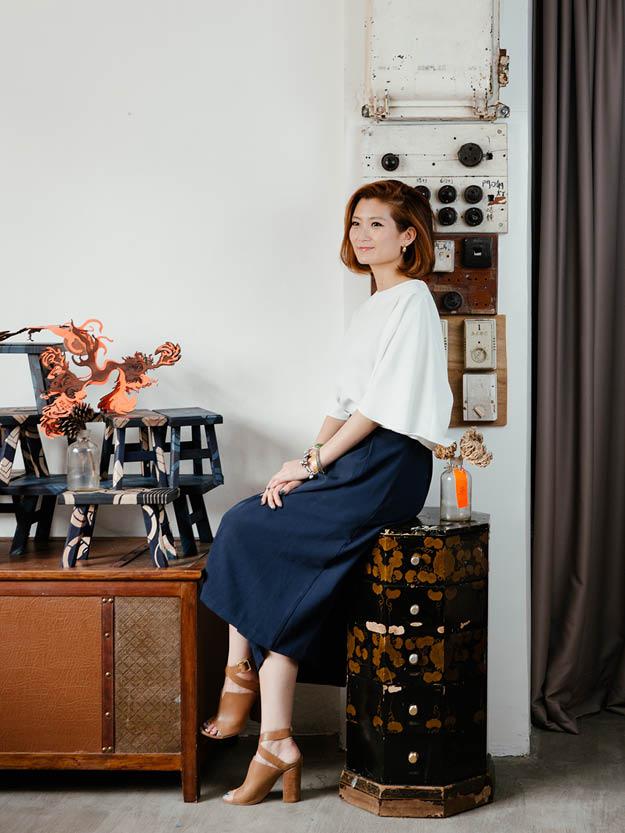 To say that the British-Chinese "materialologist" has been pushing the boundaries of innovation in the world of textiles would be an understatement. Professionally trained as a weaver, she founded The Fabrick Lab in 2014 as a response to a lack of weaving instruments available in Hong Kong.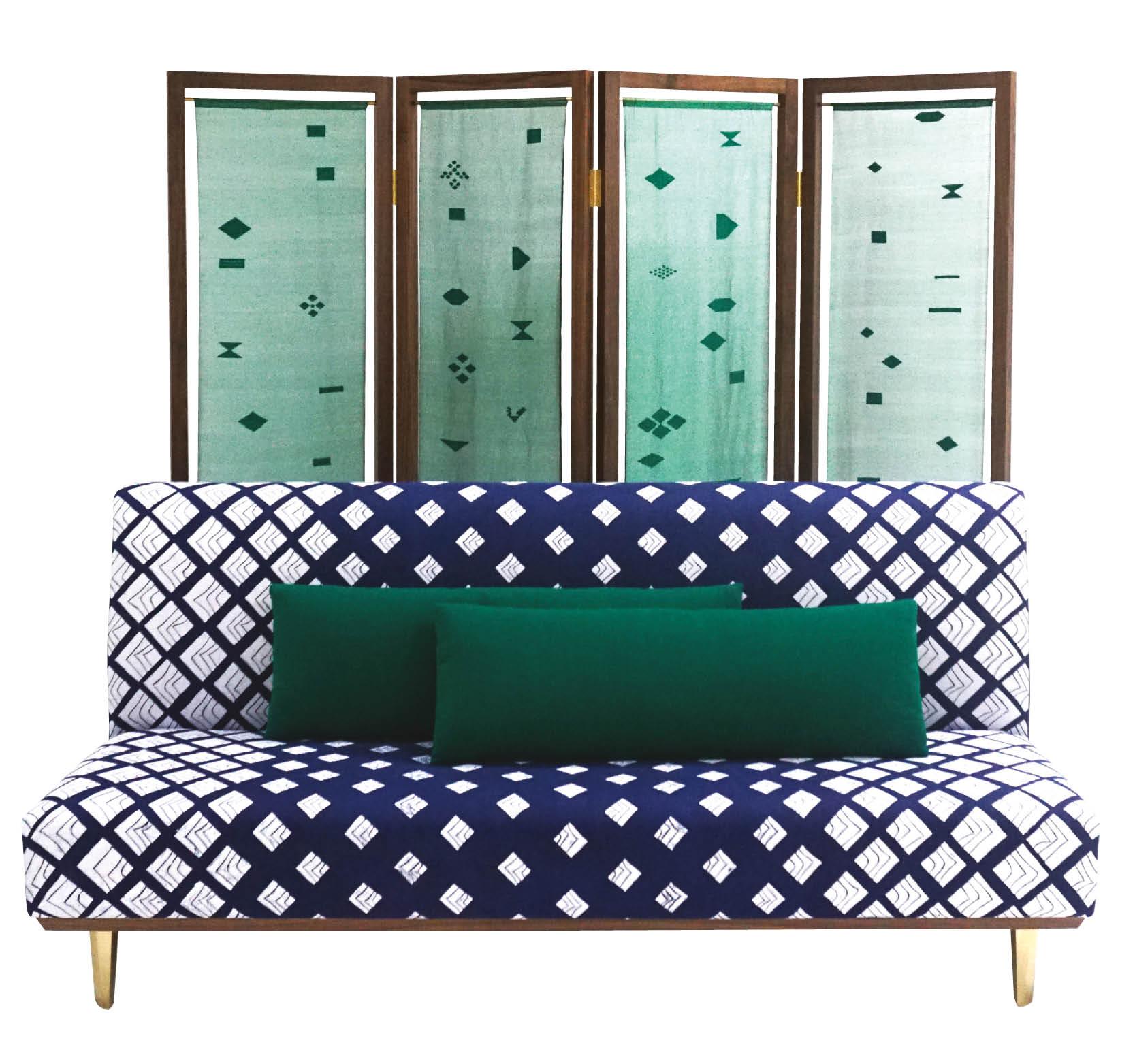 "It's like a painter without paint," says Elaine, who spent her initial years upon returning to Hong Kong investing in heat-press machines and handcrafted looms from Britain for her Kwai Hing studio—on which she and her team now create handwoven prototypes for various collaborations with the likes of UBS, Swarovski and Studioart.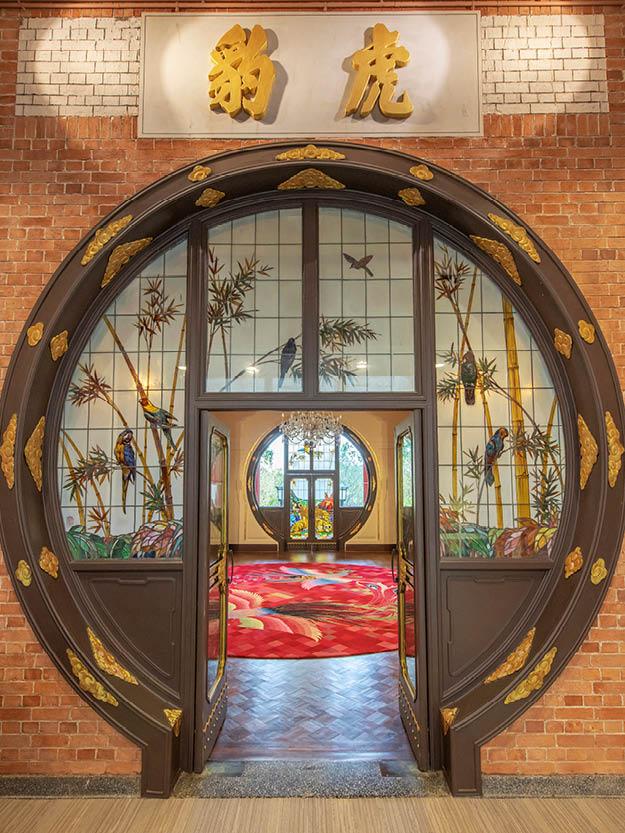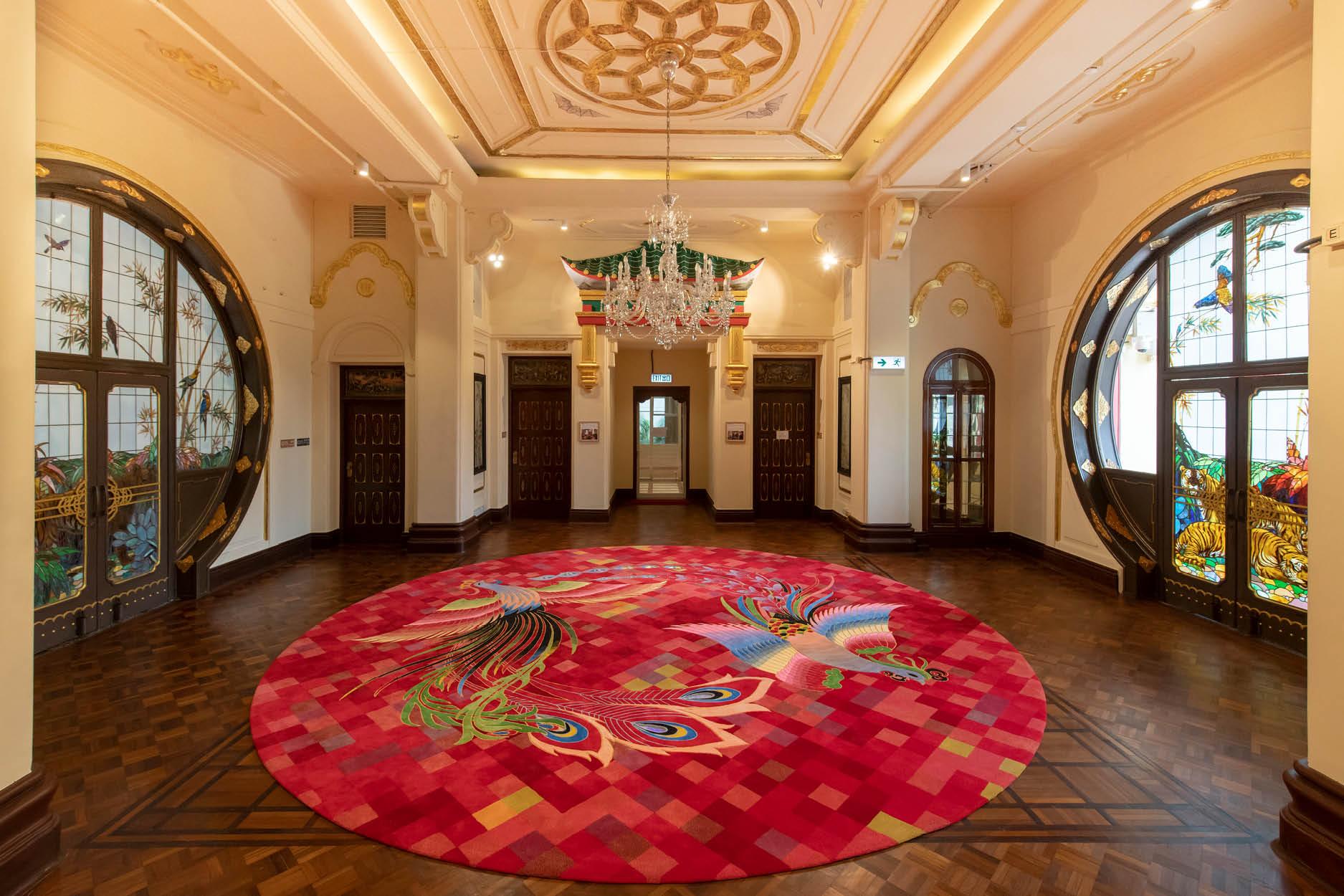 Elaine's knack for fusing textiles with electronics and biomimicry was recently encapsulated in a stunning six-metre-wide feature carpet composed of 72 different yarn combinations in new heat-sensitive and thermochromic materials, developed closely with Tai Ping Carpets for Design Trust Futures Studio's public showcase at Haw Par Mansion.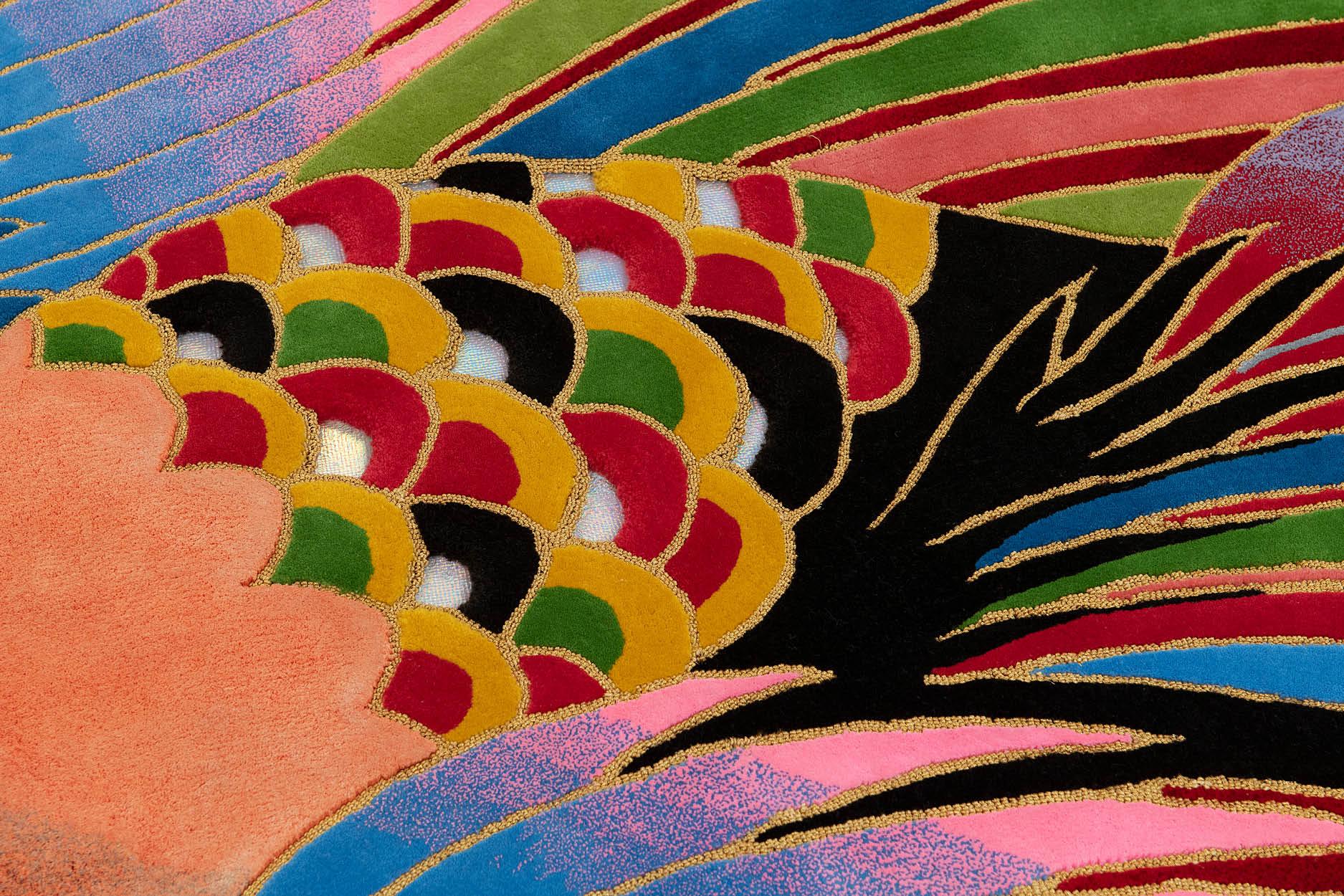 "I wanted to create a carpet that reflects the modern and future use of the beautifully multicultural space, "says Elaine. That forward-minded ethos also drives Elaine's textile design brand Un/fold Stories and her newest collaboration with Swiss company Nature Squared, which has culminated in a collection of sustainable materials from nature's by-products aimed to be unveiled at Milan Design Week.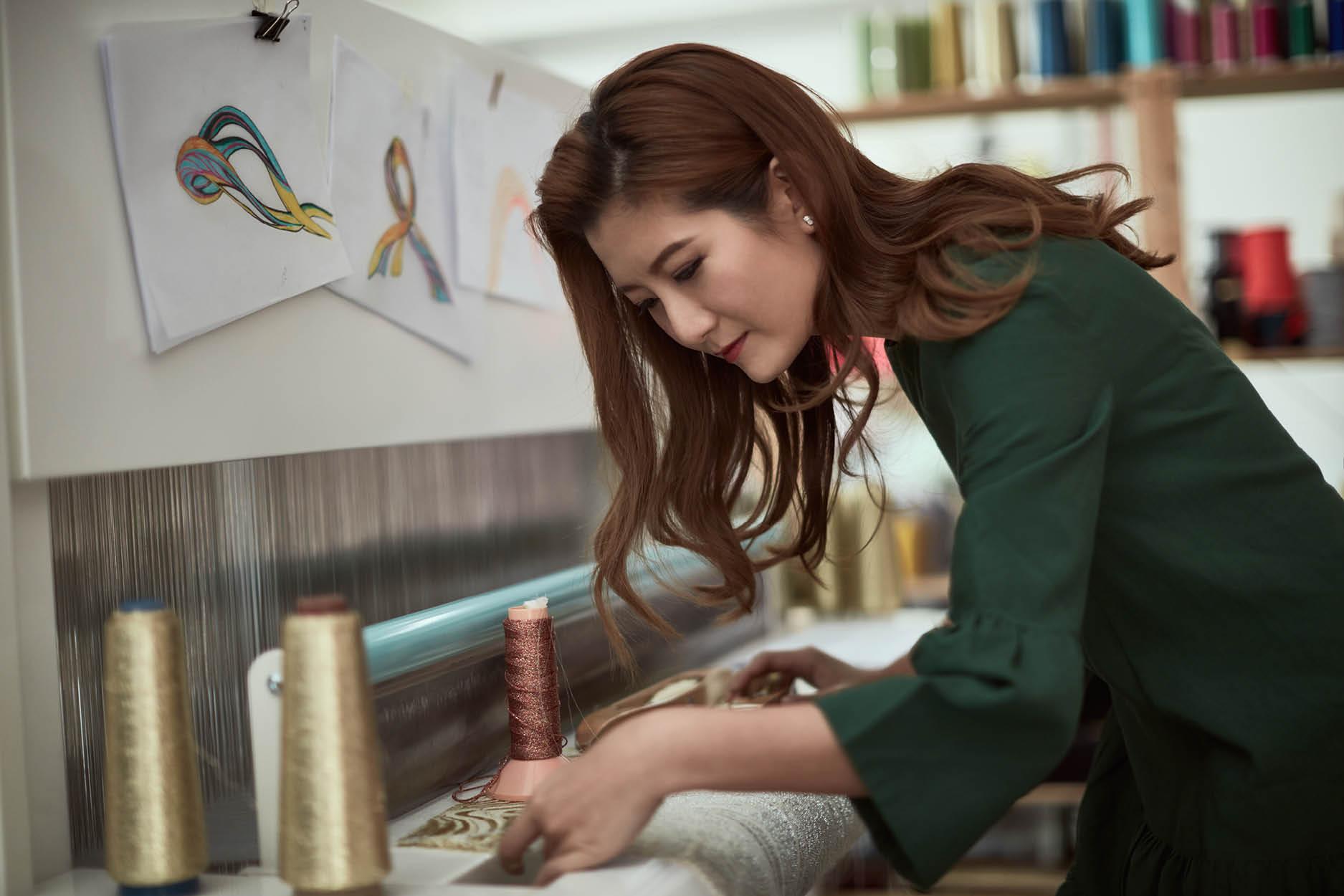 "My next focus is definitely on design that can provoke and impact people's awareness of climate change," says Elaine. "I'm inspired to create something that has a real impact."