Mother Nature is the best designer – but Vladimir Kanevsky is arguably the second best.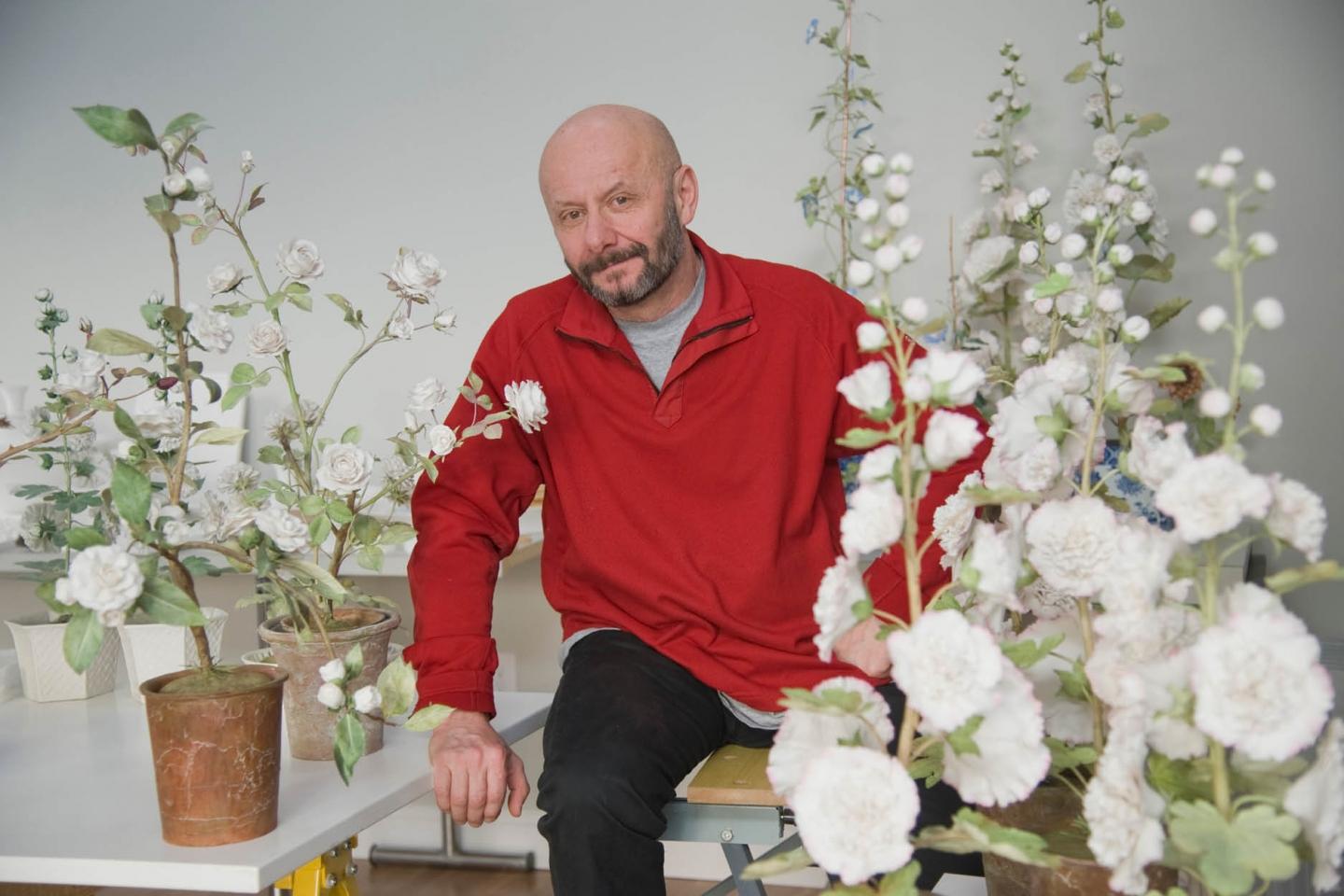 The Ukraine-born, US-transplanted artist creates porcelain flowers by hand, sculpting and moulding clay to make his beautiful blooms look entirely real. Glorious, beautiful, breathtaking… superlatives fail to describe his work, which was famously collected by late luminaries including Alberto Pinto, Oscar de la Renta and Bunny Mellon. Kanevsky's fan club includes an A-list roster of tastemakers and style icons such as Carolyne Roehm, Valentino, Deeda Blair, Aerin Lauder, Tory Burch and Lauren Santo Domingo. This past autumn, Kanevksy showcased his garden of beautiful blooms at the Hermitage Museum in Russia, which was a soaring success. Though most of his work is commissioned, it's also sold at the Dior flagship store on Avenue Montaigne in Paris.‭ ‬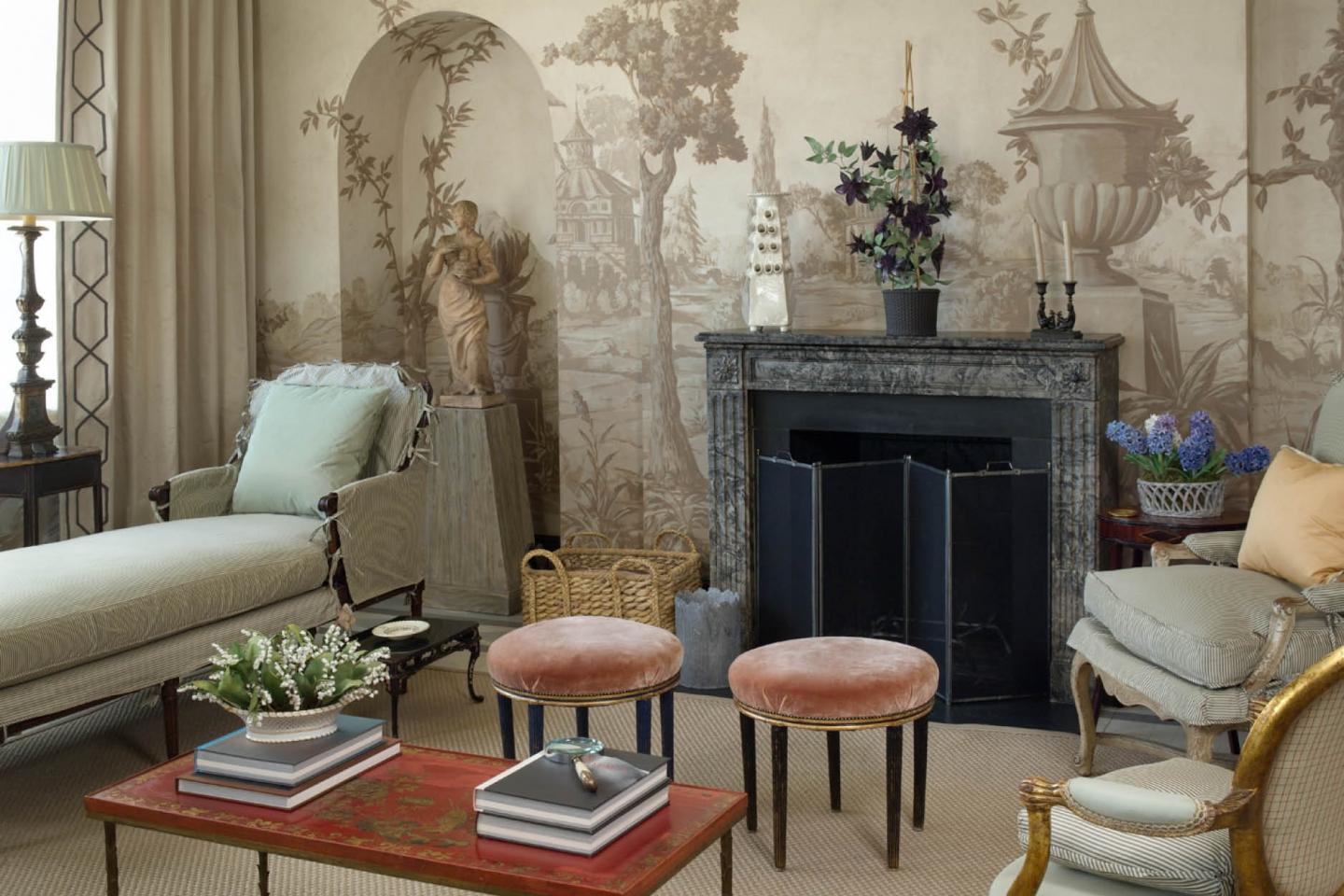 There are a lot of challenges in making these flowers. Each one requires different techniques and crafts. The flowers themselves I create from porcelain and that takes weeks – sometimes months or years. It took me seven years to perfect the lilac plant. The stems and the leaves are made from copper, which I cut and form in a separate room, because if the tiniest speck of copper touches the porcelain, it gives it a greenish tarnish colour.

I was an architect before I moved to the US. My architectural training now manifests itself in what I do through the engineering aspect of the flowers. To work with porcelain is to employ a knowledge of engineering and chemistry, and of structures. It's very much like working on a building, but on a very small scale.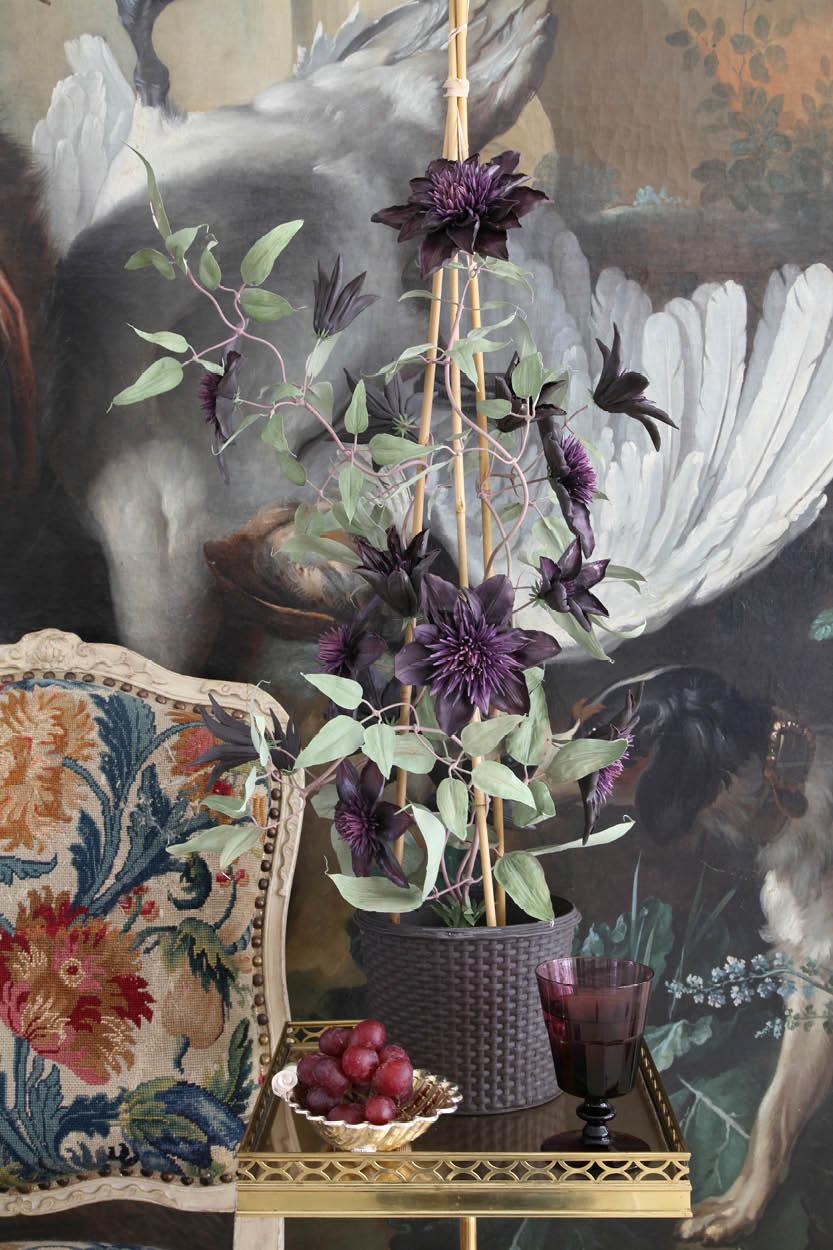 I didn't have any knowledge of flowers and botanicals at all when I started. I didn't even know what a hollyhock was when I was commissioned to make one! I had to do a lot of research. Now with the internet, you can look up every kind of flower. My wife and I also visit gardens, and we grow flowers ourselves in our small garden; that's a huge inspiration.
I consider my work as sculptures because they have all the properties of sculptural work, especially with the large-scale pieces like the lilacs, peonies and pomegranate bushes.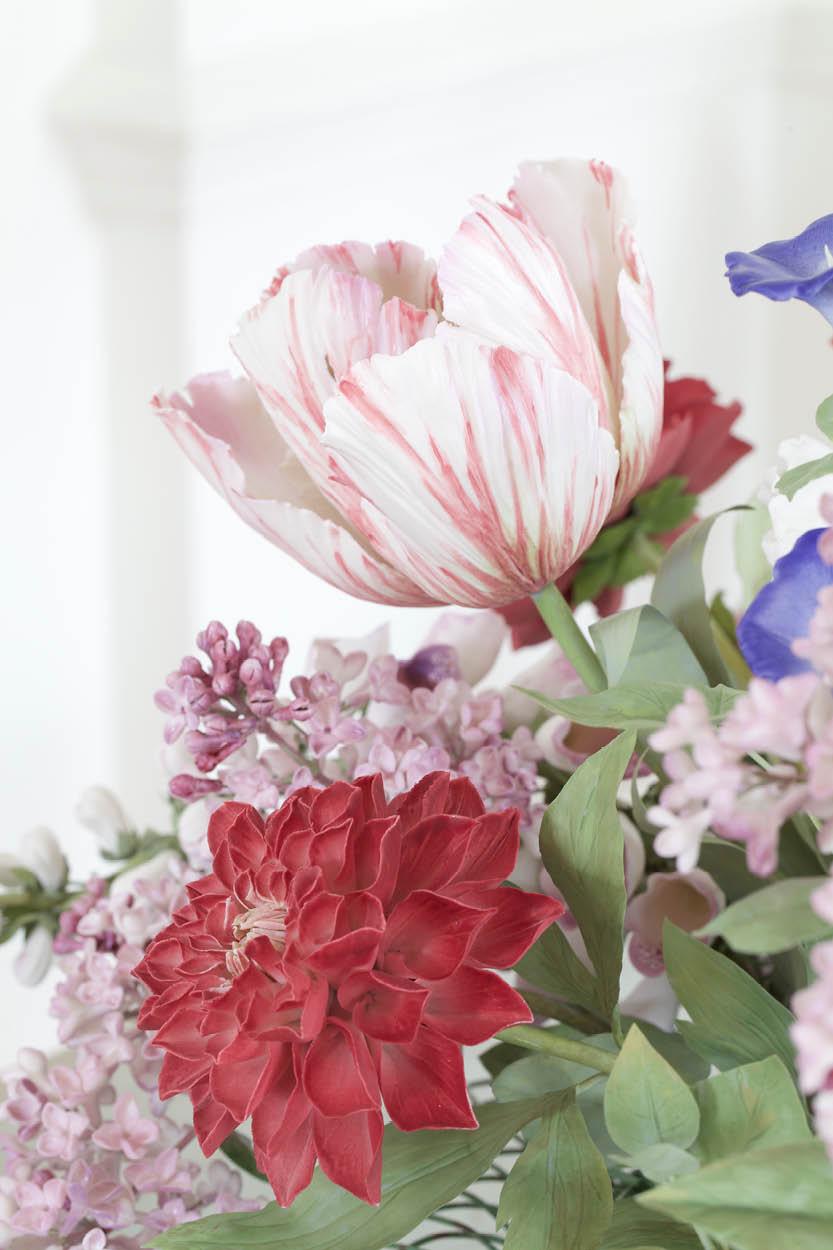 After the exhibit at the Hermitage, we've gotten a lot of interest in the work. Aerin Lauder has shown smaller pieces in her showroom. We are currently working with Moda Operandi and we also want to do a book with all the flowers we have created.
A version of this feature was published in our April 2018 issue.
See more: Bring Joy to Your Life Through the Language of Flowers