There's an extraordinary world out there to be explored as we impatiently await the re-opening of international travel.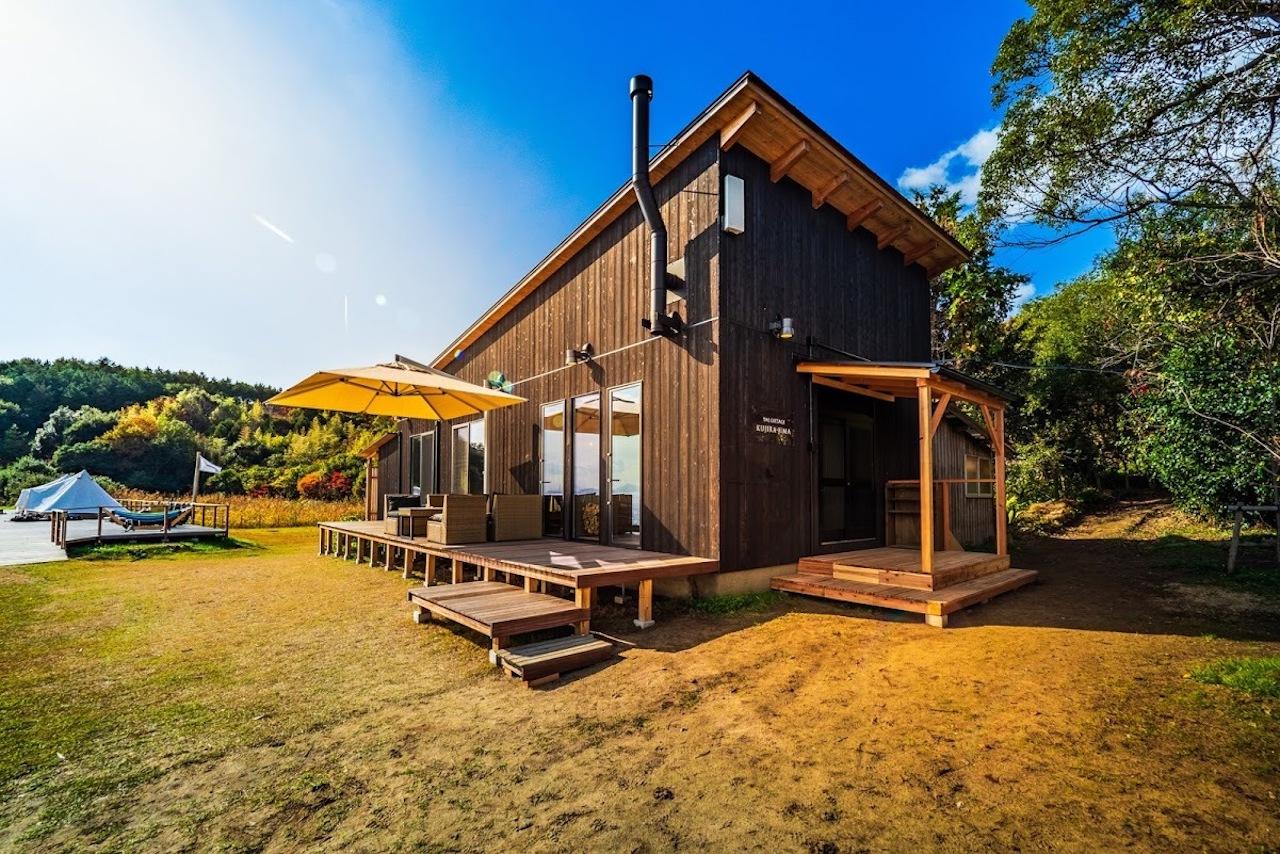 Glamping – short for "glamorous camping" – has taken off in Japan in the last decade. With pre-arranged amenities and none of the hassles associated with camping, it's a great way for those unused to roughing it out in the woods to enjoy nature and get a taste of the camping experience. But, where to start?
A "private" island that allows only one group of people to visit at a time, Kujirajima Island in the Seto Inland Sea has been transformed into a 21st-century glamping nirvana. Meaning "whale" in Japanese, the island is so named by locals due to its distinct forested silhouette which brings to mind the shape of a whale.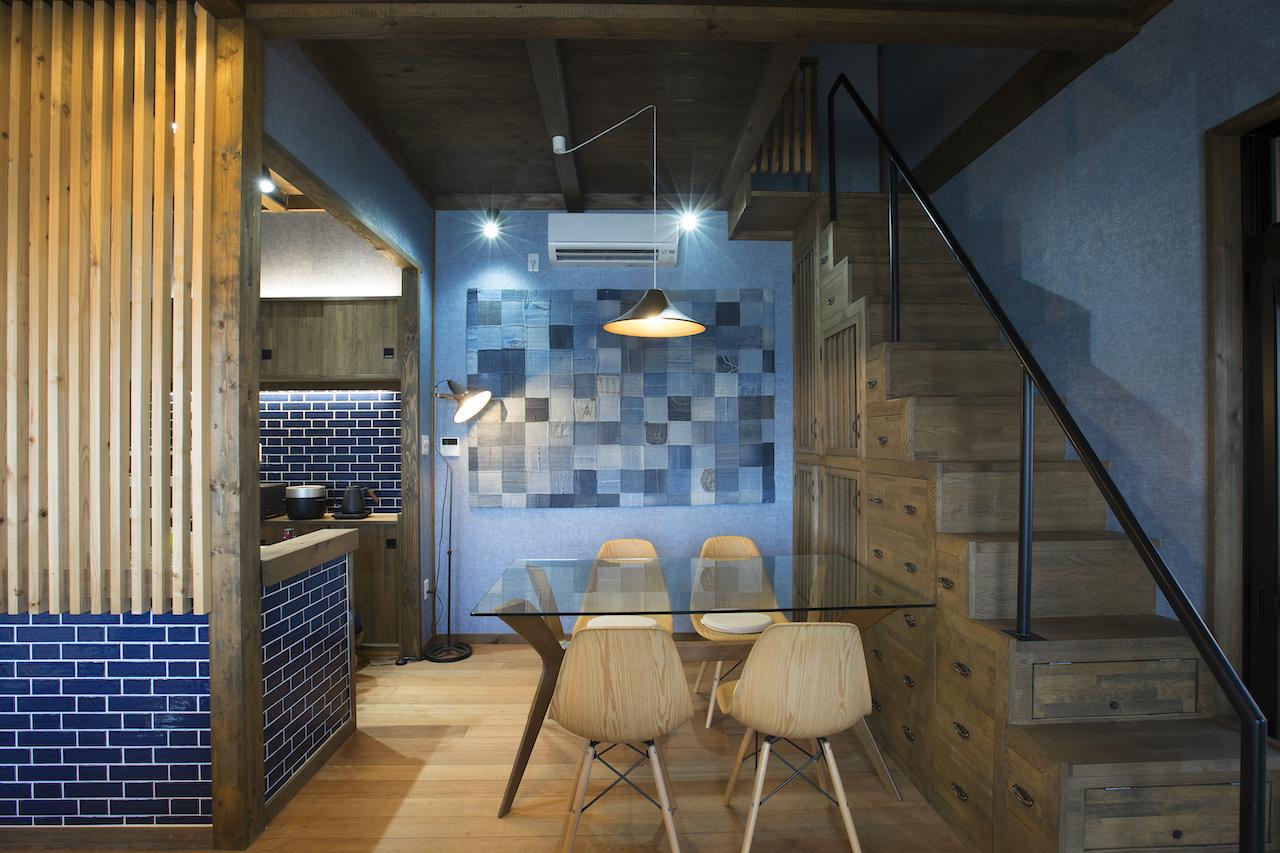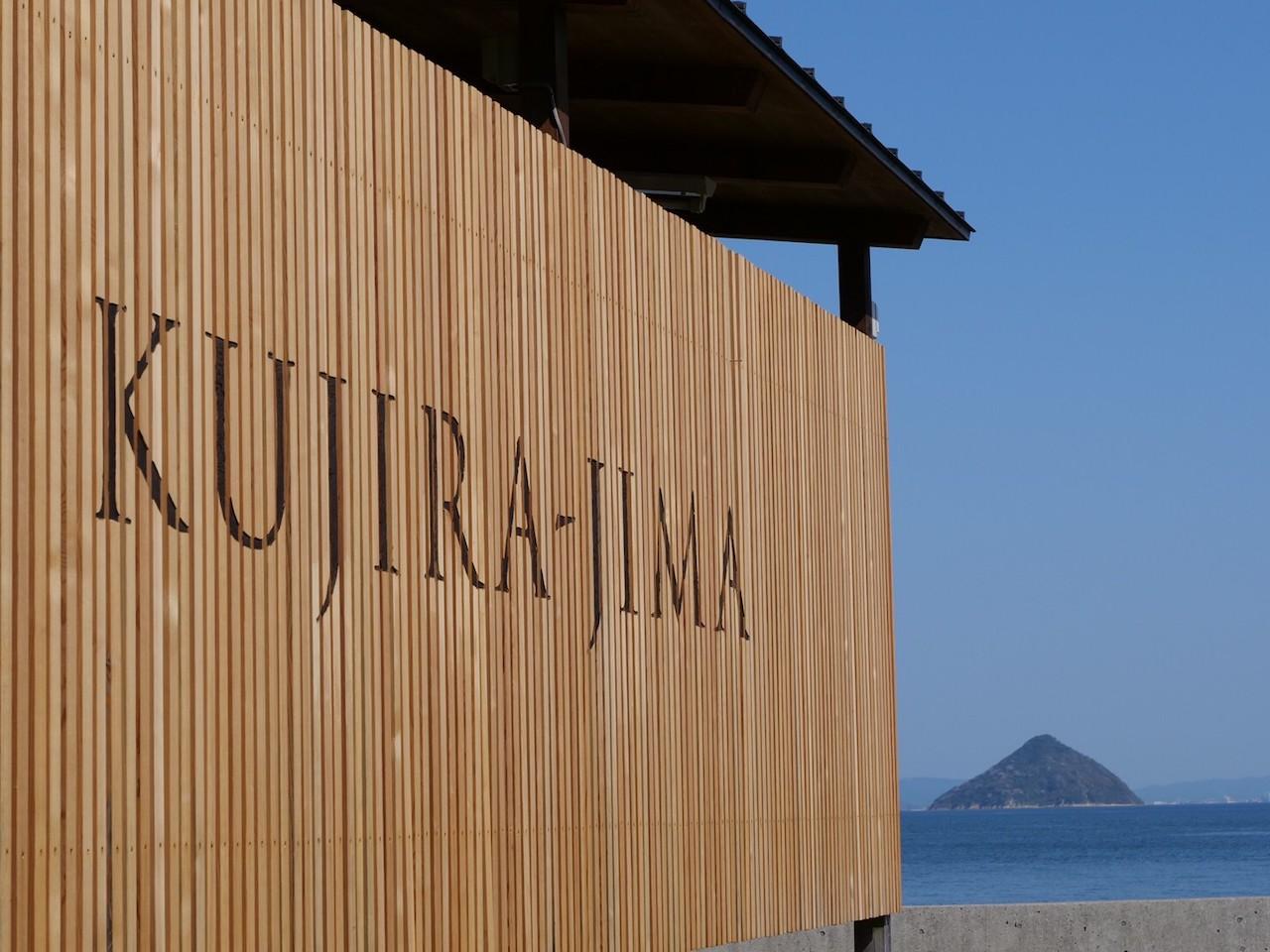 Today, the entire uninhabited island is a camp where globetrotters can choose among a variety of sleeping options – ranging from a simple canvas tent on a wooden deck facing the sea, to a stylishly-decked out glamping tent, complete with indoor plants and design pieces.
For most of the year, Kujirajima has regular tents that guests can rent for an overnight stay, but in winter, it offers glamping in extra-cosy tents equipped with extra warmth. Another option is bedding down in one of their chic cottages, complete with a wood-burning stove.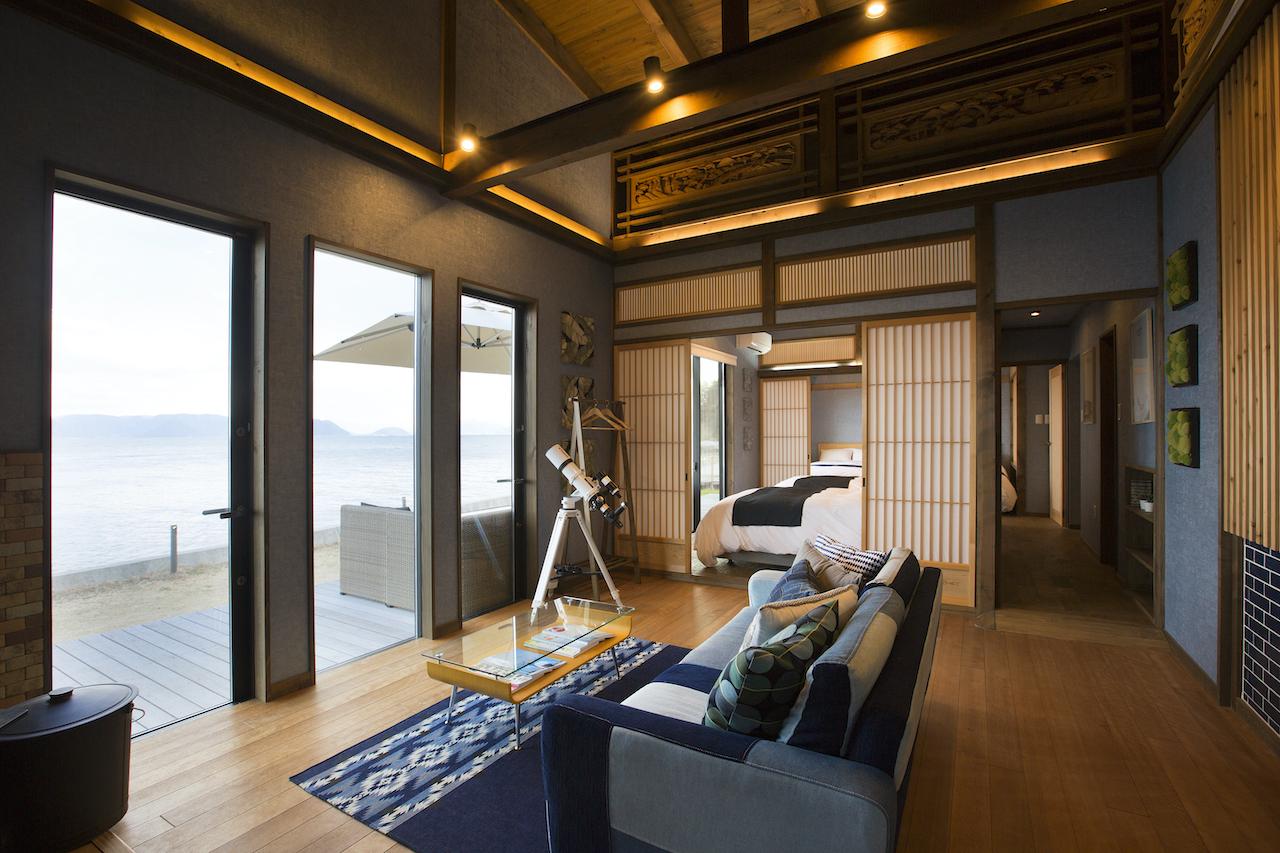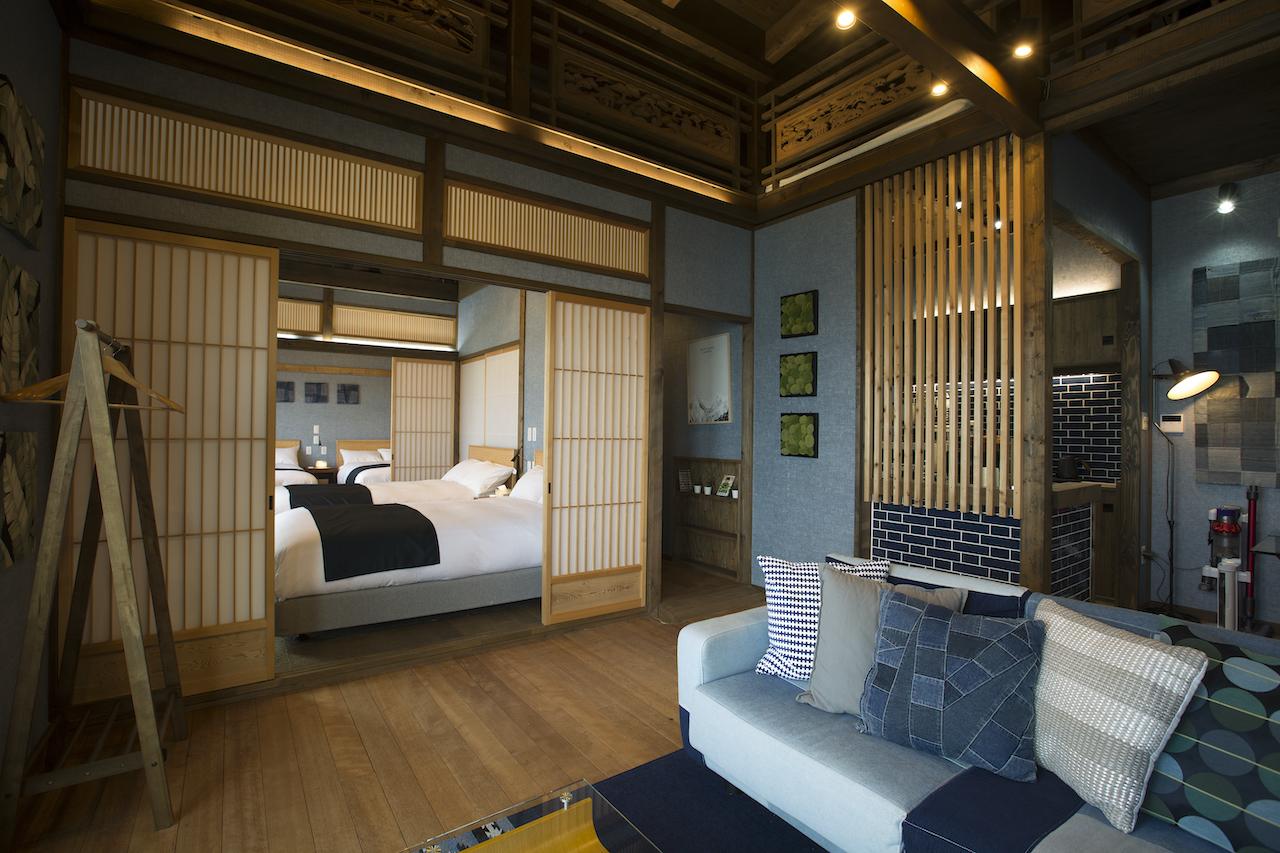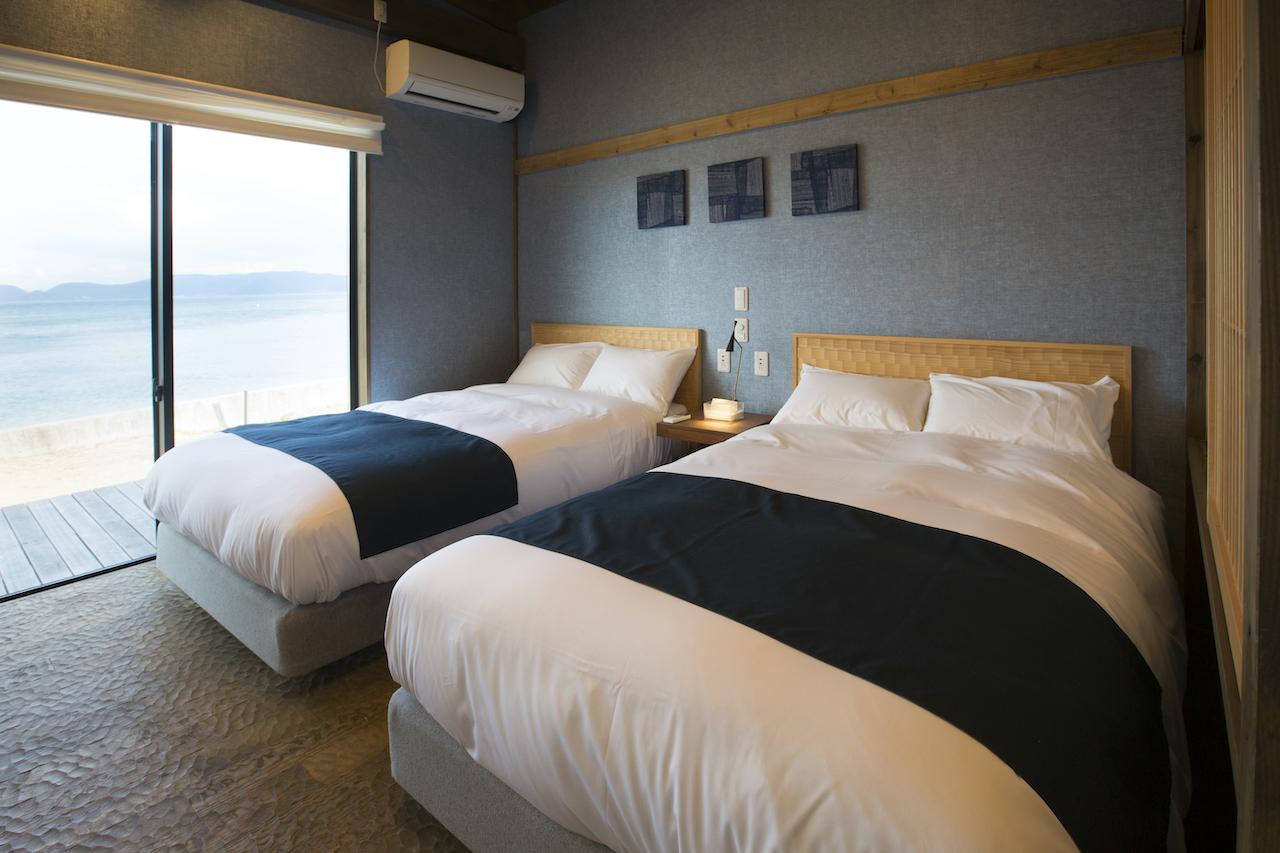 Activities are as plentiful as the experience is deeply tied to nature. In addition to exploring its empty beaches and forests, visitors can take part in a string of activities, such as kayaking, SUP, beach-tent saunas, fishing, night star gazing, sunset cruising and sitting by campfires, among others.