This tiny cottage awash in natural light perfectly interprets contemporary Victorian style.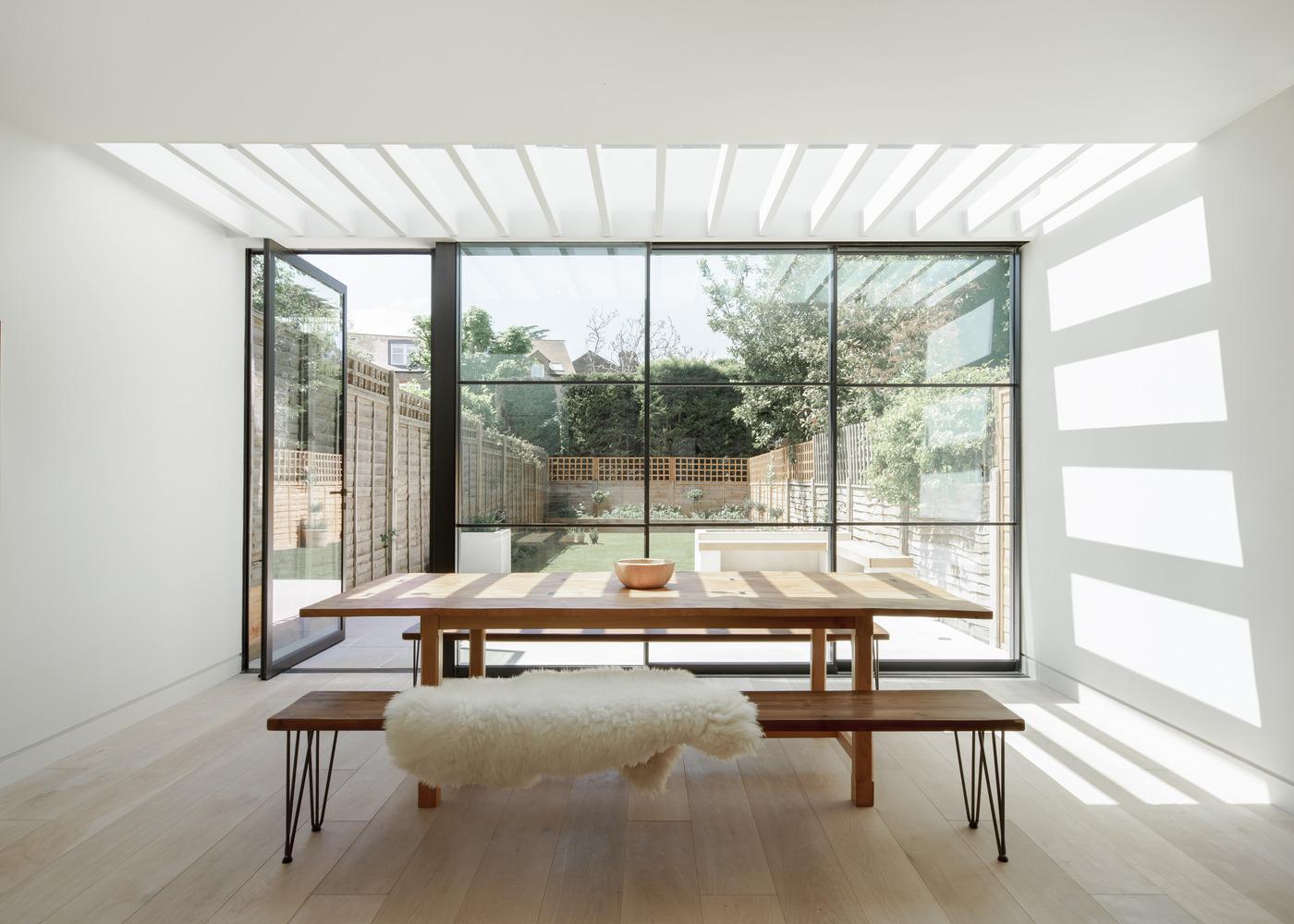 The 1,937-square-foot space designed by interior design studio Will Gamble Architects was recently purchased by a young couple, who wished to own a modern house that echoes the nearby Victorian townhouses.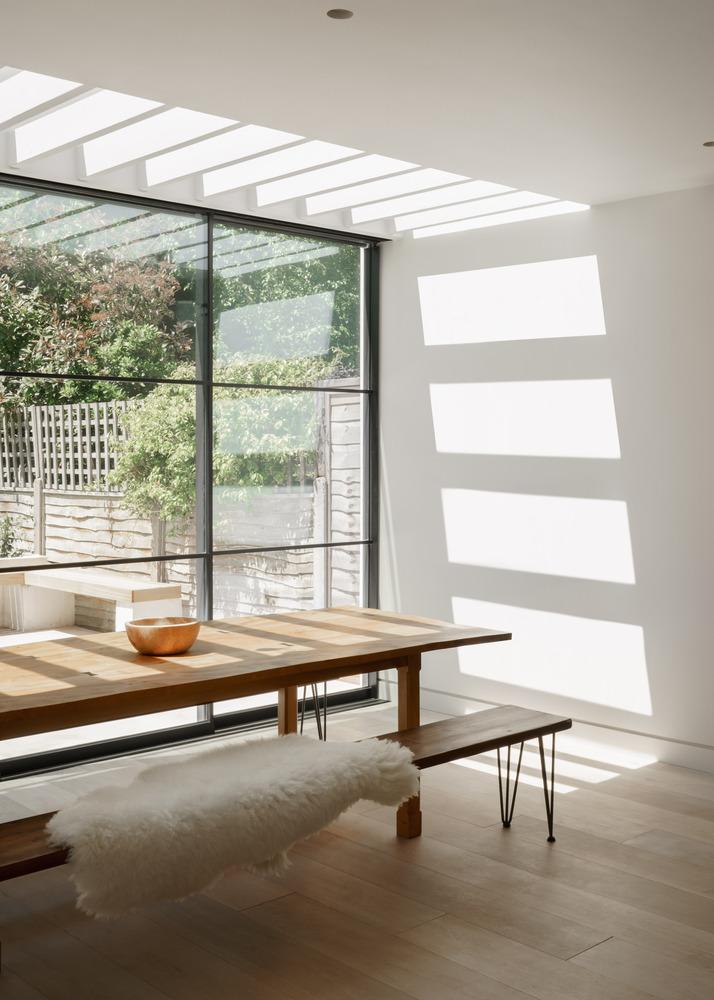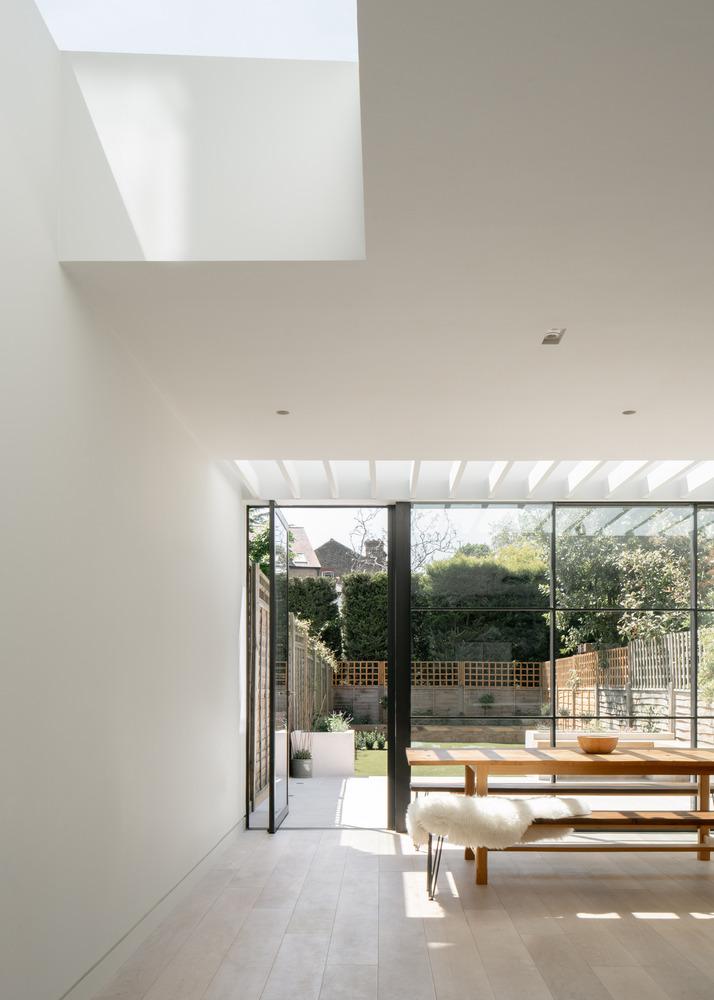 Since the original house has been derelict for a long time, the design team took reference from Victorian style to decorate the overall space. Dark, light and neutral colors counterpart with the rich texture and bright colors on the decoration and walls, sprinkled with wooden elements to create a quiet and modern atmosphere.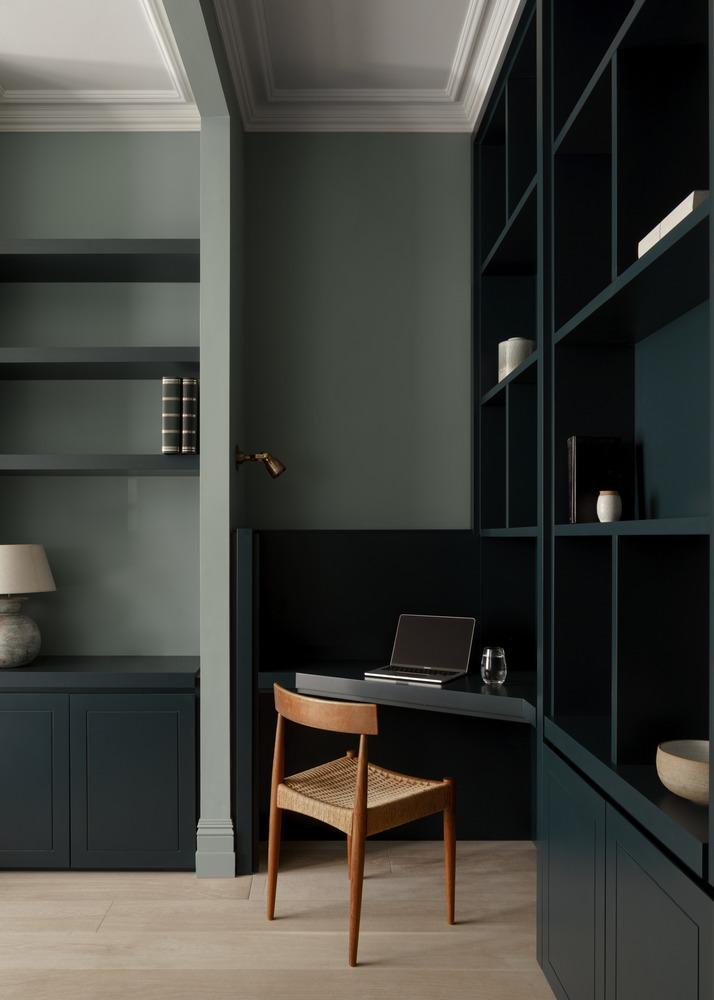 The team especially used local wooden furniture to conceive the study corner. The loft looks out to green scenery through the frameless floor-to-ceiling windows.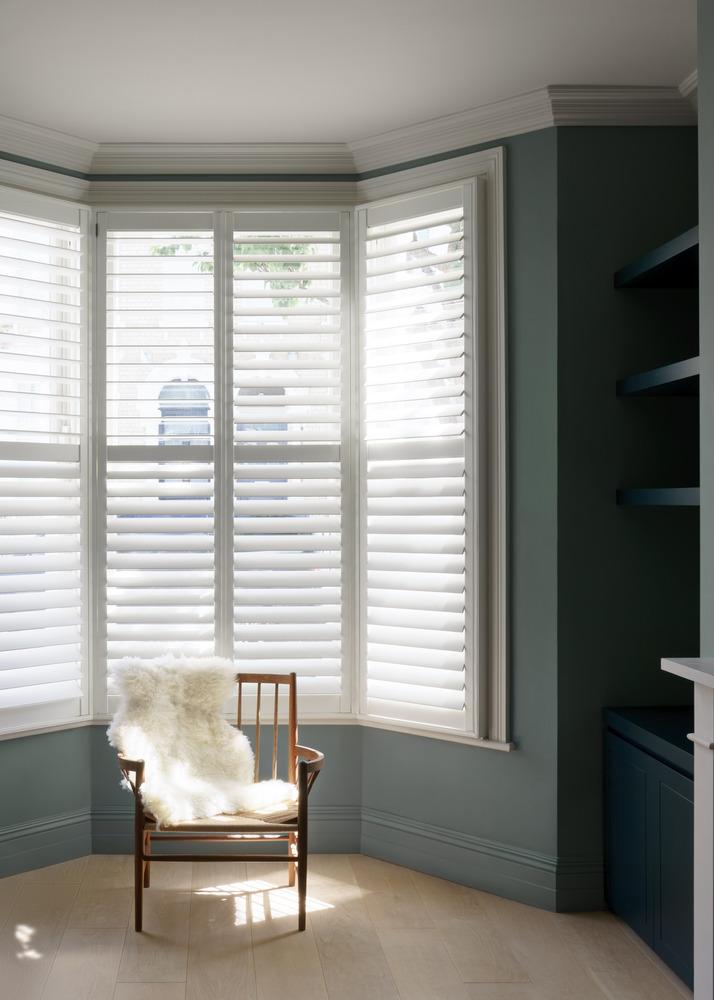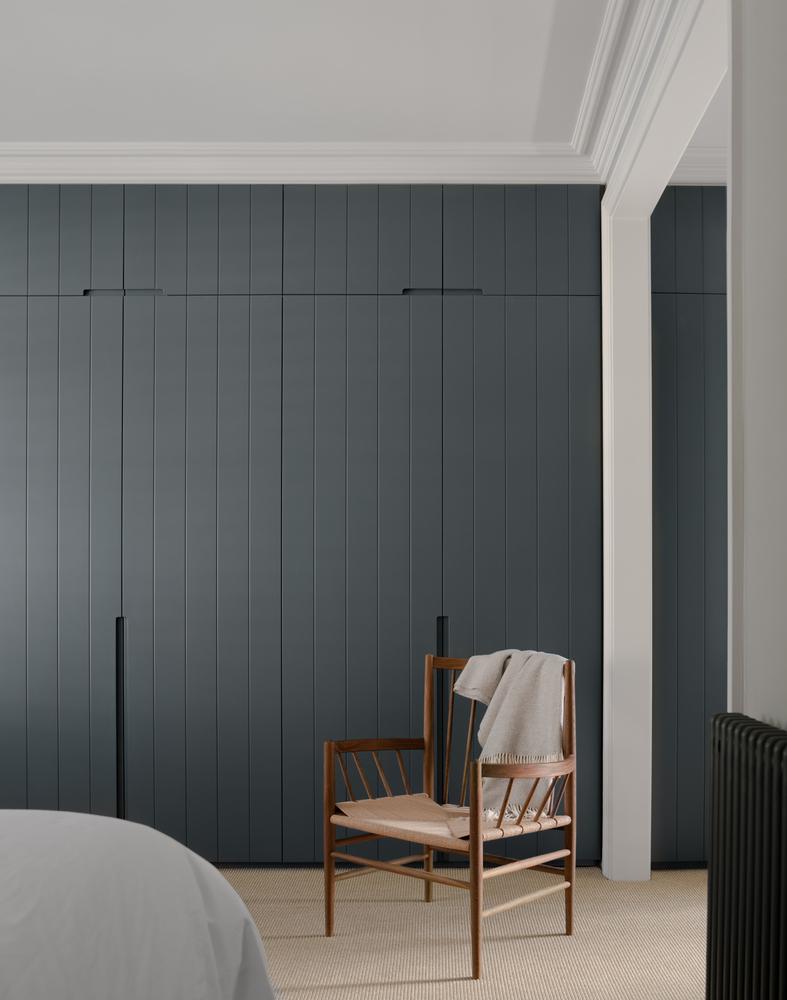 The sunroof extending to the walls on both sides of the living room is the focal point of the interior. The exposed oak beams on the other side pass through the opening of it to diffuse the natural light introduced into the room, creating a panorama of light and shadow.