Parsing together objects from aesthetic movements that are decades apart, this retro-style abode is like no other.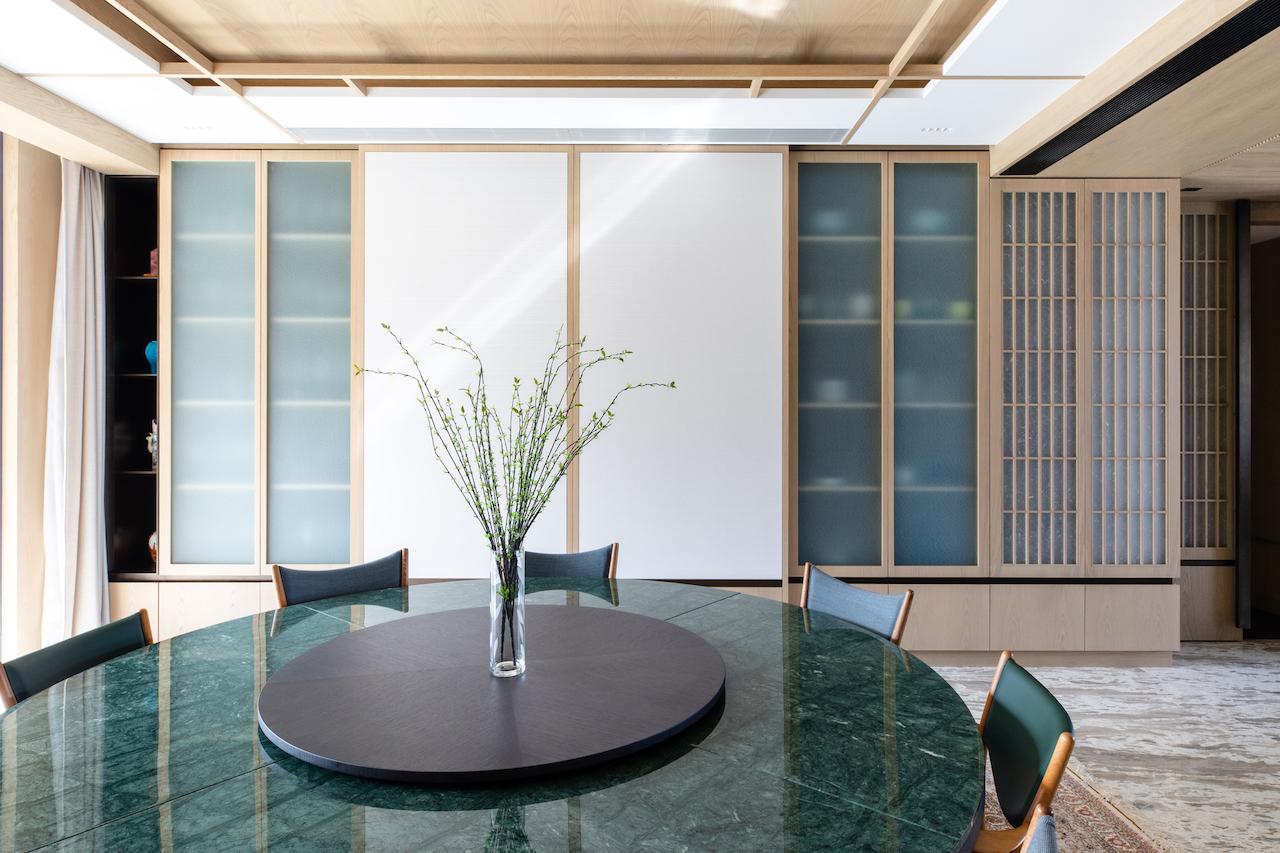 This 4,250-square-foot mansion at Mount Nicholson atop Mid-Levels East was curated by the design firm LOT Architects. With inspiration taken from the homeowner's colossal antique furniture collection, the entire space brims with character and a touch of nostalgia.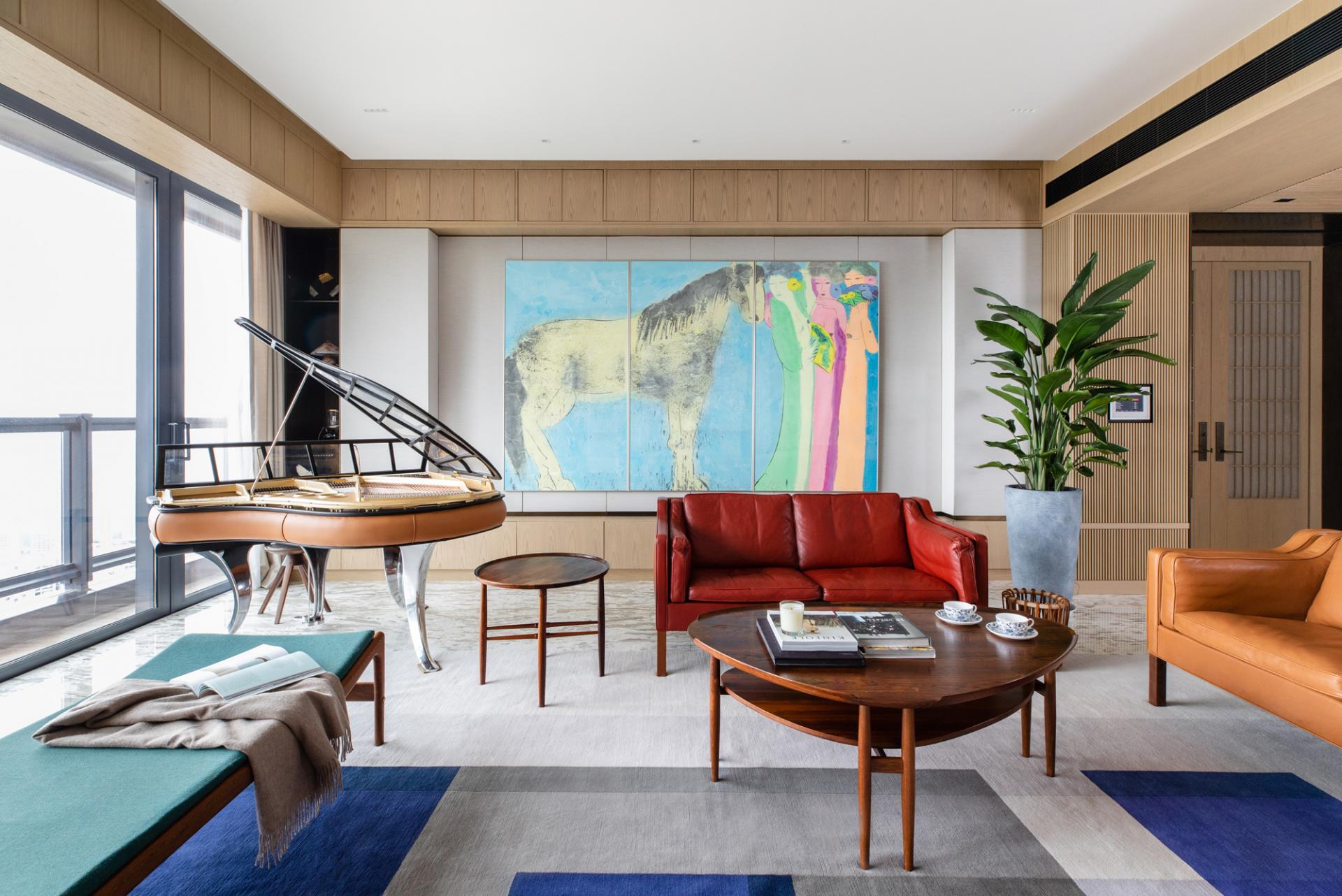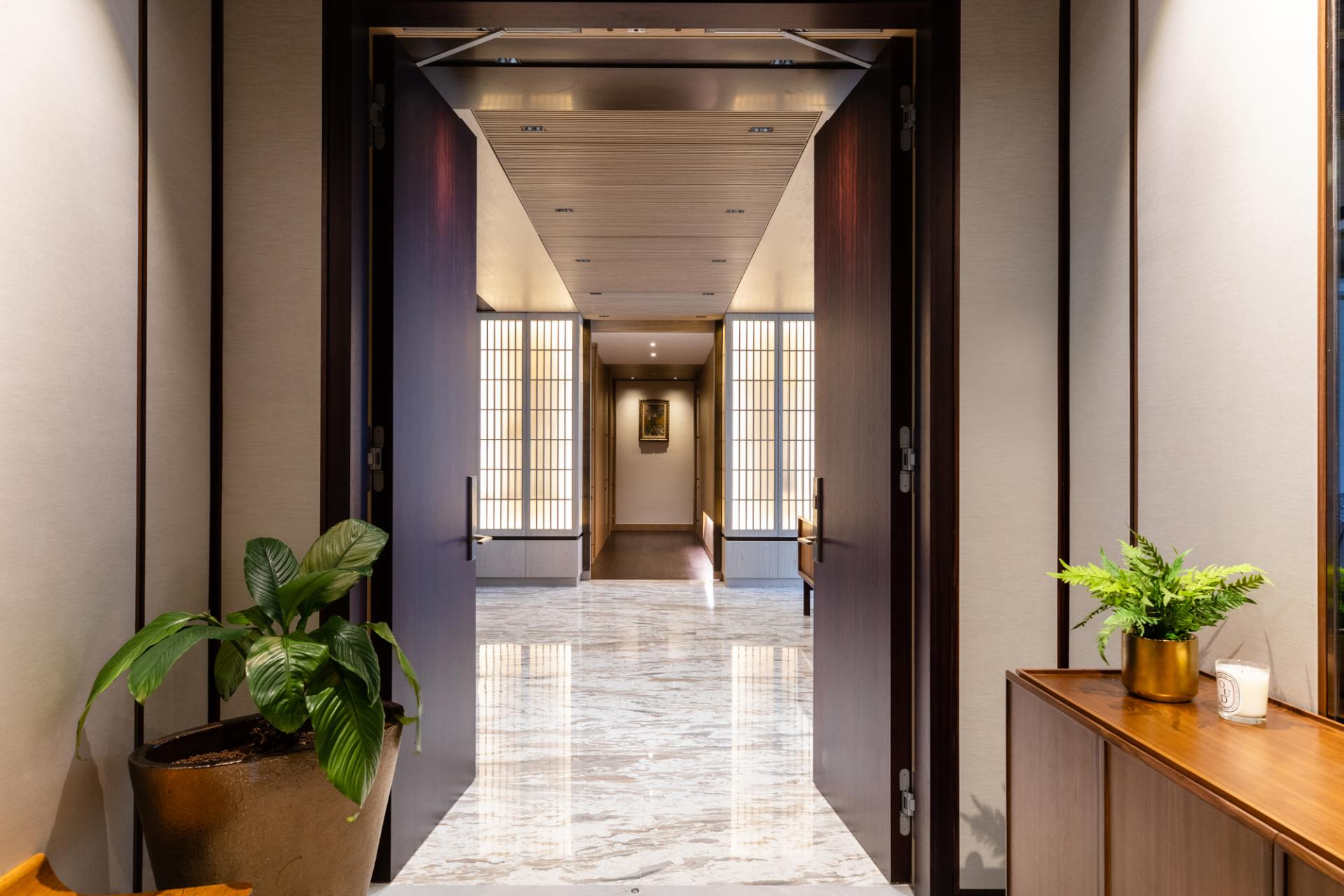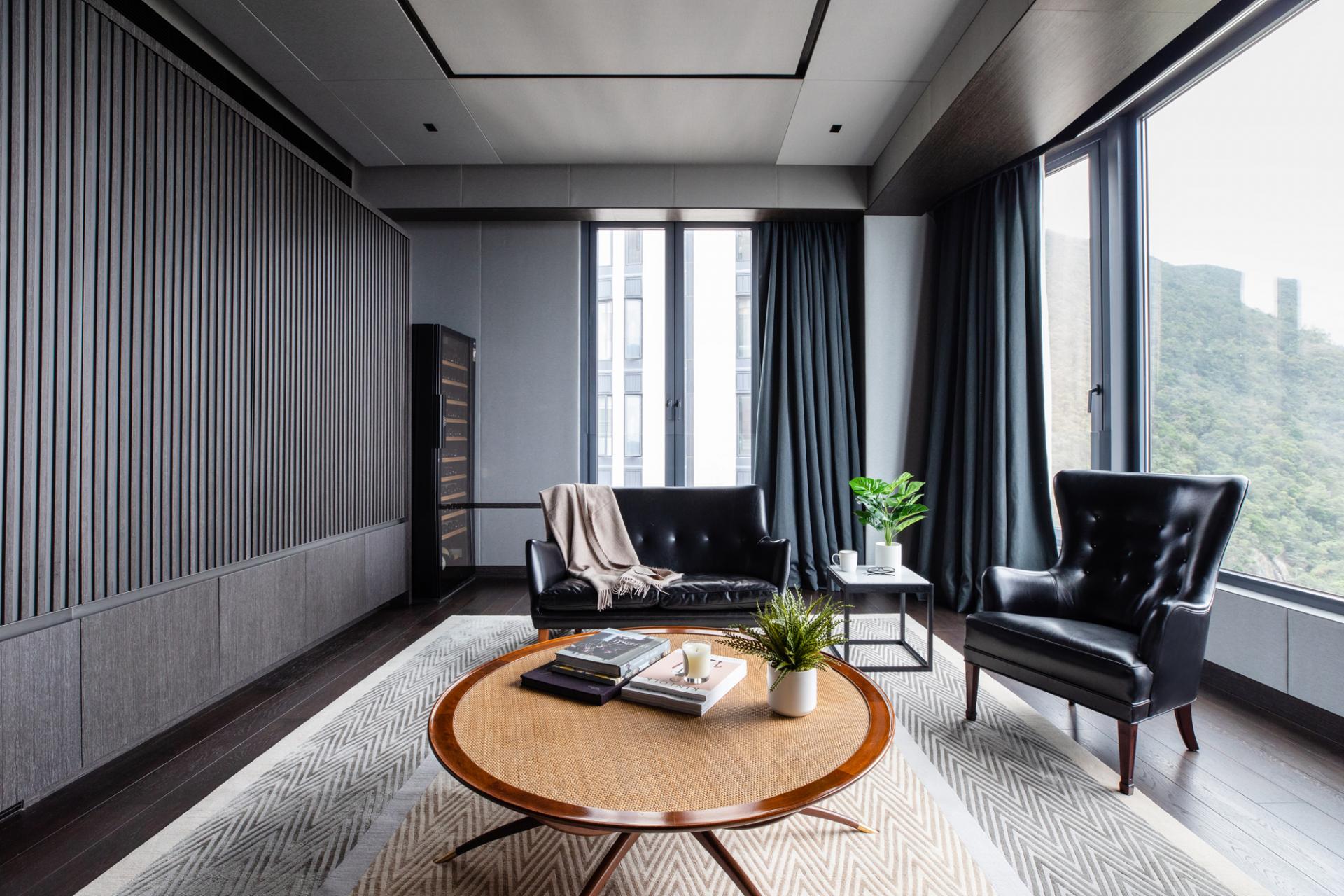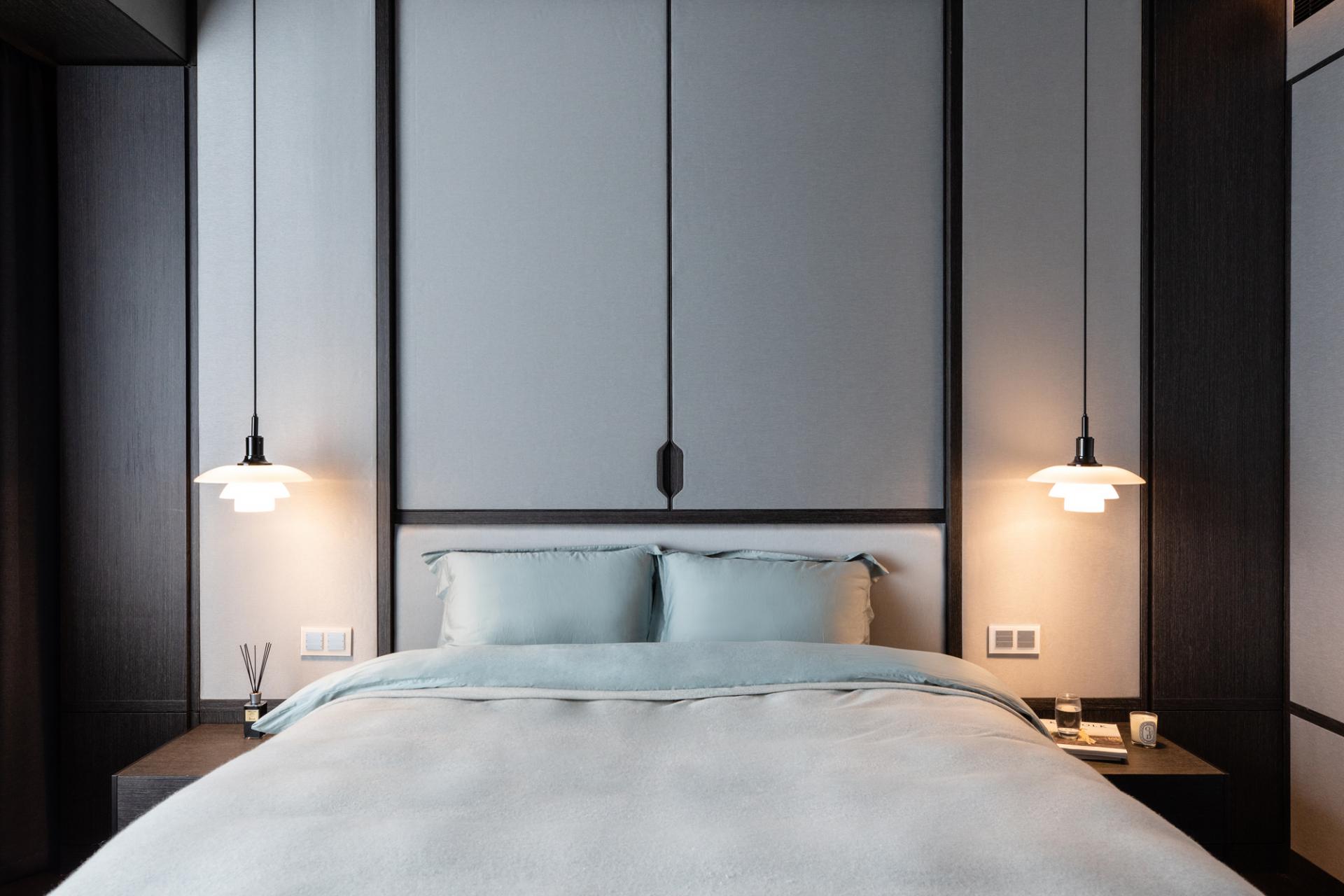 Besides showcasing the characteristics of each collection, the design team took into account the coherency and consistency of the entire space. For example, the giant wall is a hidey-hole of functional sound insulation panels, TV walls, storage spaces, hidden doors, display shelves and dining tables – all of which are integrated within the wall to maximise functionality.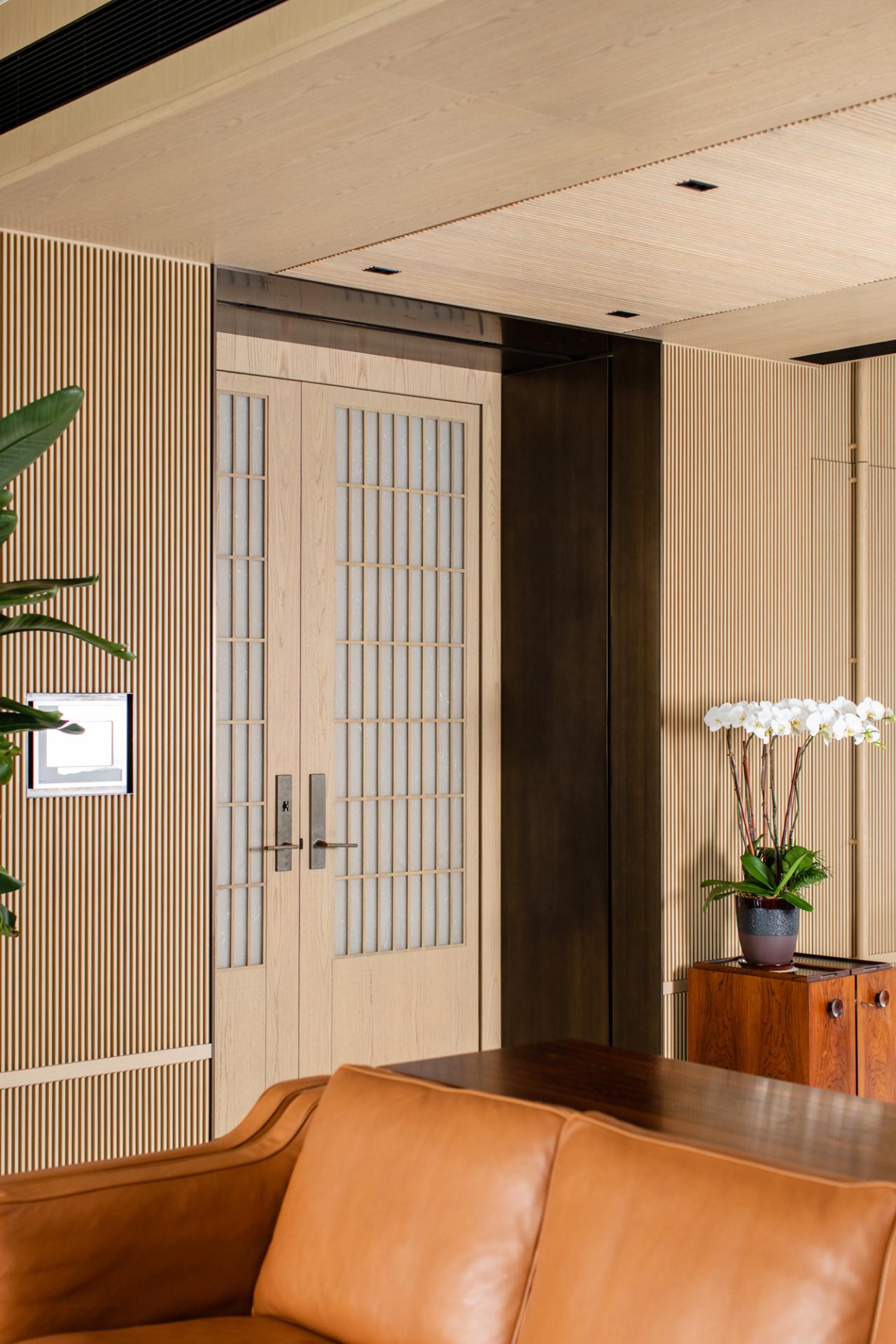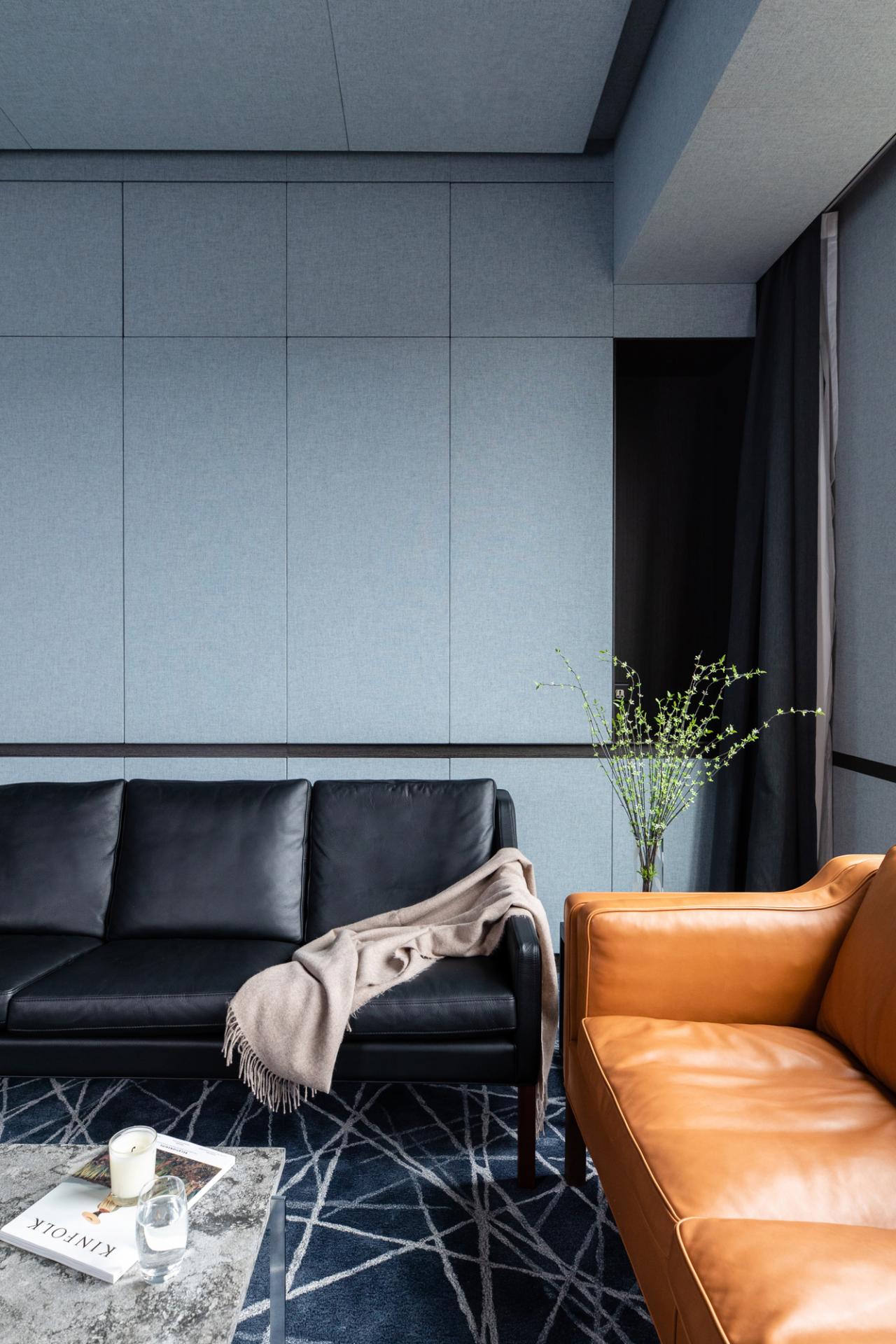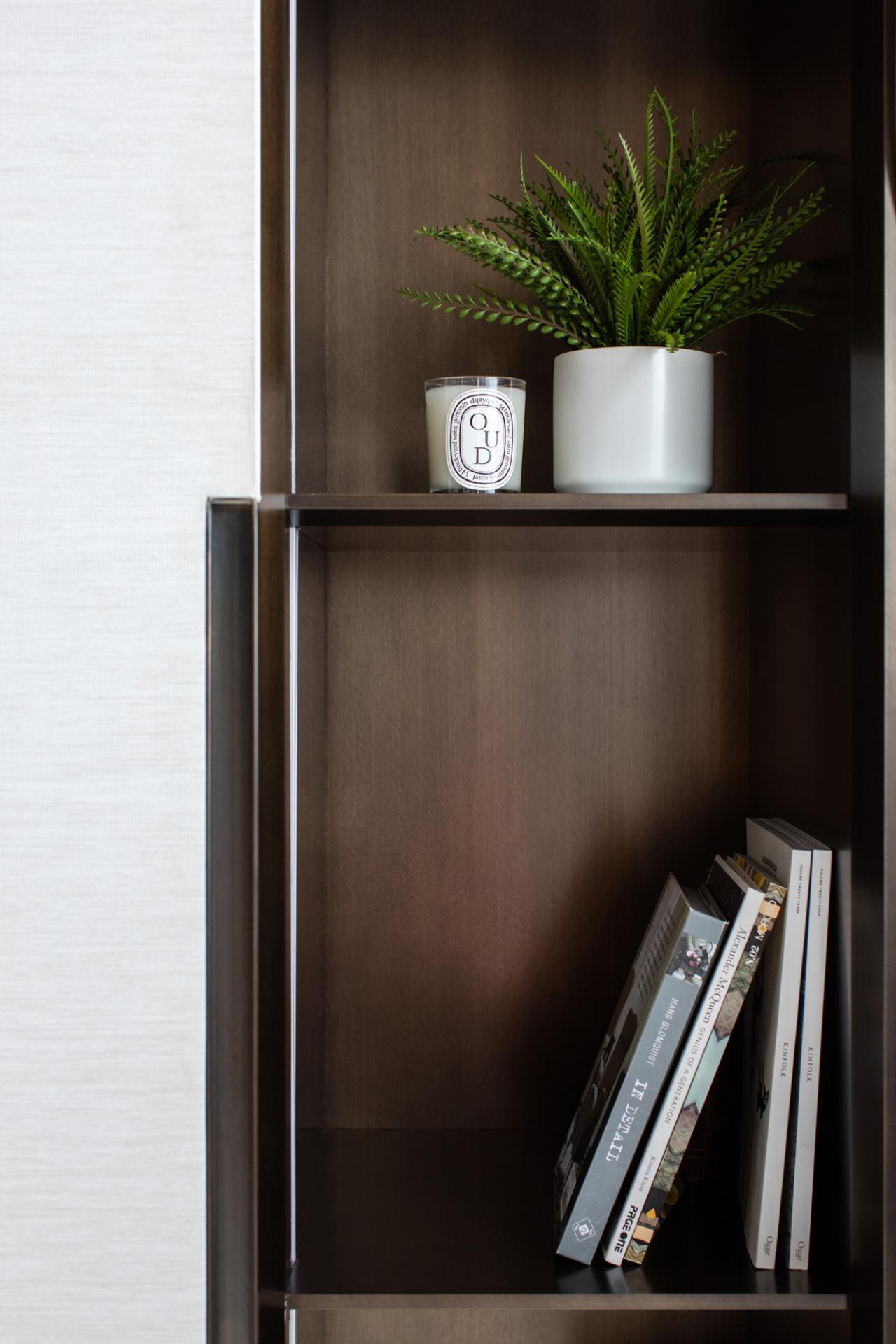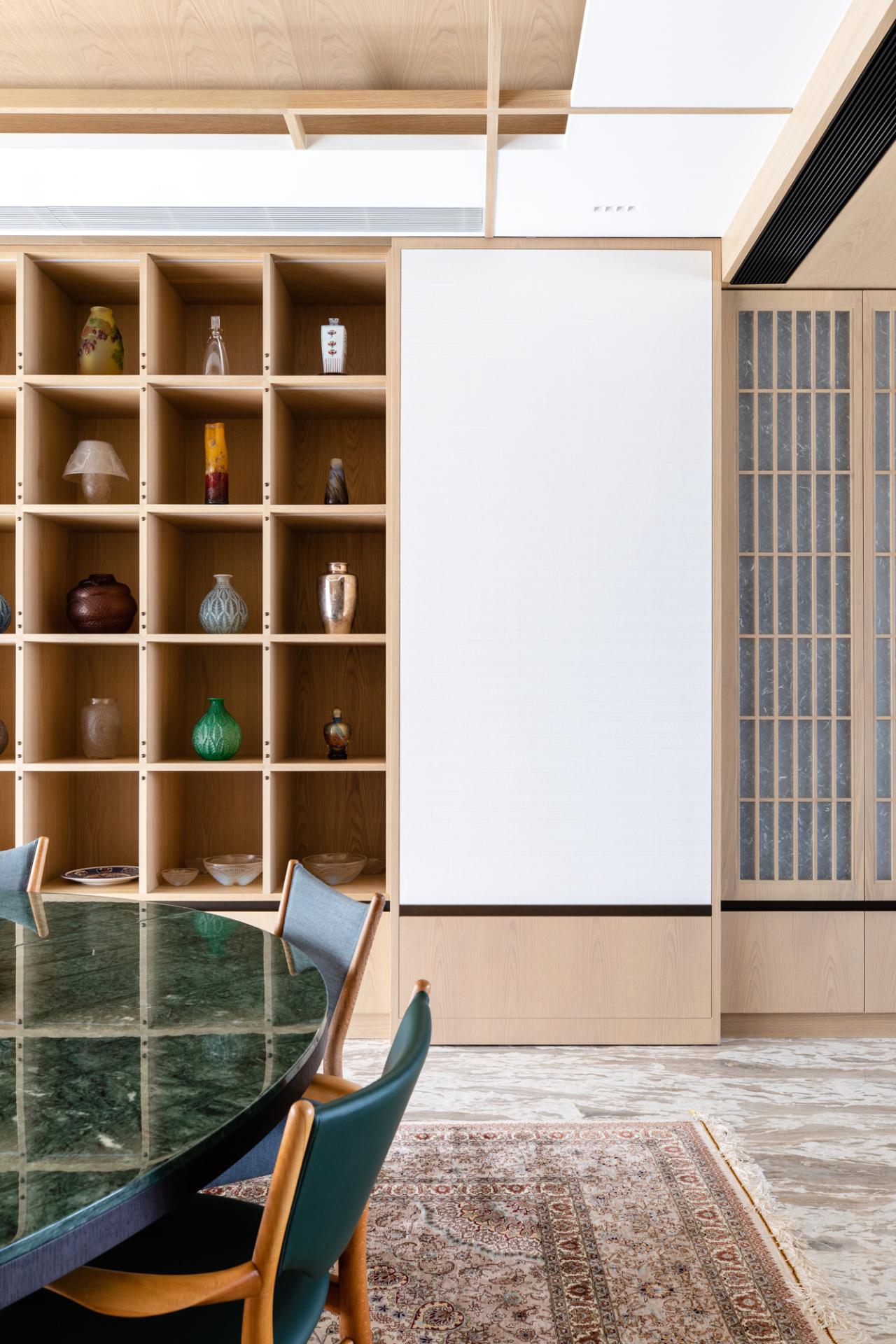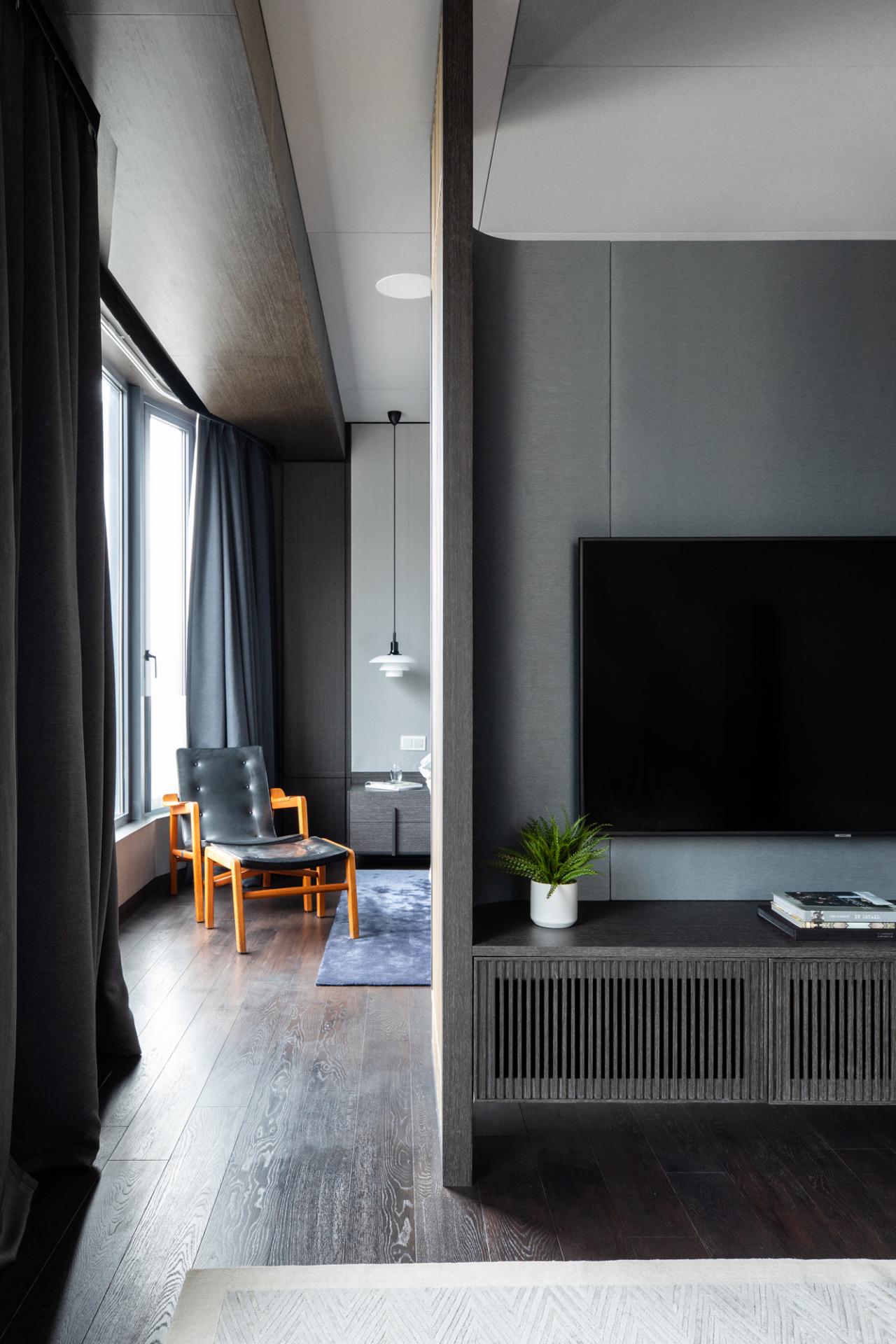 In addition, the apartment is cloaked by mountains and the sea, with panoramic views over the harbour. To bring the outdoor in, the team adopted a variety of natural building materials that works to create a peaceful and cosy space; all the while displaying the best sides of the antiques.