It's official: Mexico City is having a moment.
The capital has quickly become a popular destination for culture-seekers. This sprawling megacity, with a metropolitan area population of more than 21 million, comes with a unique soundtrack: performers and market vendors all have their own calls and cadences called pregónes that announce their arrival; knife grinders whistle; garbage collectors clang metal bars; organ grinders crank out their tunes on their portable organs; and street singers croon along while playing their guitars.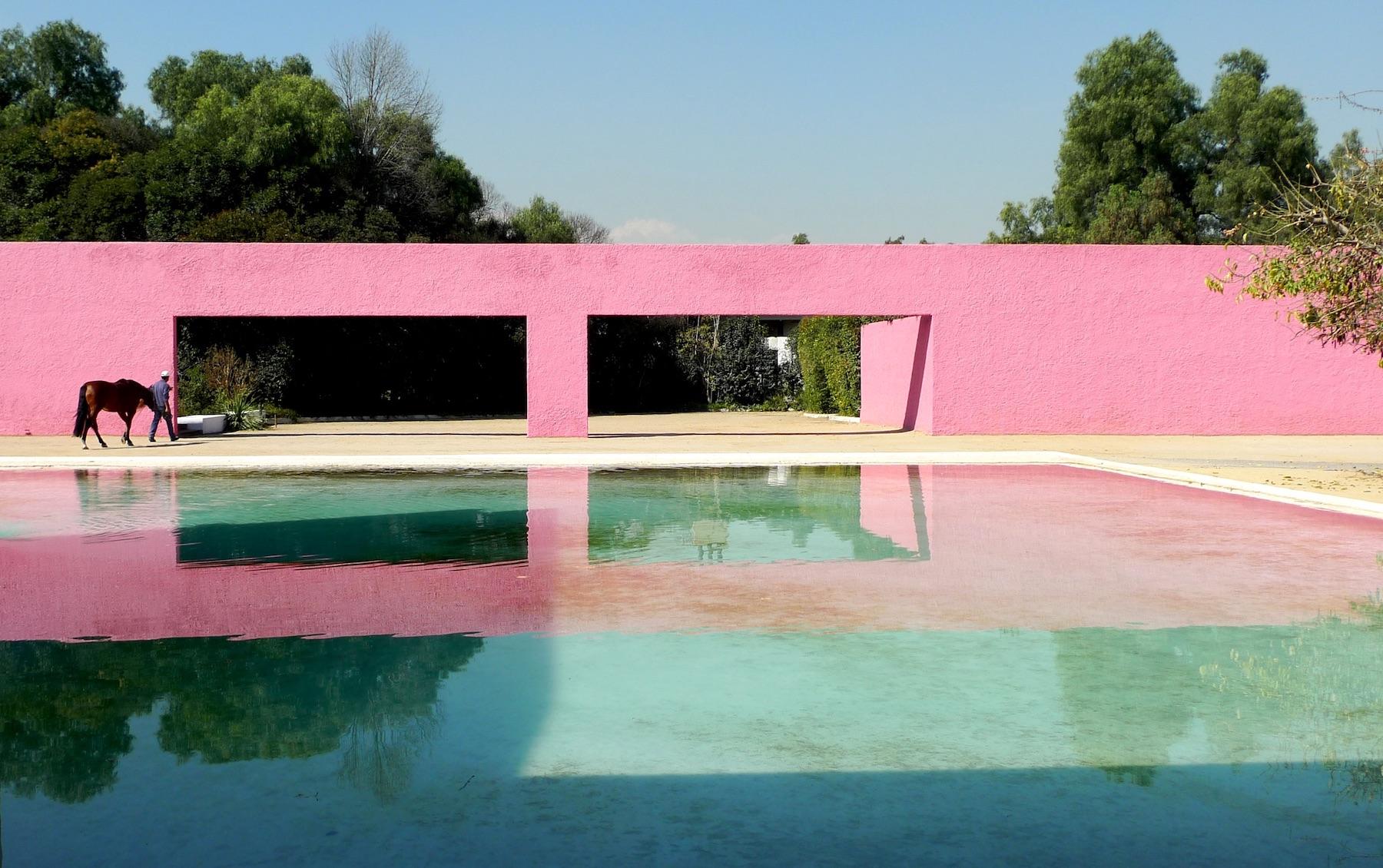 The city has an old-fashioned feel and it's laid back, despite the constant busyness and the cacophony of competing noise. Old-style barbershops, pharmacies and food stalls sit next to slick high-rise buildings and chic hotels. The activity can be overwhelming – and vibrant colours are everywhere. Life is definitely lived on the streets here.
Scroll through the gallery below to see more of the tantalising city: