Times Square is joining forces with Bunny Warriors and AiR Metaverse in debuting the Hong Kong-themed metaverse in a shopping mall for the first time.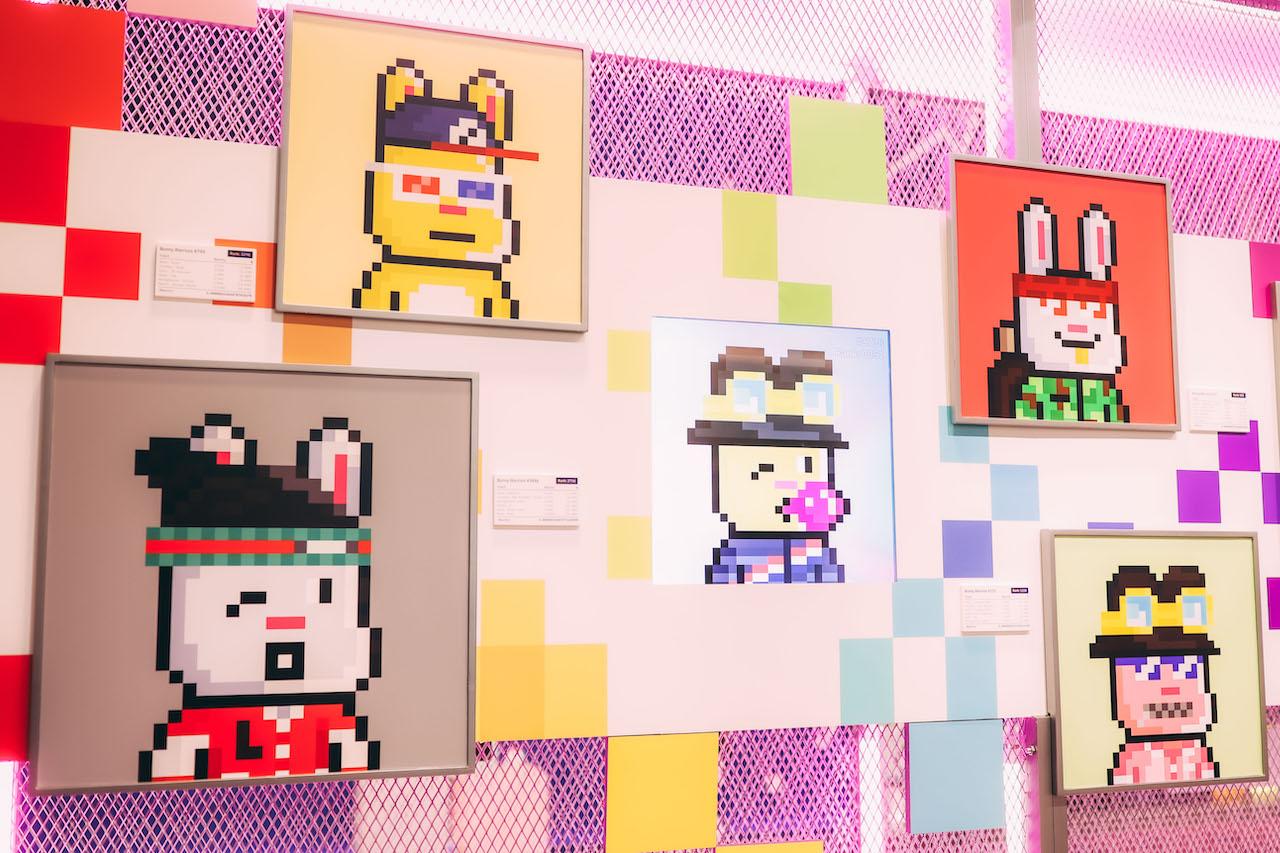 The collaboration will see Times Square launching Hong Kong's first AiR Metaverse online-to-offline interactive experience in collaboration with the famed Bunny Warriors NFT collection. From now until May 29th, come and experience the exclusive Bunny Warriors NFT exhibition, pop-up store, and a photo hotspot which sees Angel Bunny making its first public appearance as a 5-feet tall real-life figure on the 5th floor of Times Square.
Drawn by Pixel, Bunny Warriors is a local rabbit-themed NFT. The story goes something like this: a group of bunnies team up and form "Bunny Warriors" to fight Emperor Fox and his formidable army. The entire series consists of 6,666 rabbit NFT in varying style with unique attributes, and they are sold out in just five minutes.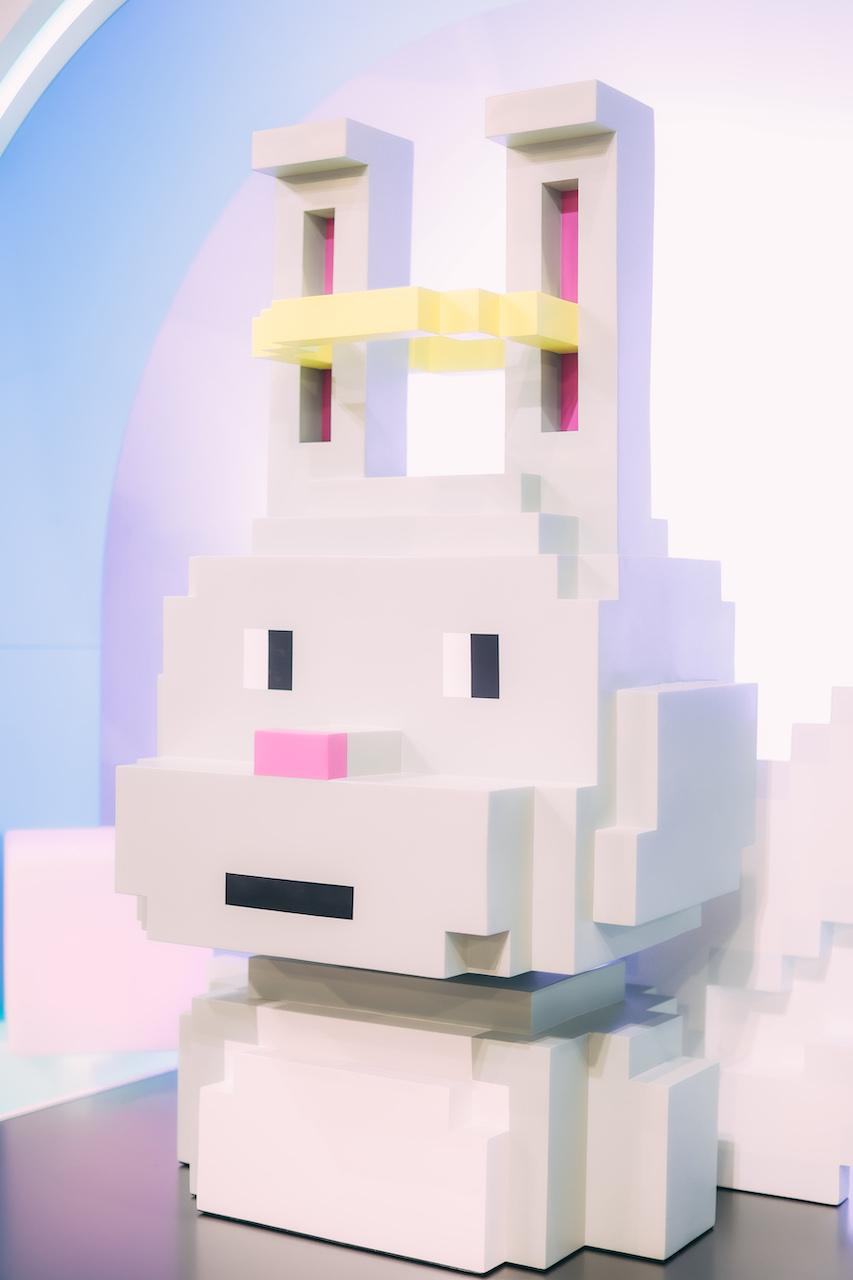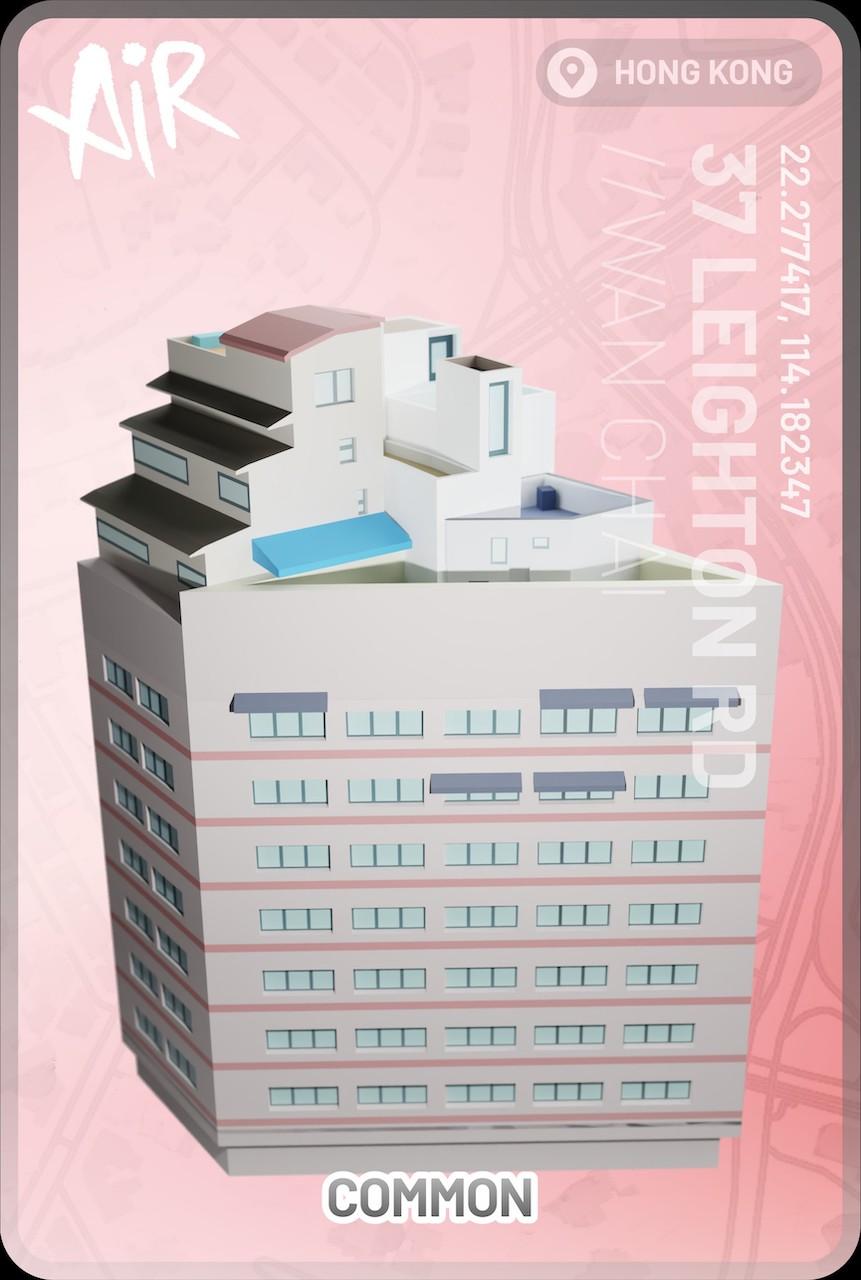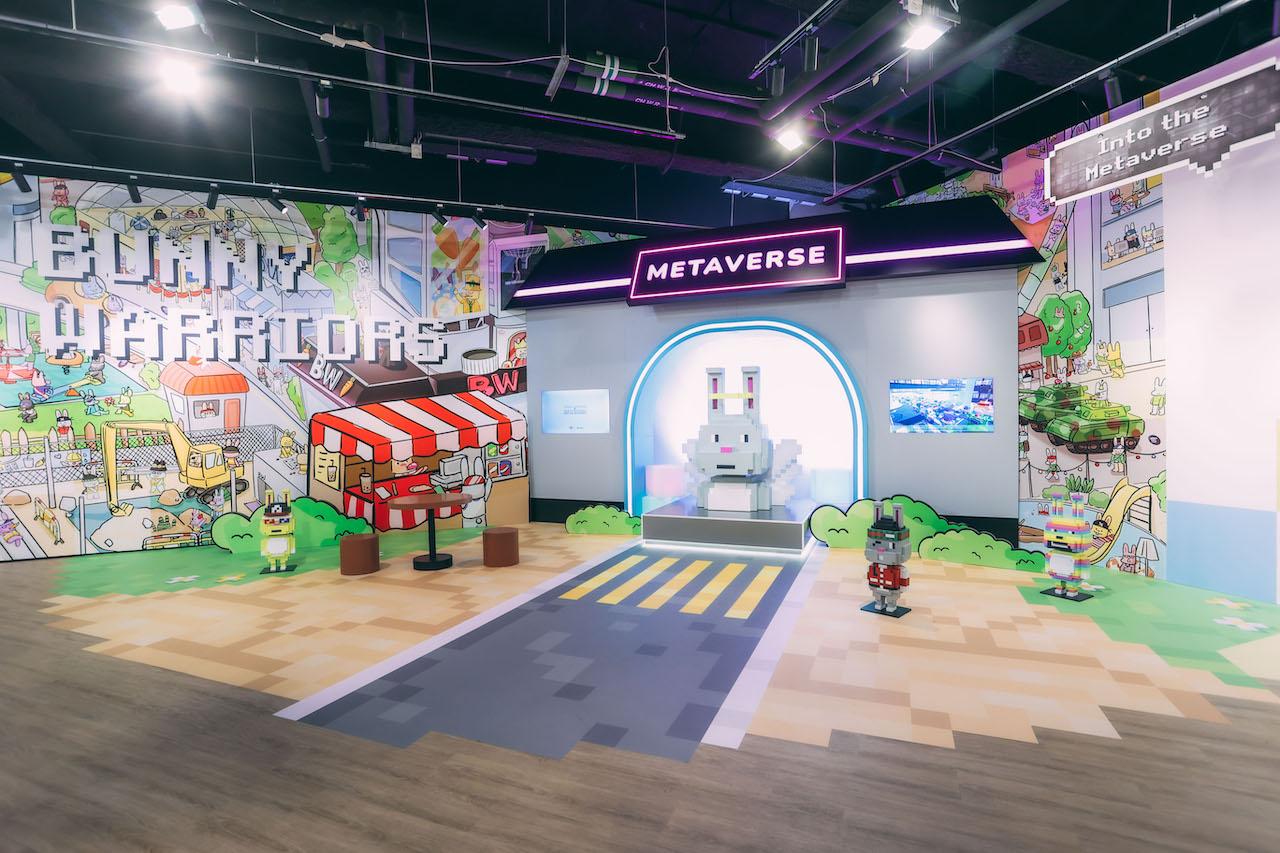 You now have the chance to exclusively preview the 60 most rare versions of Bunny Warriors in the limited pop-up exhibition. A collection of digital illustrations are also showcased at the venue, displaying the 6,666 Bunny Warriors NFTs.
There's also a location-based adventure game where you can enter the metaverse onsite and view different NFT works within the immersive reality. Bunny Boss will personally explain what the AiR Metaverse is and walk you through defeating the fox army in the game. The AiR Metaverse uses a positioning system so that you must present at Times Square to unlock the special "Guard Bunny Operation" level. So what are you waiting for?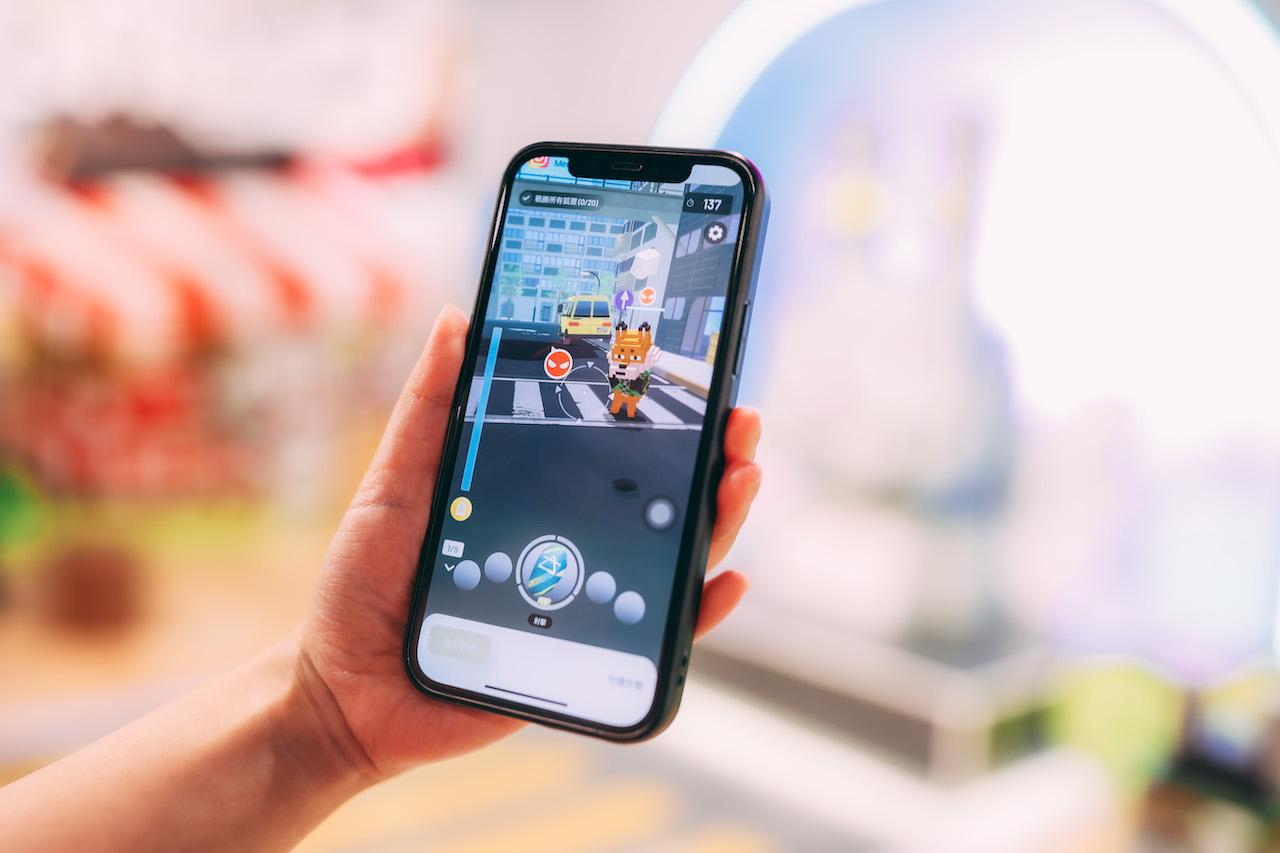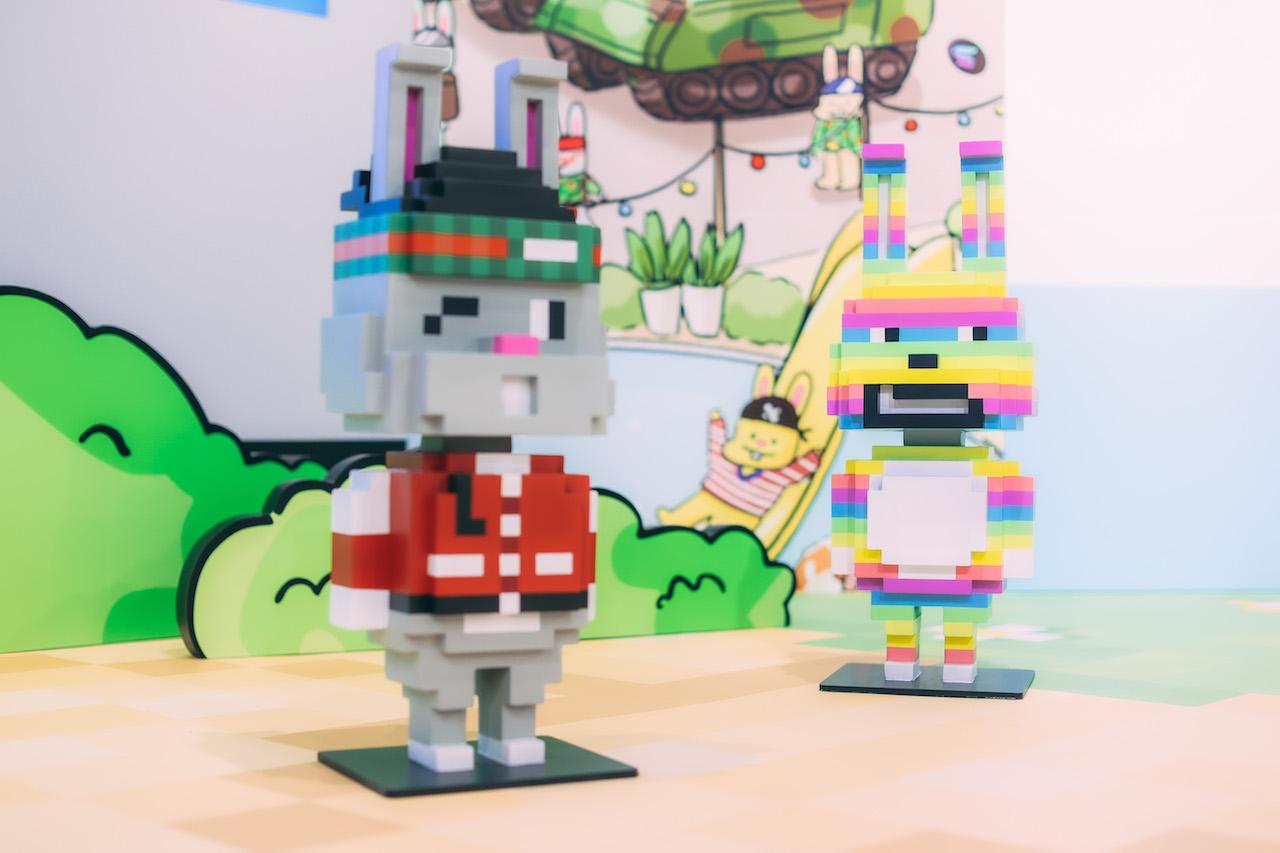 Times Square x Bunny Warriors into the Metaverse
Date: Now until May 29, 2022
Time: 12noon to 8pm
Location: Shop 517-519, 5/F, Times Square, Causeway Bay
Tel: 2118 8900