Set on the wild, undulating landscape of Orkney, the Scottish archipelago on which the Vikings settled more than 1,000 years ago, the award-winning Highland Park has been creating some of the world's most lauded single malt whiskies at its Kirkwall distillery since 1798.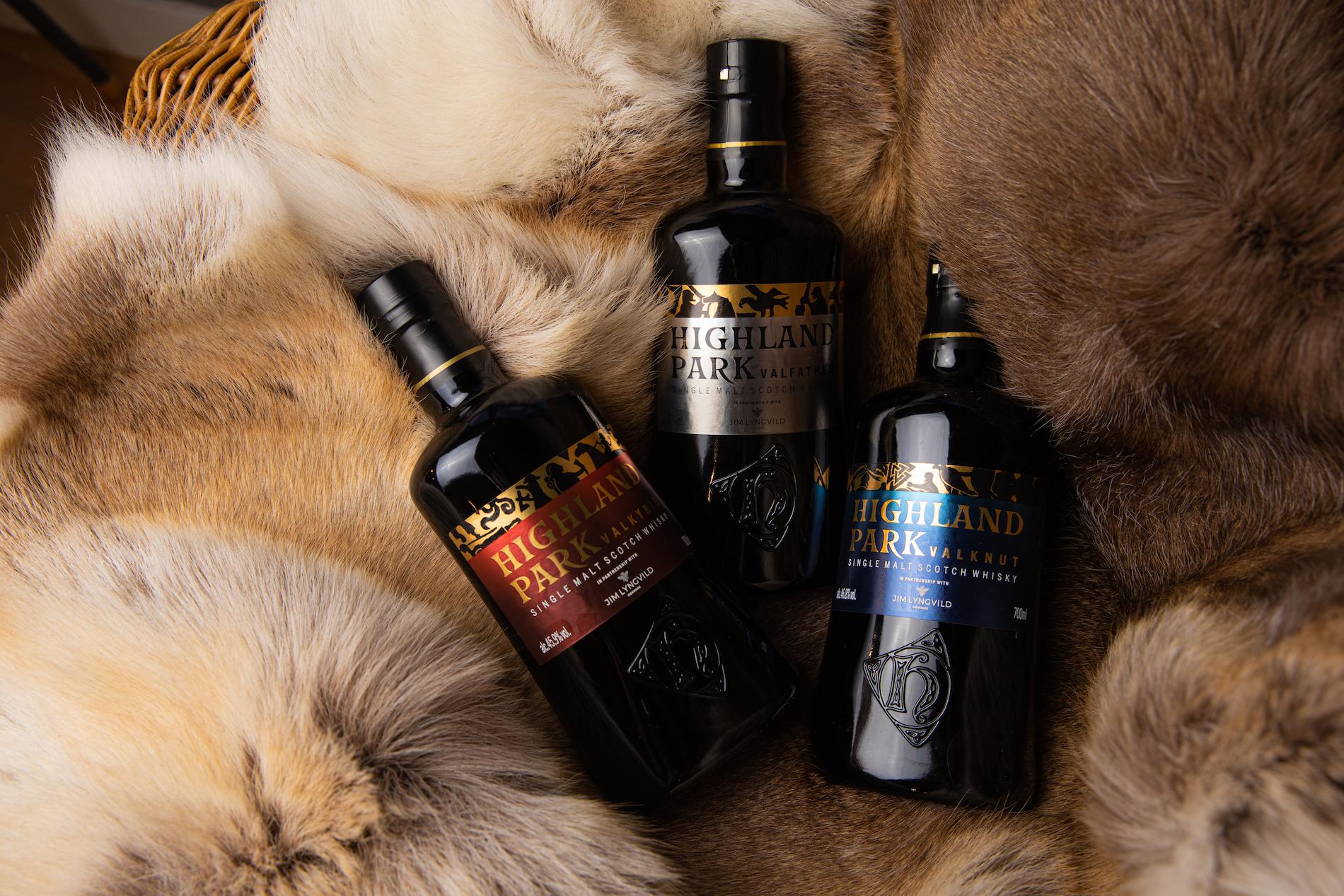 Distinctive for their intensely smoky floral aromas, Highland Park's whiskies are smoked over dense heathery peat that results from the island's brutal climate. The brand's success has been entwined in its stormy environment as deep as its Vikings roots.
The marriage of these two elements spurred Highland Park's acclaimed Viking Legend series – a trio of limited-edition whiskies celebrating the brand's rich Nordic heritage. Following the sought-after Valkyrie and Valknut, the series recently concluded with the launch of its third and final release: Valfather.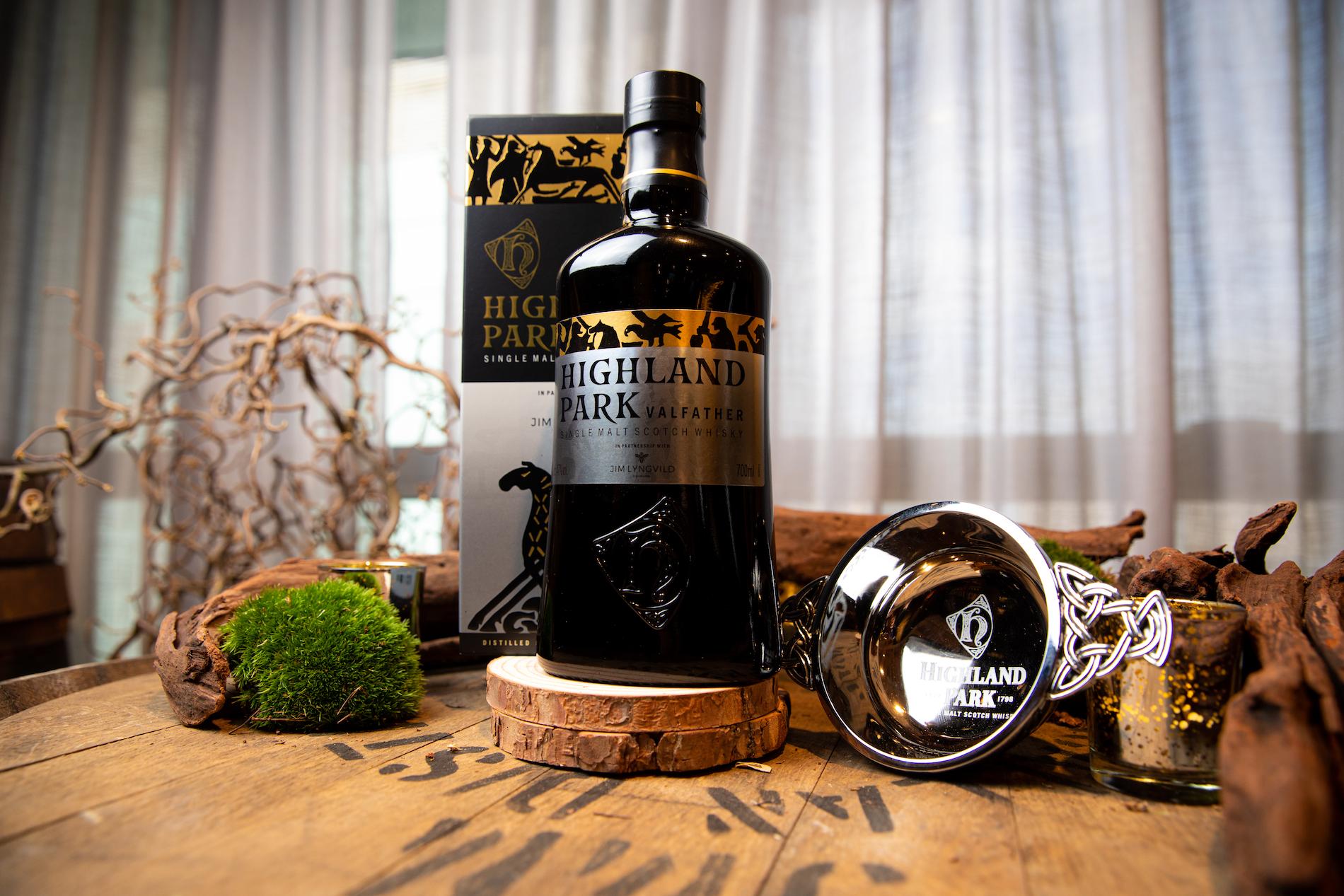 A namesake of Odin, known as the most powerful of the ancient gods in Norse mythology, Valfather (or "father of the slain") features flavours that are as complex and bold as the legendary war tale that inspired it. In the saga, Valfather, one of the many guises that the mighty Odin takes on during his quest for knowledge across the worlds, leads his mighty warrior army into the battle of Ragnarök, which results in the rebirth of the world.
"Valfather is the smokiest of the series," says Gordon Motion, master whisky maker for Highland Park, of the brand's most heavily peated release to date. Boasting a sultry sensibility and a natural bright-gold colour, the whisky is crafted using some of the distillery's very limited 100 per cent peated malt and matured entirely in refill casks. The hallmark aromatic peat smoke is fervent and captivating, complemented by a layered profile of creamy vanilla crème brûlée with toasted cedar wood and warming paprika, perfectly finished off with sweet notes of crisp apple and fragrant pear.
For the one-of-a-kind whisky's exterior, Highland Park enlisted Danish designer Jim Lyngvild – a modern-day Viking and a descendant of the first Earl of Orkney – to create the stunning gold-embellished packaging inspired by the ancient Stora Hammars image stones in Sweden. Splendid in stature and beautifully balanced on the palate, every detail of Valfather is truly worthy of its noble references.
See also: A Curated Christmas Gift Guide for Him