Yale smart locks connected to the Yale Access App bring you myriad keyless conveniences.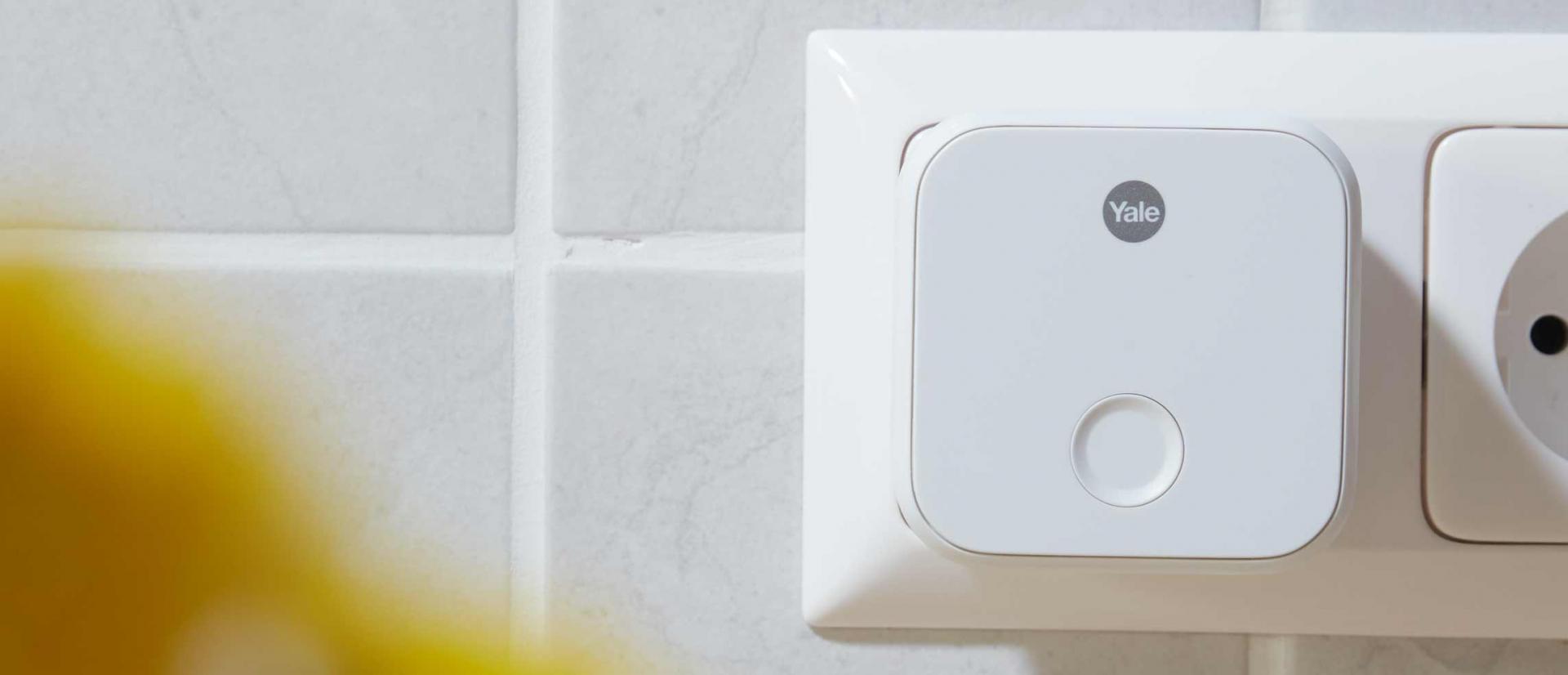 Smart locks are easily one of the most useful smart devices you can install in your home. They make entering and leaving your home far more convenient by freeing you from having to carry chunky keys. Step forward Yale, a brand that has since 1840 been providing homes with dependable security.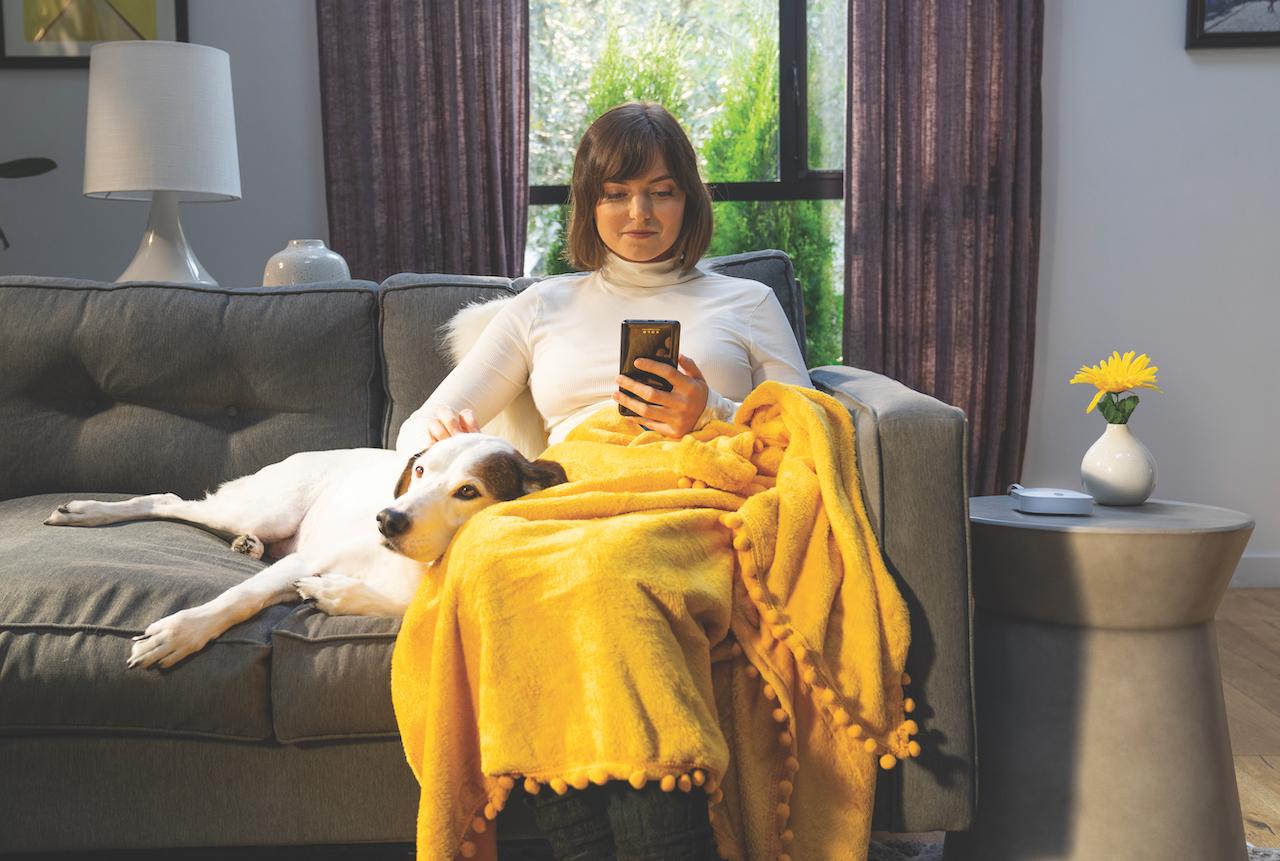 Yale smart locks can be controlled through the use of the Yale Access App, the brand's global digital locking solution tailored for the residential market which gives consumers total control over their locks.
You can now lock and unlock your door, distribute digital "key" access to family and friends, and keep track of visitor access – all via your mobile device. Connected via Bluetooth, Wi-Fi and GPS as well as the Yale Access App, your door will automatically unlock as you enter or exit a given range.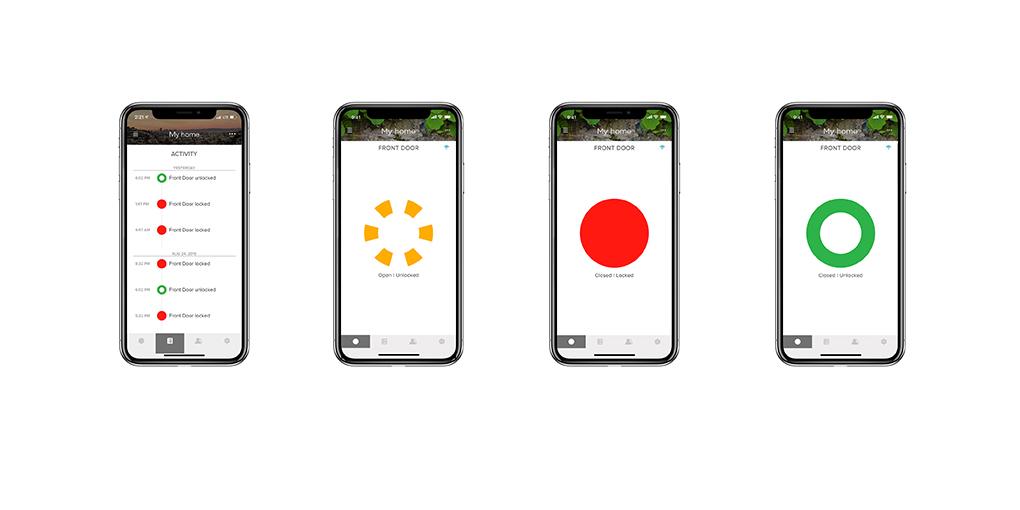 For an extra round of security, you can see who and when people access your lock 24/7. The door position sensor also checks the status of the door and tells you if your door is securely closed – this avoids inadvertently locking your door whilst the door is open. With a Yale lock connected to the Yale Connect Wi-Fi Bridge, you can enjoy remote access from anywhere, anytime you want: lock and unlock your door, change PIN codes or lock settings.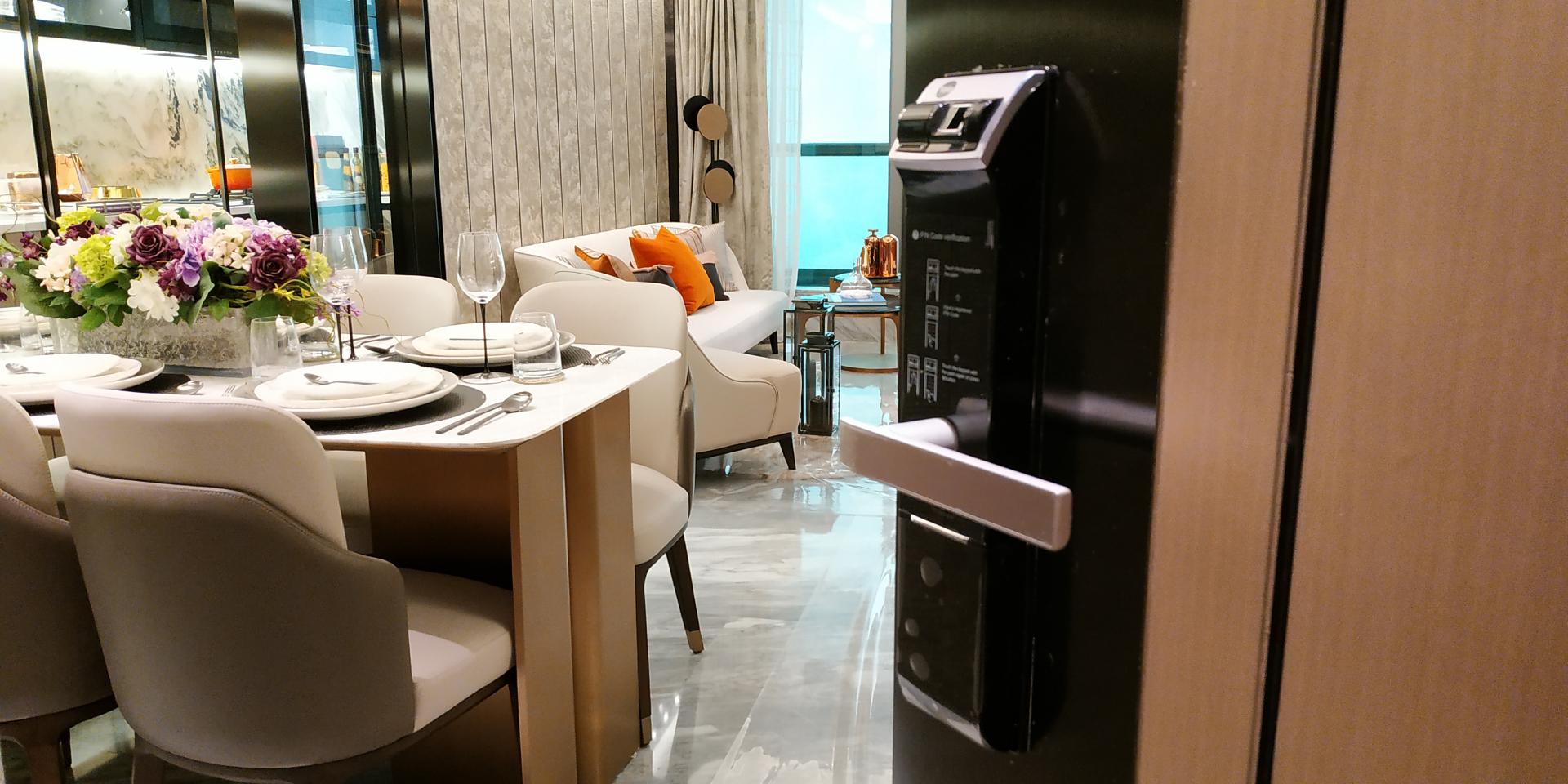 The smart lock is compatible with home assistants such as Alexa, Siri, and Google Assistant, giving flexibility to anyone already enjoying a Google or Apple HomeKit smart home set up. By integrating the bridge into your home automation system, you can easily create scenes such as turn your lights on when your door unlocks.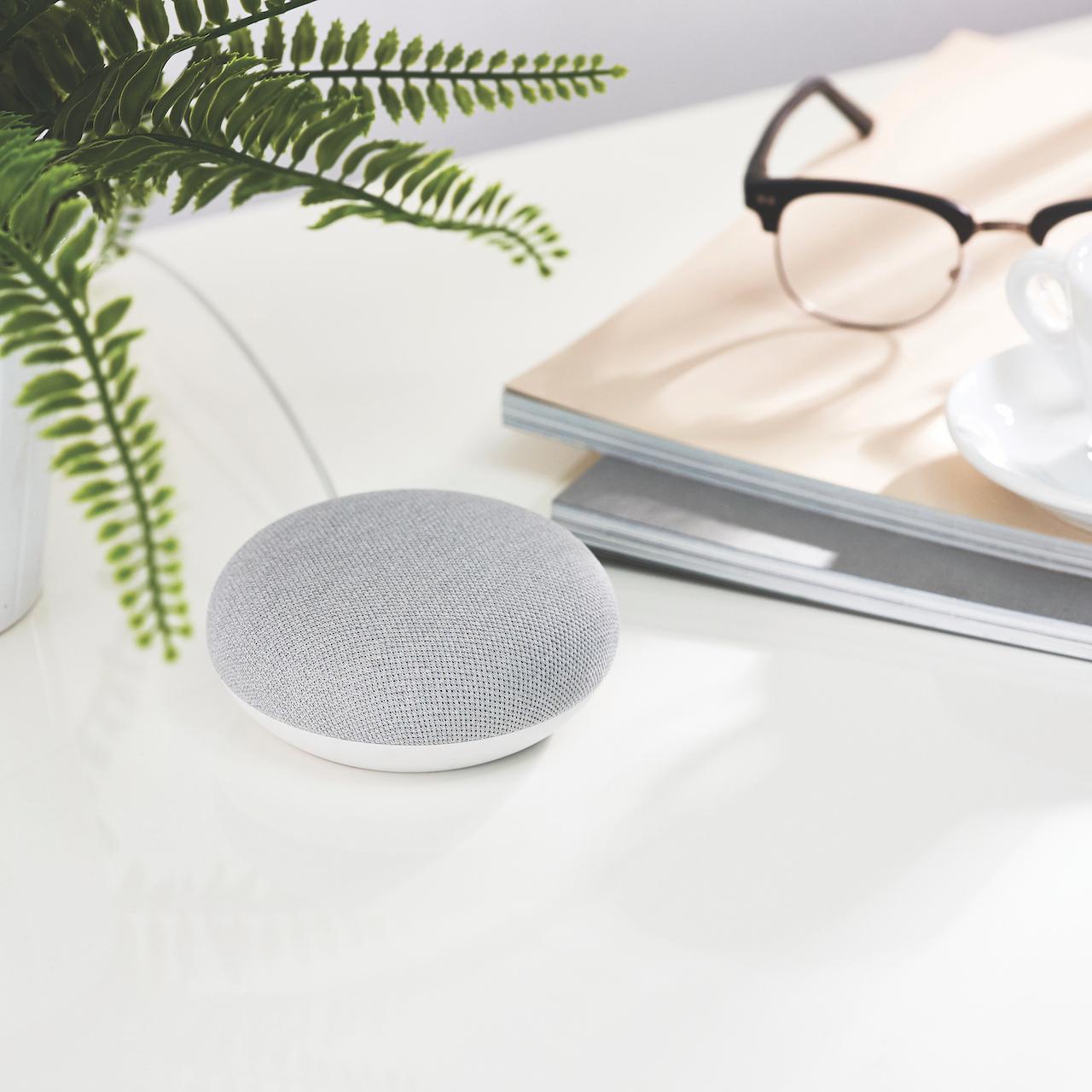 As a seamless and simple method of controlling and monitoring your lock, the Yale Access App is geared to provide you with ease of mind and added security.