Samsung's new 2022 soundbar series boasts an incredibly sleek, wireless look that seamlessly blends into any home decor, the understated minimalist aesthetic packing the best of Dolby Atmos sound for an extensive cinematic and audio experience at home.
Samsung is back with the world's first wireless Dolby Atoms-enabled soundbar that totally transforms your TV's sound. The new model HW-S801B has a look that reduces the soundbar to its very essence. With a thickness of only 39.9 mm, the design goes especially well with wall-mounted TVs that's commonplace in Hong Kong apartments.
The light-weight shape and black-and-white minimal aesthetic is a great fit with Scandinavian interiors, a style defined by warm palette and clean lines. Its wireless design means that there's no need for HDMI cables – no more having to deal with the awkward clutter of wires running through the walls. As standalone units, the soundbar is easier to set up and looks elegant in any living room.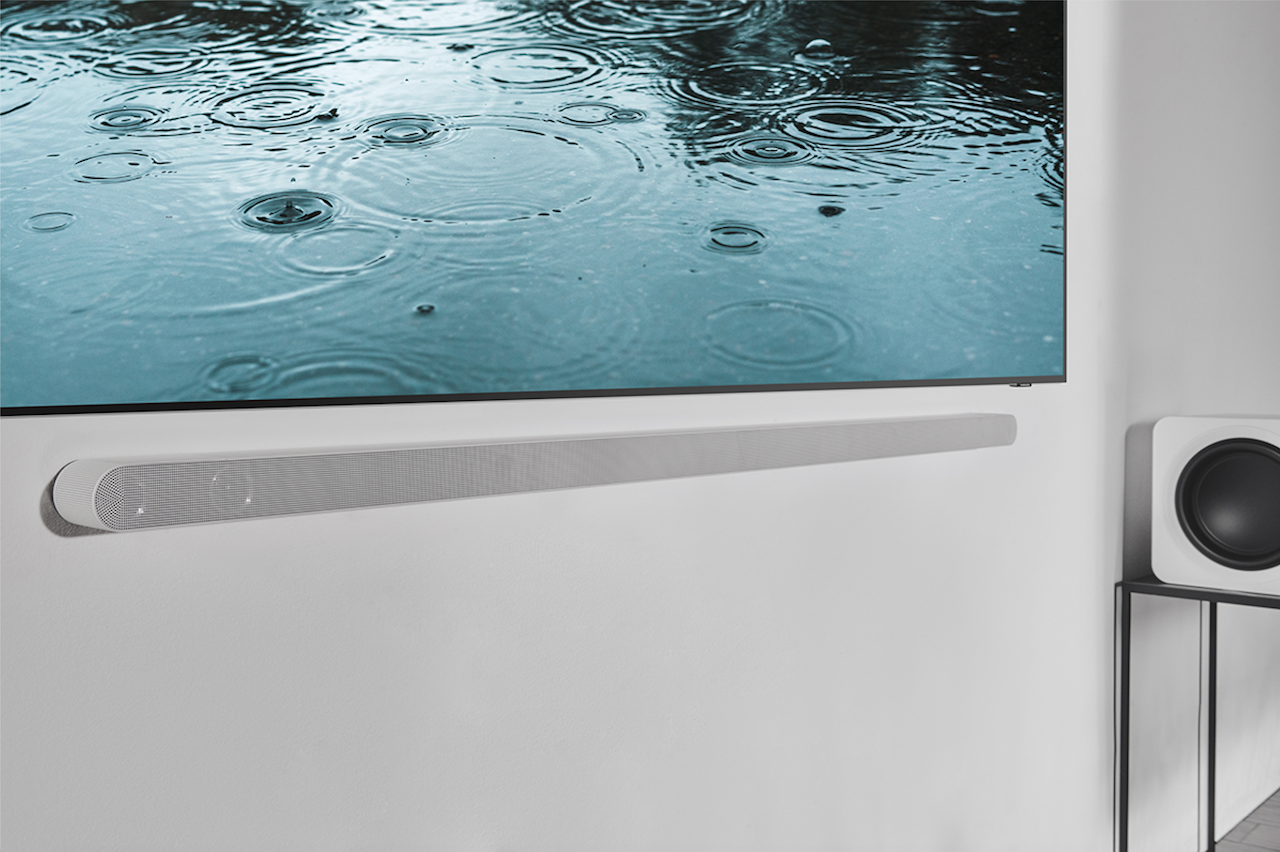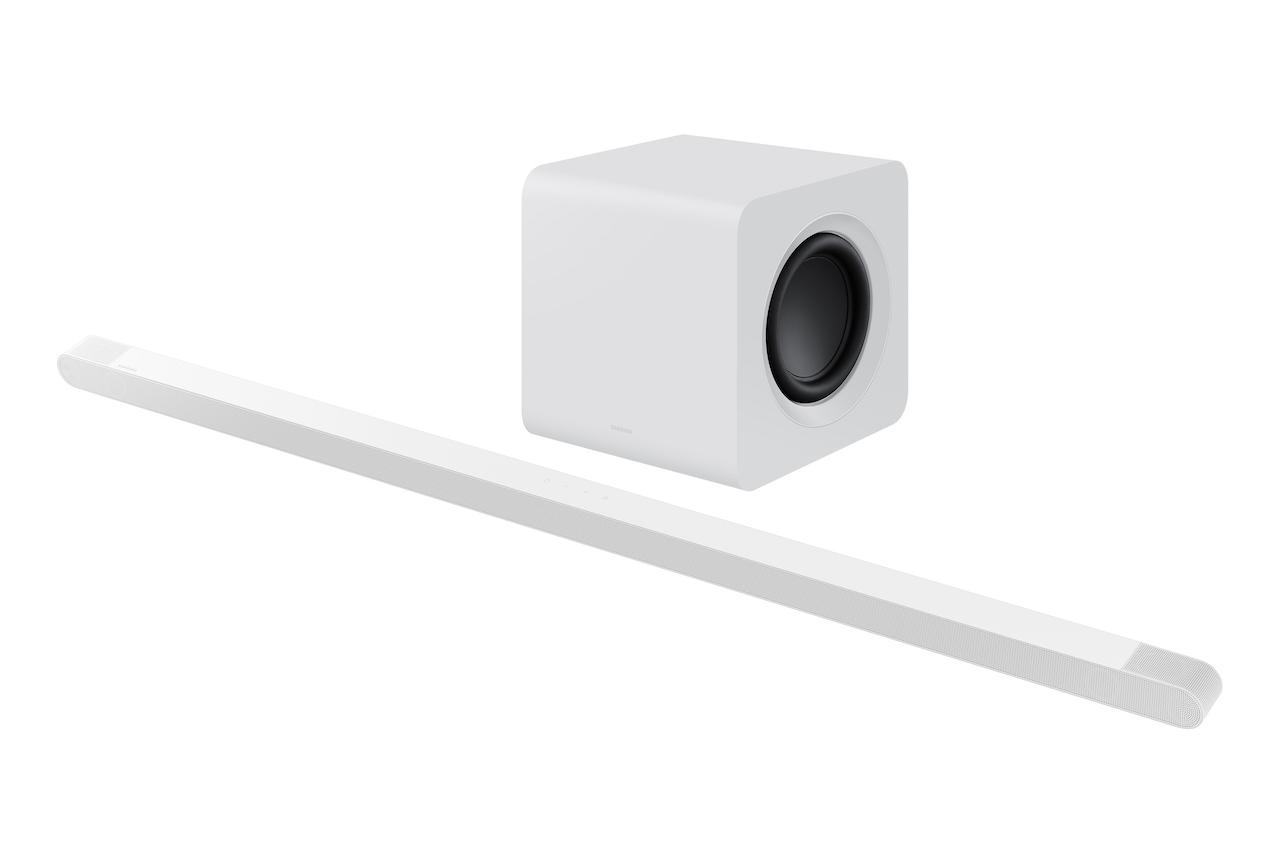 Functionality is as important as the style when it comes to building up a quality home entertainment system. The latest model has a compact design that belies the state-of-the-art technology that has gone into making it one of the most premier soundbars at the moment, considering it offers 3.1.2 channel sound and is packed with three channels, one subwoofer, and two up-firing channels to put you at the centre of all the action with an elite 3D Dolby Atmos sound and tasteful design.
If you own a compatible Samsung TV model, you can pair the bar with the screen's speakers using Q-Symphony, synchronising the audio of every speaker for an even more focused, harmonious sound. What's more! The SpaceFit sound technology analyses your space and auto-calibrates the TV sound to its optimal settings.
Learn more about the HW-S801B 3.1.2ch Soundbar (2022) here.
Samsung
Website: http://www.samsung.com/hk
Tel: 3698 4698