Ultima Cannes Le Grand Jardin will be a storied island sanctuary in the French Riviera.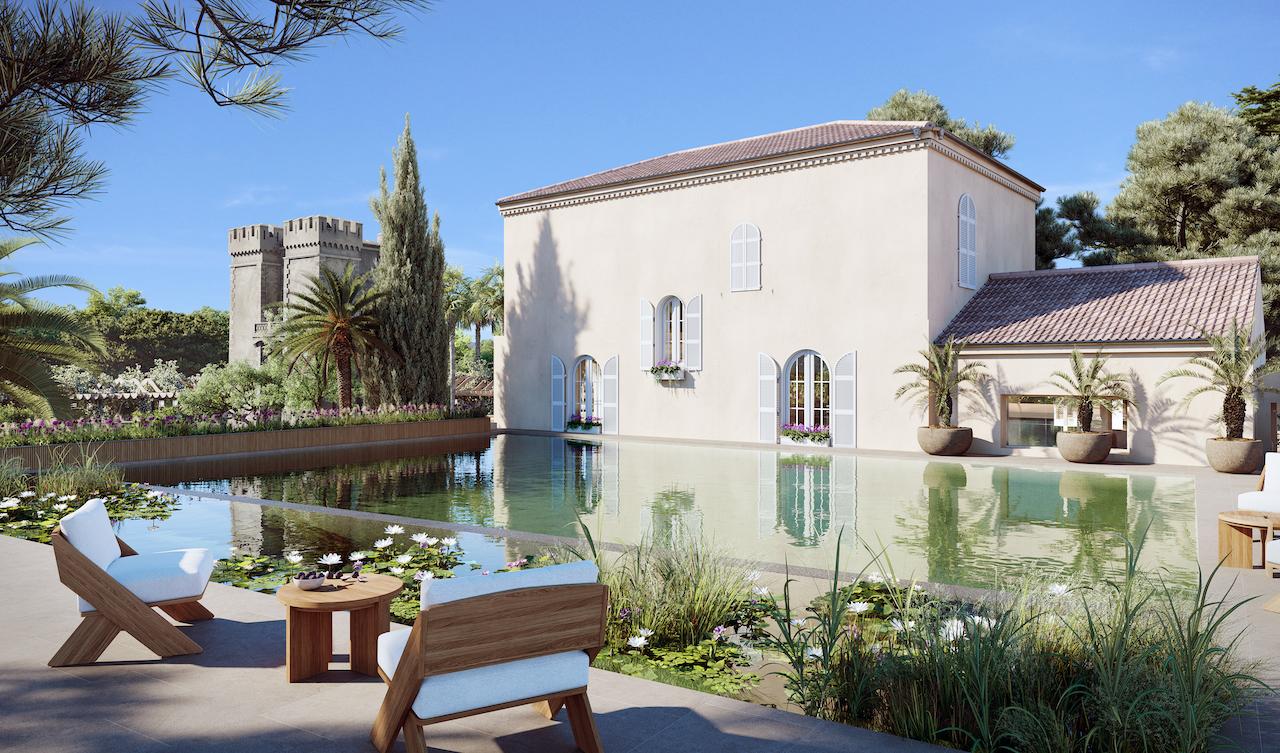 As Ultima Collection's newest addition, Ultima Cannes Le Grand Jardin, opening in 2022, is the only private property on the island of Sainte-Marguerite. The historic, walled private estate was the former home to royals such as Louis XIV and the world's elite. Once completed, the property will have 11 bedrooms, with expansive suites in the Governor's House and The Tower; multiple snug spots and dining areas both indoor and outdoor; an organically filtered heated outdoor pool, an open-air cinema and a spa.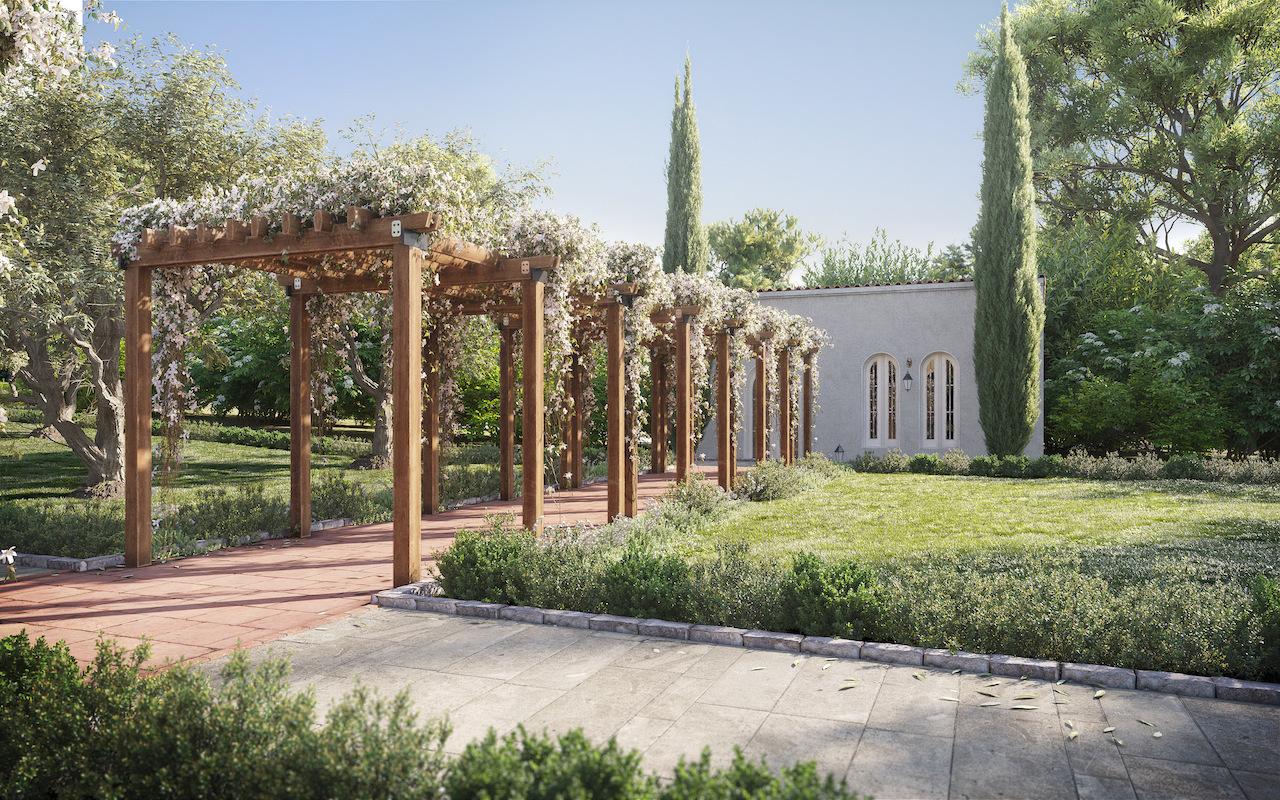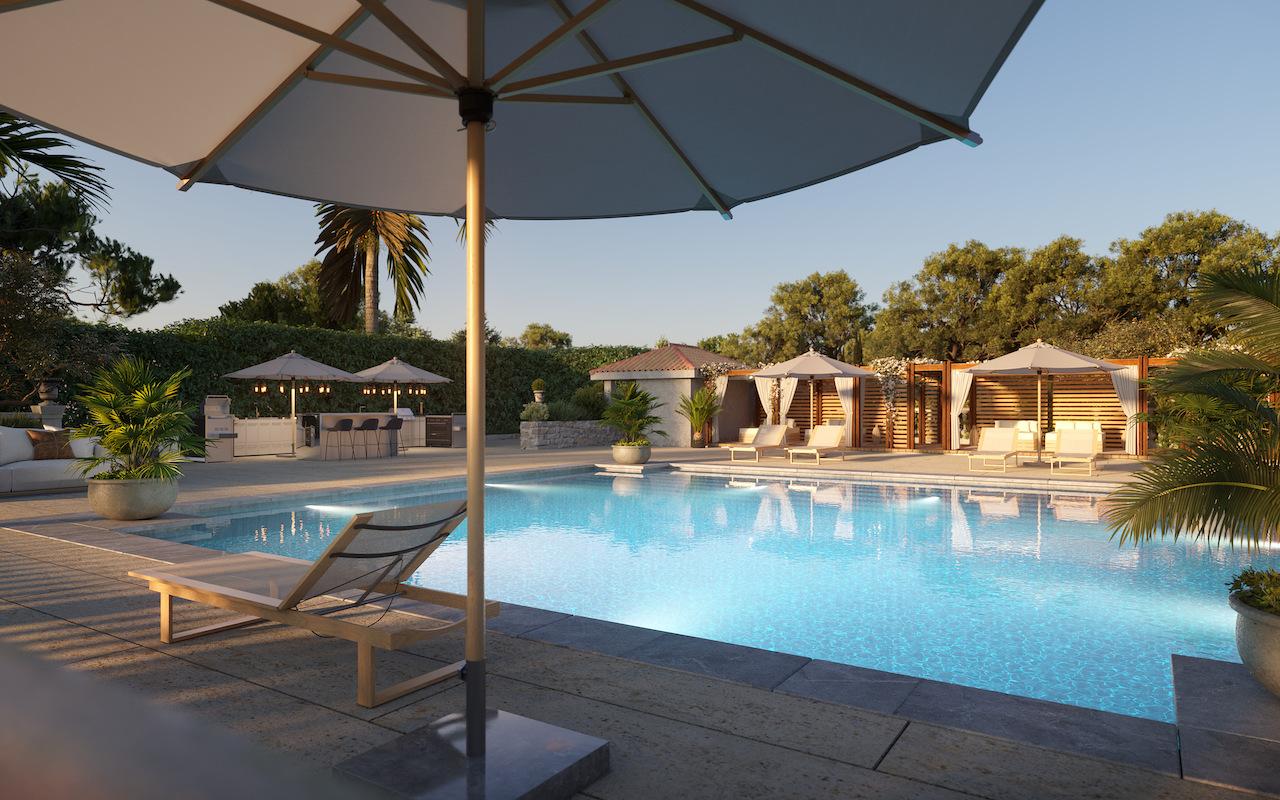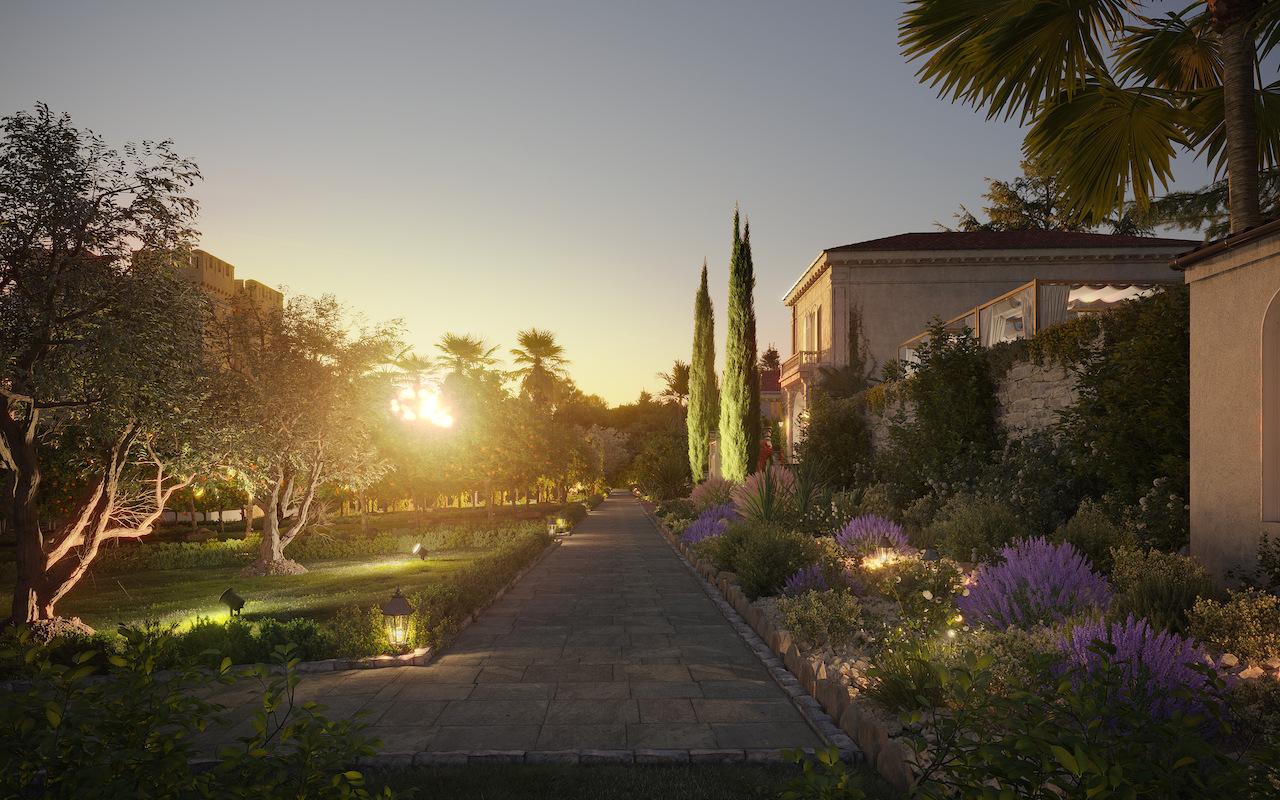 Famed for its unspoilt beauty and at just under two miles long, Sainte-Marguerite is the largest of among four islands in the Lérins archipelago, situated about half a mile off the French Mediterranean coast. The island has attracted artists and photographers alike such as Picasso and Lee Miller, who often sought refuge from the mainland for its unspoilt island retreat.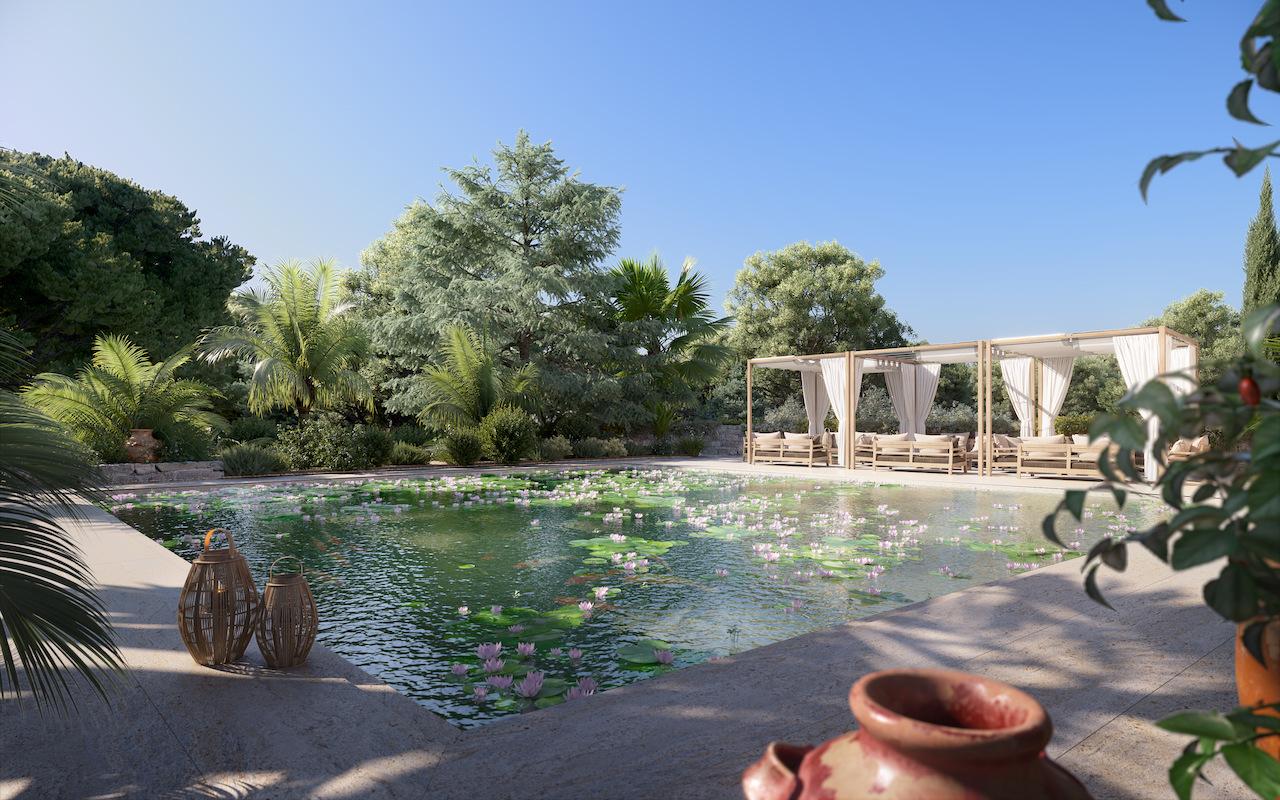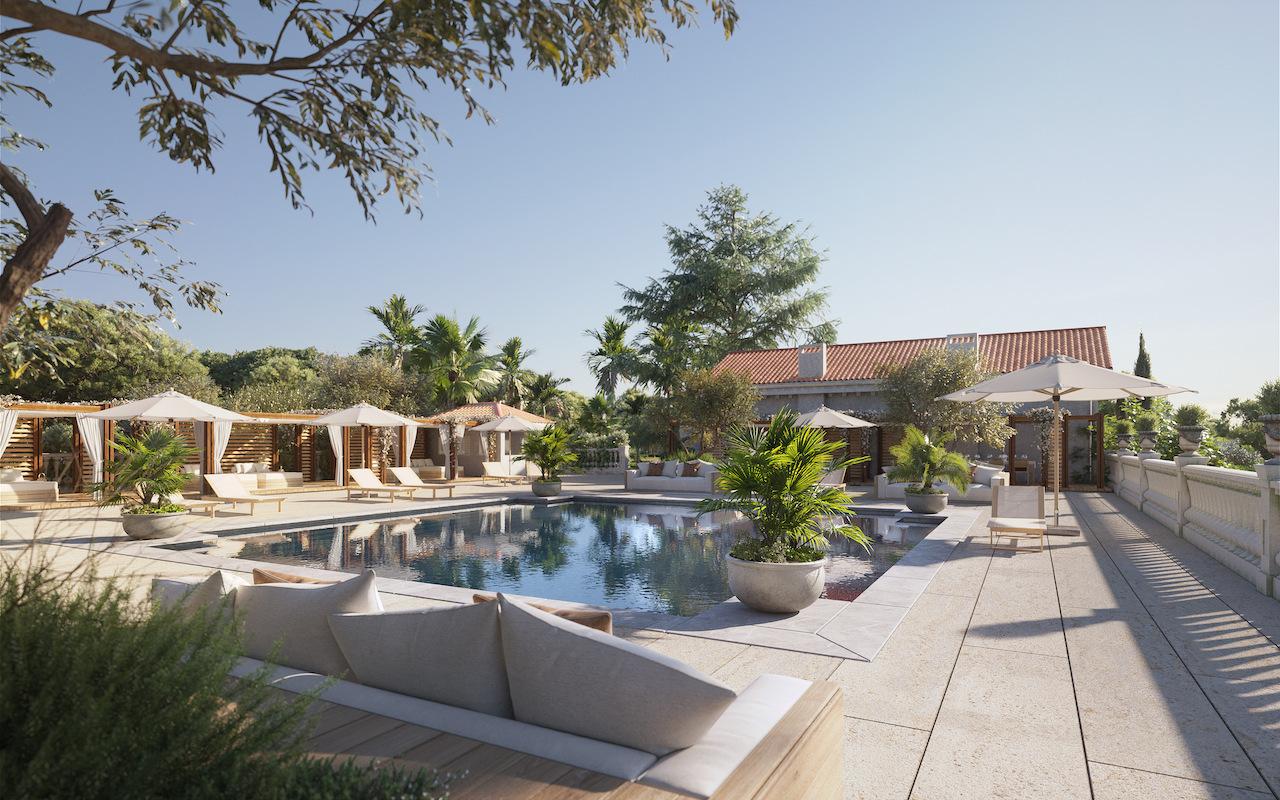 This time, Ultima turned to local experts to restore the historic aspects of the property to their former glory, which comprises of the main Governor's House; a turreted watchtower with a roof terrace and glorious views and a third guest house building, collectively dating back as far as the 13th century.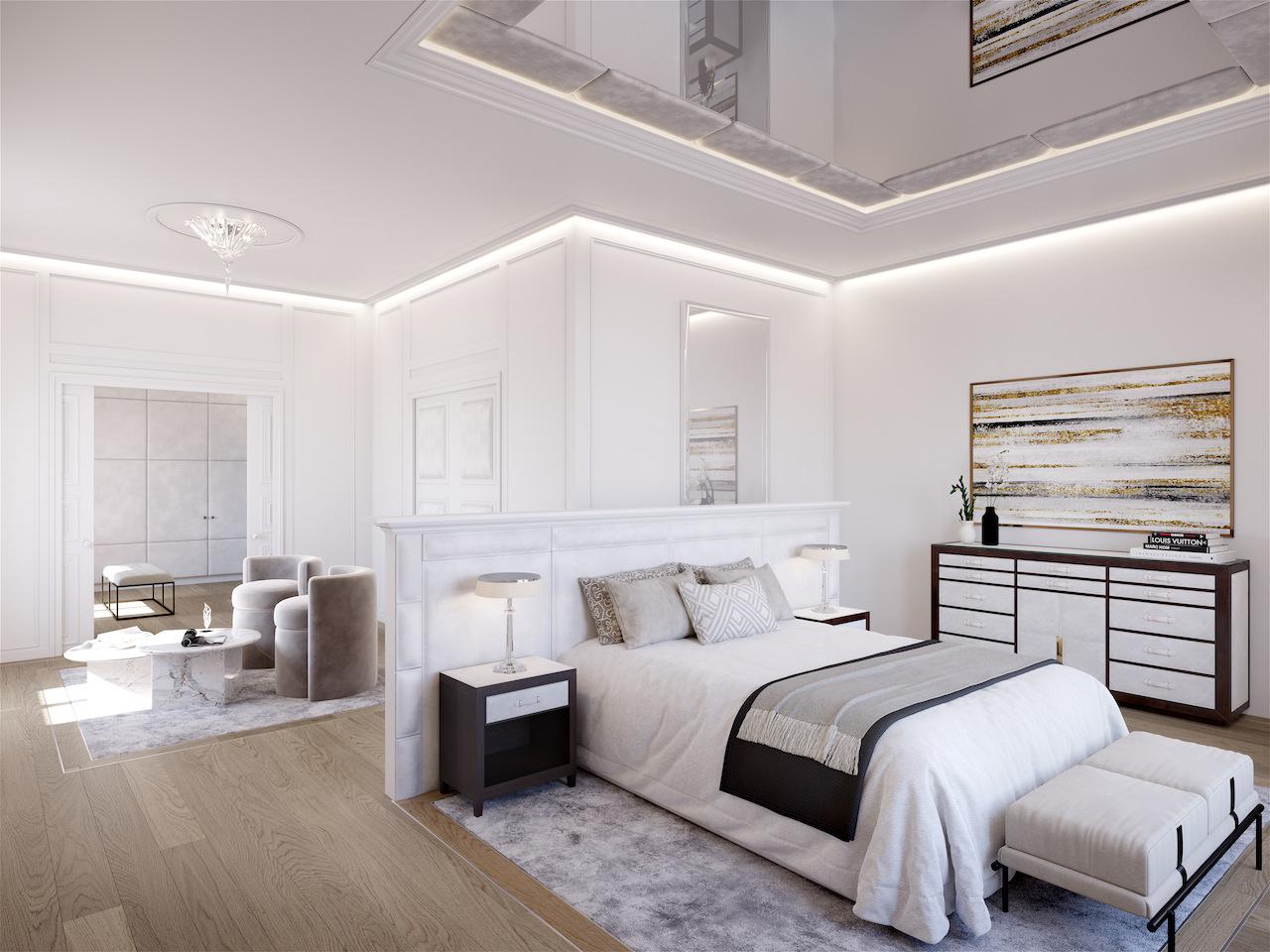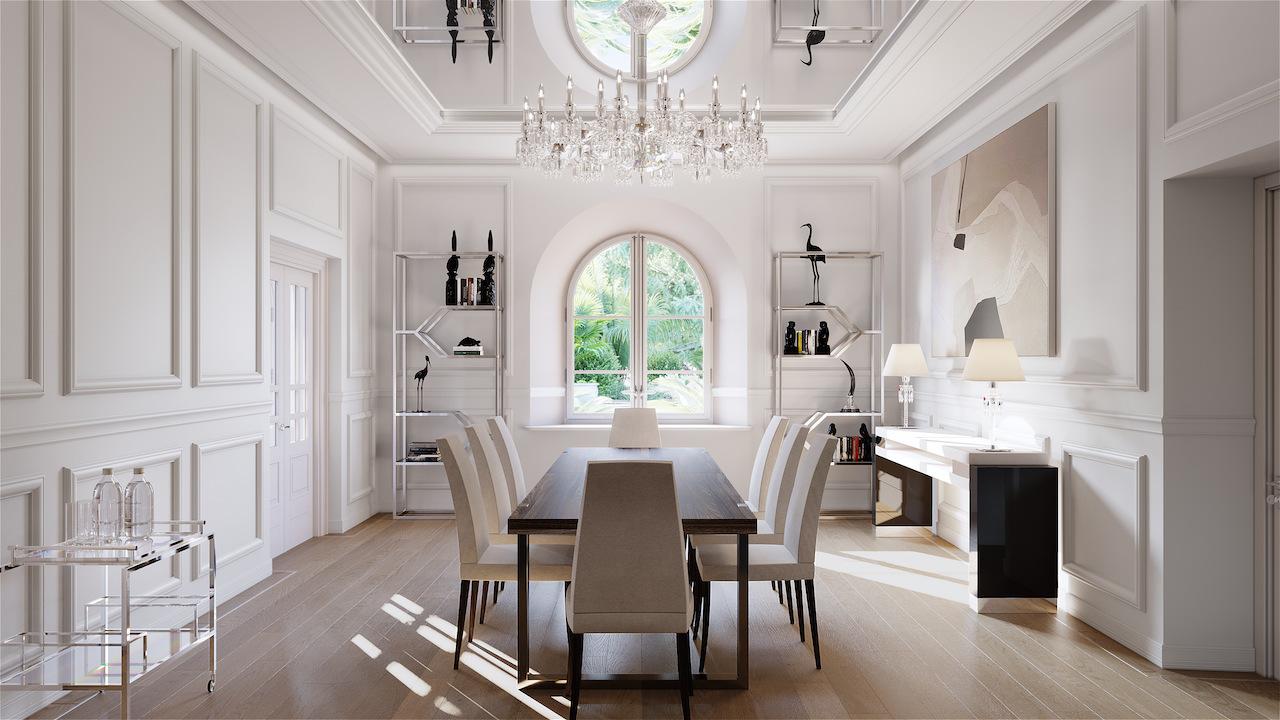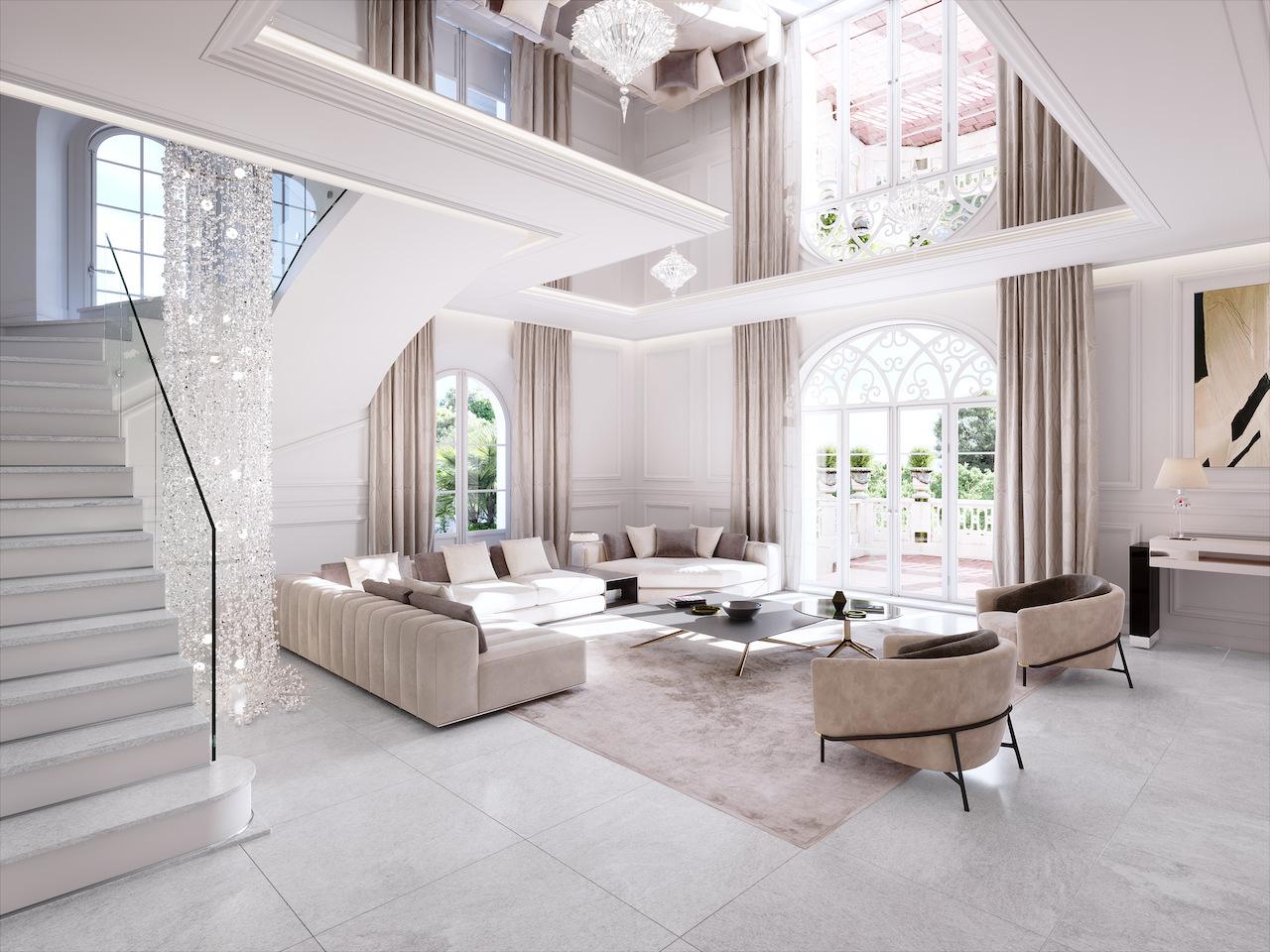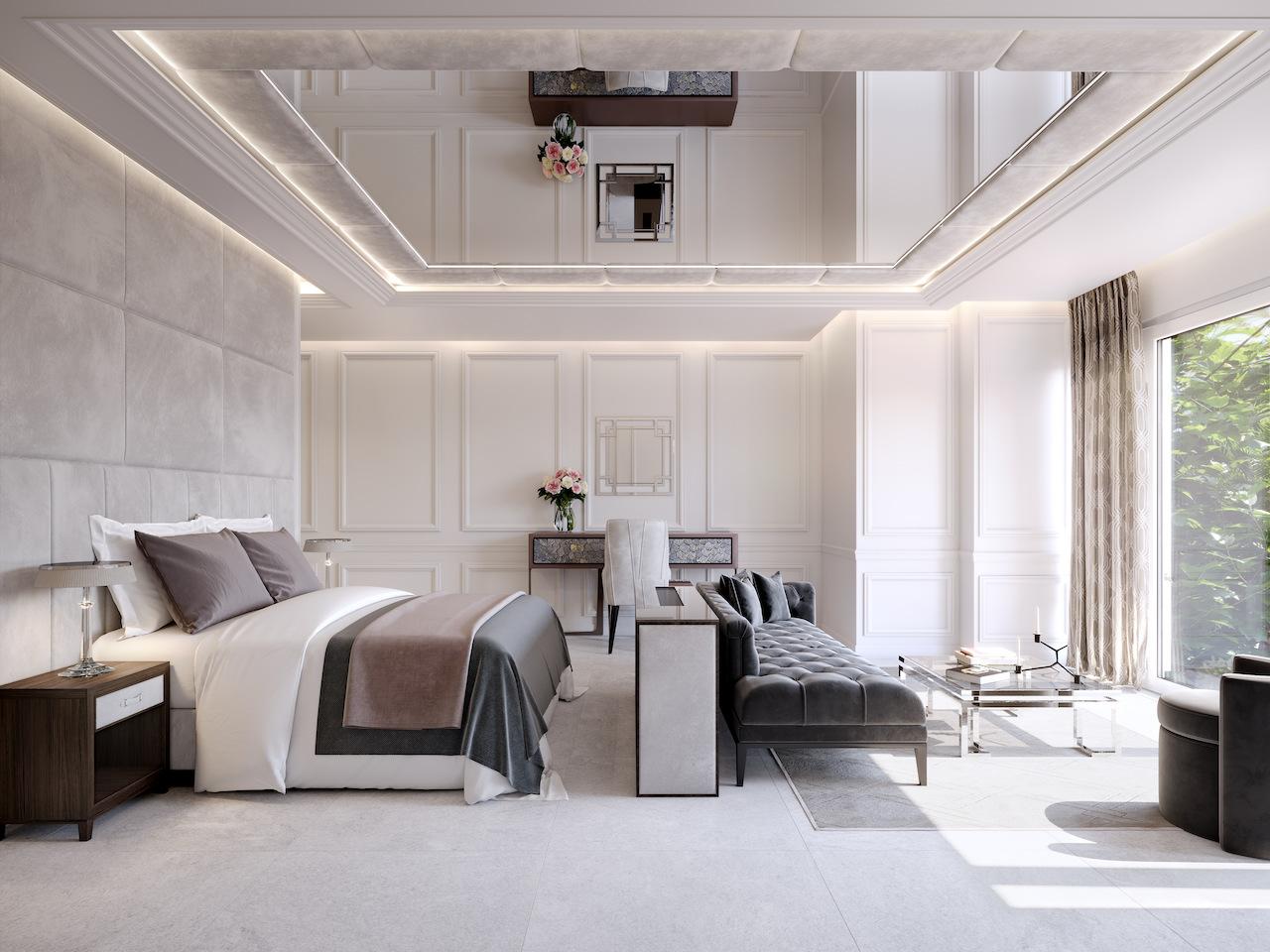 Cloaked by a 14,000 square meter botanical park and protected by an impressive stone fort built by Richelieu, the idyllic setting comes complete with cypresses, palm trees, olive trees, fruit trees and local flowers, the landscaped walkways leading guests down to the estate's botanic gardens that are fragrant with roses, geraniums and irises.
No wonder why Francis Picabia, the French avant-garde painter, being so mesmerised by the island's extraordinary flora, fauna and light, captured the island's rugged coastline in his painting L'île Sainte-Marguerite.