It's not about having the most amazing apartment or the biggest budget. You can make any space better, with things like lighting or the position of the furniture."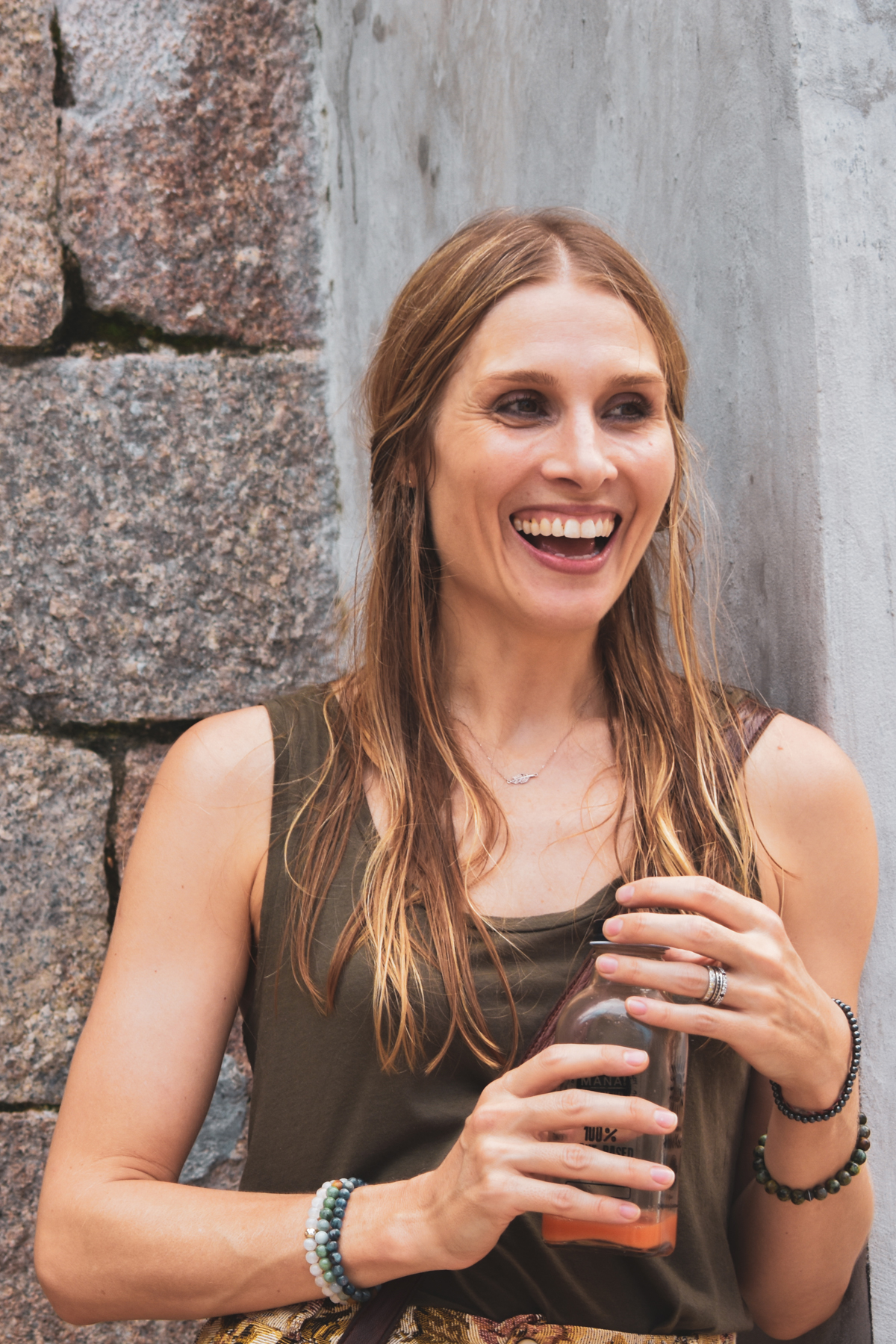 So says Imogen Dunn, the marketing professional-turned-interior wellness consultant behind the young firm Re-Imagen, where she advises families and brands on purposefully designing a space to enhance well-being.
It's a role that has evolved from her experience living in Hong Kong, a city where you're always compromising, whether it's location, or size, or outdoor space."
See more: This Mid-Levels home is a high-tech wellness retreat for two sisters
A former resident of Kennedy Town, Imogen has since moved to Causeway Bay, where she has found and built a home for her growing family – a space she initially describes as spacious, but not very alluring."
Working with her given parameters proved a positive experience, however. Had it been a more perfect space, I would've been less challenged, and therefore less creative," she says. Sometimes the more challenging spaces are actually the more inspiring ones in many ways."
It's this experience, coupled with a background in marketing and branding, that served as the catalyst for Re-Imagen. The essence of it is feeling into what it is that a person or brand stands for, and how I can help express that in a space," she says. It's about bringing your values into your space."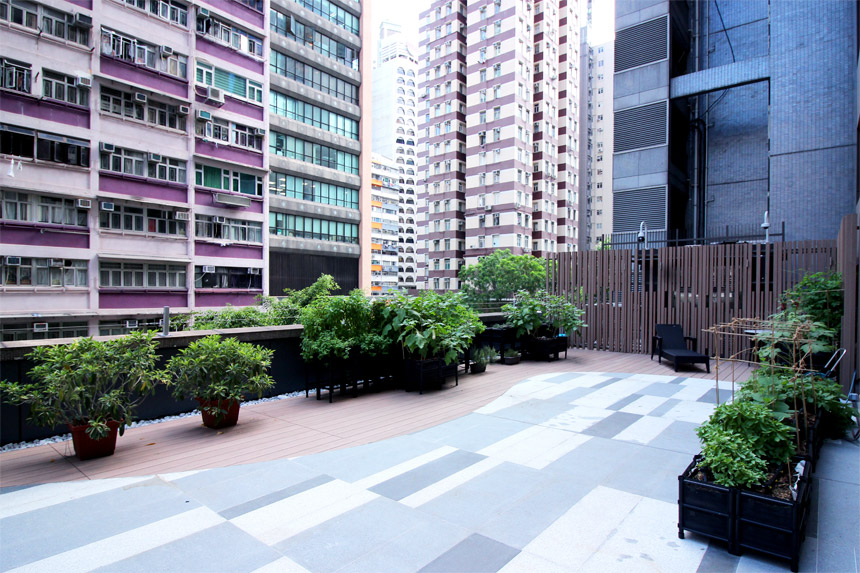 As a consultant, Imogen has worked with residences, office spaces and brand events; among her current projects is a flat in Mid-Levels, as well as a primary school. They bring me in because they're not looking for an interior designer, but a stylist is not quite enough," she describes.
See more: The expert's guide to urban and rooftop farming
So what makes a good, well-thought space? Anchoring in nature and individuality, says Imogen. Read on for the small, simple ways to pull these off for a better sense of well-being in your own abode.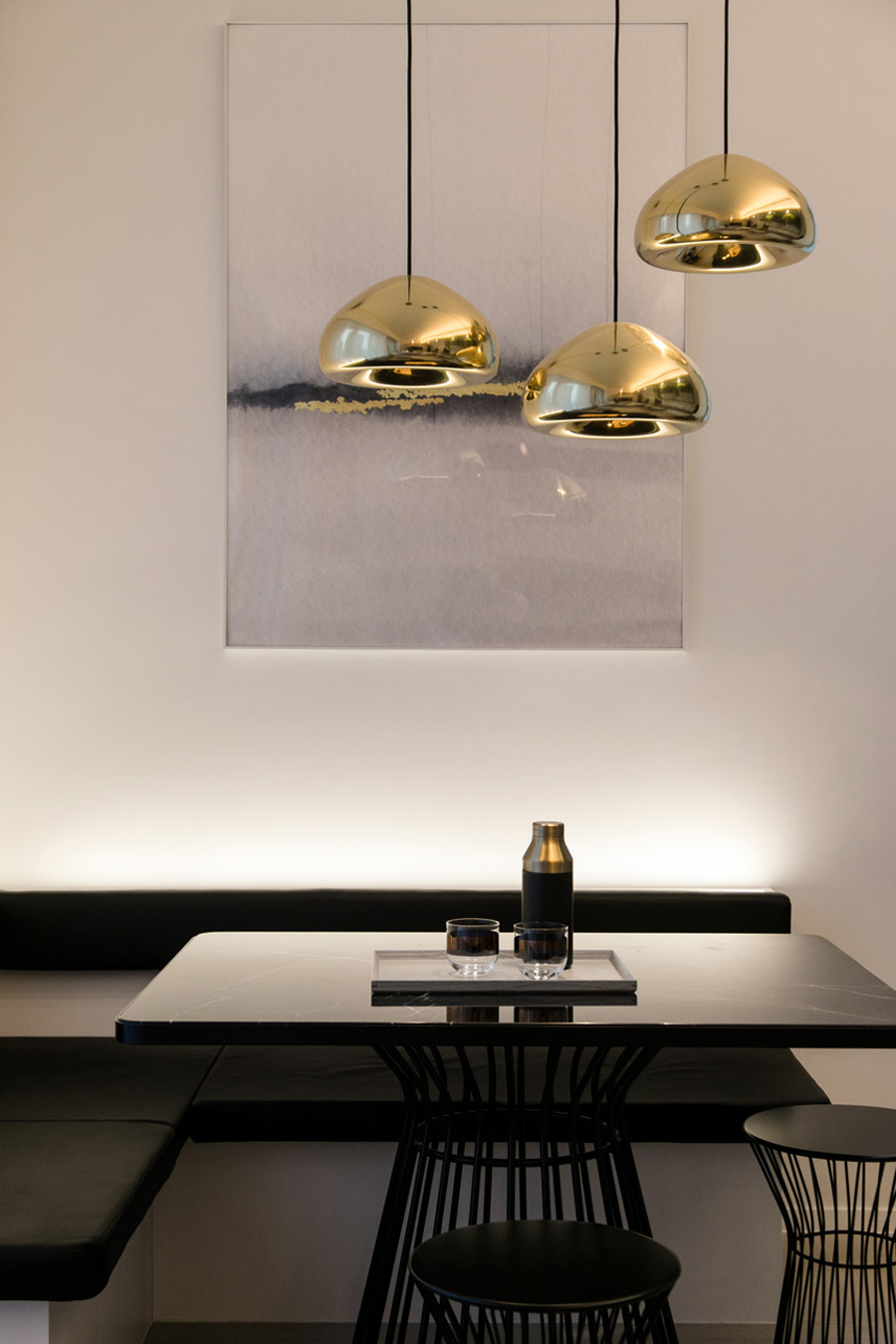 Switch out overhead lights for moody sidelights
It's one of the things that impact a space the most, says Imogen. Have sidelights as opposed to just the stark, overhead lights that are often quite brash and not very relaxing. Consider sidelights as well as lamps and other light fixtures to illuminate display corners, parts of a room that don't receive natural light, and communal spaces.

(Photo: Courtesy of Liquid Interiors)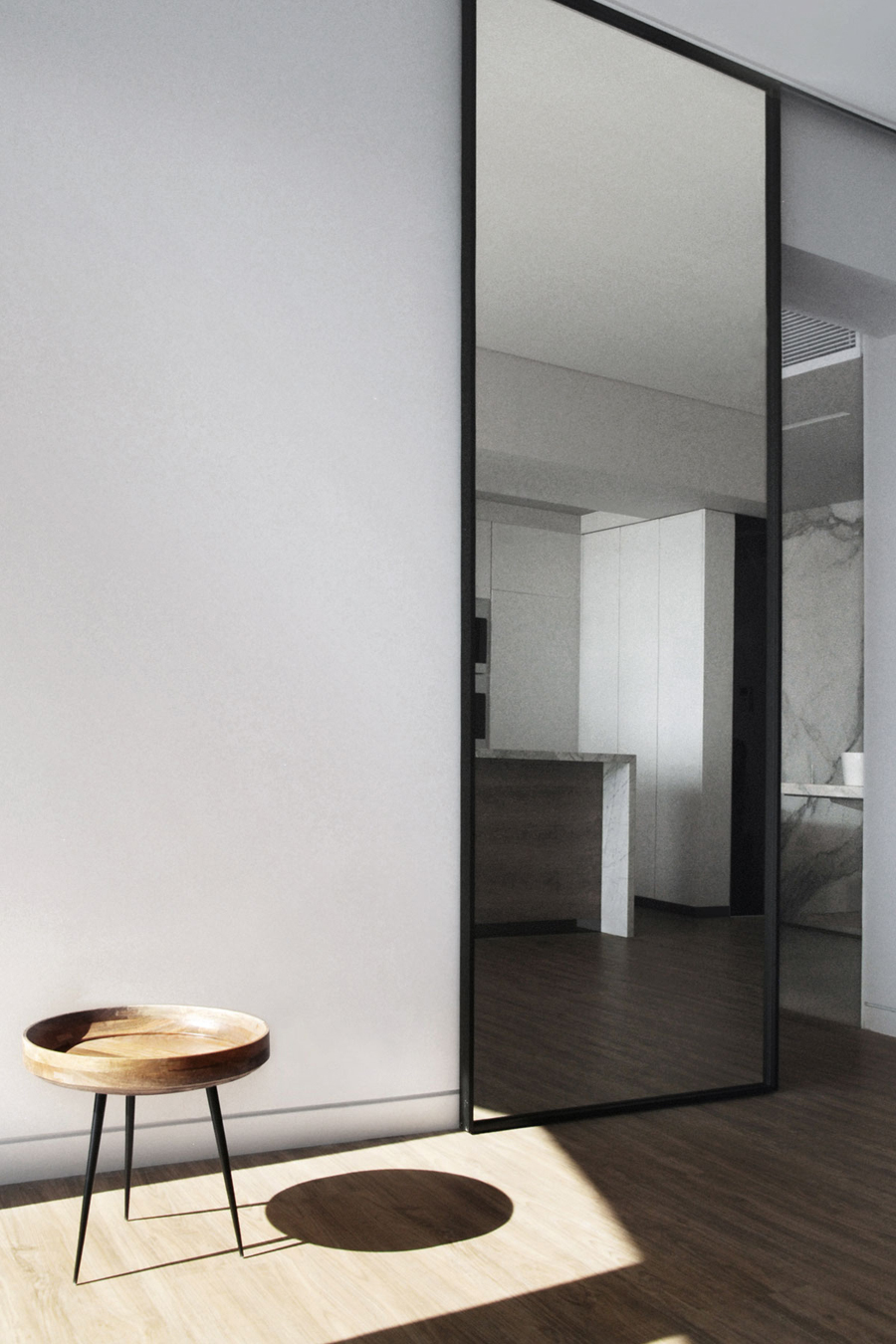 Pair lights with mirrors
It's not in the sense of vanity, Imogen points out, acknowledging many homeowners' discomfort – or simply a preference against – populating one's home with mirrors. Do consider the impact they have on light, she says, especially in dark spaces. "Having mirrors balances the light that comes in, especially in a far side of the room where there isn't natural light coming through."

(Photo: Courtesy of OFGA)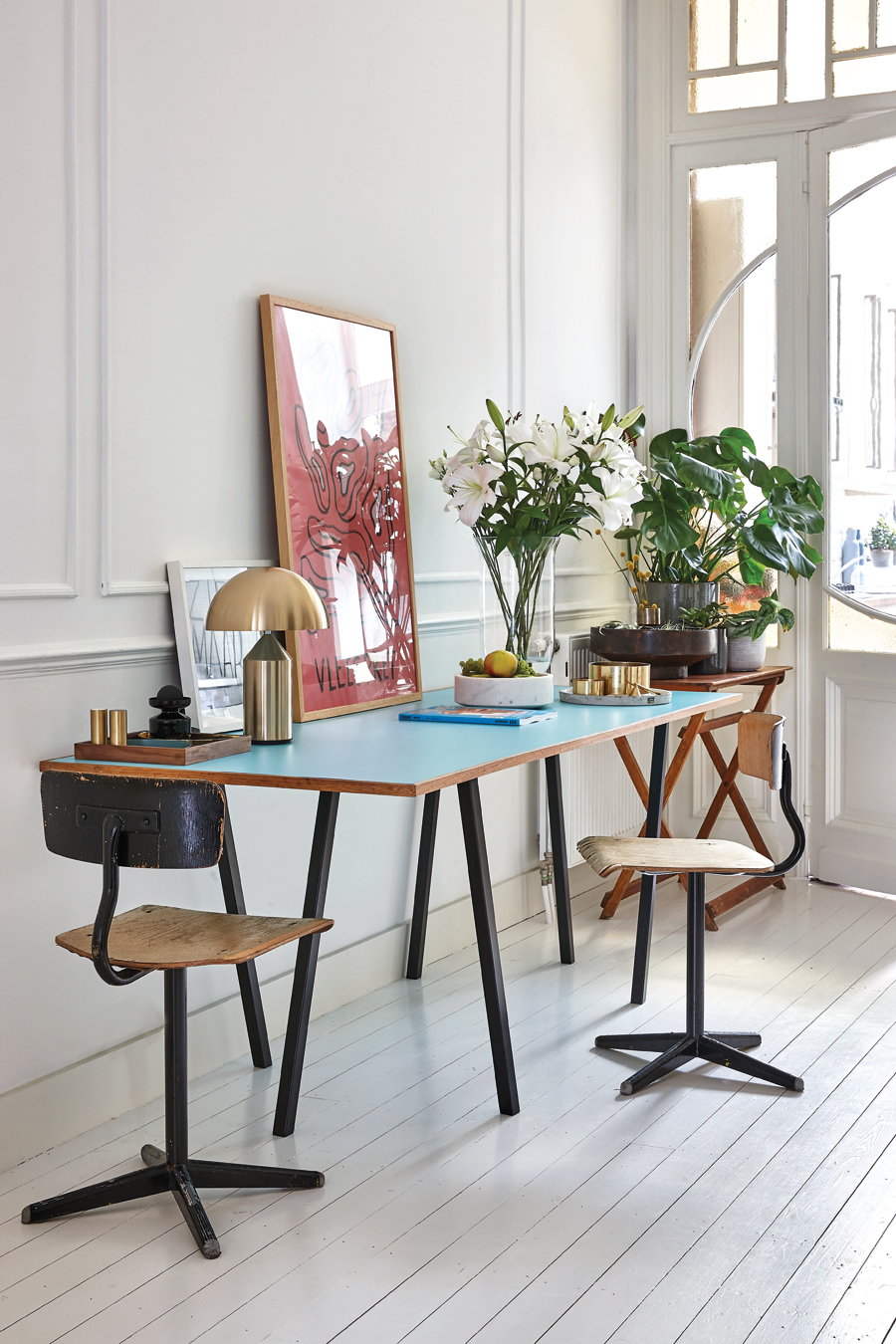 Add more green
Plants serve the dual purpose of injecting texture to a space while softening it, says Imogen. It comes back to the concept of bringing nature into the space, and it doesn't have to be high-maintenance plants. It can be dried flowers or fabric flowers. Dried plants offer a contrasting texture – and colour – to live, green ones, while maintaining the same natural accents.

(Photo: Jan Verlinde)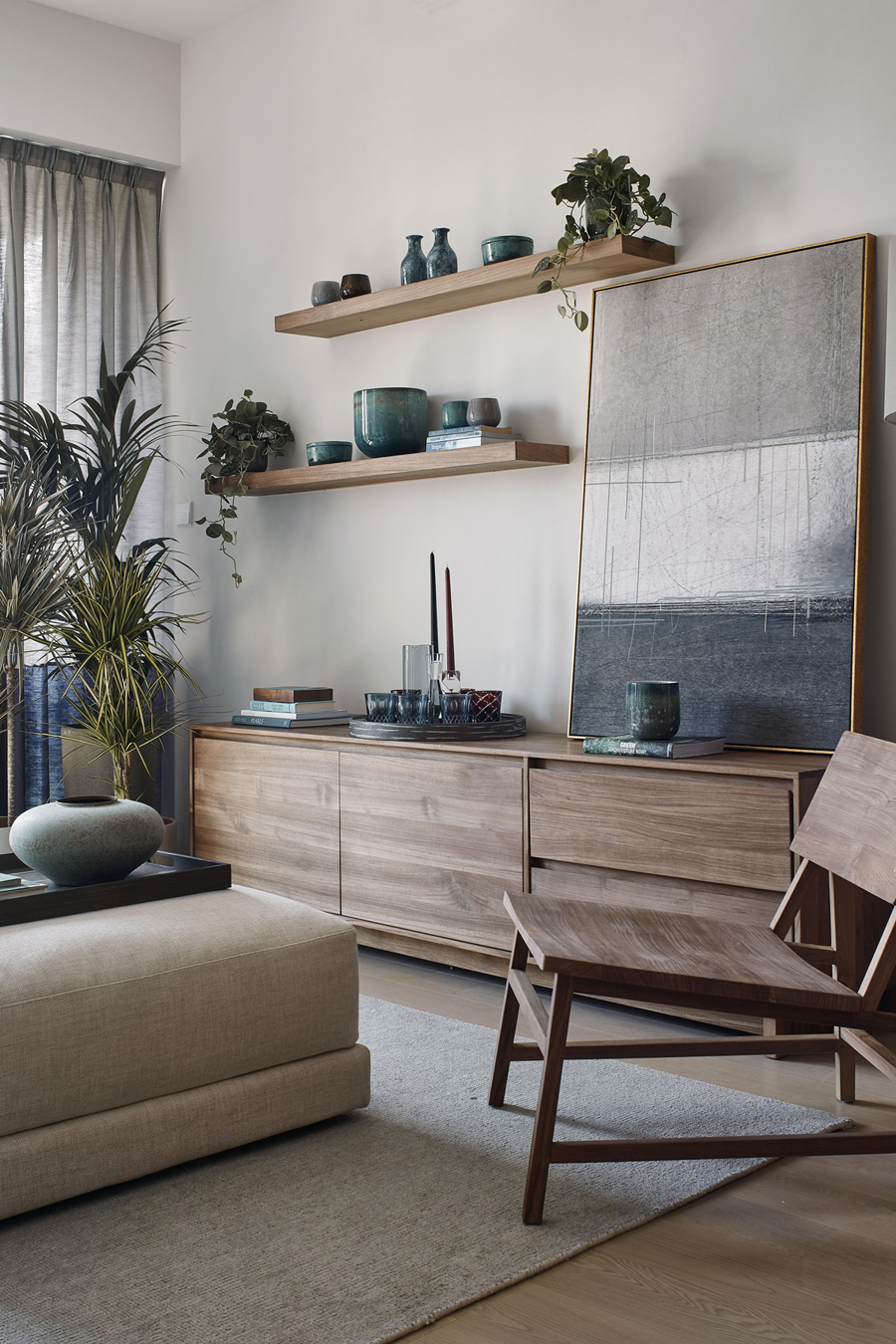 In fact, bring in more natural touches
Apart from plants, there are also textures of wood, bamboo, even sea shells. "I'm increasingly into collecting crystals, stones, and objects, even if it's just from the beach, like shells – stuff that brings something of outside inside, says Imogen. Just putting some pebbles and shells can add a sense of relaxation, especially in bathrooms, a space that can be really sterile.
(Photo: Courtesy of TREE)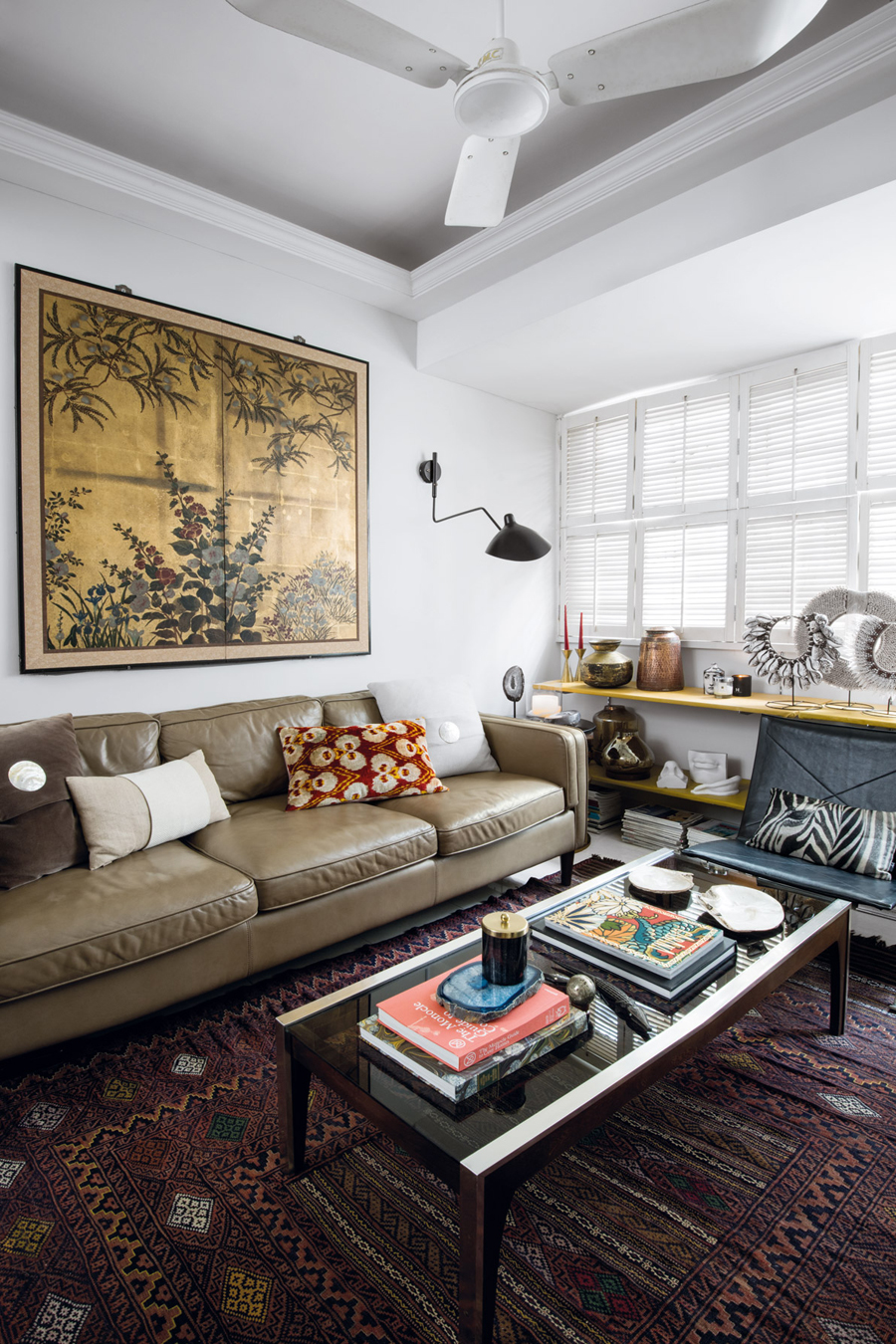 Surround yourself with meaningful objects
Finally, a touch of Marie Kondo: surround yourself with things that bring you joy. "Something that you really love, something that brings you pleasure – whatever that means to you, whether it's something that reminds you of a beautiful moment or something that you just really connect with," says Imogen. "I think having something that you love is really powerful within a space."
(Photo: Edgar Tapan)
Check out our Wellness tag for more inspiring spaces and tips for styling the home, and don't forget to grab a copy of our September glamour issue for more ideas on living chic – and well!
The post Turn your home into a wellness haven with these 5 styling tips appeared first on Home Journal.