Prior to opening Cenci in 2014, Sakamoto started his culinary career at Italian restaurants Il Pappalardo and Il Ghiottone in his hometown of Kyoto.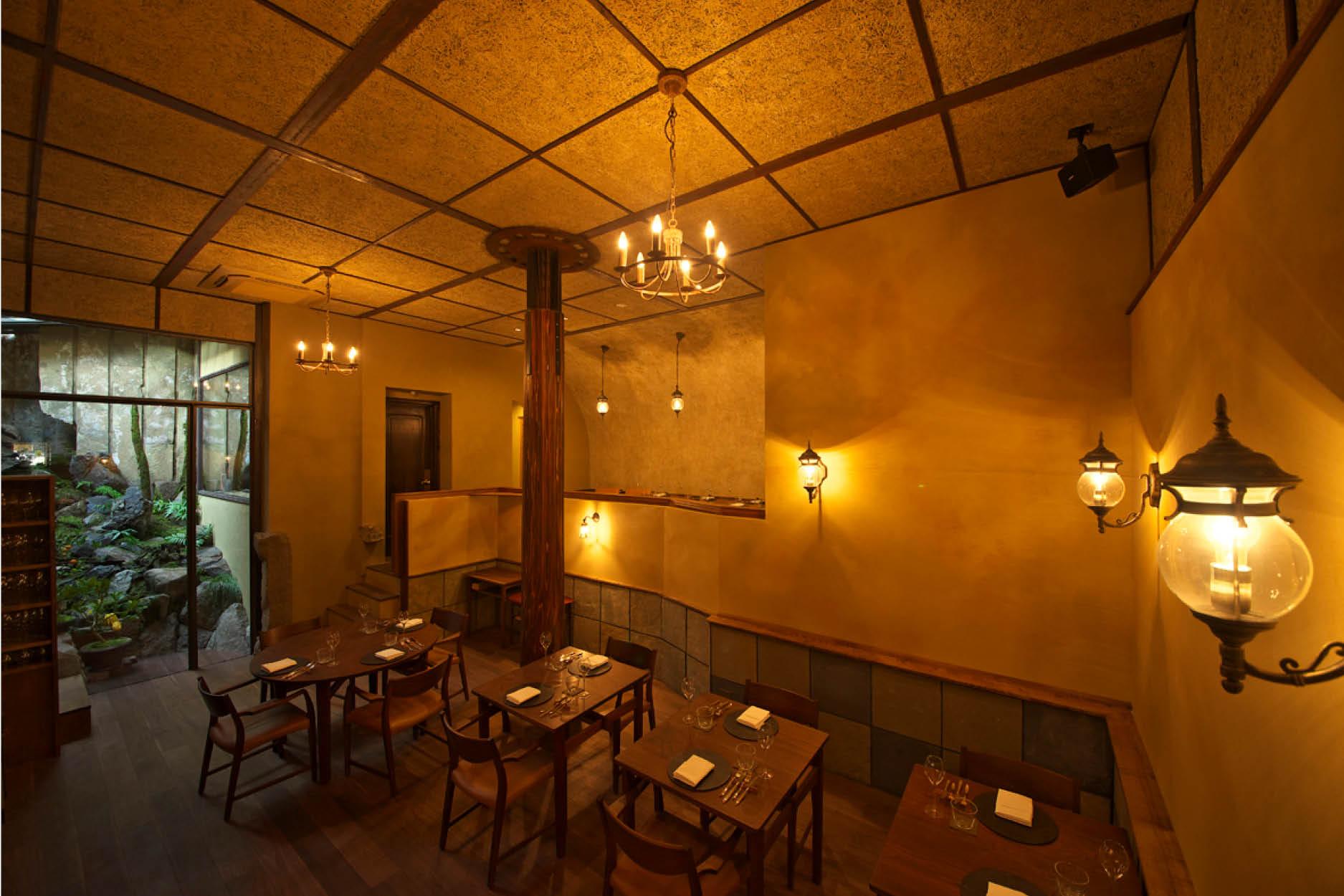 Sakamoto and Cenci have been named as one of Japan's 100 outstanding chefs and restaurants in 2017 and 2018. In 2019, Gault & Millau awarded him "The Great Chef of Tomorrow" accolade. During his recent trip to Hong Kong as guest chef for a private members' club, we chat with Sakamoto about his inspiration, ingredients, interiors, and his thoughts on the Hong Kong F&B scene.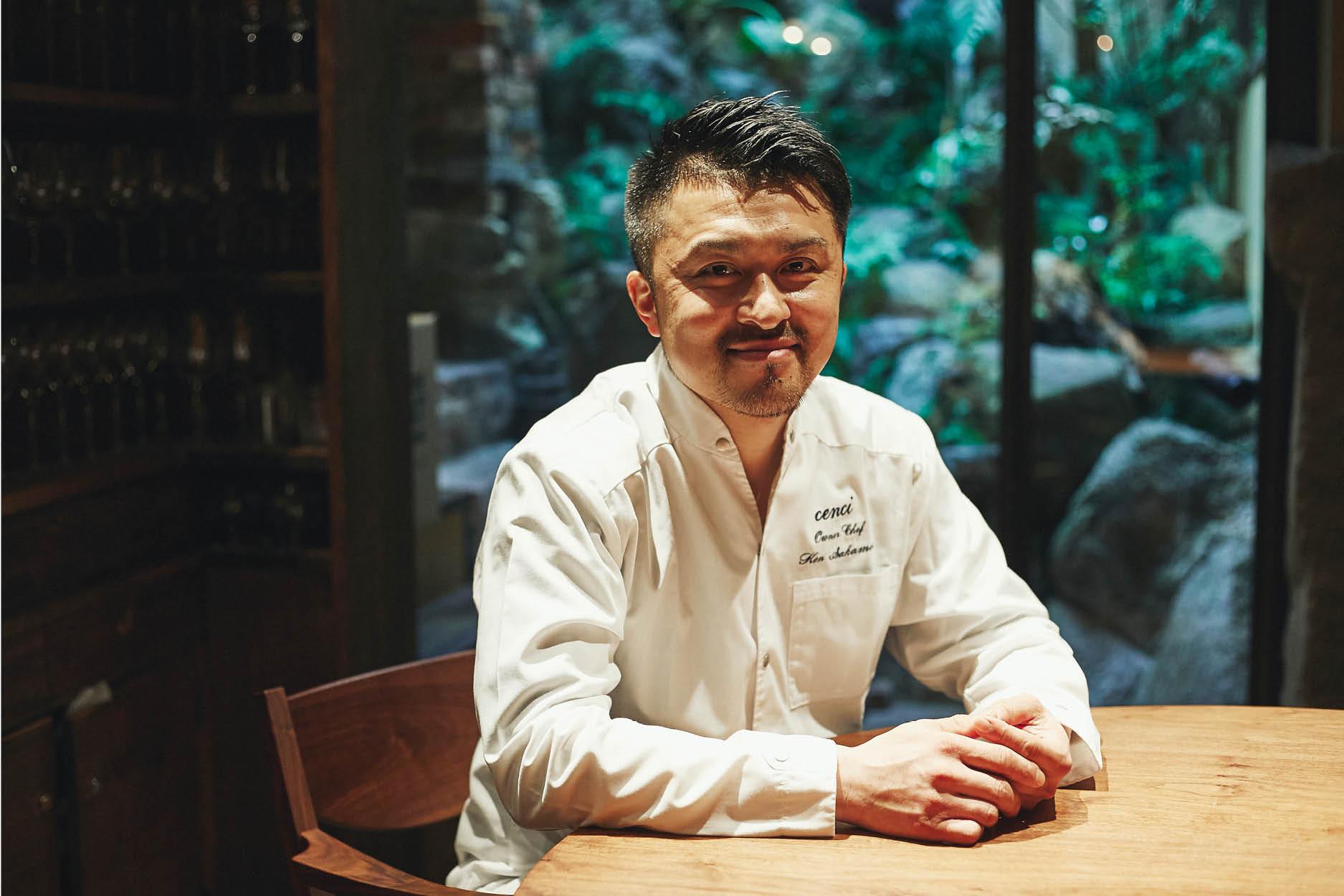 I loved eating and cooking with my parents when I was a child. However, I never imagined I would become a chef. As both my parents were schoolteachers, I thought I would follow in their footsteps.
I met an Italian friend during a summer college break in London. He cooked me an incredible Italian meal, and it was then that I first became interested in Italian cuisine. When I returned to Kyoto, I started part-time work at an Italian restaurant. Upon graduating from college, I began working there full-time.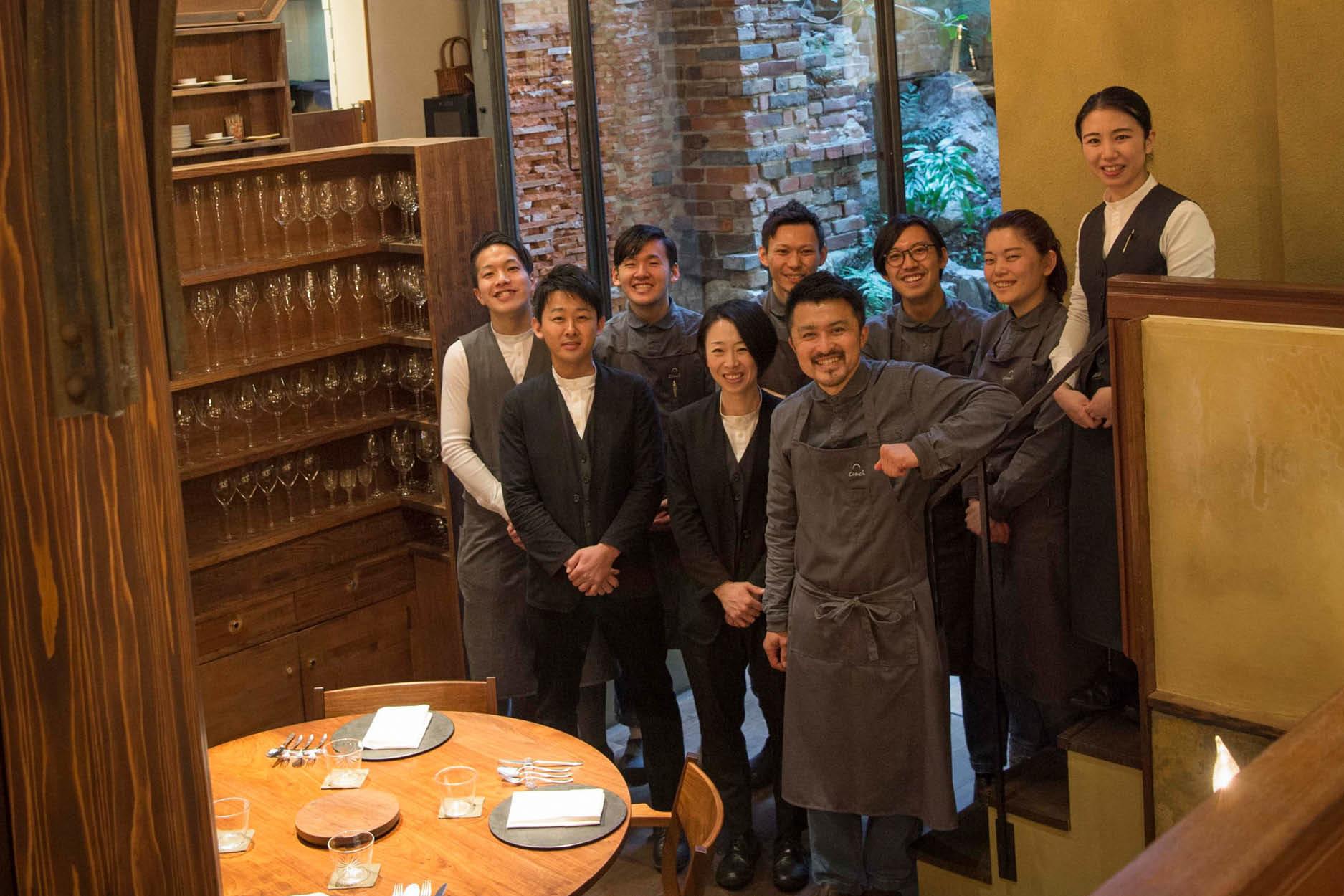 There are similarities between Italian and Japanese cuisine. For example,Italian cuisine makes the most out of the ingredients' original taste, using basic seasonings such as salt, olive oil, and lemon juice. Japanese cuisine, especially in Kyoto, shares this feature.
Dashi (fish stock) is the foundation of Kyoto cuisine. When Kyoto was the capital of Japan, feudal lords used to ask for vegetable dishes to be cooked with dashi, as fresh fish was not readily available, due to Kyoto's mountainous surroundings.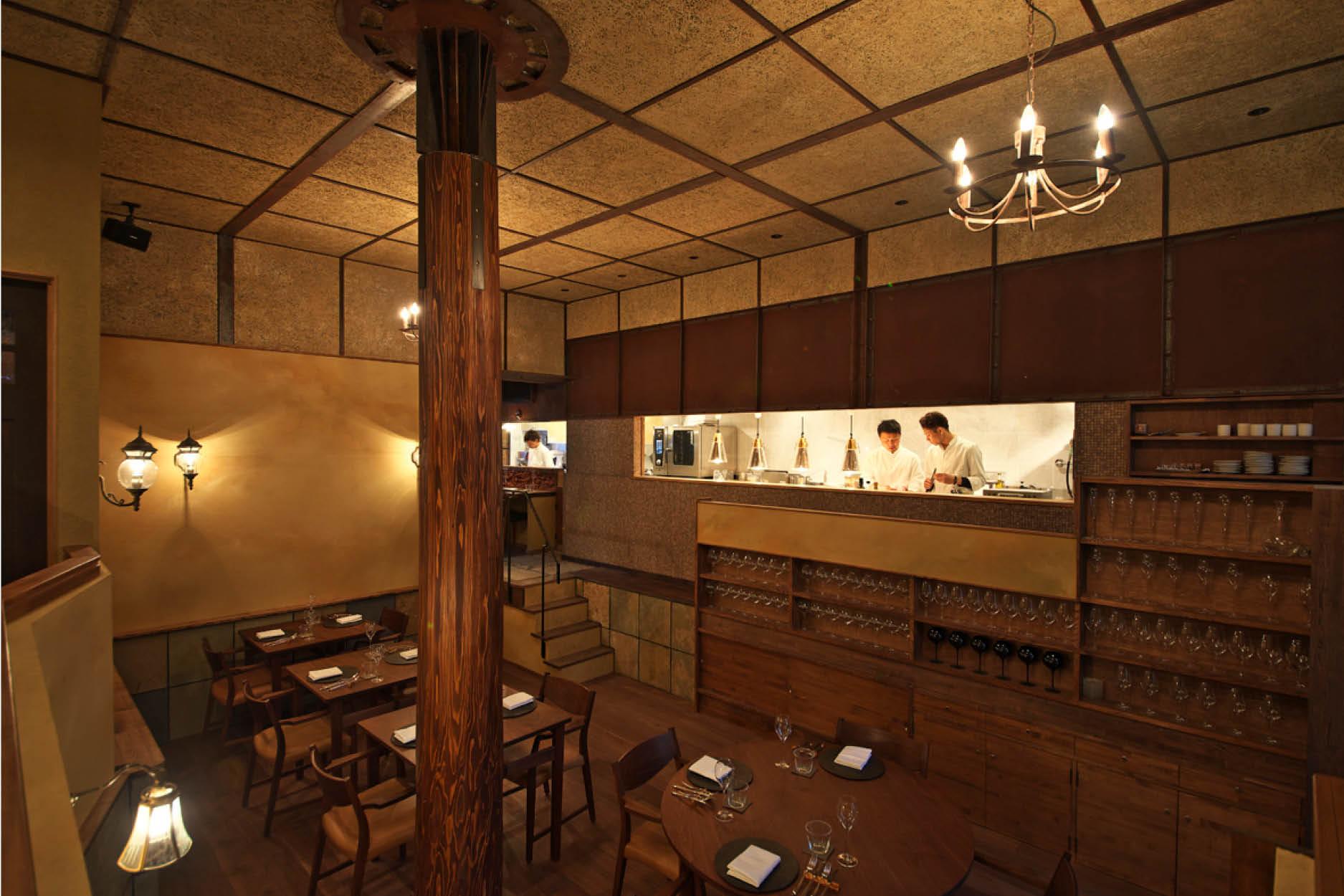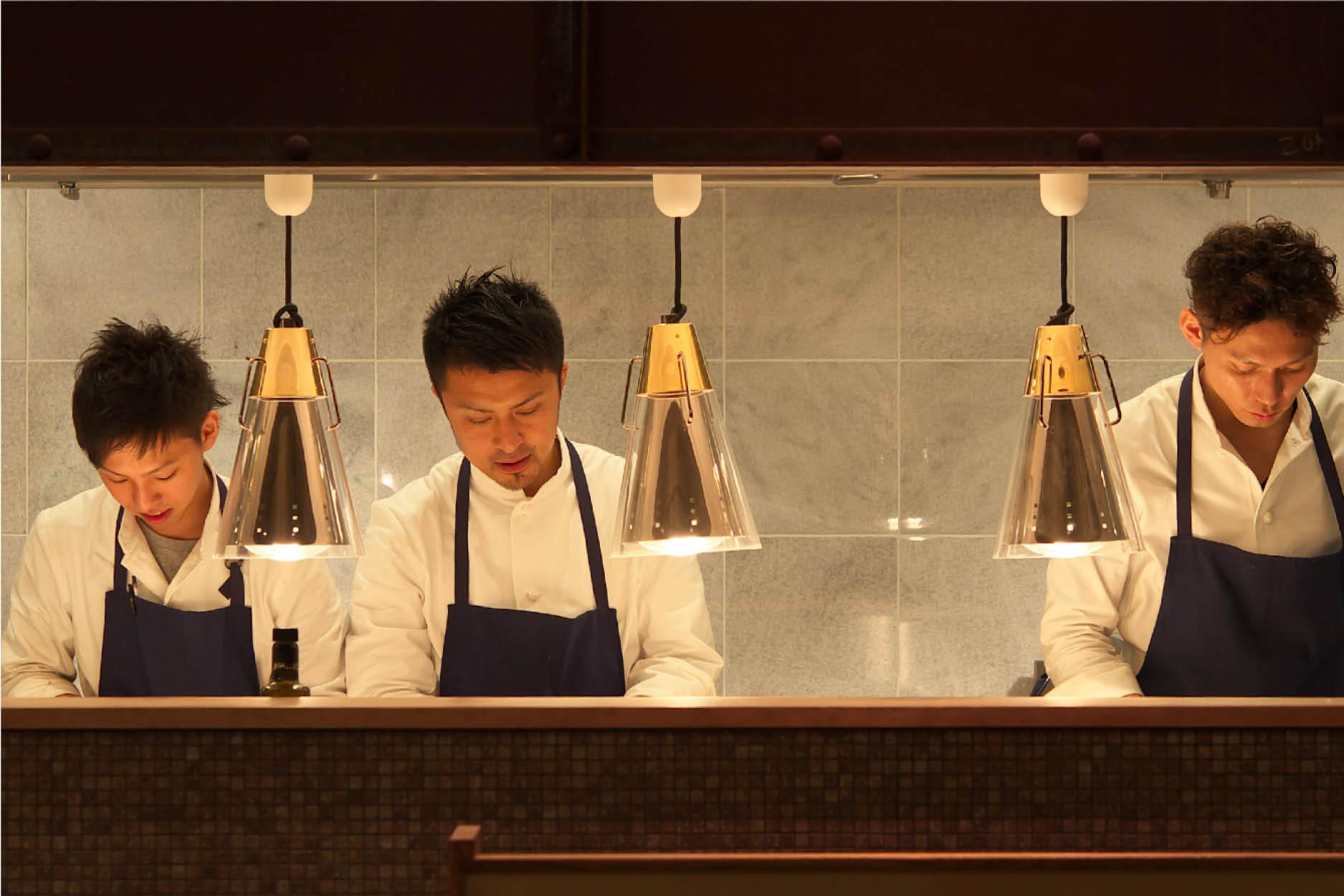 When I initially opened Cenci, my concept was to source local ingredients from Kyoto. I have since become great friends with growers and producers of amazing ingredients all over the world. The "Cenci style" has now evolved to cooking and serving these ingredients with the utmost pride and passion.
I connect the growers and suppliers of Cenci ingredients with our customers. An example is the food artisan Mr. Masatoyo Tada of Bon Dabon, who makes special prosciutto for us in Gifu. Another supplier is Mr. Teruhisa Ishiwari, who grows vegetables for us locally in Kyoto.
I do not dislike luxury ingredients. However, I find it more exciting to transform everyday food staples such as eggs and potatoes into delicious and dramatic dishes. This is how I present my originality and sensibility.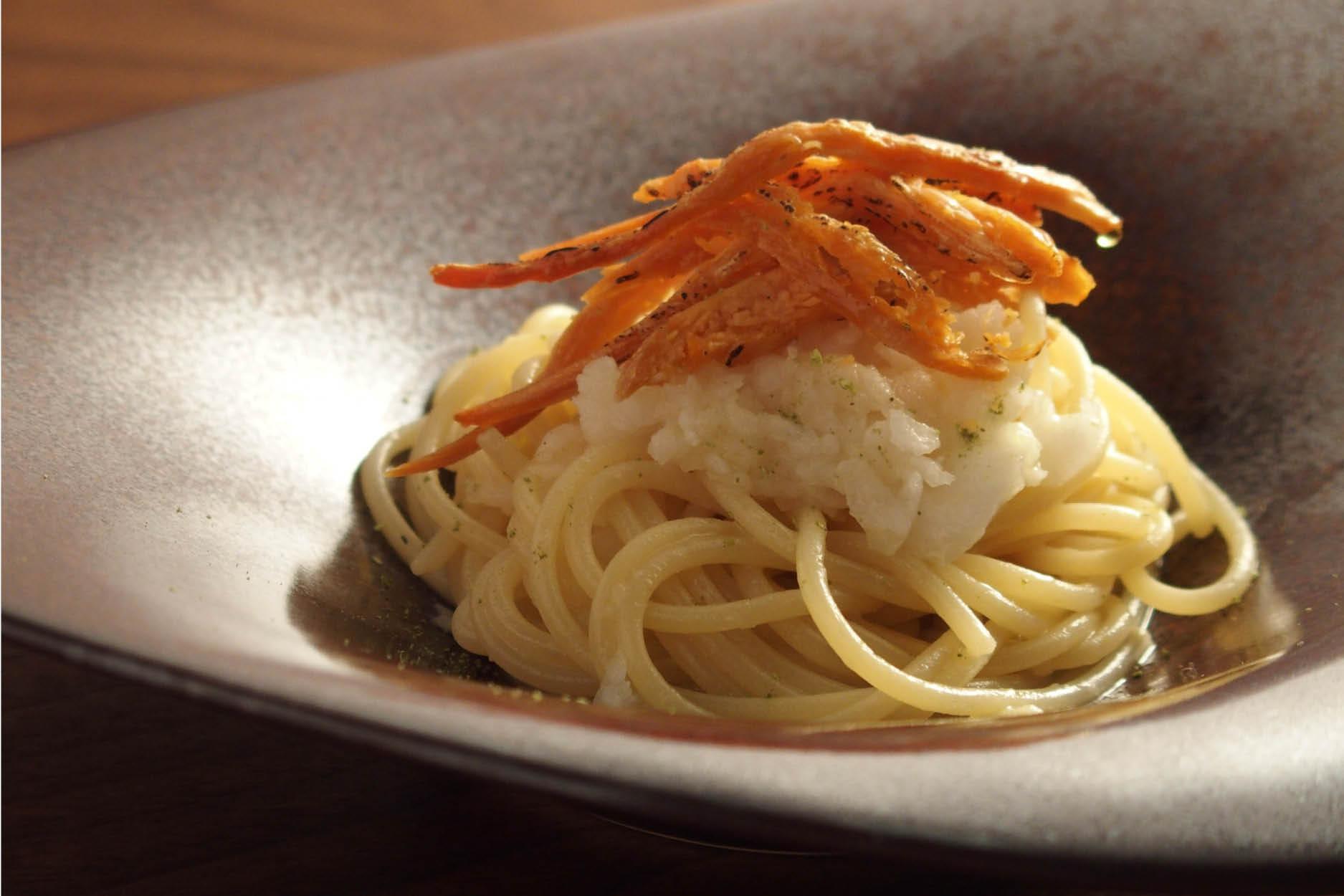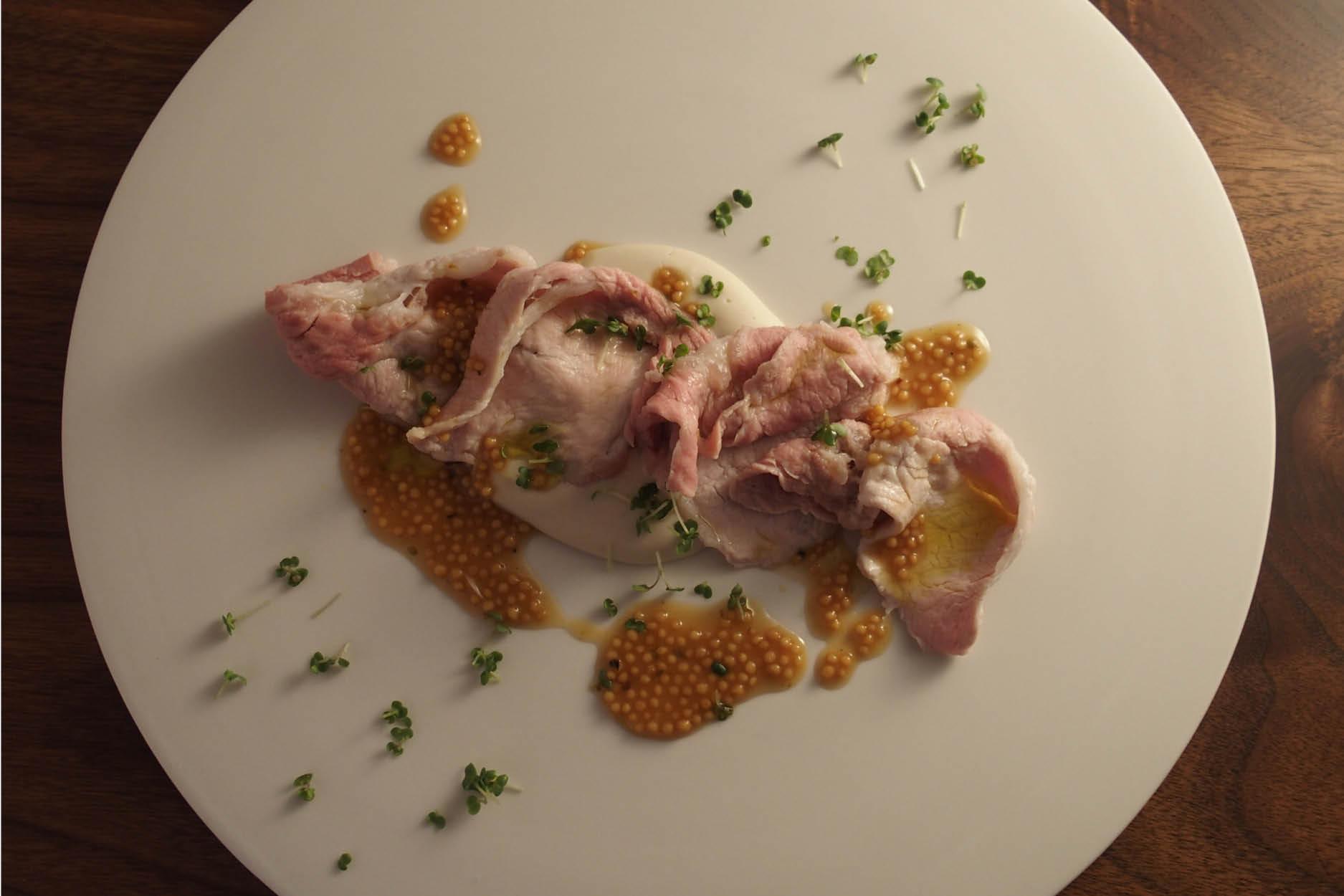 What I love most about my work is seeing my customers smile. Everyone has different tastes and preferences, and it is challenging to make everyone happy. Therefore, it gives me great pleasure to see different customers enjoy our food.
I was inspired by European architecture for Cenci's interiors. I showed builders photos of buildings that I took in Europe as inspiration. The interior design features curves, stones, iron, solid wood, as well as organic and inorganic elements.
My staff and I built a twisted tunnel inside the restaurant. This nejirimanpo (brick tunnel) was constructed from handmade bricks using soil that was unearthed during Cenci's construction. This tunnel was inspired by the nejirimanpoin the nearby Nanzenji Temple.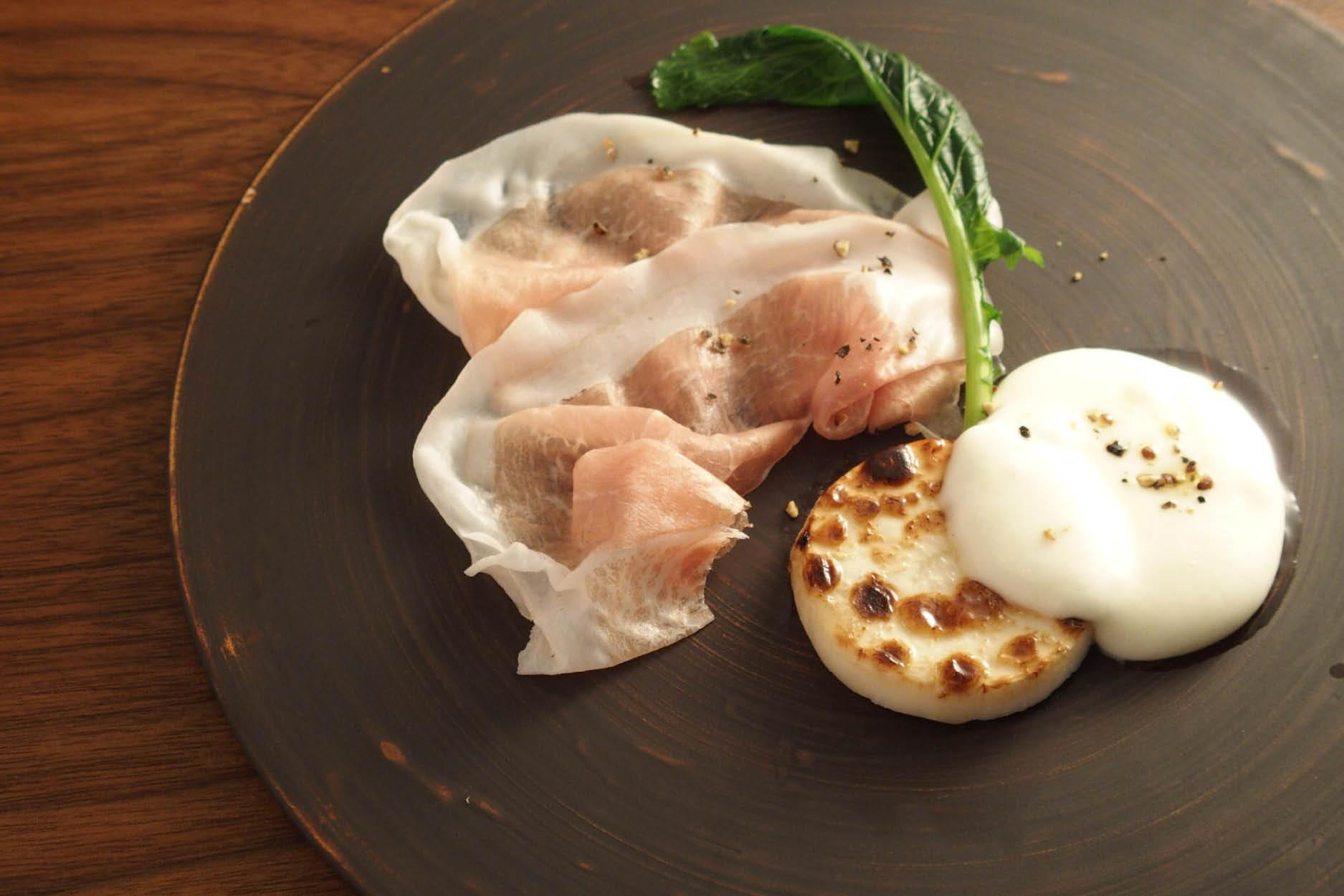 Delicious, fun, and energetic. These would be my words to describe Cenci.
The Hong Kong F&B scene has evolved since my last visit seven years ago. In particular, the number of wonderful western restaurants has grown. Moreover, I notice an increased sensitivity of these restaurant owners to international food trends. There are quite a few craft beer places, and I expect the scene for natural wine to develop in this city.