The Jardin Home – meaning "garden" in French – stays true to its name and allows members of the house to experience cohesive and dynamic spaces that deepen a connection with nature.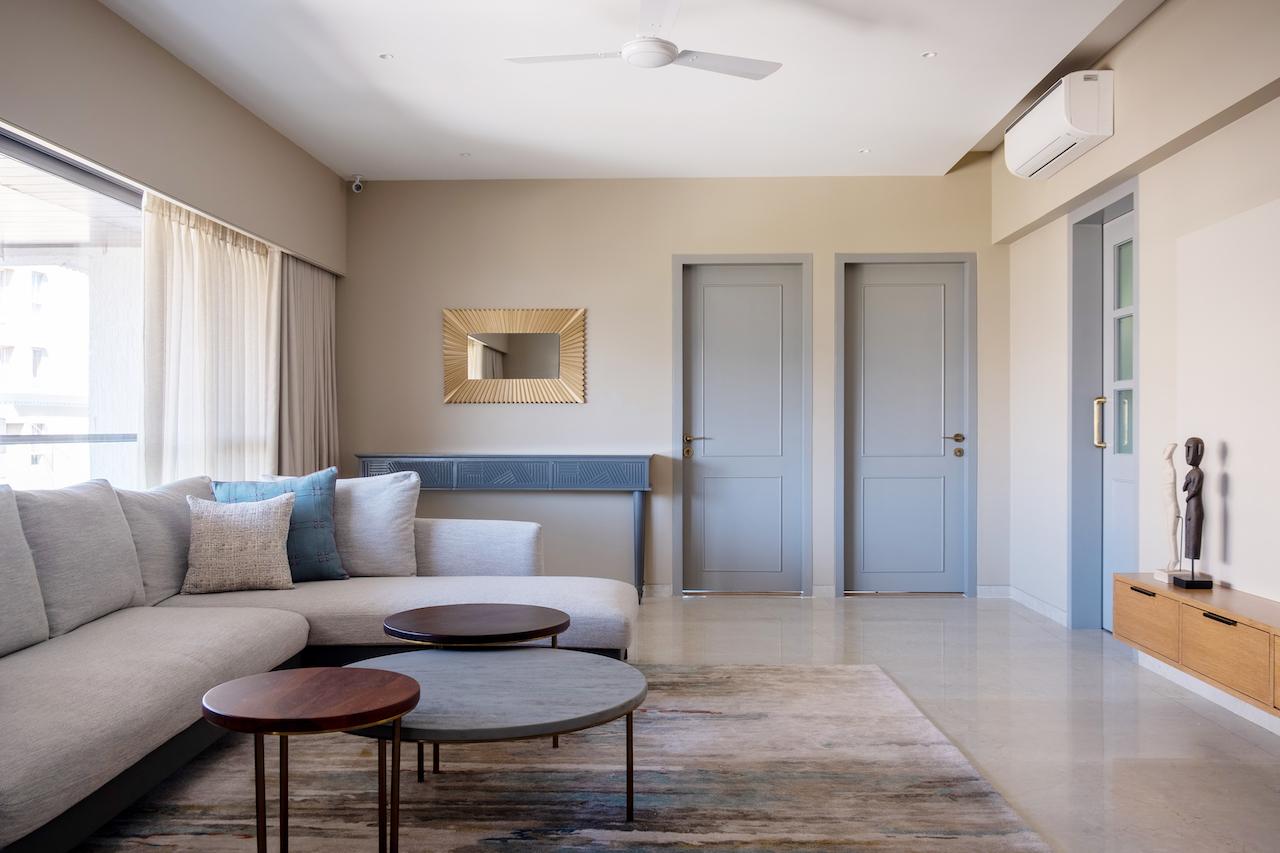 Designed by Quirk Studio, this 2000-square-foot abode takes a minimalistic approach in order to create the perfect balance of modernity, comfortability and elegance. The house, built upon an area of 2000 sq. ft. in the lush Juhu suburb of Mumbai, is designed as a getaway home for a Gujarat-based family.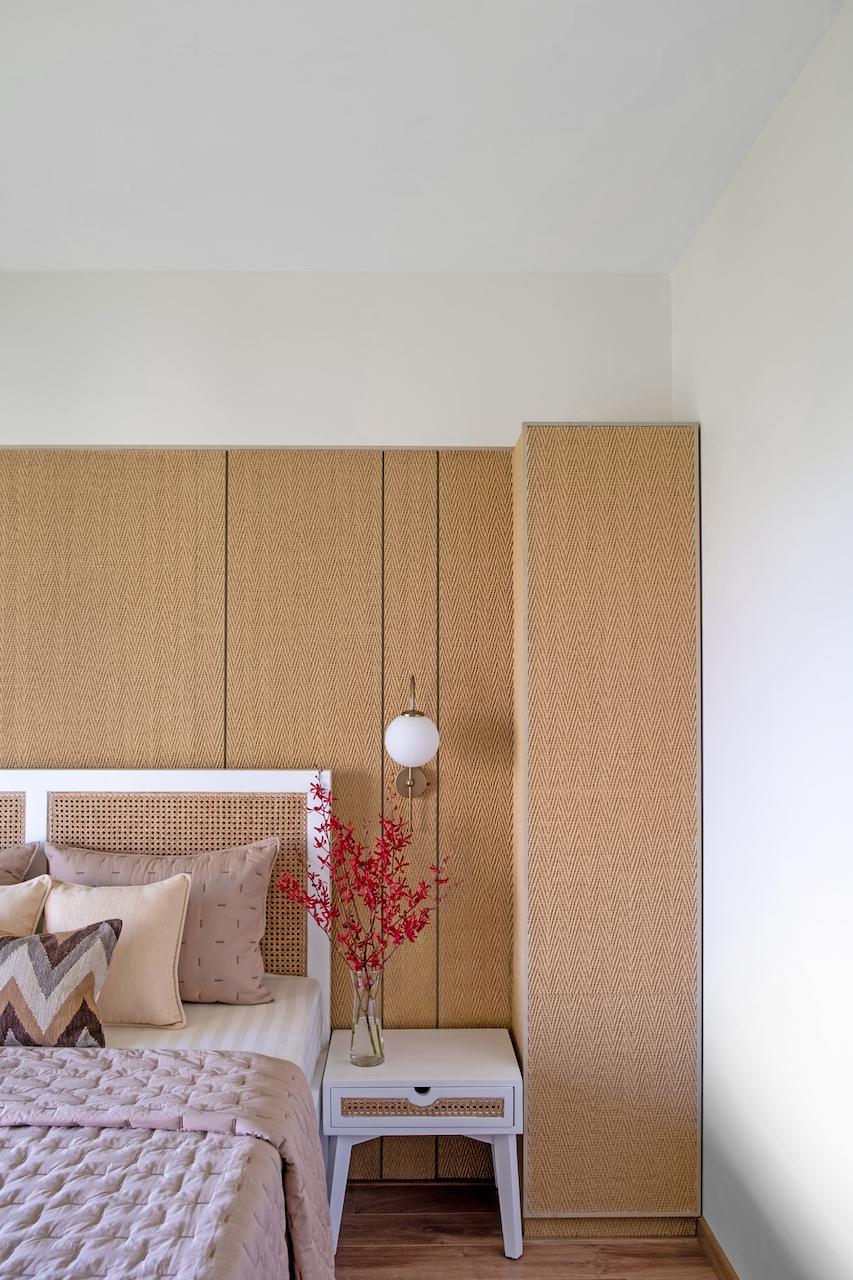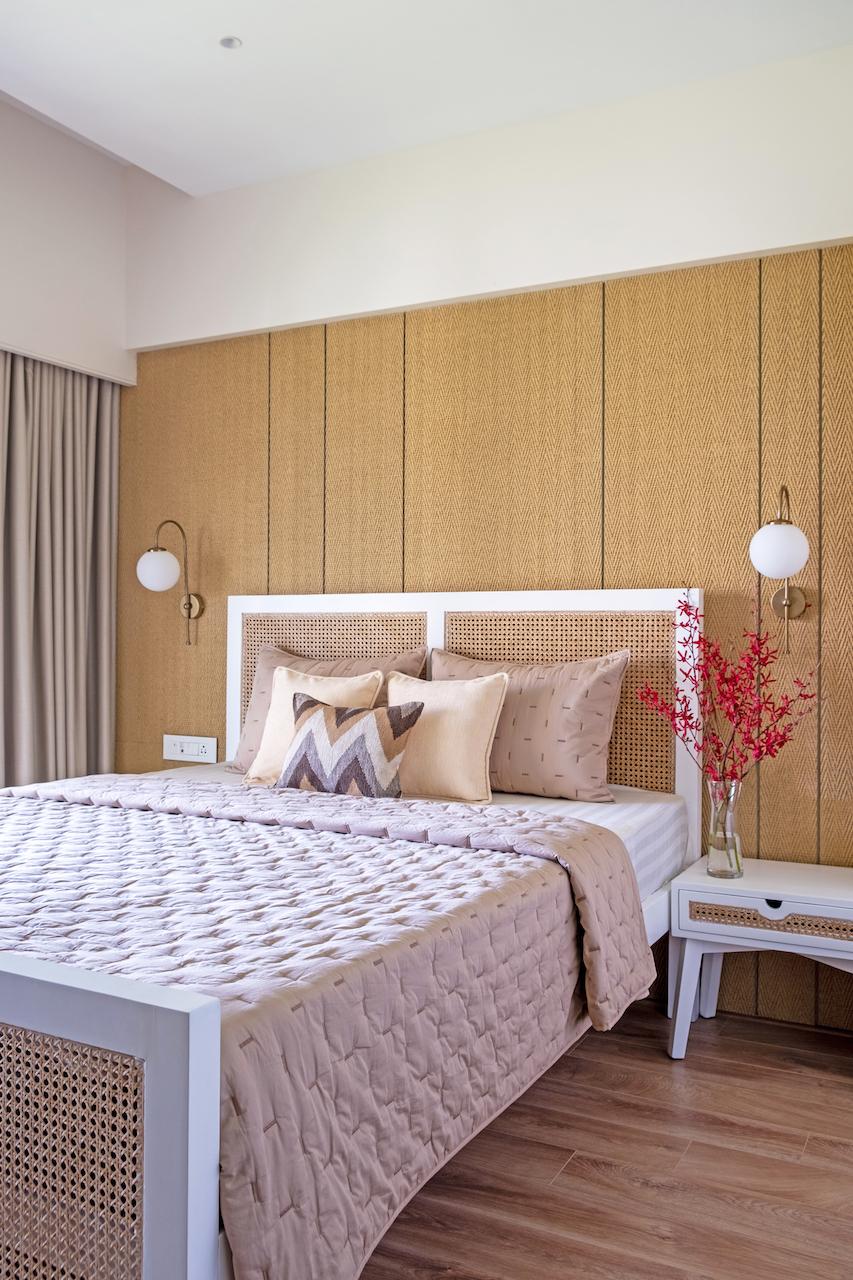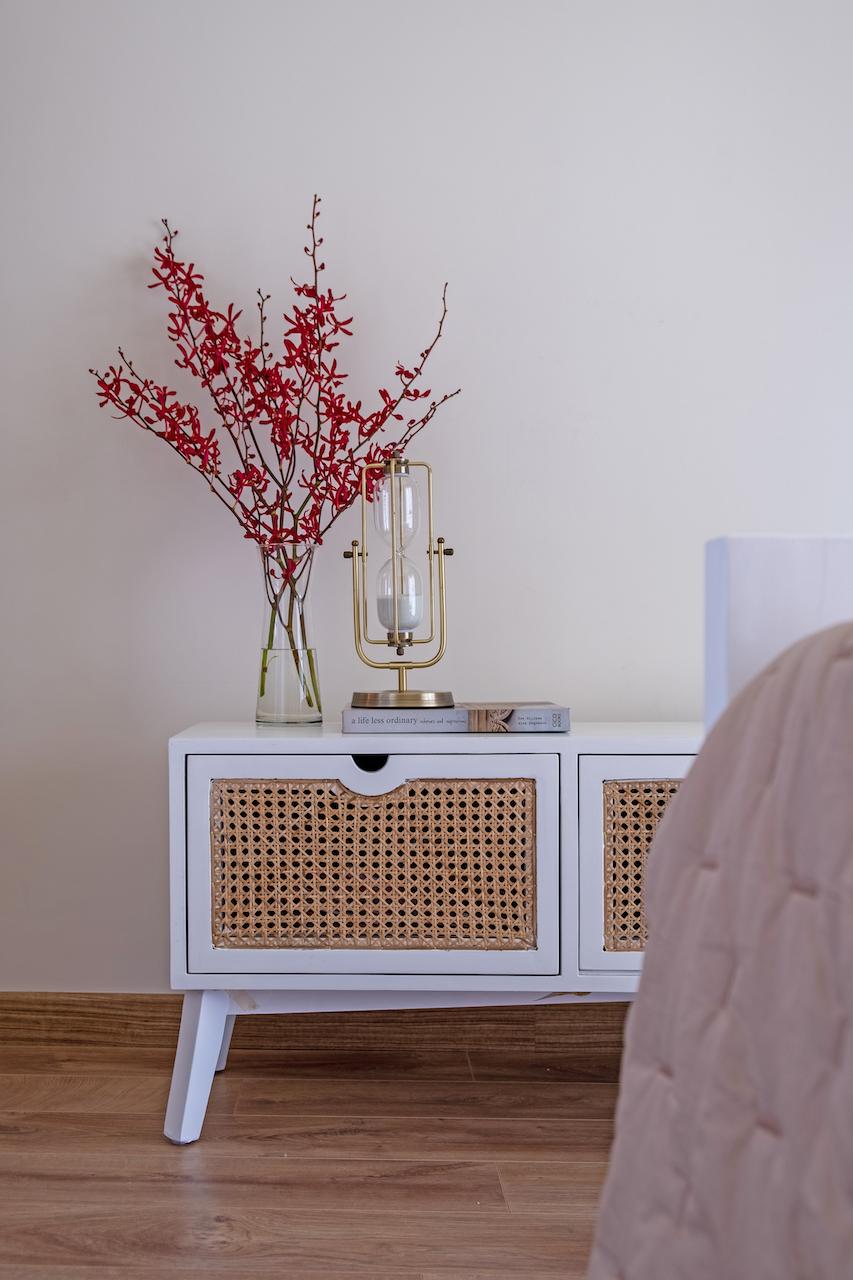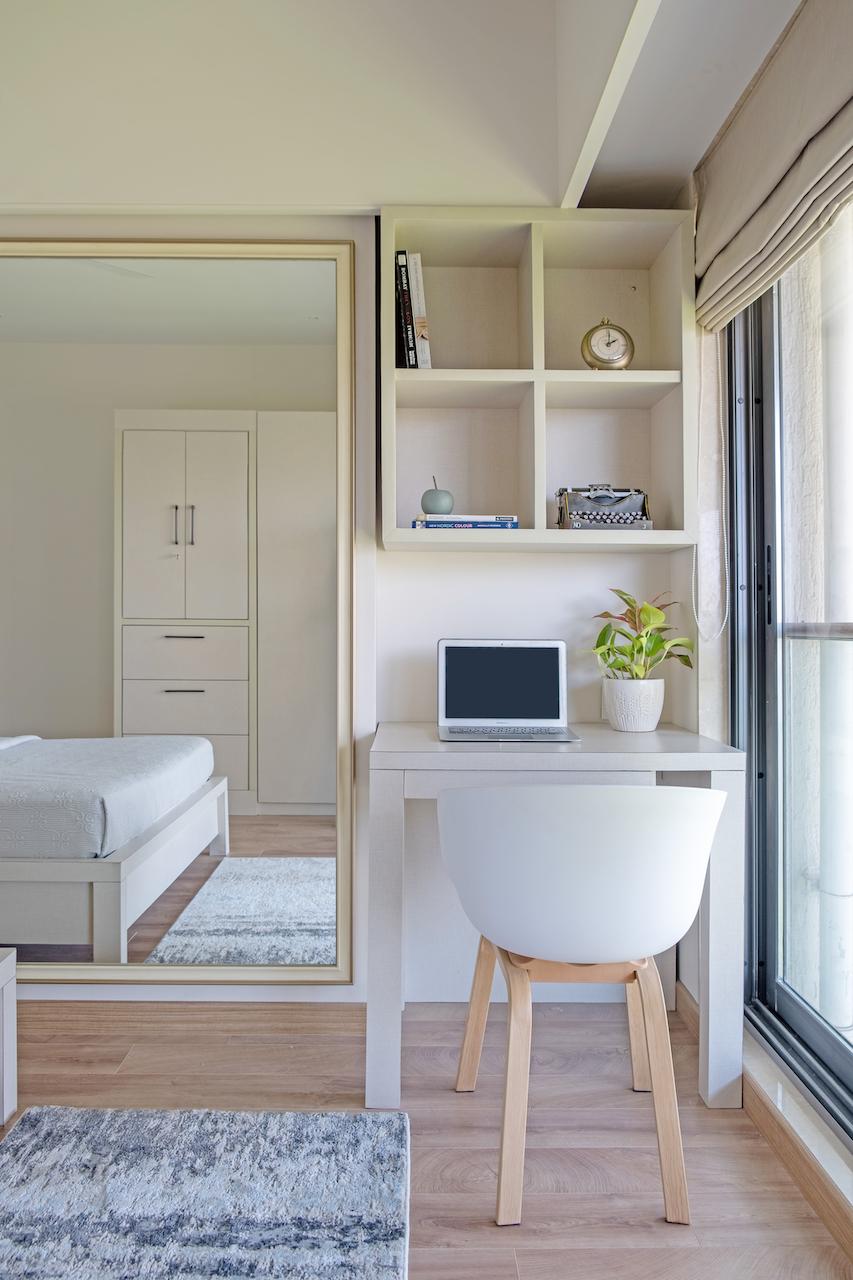 A pleasant and modish place, the house is permanently inhabited by the client's bachelor son. The home doubles up as a warm retreat for the entire family as and when they visit. Another important design factor is the Vaastu-compliance of planning, which also was driven by the belief of the client and was therefore integrated into the planning principles. Hence, the entire façade is panelled with mirrors, and plants are added to the space.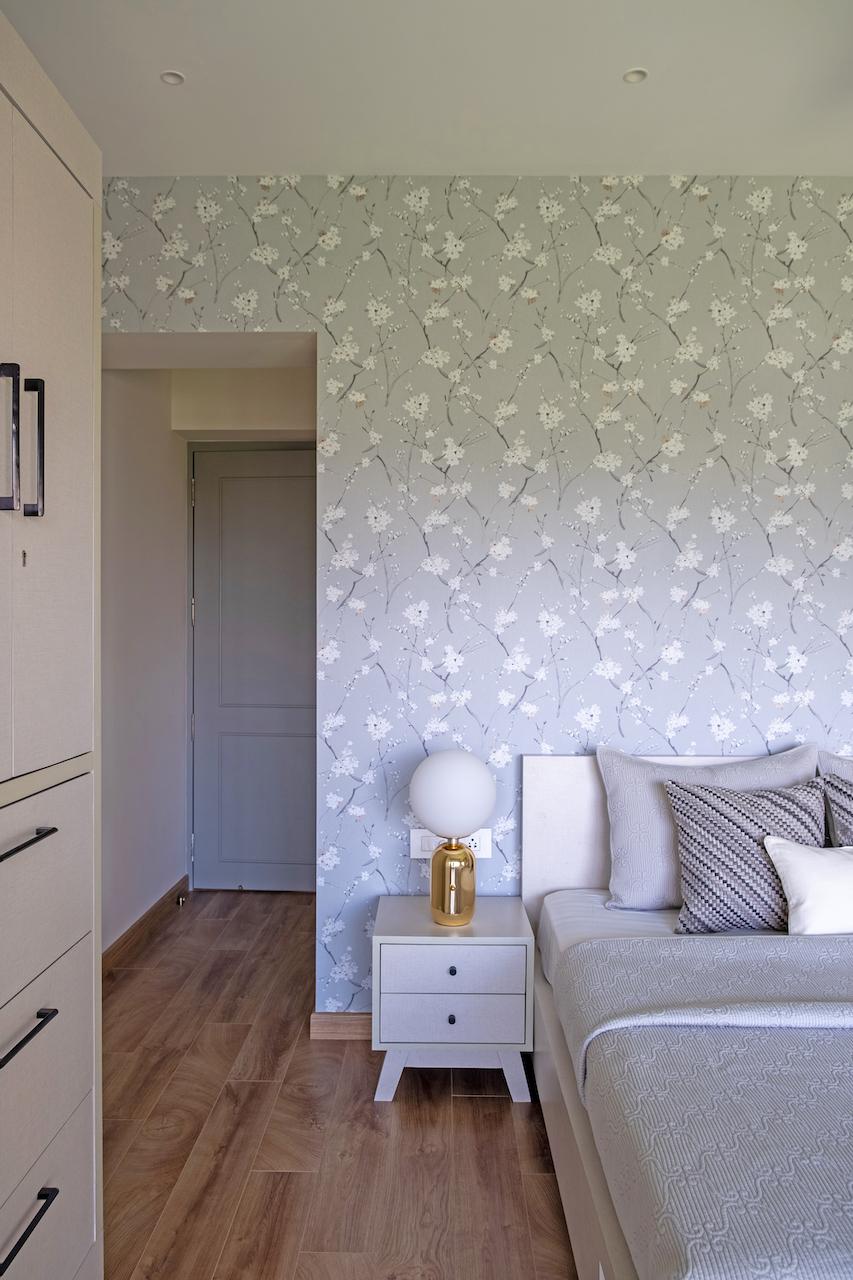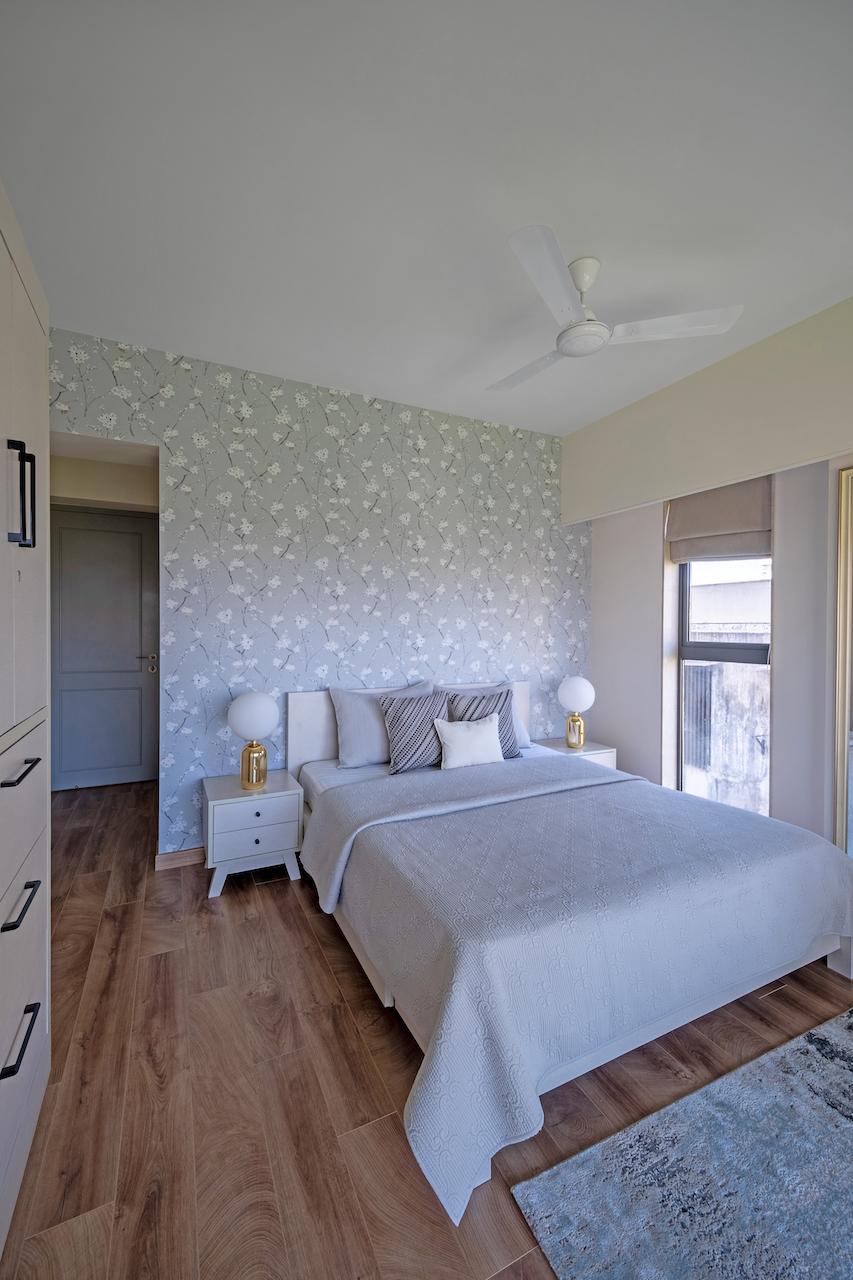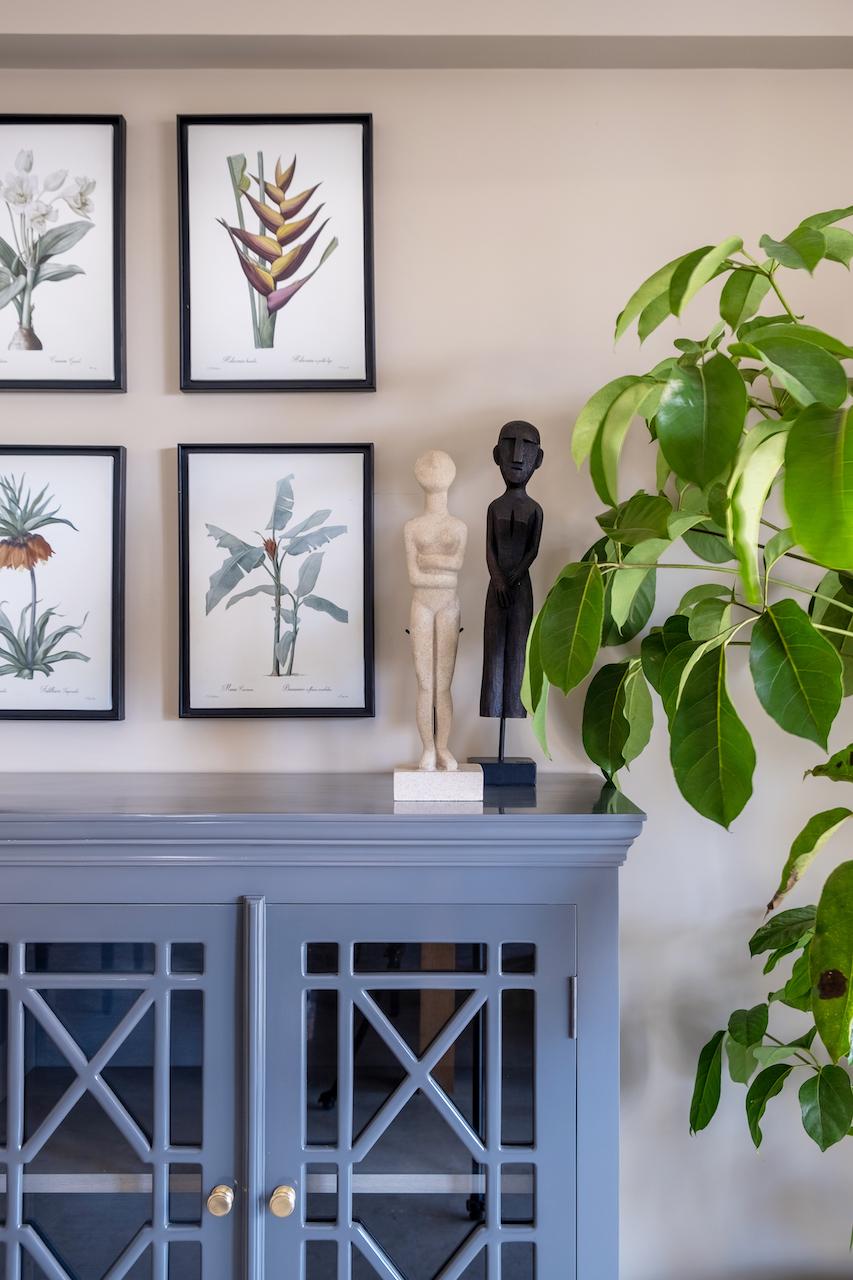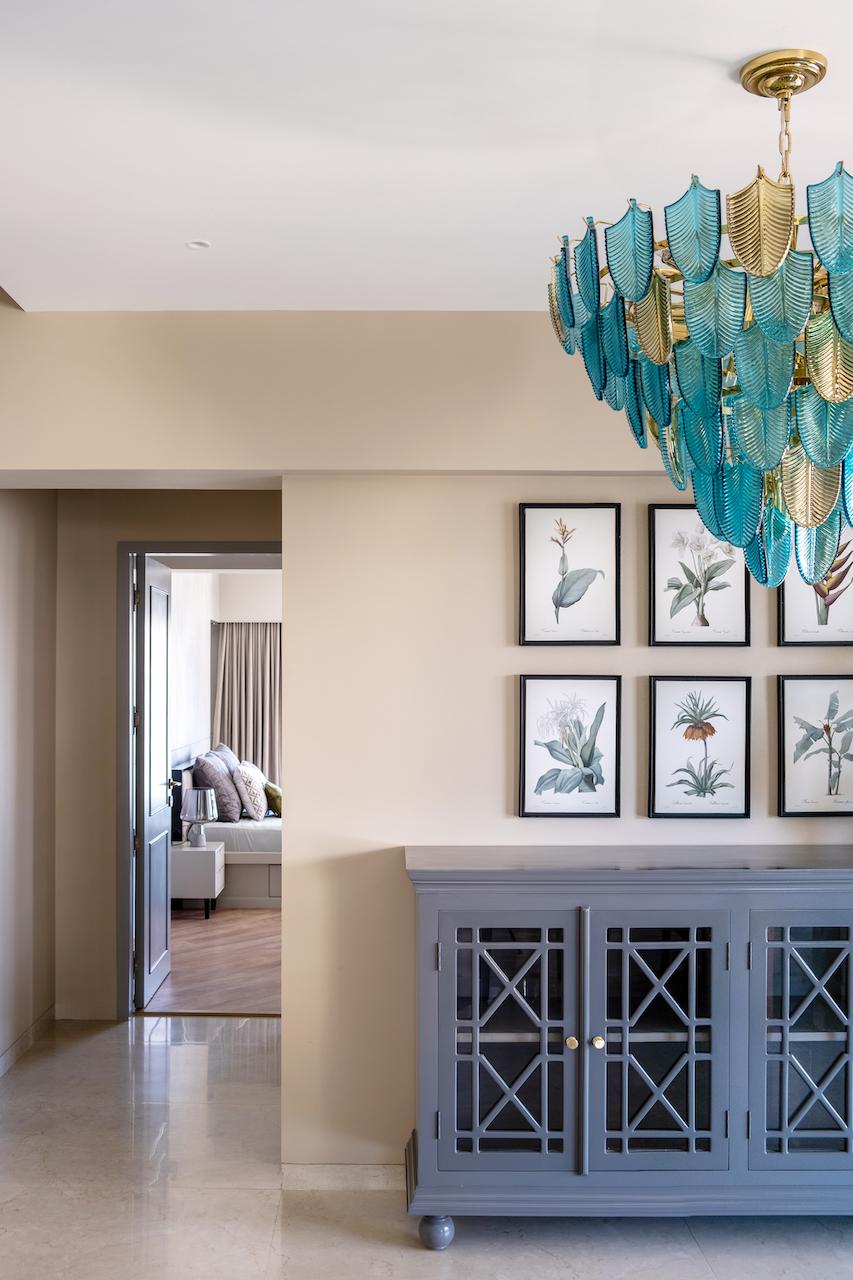 Adopting a nature-inspired design, the house incorporates shades of blue and green. The natural blend of neutral and monochromatic palettes exudes a sense of calmness and well-being within the home while accentuating the soft luxe feeling.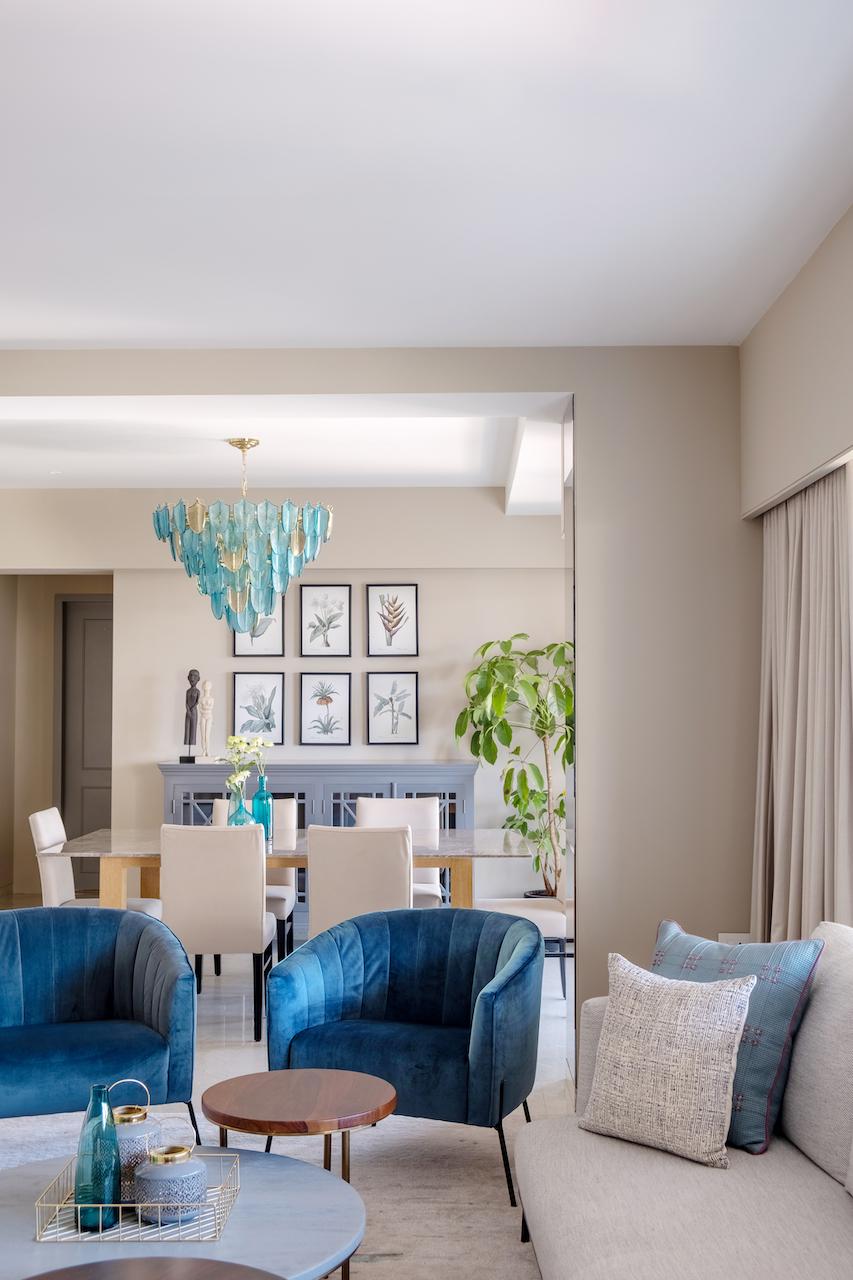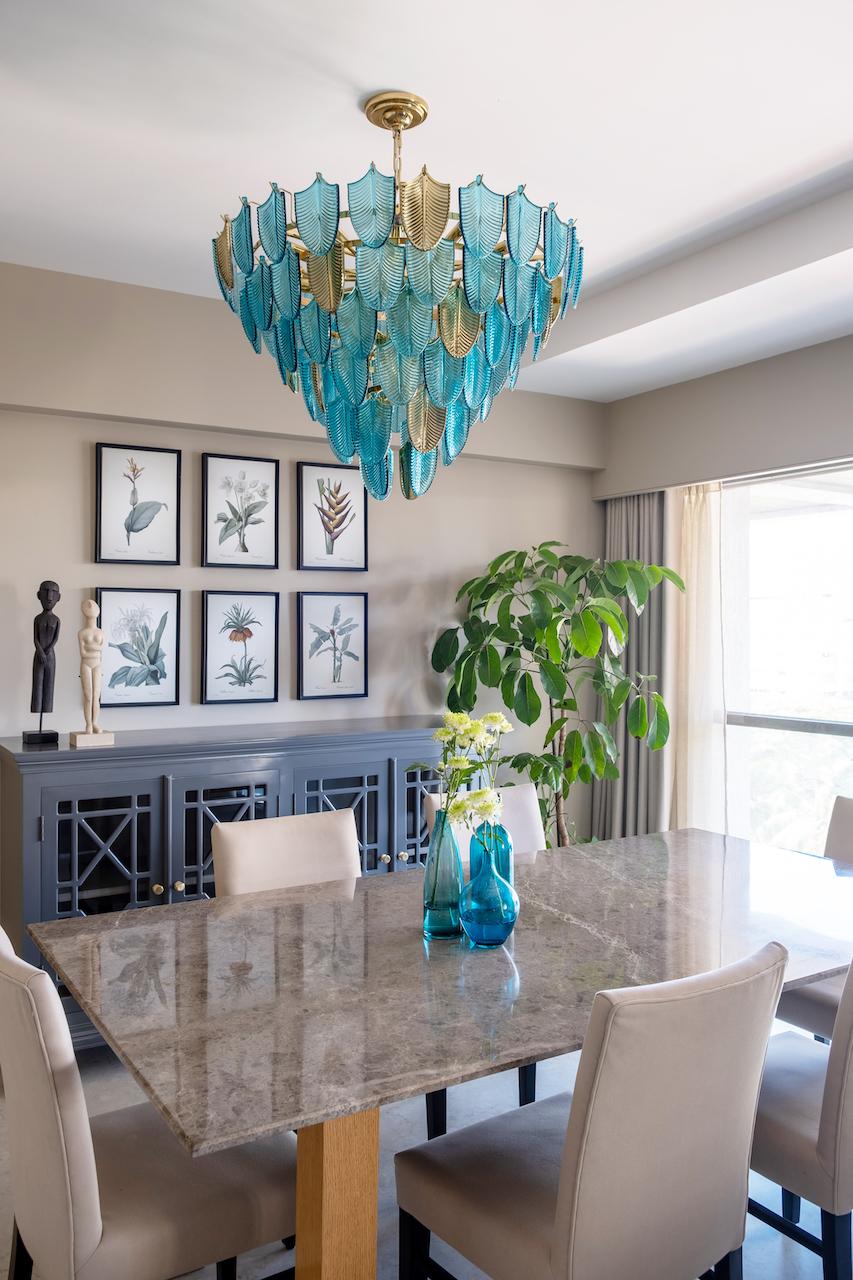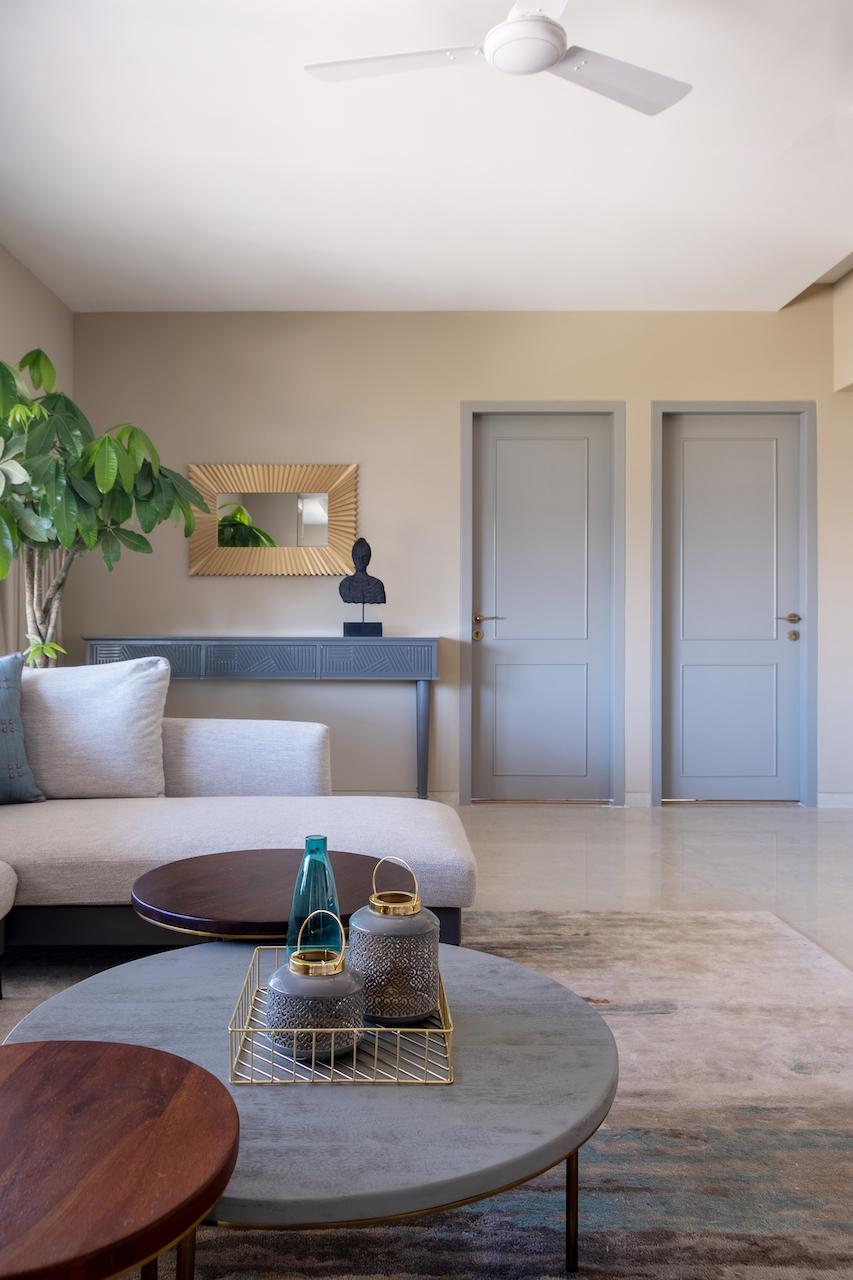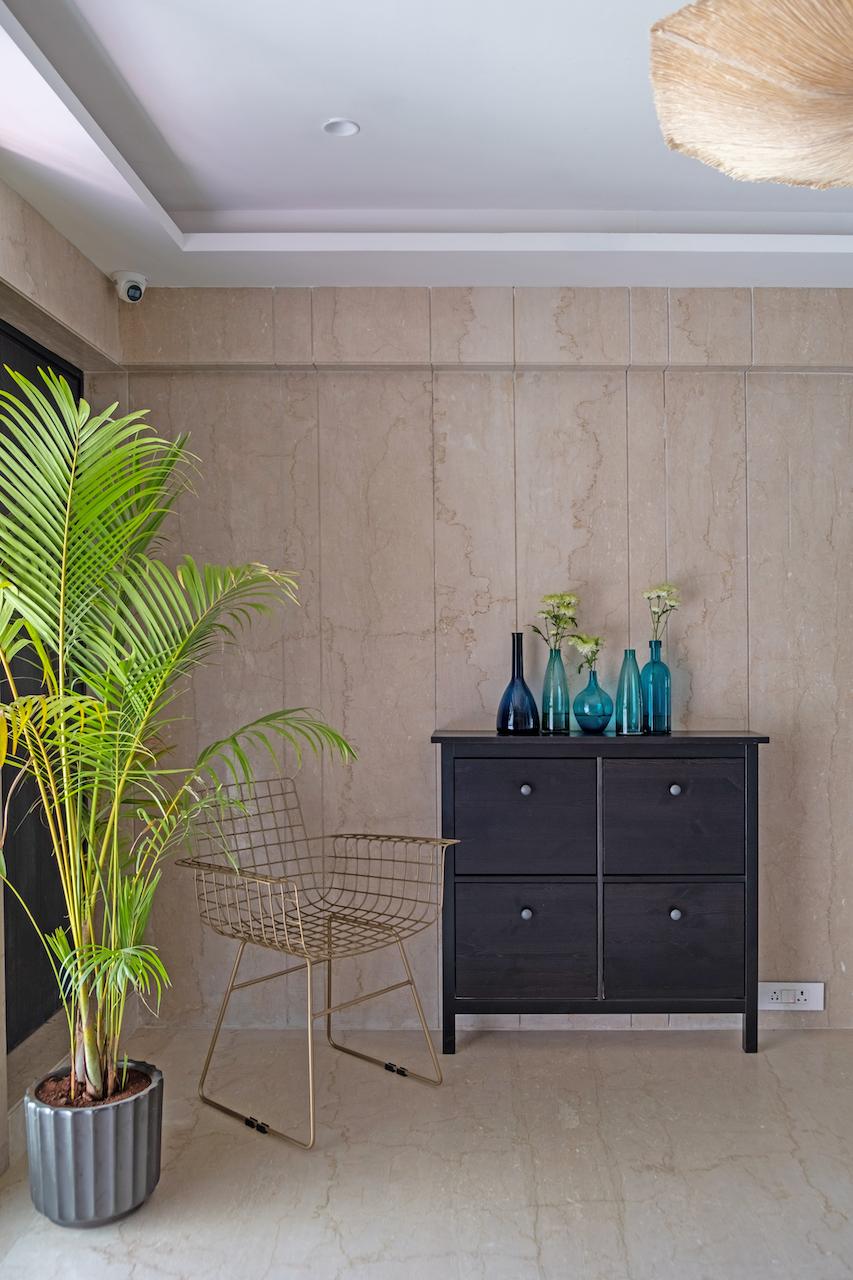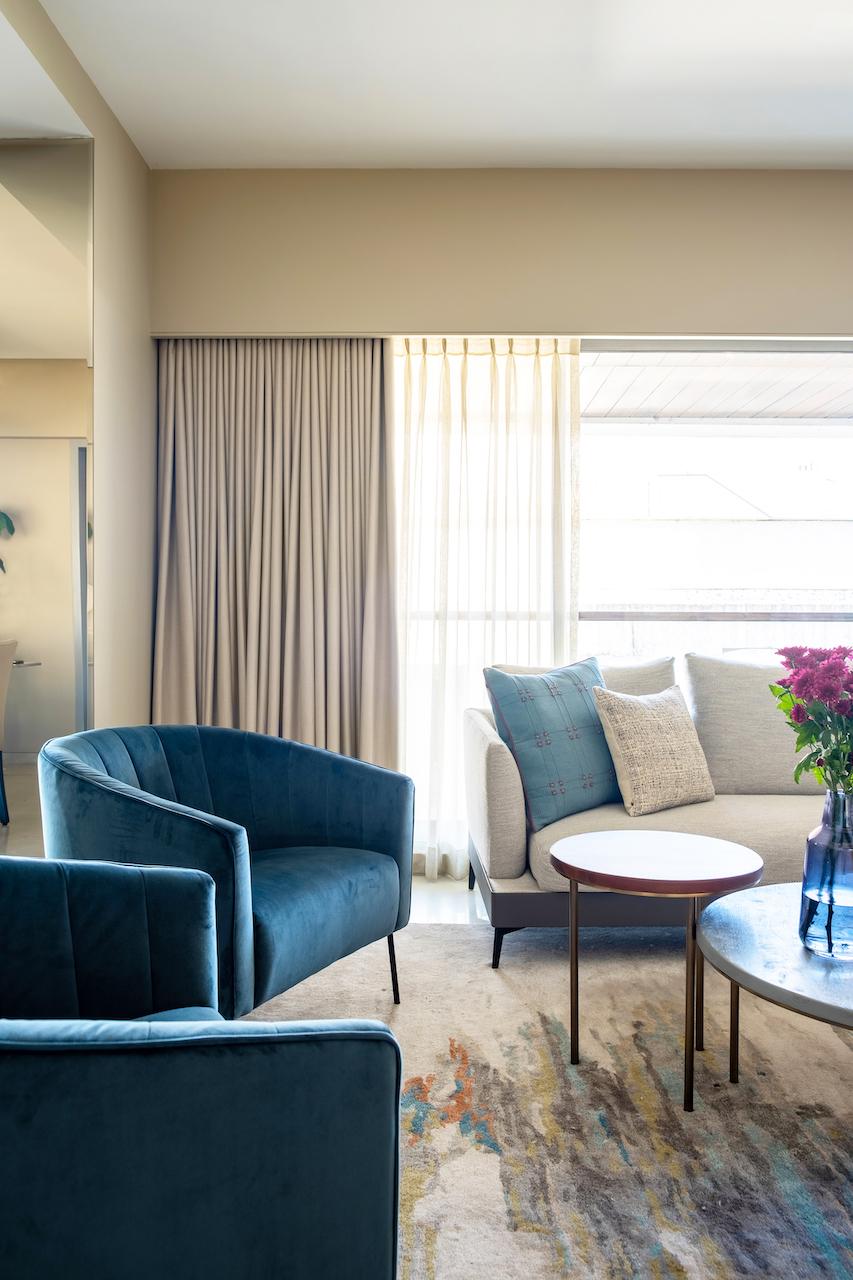 The house opens into a spacious living room that flawlessly transitions into the dining area. The distinct colours of the décor and furniture complement the entire appearance of the space; an evocative abstract rug is paired with a minimalistic grey sofa that accentuates the soft luxe feeling. The master suite has a touch of a bachelor pad of sorts, while the parent's bedroom, in contrast to the master suite, is more gracious and congenial.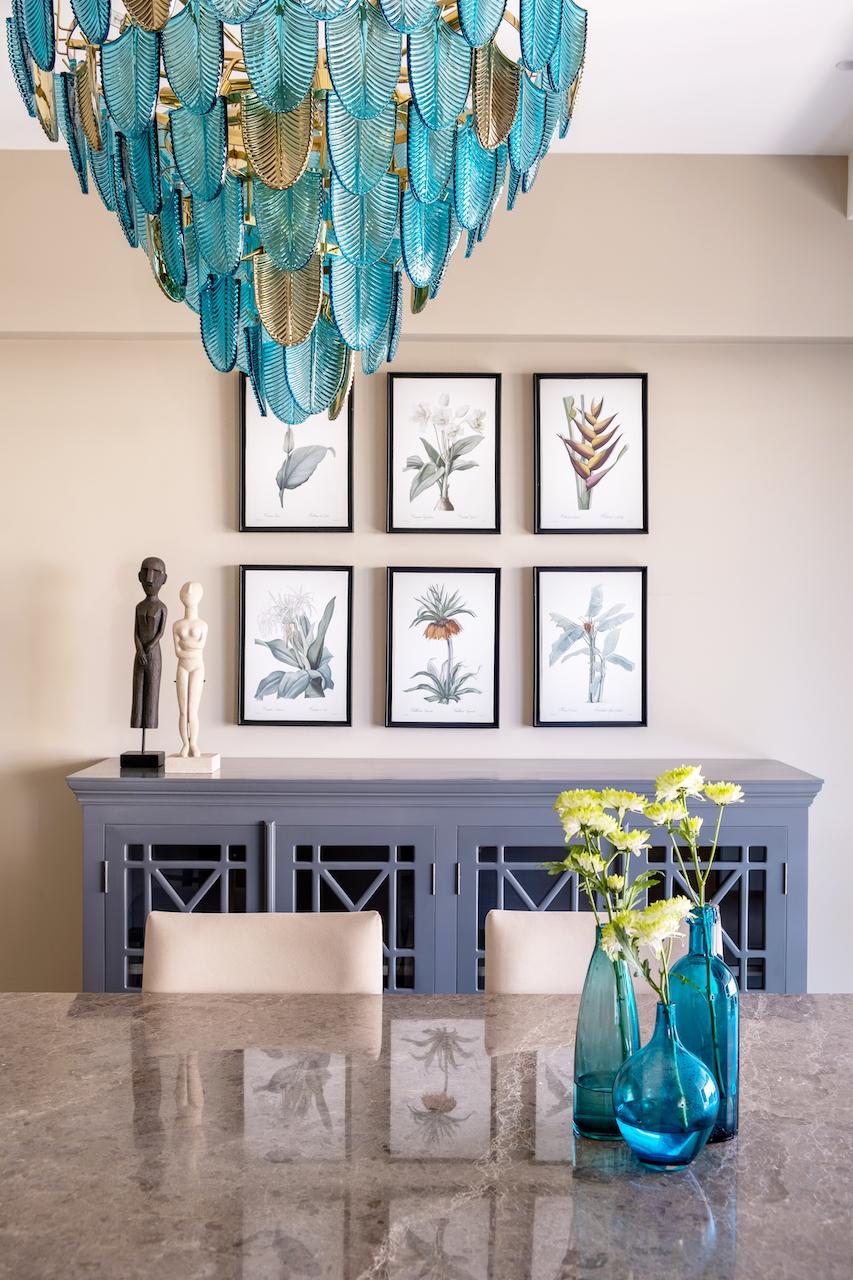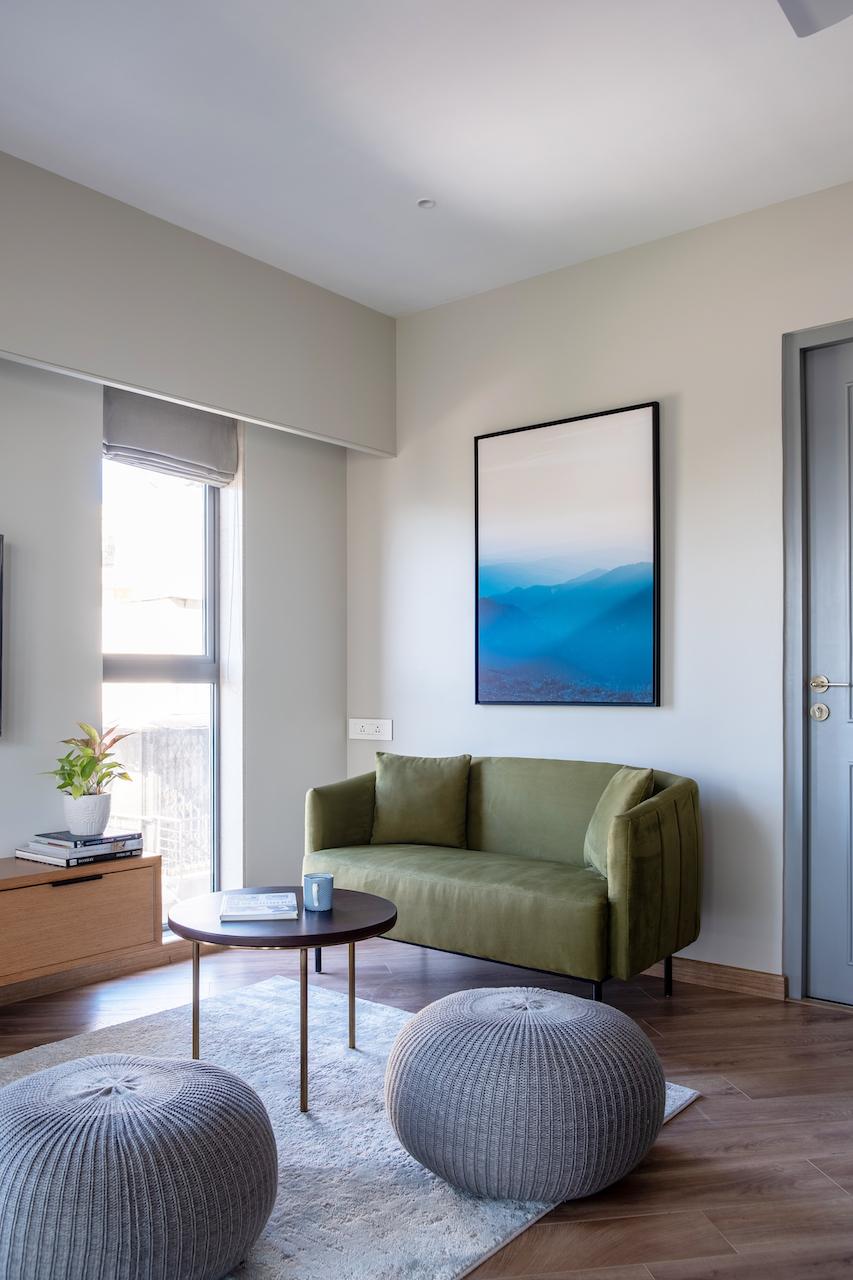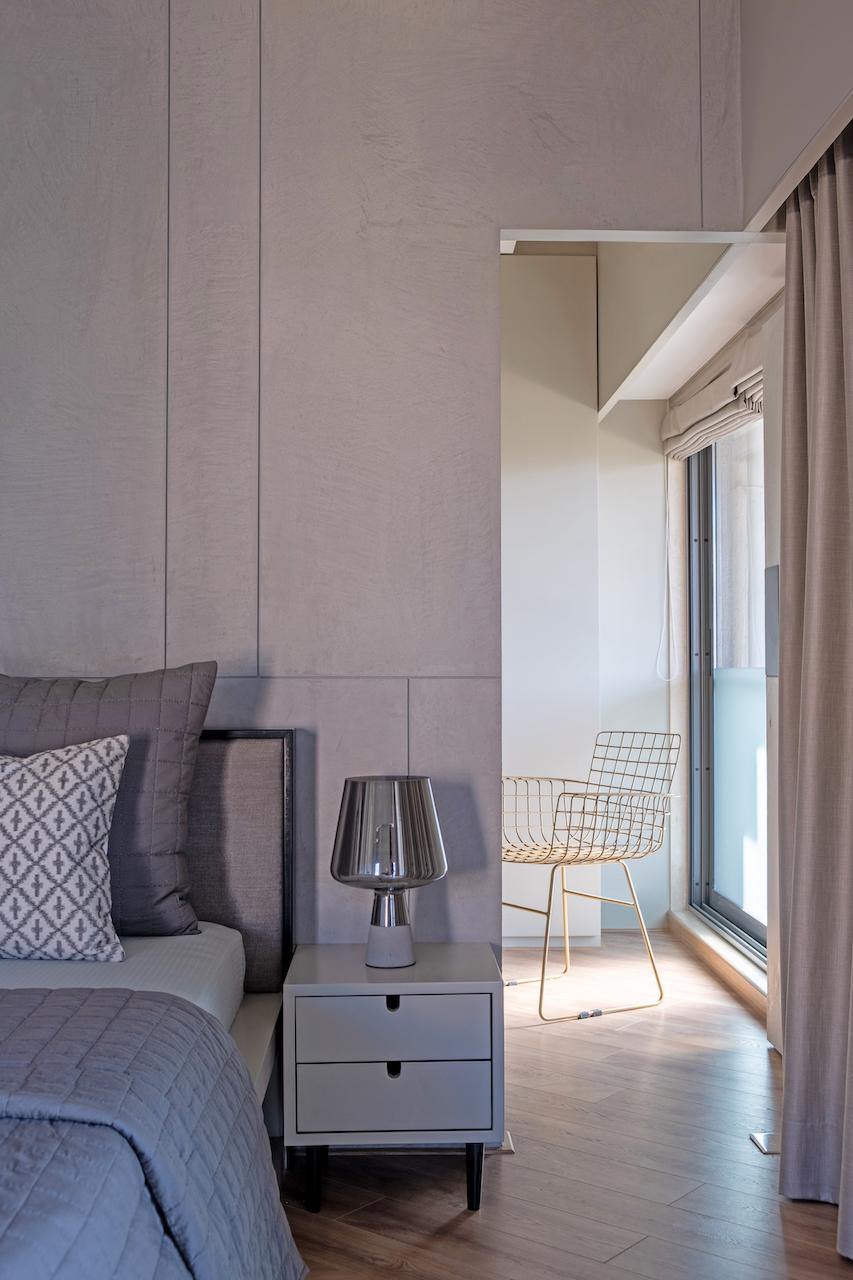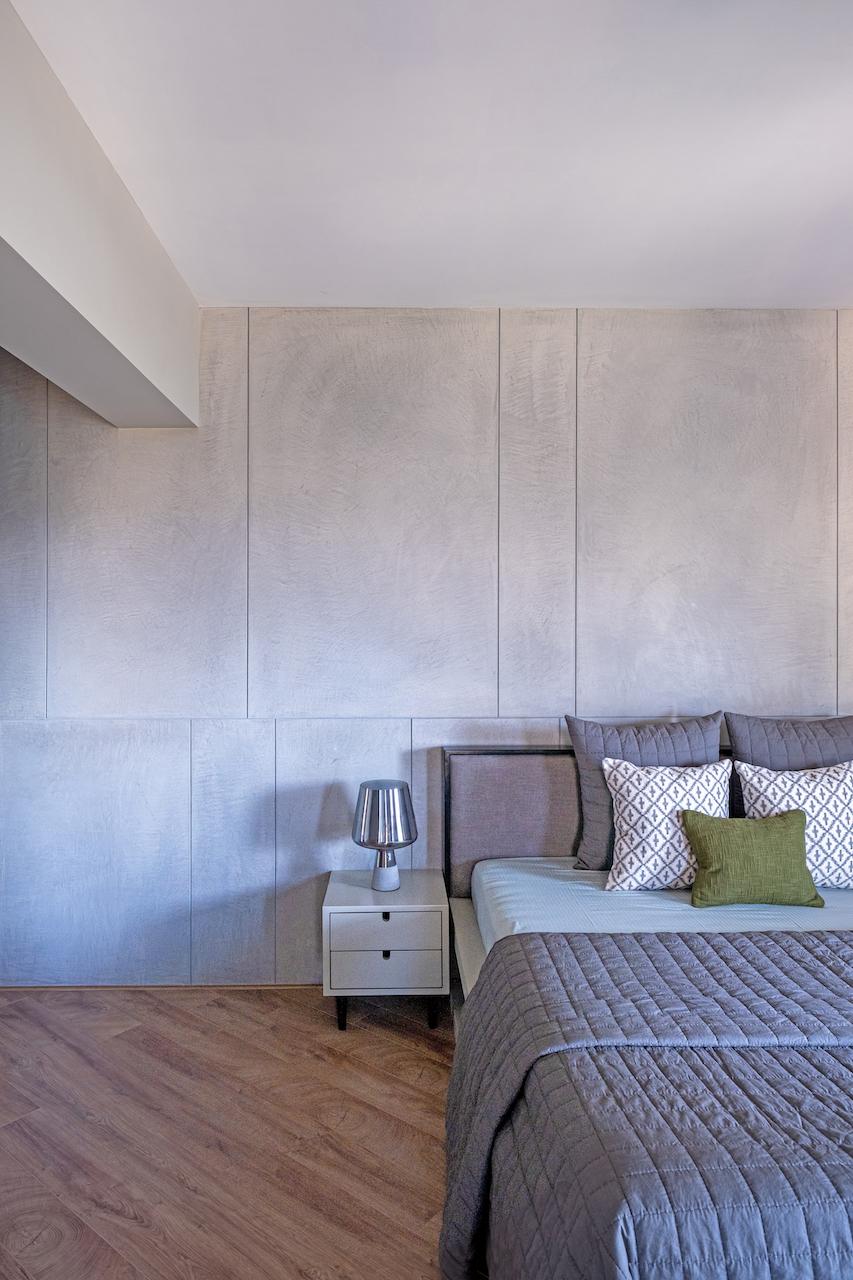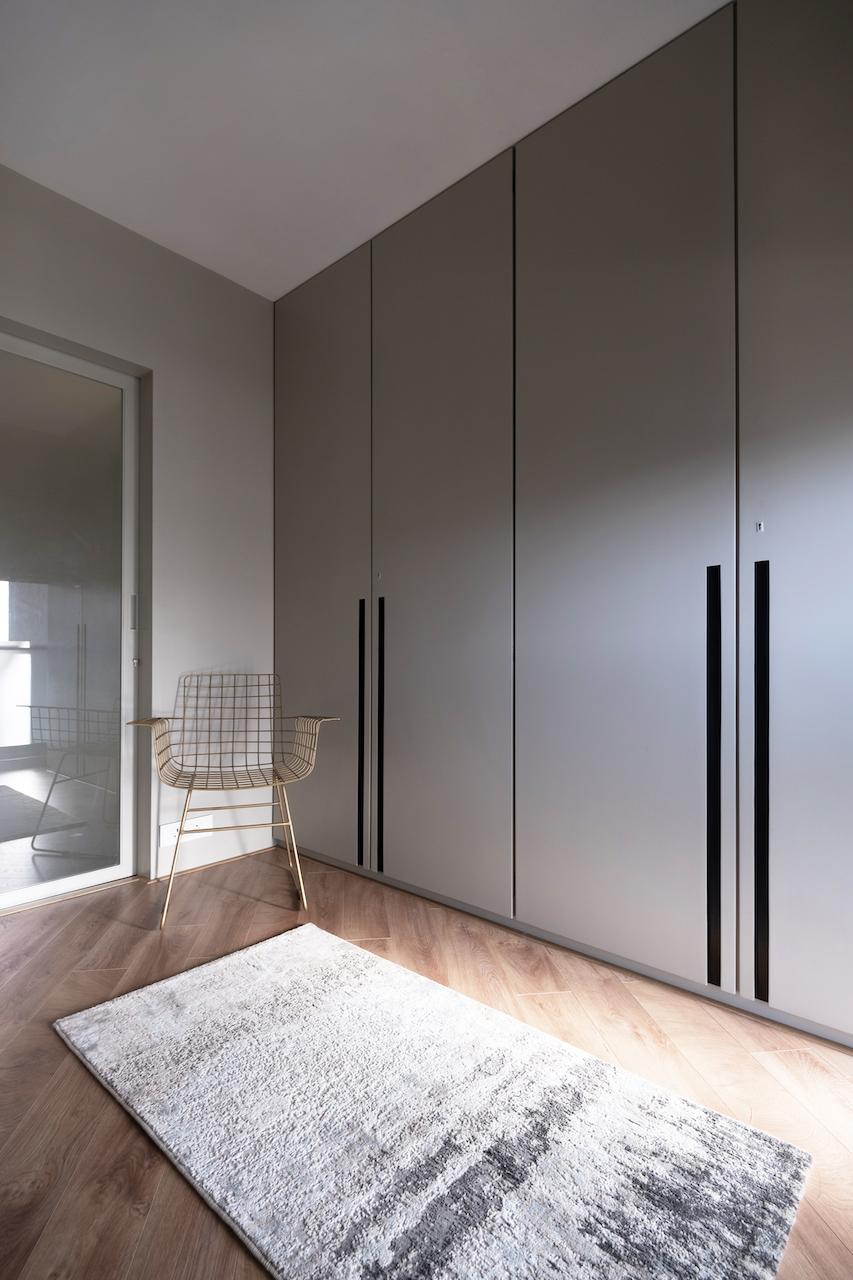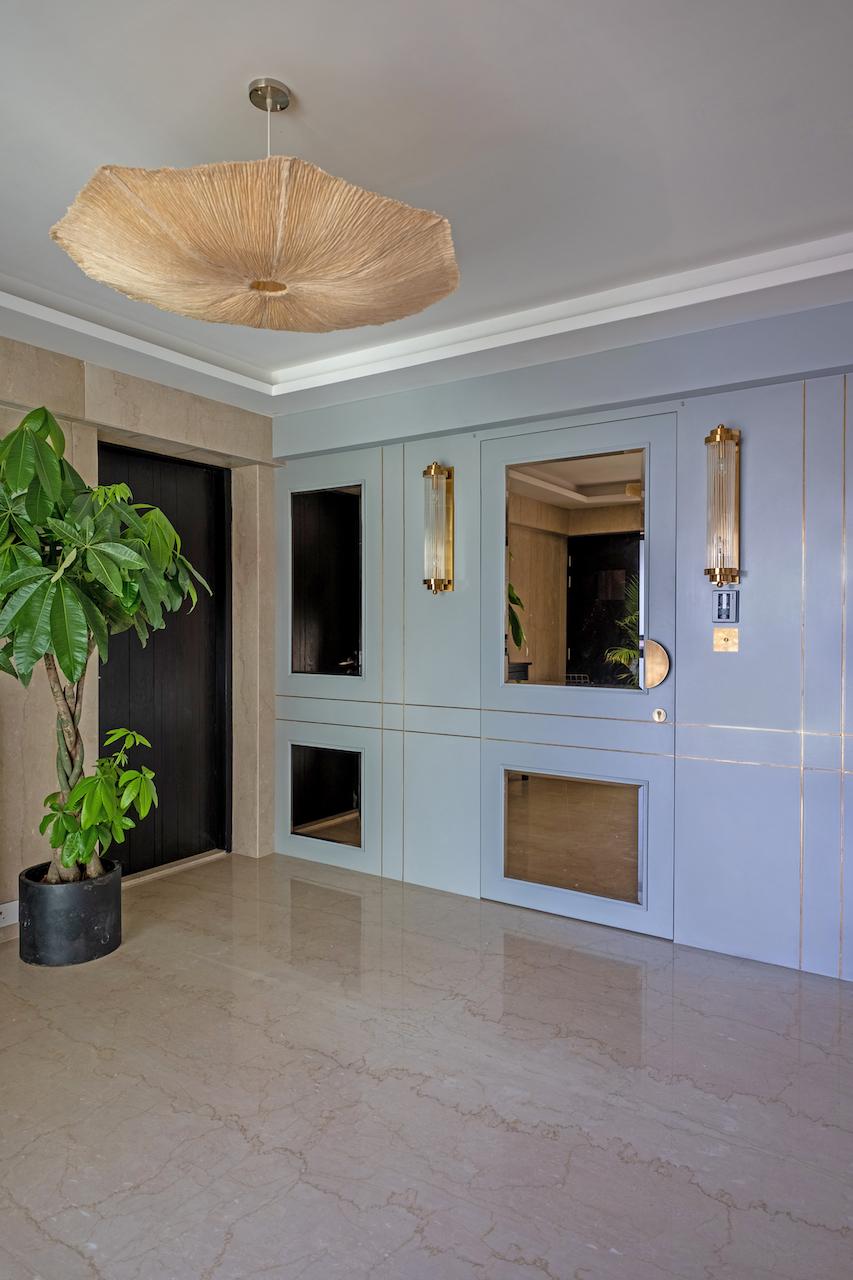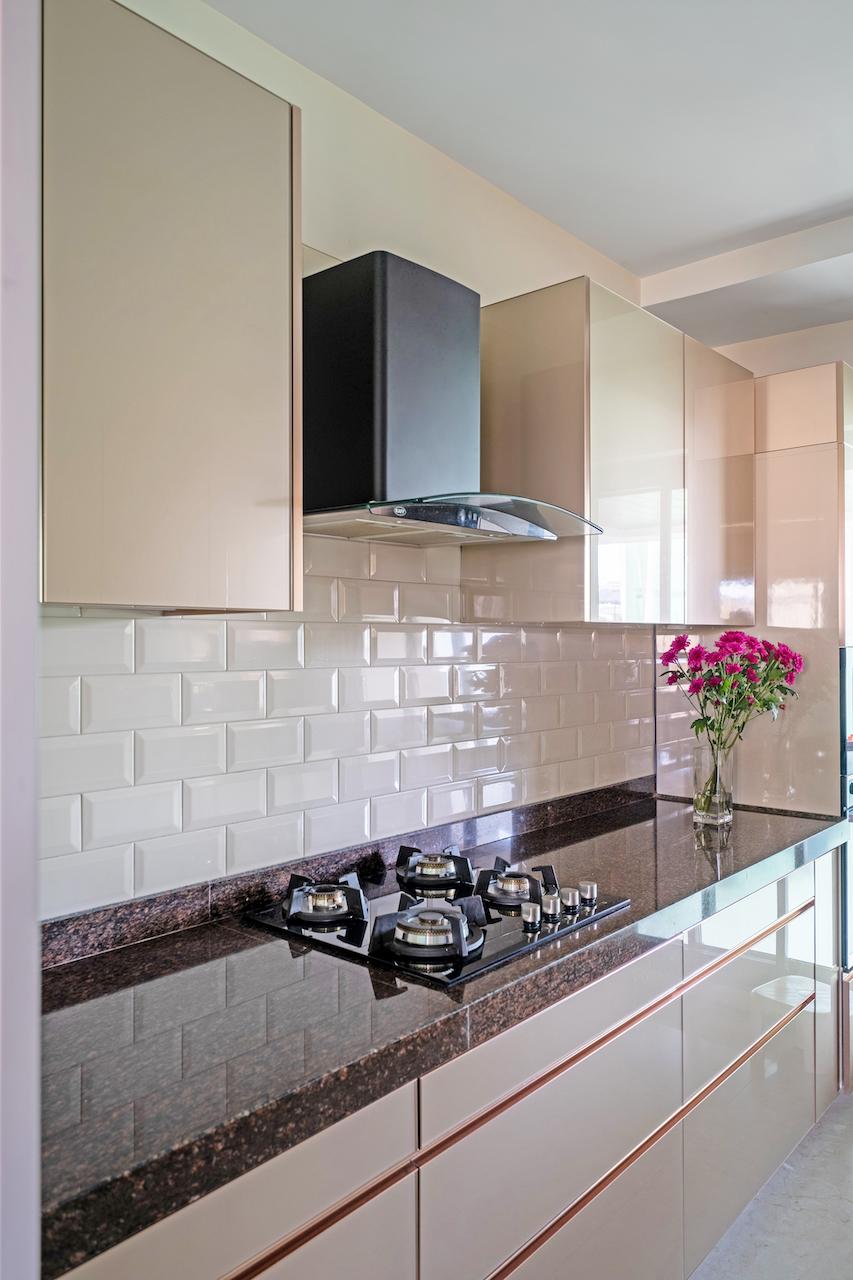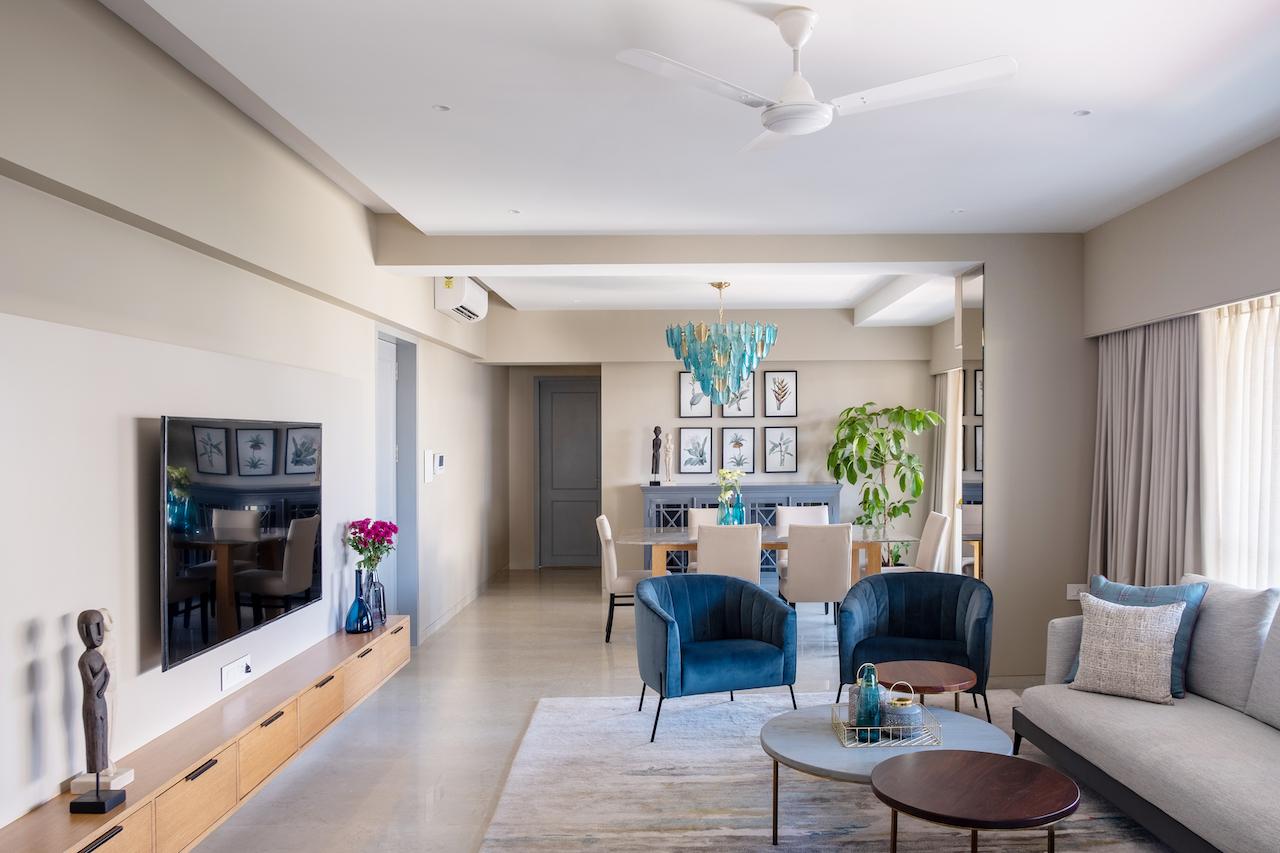 Photo: Kuber Shah