There was a time when all things sparkling seemed to be the ultimate definition of luxury and opulence.
But as the design world increasingly shows interest in solutions with conscience and an innate desire to reconnect with nature, trends dictate a gradual shift into celebrating a more down-to-earth aesthetic. Here, Rodrigo Buelvas, professor of interior design at SCAD Hong Kong, elaborates on this direction.
Go Local
Nature has provided us with some of the most valuable resources and materials that can then be utilised for creating,Professor Buelvas shares. For many years, we've incorporated materials that require major manufacturing processes and transportation, impacting negatively on the environment and increasing the overall cost. But today designers are working hard to look for alternative solutions to reduce the negative impacts. With this shift in sourcing and purchasing behaviours comes an inclination toward using local materials, branded by Professor Buelvas as the new luxury. The beauty of using renewable local materials lies in the authenticity that rawness can lend to a space, not to mention its exceptional durability.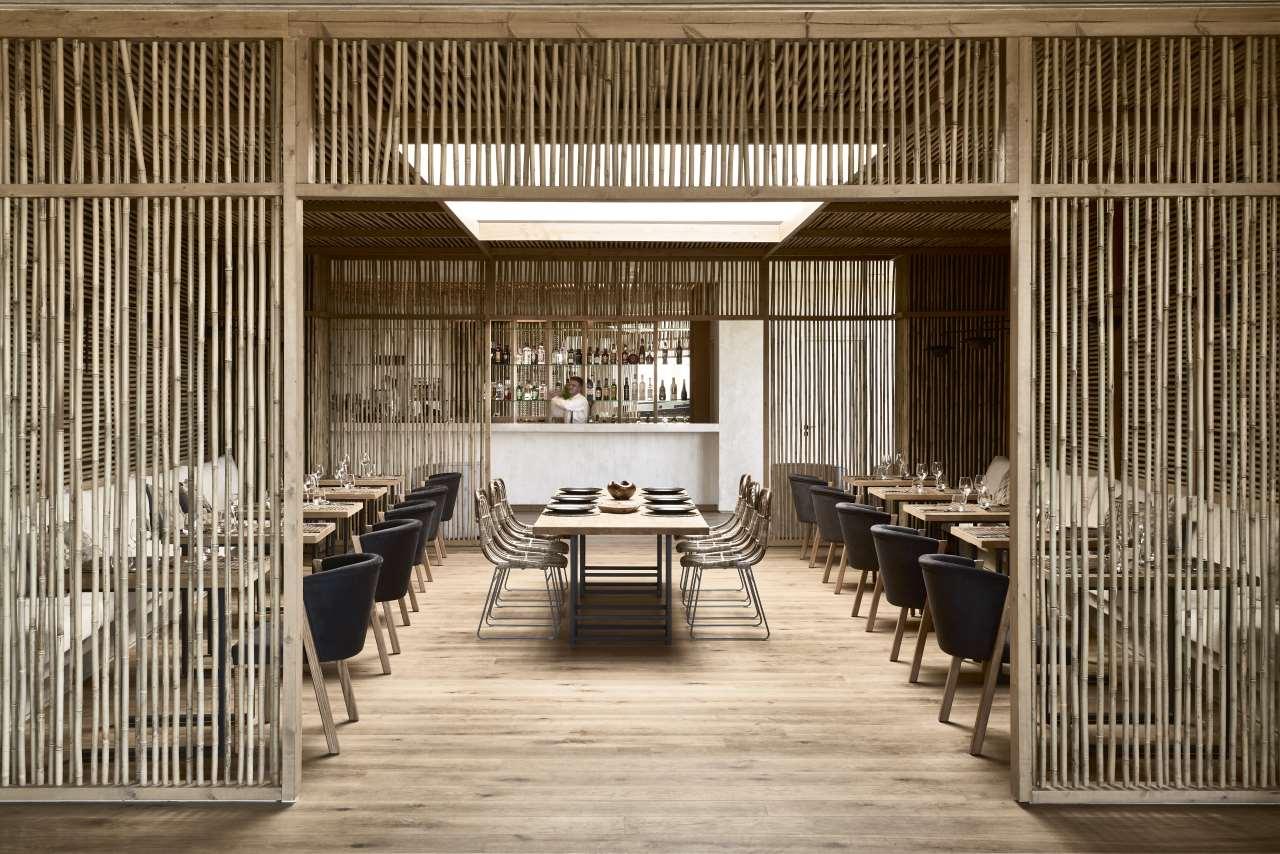 The Olea All Suite Hotel sets a prime example of curating modern luxury with nature-inspired aesthetics and basic materials. (Photography by Claus Brechenmacher-Reiner Baumann Photography)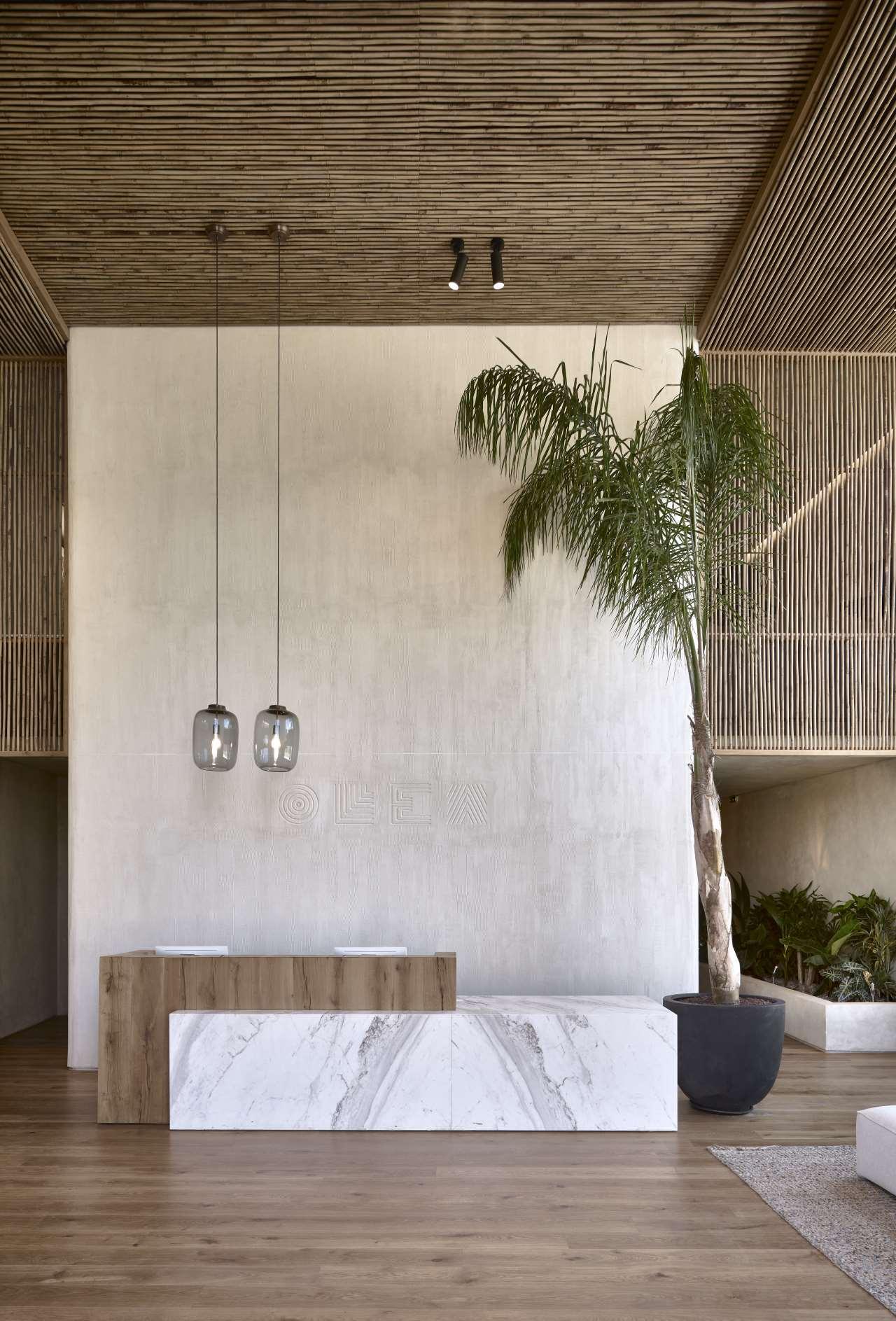 (Photography by Claus Brechenmacher-Reiner Baumann Photography)
See also: Pavlo Schtakleff on authenticity, contemporary luxury, and staying relevant in modern times
Responsive Lighting
An aptly coordinated solution to light is key to any space. According to Professor Buelvas, 'intelligent lighting' is a new concept that is slowly being introduced into our lives, with an aim to create more dynamic interactions with our environment. These smart systems can recognise our mood, mimic sun patterns, and are energy-efficient as well as extremely sensitive to user patterns and preferences. What's more, you can easily transform the atmosphere of your home without carrying out a thorough renovation.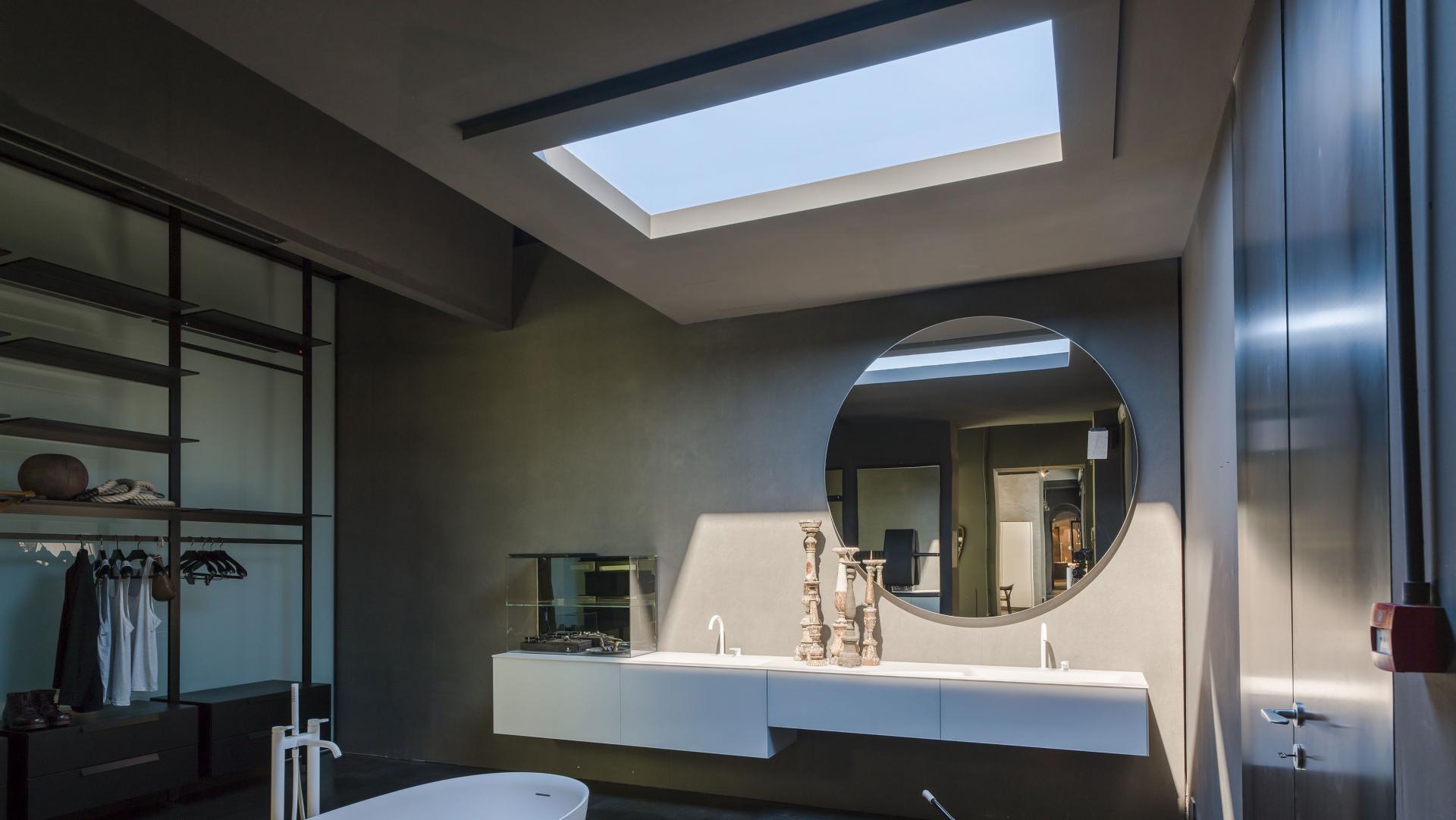 Italian brand CoeLux developed a renovated light source that recreates the look of sunlight through a skylight.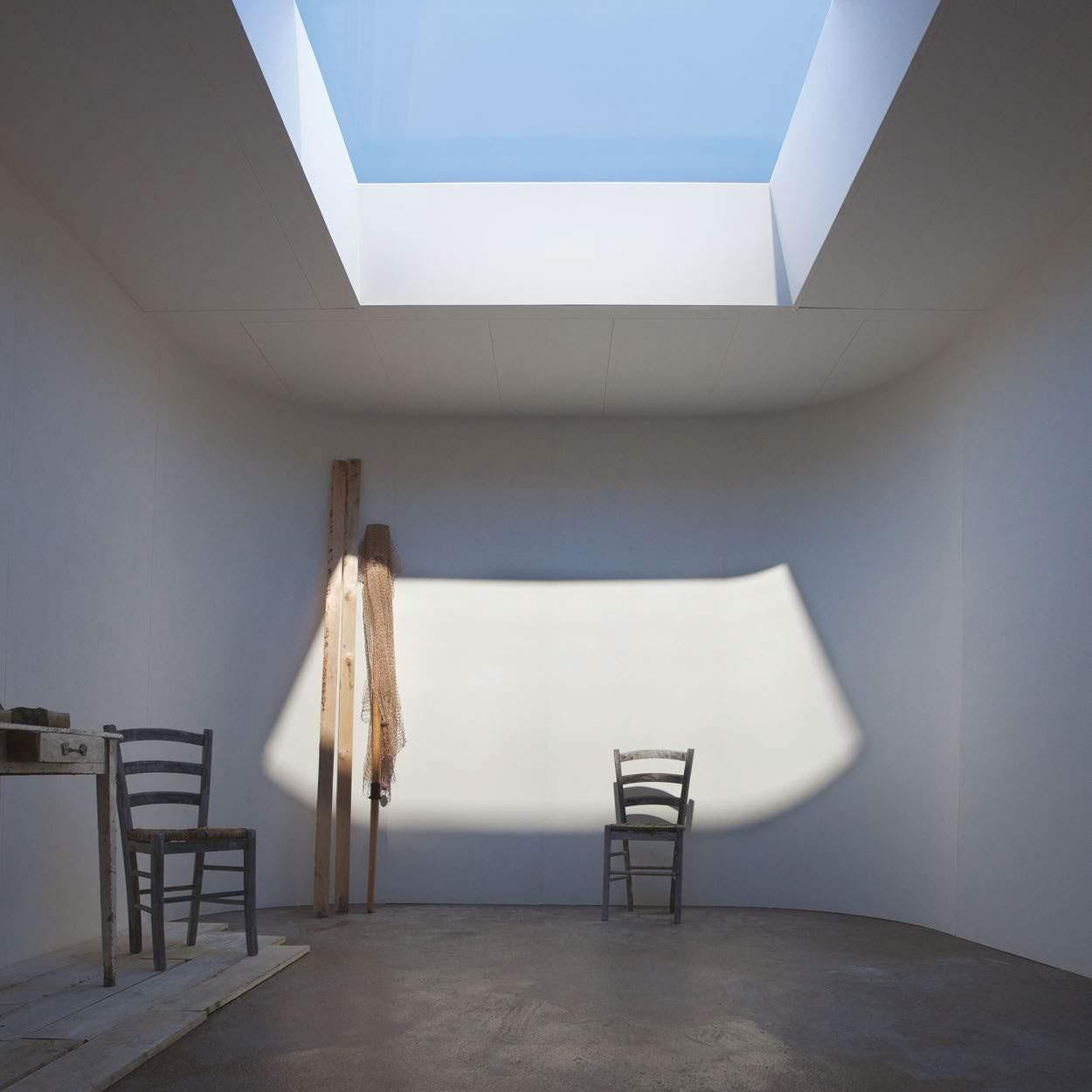 The optical system artificially reproduces the natural light and visual appearance of the sun and sky.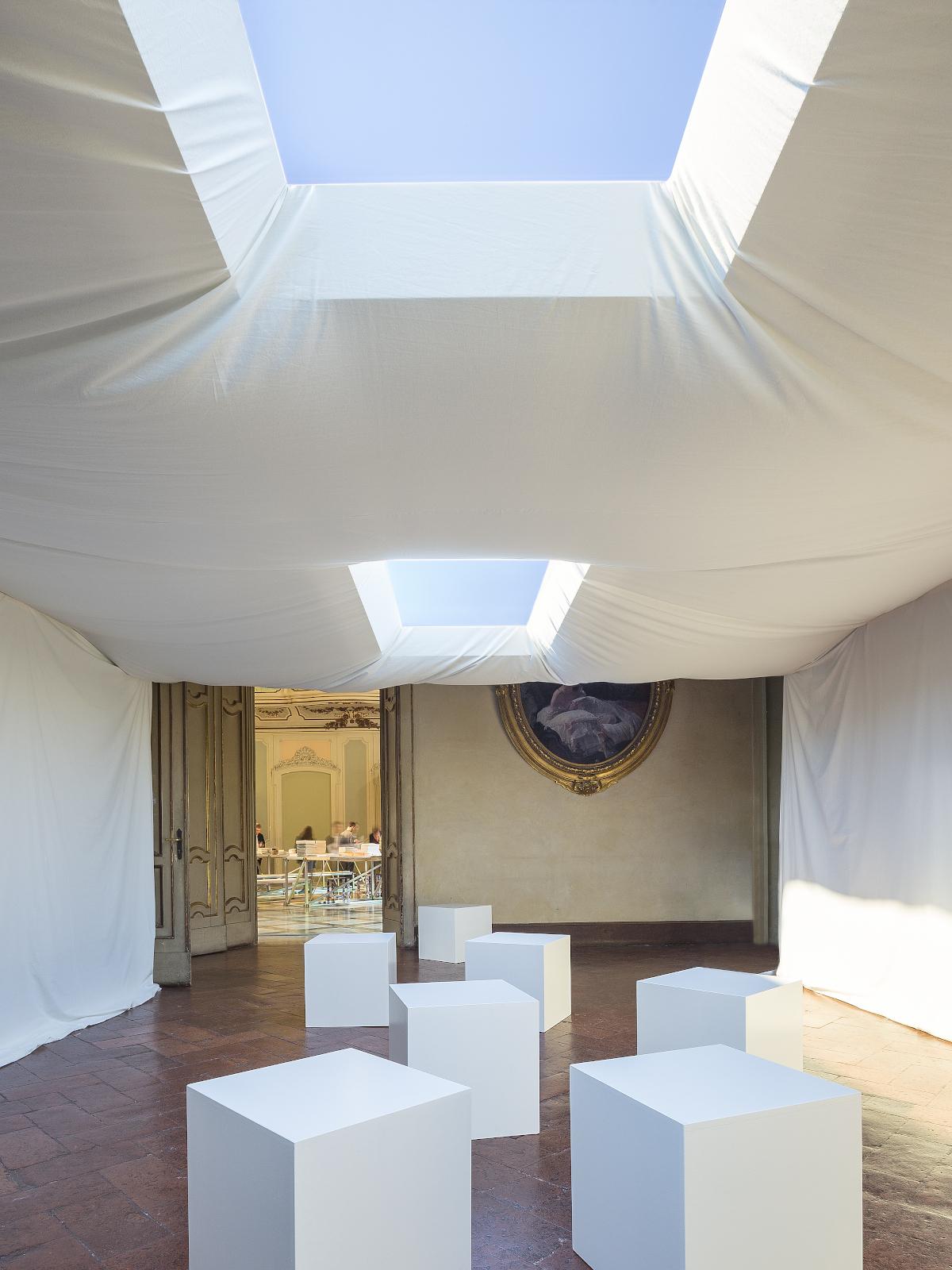 It can also replicate the colour temperature of sunlight and the way the sun moves across the sky.
See also: These Instagram-friendly Hong Kong hot spots make eating and drinking healthy easier
The post Top Eco-Friendly Design Trends You Should Know appeared first on Home Journal.