China might be known for its weird architecture – the kind that was condemned last year by Chinese president Xi Jinping. But it's also home to a large, fast-growing crop of homegrown design talent, who are earning a collective reputation for thoughtful, imaginative projects. Some have received global recognition, such as the Shanghai-based architects Lyndon Neri and Rossana Hu of Neri & Hu, who were named Designers of the Year at the 2015 edition of Maison & Objet Asia. Here, we shortlist five names you should know, who are shaking up the Chinese – and the world's – design scene.
MAD Architects
Beijing-born Ma Yansong returned to his hometown after years of working with Zaha Hadid and other renowned architects. Now he runs his own practice, MAD Architects, which has become known for organic designs that, despite their sometimes alien-looking forms, hark back to traditional Chinese notions of nature and its relationship to the human spirit. Ma's hallmark designs include the metallic Ordos Museum, which looks like a river-polished stone placed in the midst of the Gobi Desert, and the Absolute Towers, a pair of undulating apartment buildings near Toronto whose curvaceous form have earned them the nickname of the Marilyn Monroe towers. Ma's most recent project is the Harbin Opera House, whose sinuous form was inspired by the flow of water in the surrounding marshlands.
Image: Absolute Towers | Courtesy of MAD Architects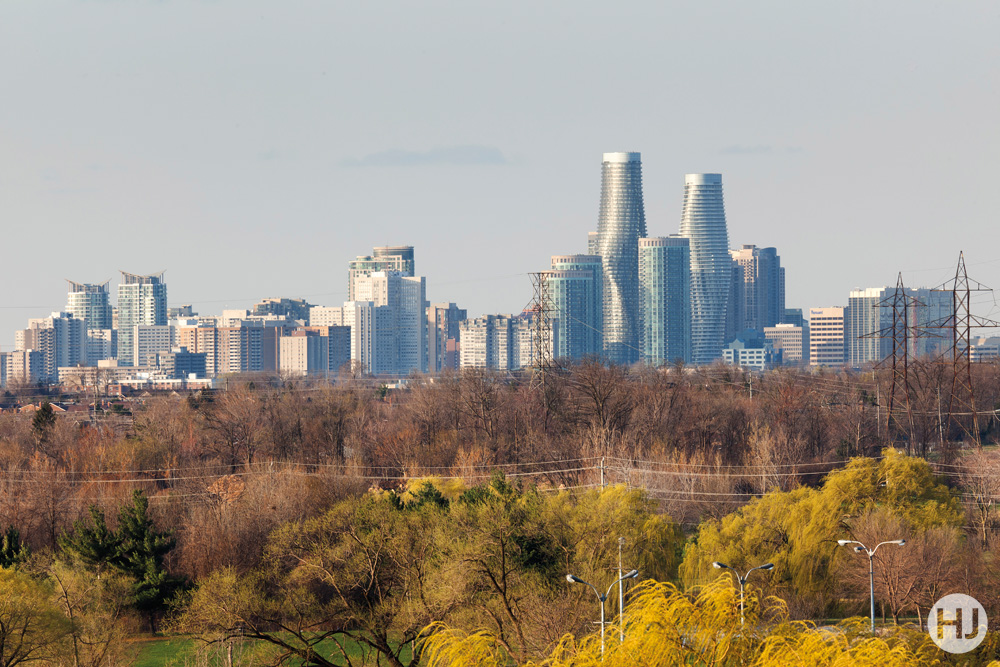 Lin Shaobin
Shenzhen-based graphic designer Lin Shaobin is a master of marrying traditional Chinese culture to eye-catching contemporary designs. Lin recently completed the branding design for the Xinlin Tea House in Shantou, creating a suite of new fonts and graphics for signage and packaging with an emphasis on laser-cut wood, which reflects the carved wooden screens and window grilles that are typical of architecture in eastern Guangdong's Chaoshan region. Another recent project saw him develop a graphic identity for Song's Club, a luxurious bar in Guangzhou. Lin created pointellated logos and text that add texture to the sleek, organic forms created for the bar by interior designer Huang Yongcai.
Image: Xinlin Tea House | Courtesy of Lin Shaobin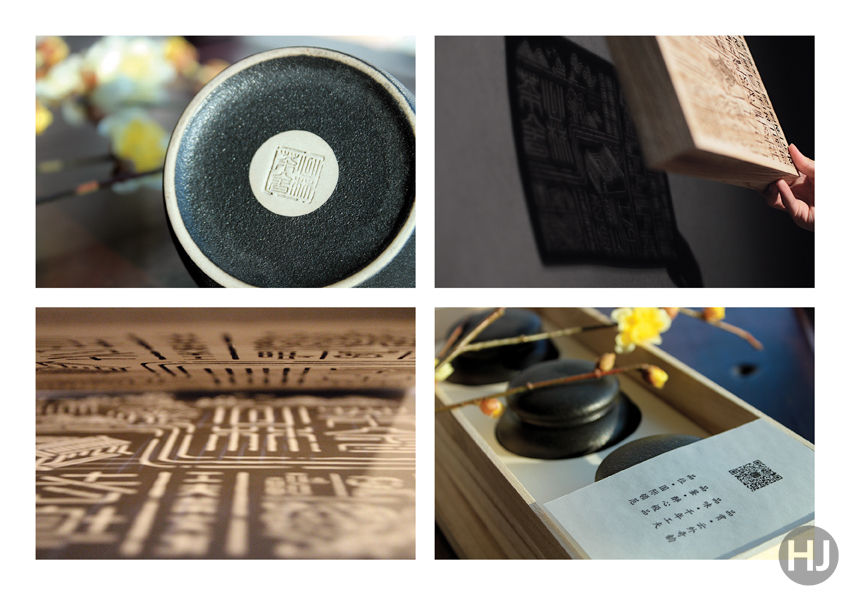 Trace Architecture Office
Under the leadership of Beijing-based architect Hua Li, Trace Architecture Office (TAO) has quickly built an impressive portfolio of projects with a distinctive sense of place. Most recently, TAO transformed a subdivided, historic Beijing courtyard house into a space for modern living, with minimalist interiors, space-saving cocklofts, private courtyards and a communal kitchen for residents. The project drew from one of TAO's earliest efforts, a 2009 revamp of a former aeronautical factory that created a series of layered private spaces within a large, open loft.
Image: Courtesy of Trace Architects | Photography: Shu He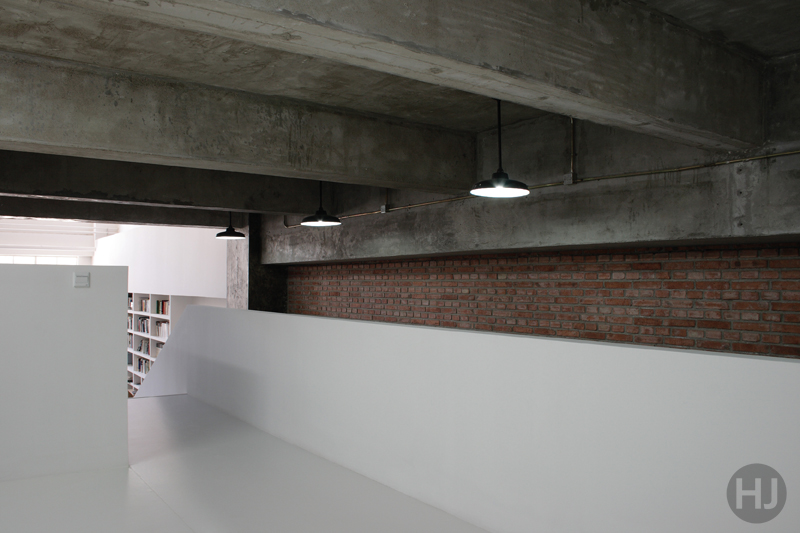 Tao Design
Not long ago, Mainland China was considered the world's factory floor, but it's no longer limited to churning out products that have been designed in other countries. Hangzhou-based Tao Design is one example of how Chinese designers are creating new products rooted in the needs, traditions and aesthetics of their own country. Two of Tao Design's products won Design Mark accolades at last year's Golden Pin Design Awards in Taiwan: the Air Table and the Ultrasonic Aroma Humidifier. The former is an elegant air purifier that doubles as a bamboo side table, while the latter is also a table lamp, combining bamboo and glass to create a warm, elegant piece of decor you'd never guess is a useful home appliance.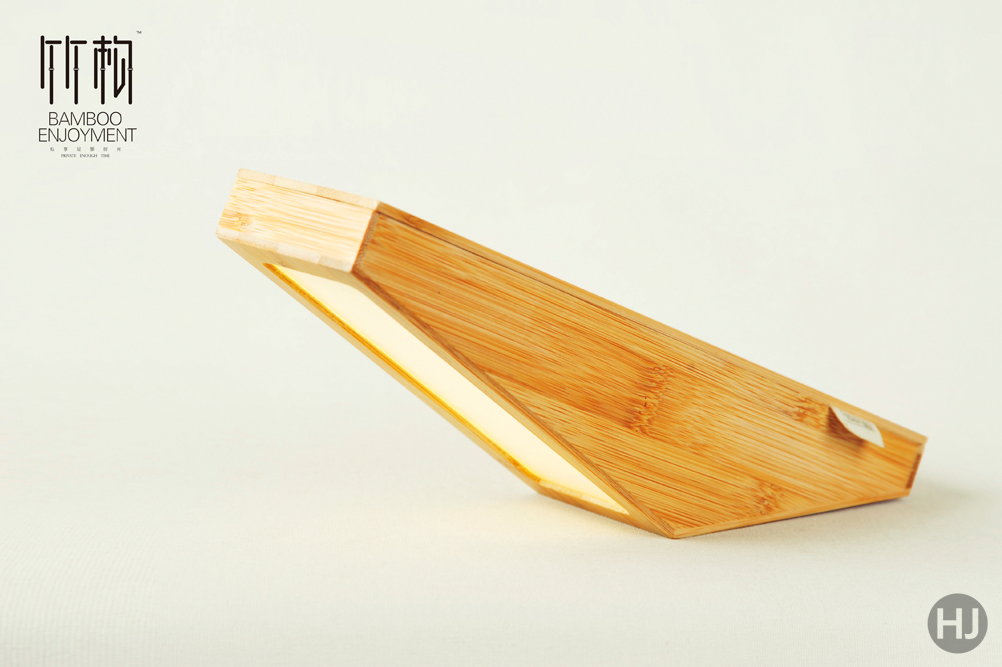 Amateur Architecture Studio
In 2012, Wang Shu became the first Chinese architect to win the Pritzker Prize, architecture's highest honour, putting him in league with Rem Koolhaas, Zaha Hadid and Norman Foster. In many ways, though, Wang is the anti-starchitect. Amateur Architecture Studio, the practice he co-founded with his wife, Lu Wenyu (who was ignored by the Pritzker committee, sparking controversy) specialises in earthy designs that make use of traditional materials and building techniques. Amateur's work is modern in form, but it has a timeless, handmade quality, as can be seen in the Ningbo History Museum, which manages to convey a sense of both novelty and gravitas.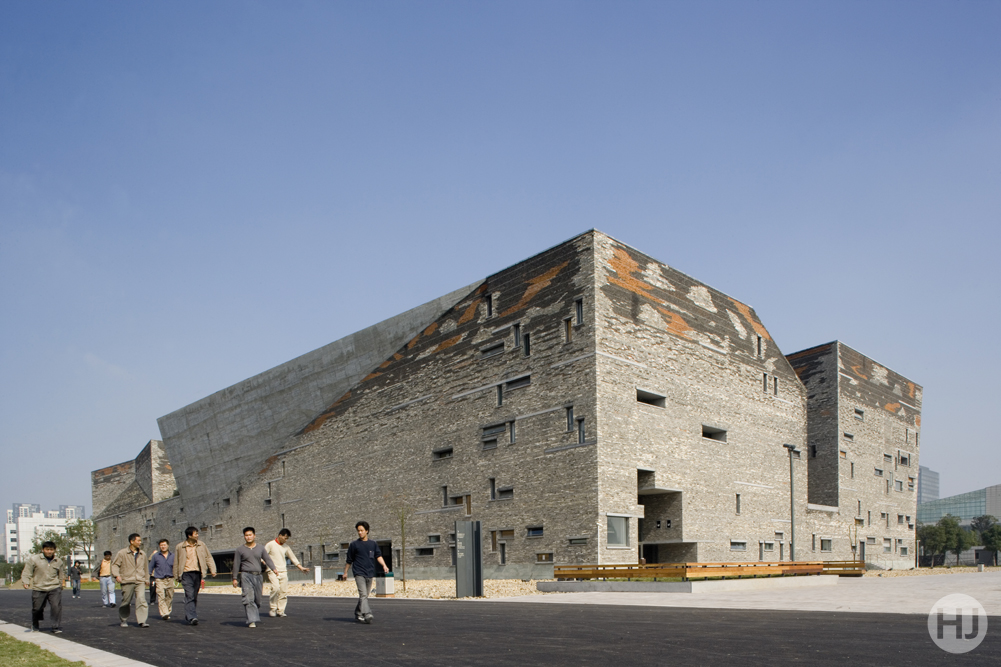 The post Top 5 Chinese Designers to Watch appeared first on Home Journal.