Iconic British brand Timothy Oulton takes on the living room for its 2017 collection, offering aesthetic enhancements to one the most commonly used spaces in modern homes. Whether you value your common area as a place to enjoy downtime with the family or to entertain guests, the new assemblage has you covered with two very distinctive design concepts, Ultralounge and Hosted Living.
Ultralounge elevates relaxation to new heights, building on existing rustic-tinged collections Coastal Drift and Loft. A fresh take on the sectional sofa Alto is introduced this year, inviting you to sink in and spend quality time ensconced in its linen-covered comfort. To ensure that your precious leisure time goes uninterrupted, pared back storage options ensure that distractions are kept to a minimum.
See more: Halo Creative & Design made a daring move to a space that looks nothing like an office at all
And for those who need little excuse to open up their home to friends and extended family, look into the Hosted Living range. Expanding on the Age of Elegance line, but updating it with a sense of urban modernity, the collection delivers sumptuous leathers and velvets in rich jewel tones, as well as statement-making coffee tables and bold brass cabinetry.
The 2017 release also welcomes Timothy Oulton's first water-resistant leather. Available in smoky graphite or tobacco shades, Aussie offers a butter-soft nubuck finish. Liquids slide right off without leaving a stain, making it ideal for living rooms regardless of whether they're the realm of lively little ones or overzealous cocktail soiree guests.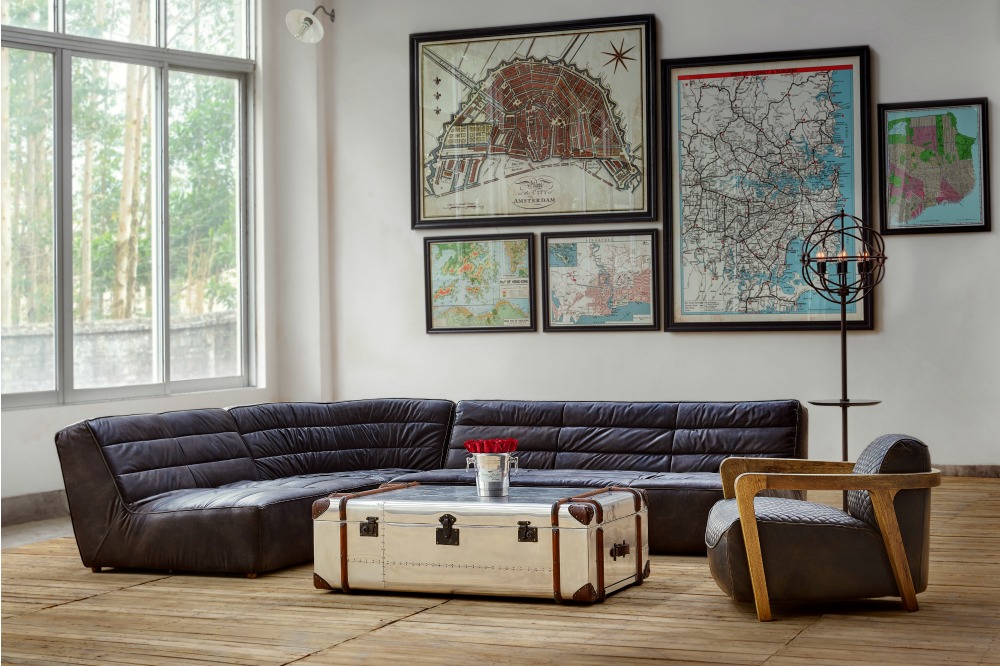 The Ultralounge collection.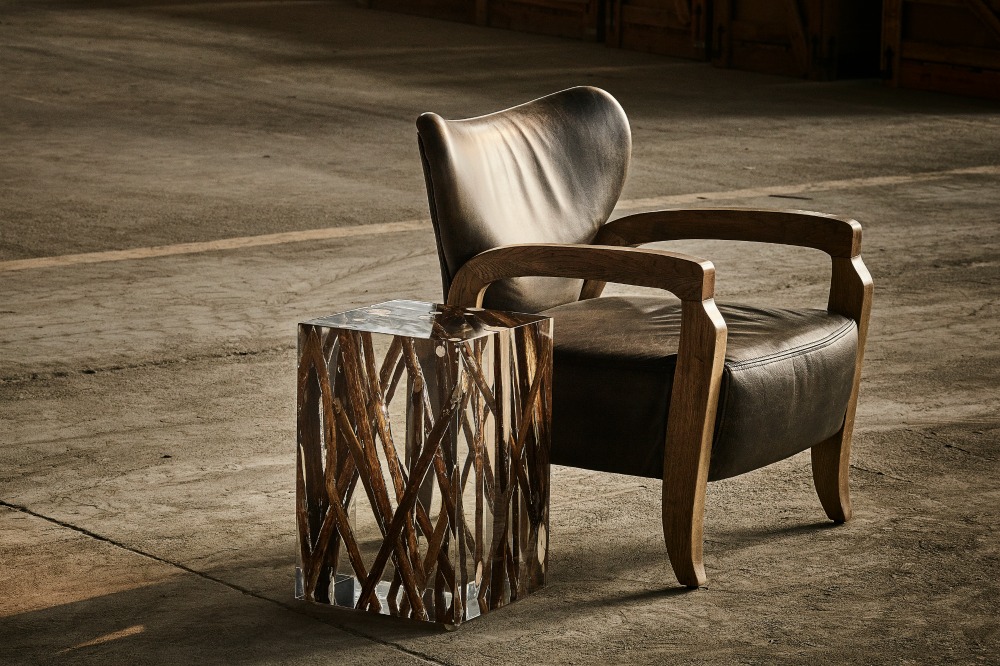 The Ultralounge collection.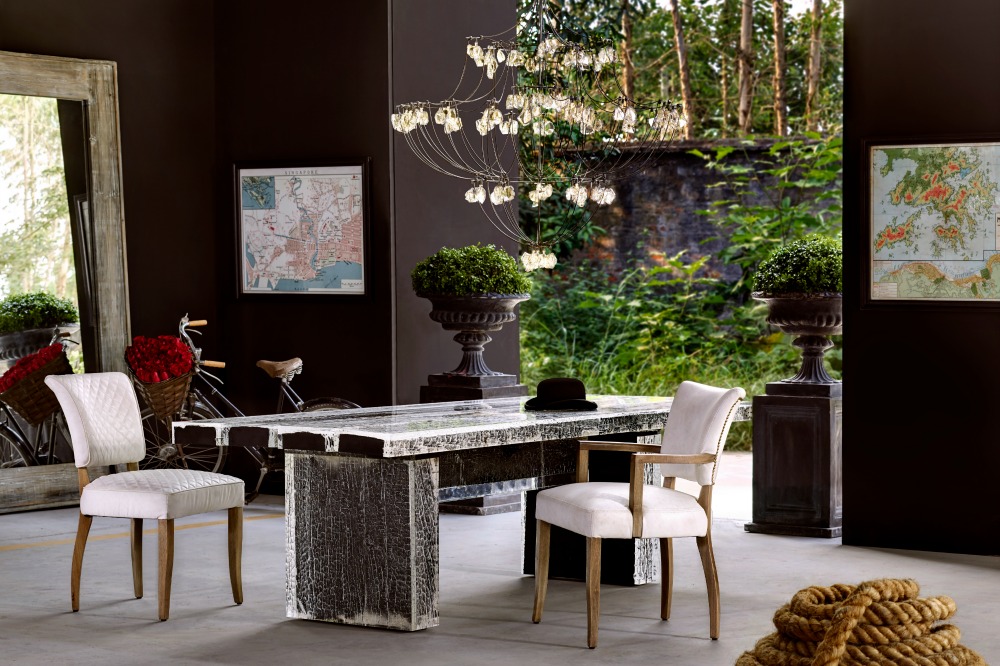 The Ultralounge collection.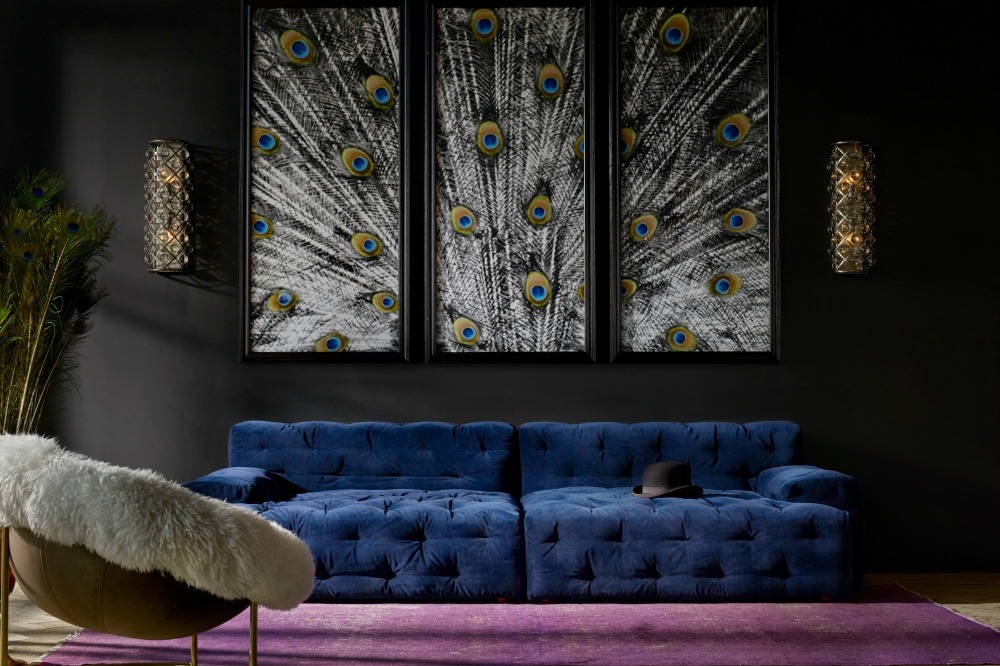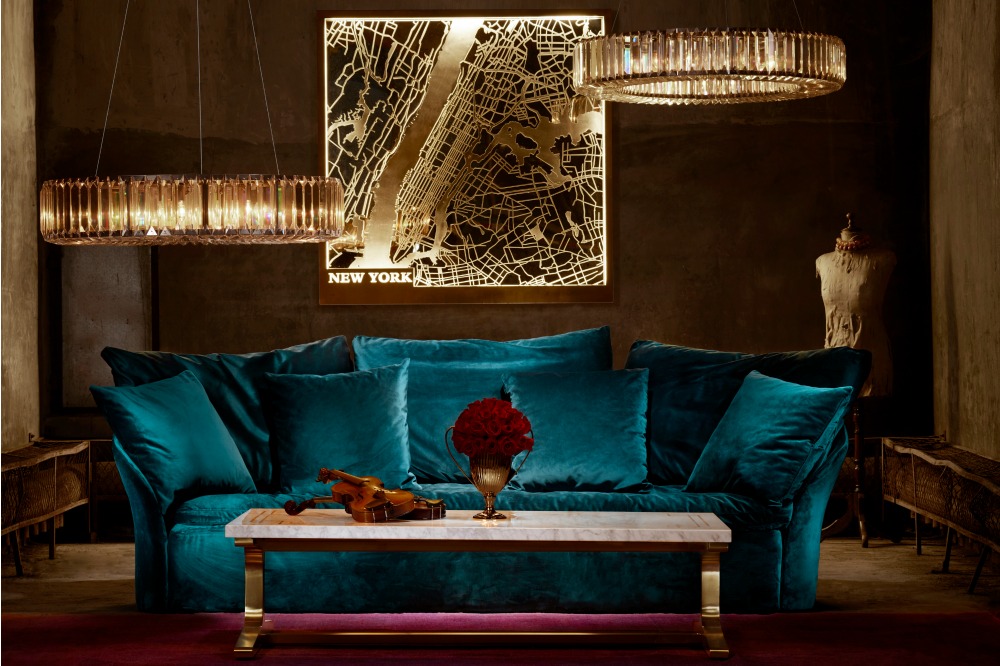 The post Timothy Oulton's new collection will grant a daring upgrade to your living room appeared first on Home Journal.