Tea has always been a part of Hong Kong's culture. While traditional teahouses continue to thrive, a new generation of modern tea shops are opening their doors, bringing a whole new dimension to tea drinking. We take a look at some of the best teahouses in town – from the hottest new establishments to mainstays dating back to the 1920s and 30s.
Jrink
Newly opened in March, Jrink celebrates tea culture in a trendy setting. More than 80 types of in-house blends are on offer, split into eight different categories. The teahouse is also equipped with the Alpha Dominche SteamPunk craft brewing machine; better known for brewing coffee, the machine's time and temperature control functions are also great for bringing out the intricate flavours of the tea.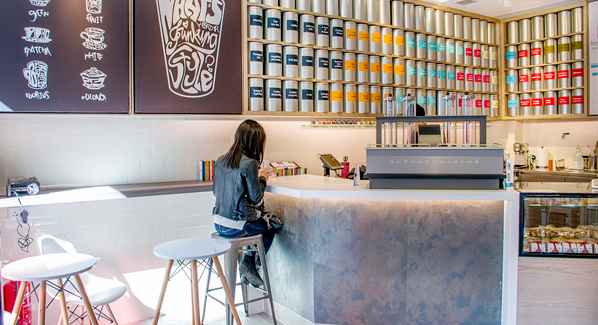 Teakha Kitchen
Helmed by Nana Chan, Teakha's second branch is located on a quiet cul-de-sac in the up-and-coming neighbourhood of Shek Tong Tsui. Teakha Kitchen shares a similar feel to the original Teakha in Sheung Wan's Tai Ping Shan Street – it's a cosy, laid-back space with a communal table and alfresco seating. Expect to find offerings such as Indian masala chai, Japanese hojicha and Thai iced tea on the menu, as well as an extensive selection of pastries and cakes.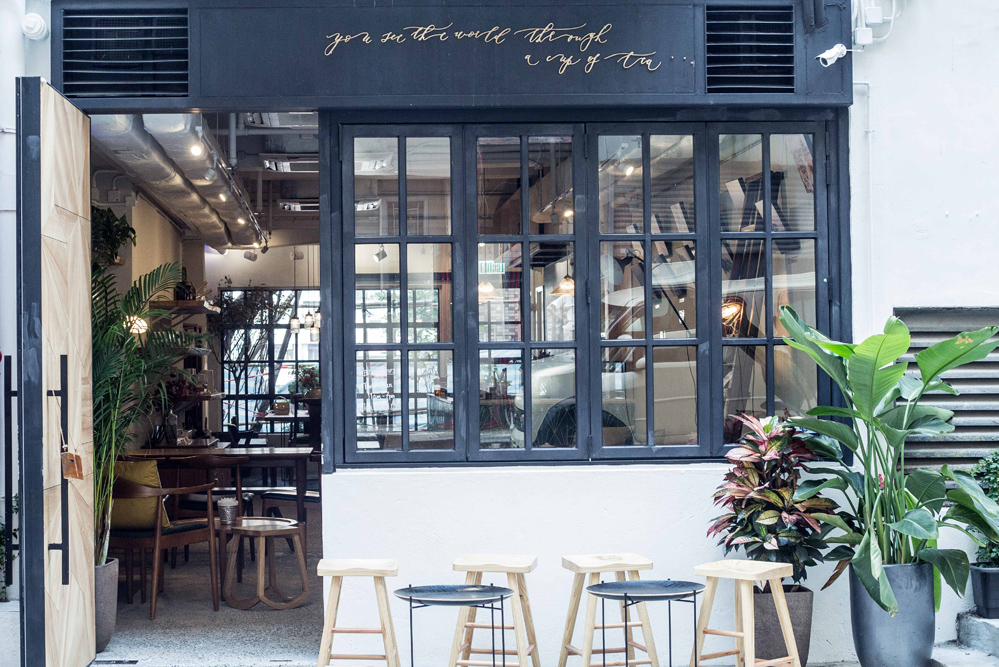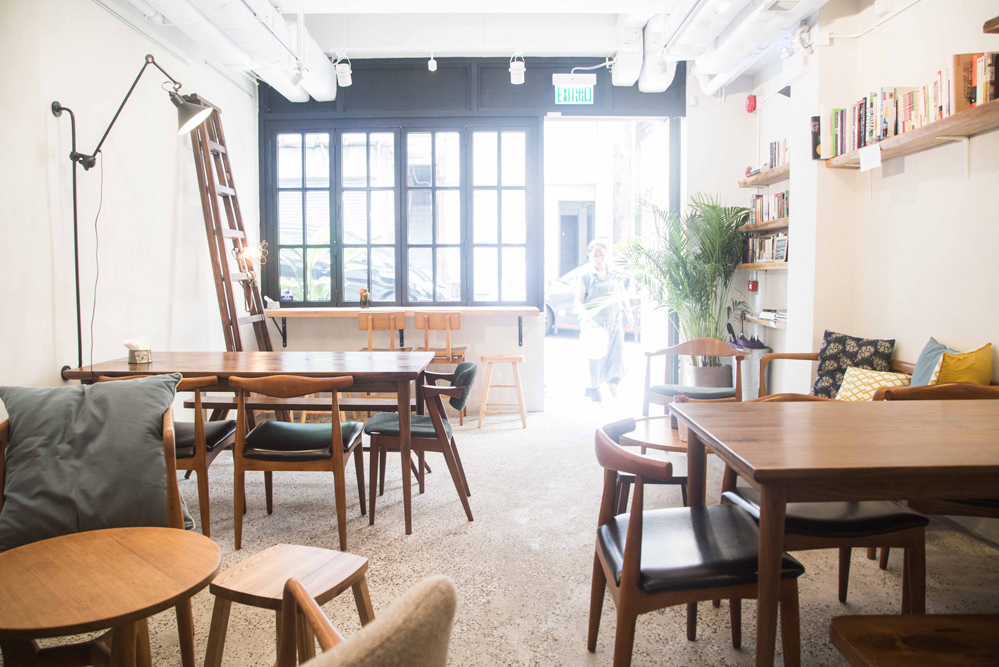 Luk Yu Tea House & Restaurant
Opened in 1933, Luk Yu has retained its colonial-style decor, with elaborate panelling and other old school touches such as Chinese calligraphy pieces, vases and antique brass spittoons. Luk Yu serves top quality Chinese teas alongside traditional dim sum; their branded teas are so popular that you can walk in and purchase a package to take home.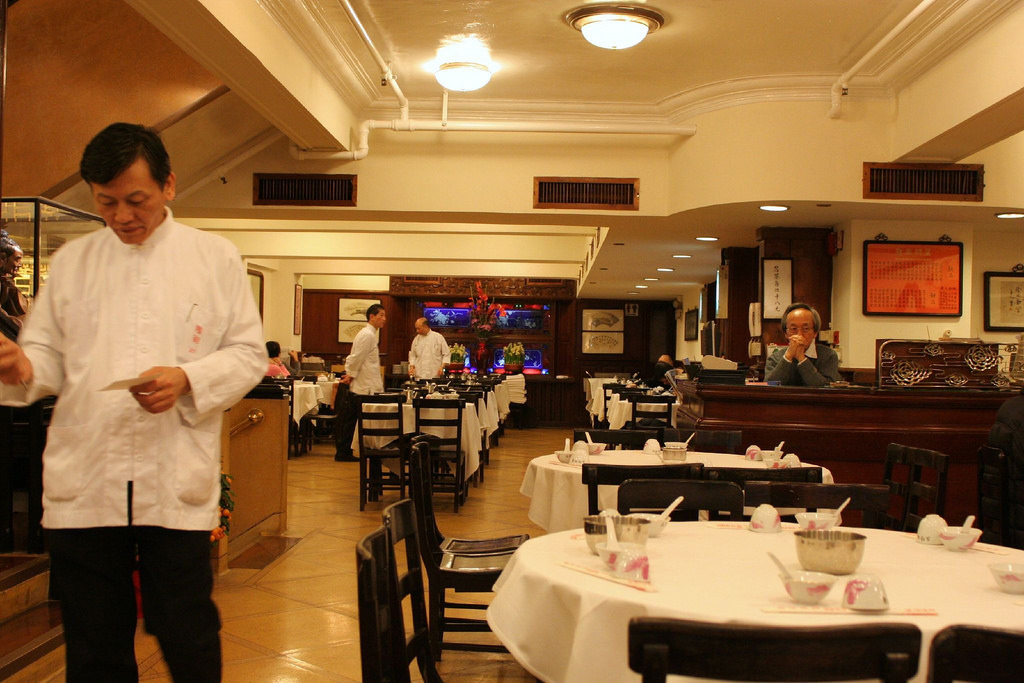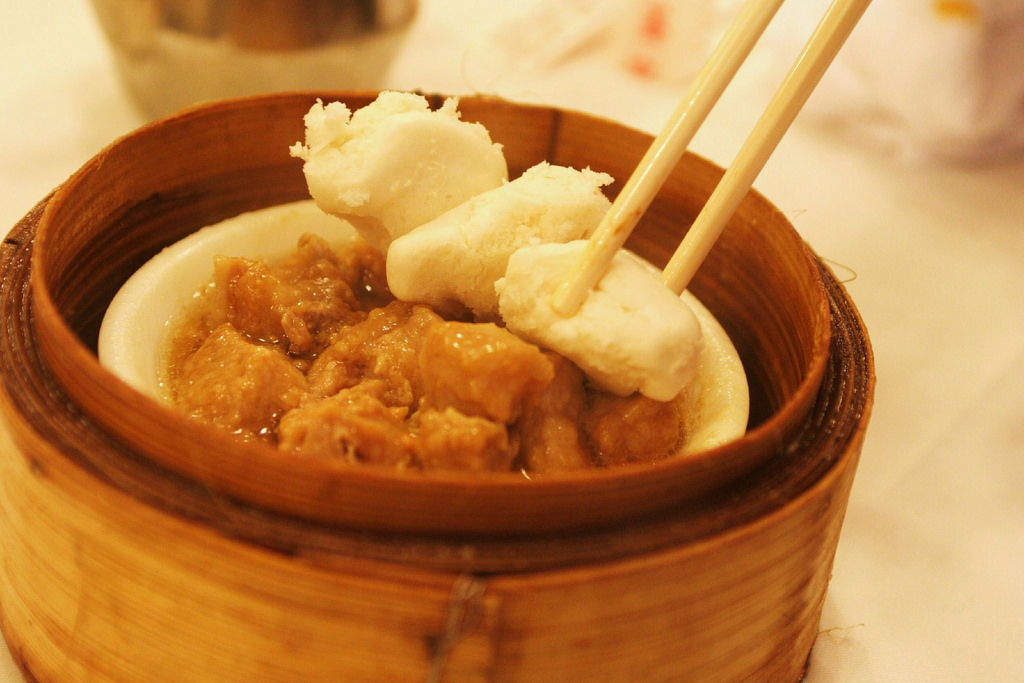 Lin Heung Tea House
Not to be confused with the newer branch in Sheung Wan, the original teahouse on Wellington Street in Central is a hectic spot where tables are shared among groups of diners and dim sum is ordered from trolleys that circulate around the restaurant. The tea at Lin Heung is served in the traditional manner, where loose tea leaves are placed in an open pot, then poured into a large teacup.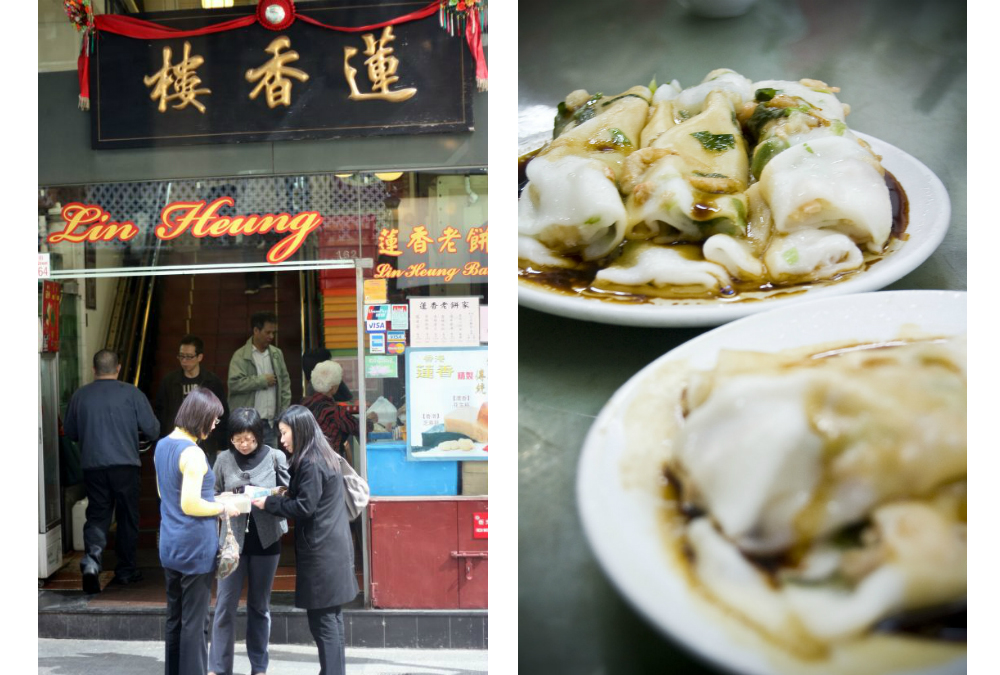 Yu Teahouse
Taking up a quaint space in a Fo Tan industrial building, Yu Teahouse offers traditional tea and snack pairings with an East-meets-West aesthetic, for instance: pairing the Chinese oolong tea Tieguanyin with almond cakes, or Bai Mudan white tea with apricots. Tea aficionados should check out the tea appreciation classes.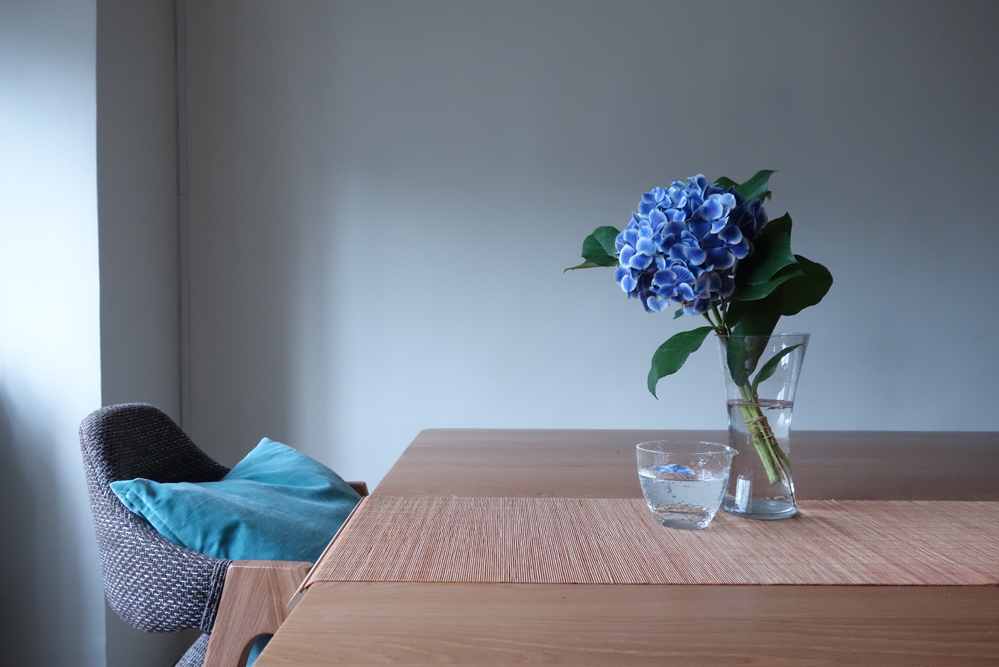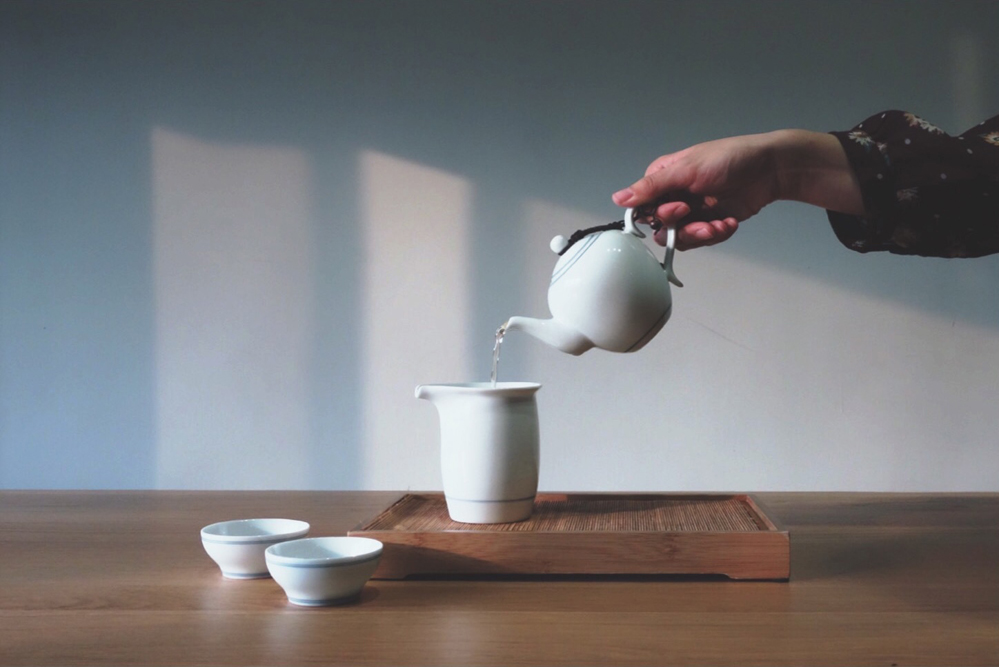 Lock Cha Tea House
Housed inside the K.S. Lo Gallery at Hong Kong Park, Lock Cha Tea House is a Cantonese-style teahouse offering unblended, single-harvest teas sourced directly from farmers. Originating as a retail store in the New Territories in the early 1990s, Lock Cha opened the teahouse in 2003, serving up vegetarian dim sum accompanying top-notch teas. While weekend lunches are popular, a number of cultural events also regularly take place, from Cantonese music and tea concerts to tea and calligraphy classes.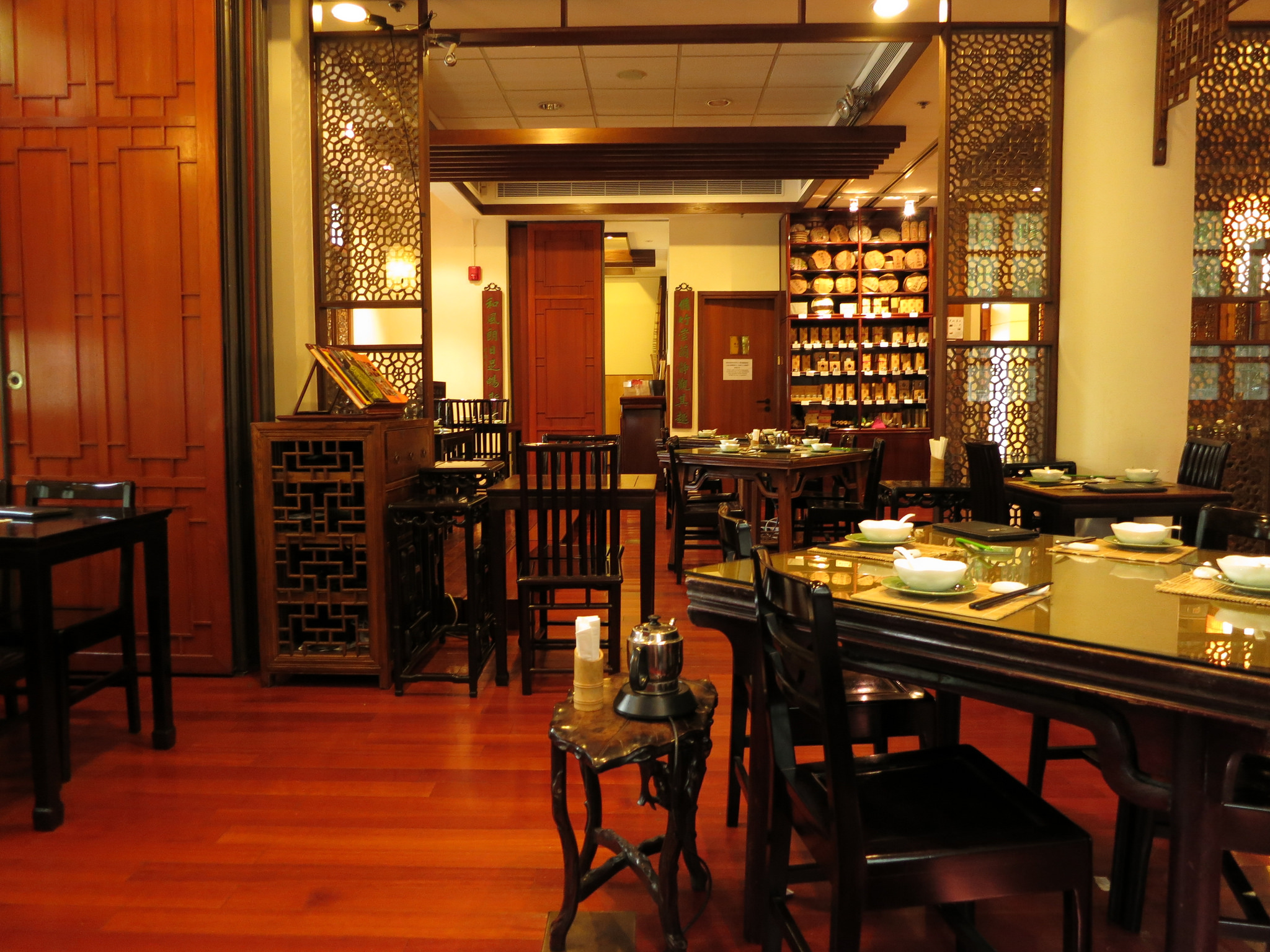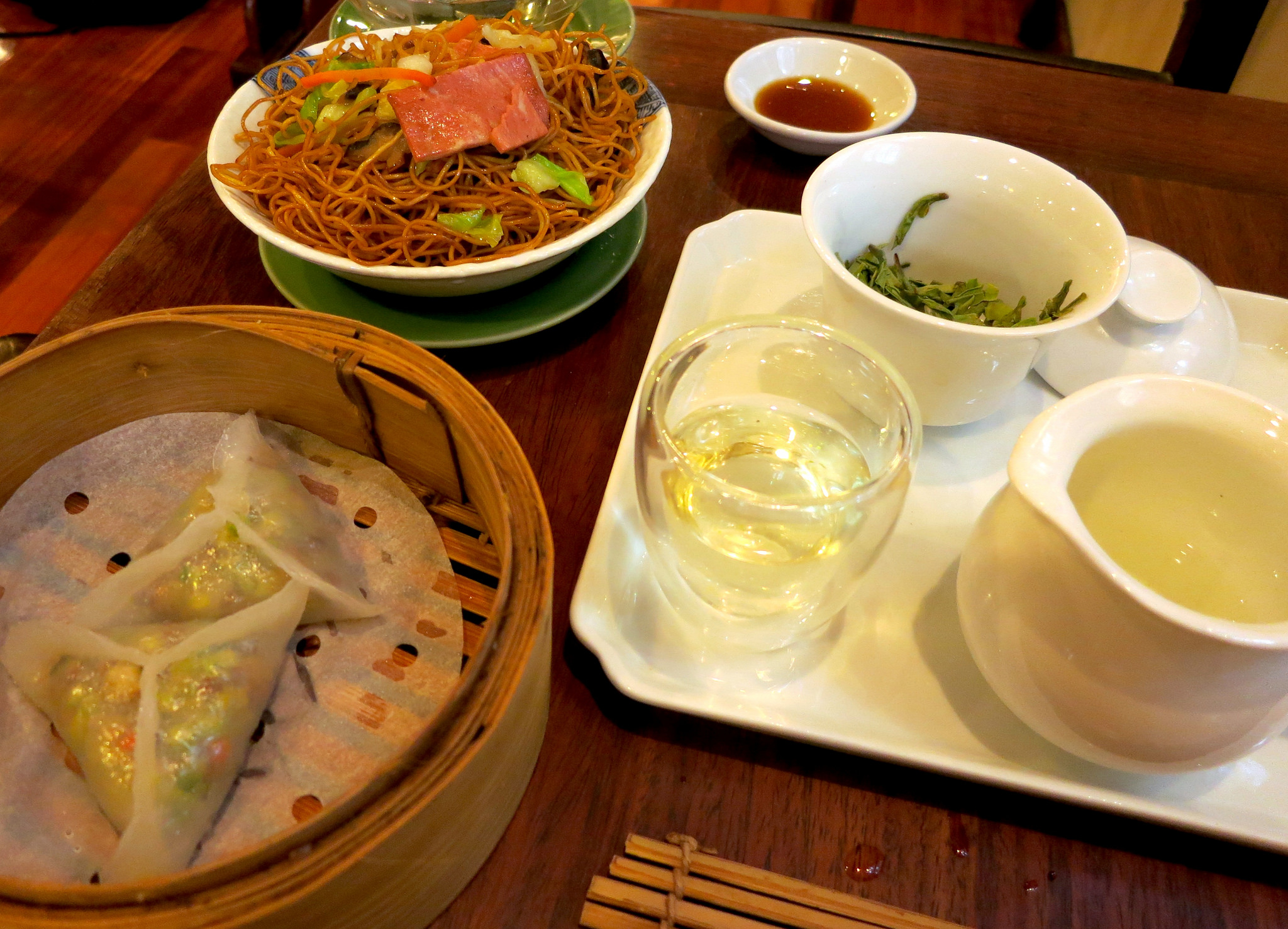 Photos by vhines200.
Tea Saloon by Another Fine Day
A hidden gem tucked away by the upper end of the Mid-Levels Escalators, Tea Saloon by Another Fine Day is modeled after an English cottage, featuring whimsical decor with Victorian-inspired furnishings and quirky touches everywhere you turn. Nibble on sweet treats like macarons or while away an afternoon with a British-style afternoon tea set, featuring the signature rose scones served with strawberries and rose jam as well as clotted cream.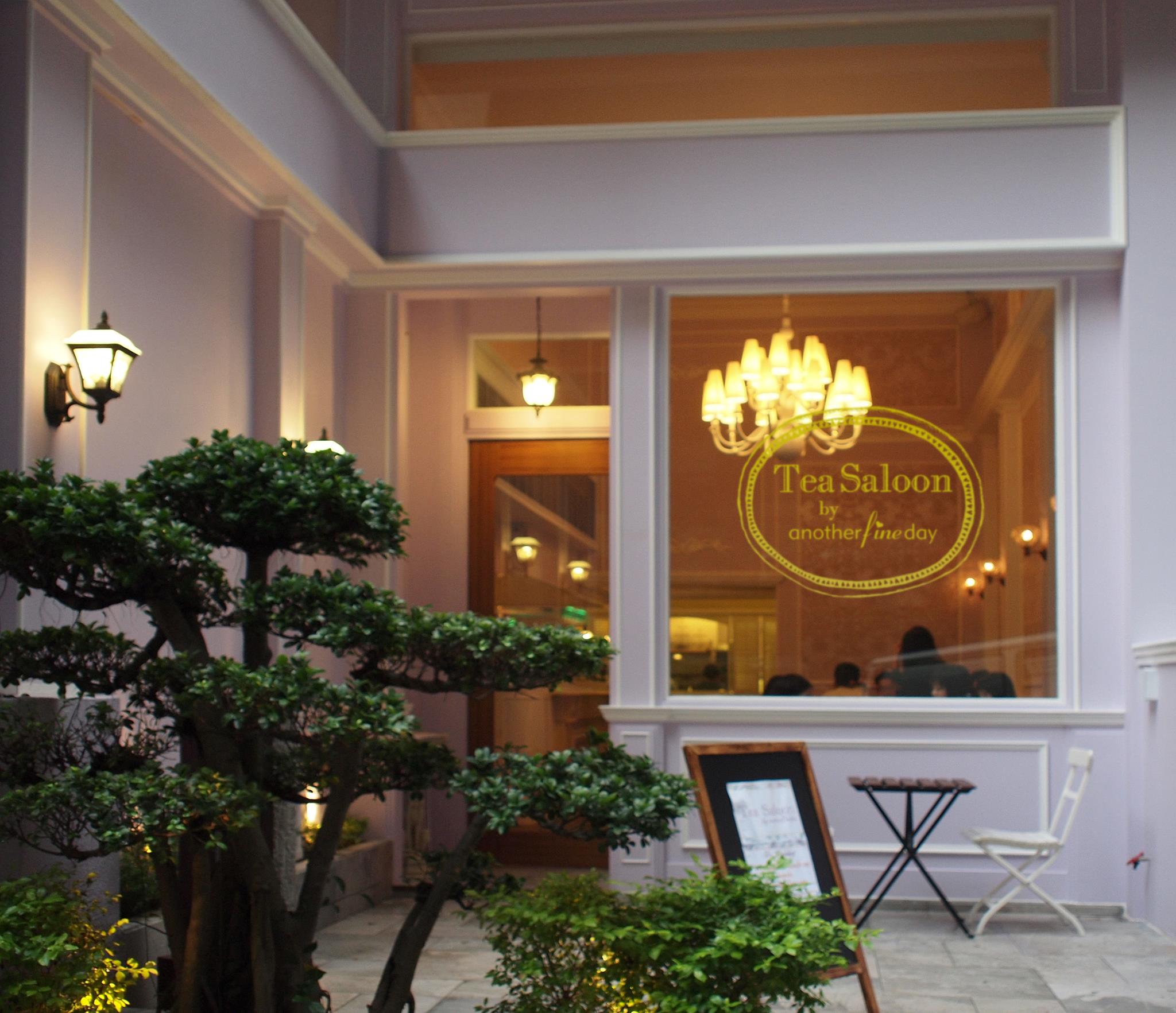 The post Time for Tea: the best teahouses in Hong Kong appeared first on Home Journal.